There are two parts of the population in today's world- the first ones are careless about the environment and the second ones are way too careful about the same. If you find yourself in the latter category, this is the place for you. Although we use eco-friendly disposable cups for coffee, we could use it in a variety of other things in order to eliminate the use of plastic to a significant extent. By using these nature-friendly cups transformed into smart Disposable Eco-Friendly Coffee Cup Craft Ideas you can not only make our place beautiful but also do your little bit that ensures a better future for the generations to come.
Take out the artist in you and make use of the empty matchboxes in your house. Before you start with these Artistic Ways To Reuse Empty Matchbox, make sure you have your art kit ready to make your own masterpieces.
Disposable Eco-Friendly Coffee Cup Craft Ideas
Quirky Office Pen Stands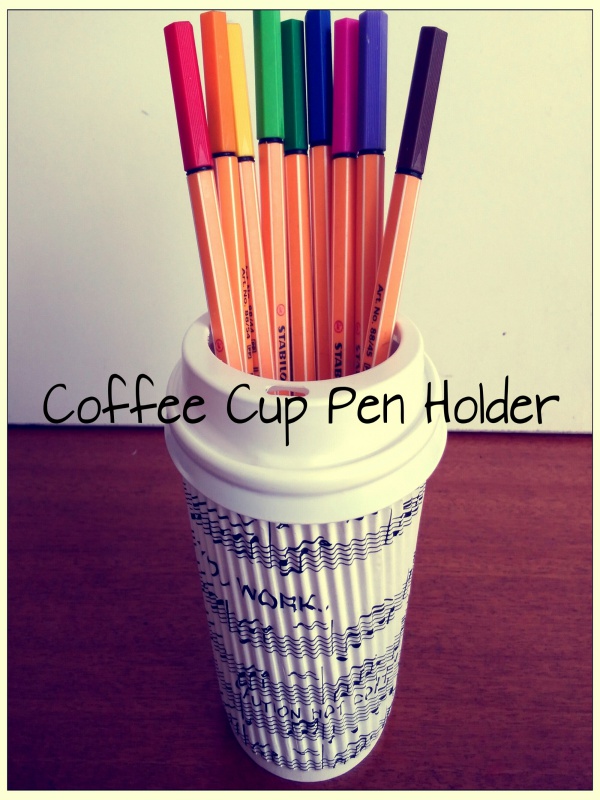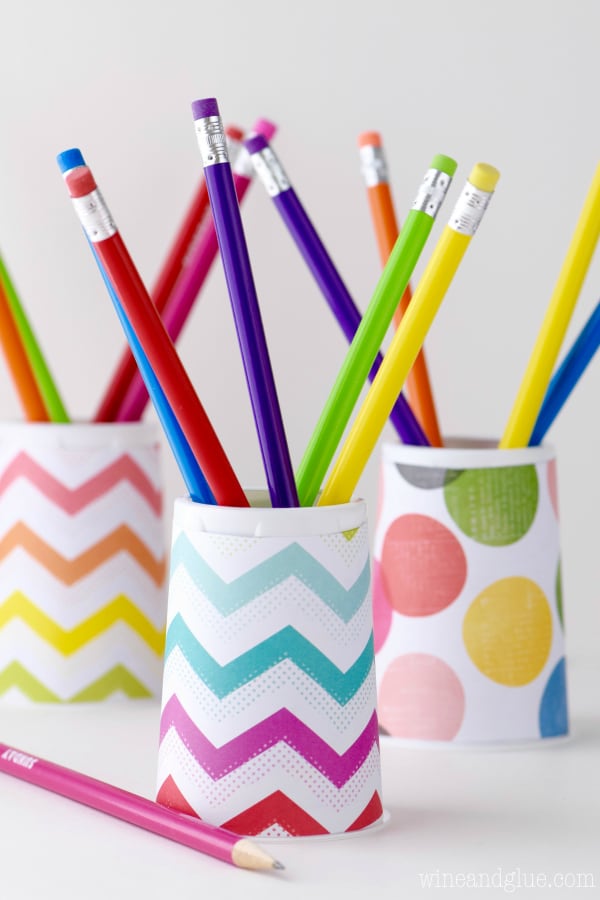 Pen stands are so amazing, right? Because they are super easy to make and they are probably the most useful thing. Making a pen stand just requires a cup, that's it. You can decorate it with all your colorful pens and stick cute stickers on it to make it look charming.
Cute Bookmarks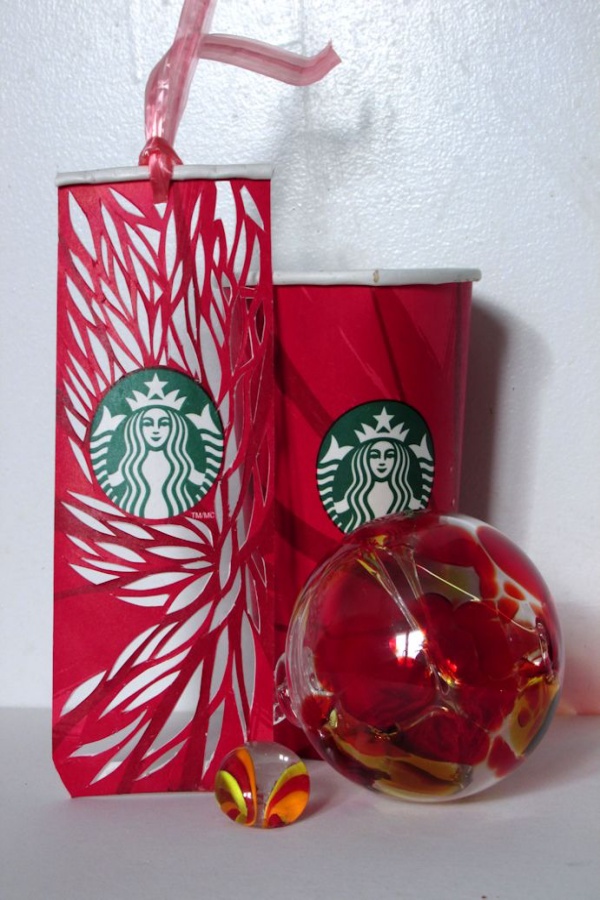 This Disposable Eco-Friendly Coffee Cup Craft ideas is the single most perfect gift for yourself or anyone who reads. You just have to cut the coffee cup into appropriate sizes. No one can ever get bored of a bookmark. You can also personalize it by writing motivational quotes or drawing figures over it.
Traditional String Phone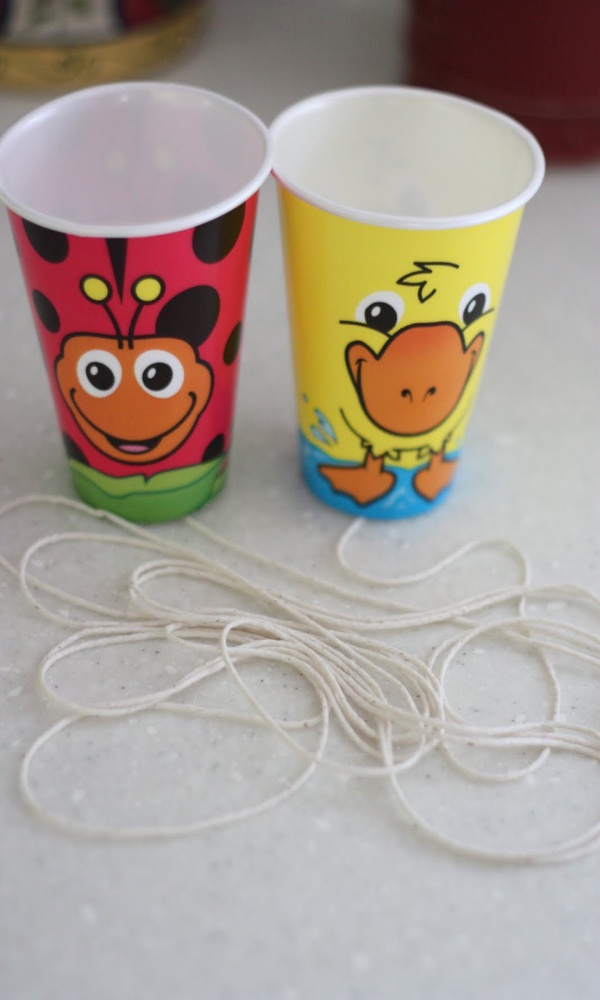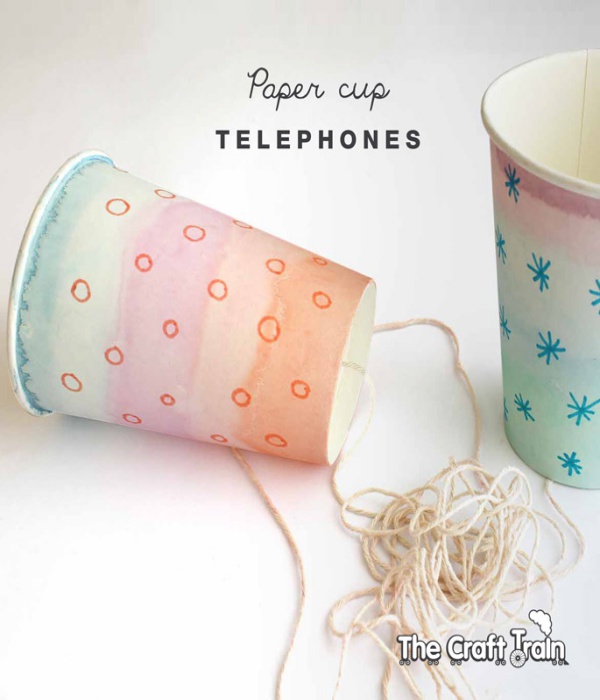 This always reminds me of the childhood I was a part of. String phones are so astonishing because once the string is tightly held; you can hear the other person from any amount of distance. You just have to attach two cups with the length of the string you need.
Animal Caricatures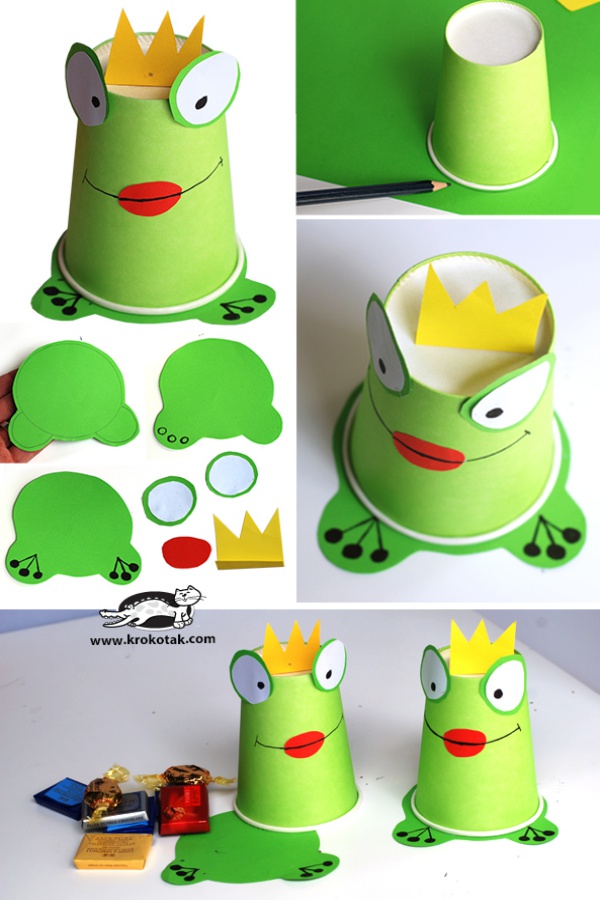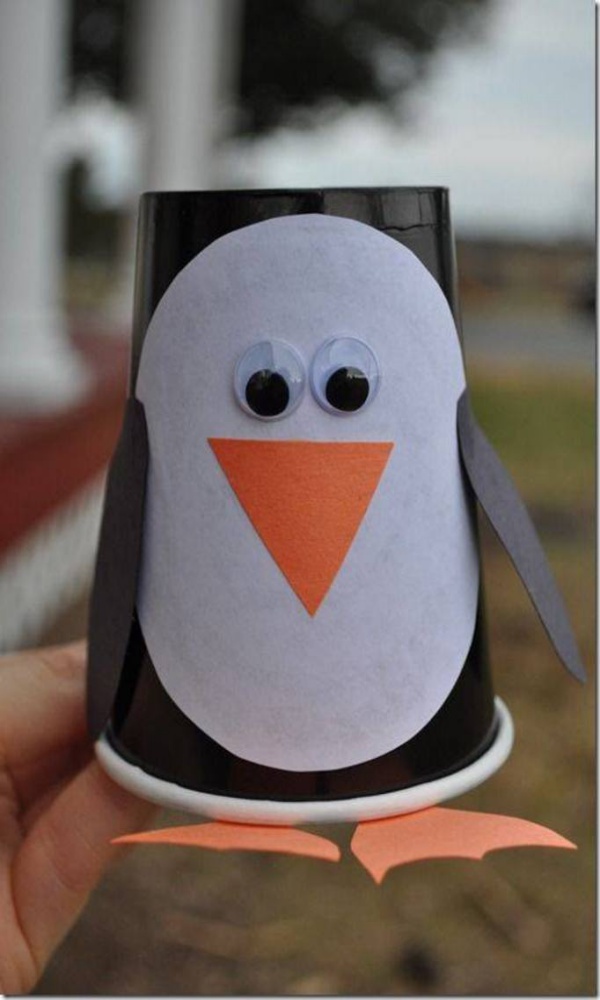 Little kids love new toys. But buying these can always be a challenge, especially when everything is so expensive. Not to forget the fact that they get bored of it in a day or two. Here's a solution to that, using paper cups to make animal caricatures is easy and fun with this Disposable Eco-Friendly Coffee Cup Craft Ideas and I am very sure that your little one will demand the whole zoo once he sees the first animal.
Trivial Lamps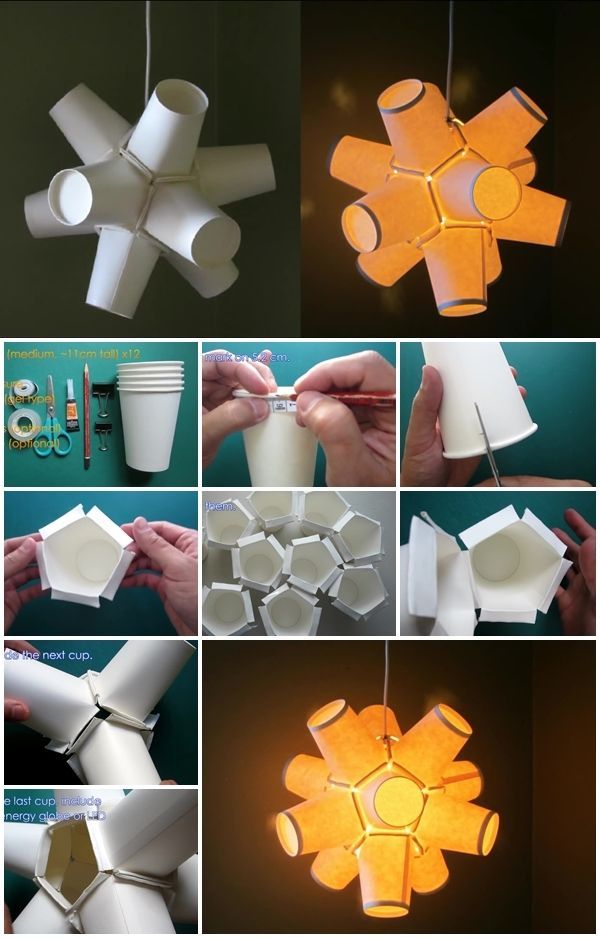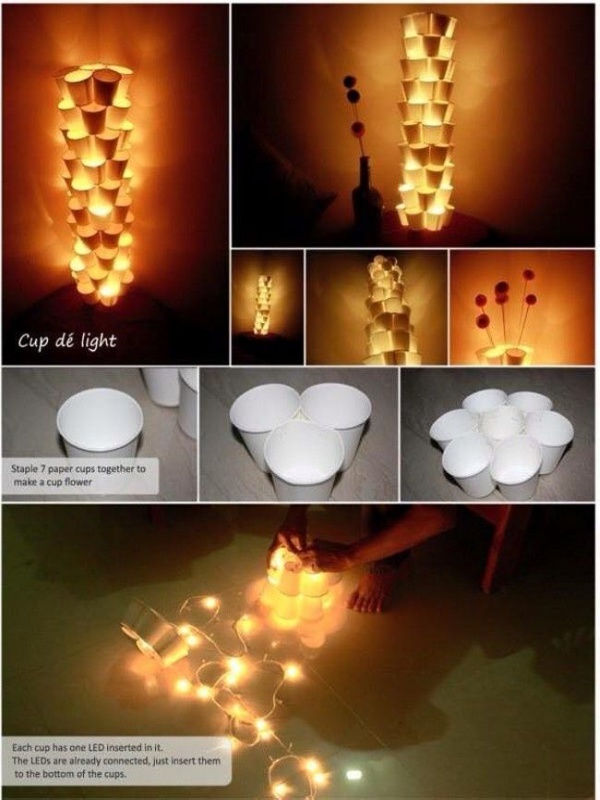 Translucent disposable coffee cups can be used to build lamps. These cups are fitted with a small bulb and then these lamps can be used in rooms as a night lamp.
Wooden ladder is cheap, and will not burden your budget anymore. Be creative and smart, even the old things which you do not use anymore can serve you the best.
Mini-Dustbins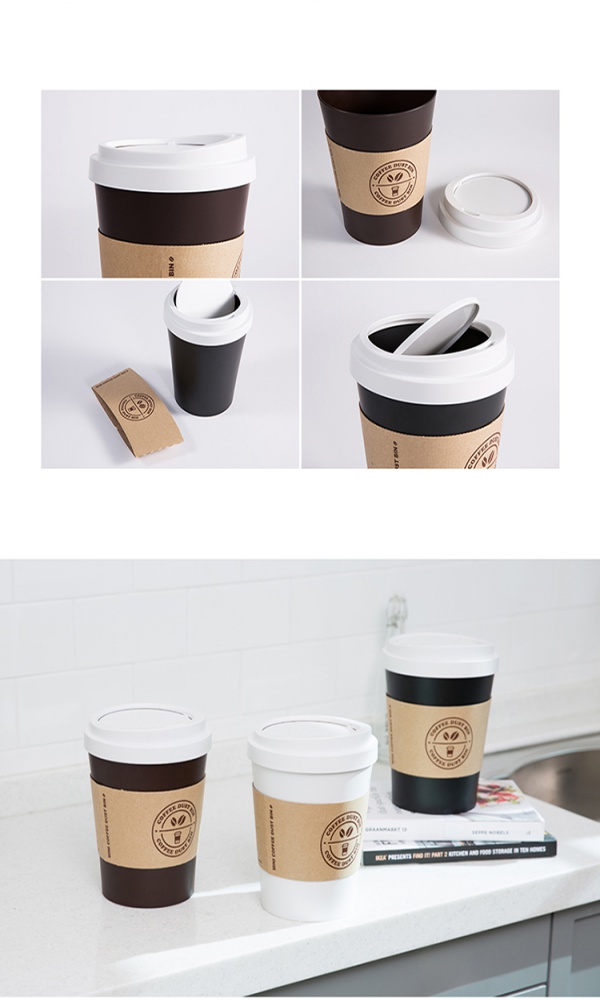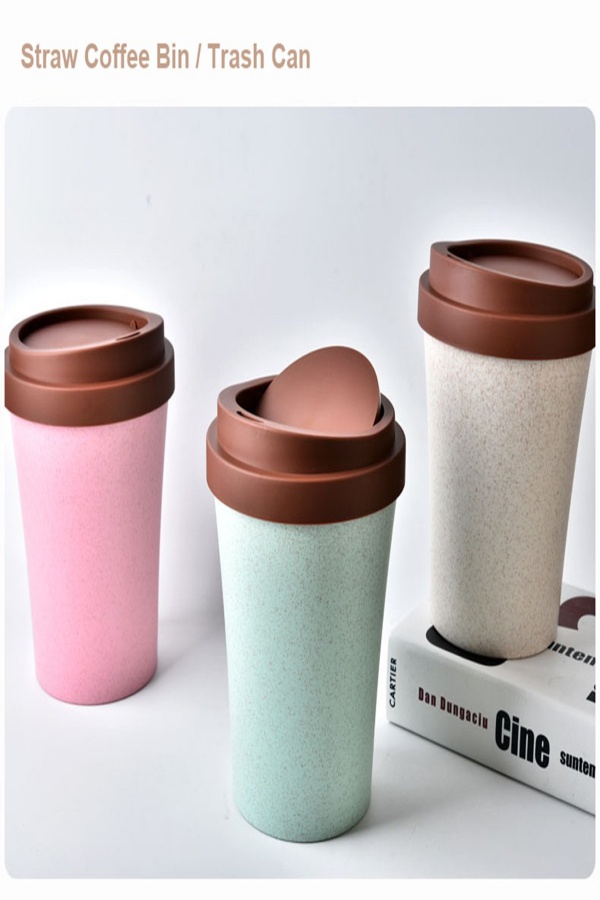 Everywhere is the house or workplace a cute mini dustbin is a must. Why? Because there are endless chocolate wrappers and pencil dust which just flies around. This again is a very wise use of the coffee cups.
Fairy Lights all the Way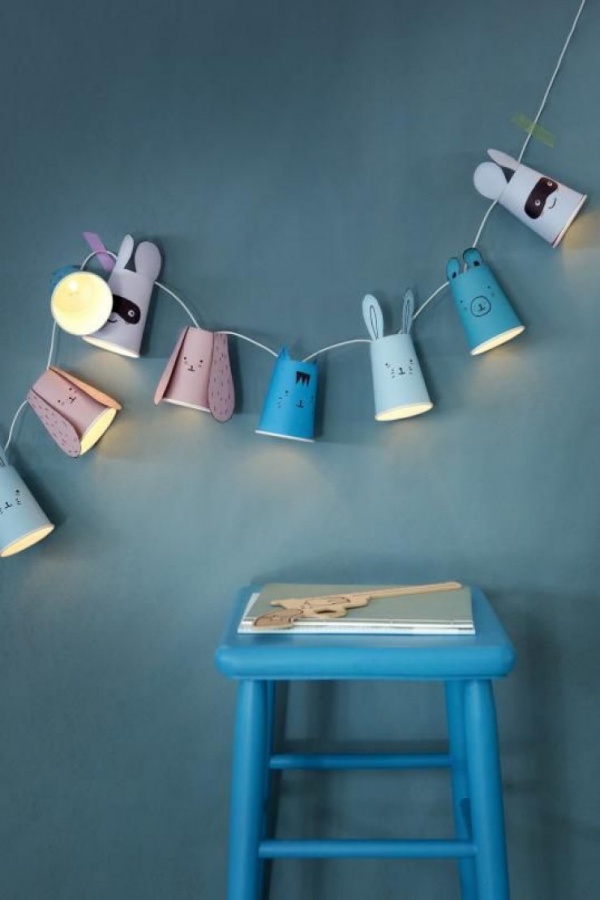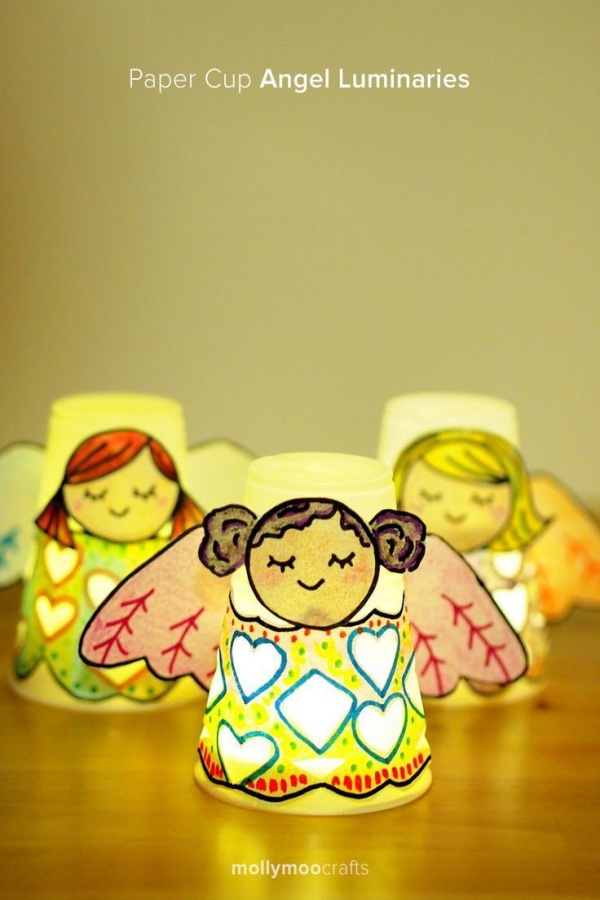 Beautiful scenarios are what we crave for. These cups can be used to create something as pretty and calming as the stars above us. Just cut out different shapes in the cups so it produces cute little shadows like hearts and stars, then attach these cups to a series of fairy lights and then just hang it at someplace nice.
Party Poppers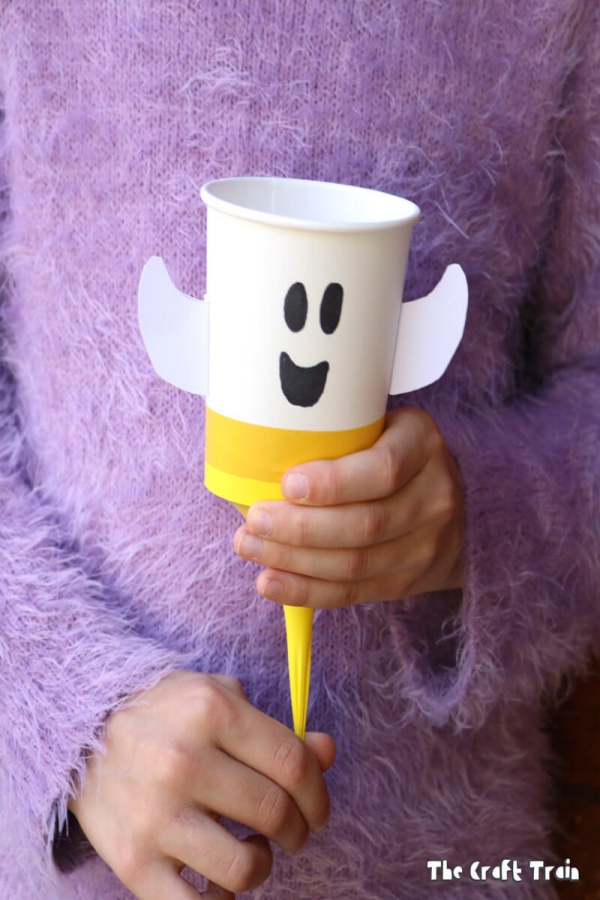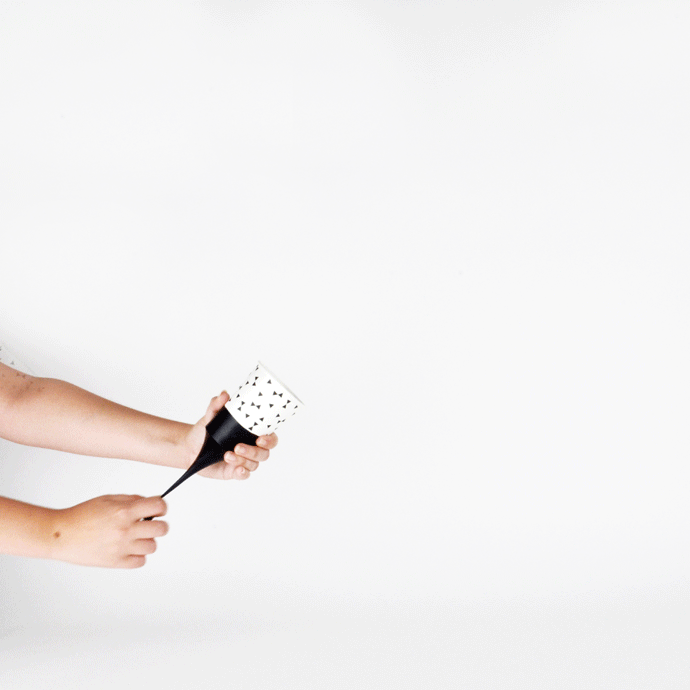 Confused? Well, just cut the lower portion of the cup and attach a balloon to it. Every time you stretch the balloon and release it, the thrust will make the confetti inside the cup pop out. And VOILA… your Disposable Eco-Friendly Coffee Cup Craft Ideas is ready to dazzle.
Cup Bunnies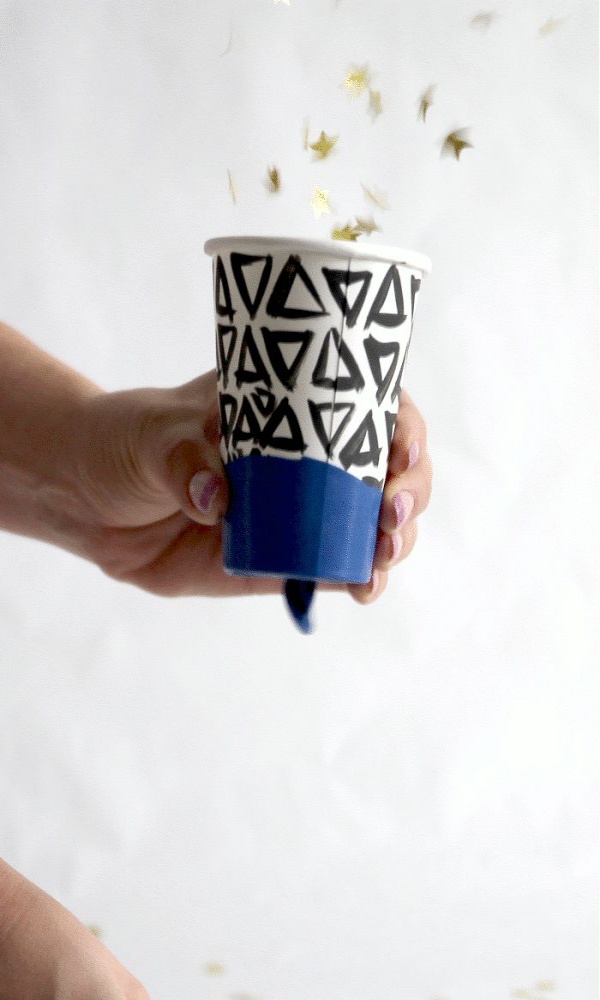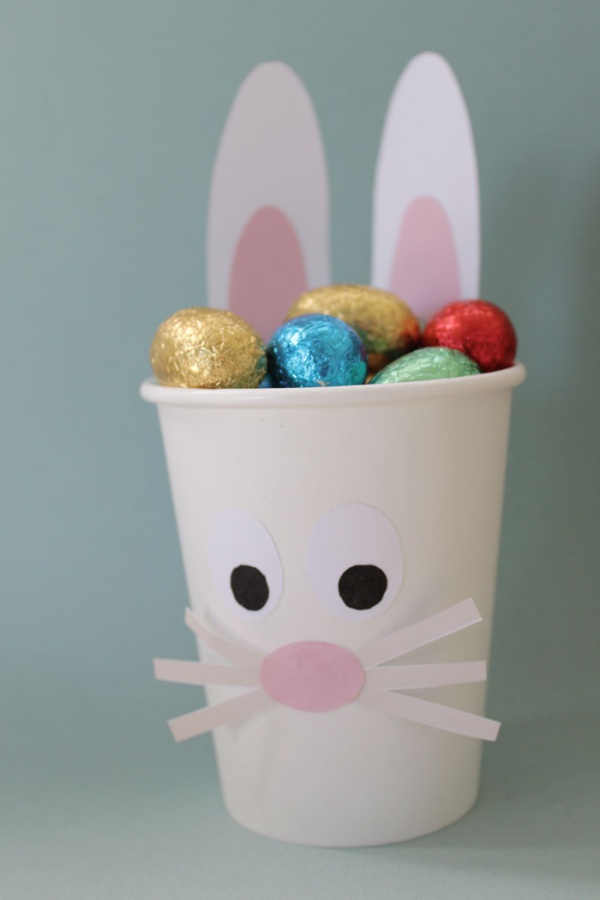 Bunnies are tiny endearing creatures that are loved by everyone alike, turning a disposable cup into a cute bunny is super easy and fun with this Disposable Eco-Friendly Coffee Cup Craft Ideas. Just add some bunny ears and paint eyes and a nose and there you have it. Oh, don't forget the whiskers!
Shake It up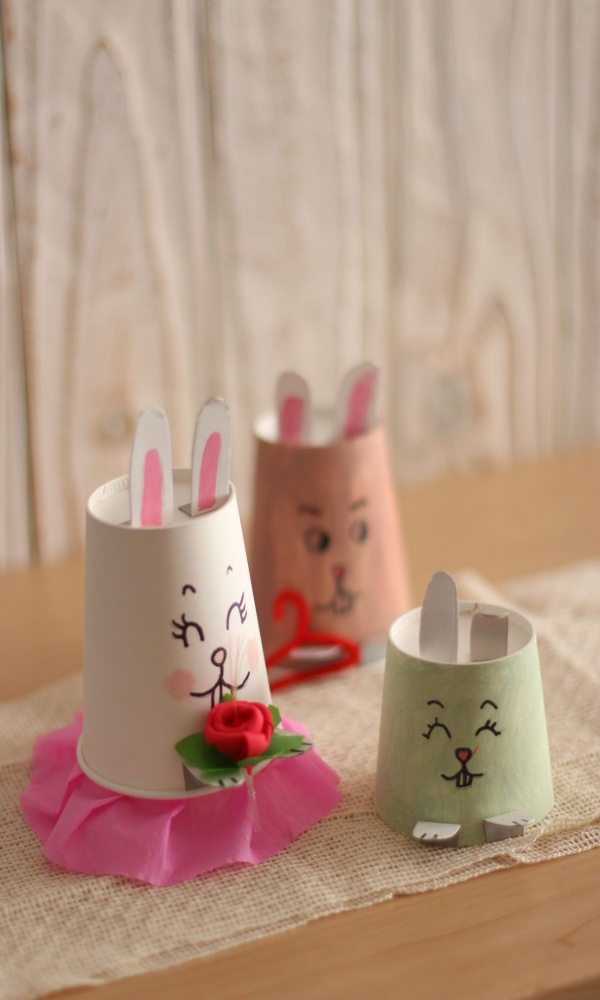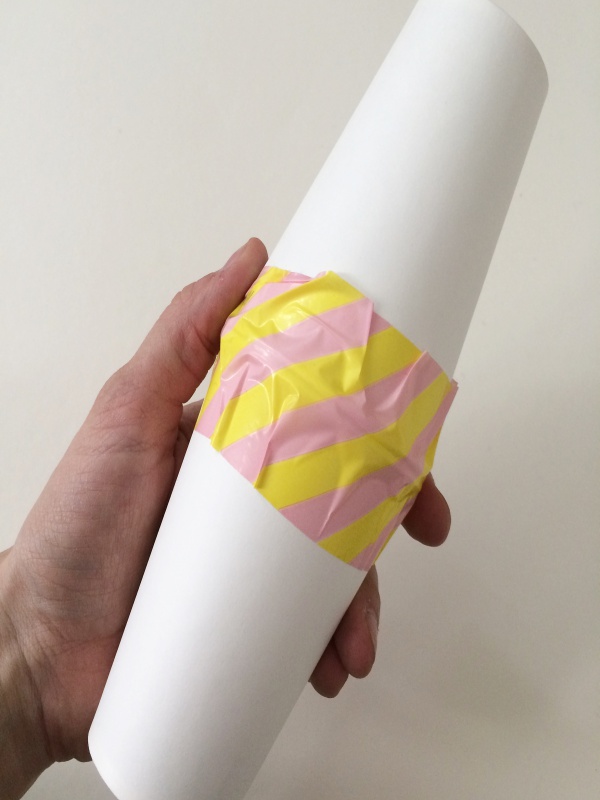 Shakers are the most fun thing at any children's party. Cover the cup from the open side and before that just put in some yummy chocolates or small toys. These shakers, although a tad bit noisy, will keep the kids entertained for a long time.
We have got Easy Newspaper Craft Ideas to reuse those Paper bundles. So squeeze out all the creative juices and make some fabulous craft pieces for yourself, family and friends. Imagine-Create-Repeat!
Beautiful Daisies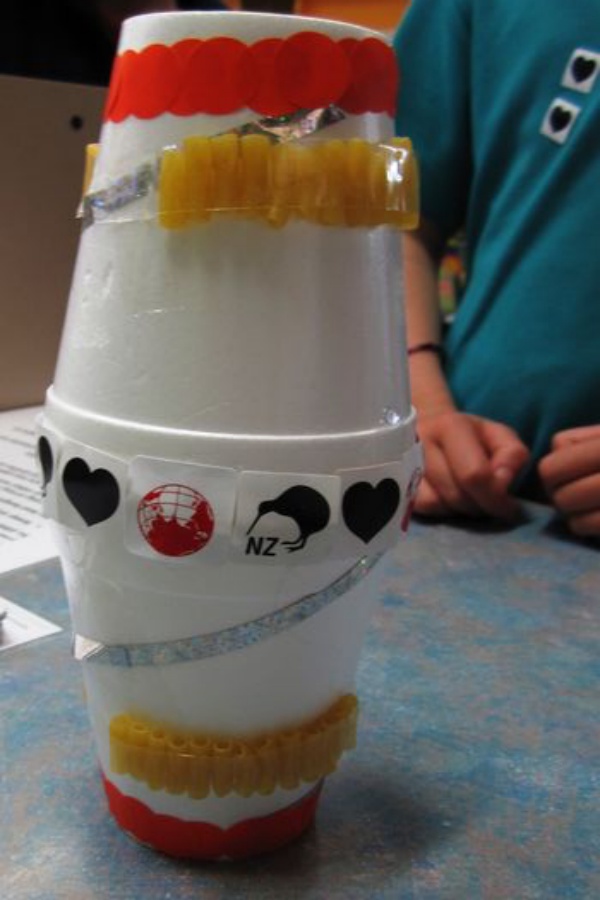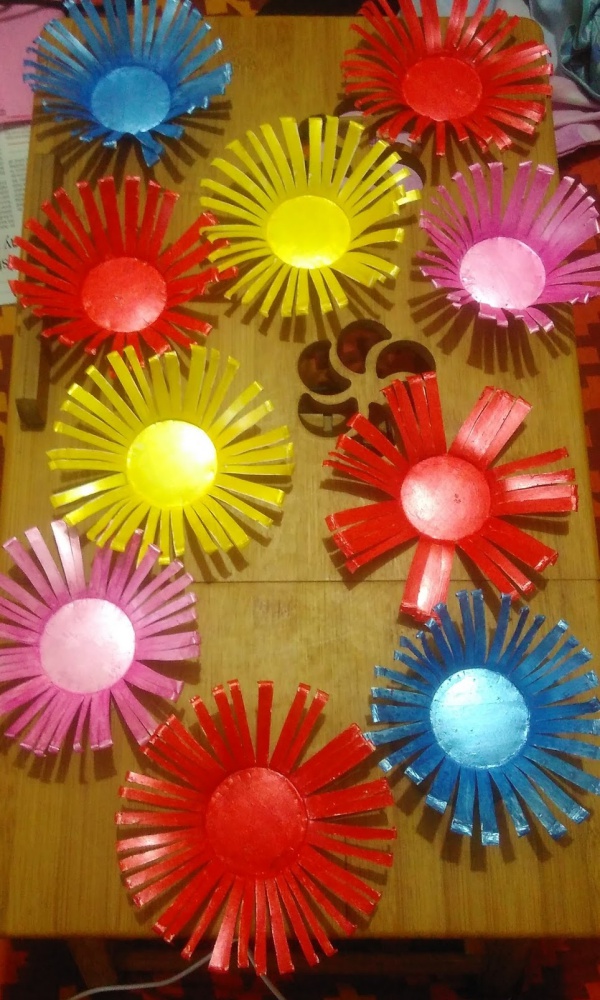 Making daisies has never been so easy. Cut the cup in the shape of a flower and paint it using poster colors. A bunch of daisies can be put in a cup which is used as a flower pot. This gives you just another beautiful piece of decoration around the house.
You will find various articles about reusing your books in various different ways, but actually this one is really interesting enough and rare. The way this author has made the idea to decorate her office with damaged books is really awesome and attractive.
Little Wreath
A wreath is just like a garland, all you have to do to get this Disposable Eco-Friendly Coffee Cup Craft Ideas done is intertwine the cups to form a circular shape, preferably colorful cups. Once the structure is made, you can just hang it on the front door or in your living room.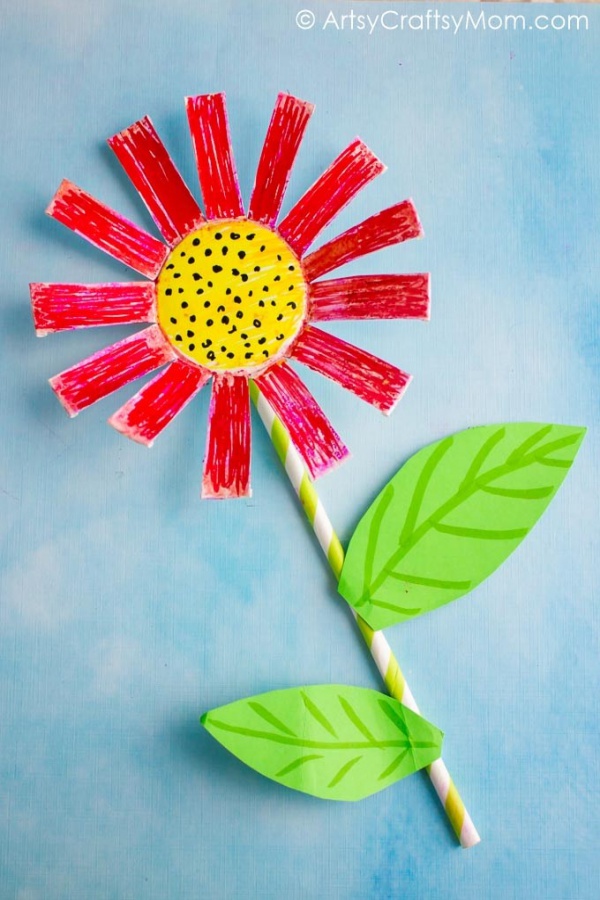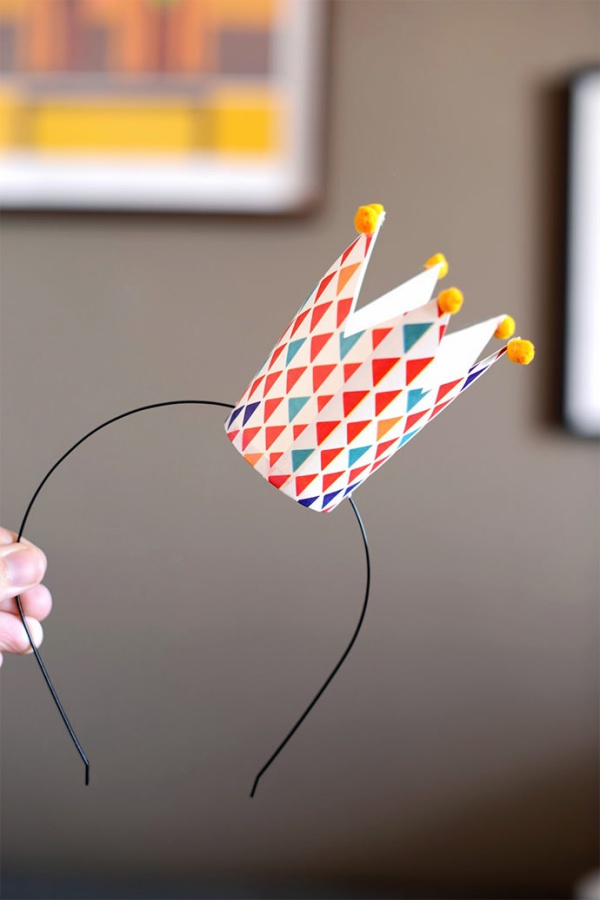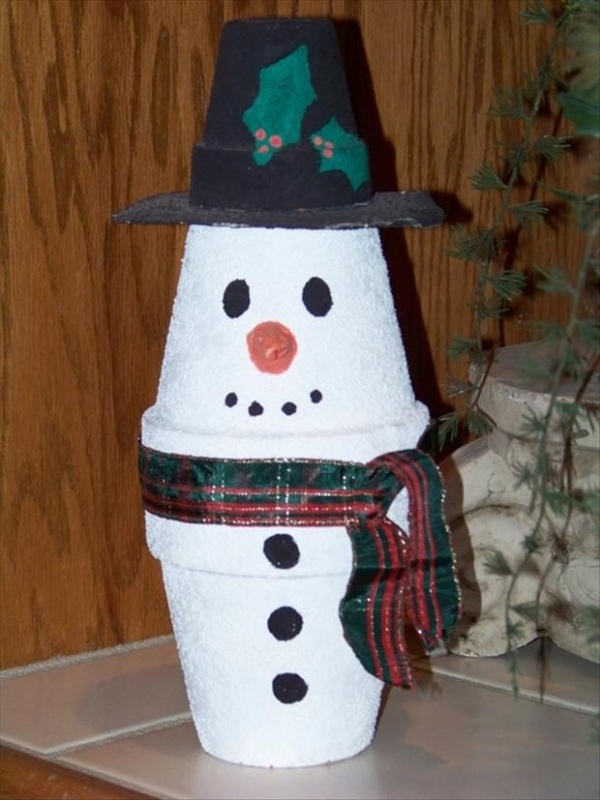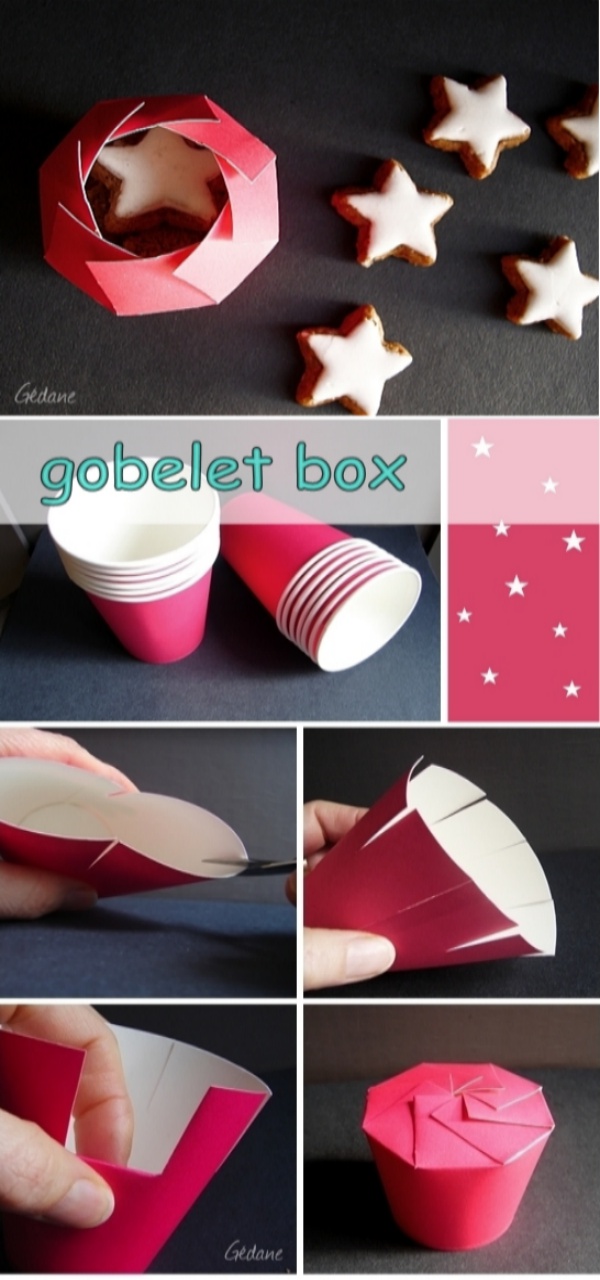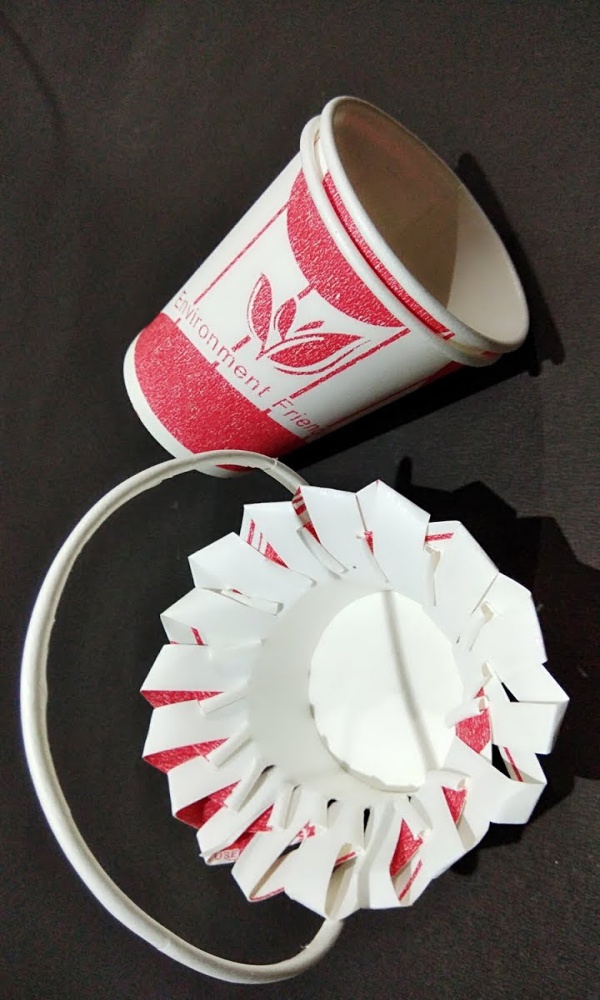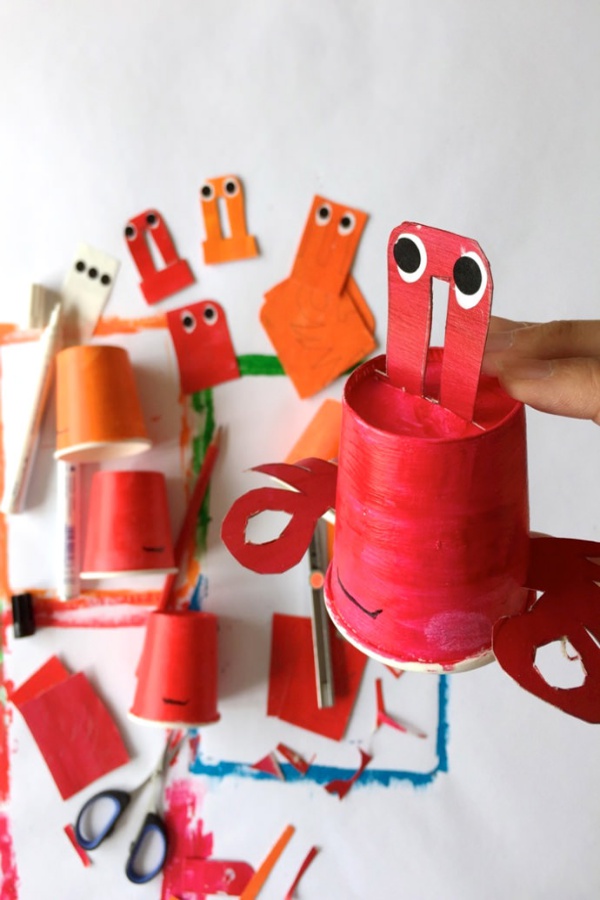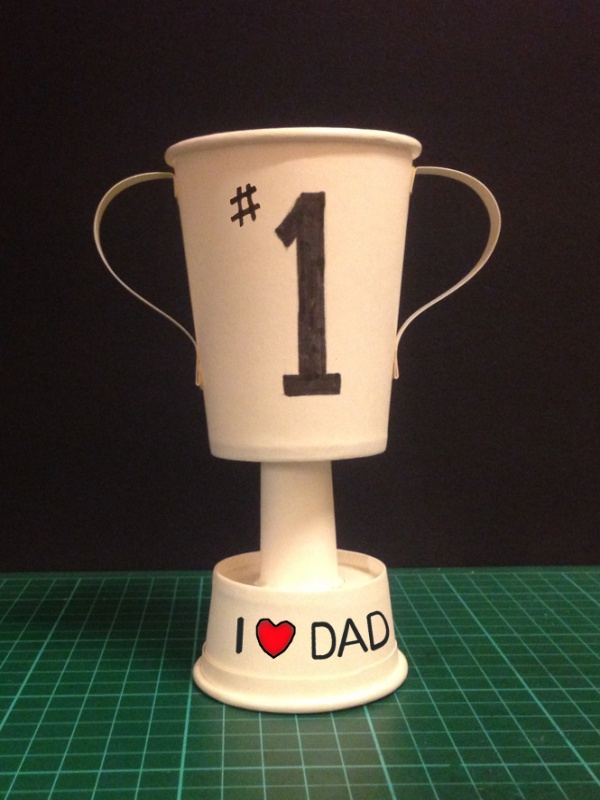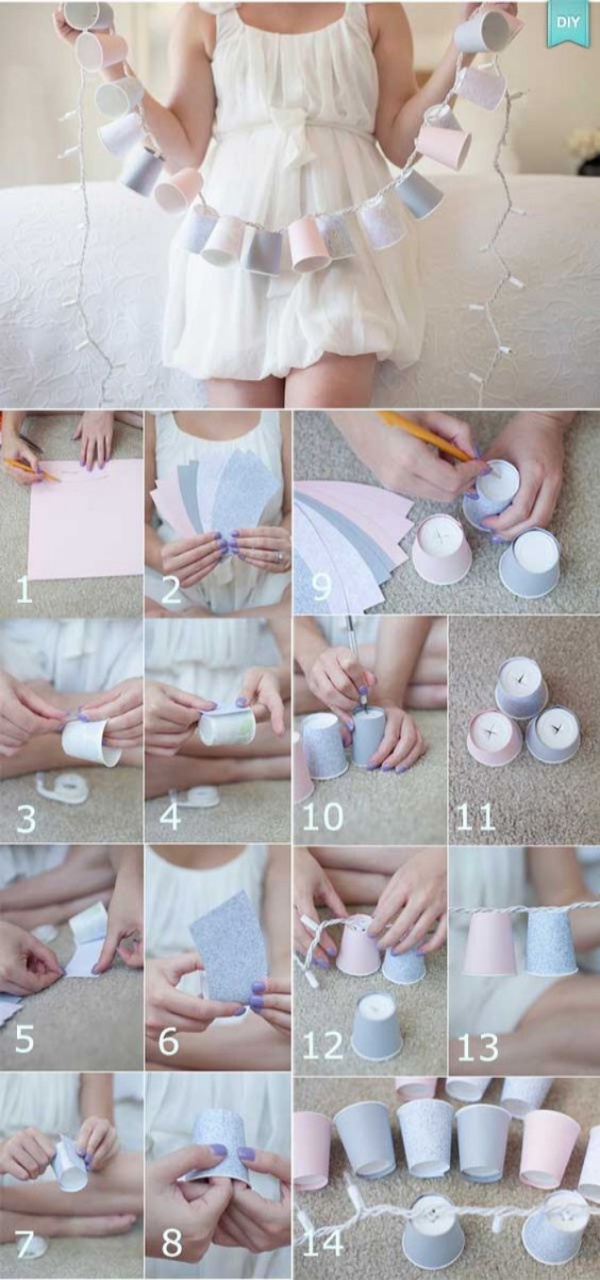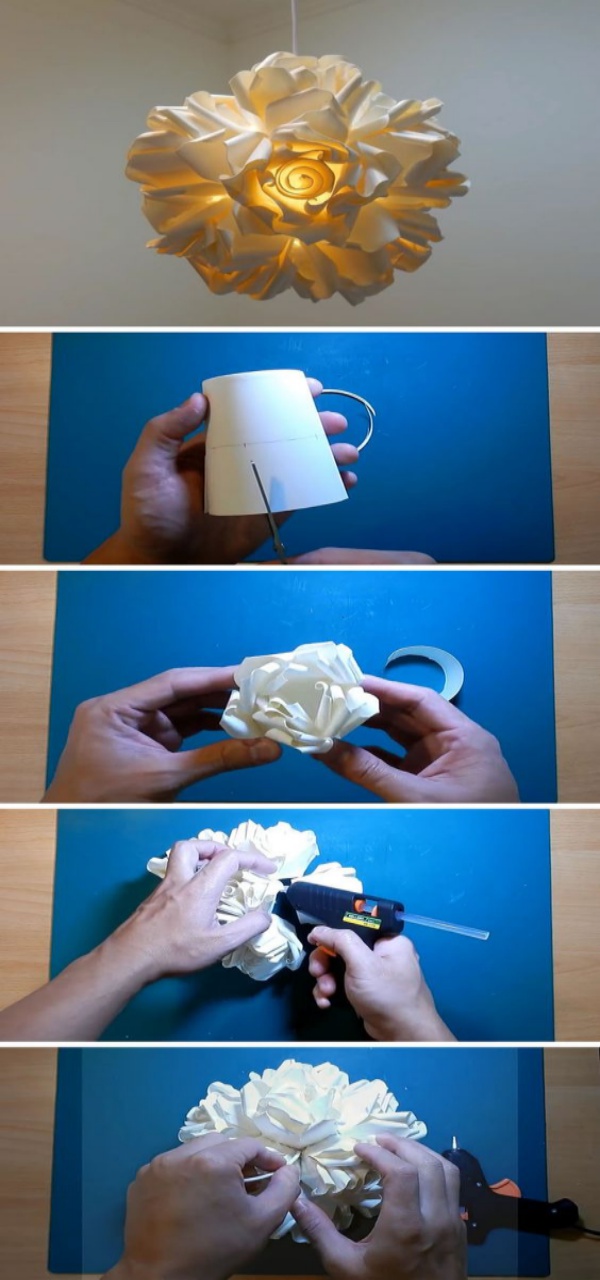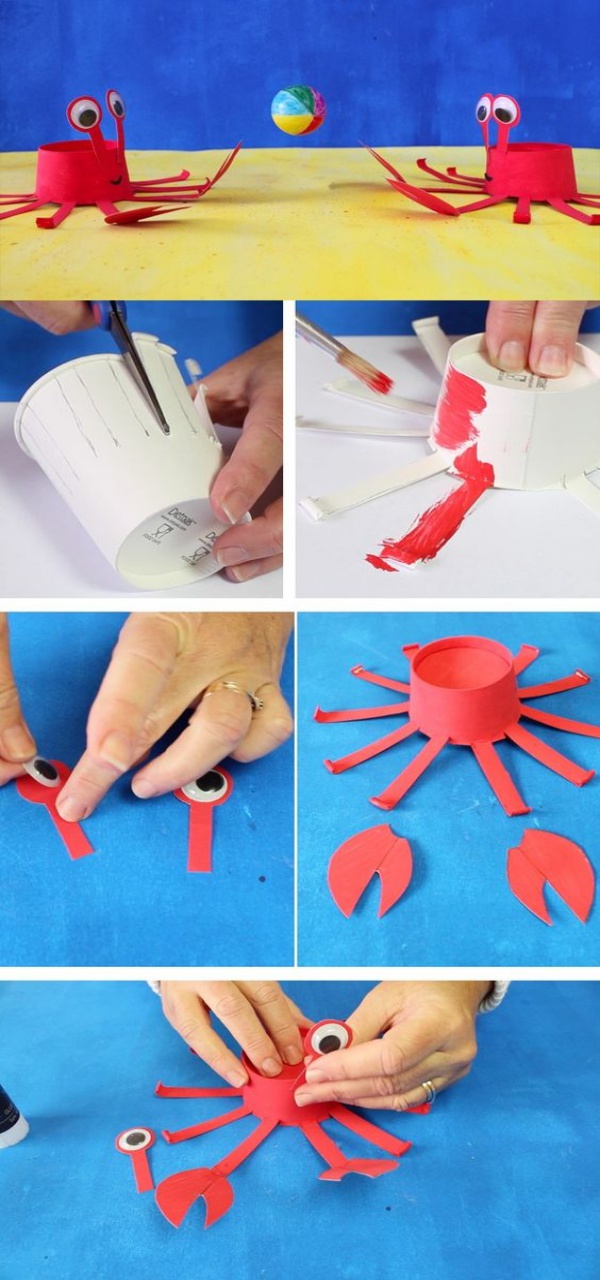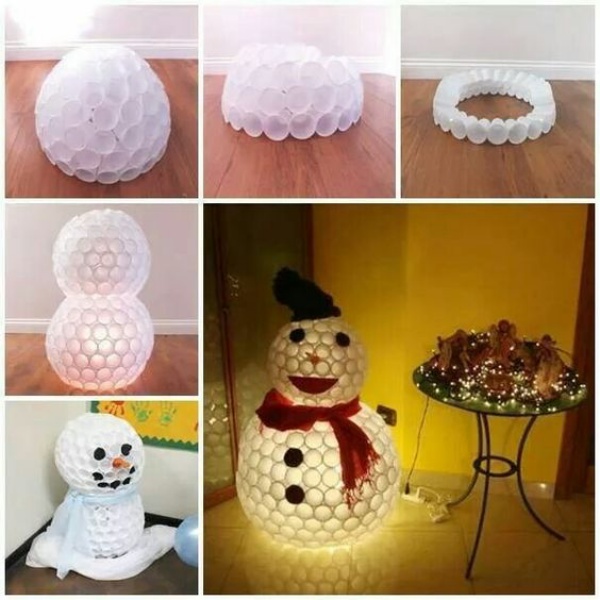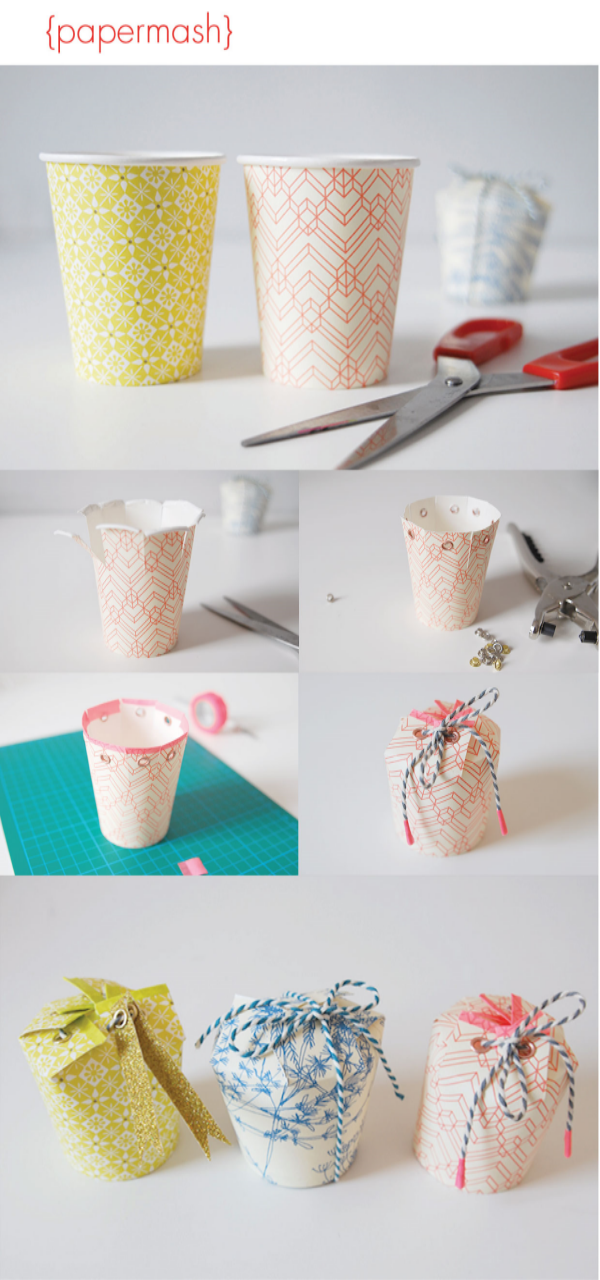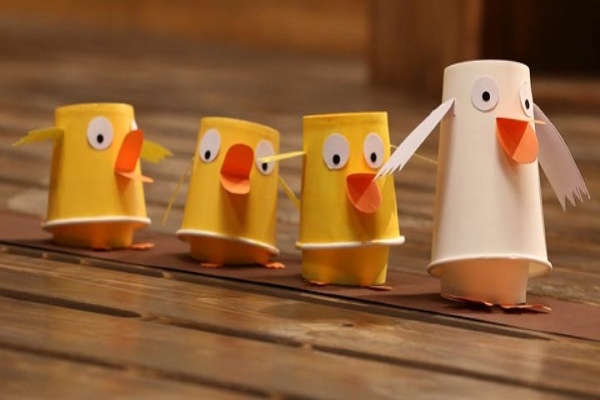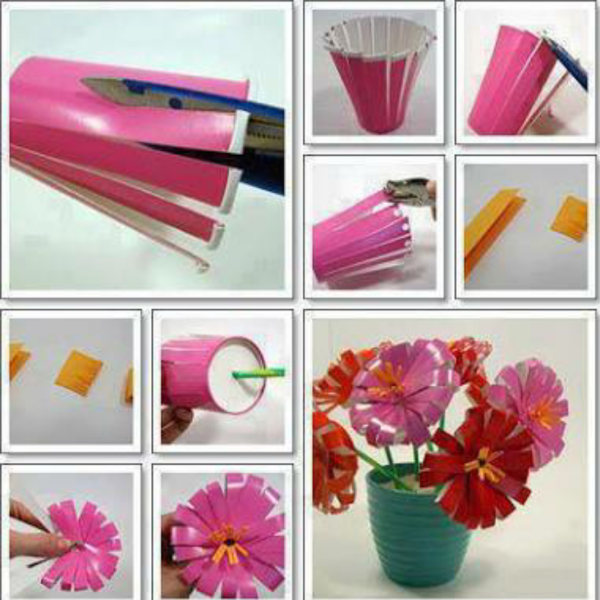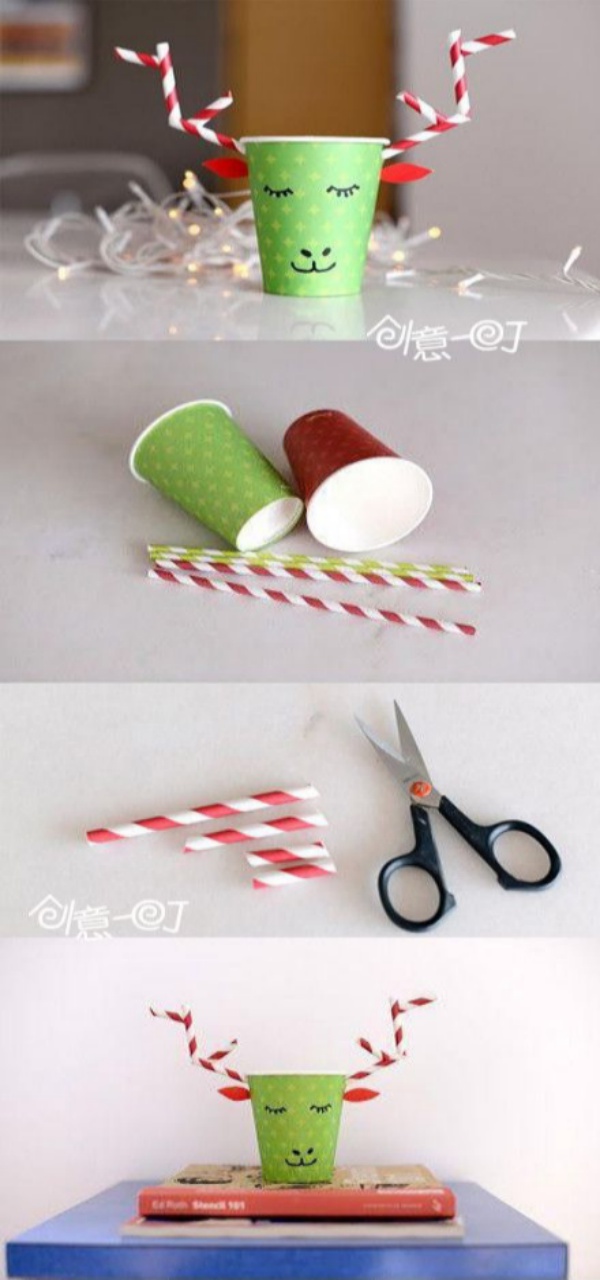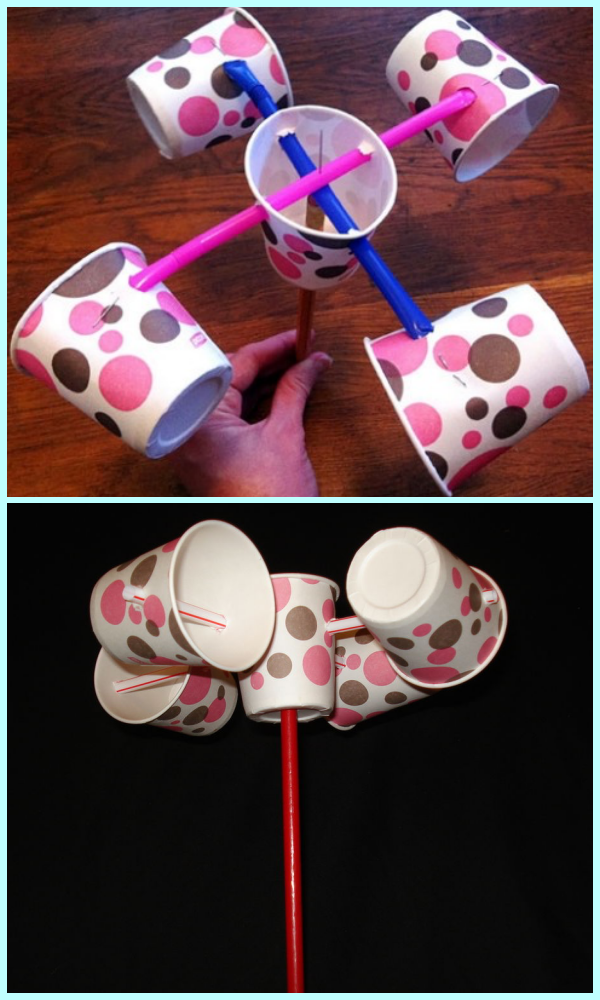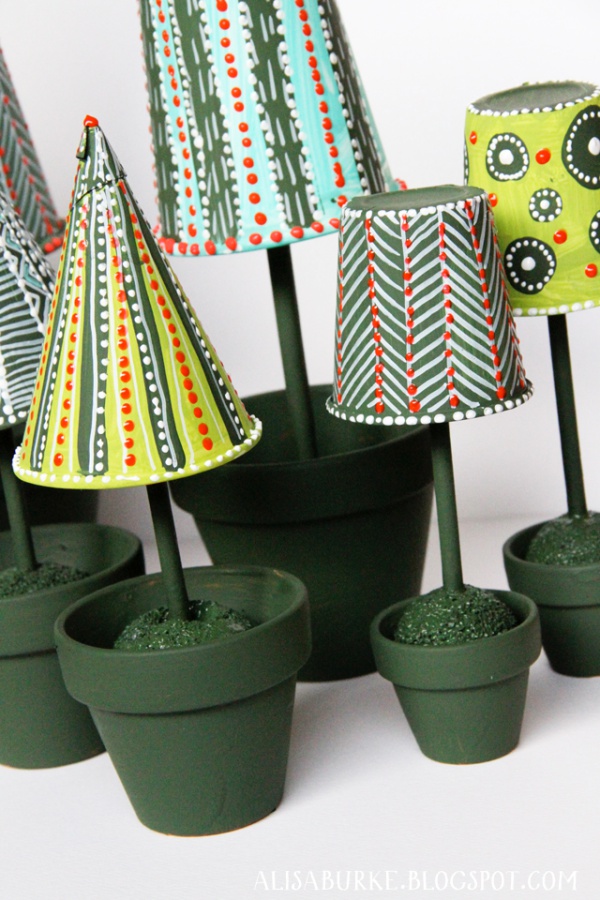 Using Disposable Eco-Friendly Coffee Cup Craft Ideas is surely the fun way of doing your teeny-tiny bit for the environment. Also, you get all your creative energy aligned and make something so simple yet beautiful out of it which is always a plus, isn't it?