Music makes us feel good. Be it the drums played by Steven Adler or the aimless meandering saxophone of John Coltrane who does not like to flop down on their bed and listen to some genuinely satisfying audio?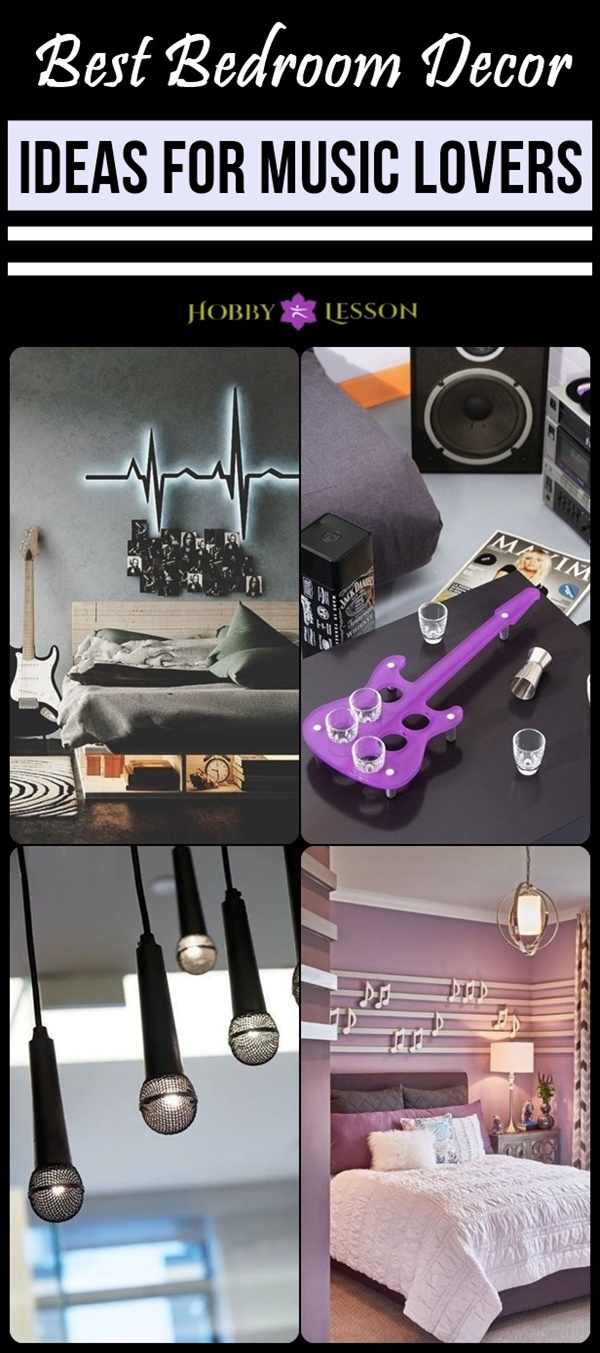 But there is more to a music lover's life than a collection of tracks and concert tickets. Why not go one step further and declare to the world your love for music with best bedroom decor ideas for music lovers. Here are some Cool Tree Branches Decoration Ideas for Home. Have a look-
Best Bedroom Decor Ideas for Music Lovers
Originality and creativity are indeed the essential elements for the creation of environments that are welcoming and at the same time unique in their kind. So today we want to reveal to you some beautiful furnishing ideas that will allow you to furnish your bedroom inspired by music.
Furnish Your Room With Best Bedroom Decor Ideas For Music Lovers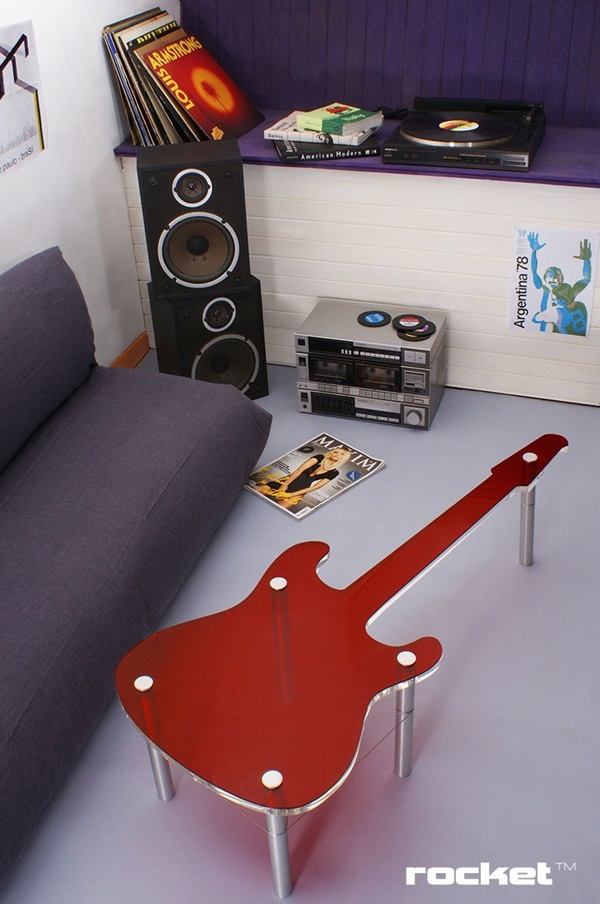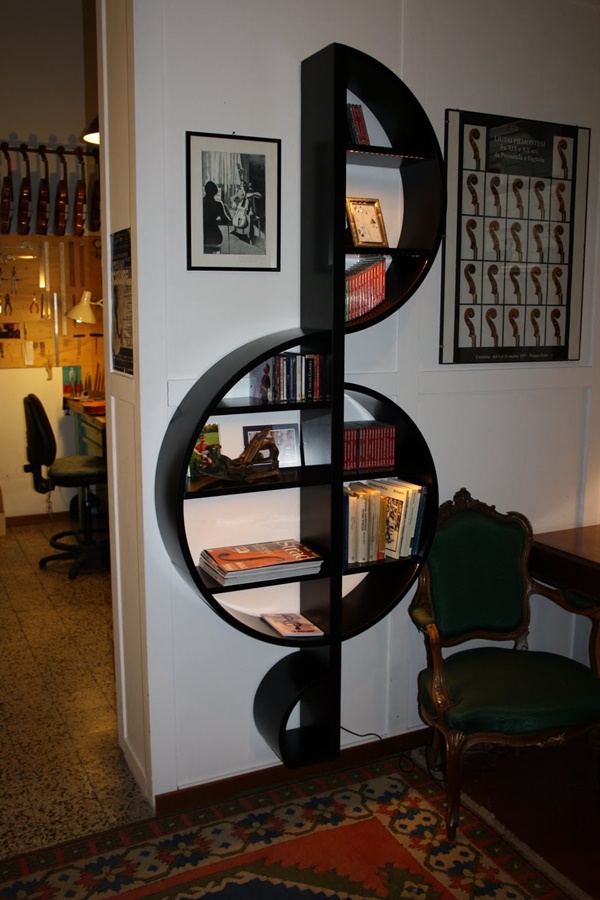 Whether you are a singer, musician or just a music lover, it might be interesting to add an extra touch of class to your favorite room. There are many ideas you can put into practice in your own home – furniture and furnishing accessories, in the shape of modern music and rock design, are certainly not lacking.
Music Inspired Chest of Drawers: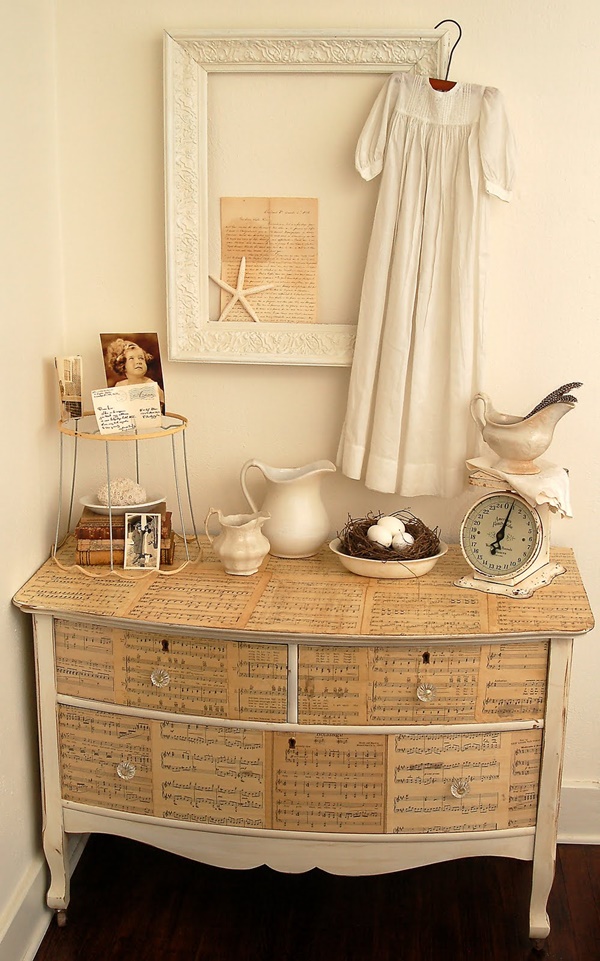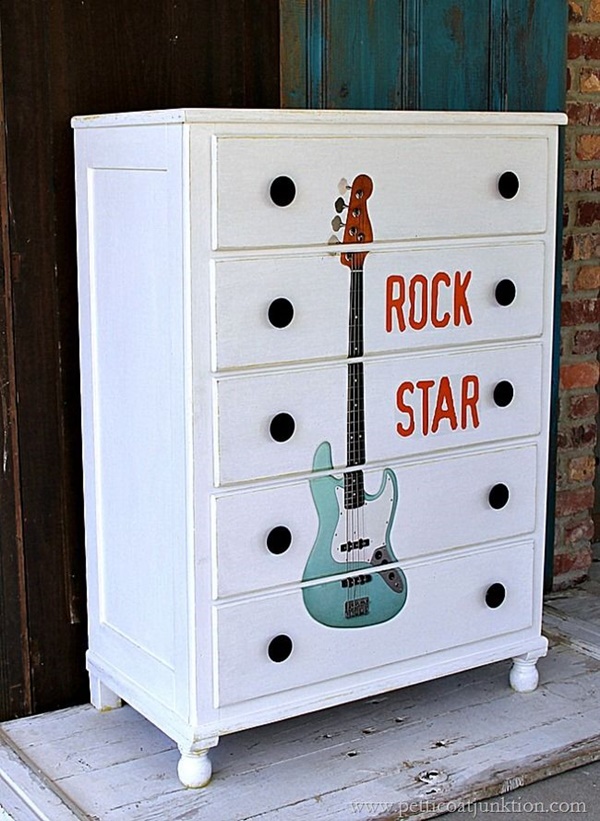 How to furnish your room with best bedroom decor ideas for music lovers? What cannot be missing is a chest of drawers. What do you think of a piece of furniture dedicated to Freddie Mercury and Queen? Without any doubt, you could also find different ones, depending on your musical tastes.
Lighted Sign on the Wall: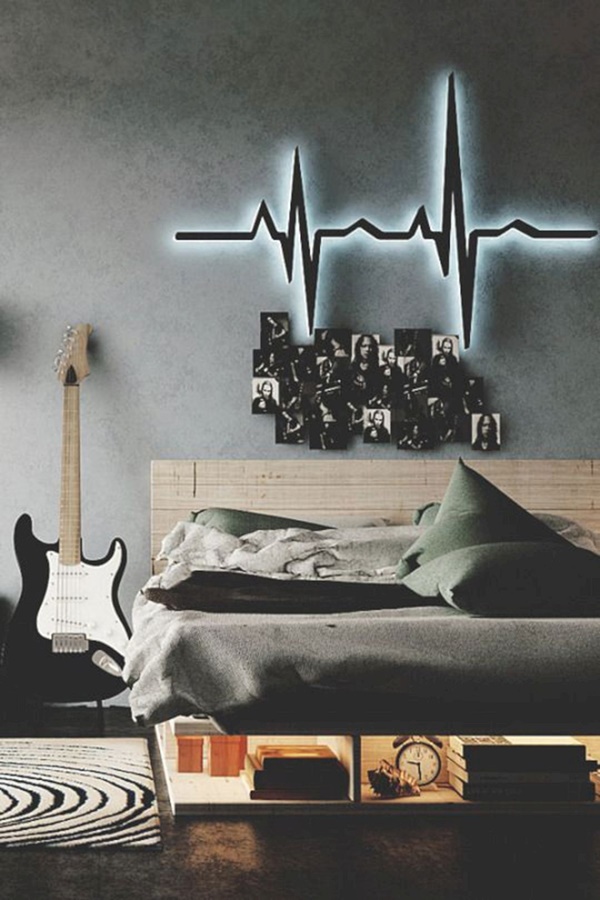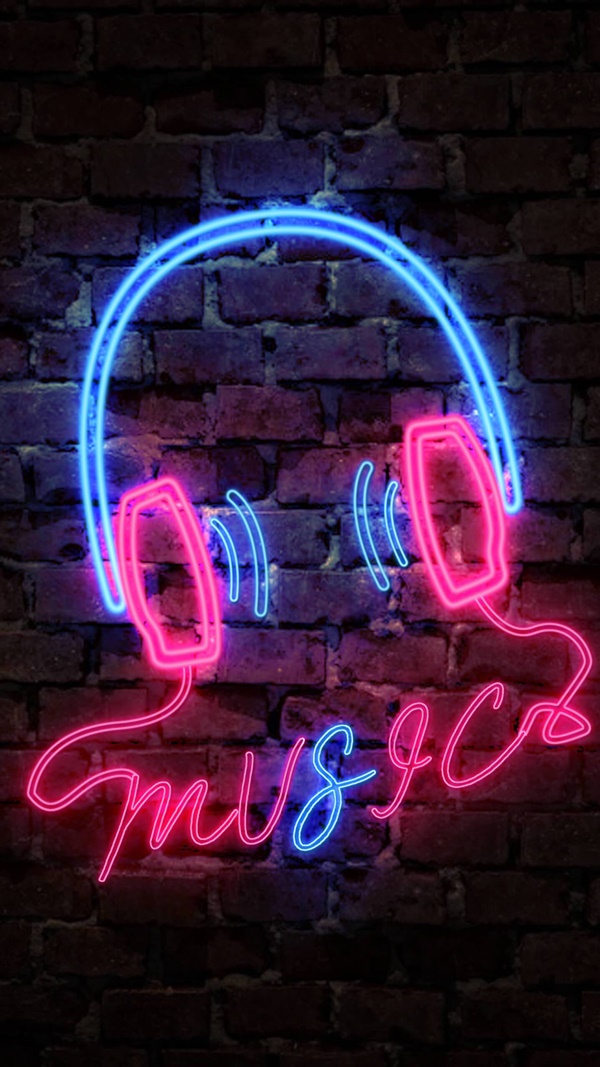 For a true rock style, indeed, you can't miss hanging a lighted sign on the wall. You can hang it on the walls of the rooms you prefer and find it with the writing that best fits your personality. We go with Aerosmith.
Stereo Design Focused Décor: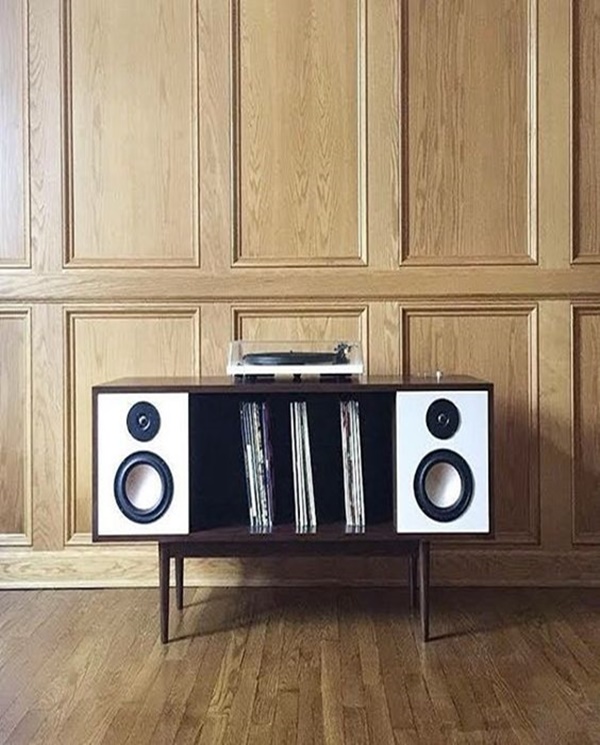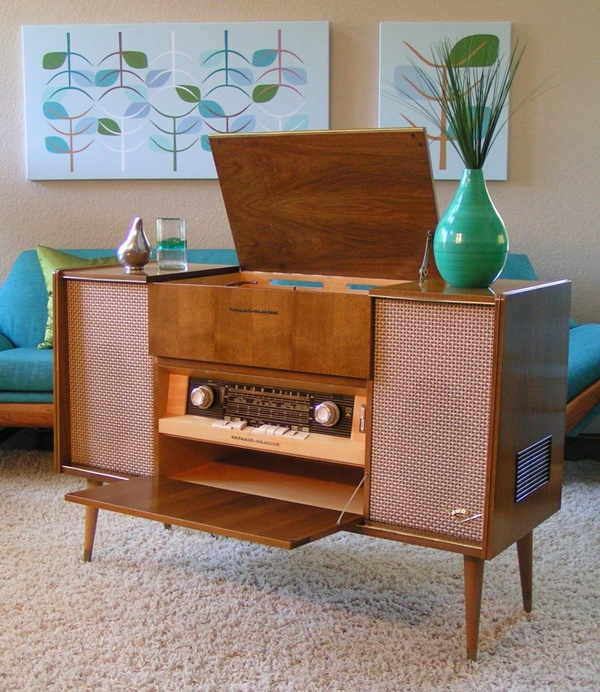 What is certain is that a true music lover cannot do without the stereo. So why not choose a piece of furniture which looks like an art deco stereo system from the 60s? Make it simple and brown in color.
Dedicate something to your Favorite Musical Band: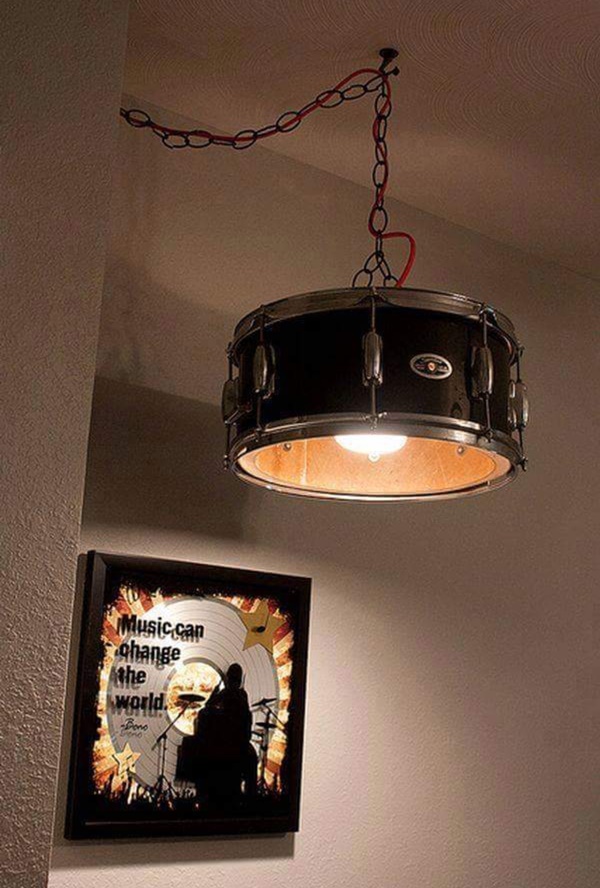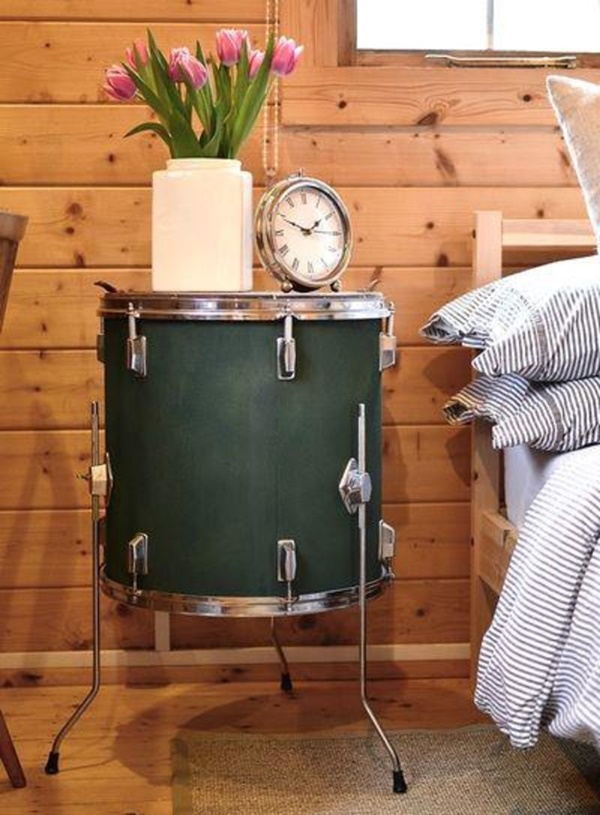 If you love the Beatles, you can't miss owning a cute cube stool in your home with the Abbey Road painted on all 4 sides. It is a fairly classic piece of furniture suitable for various rooms in the house. Here are some Fresh Window Decoration Ideas you can follow without doubts and apprehensions.
Don't ever forget retro Cassettes: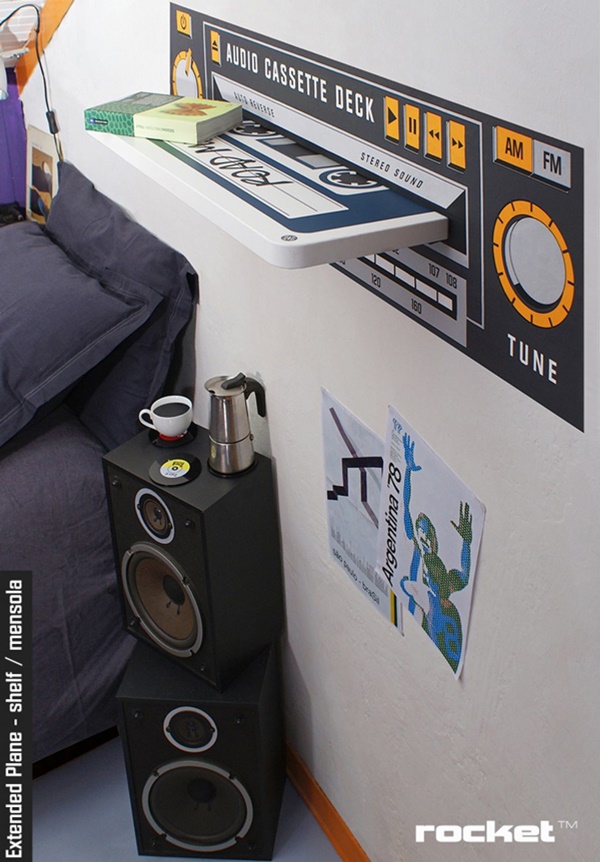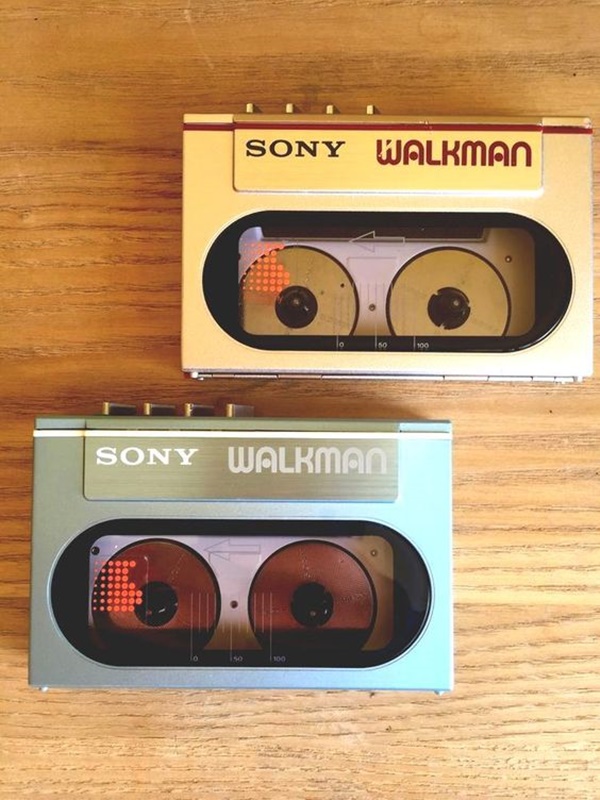 What about a cassette player shaped shelf to be attached to the wall, from which a cassette tape peeps out? Besides being a must for music lovers, this shelf represents an object not to be missed for those who miss the fantastic 70s and disco.
What about a rug?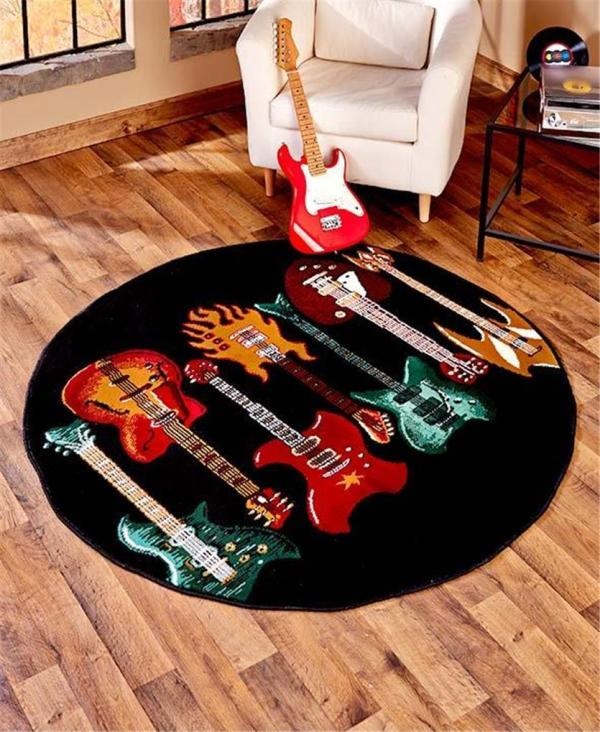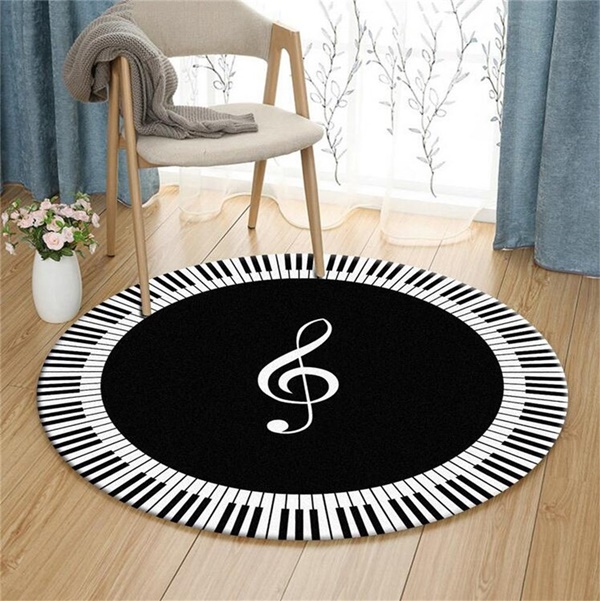 It is one of the furnishing accessories that must not be missed in a collection of best bedroom decor ideas for music lovers, especially if your favorite musical instrument is the guitar.
Here your Musical Instrument's Love comes in Play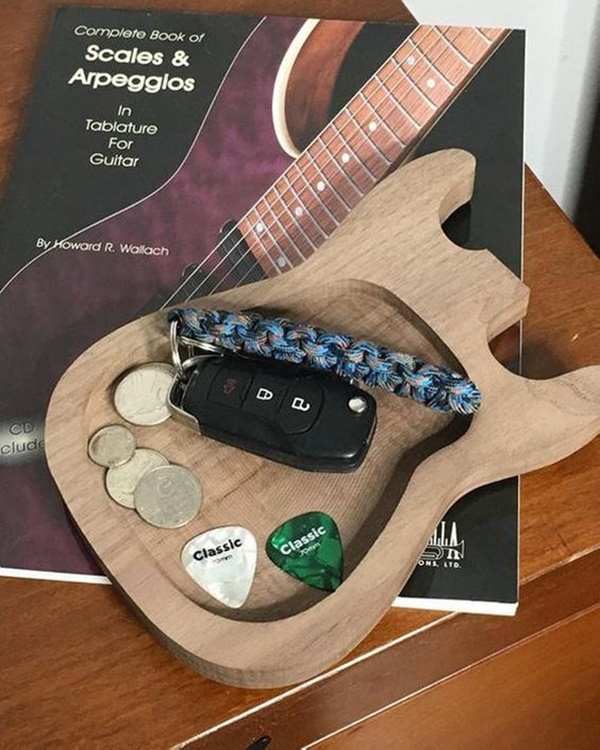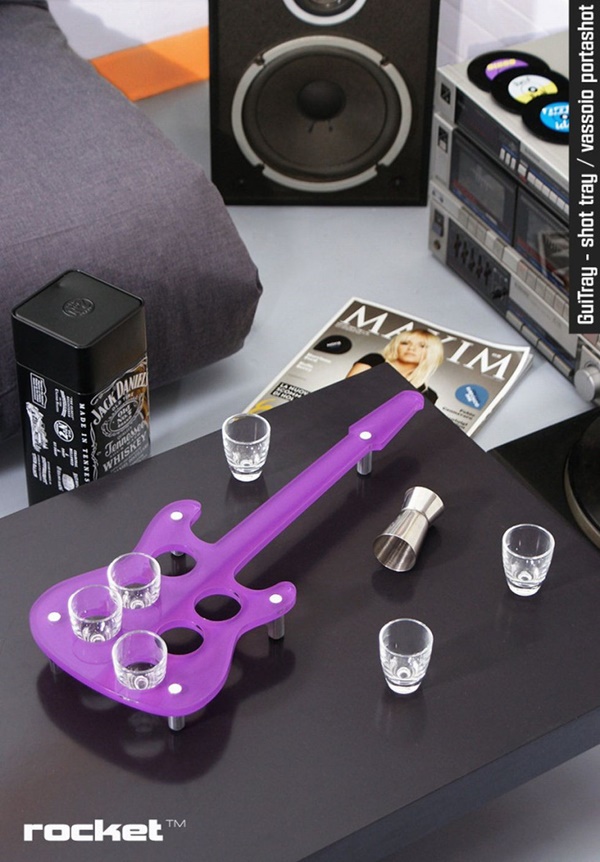 Still on the trail of the DJ tray, if you think that it is not for you, you could opt for the guitar-shaped tray or you can opt for any other musical instrument you love. In perfect rock style, it will do nothing but make you look good.
Musical Themed Accessories can do a great job: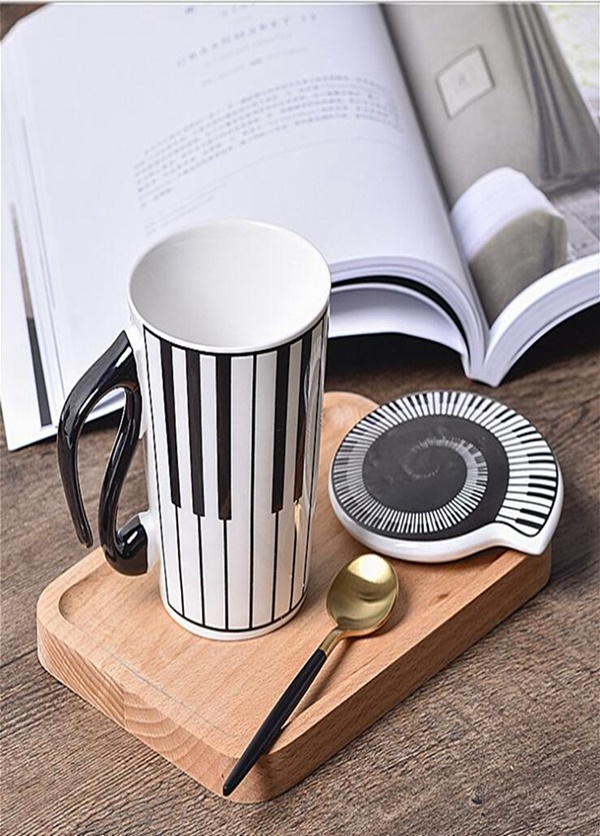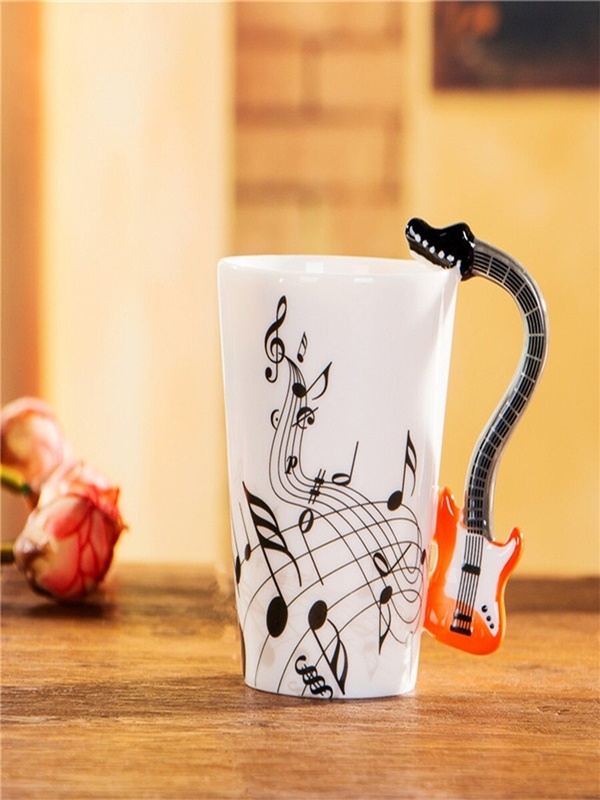 Why not follow up trays with music-themed mugs. Browse from thousands of designs online or have your own custom made. Why not have a mug printed with the picture of your favorite rock group. We are kind of partial to Bob Dylan for this one. here are some awesome Decorative Cinder Block Planter Ideas for you –
Music Inspired Furniture Designs: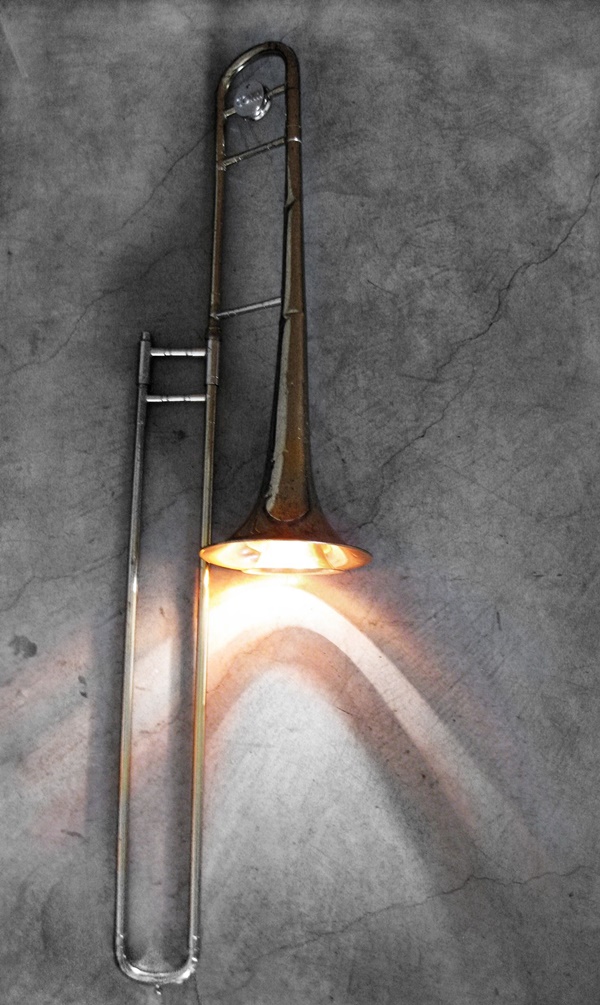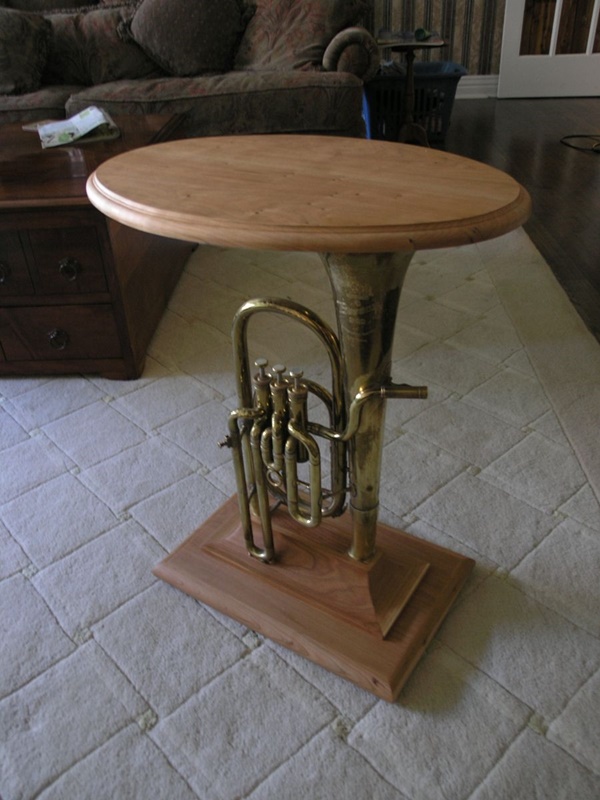 What about an ottoman divan that looks like an 80s sound system? You could use it for your room, but also for your living room. If you love the rock style of furniture, you can't miss it.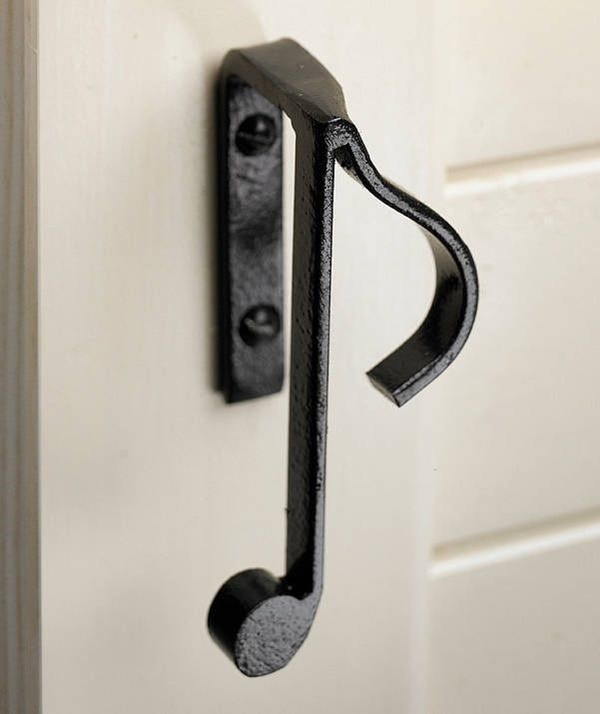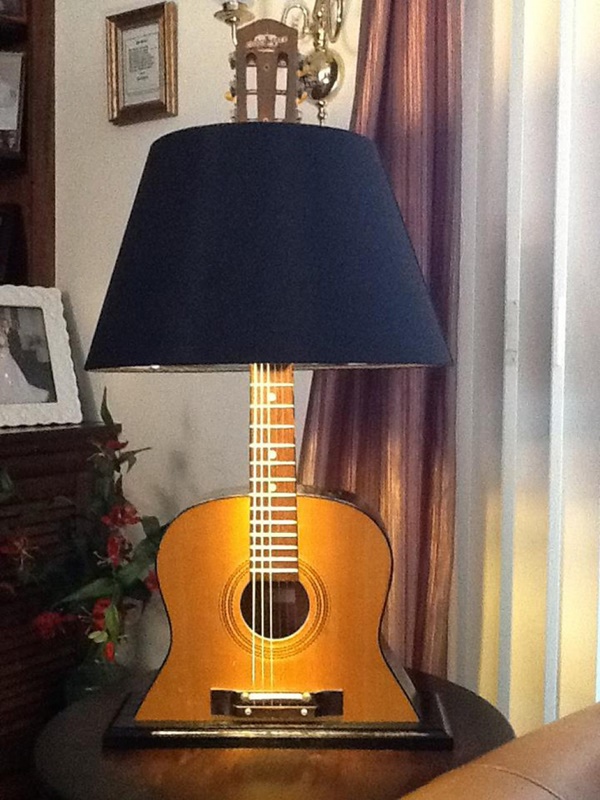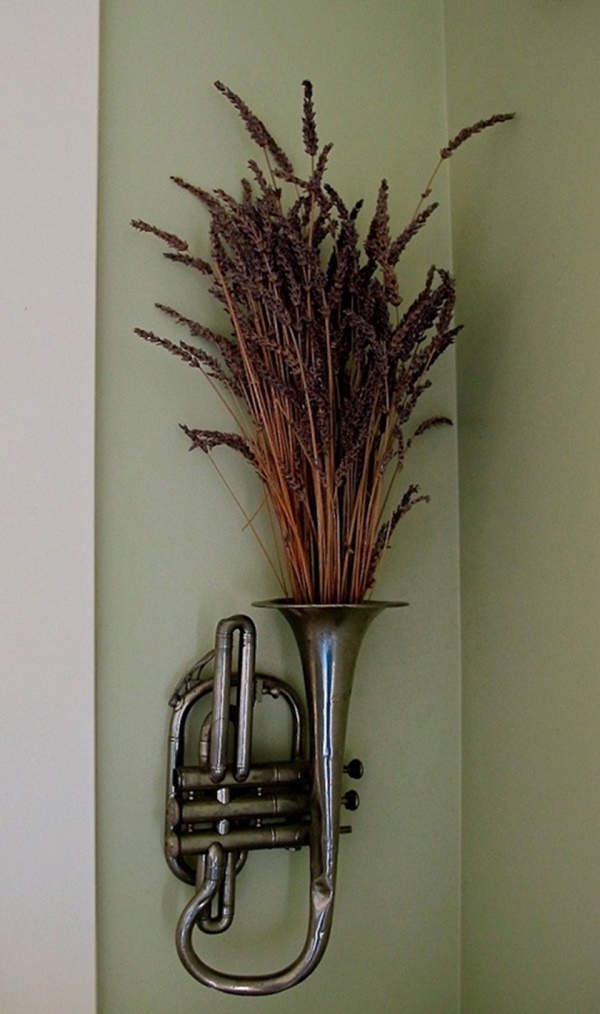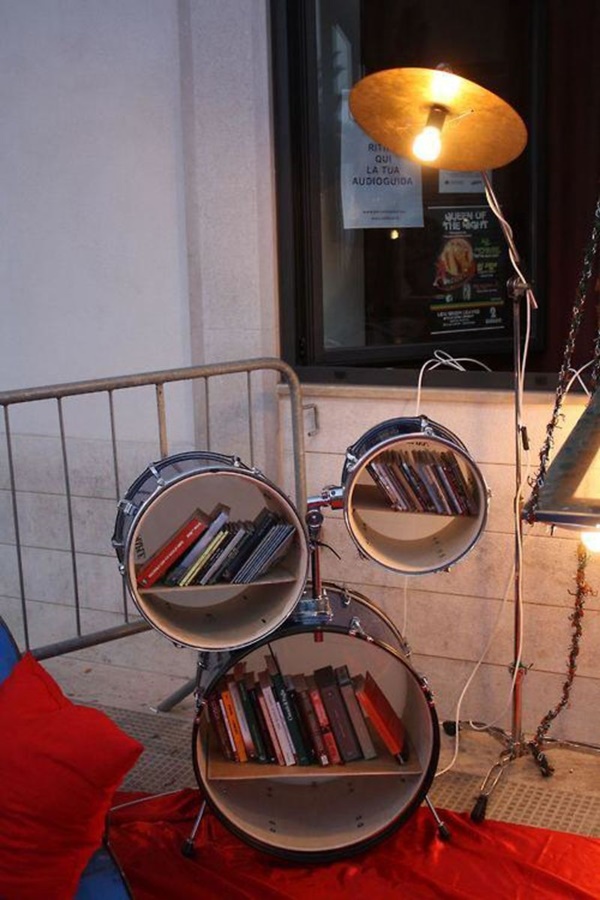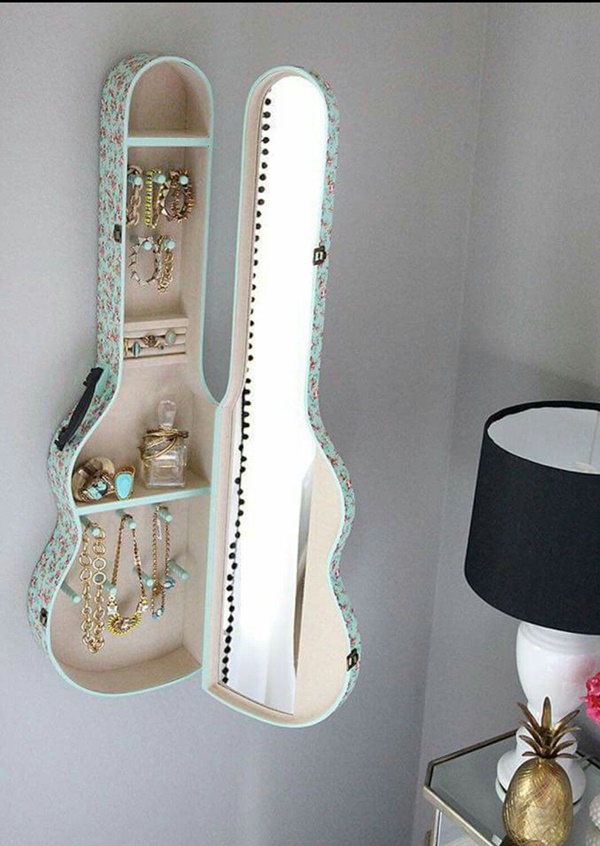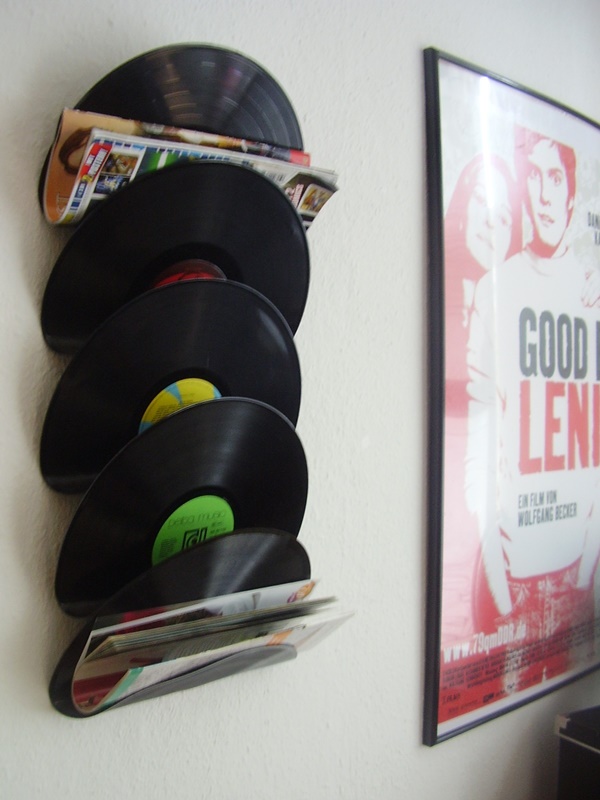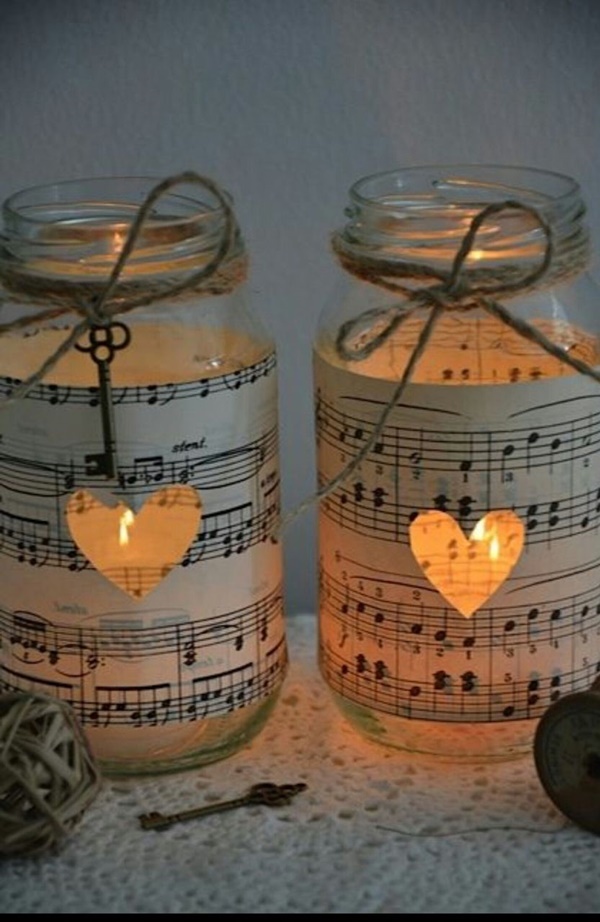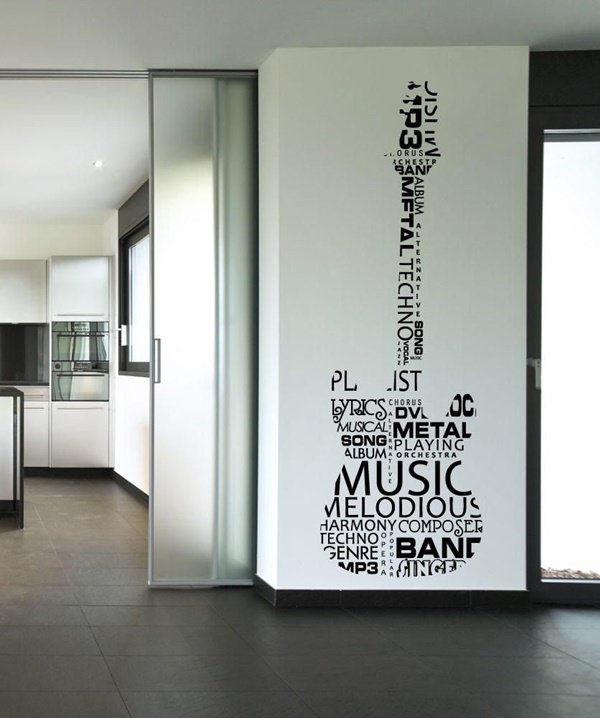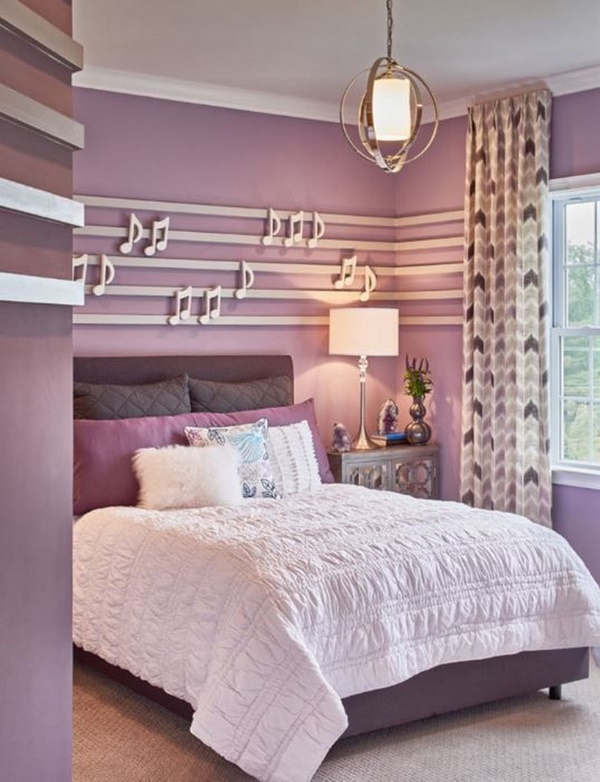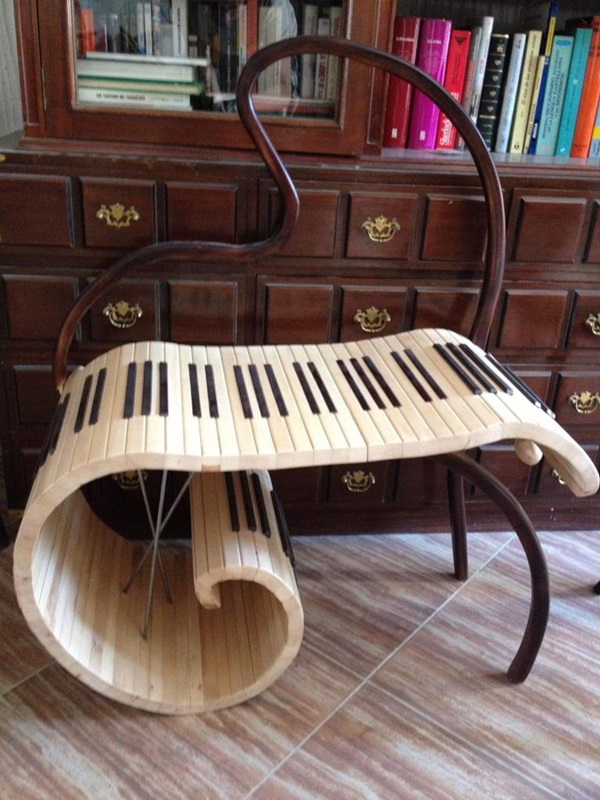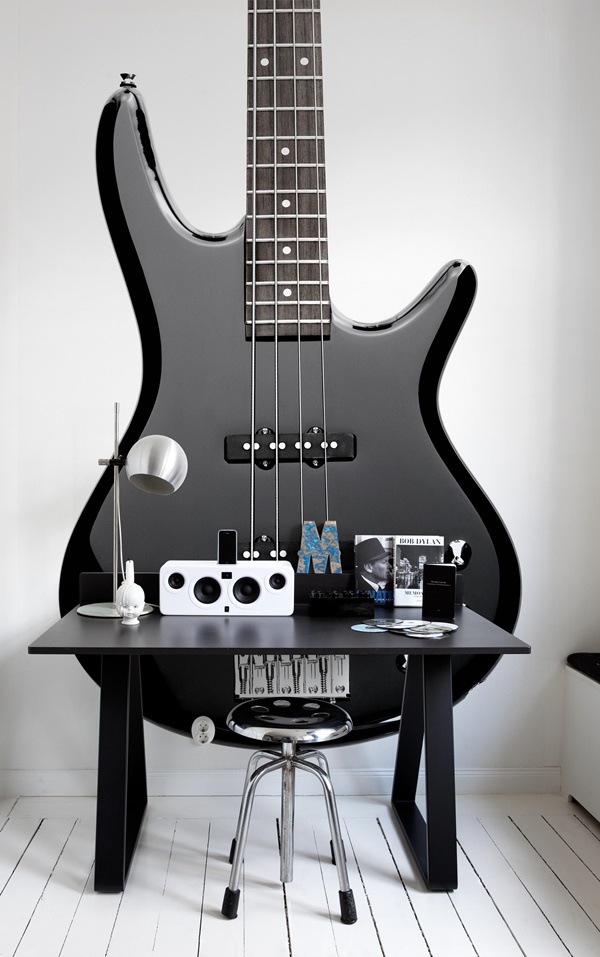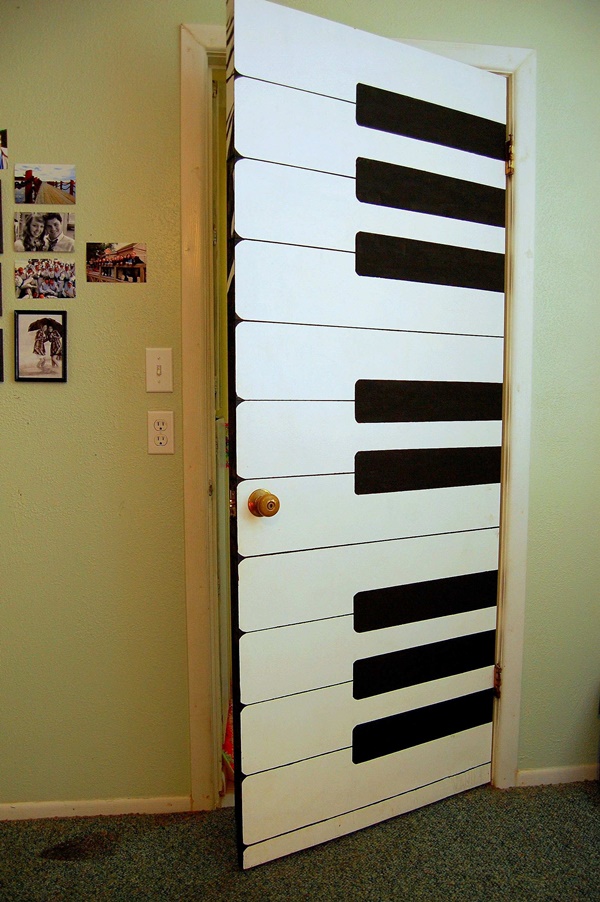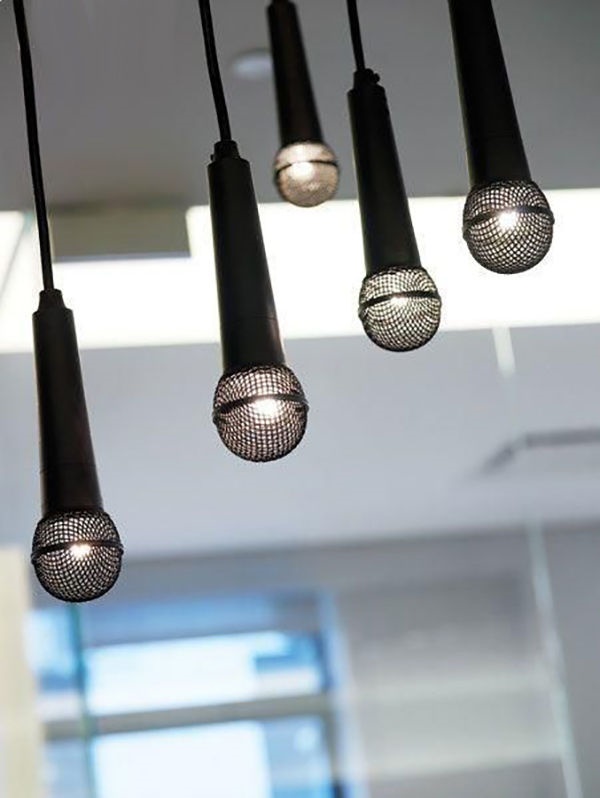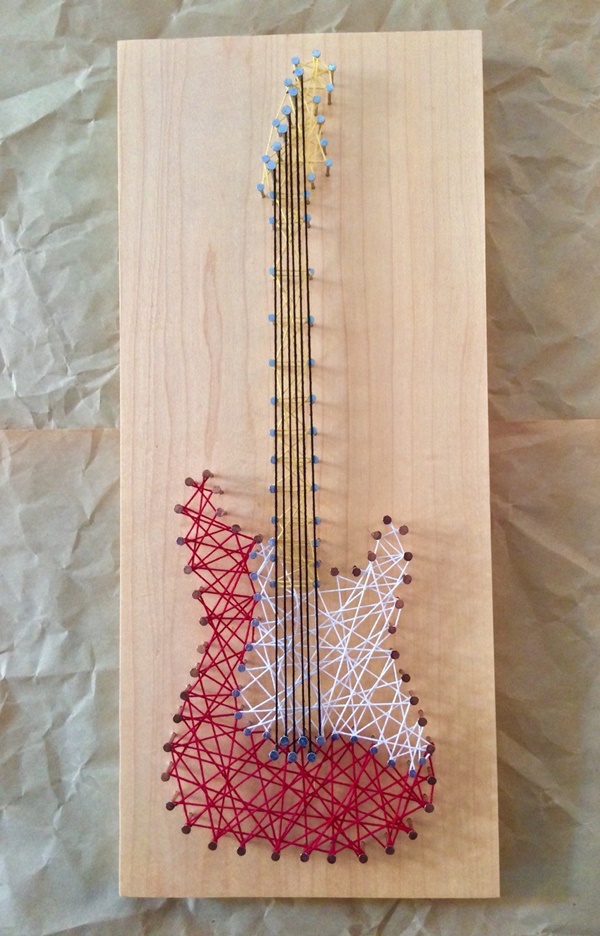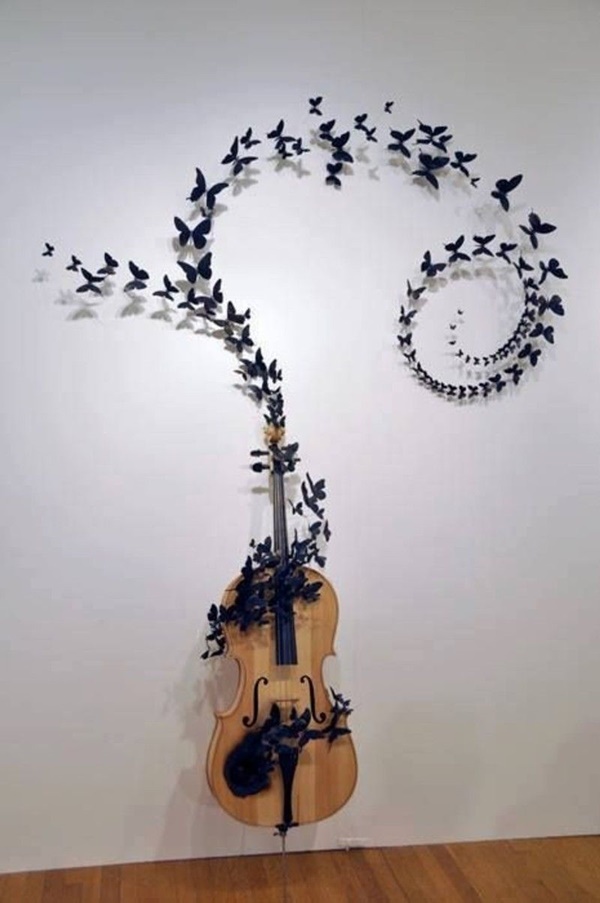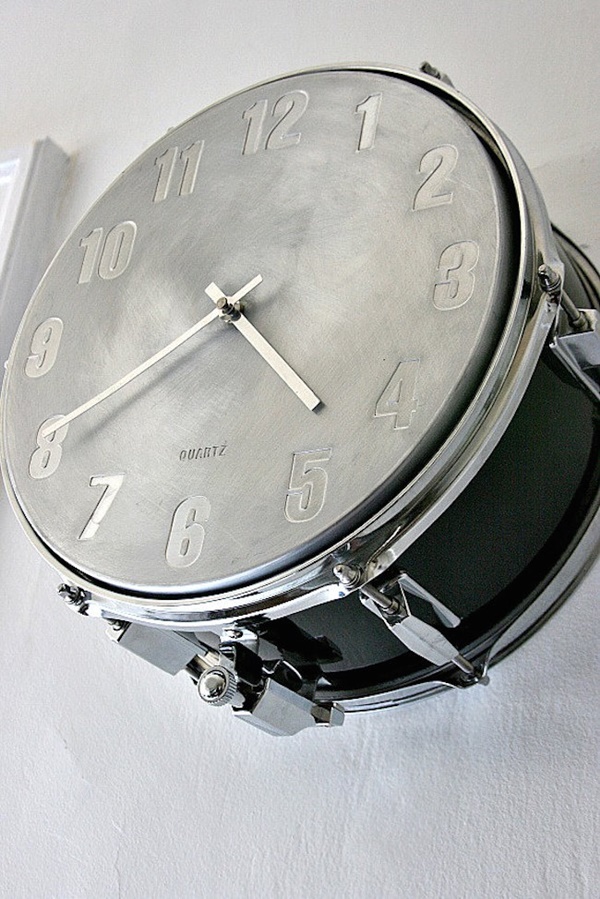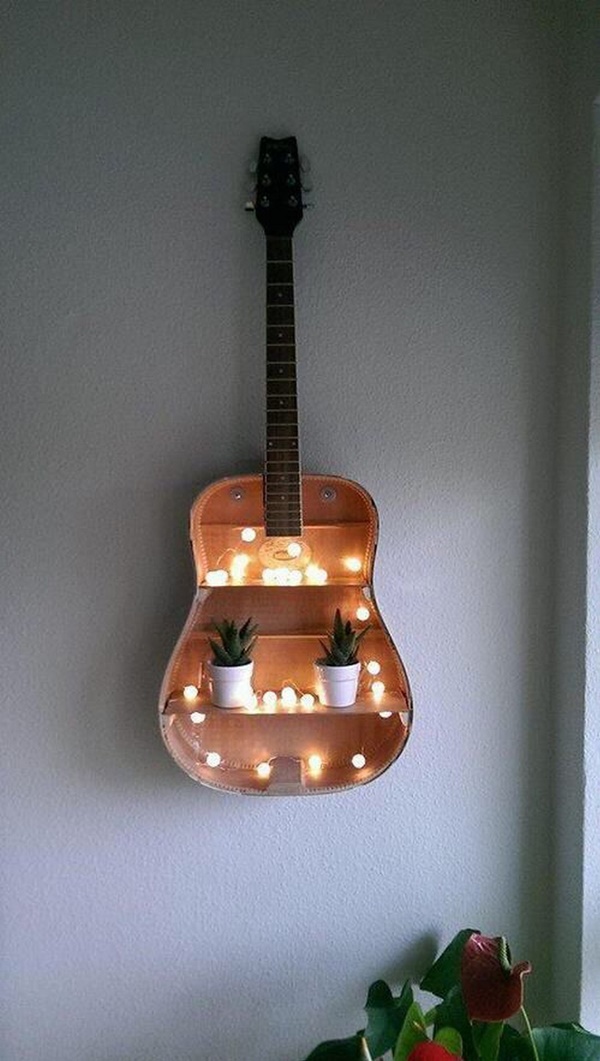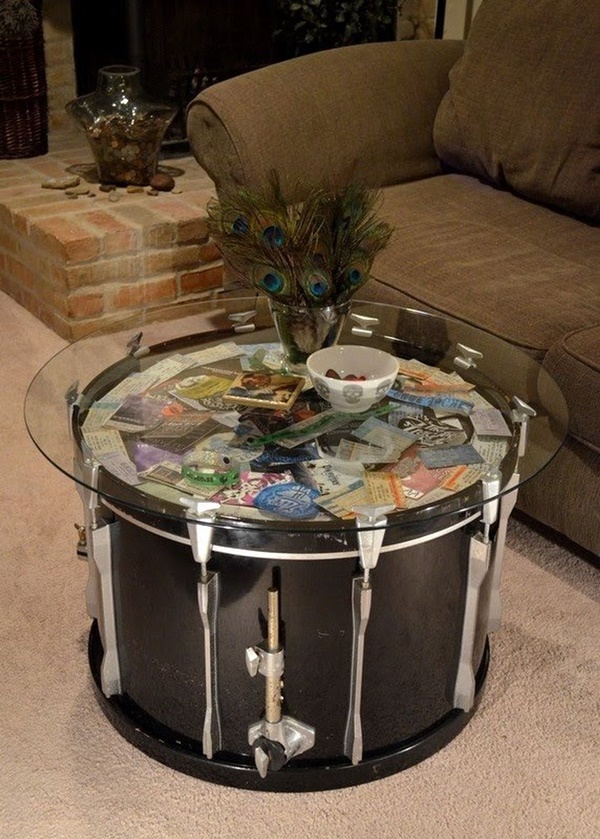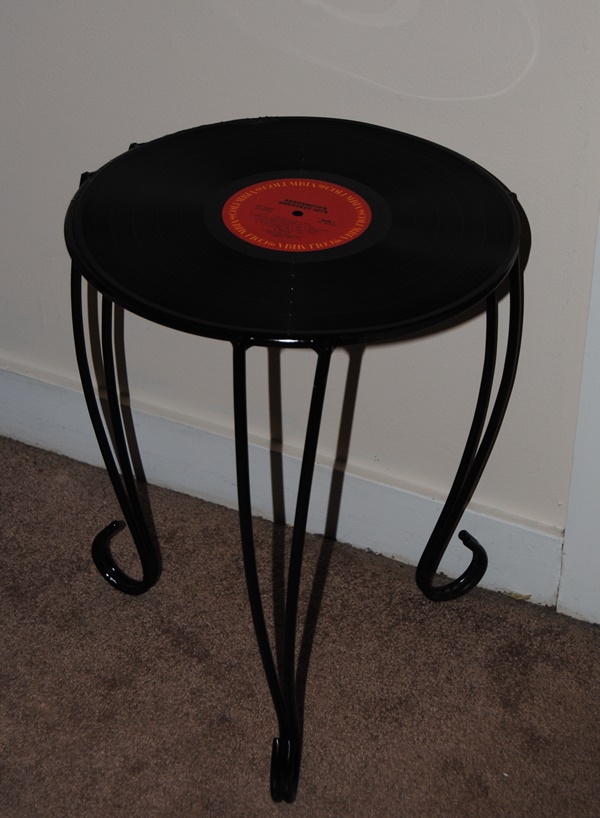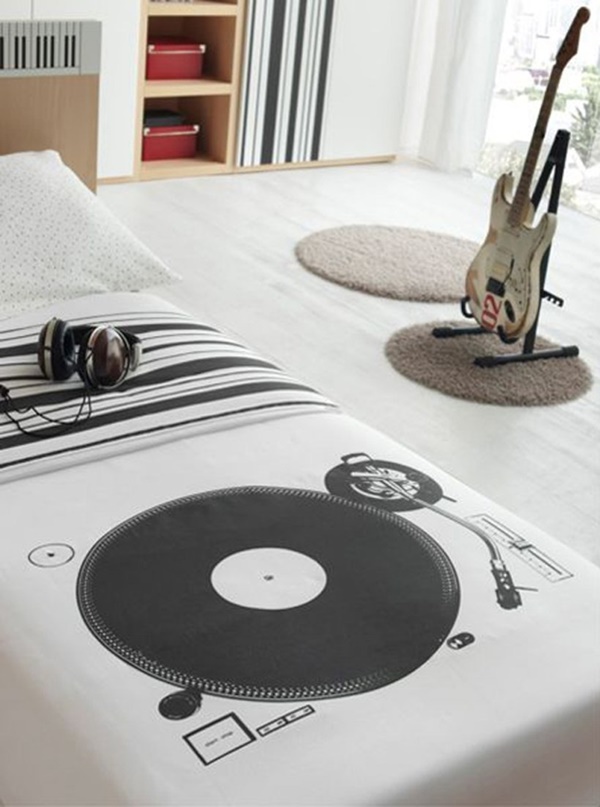 Use furniture and decorations inspired by music. Here are some ideas for best bedroom decor ideas for music lovers. Check out these DIY Geometric Sculpture Ideas to Decor Your Home to get inspired and create some of your own.