You can go traveling all over the globe but there is nothing like the feeling you get when you step inside your home. Your home is your sweet haven and there is a reason why they call it – Home Sweet Home! So when it comes to our humble abode, we all want to adorn it with all the beautiful things that are out there. Unfortunately, most of the things are often out of our budget. Therefore, we have brought these cheap and easy DIY home decor ideas to make your simple home Instagram and Pinterest-worthy!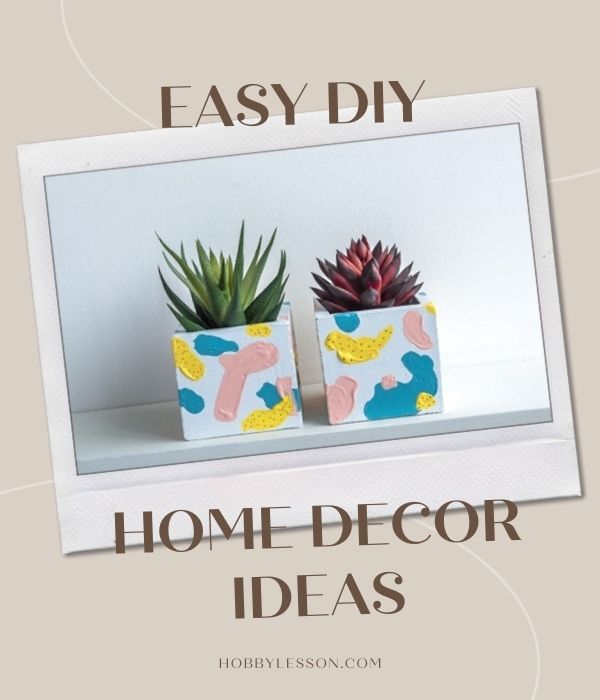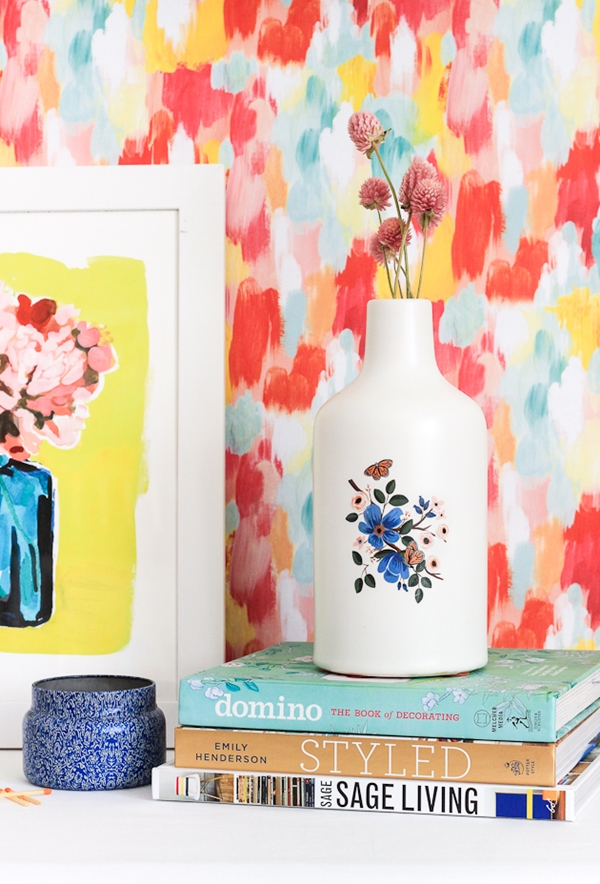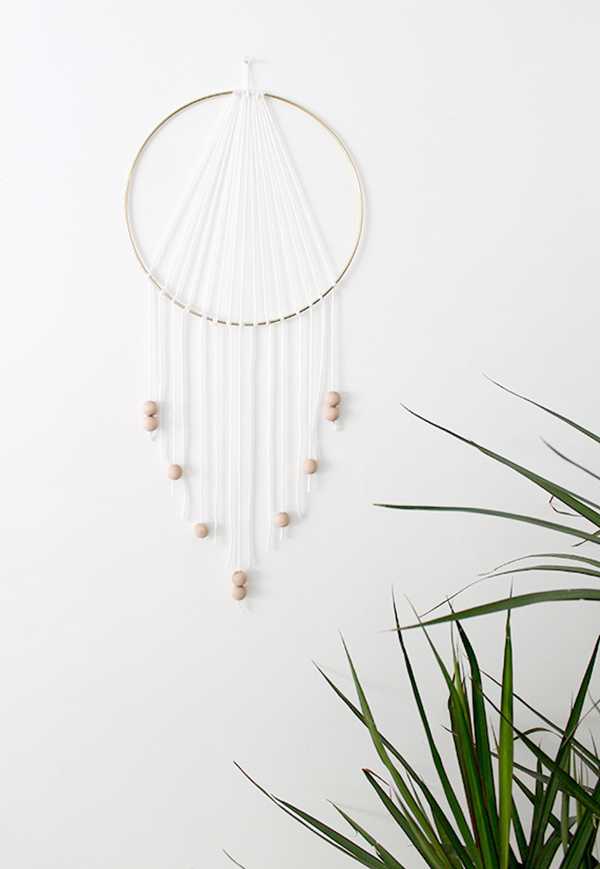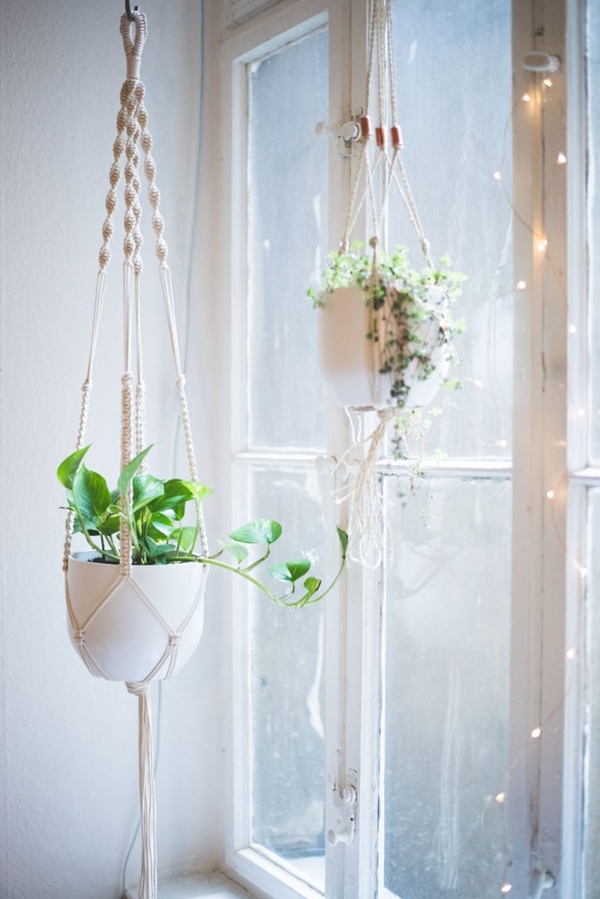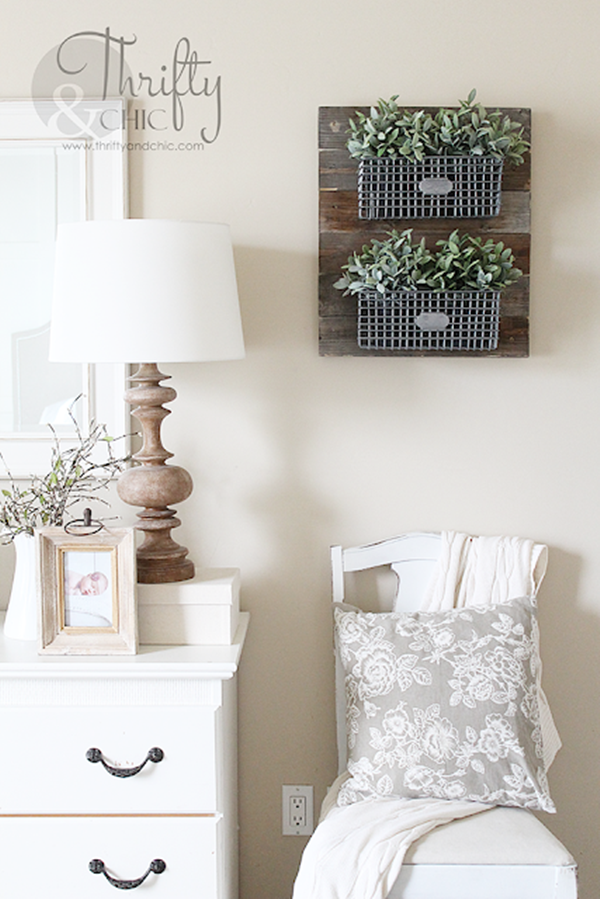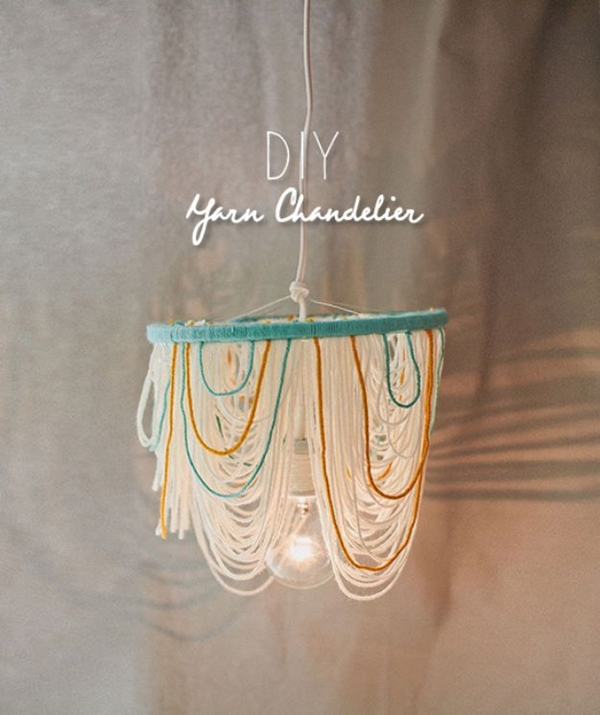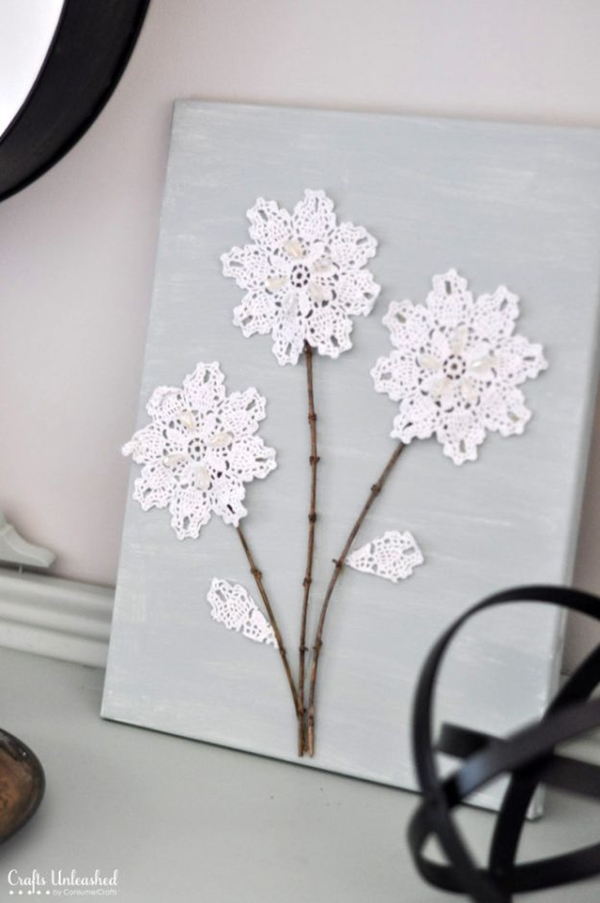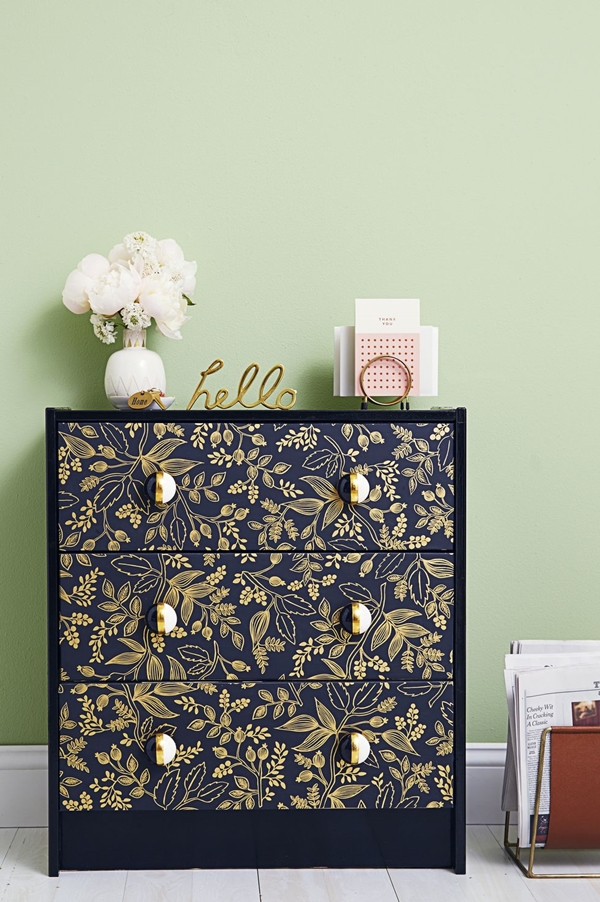 It is a very common misconception that you will have to dig deeper in your pockets to give your home the best décor. And that is so not true. Look around your home and go digging in your garage and basement instead of your pockets. You will be absolutely surprised, more like stunned when you will realize the magic you can create with certain old things and these cheap and easy DIY home decor ideas.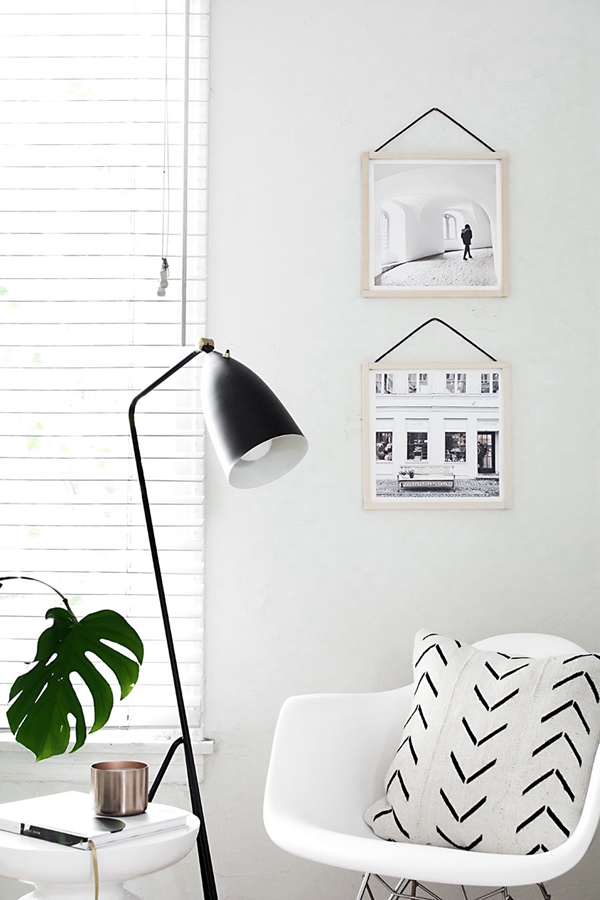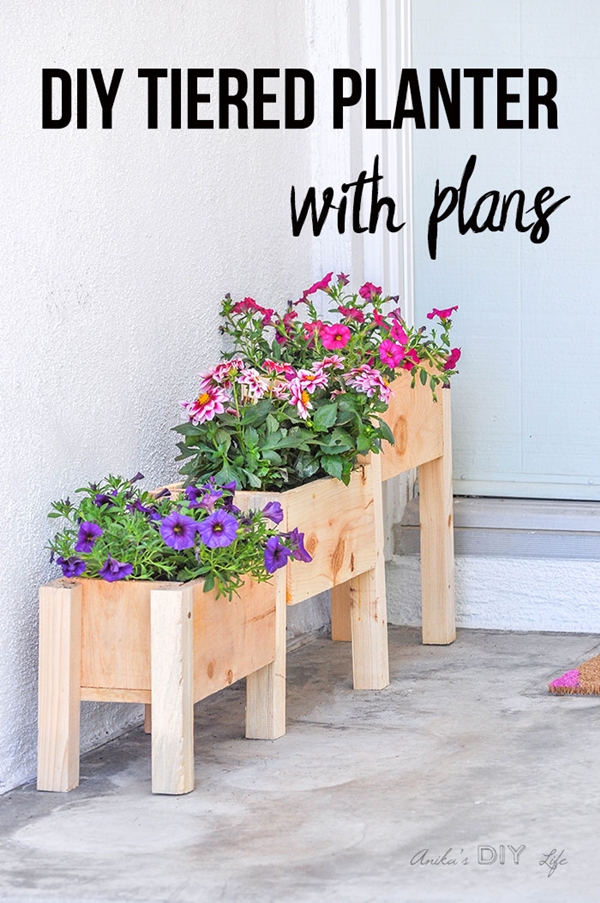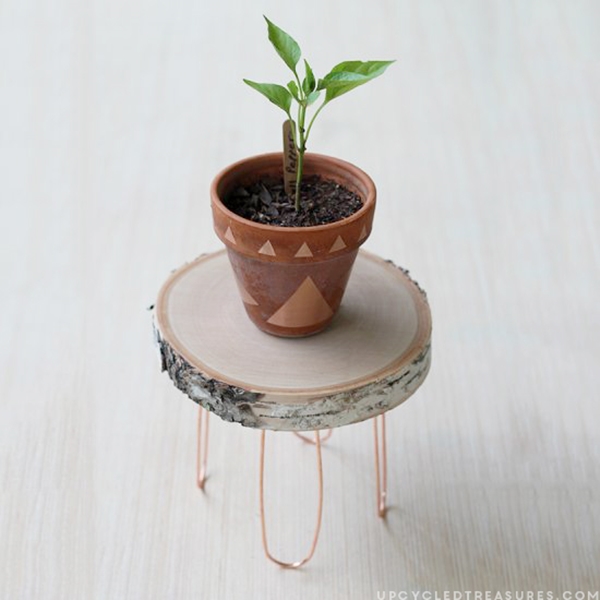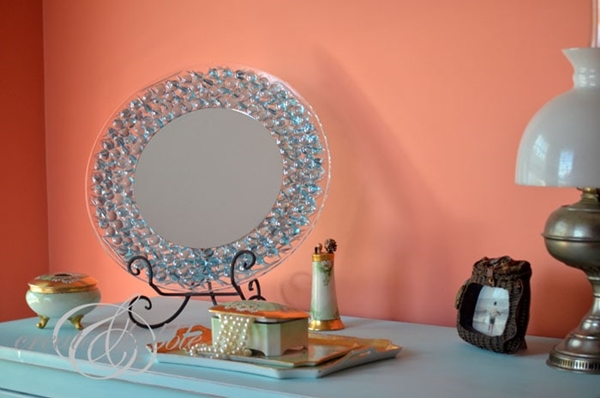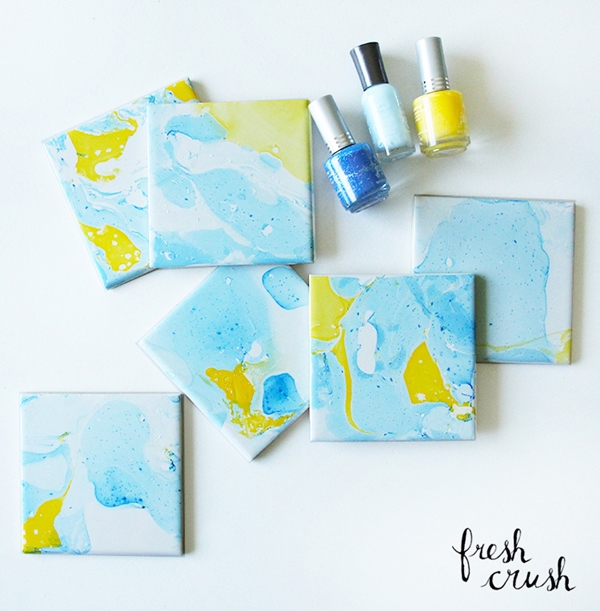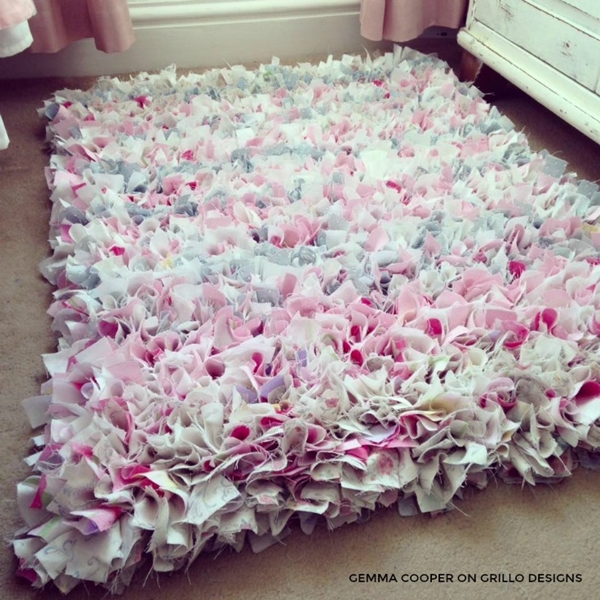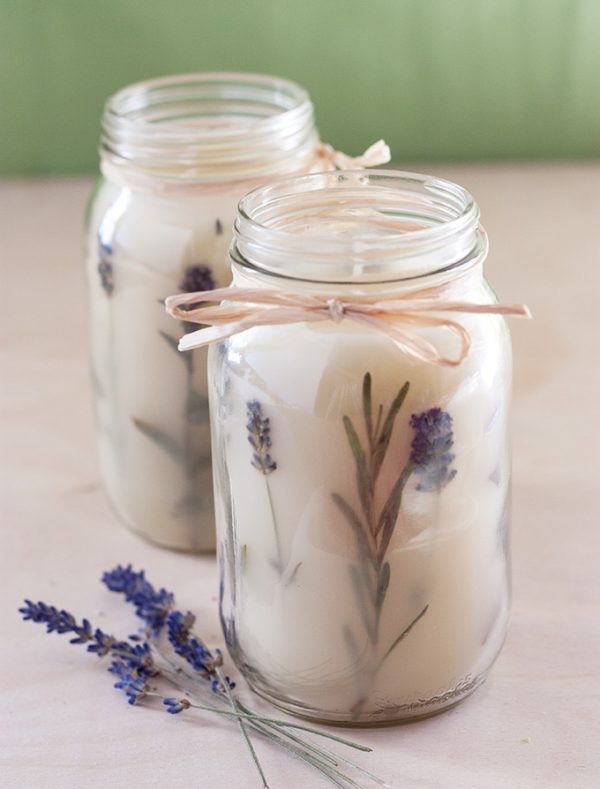 DIY Ampersand Art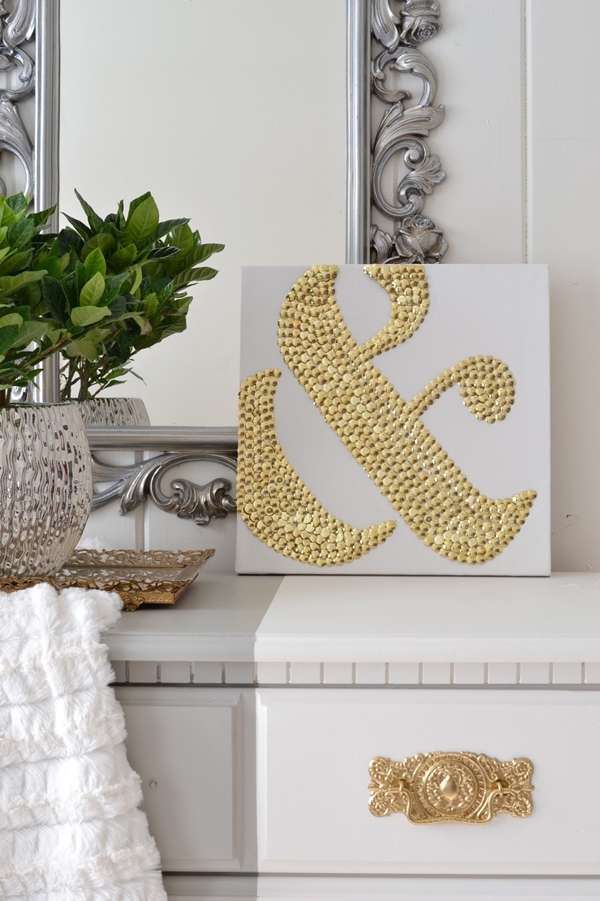 Can you believe that this beautiful project was created using only a canvas and thumbtacks? Unbelievable right! It looks so appealing and can be easily made. You can create a whole lot of them to give you the perfect gallery wall. It is easy, cheap, and simply stunning.
Rope Star Mirror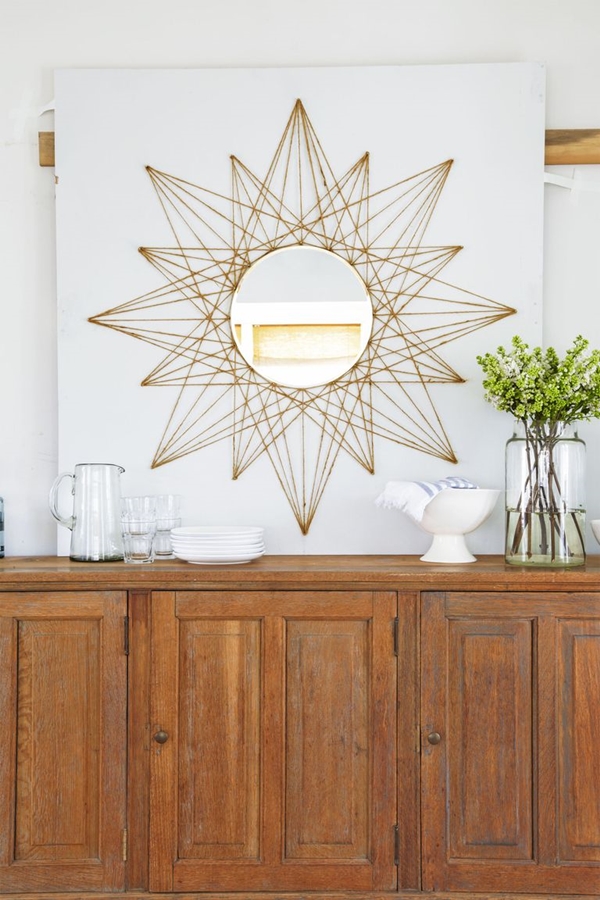 Mirror, mirror on the wall, makes everything look big even if it's small! You know what they say. Hang a mirror on the wall and your small space will widen. But while you are getting a mirror, get a rope as well and try one of the smartest cheap and easy DIY home decor ideas like this. You can use other items like spoons, rope to hang the mirror, or even feathers to create a DIY mirror décor.
Paint Swatch Wall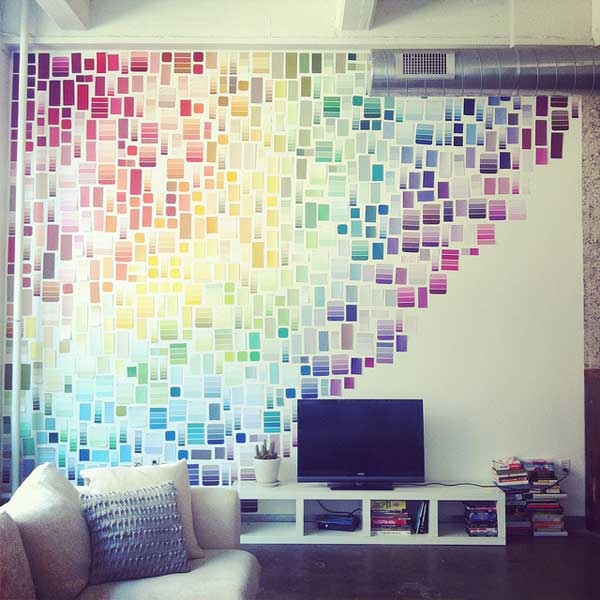 One of the most difficult jobs is to decorate a wall. And choosing the perfect color is even more of a tough task. So here we have an easy solution. Rather than splashing the wall with single-color paint, you can give it a multi-colored look with merely the paint swatches. The end effect is definitely eye-catching! Another great idea to decorate a wall is to use washi tapes. You can use the tape and create a pattern of your own. Try it and you won't regret it.
DIY Geometric Planters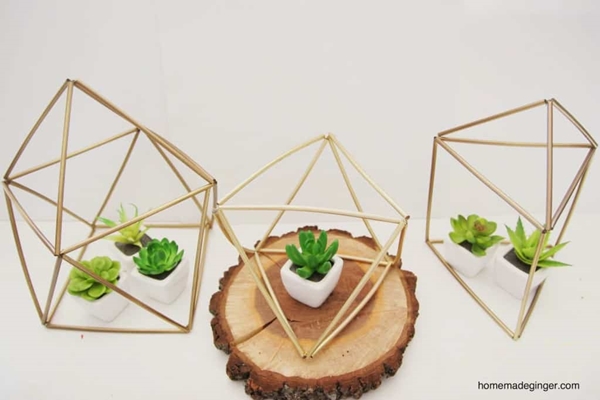 Don't throw away those used straws just yet. These elegant geometric planters that you are going crazy over are made of those straws only. It is difficult to believe it right? They look so beautiful, I don't blame you. They would make a charming centerpiece.
DIY White Brick Vase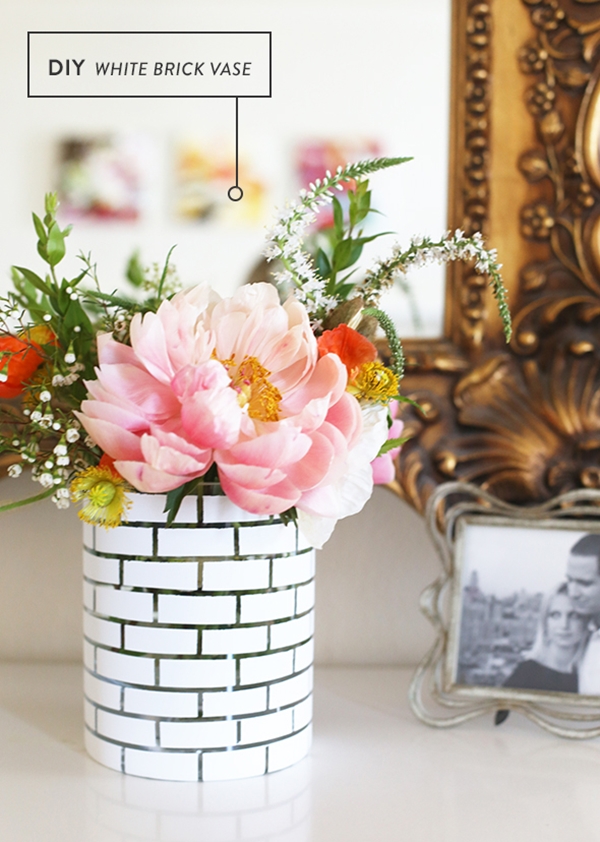 Give your plain old vase some oomph with this easy tutorial. All you need is a thin masking tape and white spray paint. Once you are done being messy, you can fill the vase with pretty flowers and let the magic ooze out of it. Another great idea is to use washi tapes to change the appearance of the vase.
Half Painted Art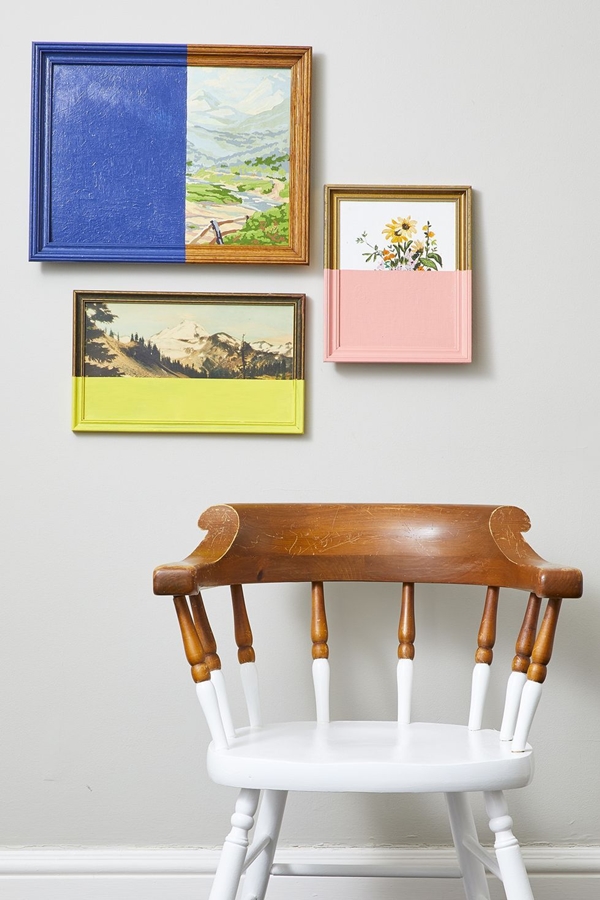 There are definitely old art pieces in your home that look like they belong in a garage sale. Update such items by giving them a half-paint job. Just splash different paint on half of the different things and create an art gallery of your own.
DIY Blanket Ladder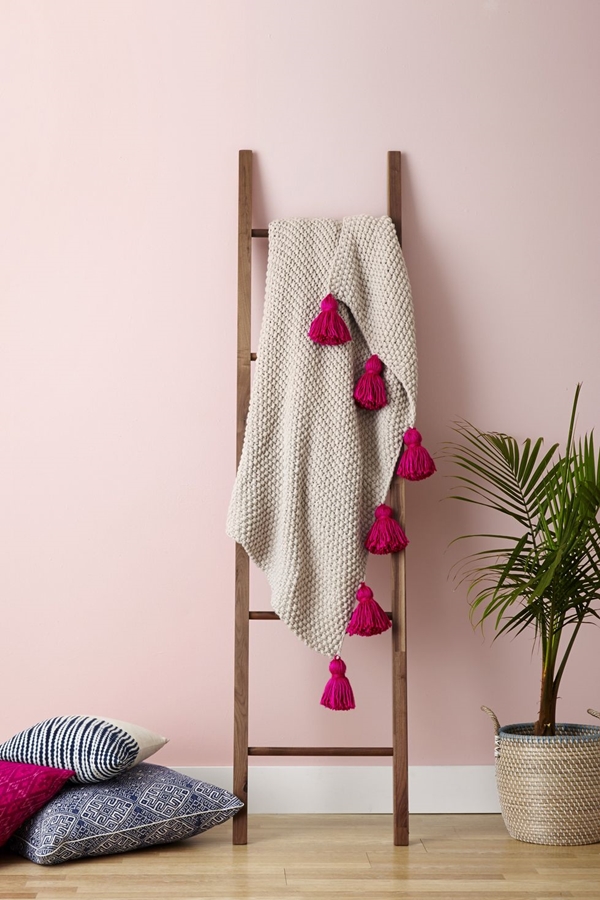 If you are into chic boho vibes, then dust that wooden ladder abandoned in the basement and bring it out to the living room. You can give it a touch of paint for a refreshing look and then dress it up with a warm fuzzy blanket. Keep a planter nearby and some throw pillows on a soft rug and your living room will be transformed into a warm cozy space.
Floral Monogram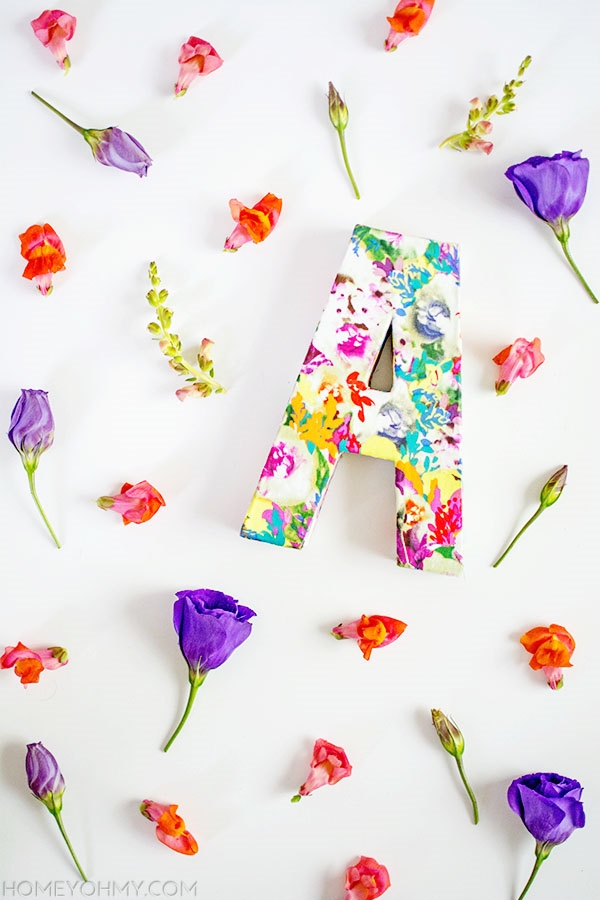 If this doesn't shout spring to you then I don't know what will. This beautiful monogram covered with floral fabric just catches your eye and keeps the attention all to itself. The bright colors are perfect to welcome all the lively summery vibes.
Ombre Spray Painted Bottles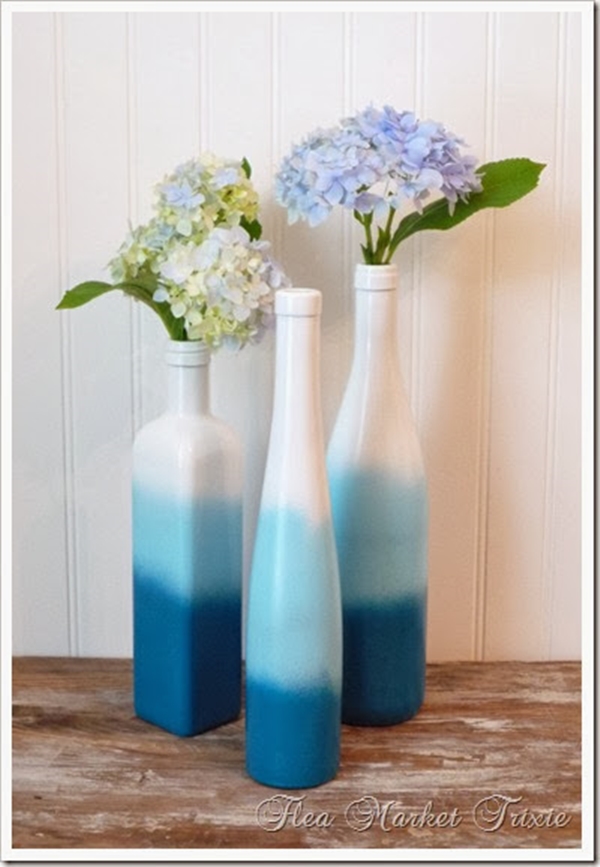 There is no doubt that we dig that ombre effect in almost everything. Here is an ingenious idea to re-purpose old glass bottles and breathe new life into them. All you need is a few shades of spray paint and voila! Your ombre spray-painted bottles will be ready to steal the show.
DIY Japanese Printed Bowls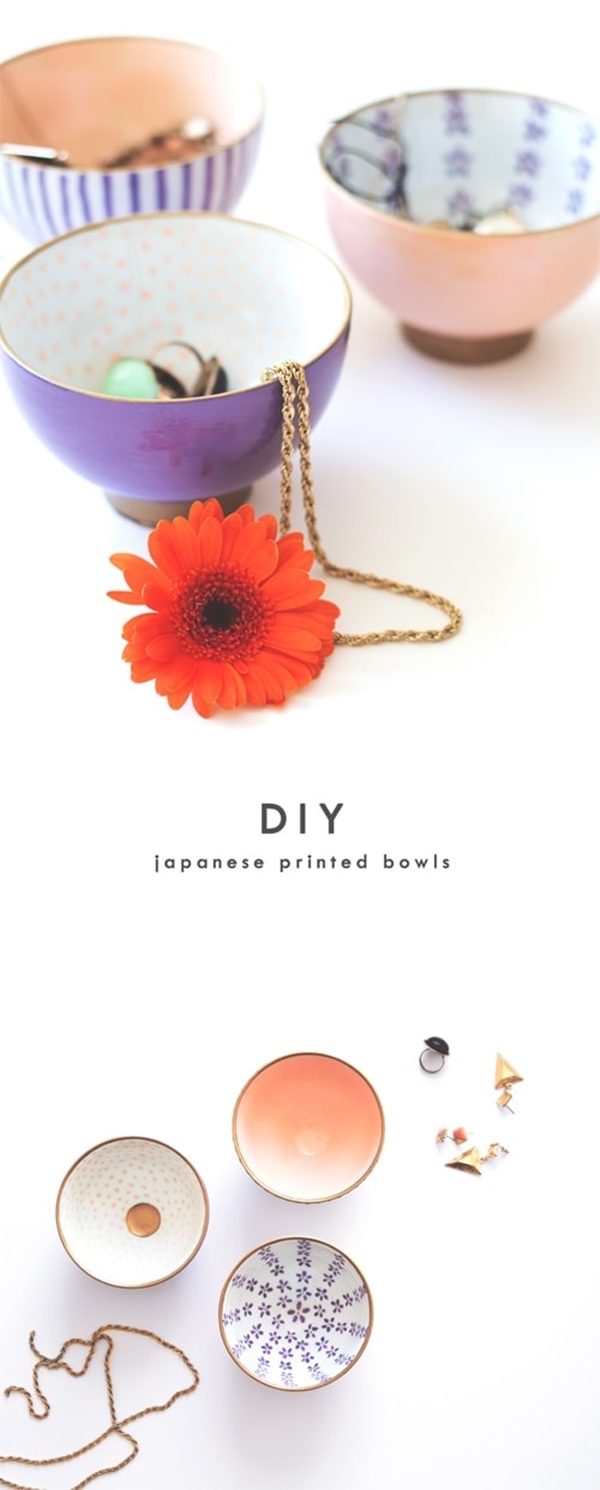 To make these adorable Japanese printed bowls, you will need porcelain rice bowls, opaque ceramic paint, a fine paintbrush, and a gold sharpie pen. They can function as both jewelry holders or as centerpieces for your coffee table. Just fill them up with delicious candies and the table will thank you for that.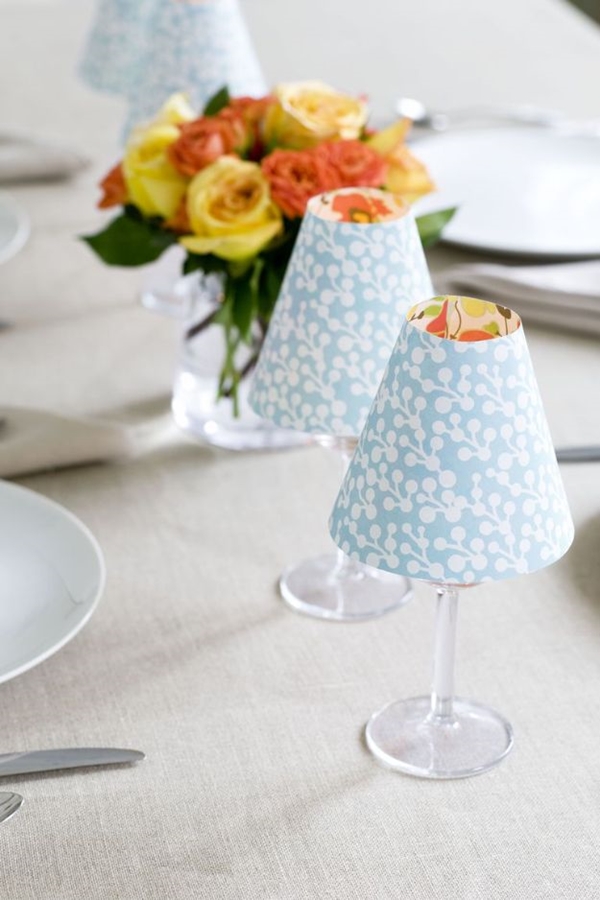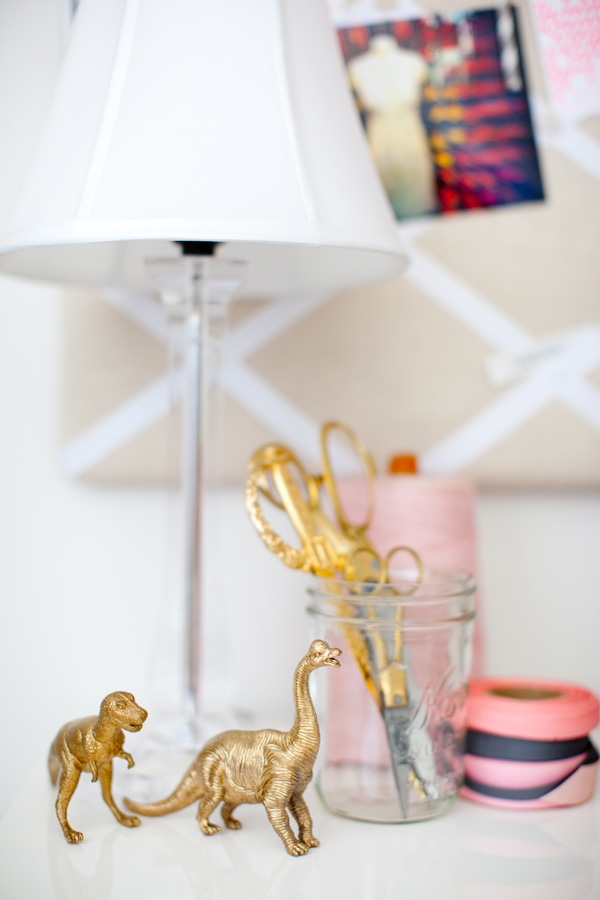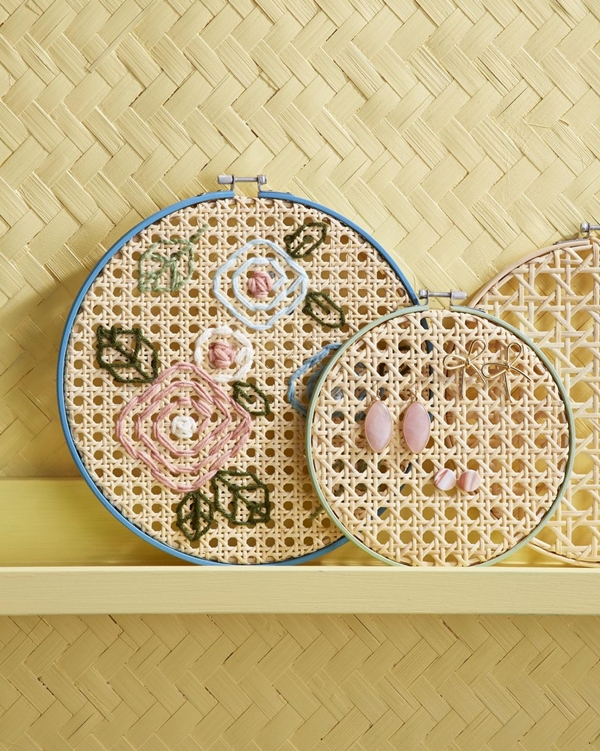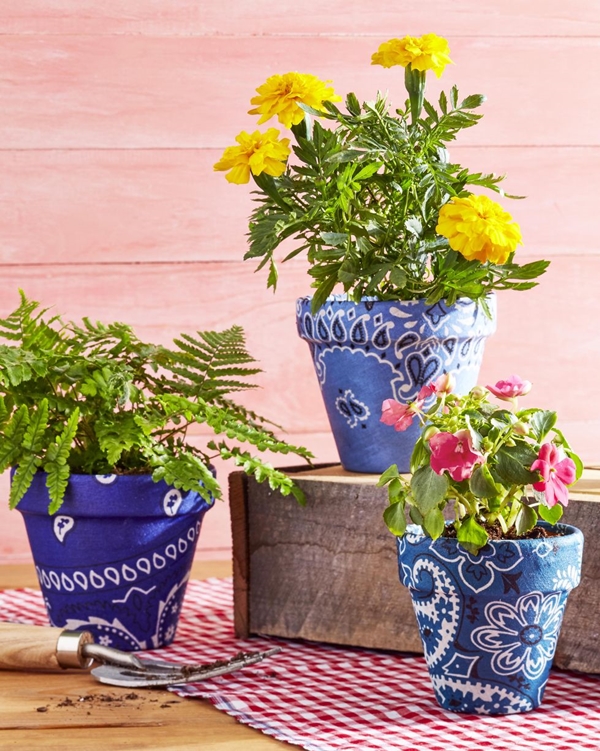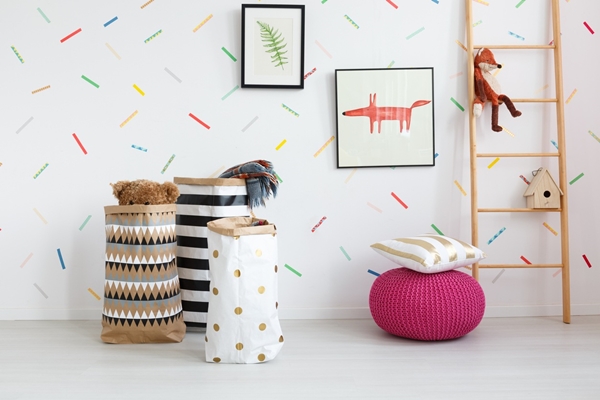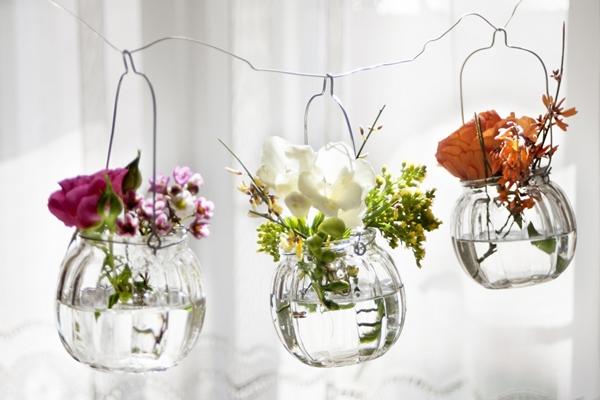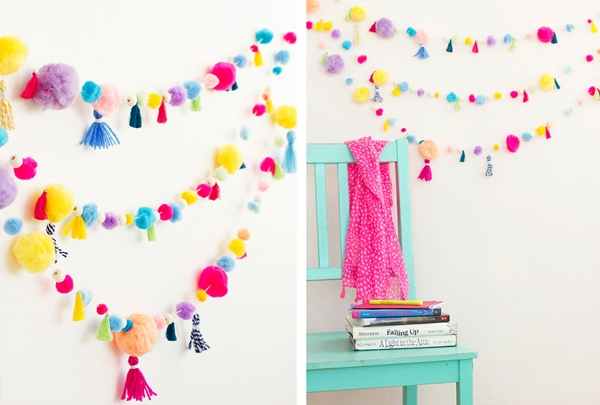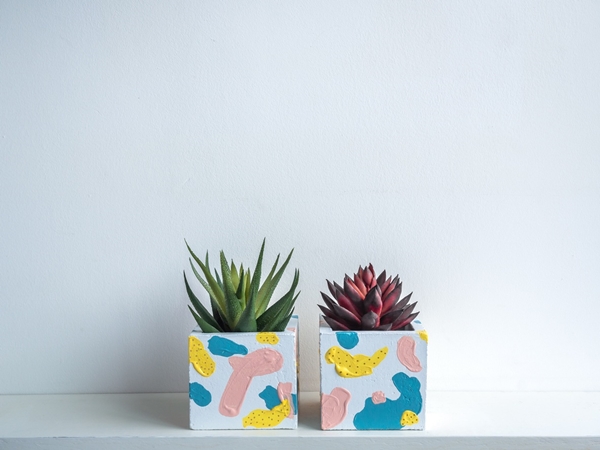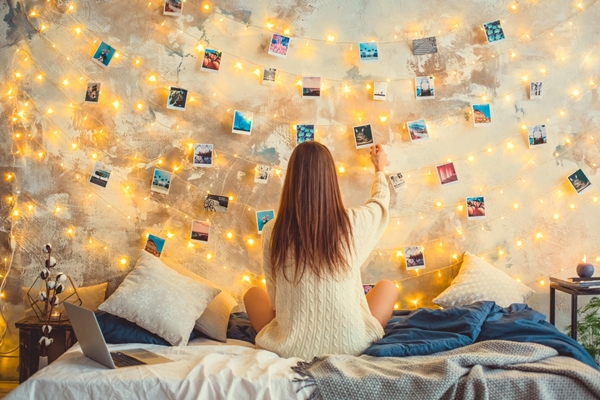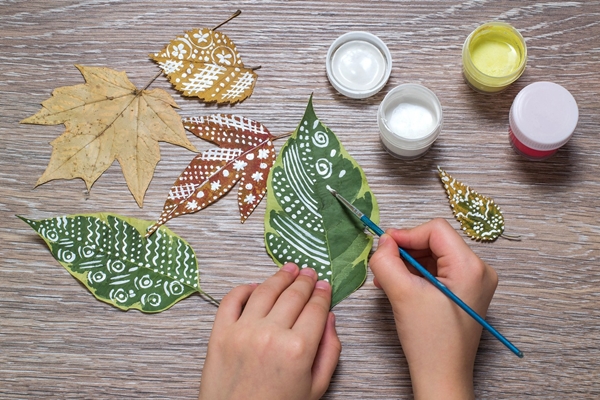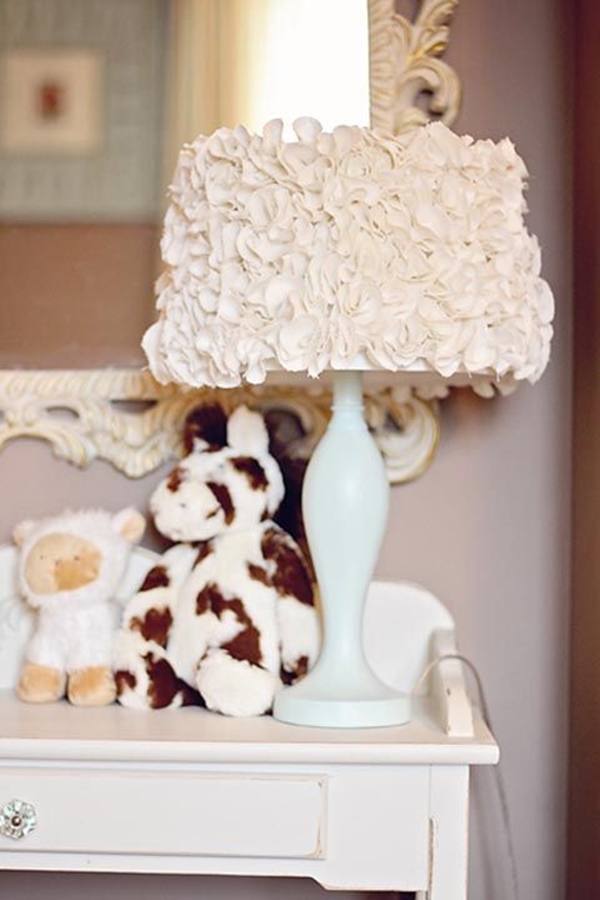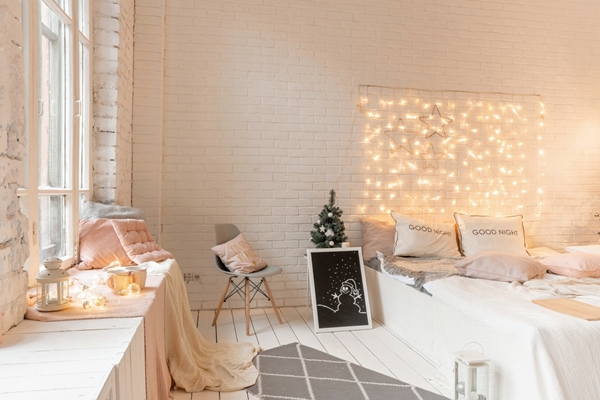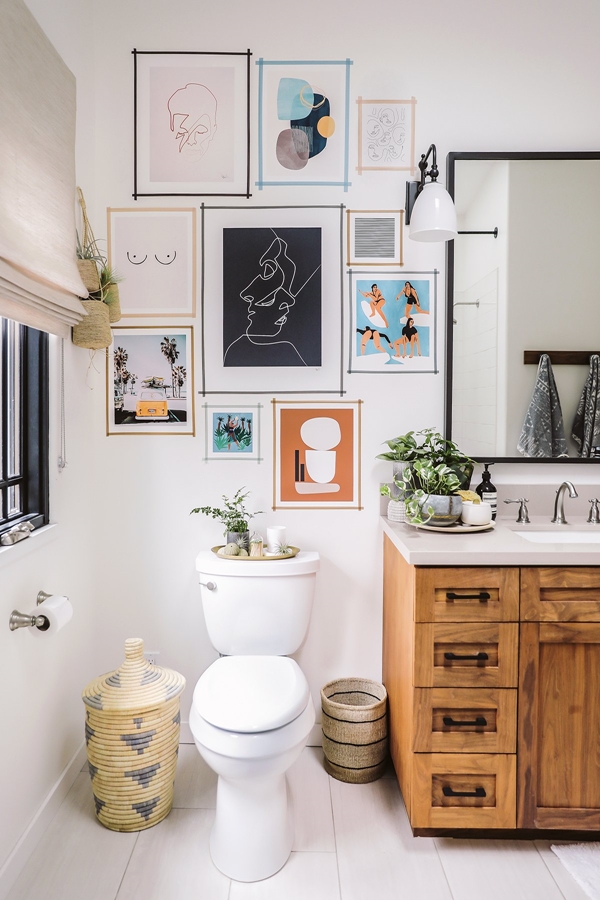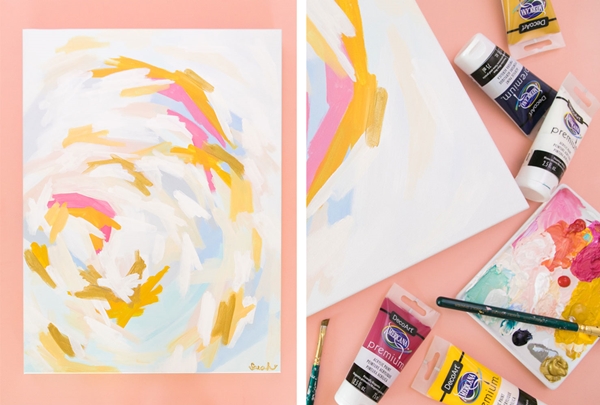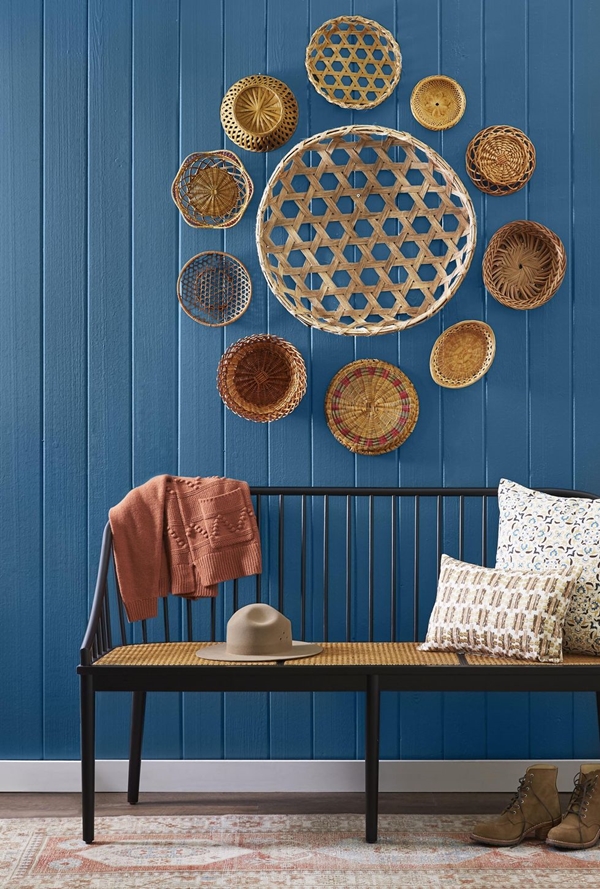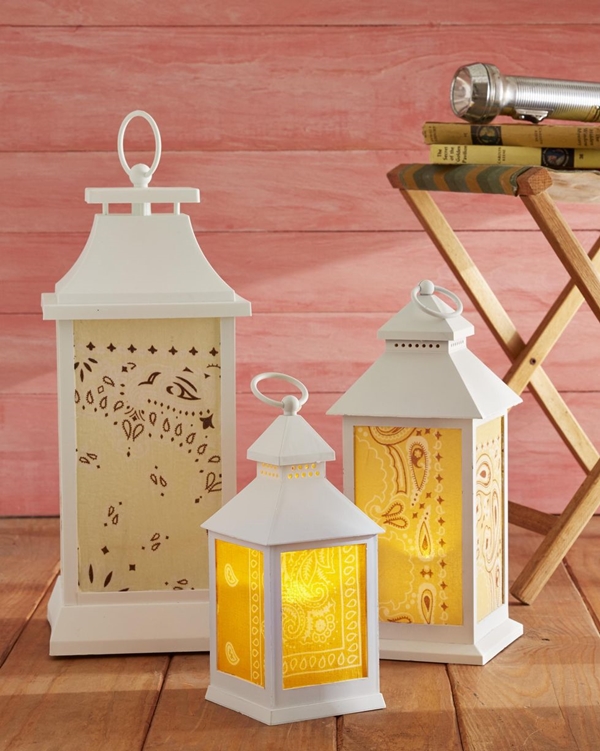 With that many ideas, I am pretty sure you are speechless in awe. These amazing DIY ideas are completely genius, easy and did I mention cheap! Not to mention the fact that they bring a refreshing and unique touch to the overall appearance of your home. Above all, they tickle your creativity and give you unbelievable items to enhance your home interior. So gather up all your supplies and get on the ride of DIY land.