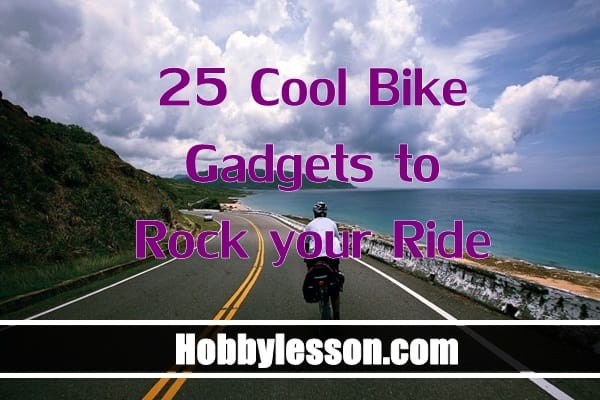 Riding a bike is always very interesting from all perspectives. But if you know that there are lots more things than can make your bike ride more amazing what will be your next step? Yes the next step will be to know about those things as soon as possible. Yes there are various gadgets that can be fitted to your bicycle to rock your ride. Most importantly most of these gadgets are super innovative and gives you an awesome experience. So now let's know about these gadgets so that we can enjoy the National Bike Month throughout the month of May.
Cool Bike Gadgets to Rock your Ride
Retrofitz: If you are willing to buy a new bike show, then its better you go for a transformation of your old pair of sneakers into a pair of bike shoes at just $50.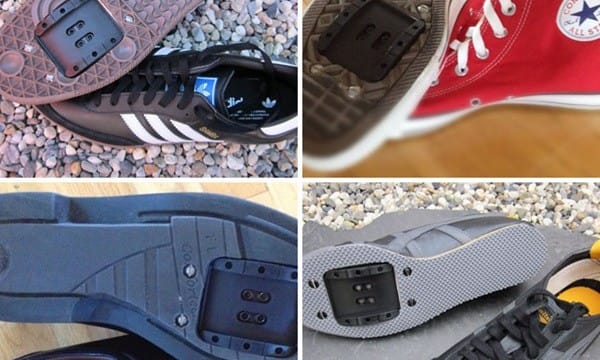 Wooden Handlebars: If you are a vintage look lover, go for a wooden handle bars for your cycle. Dream for 1890's while riding your modern bicycle.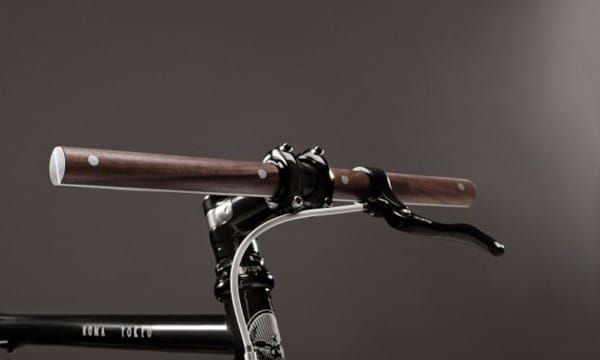 6 Bottle Bike Bag: This hanging bag makes it easy to carry bottles in your bicycle when you go for a ride outside. Apart from this, the bag looks very sporty.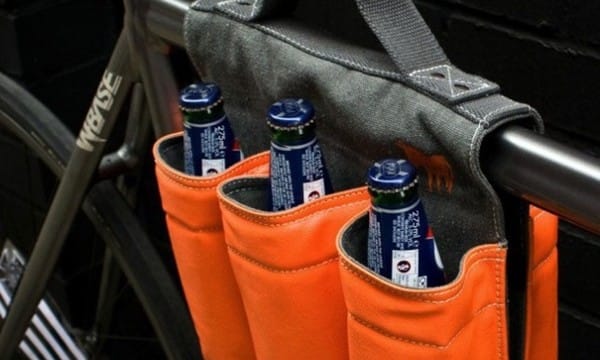 iPhone 5 Mount Kit: Going for a long drive with your bicycle? It's very necessary to carry a GPS device with you. And if you are using an iPhone, then there is nothing to worry about. Just install this iPhone mount Kit and get going.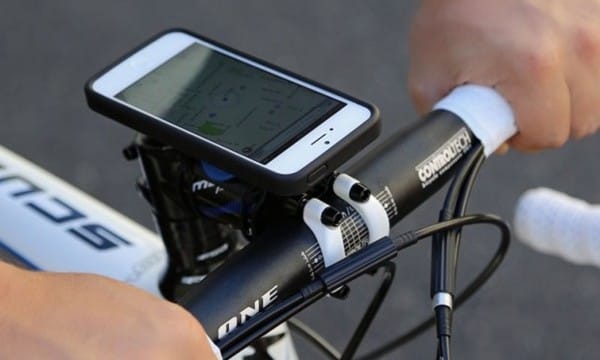 Default Commuter Bag: It s a great bag pack with lots of waterproof pockets and have a roll up rain cover and importantly very light in weight.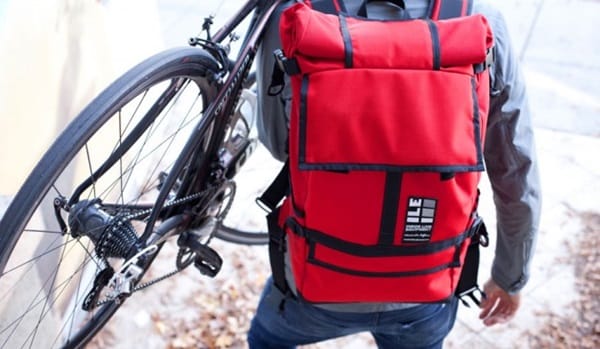 Bike Trailer: If it is very usual that you carry bunch of things from your home to office every day, bike trailer is a must have product for you.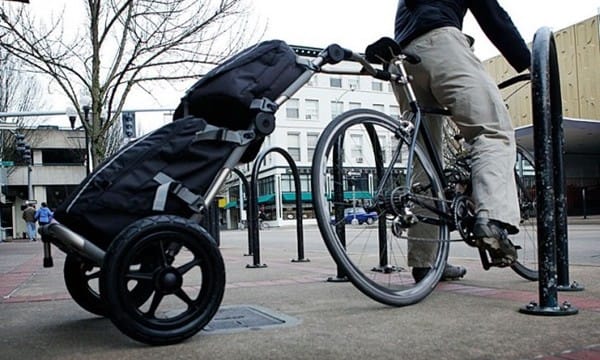 Foldable Helmet: Tired of carrying big size helmets? Go for this foldable helmet that you can easily fold and put in your bag and also provides every inch of protection.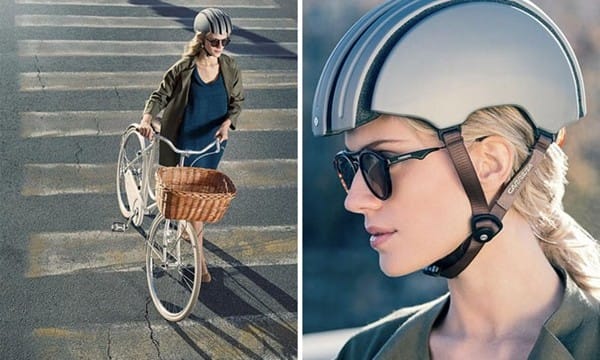 Kotori Bike Lock: This is very suitable for the female bike riders. Actually it is not so strong in terms of lock, but very cute in looks.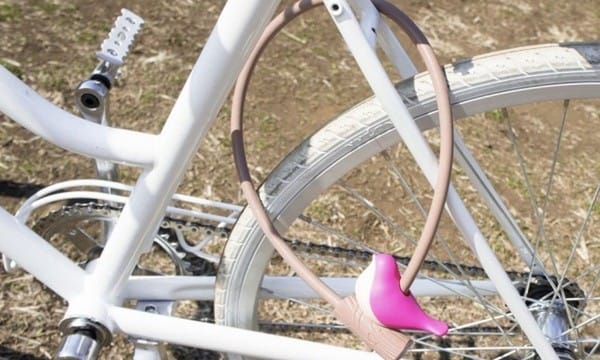 Post Pump 2.0 Seat post: This is a very useful seat post that contains a bike pumper right at the bottom which can be used to pump the tyres anytime.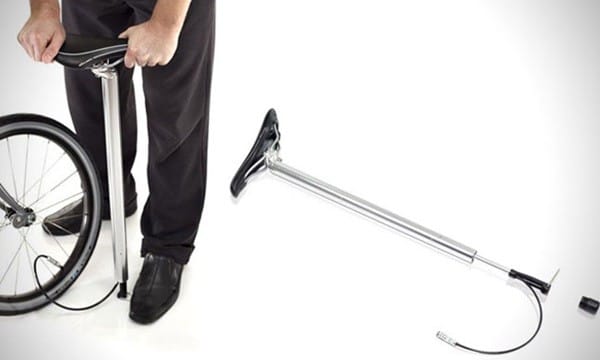 ECOXPOWER Device Charger: This is one of the most demanding products in this list. At present we always need a charging unit on the go. As you ride your bicycle it starts storing energy in it and afterwards you can put any device in to charge.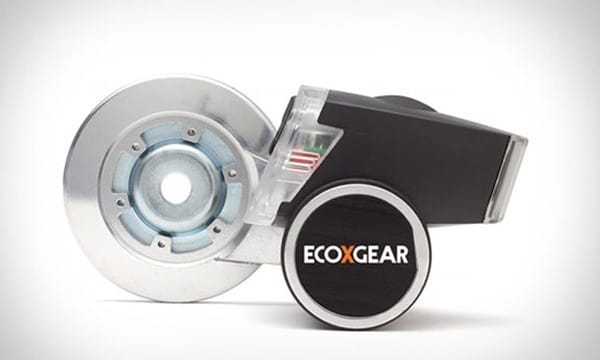 Wood Grain Helmet: These helmets are made from a single piece of wood and look awesome and different. But not only this, it also protects your head from injuries.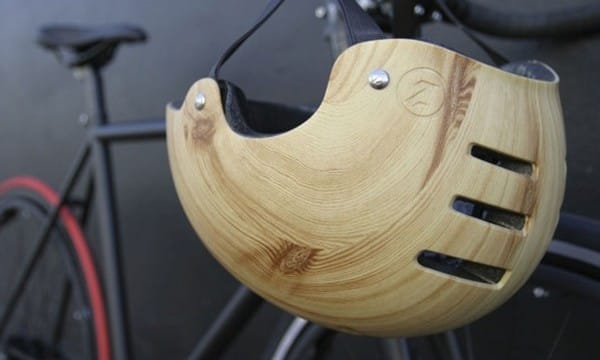 Turn Signal Gloves: See how cool product is this. Instead of your bike indicators your gloves start lighting when you take a turn. Isn't it amazing?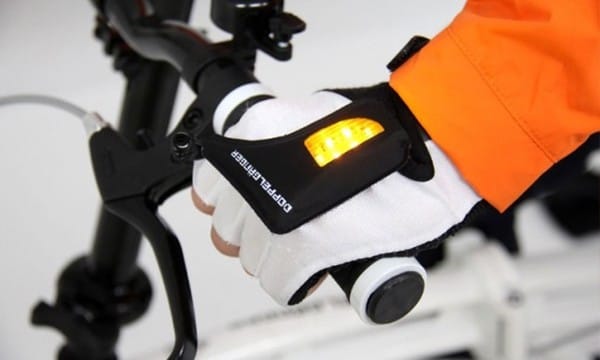 Wine Rack: If you have to carry a wine bottle to your friend's party, you should obviously have this wine rack installed in your cycle.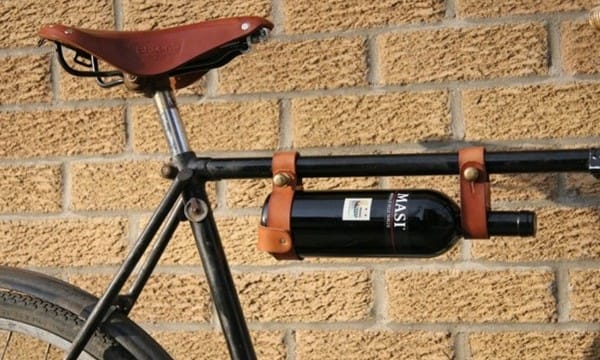 Mopha Tool Roll: This tool roll is very helpful in keeping all your essential tools in your bicycle all the time.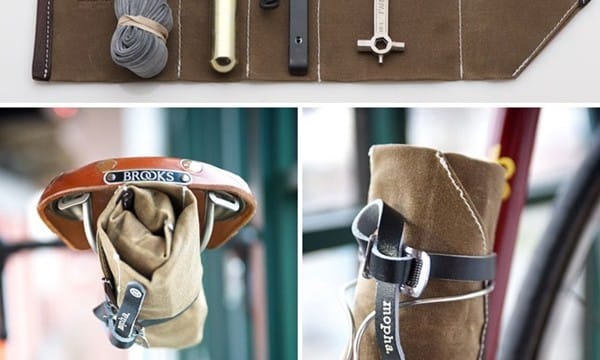 Bike Spike: It is basically an alarm system for your bike that alerts you through your phone. And most importantly you can track your bike anytime you want.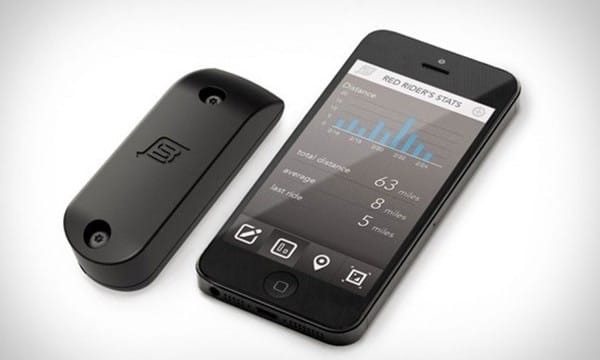 Bushetrekka Bicycle Camper Trailer: If you go for overnight adventure with your bicycle. This camper is a very essential for you. Carry everything you need and at the end of the day, get some space to sleep.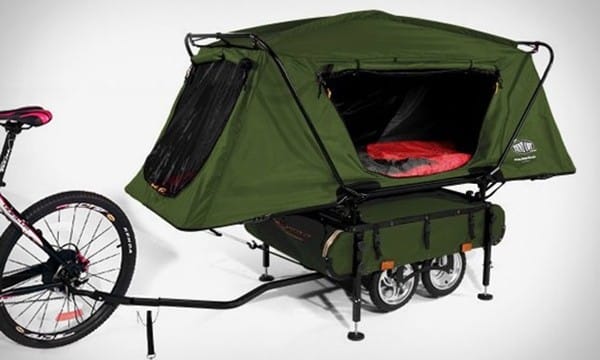 Bicycle Can Cage: Want to carry a can in your bicycle? Yes it is possible. Install this can cage as it holds a can very easily.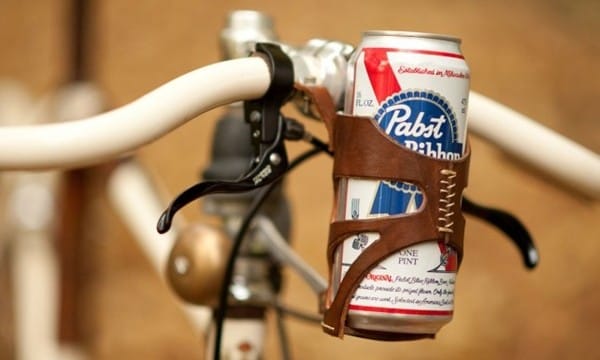 Saddle Bag: It is a kind of bag that looks like a clutch.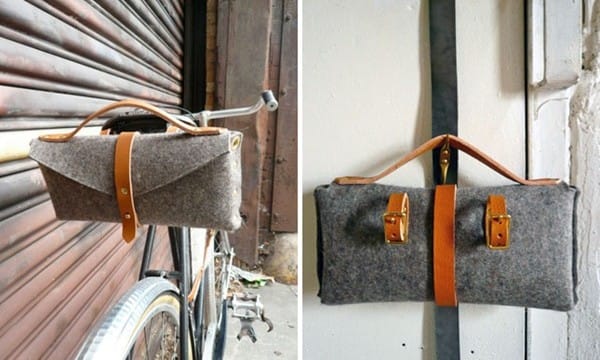 Handlebar Flower Vase: If you are a flower lover, and wants to carry flower in the cycle while riding, install this flower vase in your handle bar.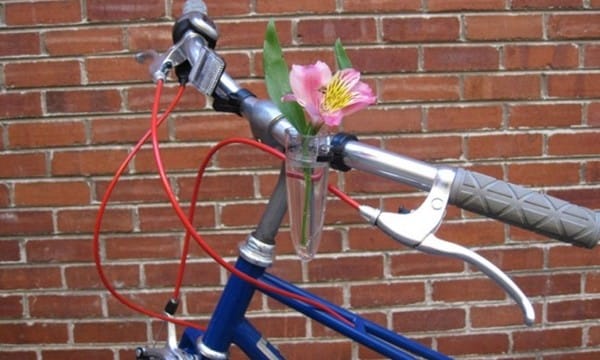 Peterboro Bike Basket: A must installation for the farmers and those who carry small things in their bicycle. It is a very beautiful looking basket in that sense.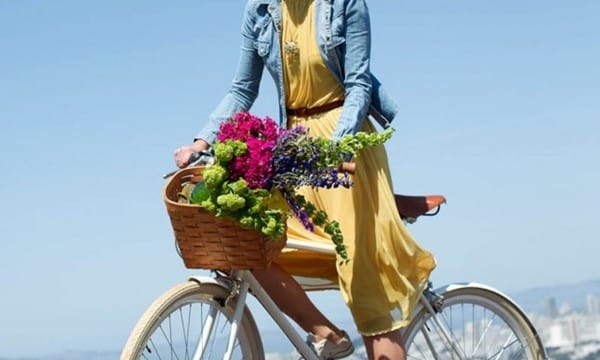 Grip Rings: Make your bicycle more colorful with these grip rings. It looks very beautiful and of course eye-catching.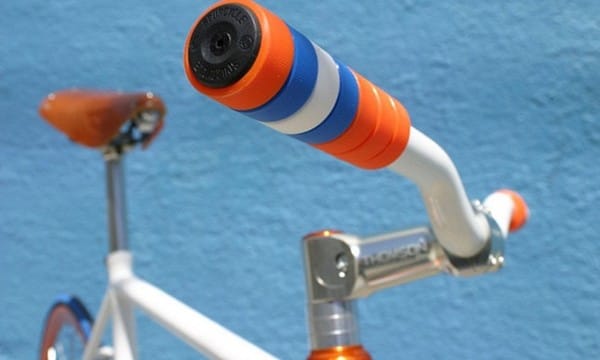 ULock Holster: Carrying a U lock is a very irritating job at any cost. But now on it will be easier as here is a useful holster to carry the ULock in your body.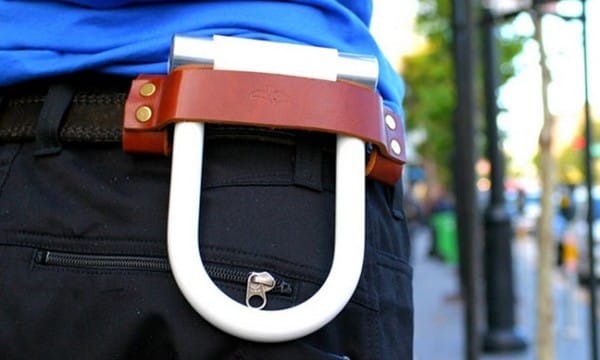 Boom Bottle: This is a portable speaker in the shape of a bottle that fits on the bottle holder of your bicycle. Listen to nice music while riding.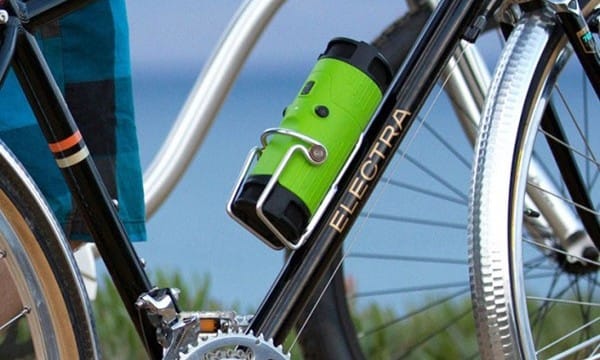 Bookman's LED Bicycle Lights: This tiny LED's are very much powerful in that sense to make night rides.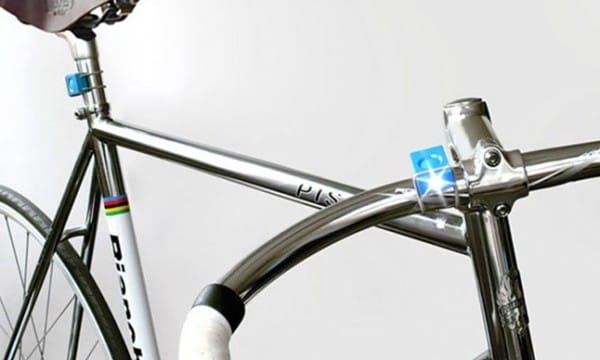 Light Skin Seat Post: If you are looking for a sleeker set of bike lights, these light seat post is a great choice for you.