It is believed that your house is a reflection of your beliefs and your personality. If you are someone, who cannot stare at an empty wall and would rather prefer it to have some cool designs, then in the next 20 minutes, you are going to have an adrenaline rush to convert all those boring walls into something interesting. And guess what would you require to get this piece sorted? Well, just canvas, paints, some extra materials of decoration and ounces of Creativity.
Home the place where you relax and spend quality time with your loved ones. Hence, it should be well decorated so that you can lounge and create some beautiful memories. And to help you out, we'll be sharing DIY wall stencil designs to add soul to your home. Go ahead; give it a read to get some inspiration!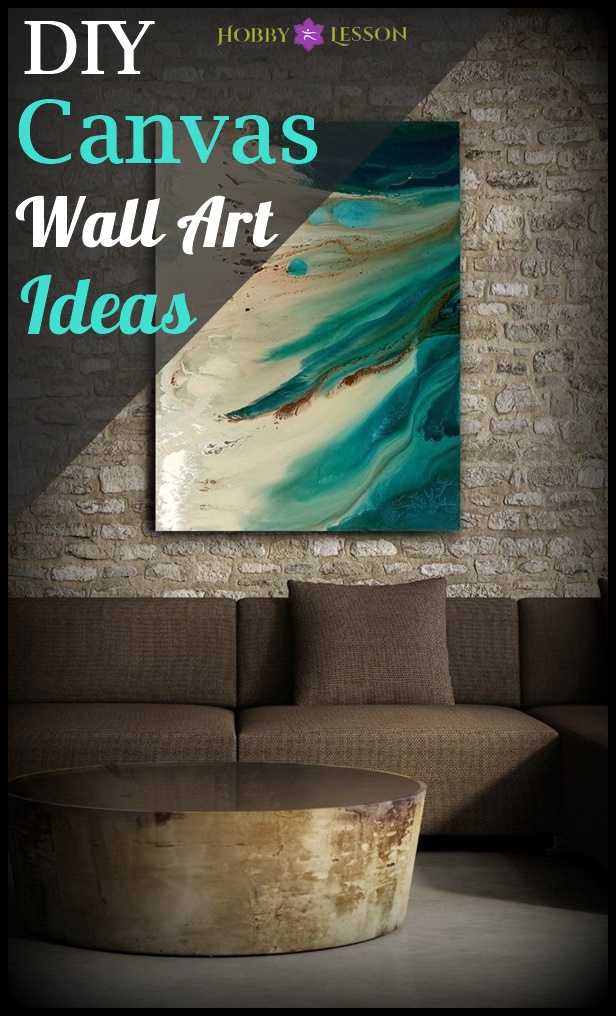 If you wished that you could get some simple hints before you can start running your mind for more imagination, then your wish is our command, isn't it? Well, here we bring to you some cool, simple yet Creative and Easy Cheap DIY Canvas Wall Art Ideas related to canvas for your wall, that was left alone – but not anymore.
Creative and Easy Cheap DIY Canvas Wall Art Ideas
Tape Designs For Abstract Paintings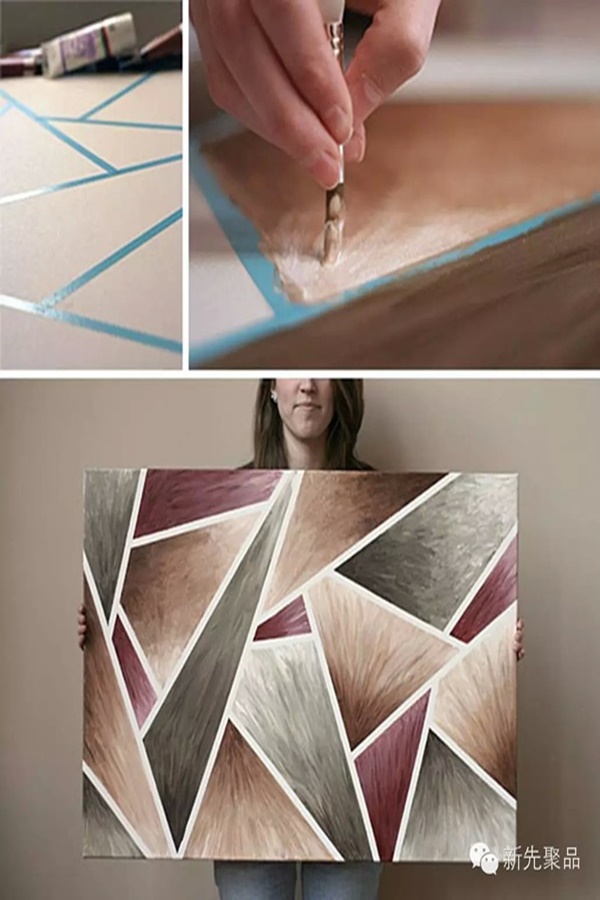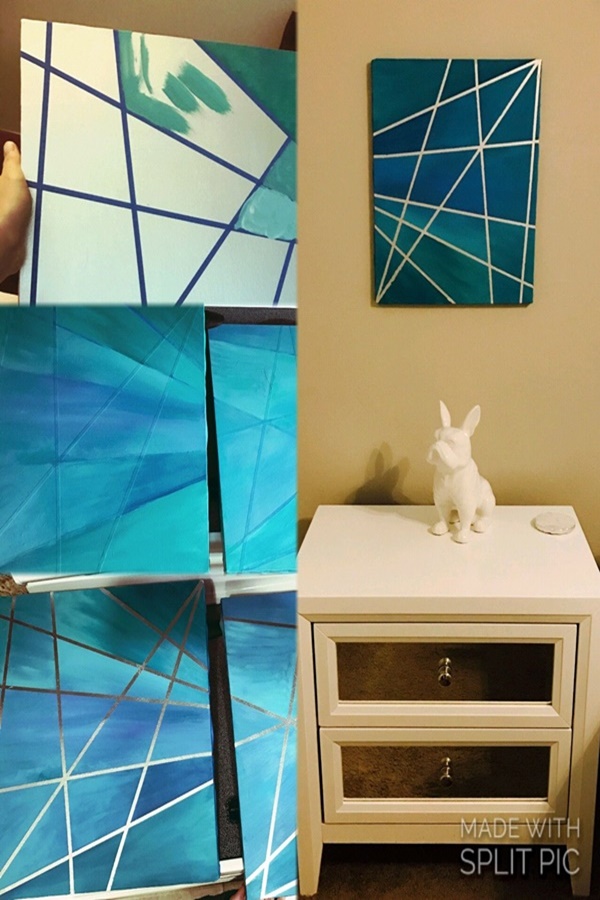 This is one of the most simple yet Creative and Easy Cheap DIY Canvas Wall Art Ideas. All you need for this art is tape and paints. Take a plain canvas, stick tapes randomly in any order. Now, paint the rest of the canvas. Let it dry and then slowly remove the tapes. The area where you had placed tape is white and blank, while you have the rest of the canvas painted with colours of your choice.
Frame Fabrics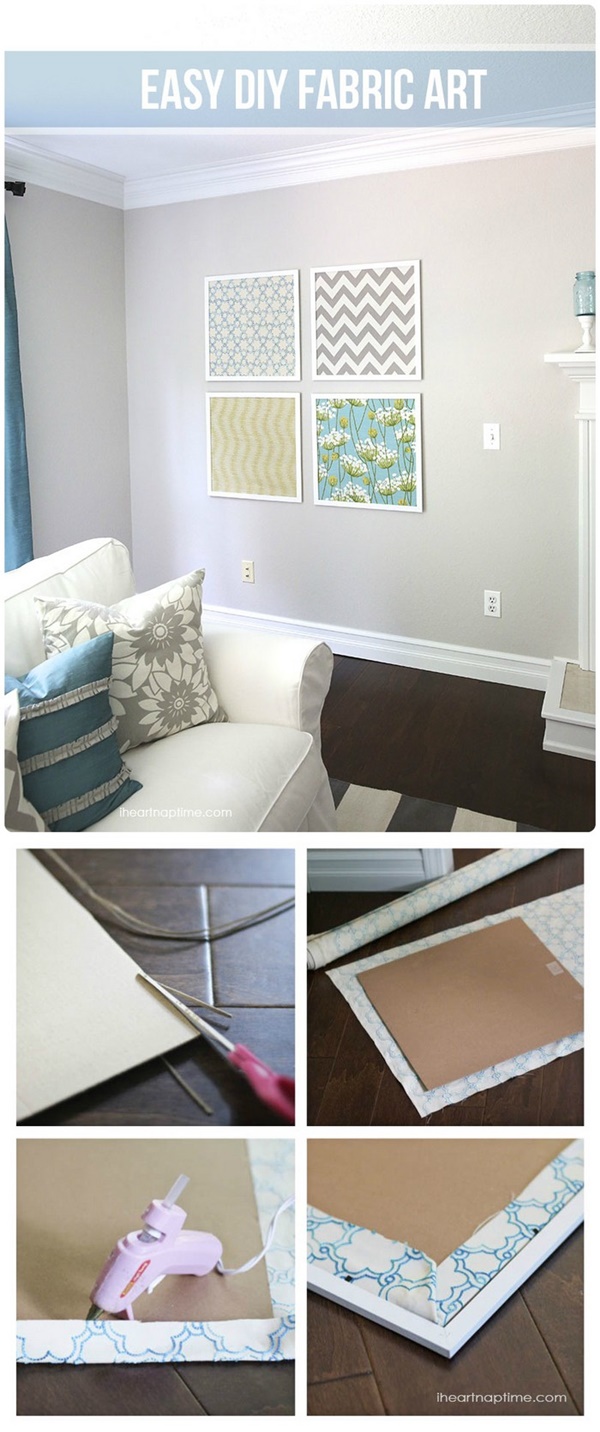 If you are looking for different kind of designs for the same big wall, then this wall art idea answers your question. Head out to collect samples of fabric – this could include different patterns, colours and materials. Now, all you have to do is, get them cut into similar sizes and frame them. Now, hang them on the wall and your wall has small and cute canvases.
Window Turned Frame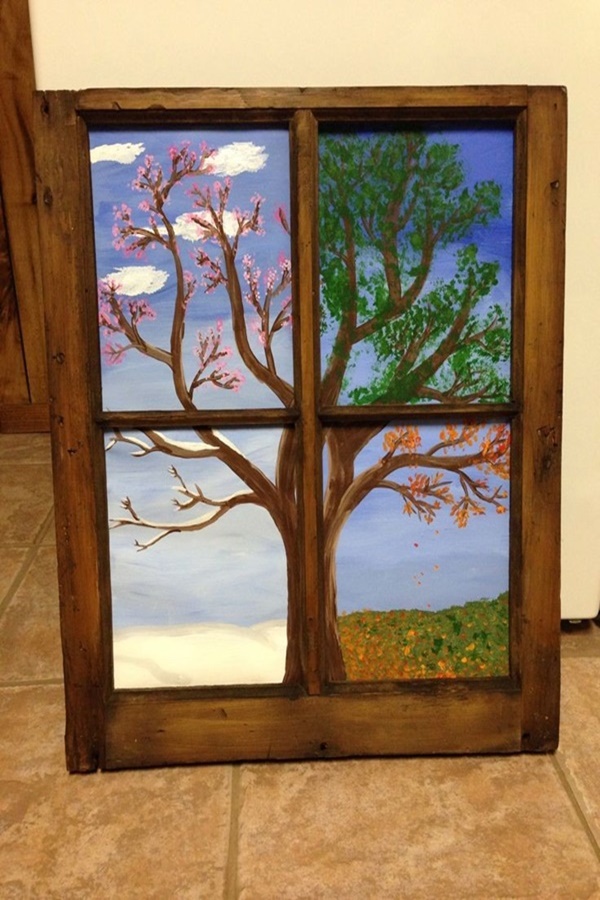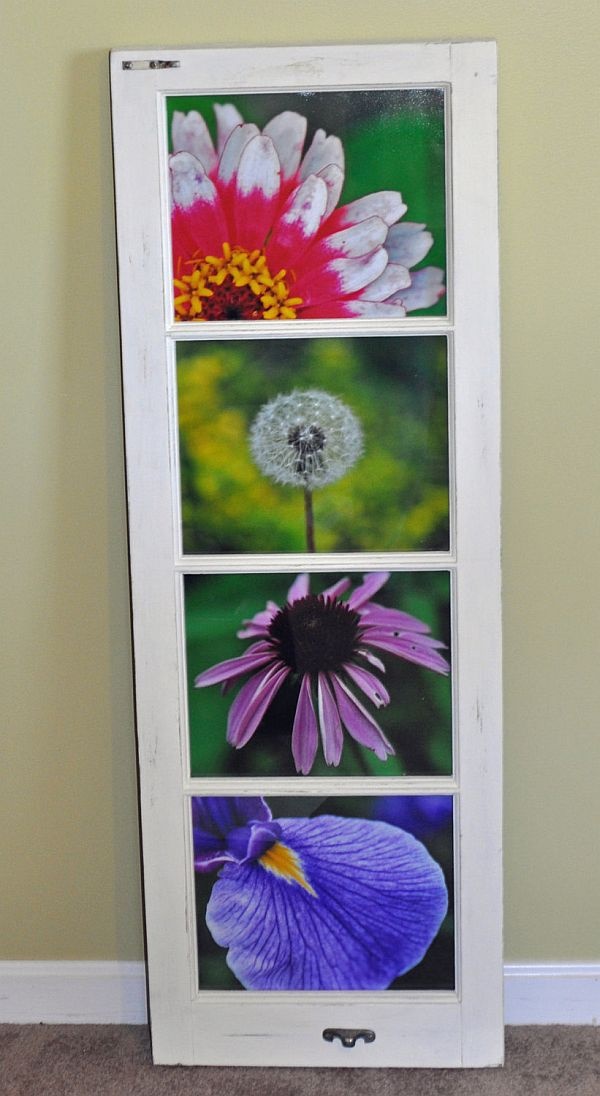 Do you have old wooden windows that are actually not good to be a window anymore? Who said you cannot use it for anything else? Remove the windowpane from its spot and use its partitions as photo frames. If there were no partitions, you can just add a canvas paper, paint it with the colours of your choice and your new canvas frame is ready.
Squared Criss Cross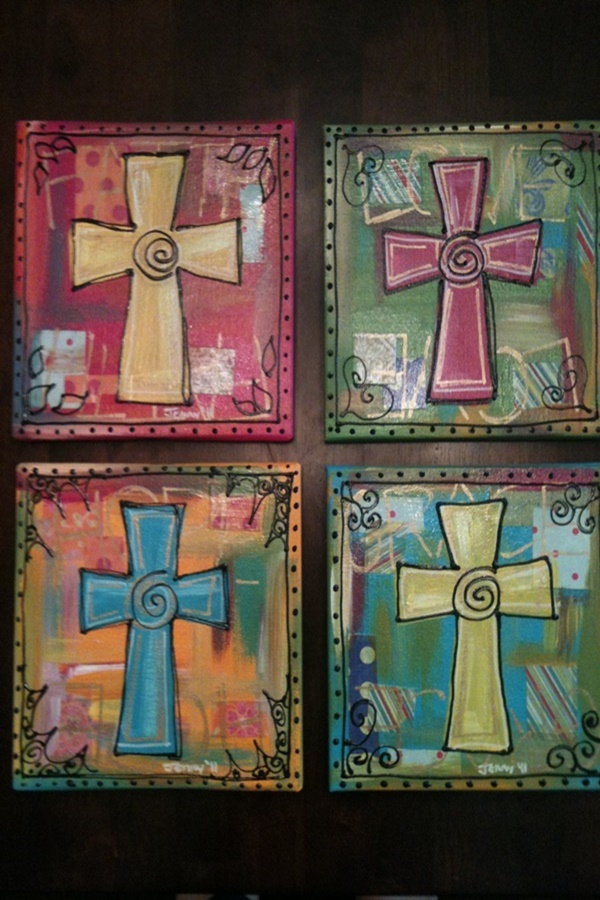 Take a huge plain canvas. Now, firstly, take narrow wooden sticks and make squares of sizes that you want. You can use wood glue to stick them neatly. Once they dry, make use of threads. You will dip these threads into paint colour of your choice and randomly place them on the canvas. Let them dry and then remove the threads. You will see that the canvas in the shape has observed the colours you placed the threads. You can draw patterns or choose to write words using this technique.
Hand Prints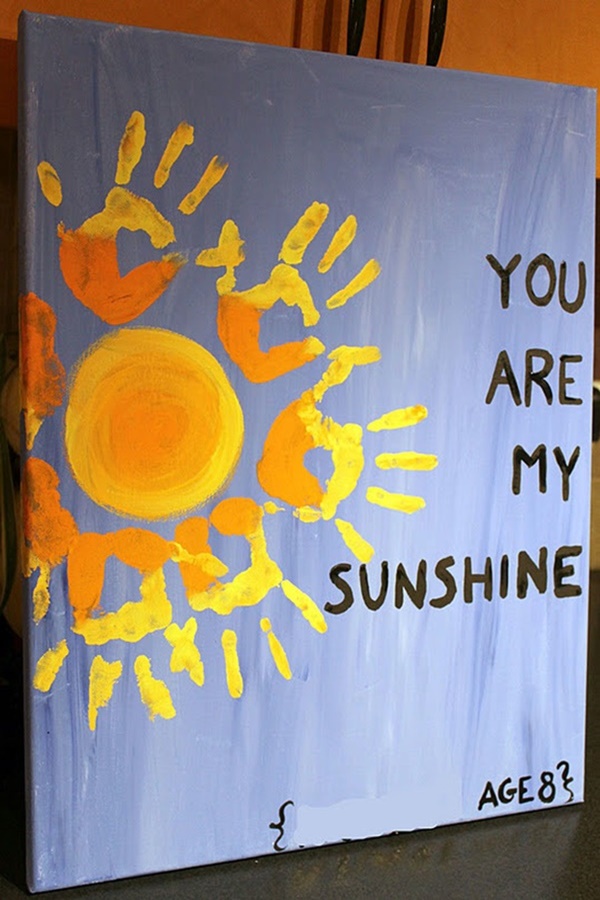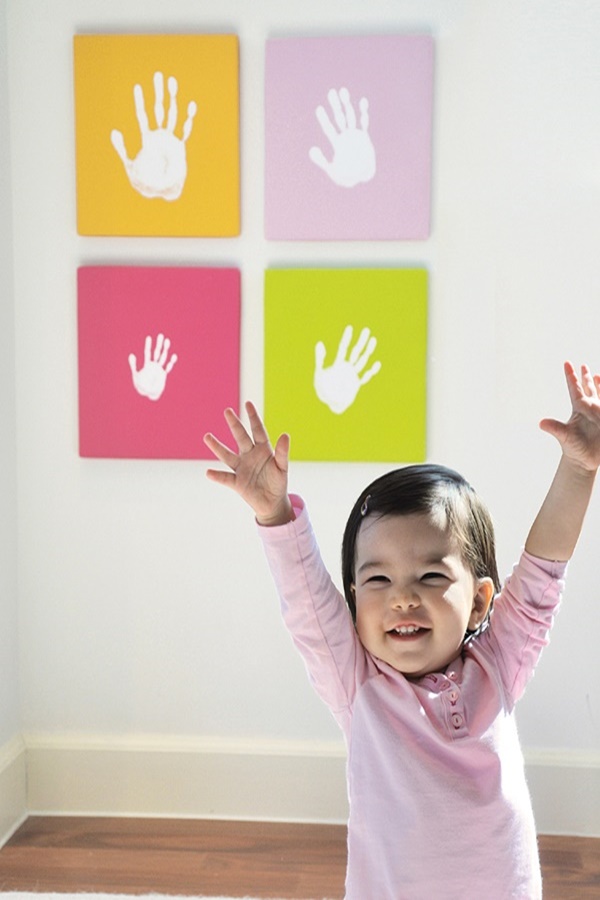 If you are someone who is more into storing memories and which to use this in the most creative art form, then this is your opportunity. Invest into small squared canvases – and get your family members to dip their hands into paint and place them on the canvas. You can experiment by having light coloured backgrounds on the canvas, instead of plain ones. You can also choose to go for a big canvas, and have the handprints in a particular pattern – like a circle (depicting circle of life together), of you can form letters from handprints.
if you are looking for some solid inspiration to start your take at the masterpieces of contemporary art paintings, here's our catch for you. We have chosen this list of Masterpieces of Contemporary Art Paintings Beginners must try, to make set his hand at it.
Magnetic Canvas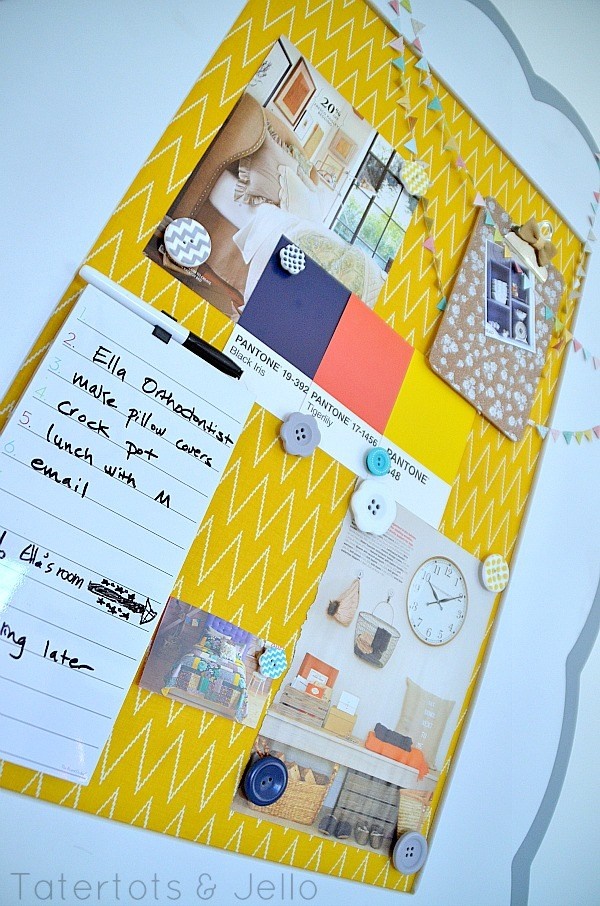 For this, you will need to buy a metal sheet. Now, invest in wooden borders – you can get a whole canvas shaped wooden frame ready-made, or if you want, you can buy them separately as pieces and then using wood glue, you can stick them together on the outsides of the metal sheet. If you do not want the onlookers to see the metal sheet directly, you can use colourful papers on top of it. Now, you magnetic letters, patterns and designs of your choice to decorate this magnetic canvas.
Canvas Of Bucket List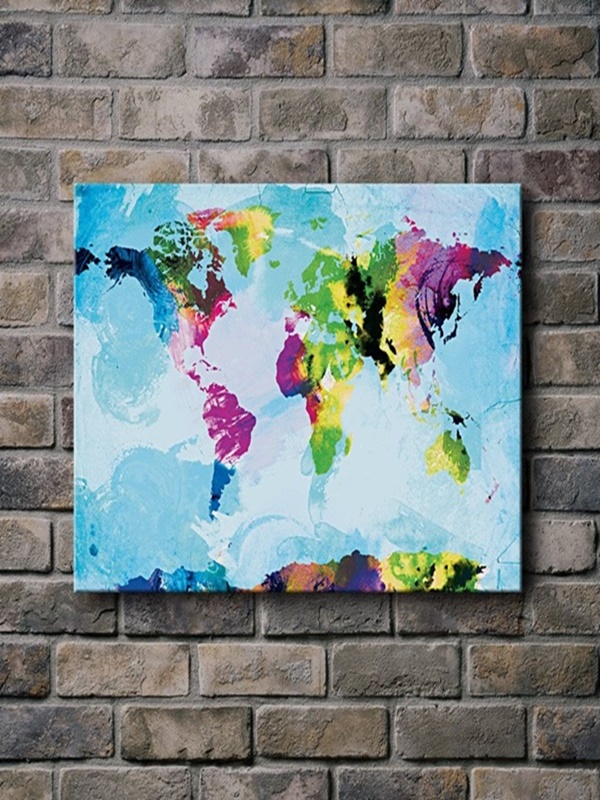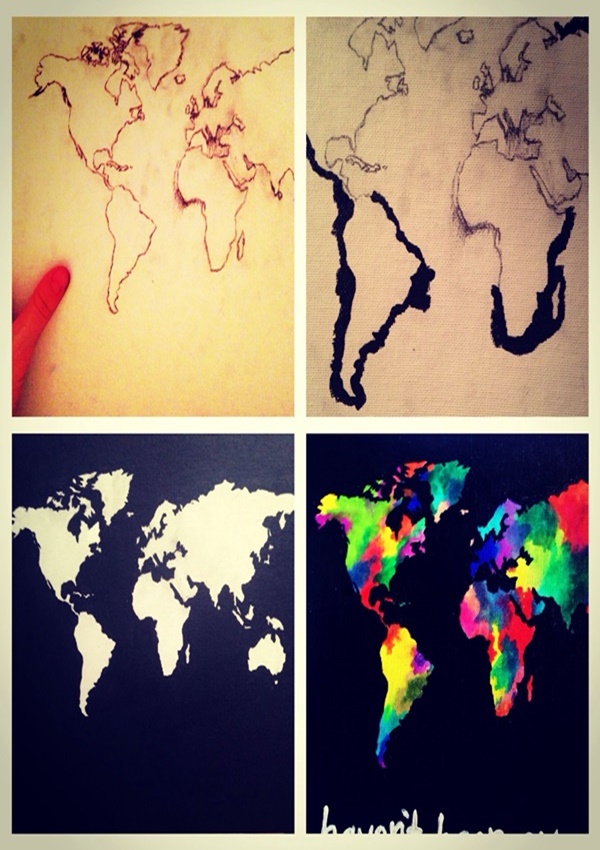 Are you a vivid traveller, and wish to track your places to visit and places already visited on the wall? Then, take a huge rectangular canvas and get a map framed within it. Now, use your creativity to colour those places that you have already visited. You can have your own colour code to also make a list of the places you want to visit in the near future.
Remember the time in your childhood when you use to scribble flower drawings but they used to be uneven and maybe at times shabby as if they were not flowers. Don't worry, you won't be getting into that situation again as we bring you these Easy Flower Pencil Drawings for Inspiration.
The Canvas Of Yarns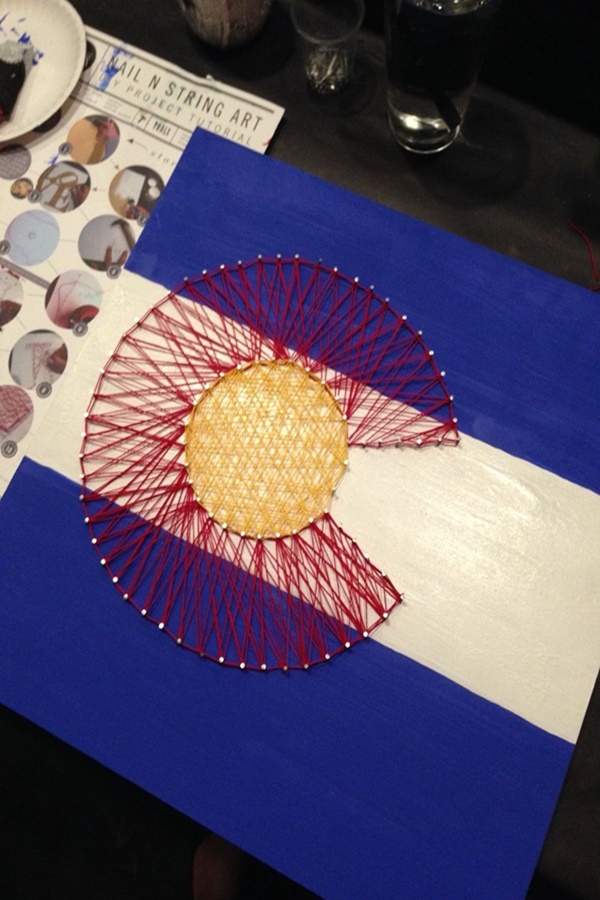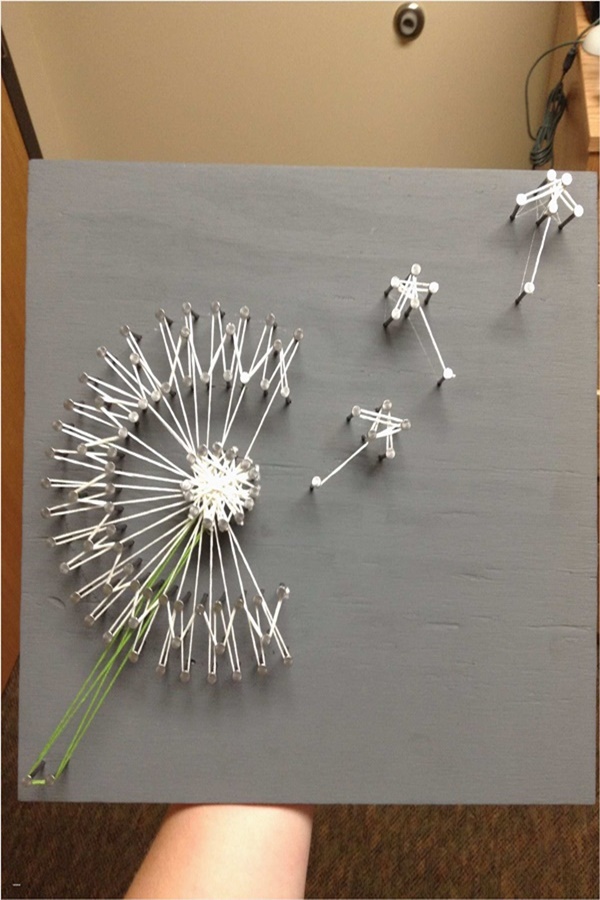 Use yarn to make varied designs. You can use different colours to do so. Now, either carefully hang these yarn designs on the wall directly, or stick the yarn onto a canvas board and put that up on the wall. If you do not have time to make yarn designs yourself, you can go for ready-made designs of yarn.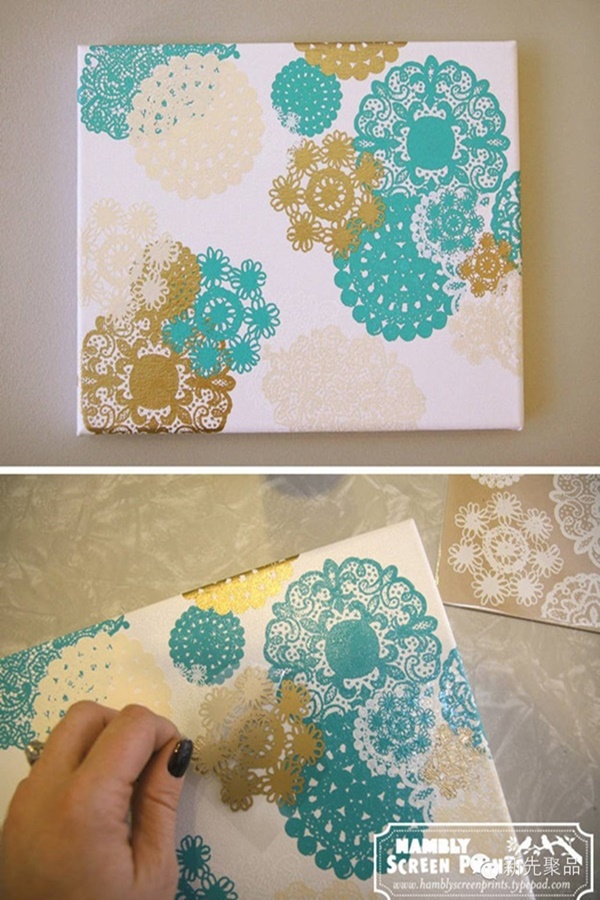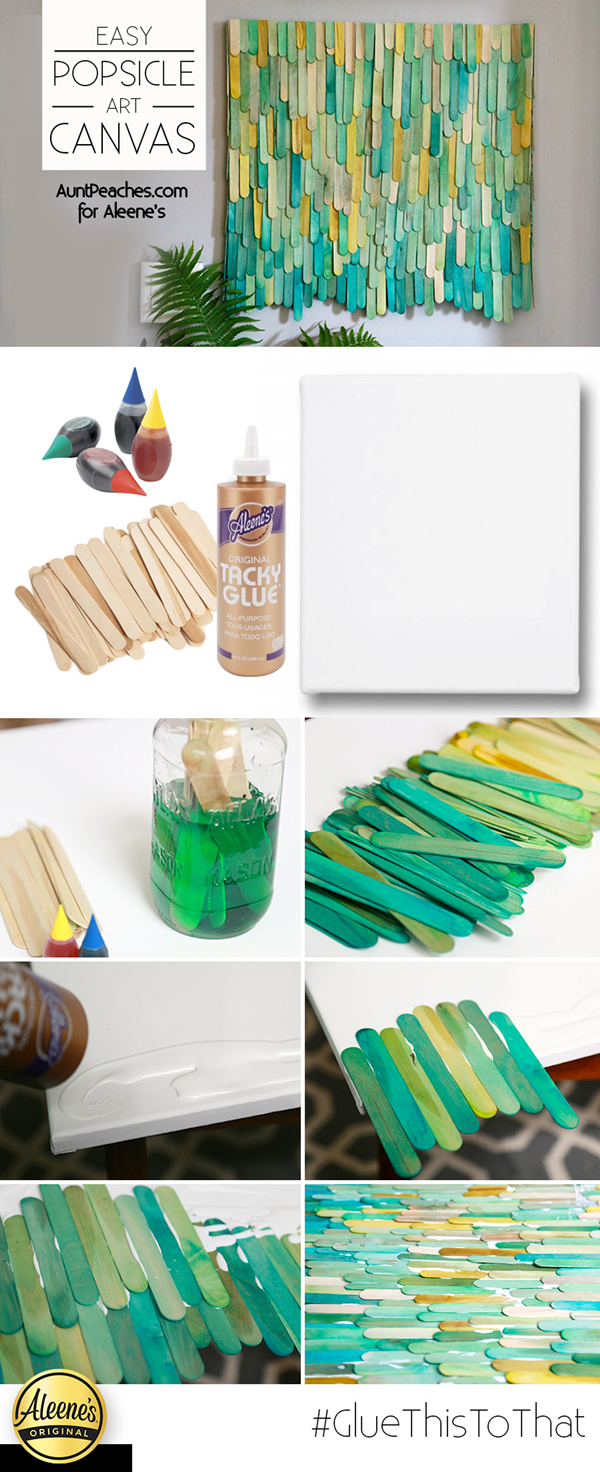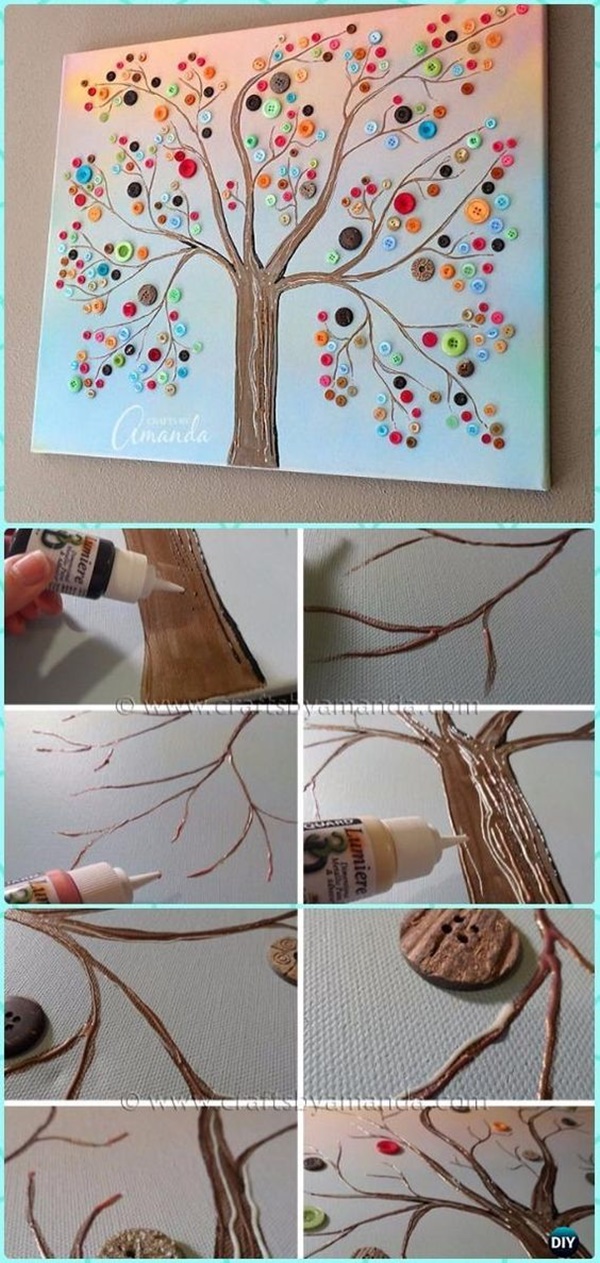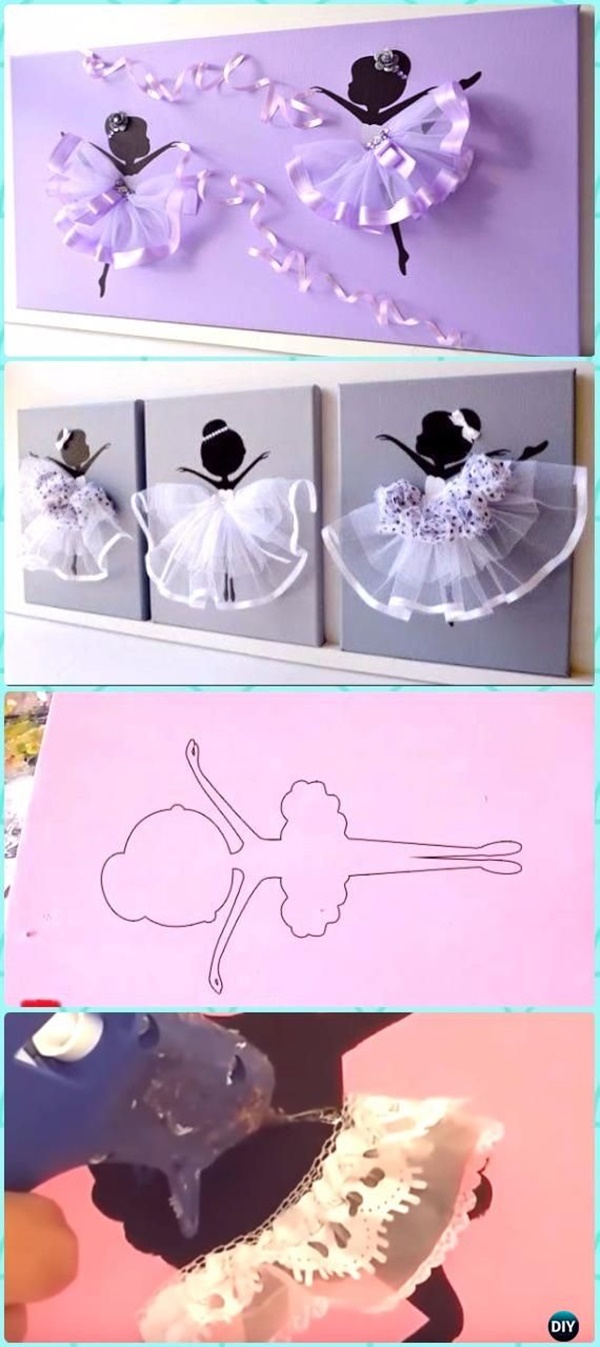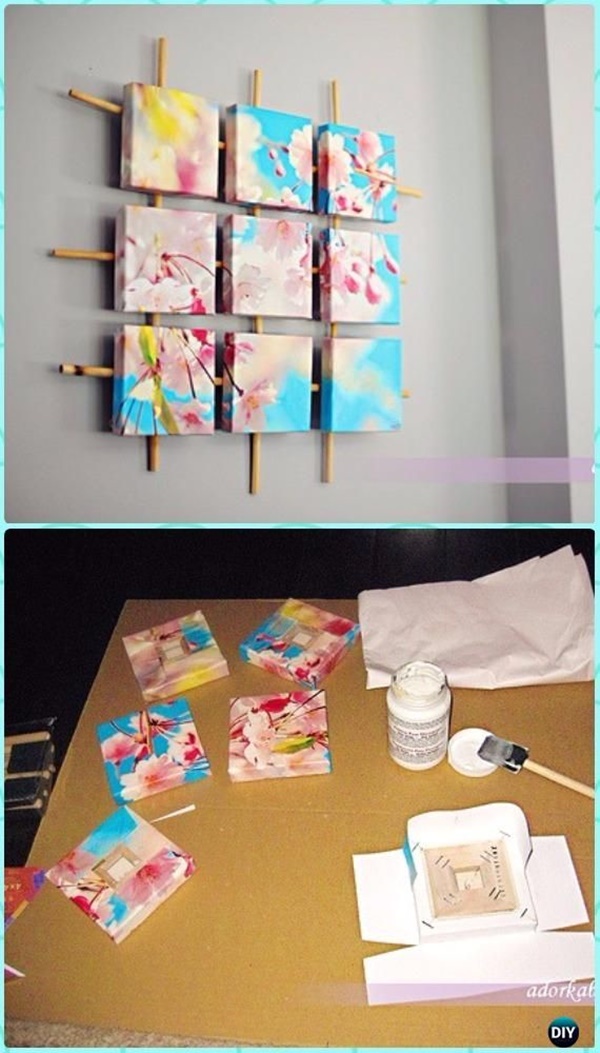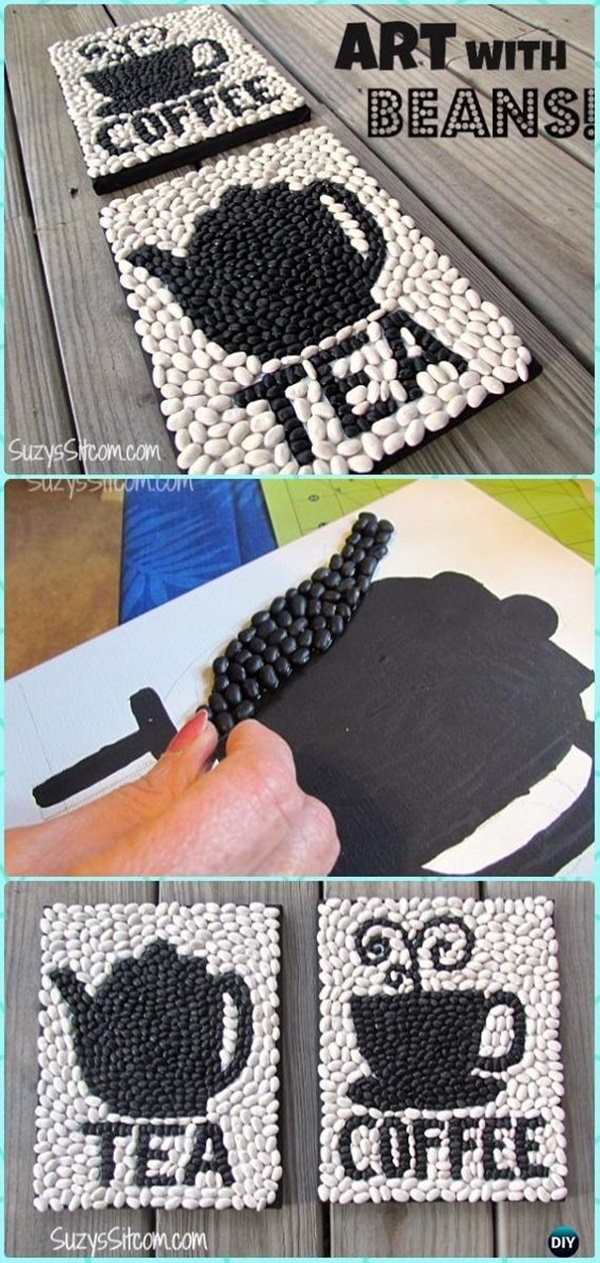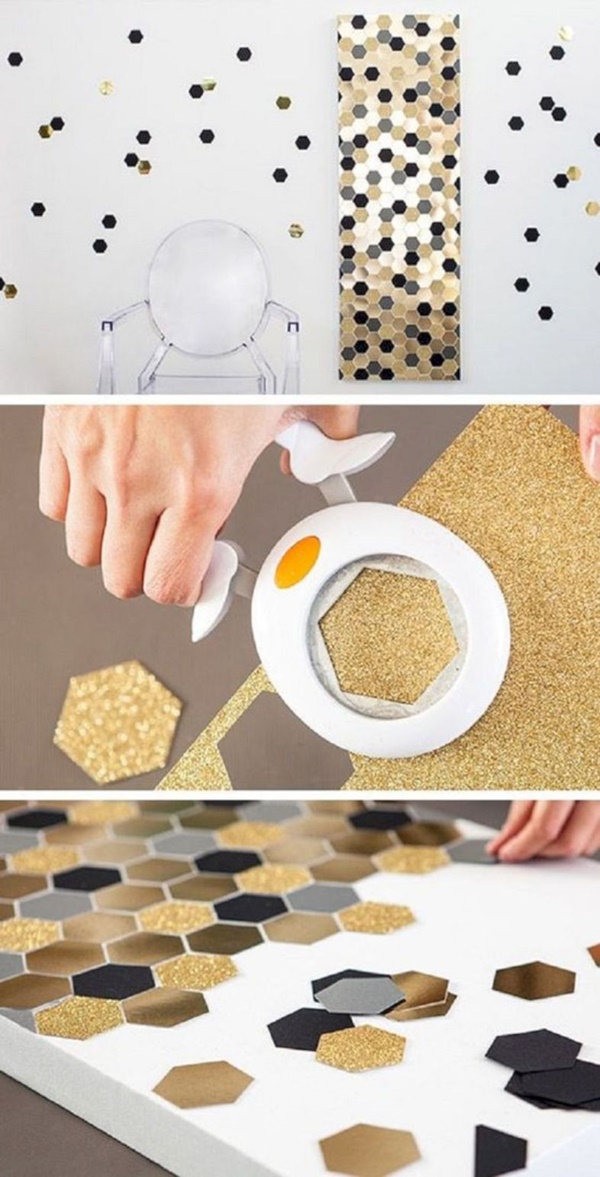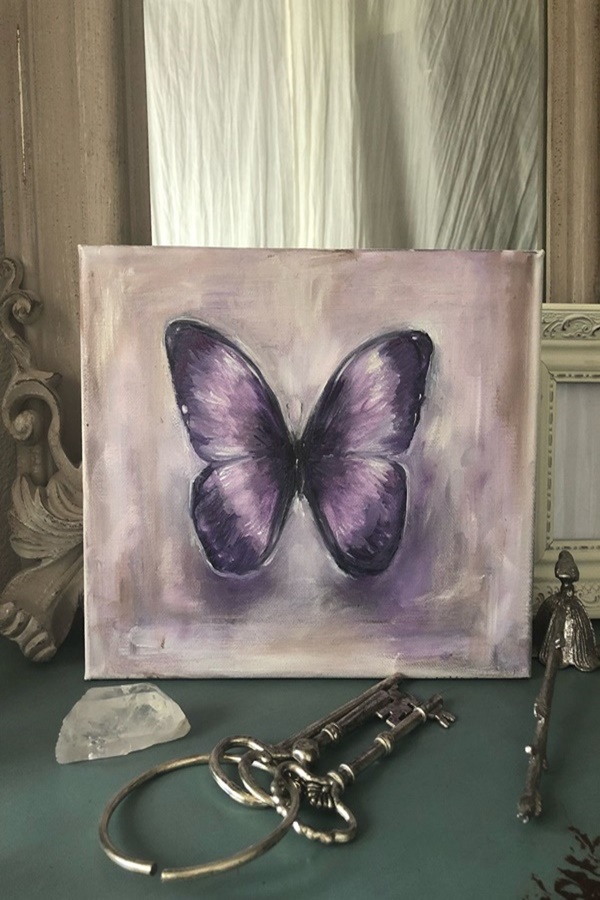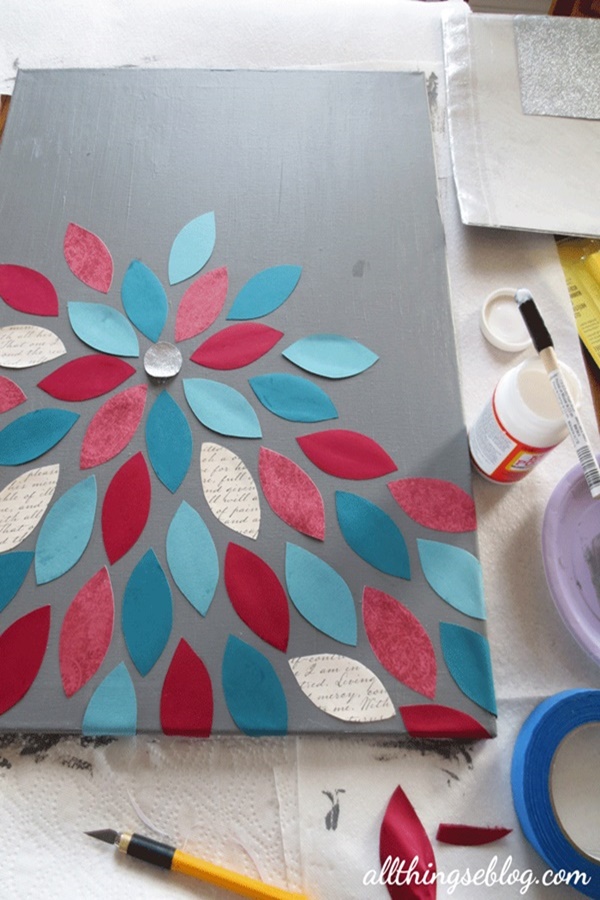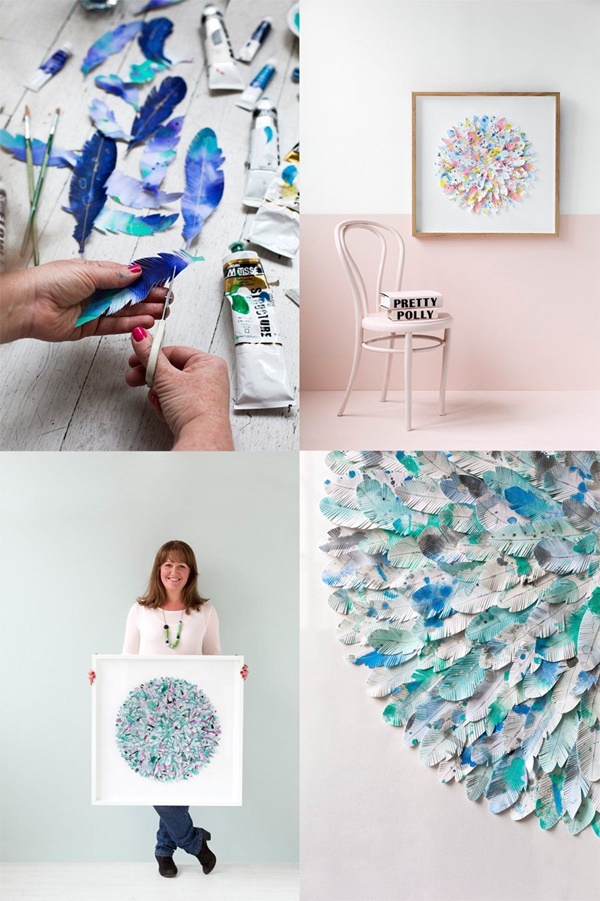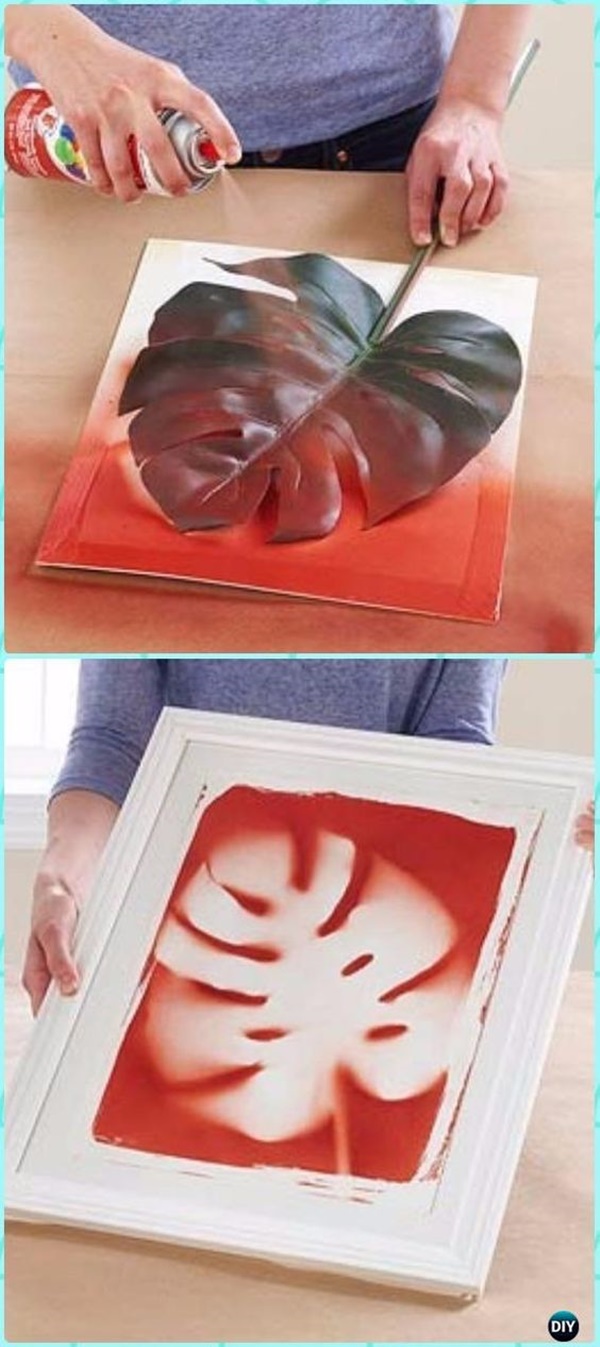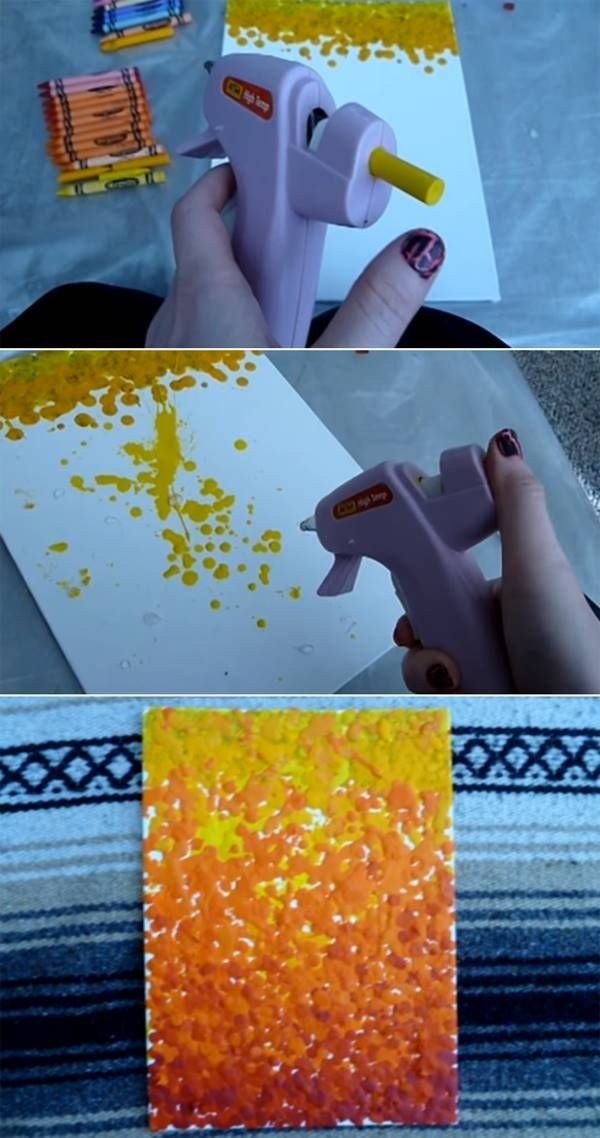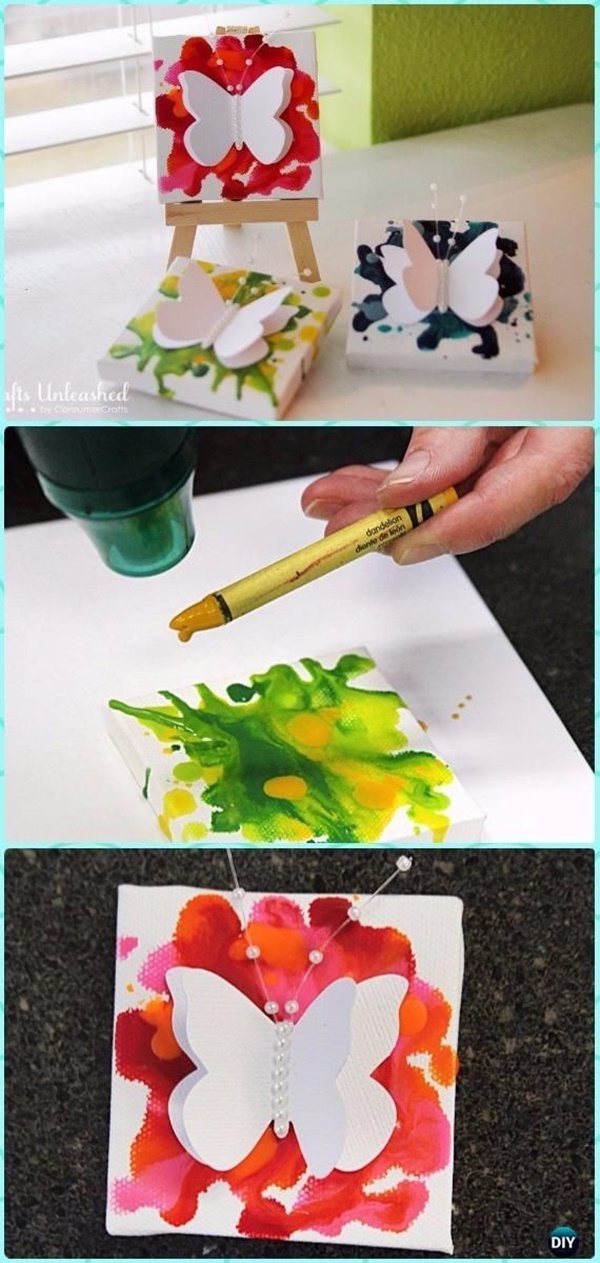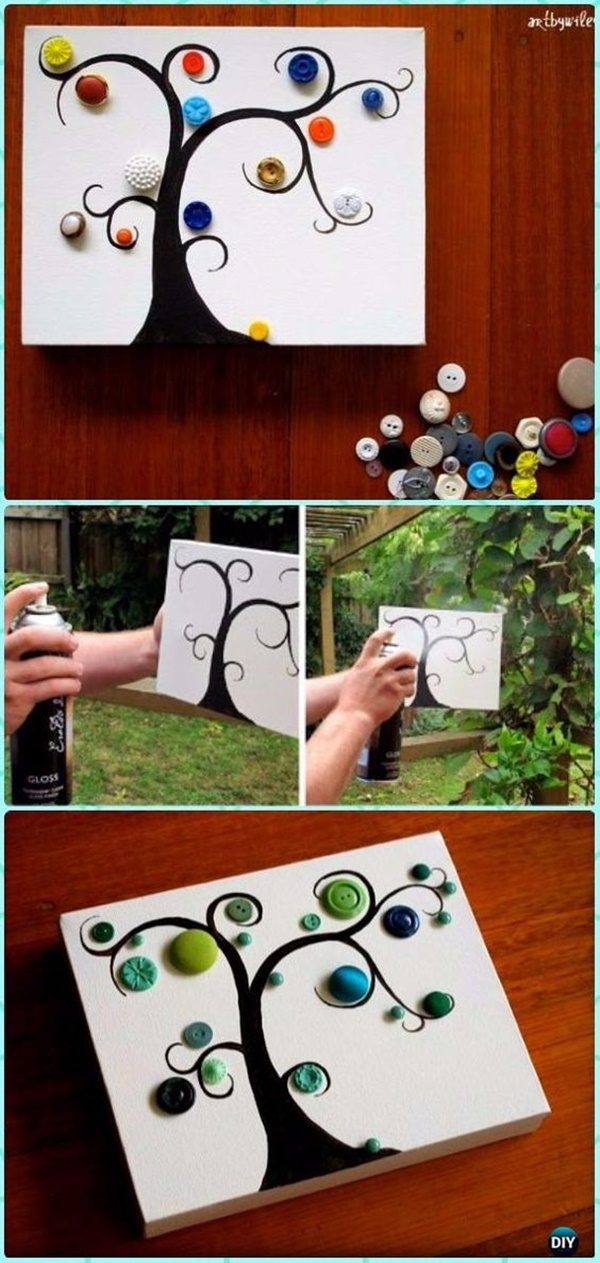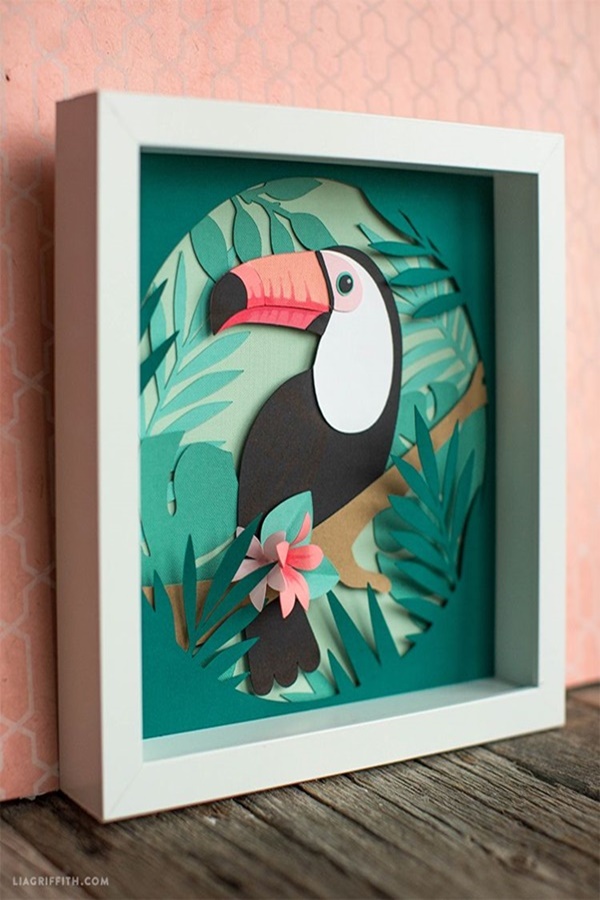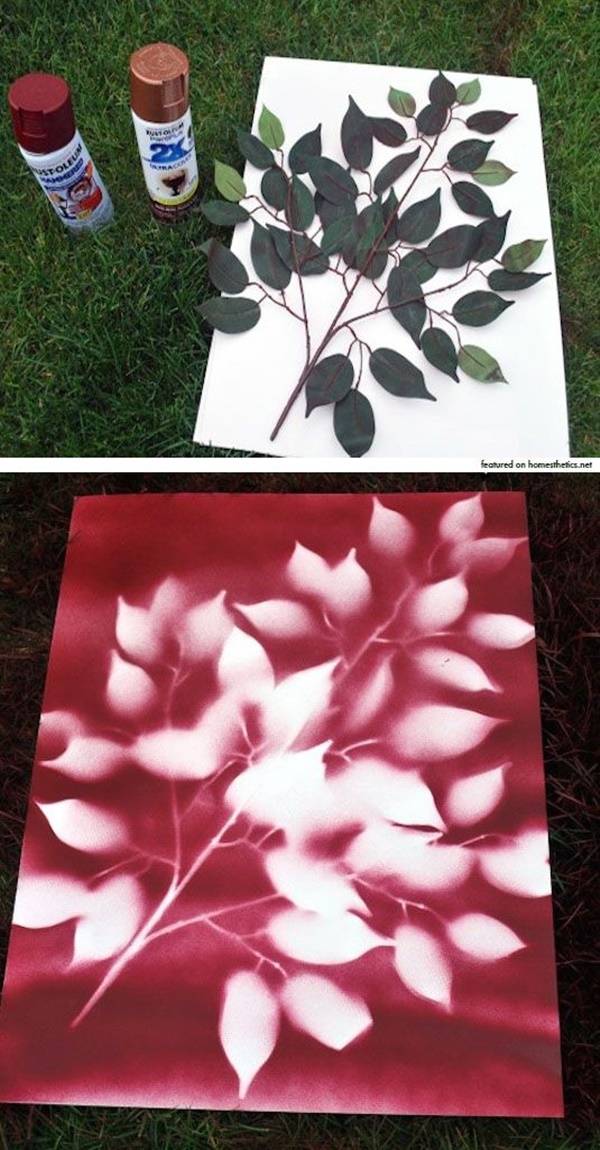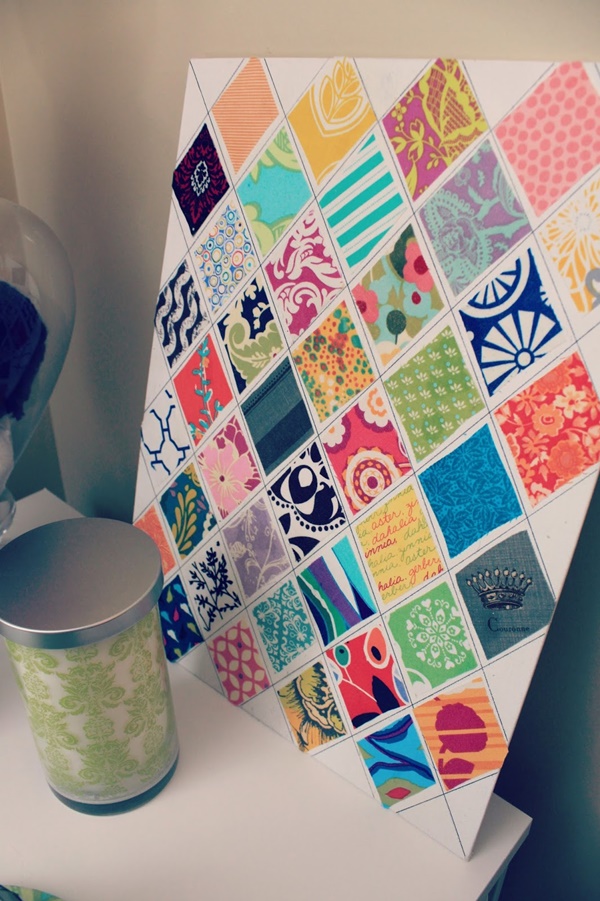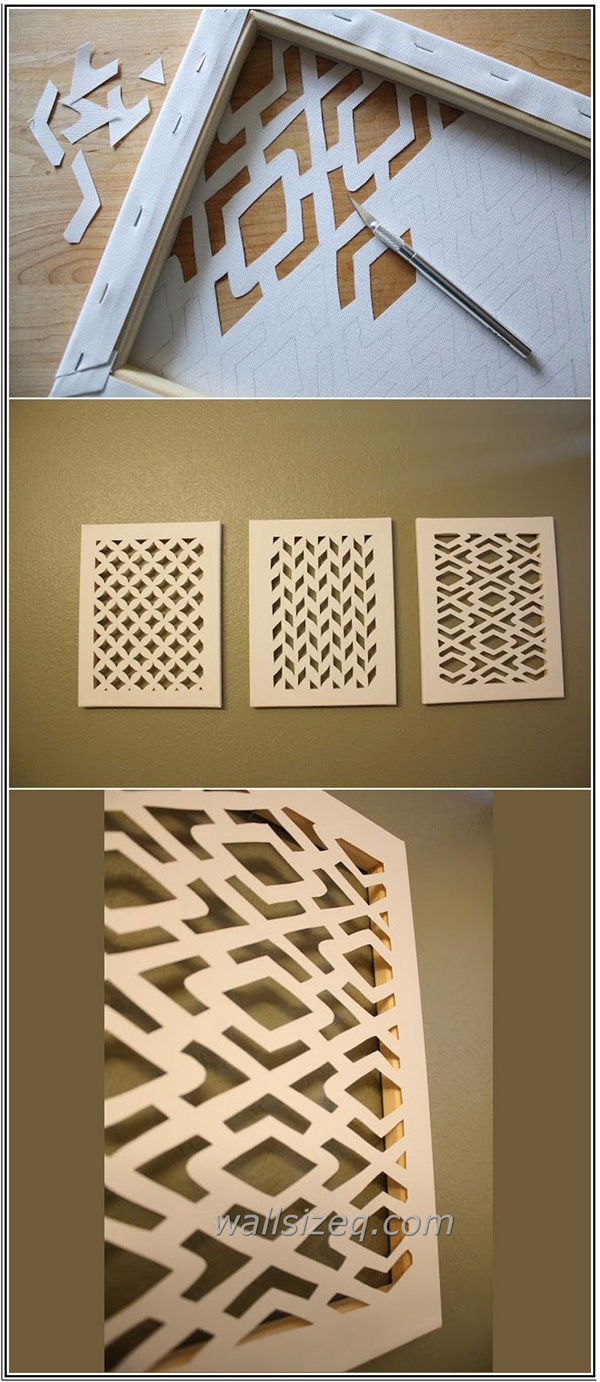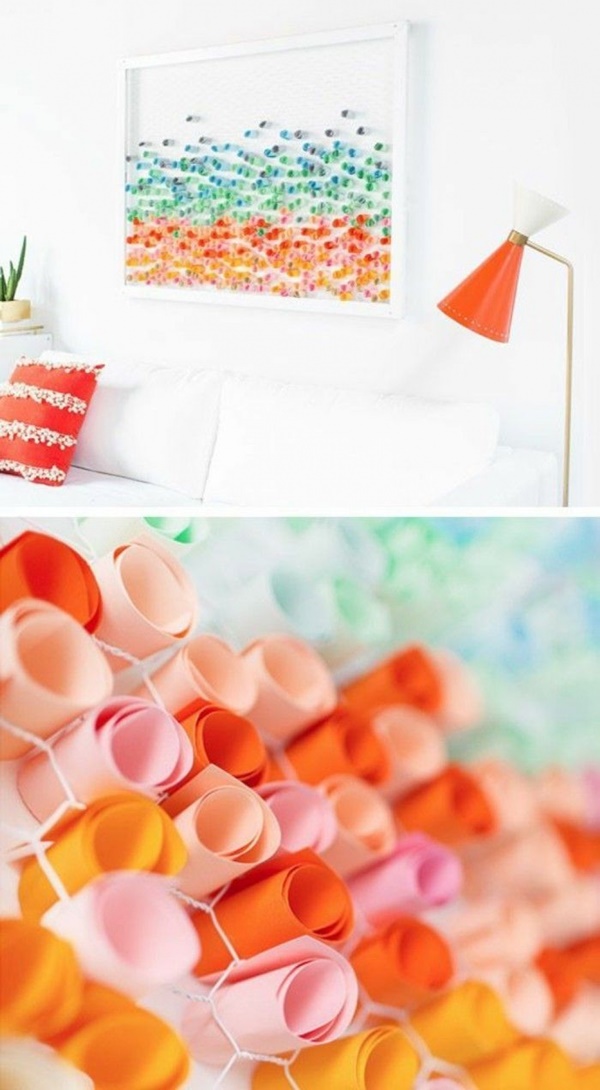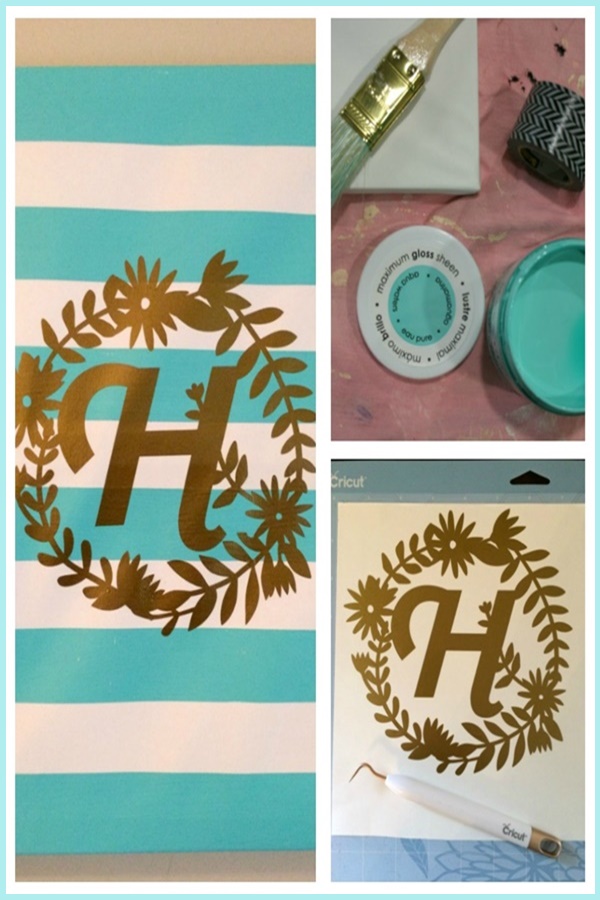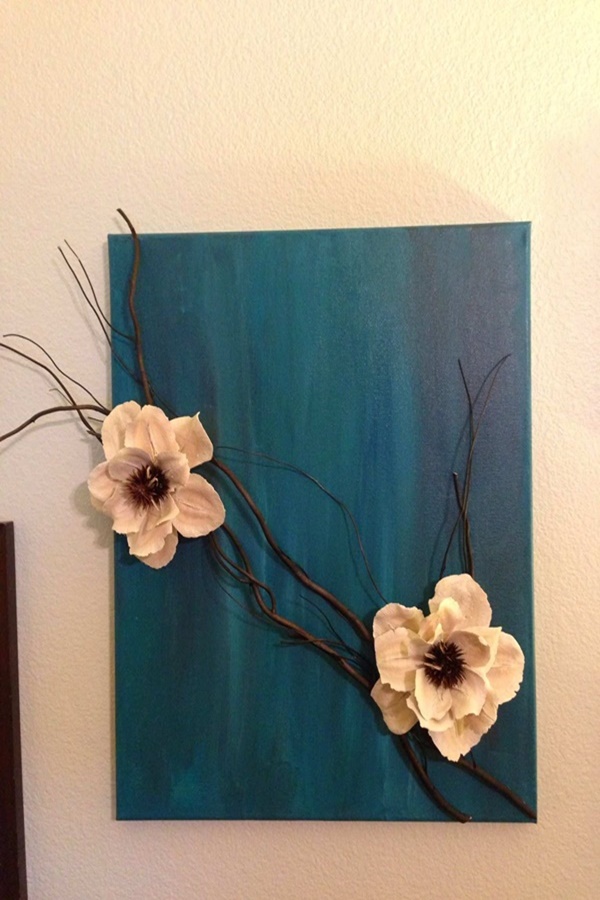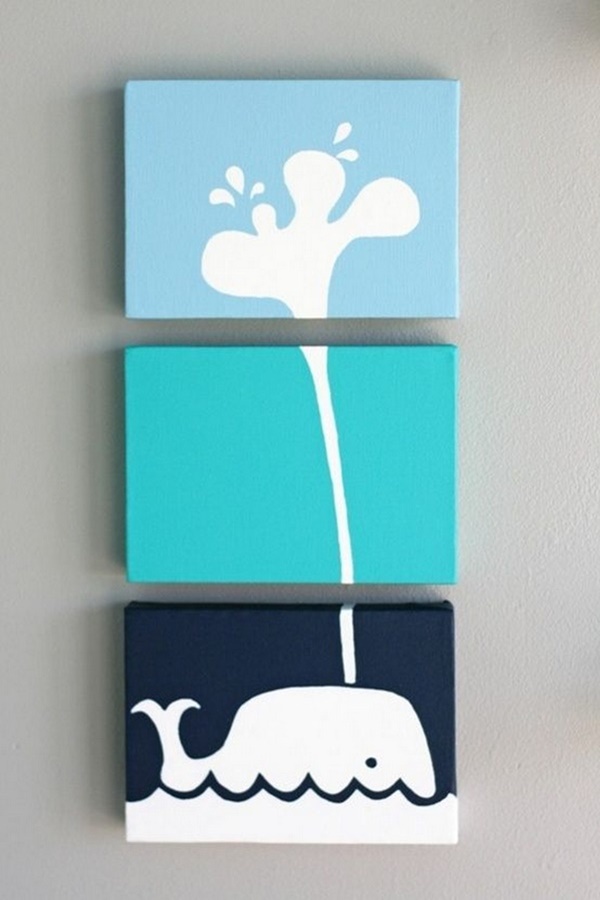 If art can be on the cover of your notebook, it can proudly be on your skateboard. If you love skating and art- equally, then it's high time you brought the two together. Try out some of these DIY Skateboard deck Art Ideas and you will feel happier than ever to ride it.
What are you waiting for? Get going, and convert those simple and boring walls into a sight to behold with these Creative and Easy Cheap DIY Canvas Wall Art Ideas.