We all love fashion but curling and heating your hair every day for the sake of fashion is just a big No, No. And there come these flirty and girly braids hairstyles. In this article, we have come up with such easy hair braids ideas you can do it by yourself actually. No haircut, not bad heating or styling product is needed. You just need your two hands, some bobby pins and cute little hair accessories to look petite and girly. So let's get into the braids ideas.
Easy Hair Braids Ideas you can do it by Yourself: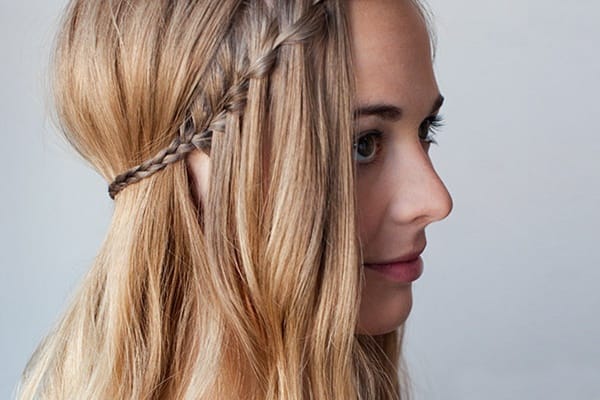 This braid idea is classy and feminine. It is appropriate when you are running late in the morning. You need to slightly curl your hair and then side part it. Then start from a side and go on braiding it adding few strands each time until you reach the other side. Wrap the braided hair around the back and tuck it with small bobby pins. It is elegant and graceful.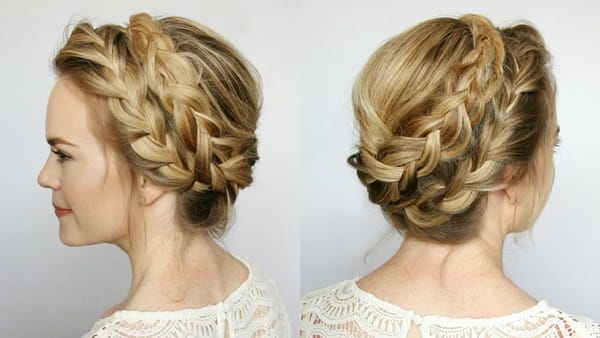 If you follow the recent fashion trends then you already know that this braided hairstyle is a hot cake these days. This is easy and gives you an out of the bed look. Does not require a lot of effort yet gives you that runway-chic fashion look. Divide your hair into two sections and braid them separately. When done, take one braid and bring it to the other side up over your head and secure it with bobby pins. Do the same for the other braid and you are done for a girly day out.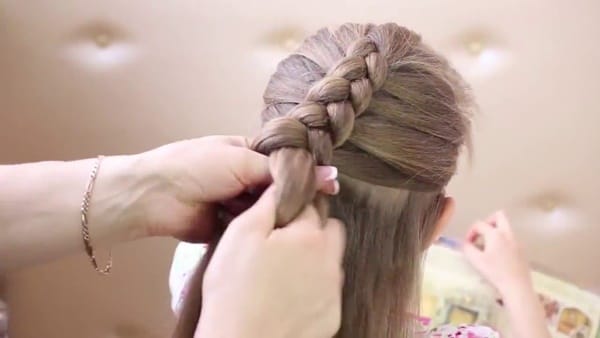 A die hard GOT fan? Then you already love these braids ideas. The Dutch braid is already famous as "khalessi" from GOT trends this hairstyle. It is a bit tricky at the first time but as they say, that practice makes a man perfect. This braid idea goes great if you are planning to dress up a bit. Wear it with a party gown or a floral maxi dress and add some quirky hair accessories and get loads of compliments.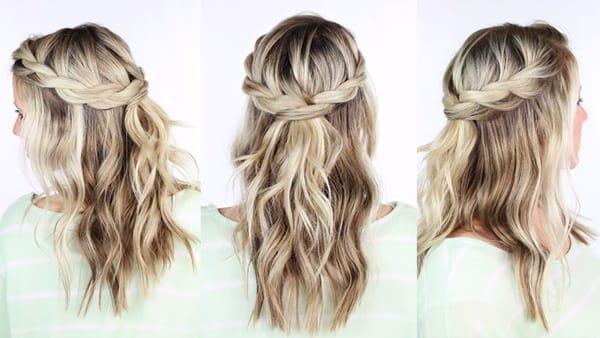 Talking about some all dressy kind of braids ideas, this crown twist braid comes first to my mind. The best part about this braid is that it takes literally five minutes to be done. You just need a few good bobby pins and some elastic bands. Wear this hairstyle to your girls' day out or date night and look pretty.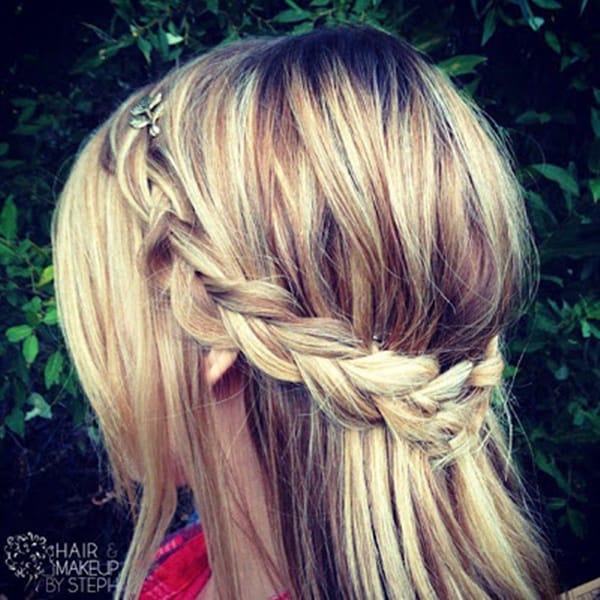 This is one among that fairy tale kind of braiding styles. It gives you a subtle feminine look. You can easily carry this braid style on your date night. It gives your face a longer structure and complements any outfit very well. Looks most beautiful on a wavy hair.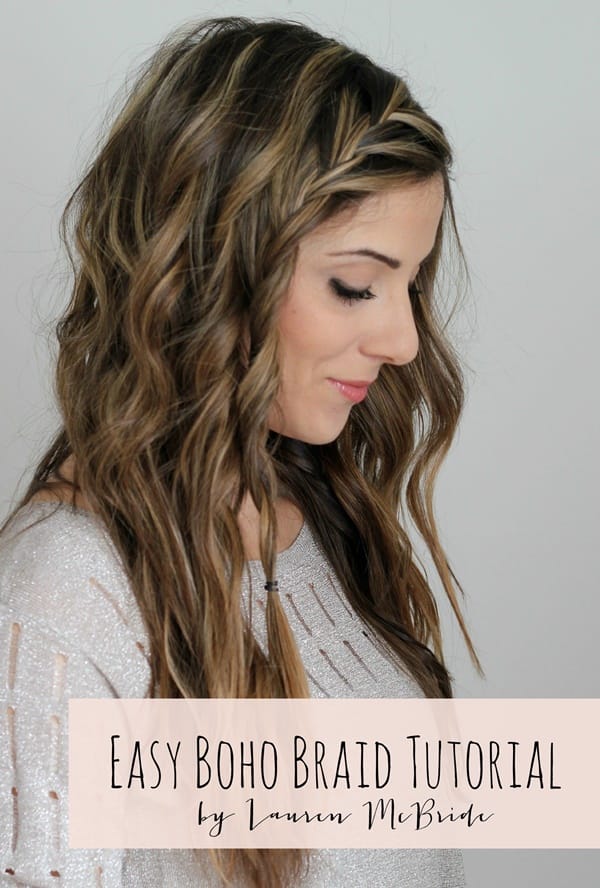 This braid is also beautiful for the curly and wavy hair girls out there. Take a large section from the top of your head and section it into three and start braiding. Don't be too particular about the sections being equal. Because being messy is the USP of this braid. And the rest you will get to learn from this tutorial.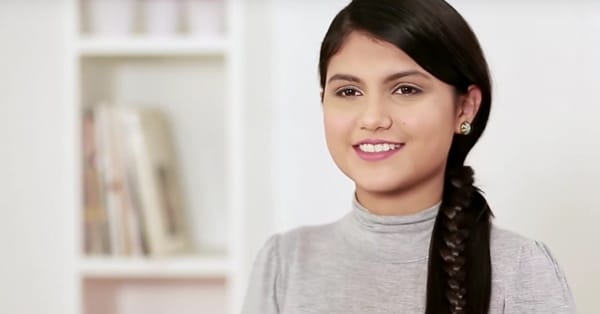 I love this braid style to bits. This braid is perfect for a bad hair day as you get to cover up your bad hair by doing this braid style easily. All you need to do is a side part and take a section of hair and divide it into two. And then just twist it around to make a braid. Secure it at your back and do the same for another side also. This one is the simplest of all. Go on with this tutorial and learn some more exciting ideas.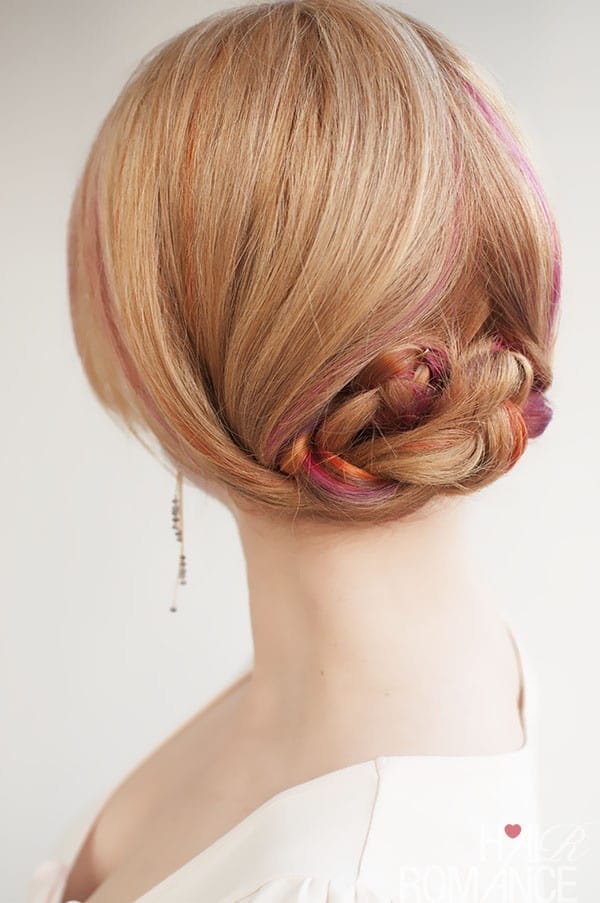 This braid idea is such a glamorous one. You can easily carry this style even on your wedding day. Divide your hair into two equal sections and braid each of them. For a thicker look, loosen them a bit. Then fold them and secure with bobby pins at the back and you are done.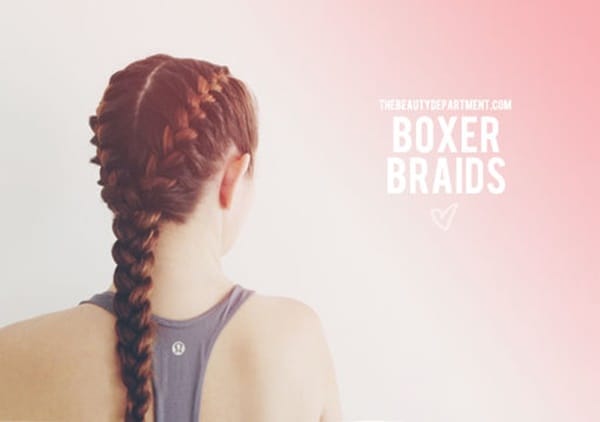 This braid is a bit unusual and you can even wear this braid when you are all set for your workout session. It secures all your hair so well and gives you a prominent and defined look. This sporty braid style is so 'IN' this year.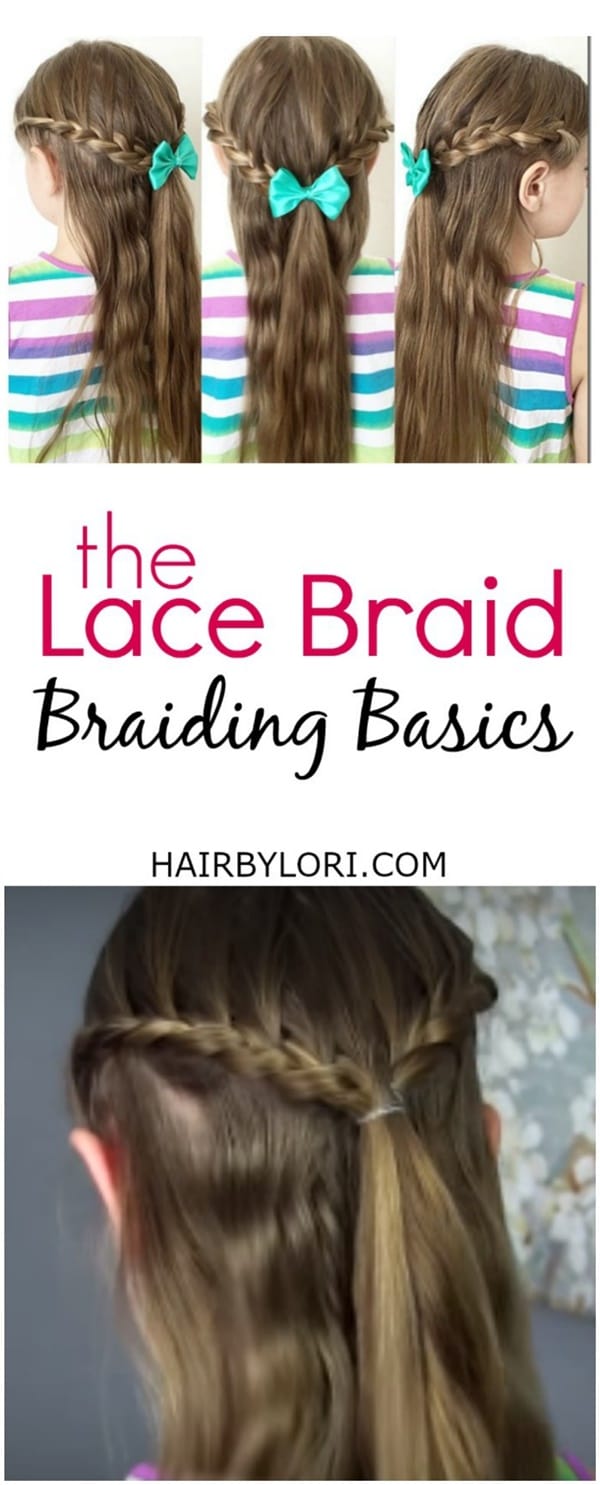 We will finish off our 'easy braid ideas list' with this graceful, all decked upbraid style. Lace braid is famous among many celebrities and it is pretty easy to work with. This tutorial will help you while you are having some problems.
Braids are versatile and it requires very less of your effort. Some are so easy that they are done for a few minutes and some needs a little bit of patience and practice to look great. You can easily experiment with your look by trying various braiding styles. So these were some easy hair braids ideas you can do by yourself and can look great every day.