Gone those days, when books were used to increase the sharpness of your kid's memory. Now, we have taken refuge to games and digital methods to increase the IQ of kids. These methods are not only more fun to learn but can also give enough scope of recreation. The kids do not need to endorse themselves into fat books to improve their IQs, neither would any memory tonic help. These games make the most use of the kid's memory, thus following the rule – the more it's used, the sharper it gets – just like a knife. Everything, if seen from the aspect of a game, becomes more fun to understand. Also, You can motivate kids to play Indoor Rainy Day Activities For Kids. Let us discover 5 Games to Increase and Improve Kids IQ.
If you learn some interesting ball games and make your kids learn some of them. It will help your kids to get rid of boredom, and also they will have a lot of fun playing them alone or with their friends. Let's know about some of the fun ball games for kids in details.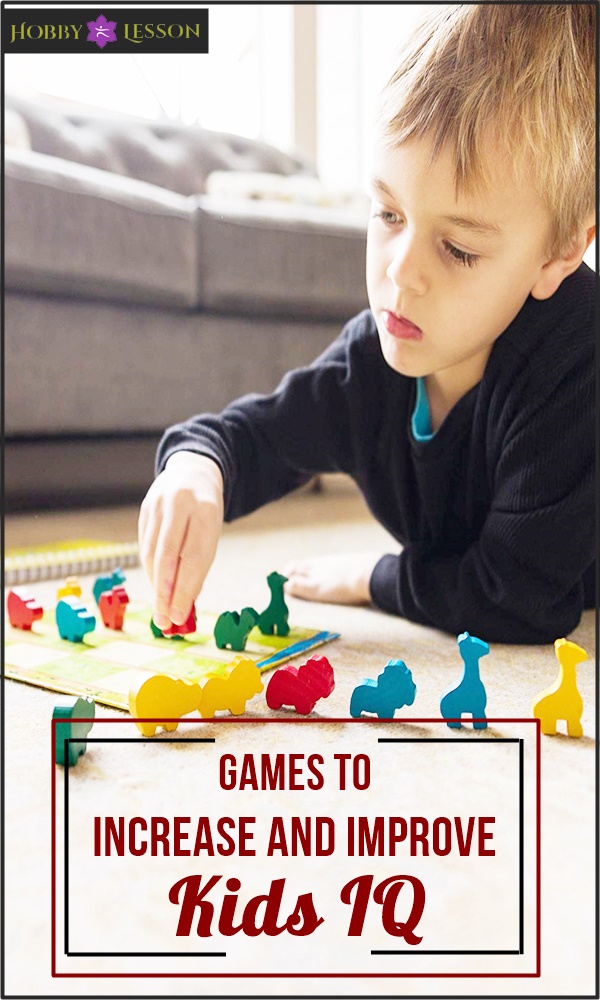 Games to Increase and Improve Kids IQ
A plate of Scrabble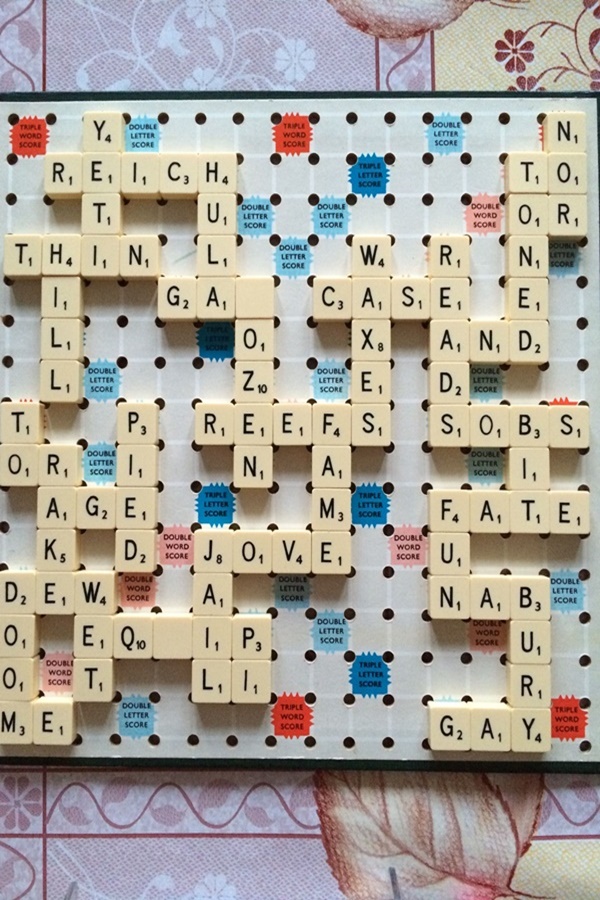 Scrabble is the most popular game, which not only contributes to the IQ level of kids but also to the parents. Play this with your kid whenever it is a free time, and watch your kids improve. Besides increasing the IQ level of the kid, it also gives them a scope to learn new vocabularies. These types of games also increase the patience of the kid within. The kid would learn to have patience and wait for the turn from the game along with several other witty tips and tricks.
How to play :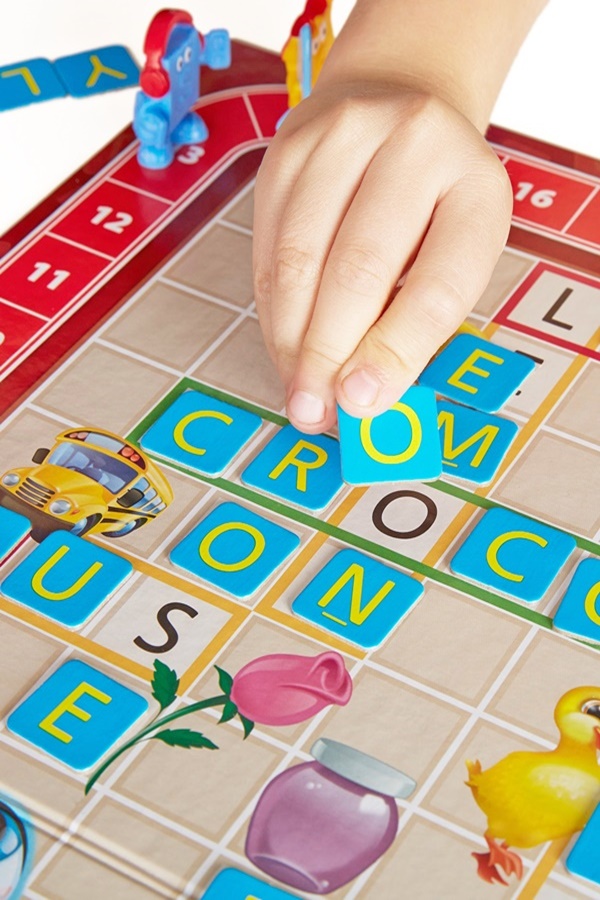 A board is laid out with several alphabet letters and is played by multi-players. The usual horizontal and vertical rows are followed to play the game. Each player has to form a single meaningful English vocabulary word, with the blocks of the letter provided.
Build up the Blocks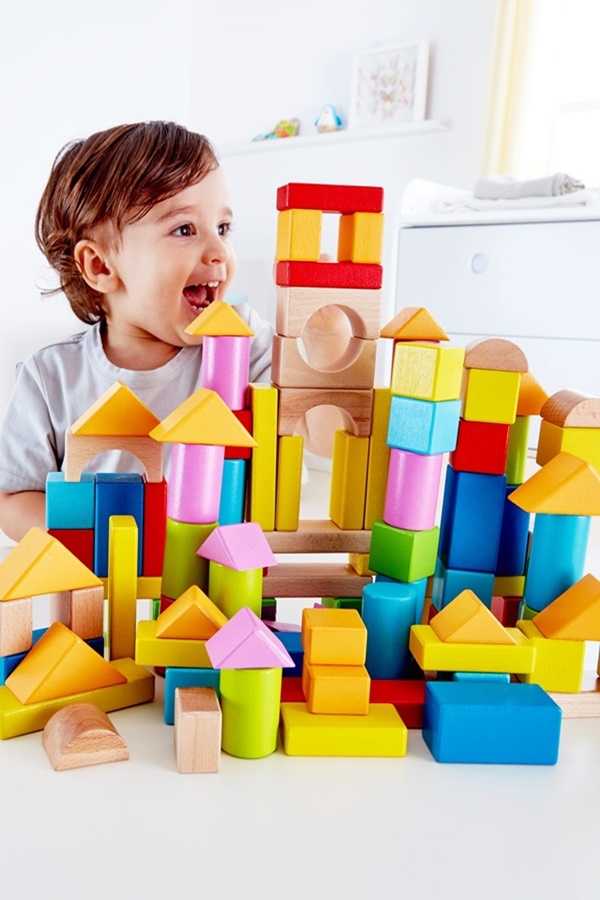 Ask your in child to build up blocks to result in it into a building. How arranged the blocks are looking after building them, determines their IQ. If they are able to arrange the blocks accordingly without any help, then the kid already has a good IQ level. Besides improving the IQ of the kid, it also helps in the recognition of several colors, shapes, and sizes from the blocks. You may ask your kid to pick up the big triangular blue roof top, to test his or her power of recognition.
How to play :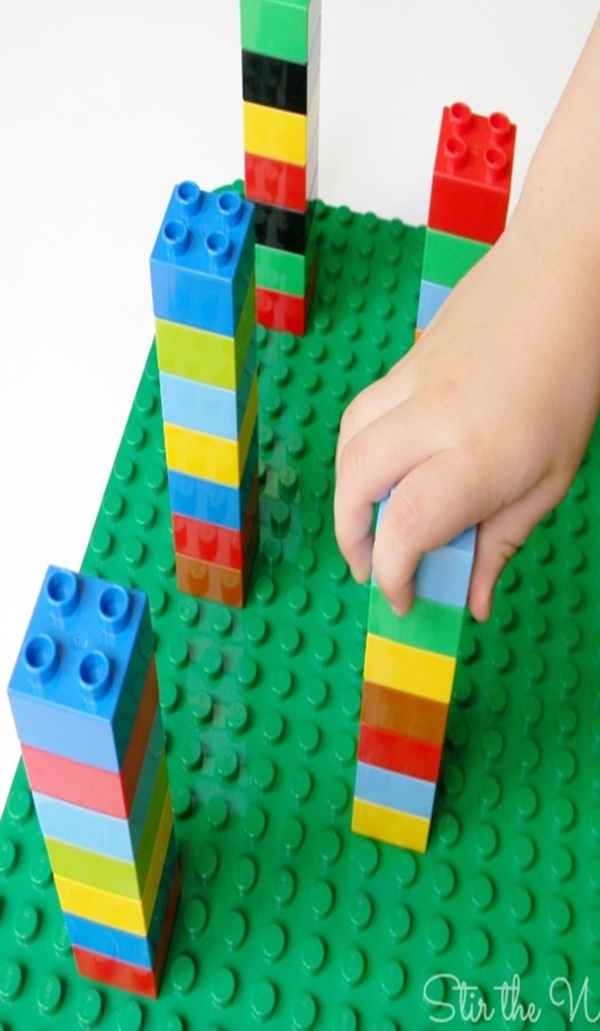 Give your kids the set of blocks of different shapes and them to them to build up a particular body of a building or anything they prefer. You may also participate with them in the game to show how the blocks should be arranged together.
Involvement in GroupGgames!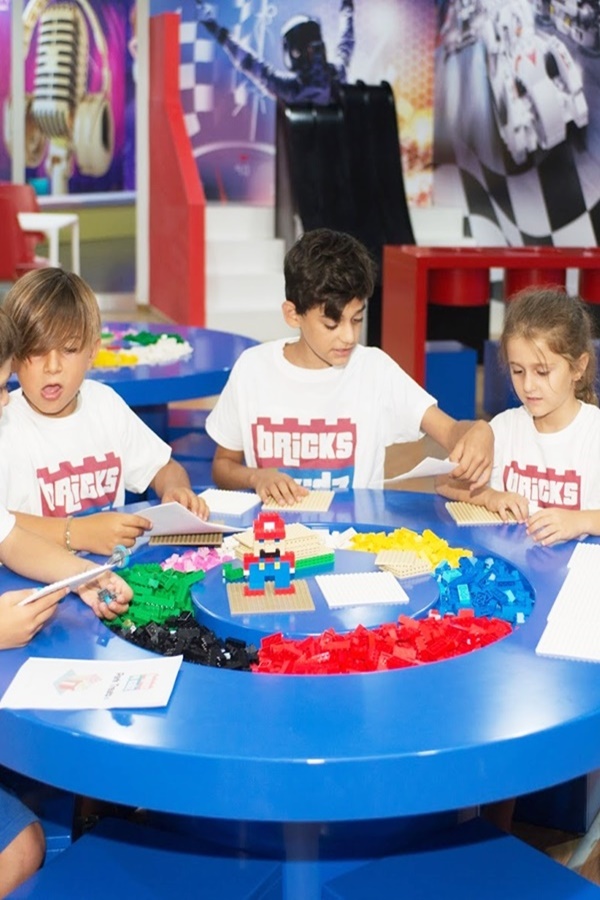 Never allow your kid to play all alone. They may feel lonely and left out in this way. Help them to socialize with the people in neighborhood. This is a great way to ask them to communicate with other kids. Playing together results in several types of discussions which leads to an expansion of knowledge as well as gives a scope for exchange of ideas. Playing in groups also contributes to the moral values of the kid as it involves sharing, understanding and sacrificing. All these activities and Games to Increase and Improve Kids IQ, makes the kid think and explore a particular thing from different aspects, this contributing to the grey cells.
How to play: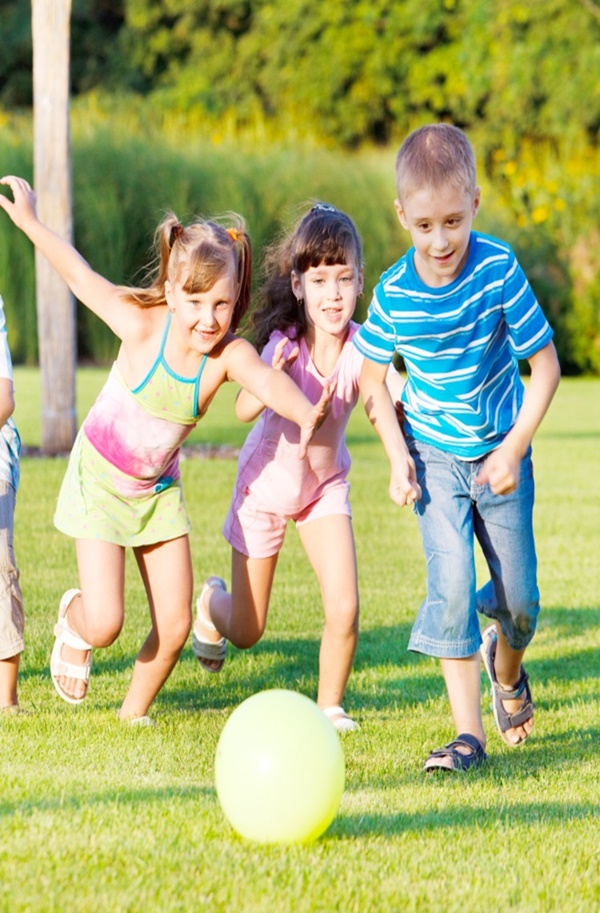 Suggest them games like hiding and seek, kho-kho, kabaddi, football, cricket or some kind of social or household games which calls for the involvement of a group of children together.
Solve the puzzle!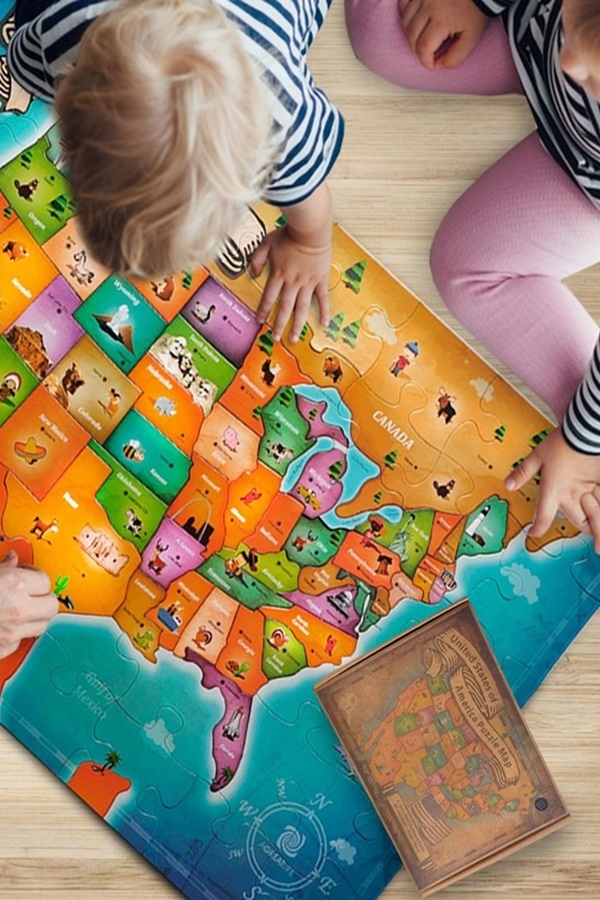 Asking your kid to solve a puzzle, is just like an IQ booster. There cannot be any better use of mind than while solving a puzzle, be it of any kind. Puzzles make them think over and over again, posing questions towards them as to, "how?", "why?" which increases the activity of the brain, releasing endorphins. This game not only improves their IQ but also increases their scopes of logical reasoning and even boosts the confidence level of your kid. The more they will become confident, the more will they explore themselves, developing self-esteem. It is always better to start early, because the later it is, the more they will find excuses to avoid it. So, take full advantage of the child curiosity!
How to play :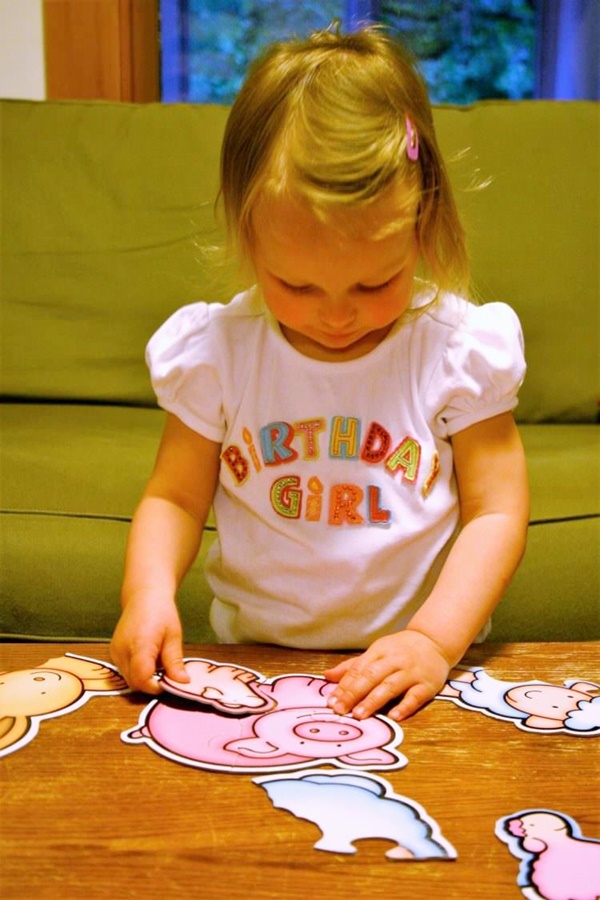 Ask your kid to find the correlative pairs of each puzzle from the bunch, to make the puzzle complete. Go ahead, and be their partner in it if they face any difficulty.
Act a Role!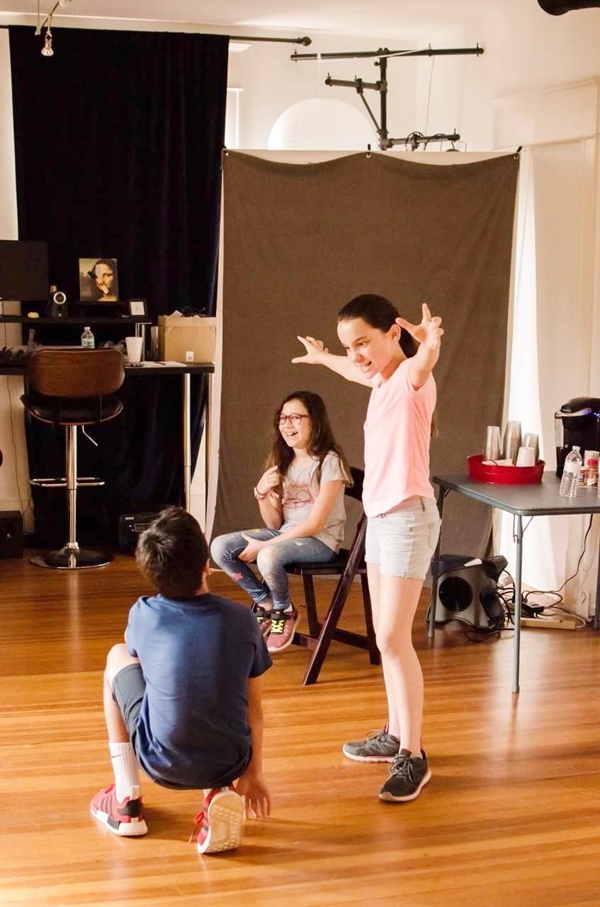 Acting or playing roles is the gateway of the kind. It can open up all the closed doors of your mind just like that. Especially, for the kids, it plays a very vital role. Enacting roles together in a group may help the kids discover their goals in life. This is only the subconscious way of bringing out, which career option would they be more intended to. Also, the role they choose to follow, conveys some sort of information, about the particular profession. This can be a great way of learning about several professions in the society. Altogether, the process involves thinking, analyzing, coordinating and resulting which molds the mind of an individual, thus improving their level of concentration and intelligence with these Games to Increase and Improve Kids IQ.
How to play: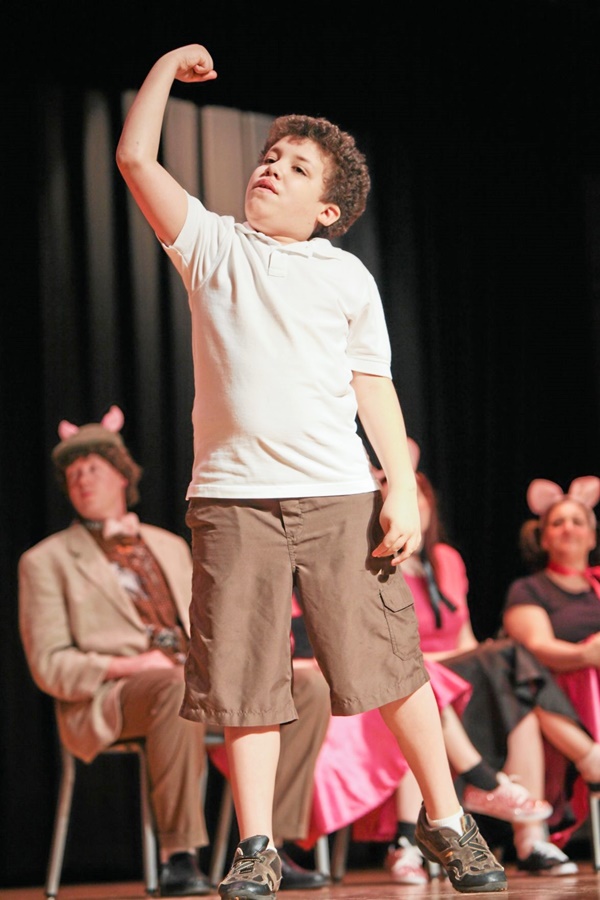 Give your kids the costumes or uniforms they want to wear, their favorite ones, and ask them to behave like the individual of a certain profession, they chose to wear.
Never restrict your kid from involving in a Games to Increase and Improve Kids IQ because everything and everyone in the world has something to teach us. So, allow every good as well as bad, to jump into the vast sea of knowledge. At the end of the day, it is the analysing power of your child which will determine which lesson to follow and which one to reject. Let them take their decisions, even if a small one! Also, take a look on Safe Water Games for Kids.