Anxiety, depression, and stress are the core reasons for most sickness and trivial situations faced by people. But how to cope with it? Financial glitches, job loss, broken relationships, and the recent pandemic terror are the few things people are dealing with. And something that gives you happiness can prevent these grievances from taking over your mind.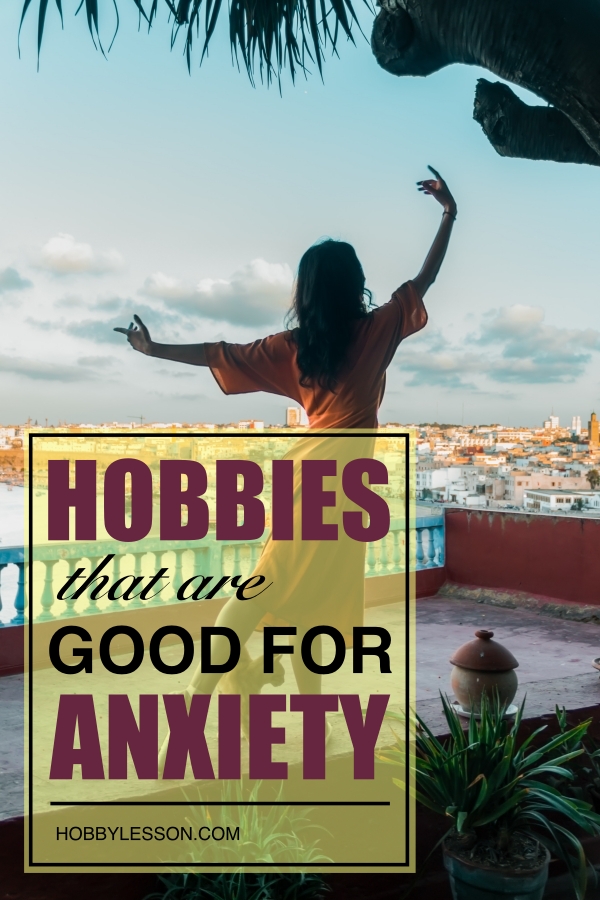 Are you scouring for hobbies that are good for anxiety? Is it something that could relax you? Creating a circle of positivity and happiness is imperative to curtail all fears and distress from your life. Anti-anxiety hobbies can work as an encouragement to deal with dull moods and bad times. They are also proven to kill your monotony and add some excitement to your life!
Top Hobbies That Are Good For Anxiety!
Encouraging and uplifting yourself is the most important thing. Only then can you give hope and happiness to others around you. Remember that anti-anxiety hobbies are a natural therapy to stay away from pessimism. They are slated below as follows: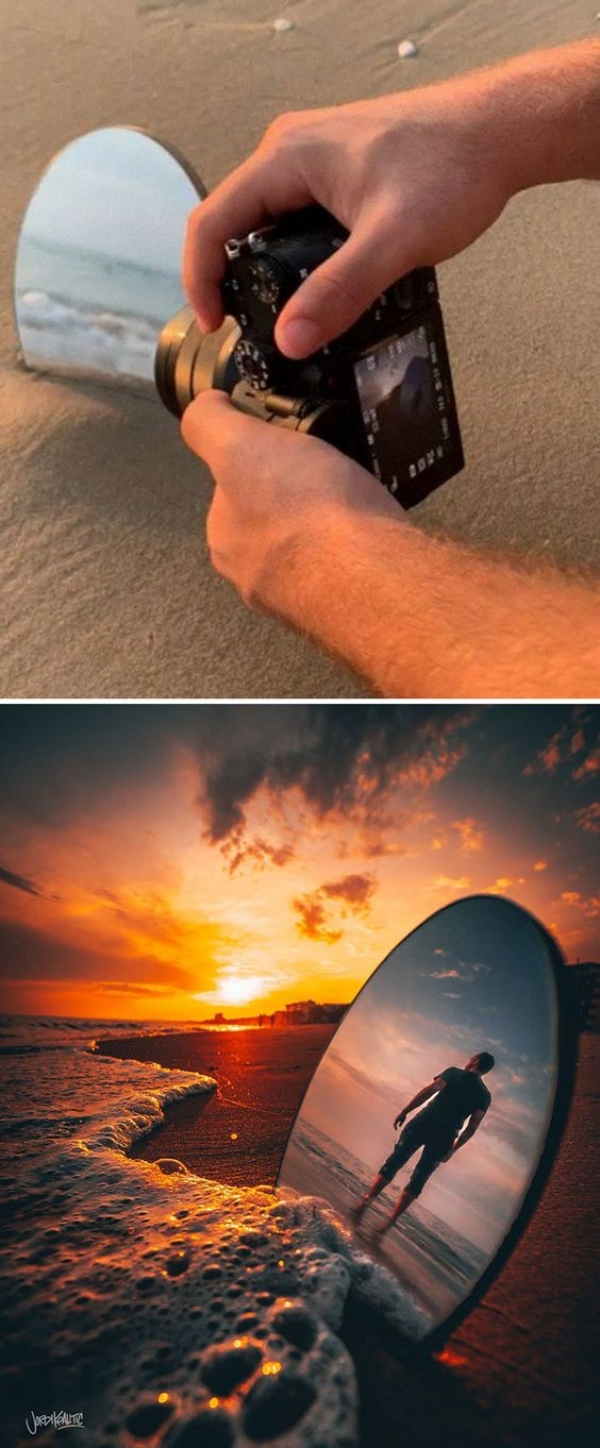 Does capturing nature-rich snaps give you contentment? You can jot your heart down through a blog and add some amazing pictures to view your thoughts and preserve them forever. Amongst the hobbies to reduce anxiety, photography can be a breakthrough as you have multiple subjects to explore and experiment with. And yes, you can also pursue it as a part-time career if social media gives a positive response or you are confident enough with the clicks you hold!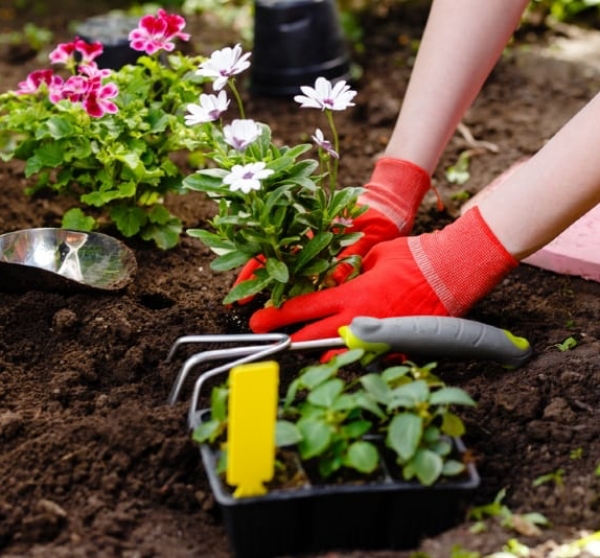 Next up on the list of anti-anxiety hobbies is gardening. Nature is the epitome of a positive aura, and it never disappoints you with its blissful glimpse. Enjoying the fresh air outdoors and planting a new variety of trees is a wonderful option in itself. You can charge yourself with Vitamin D and focus on gardening to avoid the anxious thoughts that haunt you. It can also be a great way of consuming some organic and nutritious food grown all by yourself!
Go for a Walk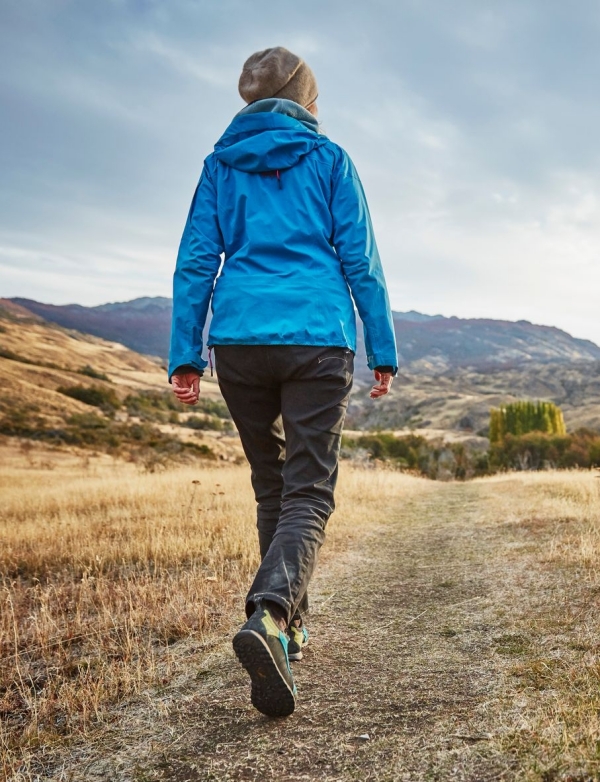 while browsing for the best hobbies that are good for anxiety, walking could be a considerable option for you. It is the most soothing way to retain mental as well as physical fitness. Nature walks and jogs are a perfect way to detox your mind from everything that's bothering you and making you feel depressed. Sometimes, the twisted lanes and tracks can motivate you to face all odds and keep moving ahead! Meanwhile, you can also hit a fitness regime by surrounding yourself with greenery all around.
Crafts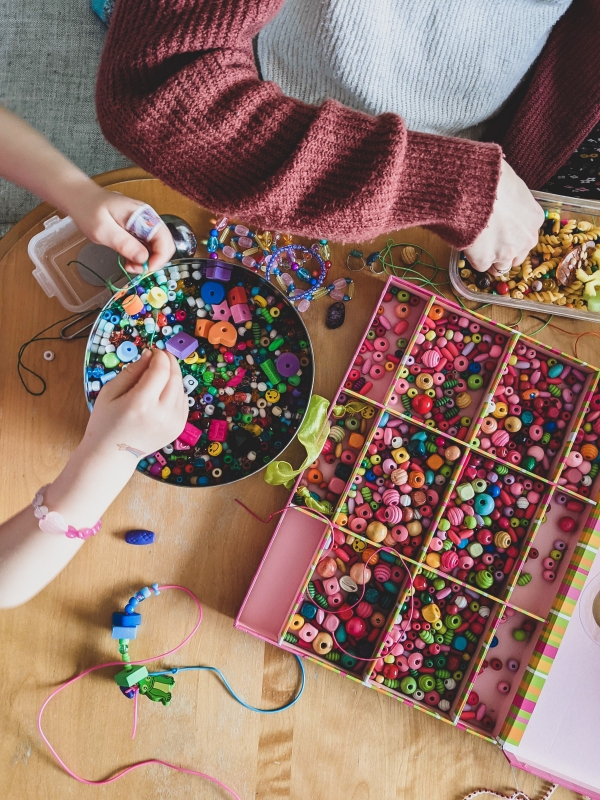 Do you own creative instincts? Then why not occupy yourself with attention-grabbing craft and art activities. Crocheting or making jewelry by engrossing into deepest fashion insights could be a stupendous move. It can relax your mind and give a break from the painful things or thoughts that prick your heart each time.
Writing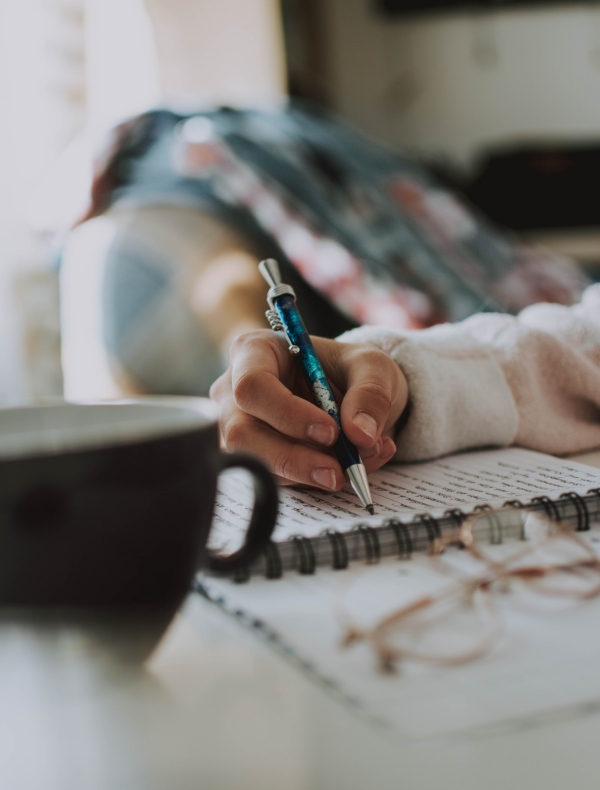 Yet Another option on hobbies that are good for anxiety is penning down your thoughts. It could be a personal diary, social media blog, or imaginative blog. It is extremely simple to achieve better mental health by writing about good things or motivational stories around you. Even in the darkest hours, this could sow a seed of positivity and hope in your hearts. This could also spike up interaction with like-minded people who could unknowingly heal your internal wounds.
Reading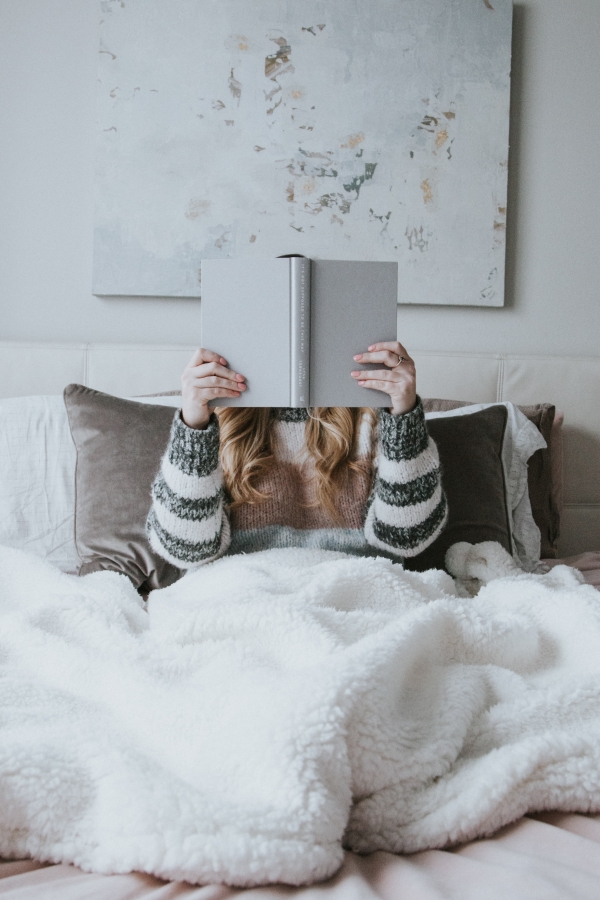 Grasping positive things can also be a great hobby to reduce anxiety. Try binge reading on any humor-filled or inspirational storybook. This helps in satiating your worries and anxiety as well as impart a better feeling on the whole. If not books, you can also search bogs for anti-anxiety hobbies and work on positive mental health.
Exercising
Physical workouts also reduce stress while making you fit externally. You can also try using some yoga poses to secure emotional peace and sanity for yourself. Several videos and online yoga tutorials are also available online to guide you with the right poses. A good level of exercising benefits in reducing stress, and physical fitness makes you feel all the more confident.
Cooking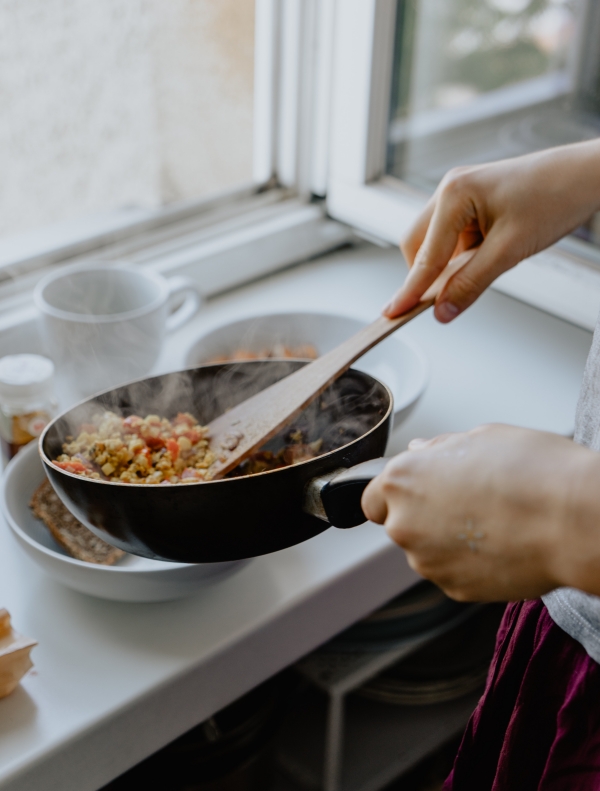 Another favorite in the list of hobbies to reduce anxiety is cooking. Creating novice dishes and recipes can work as a therapy to work on your hormones. Infusing impeccable flavors in a mind-blowing dish can nurture your cooking capabilities all the more. It is satisfactory to chop veggies and pep up your mood with mouth-watering desserts from scratch. Not just for anxiety, but cooking is always a great hobby to nurture.
Playing an instrument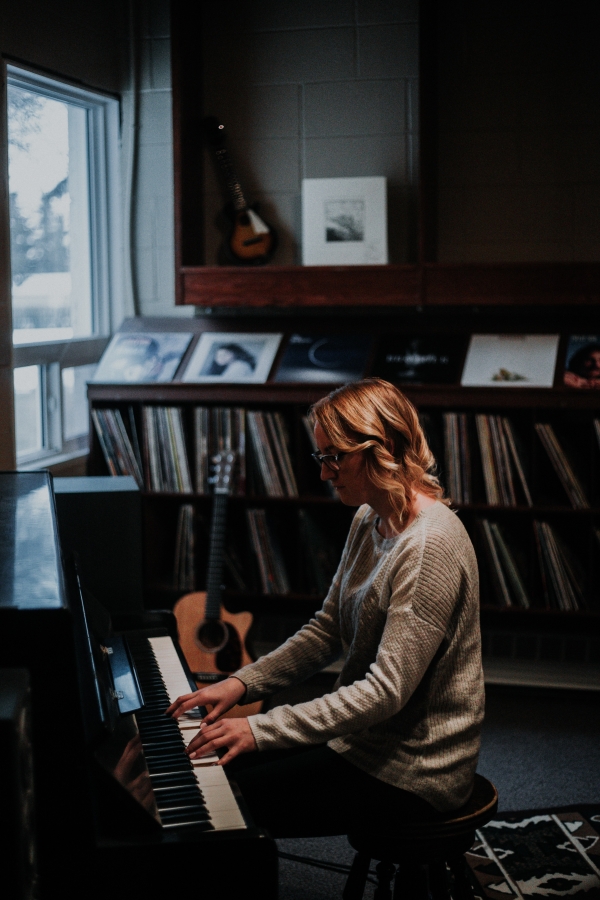 While counting on hobbies that are good for anxiety, you need to focus on your personal interests. Anti-anxiety hobbies vary depending on personal choices and preferences. Music is a soul reliever, and playing fantabulous instruments could make you feel fantastic. Play a guitar or drums and make the most of your leisure time to indulge in creative activities.
Mandala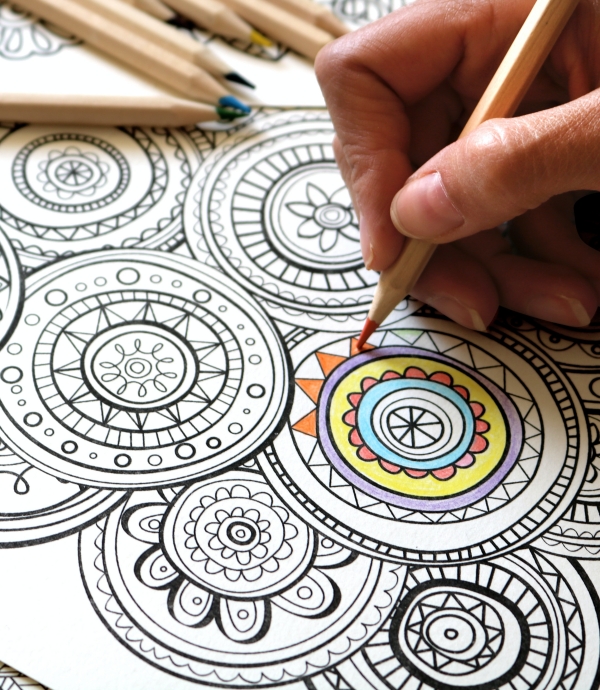 Another trending option for combating stress these days is mandala art. You can look for a beginner's tutorial online and start creating a circle of fulfillment and happiness. Mandala is a sure shot therapy to help you curb all the worries and fretfulness.
Wrapping Up
Now you know about the hobbies that are good for anxiety. However, you can have your additions to the existing list to help in feeling calm about the whole environment. It's all about the perspective of life and hobbies to reduce anxiety can be the big change you are looking out for. Even if you are suffering from high stress levels, seeking professional guidance could prove to be of great help to you. Or considering a long heartfelt chat with friends or relatives can also show miraculous outcomes to combat depression and anxiousness!