Life is good when it lets you find happiness in the just the cute miniature things (rule out the weird situations when those miniature things are dirty insects; ew!). This is what we can learn best from our kids, you see. They can spend hours cherishing the dollhouse they got on Christmas and go on playing with the cute miniature thingies her doll has.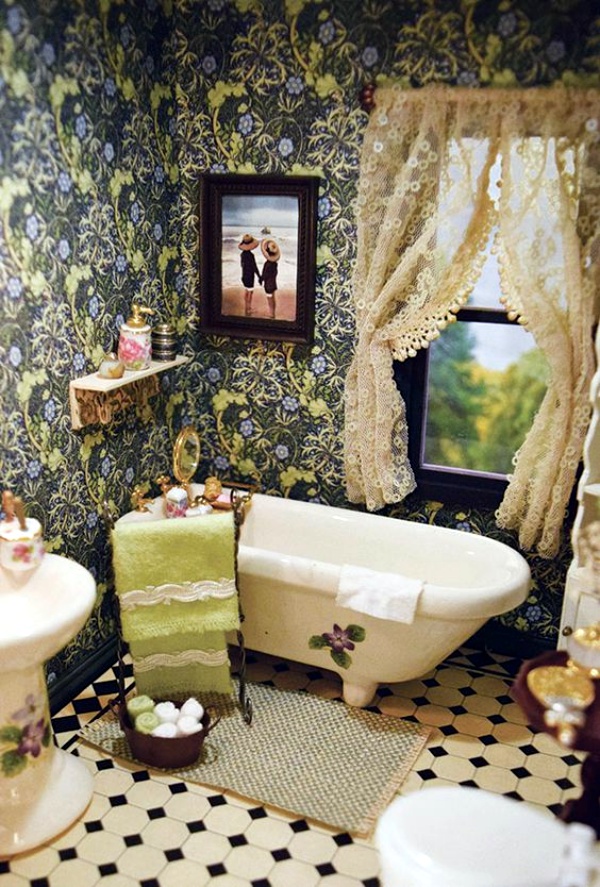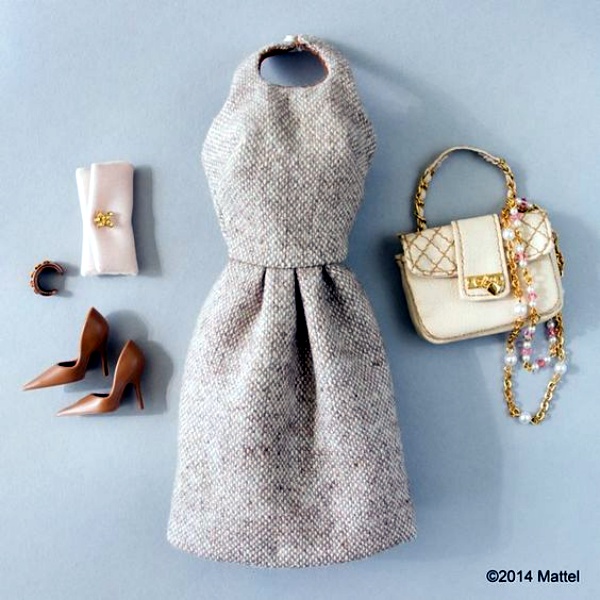 It is astonishing how sometimes you crave to shrink down to some inches letting the miniature "You" in that amazing dollhouse. Here we will be telling you about 12 easy and creative nature crafts that are really exciting for the preschoolers. It is not just the house that flabbergasts that that digs up the urge but these cute ideas for Dollhouse miniature things.
Ideas For Dollhouse Miniature Things
Her Doll's got an iPhone!
Image Source
Lucky enough! I would have never demanded for real big one if I had found this miniature iPhone earlier. Wink!
Is Your Doll a Booklover?
Image Source
Miniature books and so many of them filled in on the miniature bookshelf is yet another thing your Lilliput lover would want!
Miniature Wallet!
Image Source
She has money and credit cards and phone and she definitely needs a wallet to keep all in place. After all, your girl's doll needs to stay managed. This is how kids learn!
Miniature Engagement Ring
Image Source
And today your doll turned adult enough to get engaged. Look at those miniature rings she bought for her Mr. Perfect!
Flat Iron!
Image Source
Now that's something you need to appreciate the creators of miniature world and cute thingies for! Every girl definitely needs to have a flat iron.
Foodie Doll!
Image Source
Foodporn, these days, is slaying it on the diet and health of people and so does the dolls. And controlling the tongue buds becomes impossible when you go through these minuscule doughnuts and little pizza and ice creams.
Cooking is Love!
Image Source
Haha! And it will truly inspire to head towards kitchen and bring something extraordinarily yum! The miniature frying pans and spoons and set of knifes and what not will organize her doll's kitchen in best way known!
Travelling Ass!
Image Source
Here are 10 active math games for preschool students which you should definitely take note of and use while handling those naughty preschoolers. If your doll has the miniscule set of car keys and has cute travel bags that makes you wish run out of your place exploring the world, then it is a giant travel ass just like you.
And Her Dressing Table!
Image Source
How can your doll's house be completed without the one thing every lady on earth strives for the most and spends most time appreciating the self? – The DRESSING TABLE!
Miniscule Makeup Kit!
Image Source
Eyeshadow, eyeliner, mascara, blush, concealer, foundation, lipstick and more and more! "Keep coming the beauty goddess and fill in my doll's closet!"
Working Lady!
Image Source
Laptop, yet another Ideas for Dollhouse Miniature Things every girl has! Though, my doll has got iMac Pro! I got dumbfounded when I saw that everything I named was available online for my daughter.
Tiny Headphones
Image Source
Whoever denied from the fact that music is life clearly hasn't seen these cute tiny headphones!
Petite Easel and Paints
Image Source
Bring out the painter in your daughter and gift her with this petite easel and paint colors. Who knows teaching her doll how to paint indulge some good hobbies in her?
Photogenic Dolly!
Image Source
Camera is not to be said no! It is no good if a camera gets angry, you see? Girl stuff, it is! Miniature camera to shoot picture in every new dress she has is what girls do! Wink!
Infinitesimally Small PlayStation!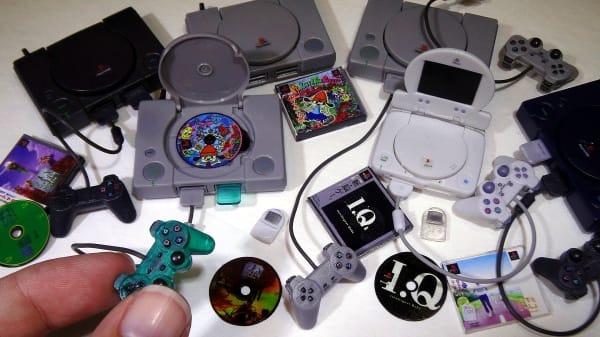 Image Source
Boys, here's something that could fetch your mind and make you interesting about the Cute
ideas for Dollhouse miniature things.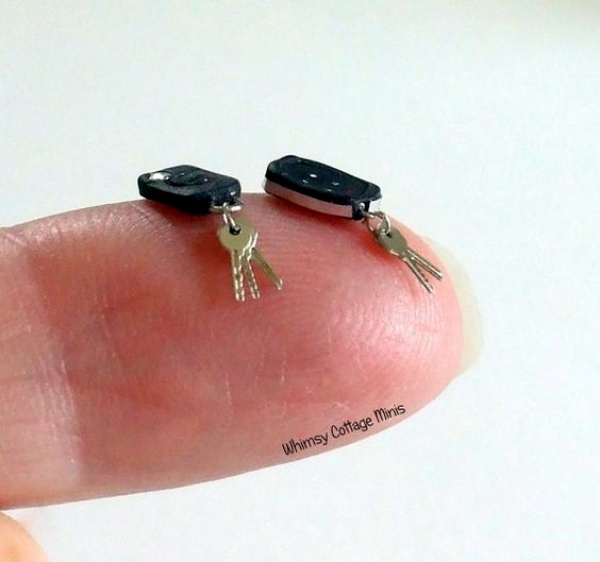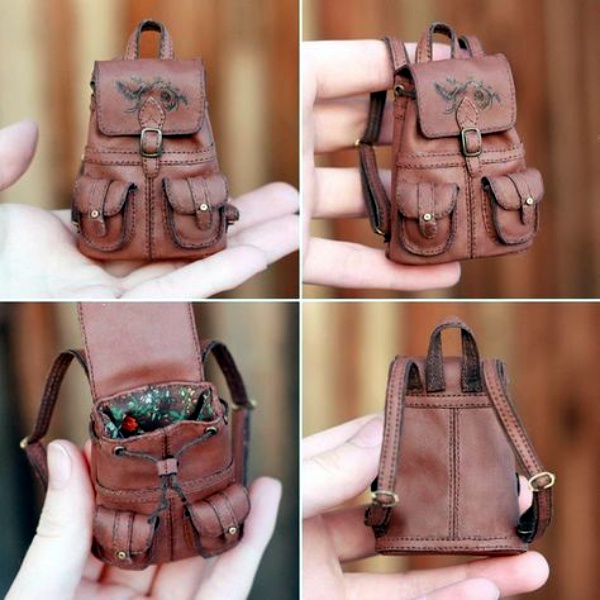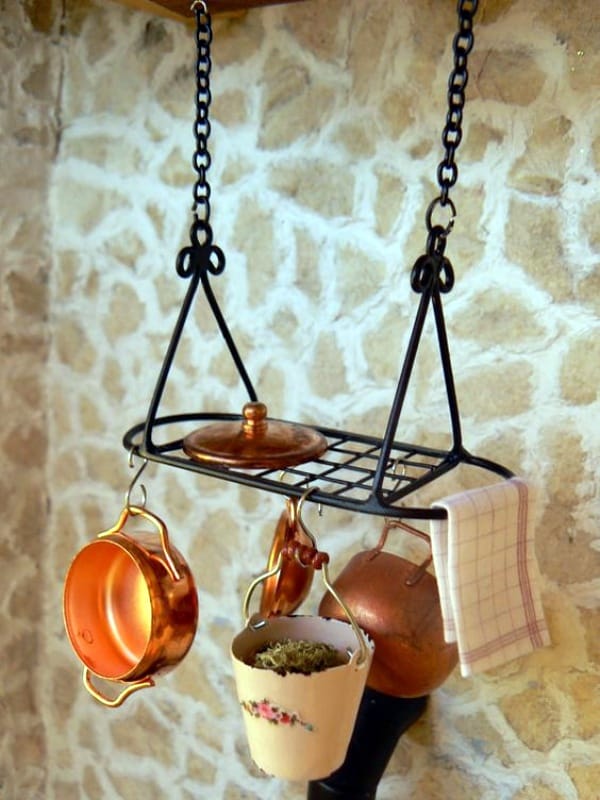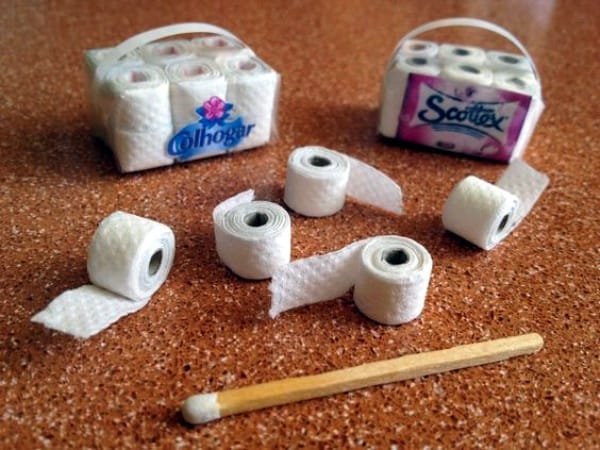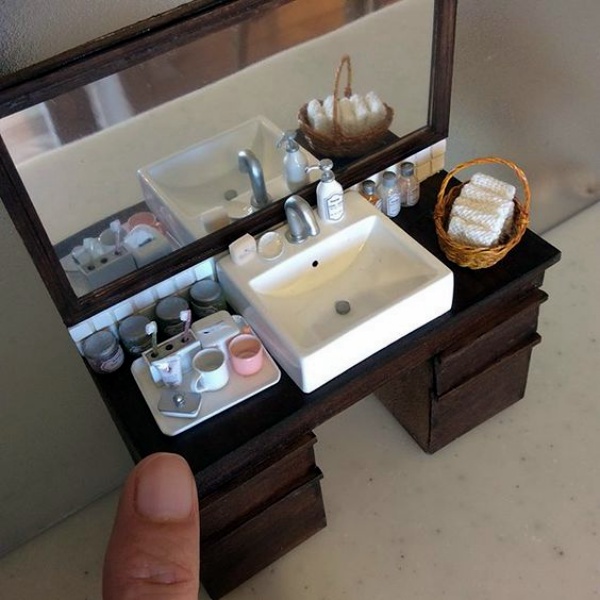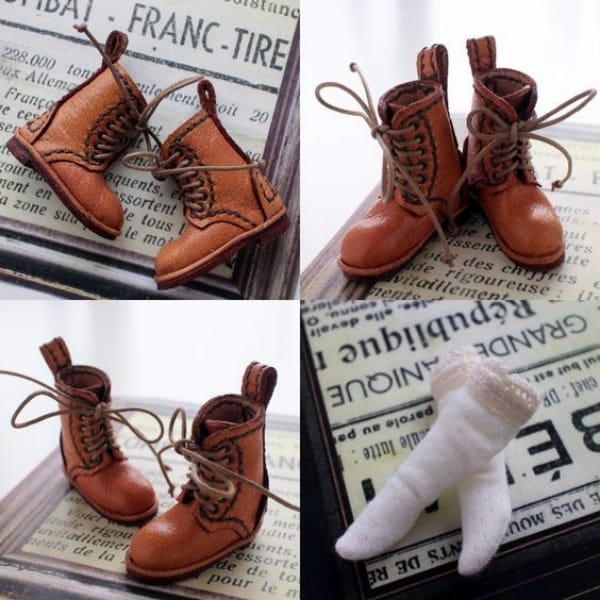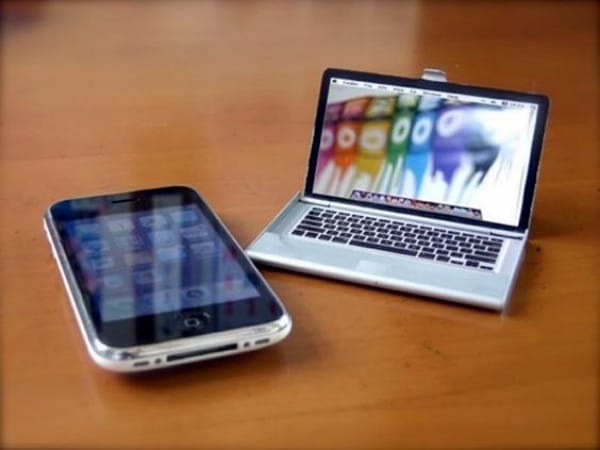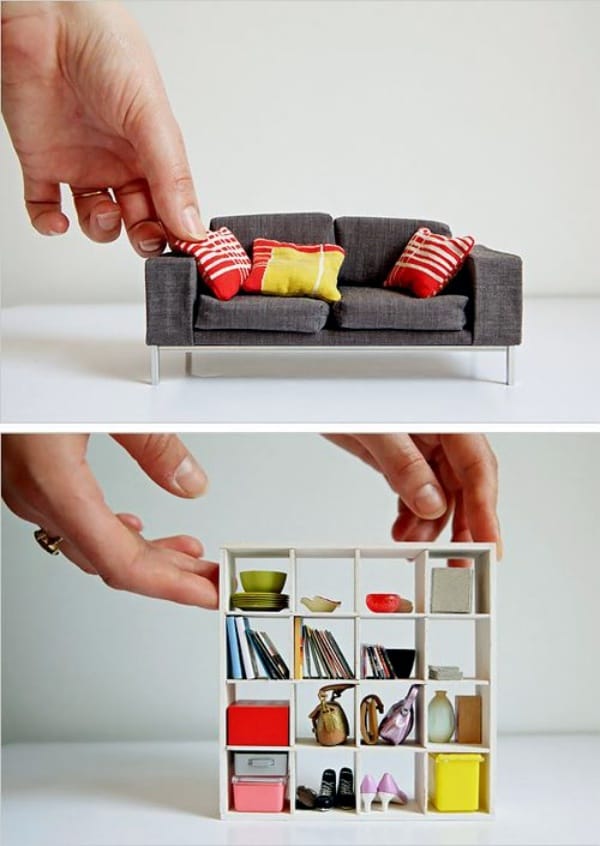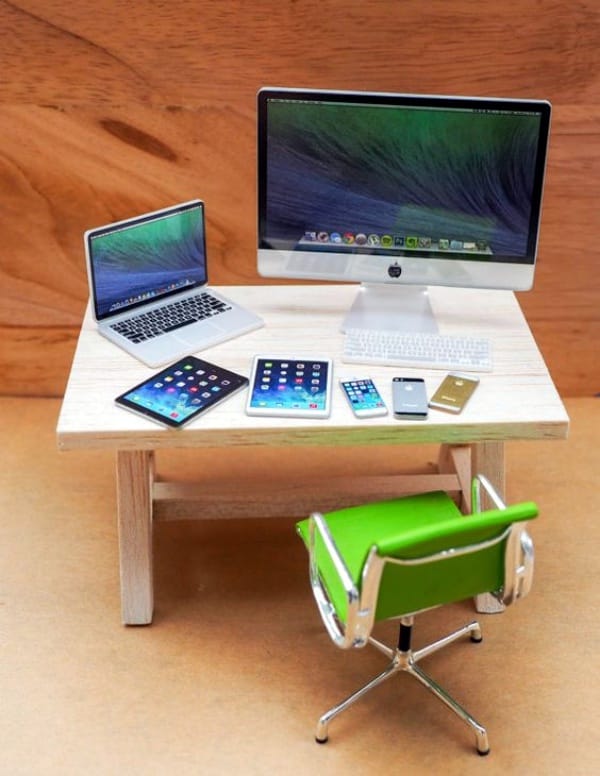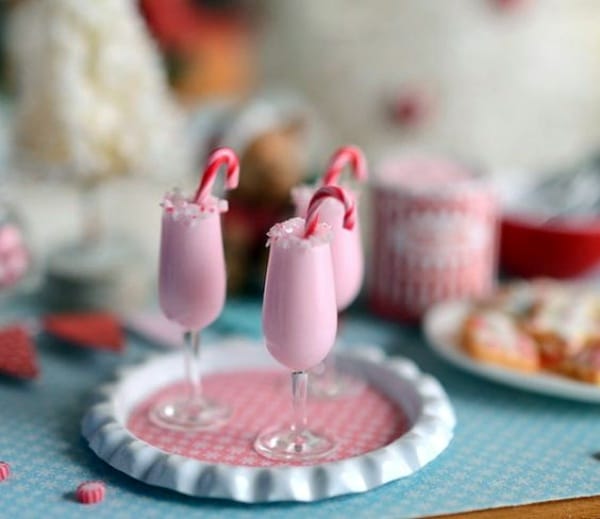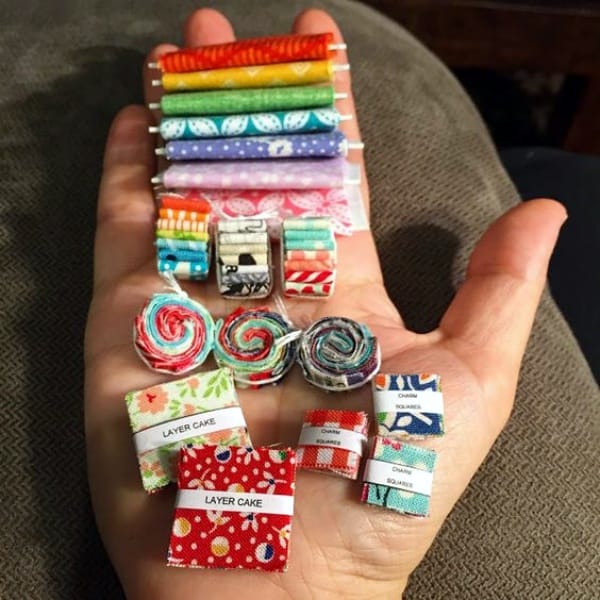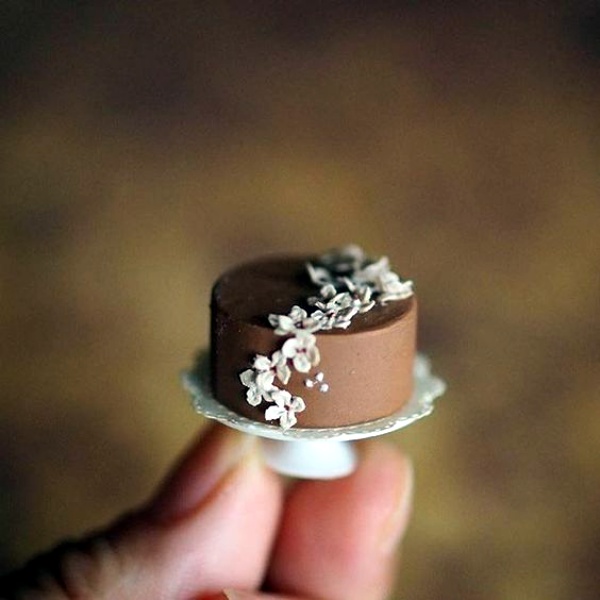 Getting your doll a dollhouse is first thing but the story of making her love her life is never ending process. Fun for you and your daughter! Well, you really are a great mommy if you totally understand how to make things enter your kid's brains with a broad foothold! Toys, after all, make us learn innumerable small bricks of life strengthening the erection above it.