Education is an important tool that helps in growth and development of students. Every child learns and starts analyzing things according to his/her age. Moreover, different children love different subjects and they perceive them in a complete unique manner. What may be best of the interest for one child may not be same for another. Therefore, if you have kids or you are a professional trainer, you should always keep in mind to teach and explain students various concepts with the help of active and hands-on activities.
Well, this is not so easy, right? You must have observed this that whenever you try to teach math especially to a preschooler and he just not sit still for a moment. There are great practice sheets which you have brought for them, but they show least interest. So what to do in this case? Here comes the use of active games and activities which involve whole body. This way there are more chances of remembering the concepts in the right way. Coming up are 10 active math games for preschool students which you should definitely take note of and use while handling those naughty preschoolers. Here we will be telling you about 12 easy and creative nature crafts that are really exciting for the preschoolers
Active Math Games For Preschool Students
Number walk: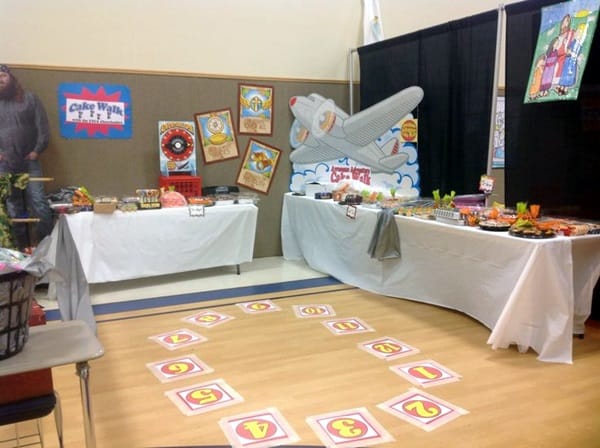 This is an oldest and one of the best ways to make toddlers recognize numbers. The number walk is instead itself approved by toddlers and it is a perfect way for them in order to allow them start remembering numbers.
Run and count: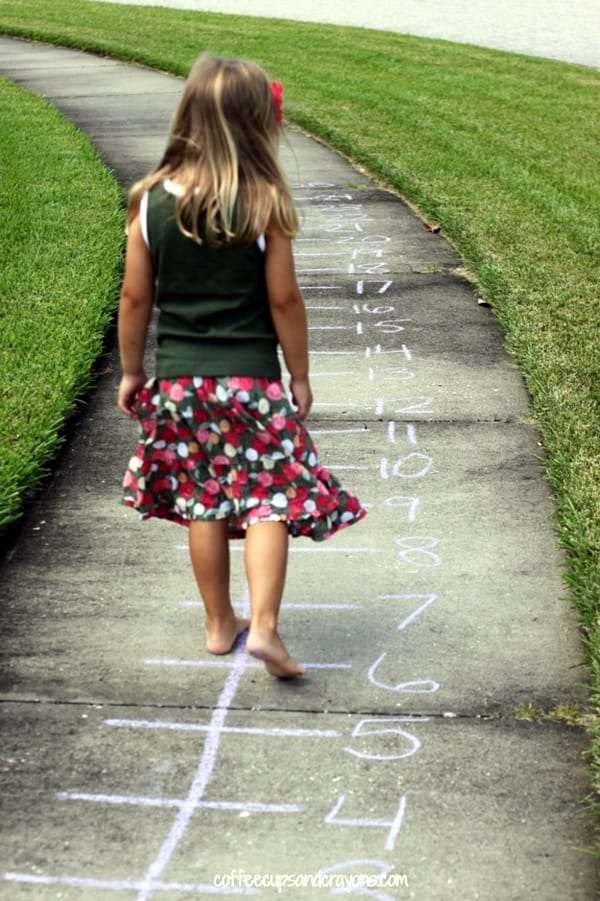 This is an exciting way to make your infant run and learn by running. For this you may require simple materials. Take you toddler to an open garden. Arrange an area where you can put banners of different numbers. Let your kid run and keep on counting as and when he runs. They will definitely get over-excited with this game.
Play a matching game:
When you give your baby a worksheet to do, you can make it more enjoyable and exciting by putting a matching game along it. Kids love to match and feel confident, once they have completed the task. Let them learn and boost confidence in self.
Run around the numbers: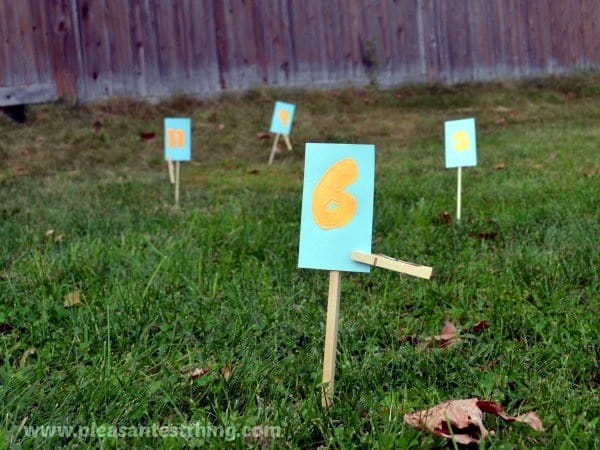 This is unique way of making your child learn. Just draw or paint a number of the floor in an attractive and colorful manner. Tell your toddler to run around it and recognize number well. This way they will definitely memorize it for long.
Shape hopscotch: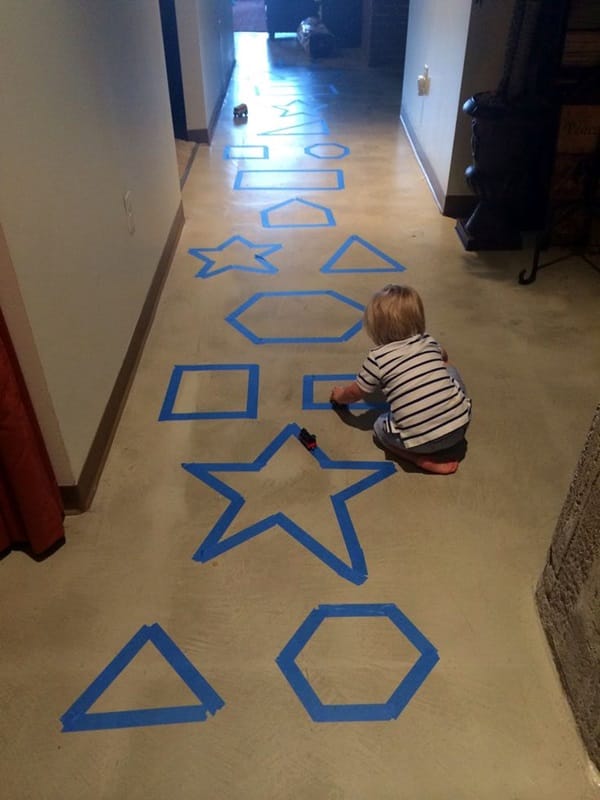 This is one of the most interesting games out of 10 active math games for preschool students. Draw different shapes and let your kid count and jump within each shape. You can simply have a blast playing this. This in fact a creative family fun game. Here you will be taught making beautiful handmade dolls which is very easy to make and you will probably get a lot of interest in making it. OK now let's move into the tutorial without spending any more time.
Number line run: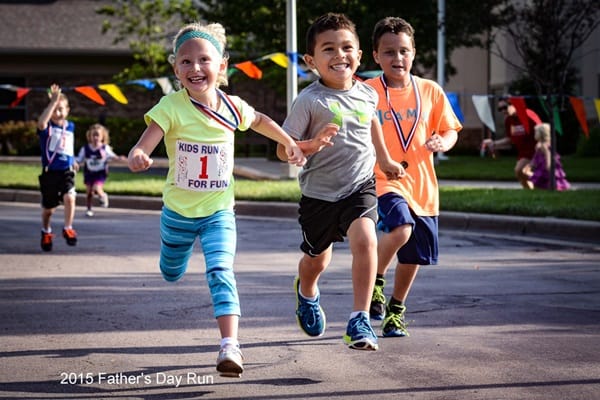 Many of the children are already aware of this fun game before you can actually teach them. If your kid is frank enough to play with kids of your colony, then it is for sure that he may be already aware of this. Still you can check and if they are not already trained, you have to chance to teach something different and promote learning at the same time.
Race to 100: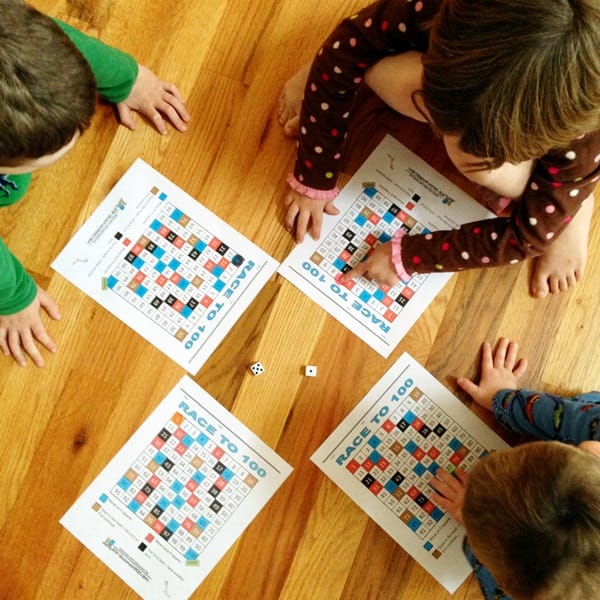 If you have a preschooler who is trying to learn numbers beyond 20 then this game is definitely for him. Numbers past 20 can actually be confusing and difficult to retain. Play this ultimate fun game and you can see your child participating very actively in this.
Number hunt: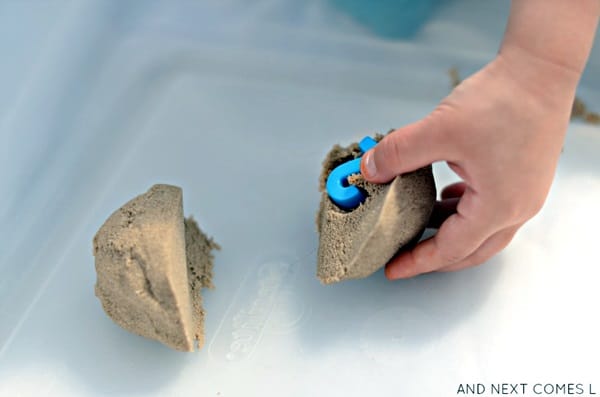 This may be suitable for a prep-time toddler. Make your baby play and hunt for numbers out of a mess. He/she will giggle doing that fun task but at the same time you will be relived for making them in a way active and much aware about the math numbers which will stay with them for the rest of their life now. Here you will learn about some amazing clay arts that are really suitable for kids.
Make number rubbings: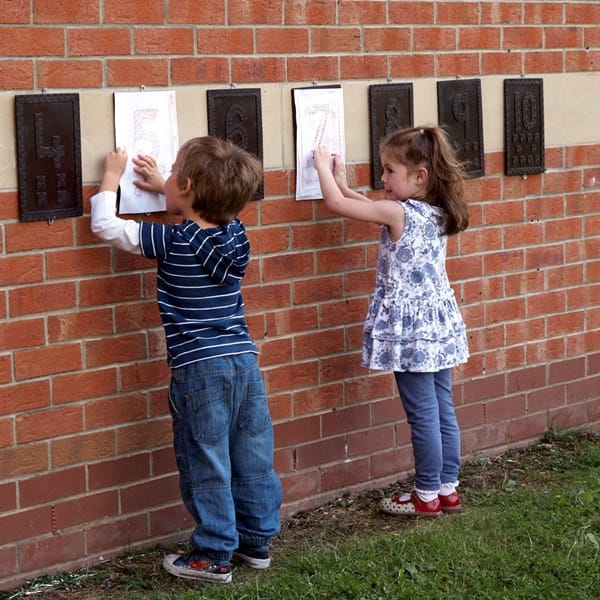 Kids love crayons and colors for almost everything. You can use this habit for the good and introduce rubbings to them. They will definitely use their hand muscles and eyes co-ordination as well. Moreover, every time a different number surface will be required for practicing. Isn't it fun and a great lesson in math as well?
Number recognition Bingo: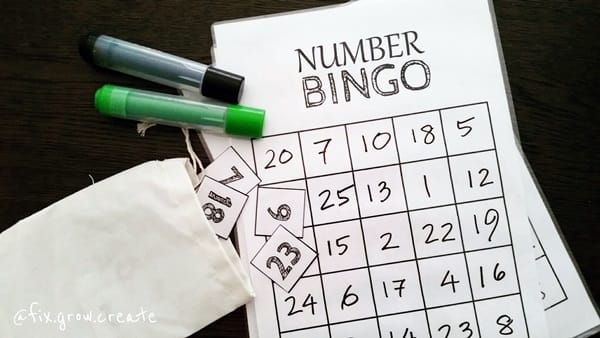 This may be a little hard for the toddlers but you can definitely give a try to this. All you need to do is tell them to Bingo with the help of placement and recognition of right numbers. You just need to motivate them and then see how this one becomes popular out of all 10 active math games for preschoolstudents.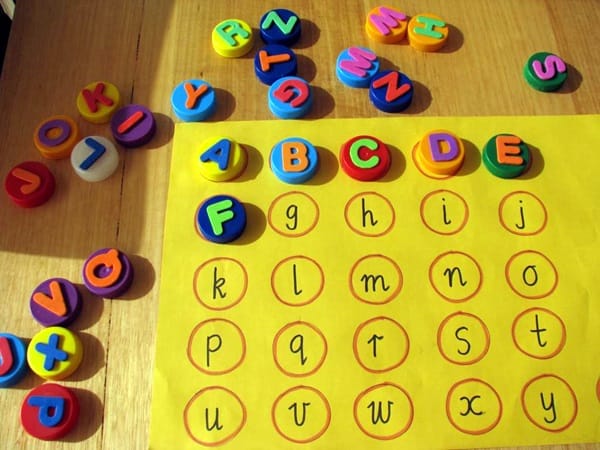 There can be more fun ways to learn and play. Recognize and search for the same for your kids. First experiment them, infer the benefits out of these and apply the same for your learners and little masters.