Today we do get a lot of medications from antibiotics to syrups, injections etc. but centuries ago, there were no such medications available for the humans. At that time, herbal medicines were the only form of medicine that people took as a treatment. So medicinal herbs are always very useful for us in the case of emergencies. If you have a small garden at your home, you can think of growing some medicinal herbs there just for your own use. So it also looks beautiful and it also heals you, it's a great benefit. Here are some less expensive medicinal herbs you can grow at home easily.
Less Expensive Medicinal herbs you can grow at Home:
1. Marsh Mallow: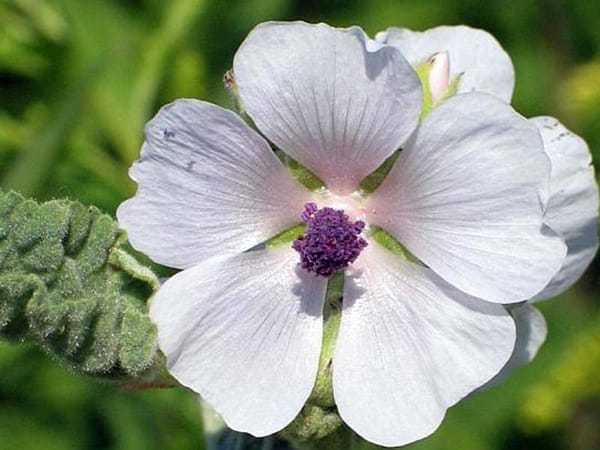 The plant with beautiful flowers and also healthy benefits. It is the same plant from which marshmallows are obtained. You can use the root of this plant to cure ulcers, urine problems, insect bites, skin inflammations, wounds and muscle ache.
2. Chamomile: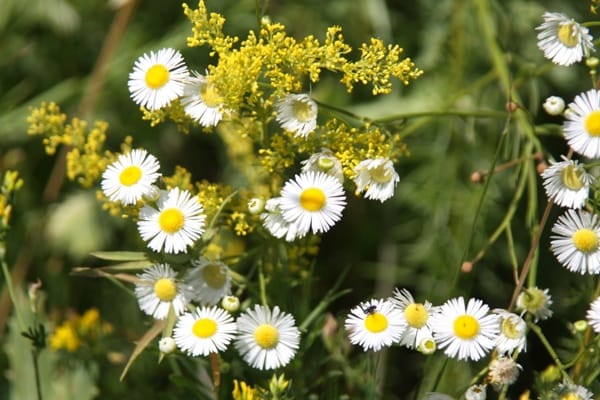 Once you plant chamomile in your garden, you will see beautiful white flowers blooming out. Specifically, the flower heads of this plant are used to cure indigestion, anxiety, tensions, and skin inflammations.
3. Echinacea: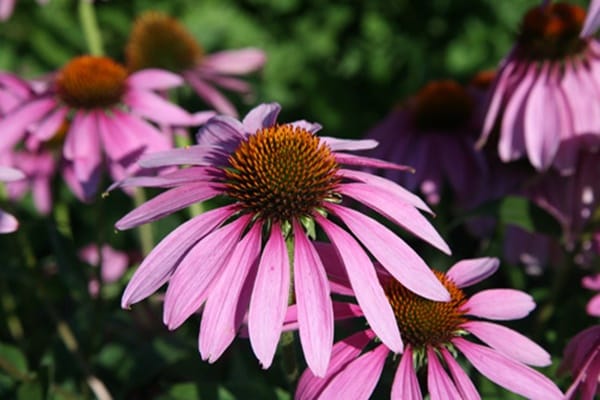 Are you suffering from flu and cold? This plant will ease your symptoms at once. It also provides a great relief to the overall immunity system of our body. Echinacea comes with beautiful pink flowers that change the appearance of your garden.
4. Tea Tree: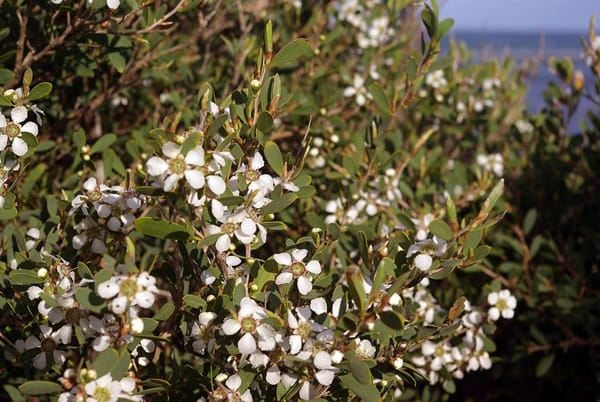 As you are thinking, this is not the tea you drink. It is the tea green plant which is mainly used for the treatment of hair loss and headaches. This tree has an antibacterial and anti-fungal properties. You can also use it for vaginal infections, burns, acne and insect bites.
5. Lemon Balm: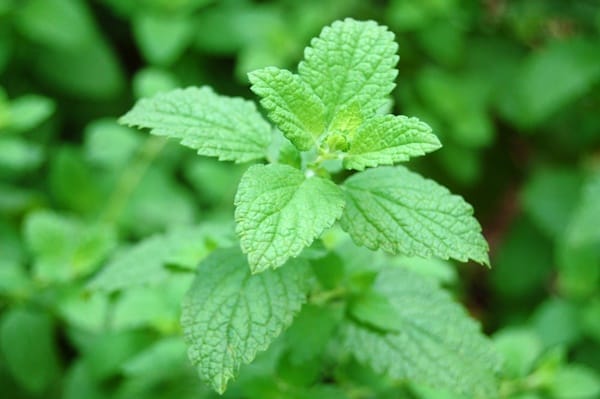 Lemon balm plant is very common as you will see it in many home gardens. This plant is also used for flavoring foods. The leaves of this plant have a mint like smell and can be used for fevers, cold, headaches, insomnia etc. It also has a summer flower which can also be used for treating insect and mosquito bites, herpes and sores.
6. Basil: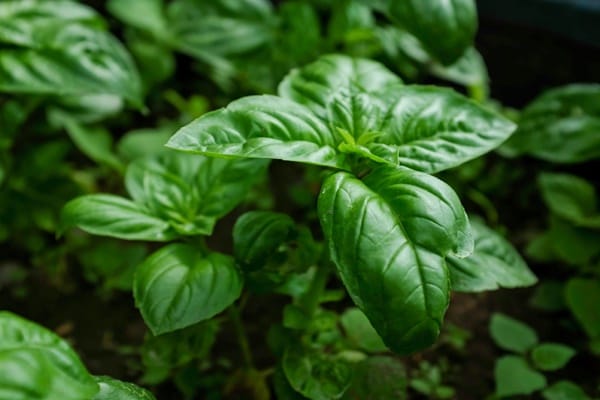 It is very obvious that you have used basil many times to flavor foods but have you used it ever for treating any diseases? This is an annual plant that cures the lack of appetite, cuts, stomach gas etc.
7. Lavender: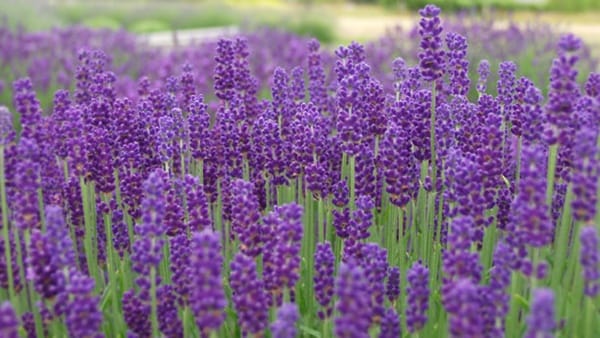 Lavender is a very beautiful flower that also has amazing properties to heal. Even smelling this flower or extract of the plant will calm and relax you. It also eases pain and have antiseptic properties.
8. Ginseng: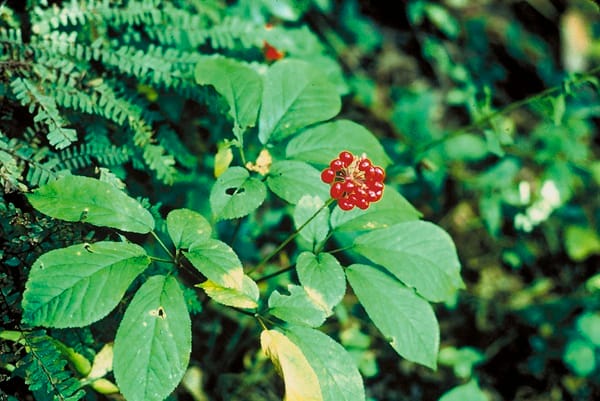 Ginseng is a very popular herb that is known all over the world for its medicinal properties. This herb is actually known to promote health and prolong the life. Ginseng has a very active medicinal property and is known to cure many typical diseases such as nervous disorders, increase metabolism rate, improve blood pressure levels, improve immunity.
9. Peppermint: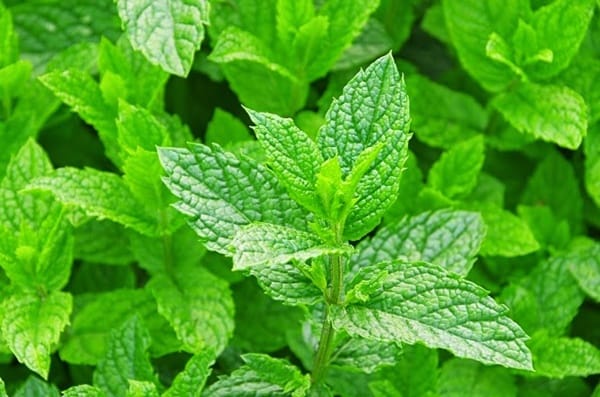 Many of you don't know that peppermint is one of the oldest and most powerful medicinal herbs that we also use for flavoring foods. The plant is enriched with Vitamin A and C and contains minerals like manganese and iron. The leaves of this plant can be used for treating flatulence, upset stomach and treat fever.
10. Marigold: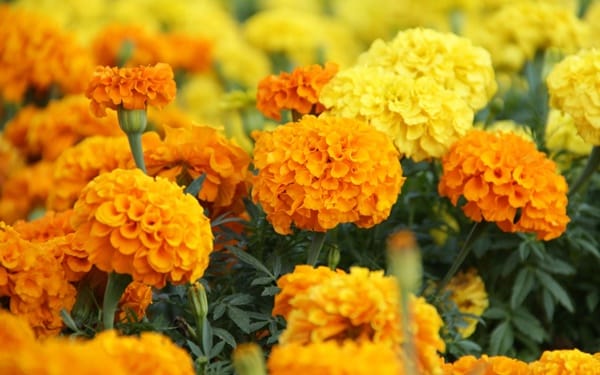 Marigold flower is very popular all over the world because of its beauty. It is also known for its wide range of medicinal properties. It is a very good medicinal herb used for treating sunburn, acne, digestive problems, and soothes ulcers.
11. Parsley: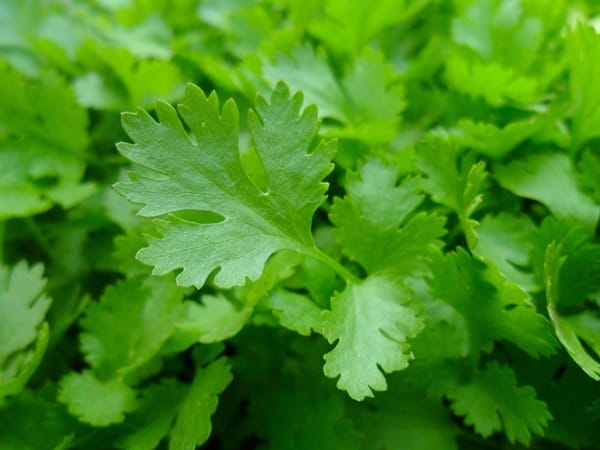 Don't only think that Parsley can only make your dishes look beautiful but it also have other qualities. It is loaded with nutrients as well as healing powers to help with bad breath and flatulence.
12. Sage: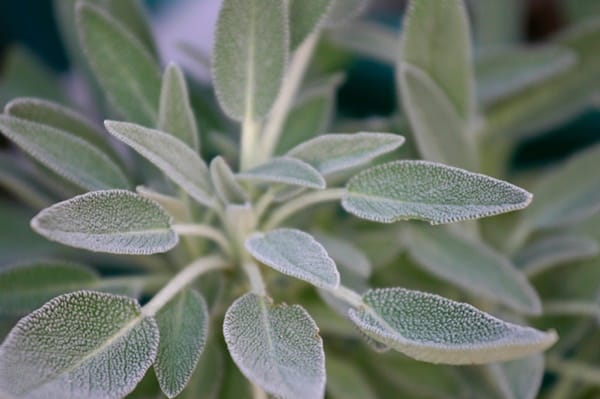 Have you ever used Sage in your food? Do you know it is a herb that was only known for its medicinal properties in the ancient times? Sage's genus name is Salvia which means 'to heal' in English. It provides great relief for mouth and throat infections.
13. Thyme: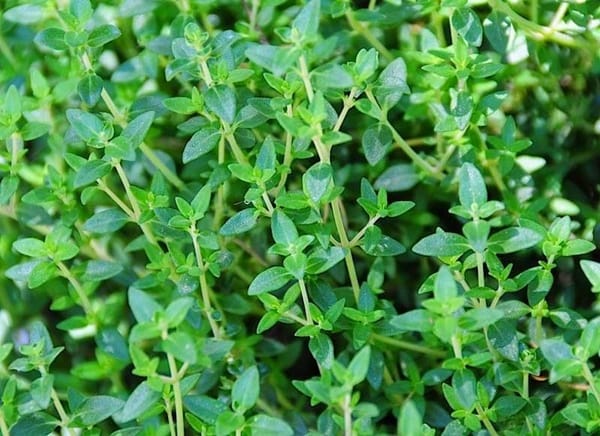 The active ingredient in Thyme is Thymol, which is a very strong antiseptic. If you are suffering from coughs, congestion, indigestion or gas consider using this medicinal herb and you will get instant relief.
So planting these plants is almost like keeping medicines at home. So never hesitate to plant these less expensive medicinal herbs at your home in a corner of your garden. But remember to take care of these plants as most of them need some specific cares. Think healthy and live healthily.