How will you feel to get a swing at your garden after a full day of hectic schedules? Probably no other thing can be better to beat your full day stress. But if you have a beautiful garden you will also need a magical swing for a match. But you really need a good idea for that. Like every other time you try to look for our collection of ideas, again you will be getting some magical garden swing ideas that can be your favorite relaxation solution.
Also, you should think of your kids who will really enjoy their swinging session. Kids maybe a boy or girls have a great love for swing and in addition, if they get something magical, they will not mind staying away from the screens. Now there's a lot of variety around you, just choose the one that suits your choice and budget. Here's some more home decoration ideas within a budget.
Magical Garden Swing Ideas:
Wood swings: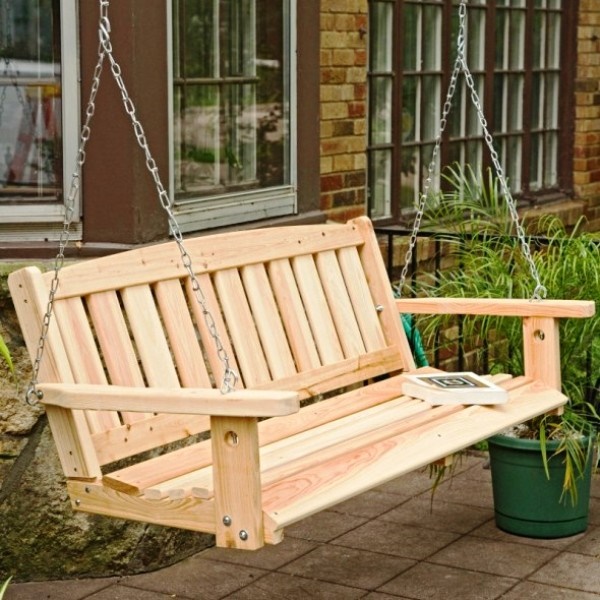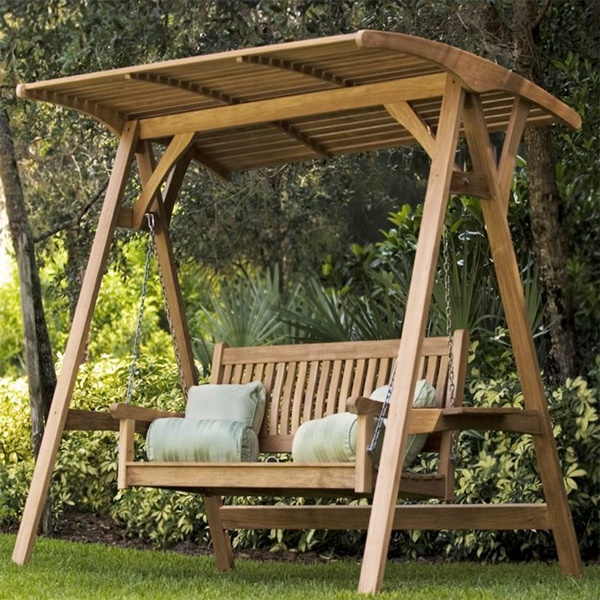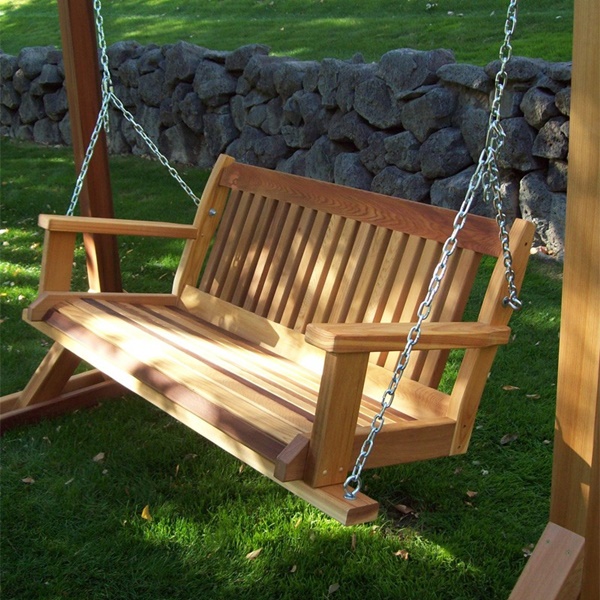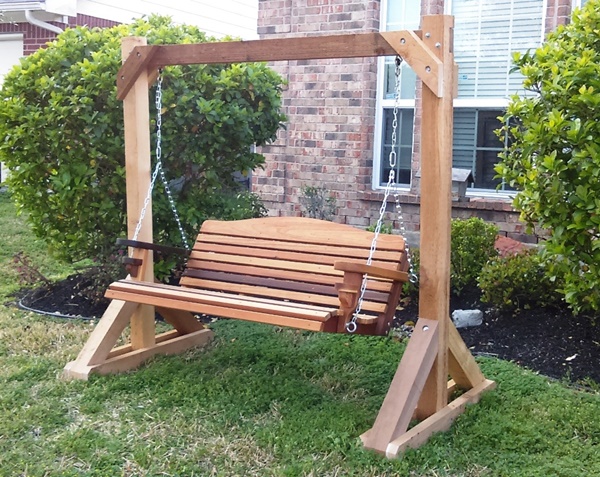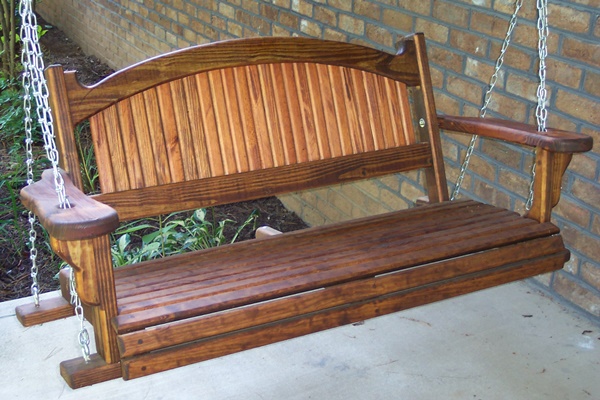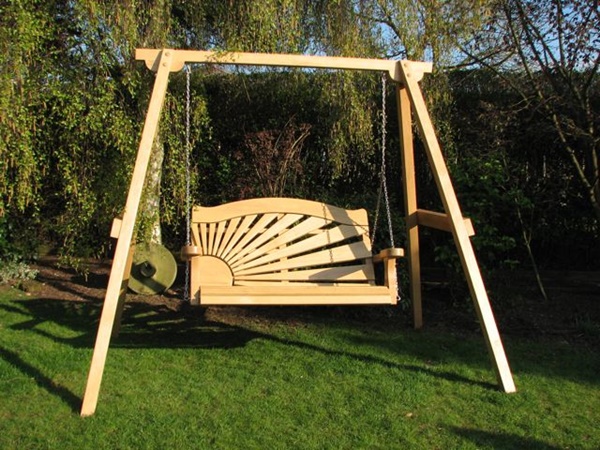 As we have said there's a variety of ideas around, and you can choose the one that fits your demand. One of the best ideas is to swing on woods. You can make one on your own if you are a DIY loving buddy, or you can even show this idea to a carpenter who can make these ideas for you. Wood swings are really within a budget and it adds a rustic feel to your garden or backyard as well. Check
Reusing old unused items from home: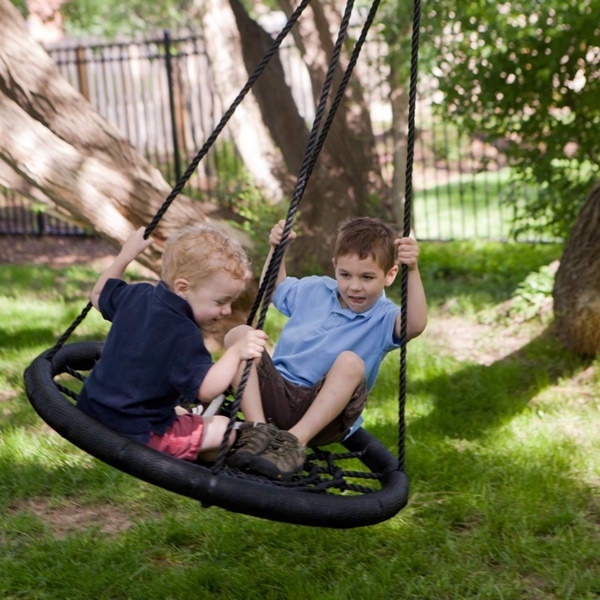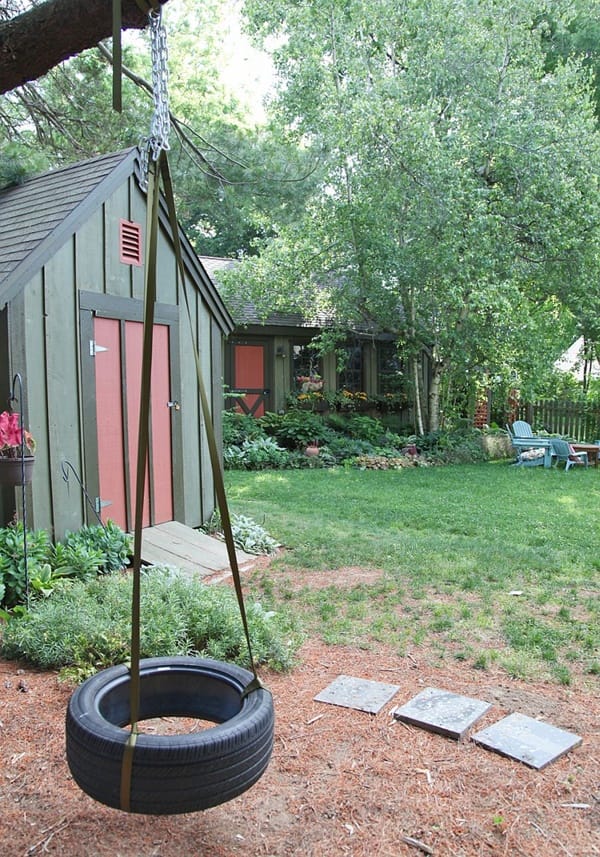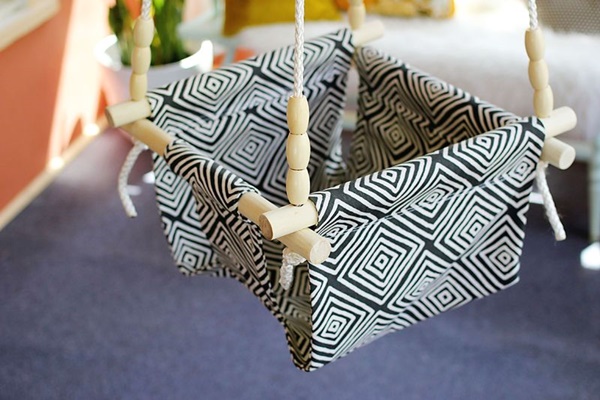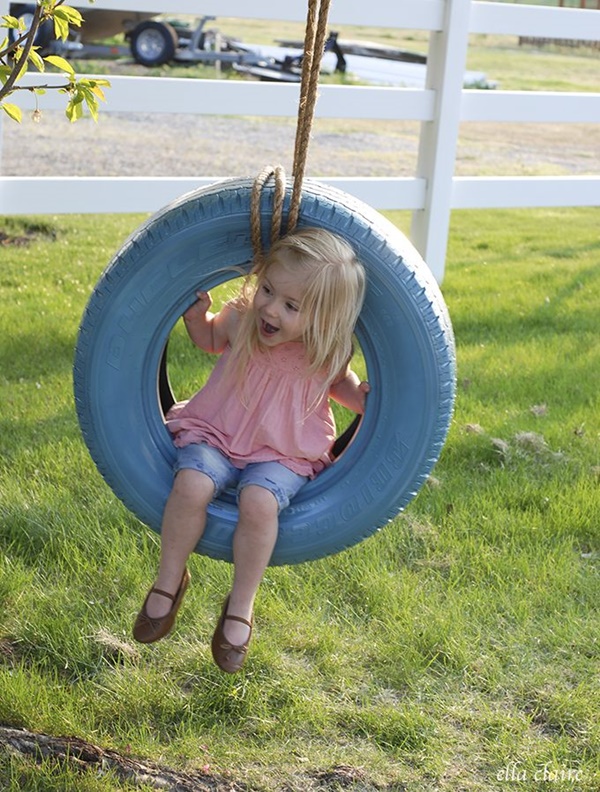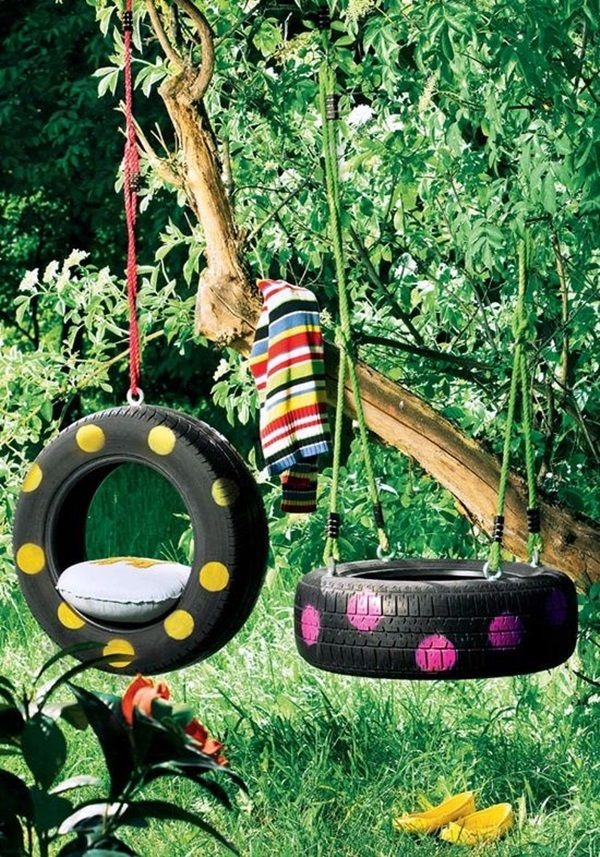 These are the most interesting one we have found. But strictly it is for the DIY experts or one who doesn't mind to spend their leisure time on DIY projects. Surely, we can tell that there's a great fun in making new things out of old items. Why shouldn't you try one? No, it's not too tough if you have the will. Moreover, anything can come to use from a tyre to a wooden barrel.
Going Simple but Classic: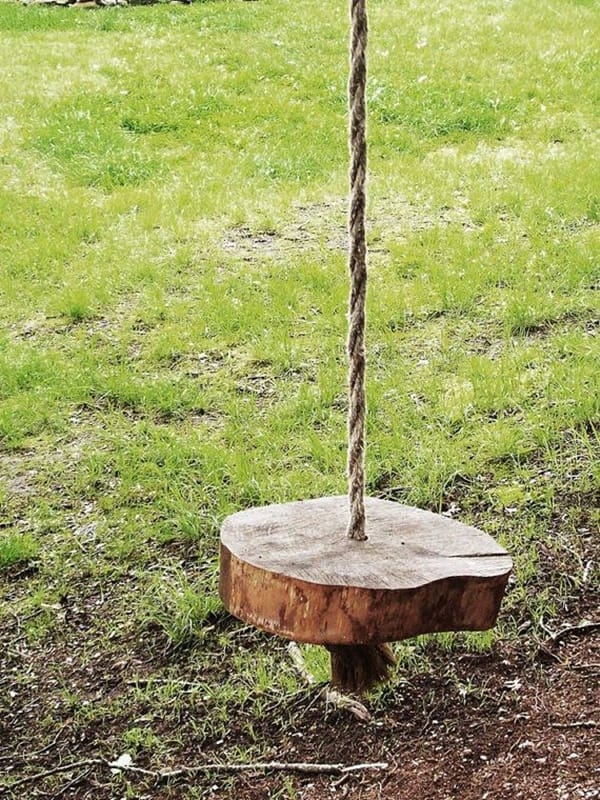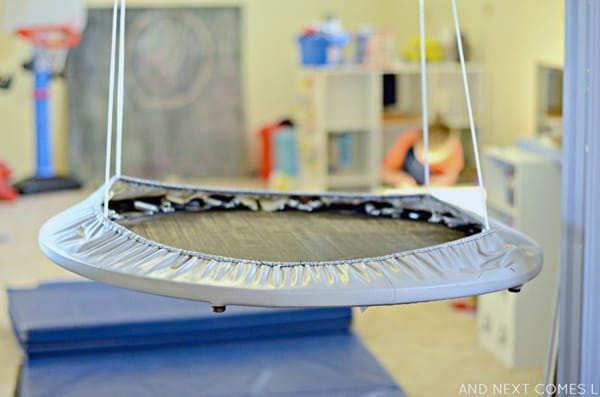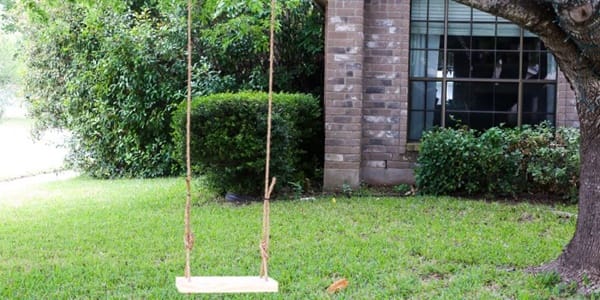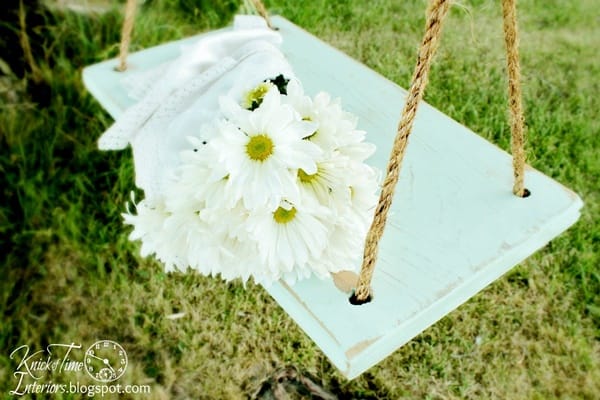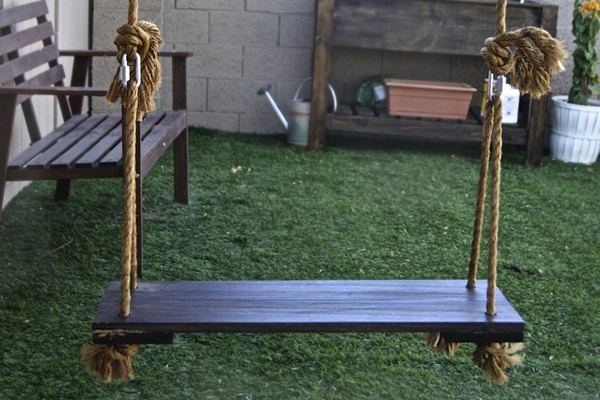 If you want that simple swings from those old Hollywood cinemas you are not that wrong. Sometimes simple things can be magical too. Maybe you have a small budget or you have a love for simplicity, simple garden swing ideas can be really attractive. Afterall, creativity matters and it depends on how you are portraying the ideas in a magical way.
Metal Swing Ideas: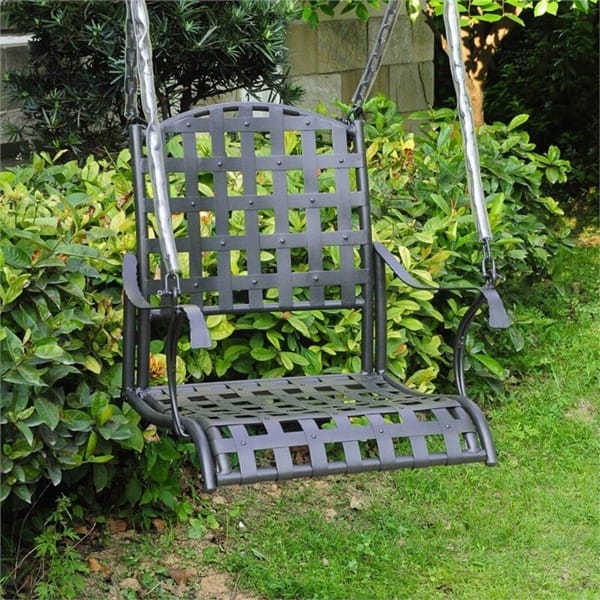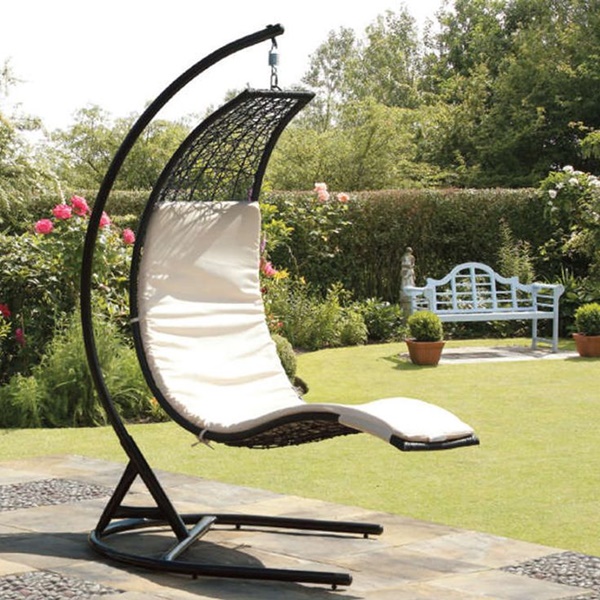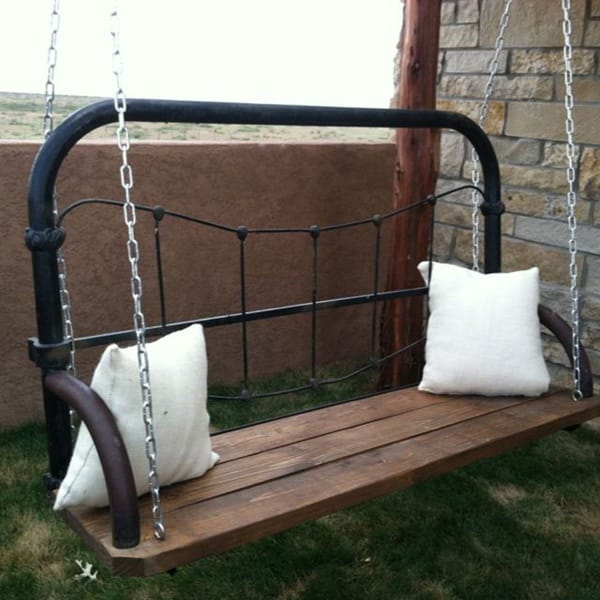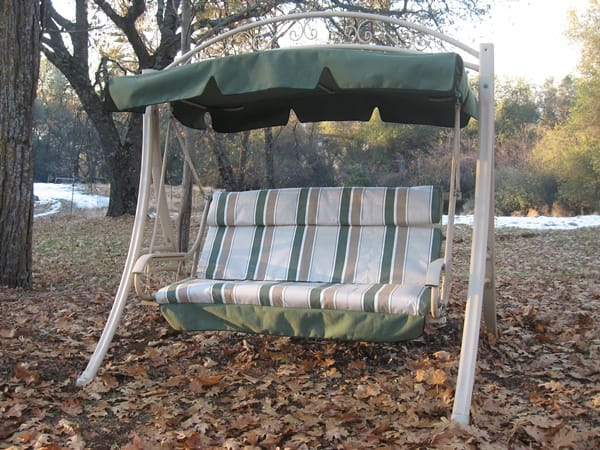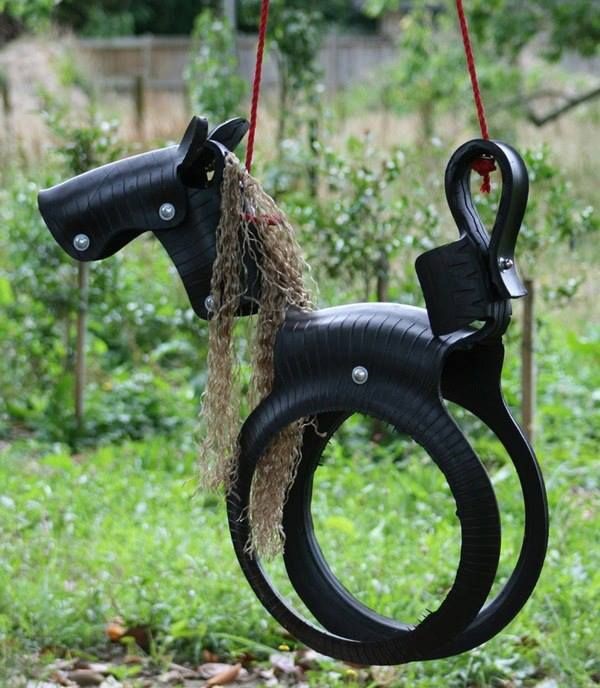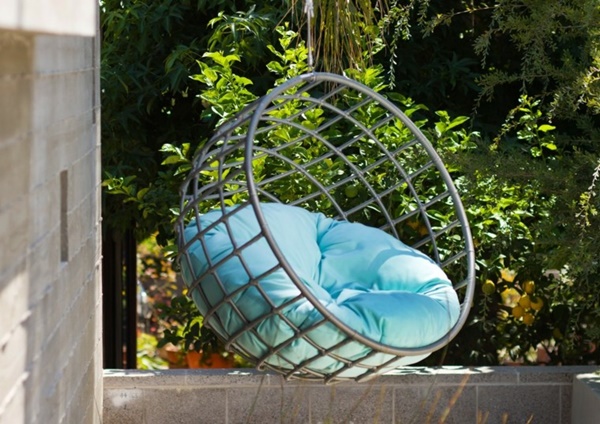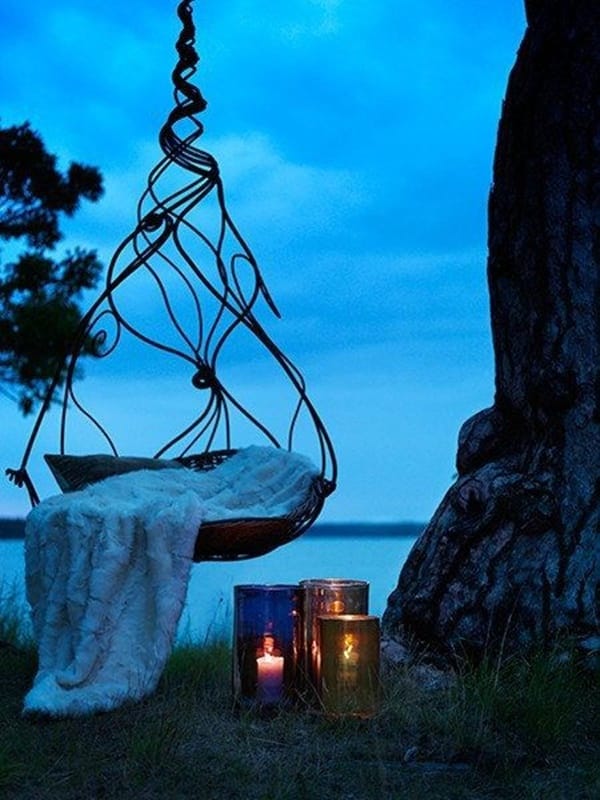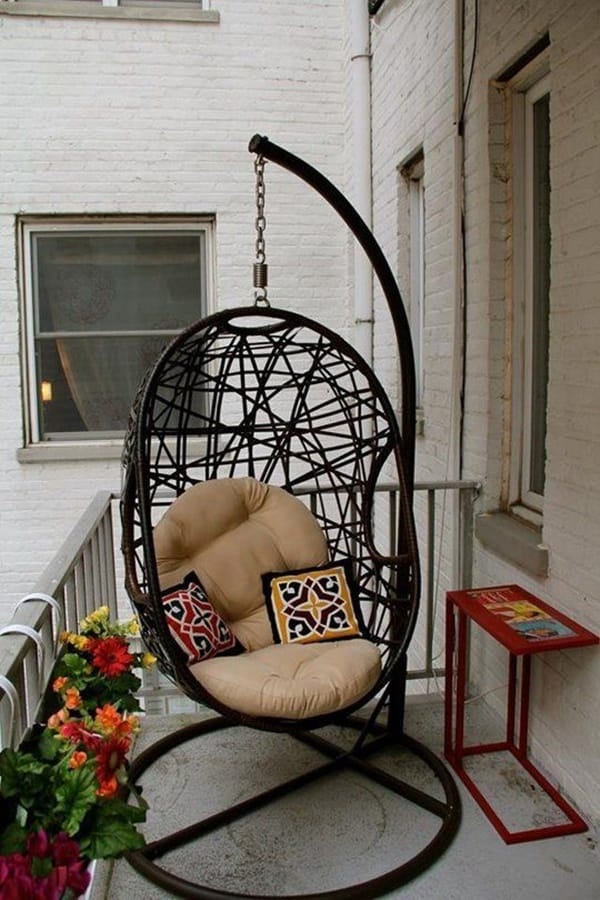 If you have a good budget you can go with some designer swing ideas that are made out of metal. If you have a house with a modern finish, metal swings are the best match. But you can go classic with metal too. Have some magical garden swing ideas for your home. It's better to buy one from the shop, but if you want something customized you can make it from a welding factory.
Fabrics can fulfill your choice too: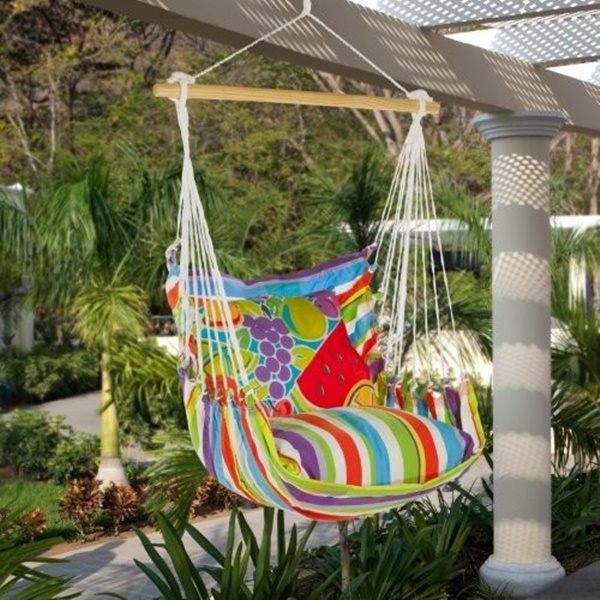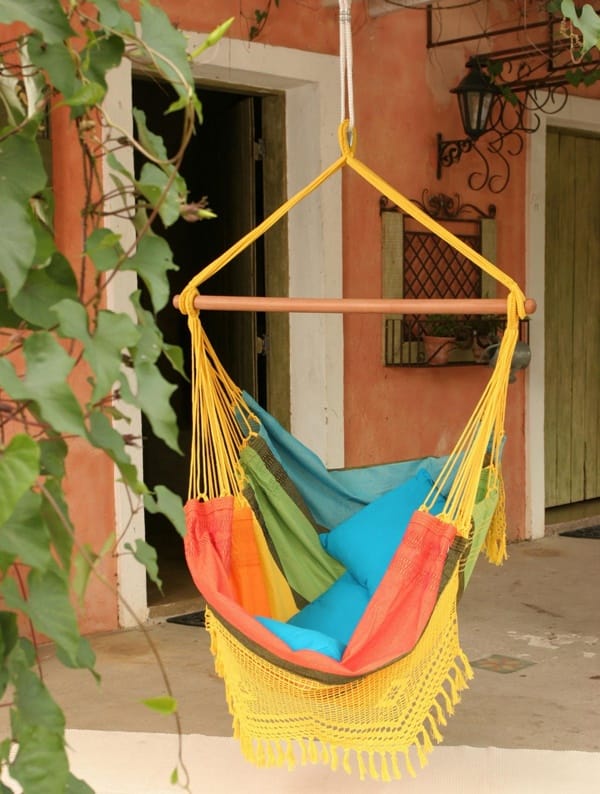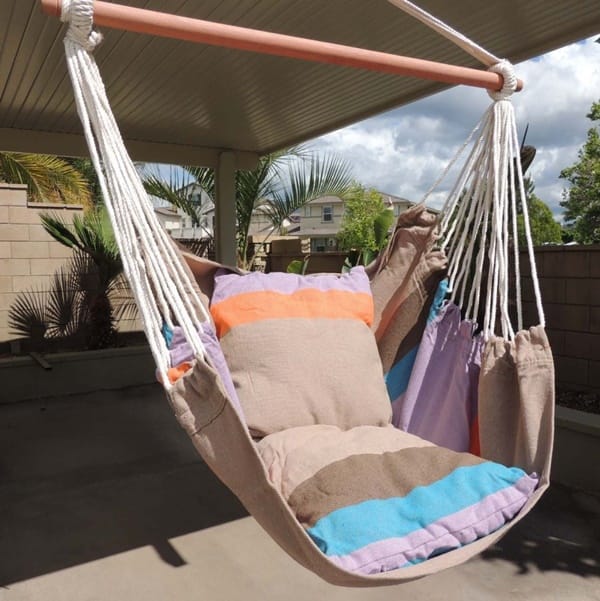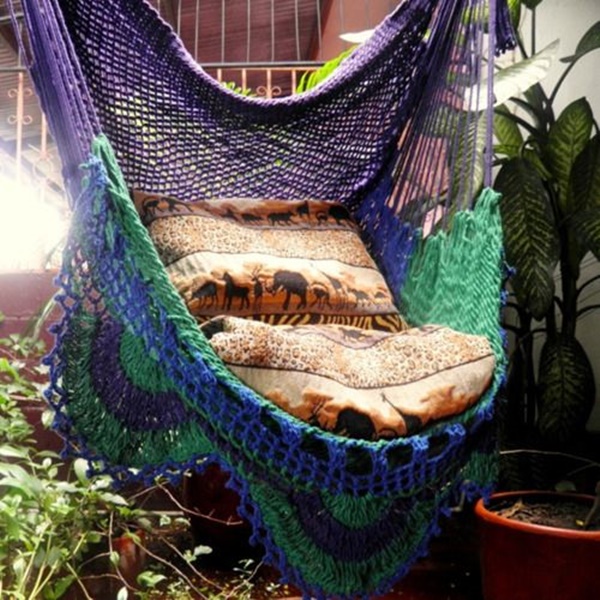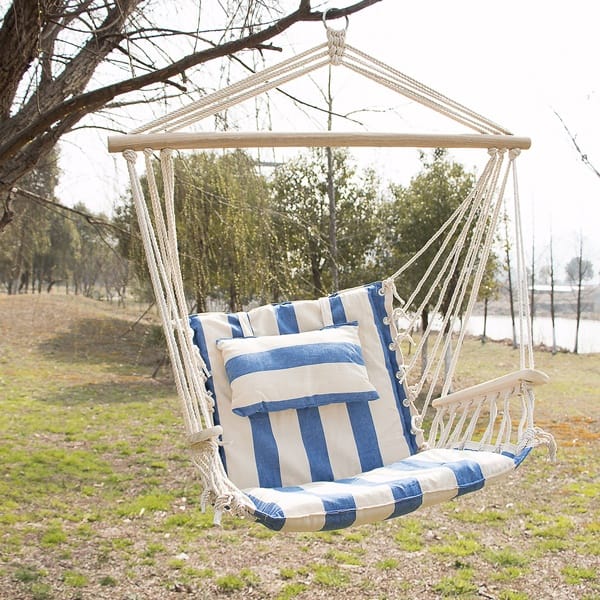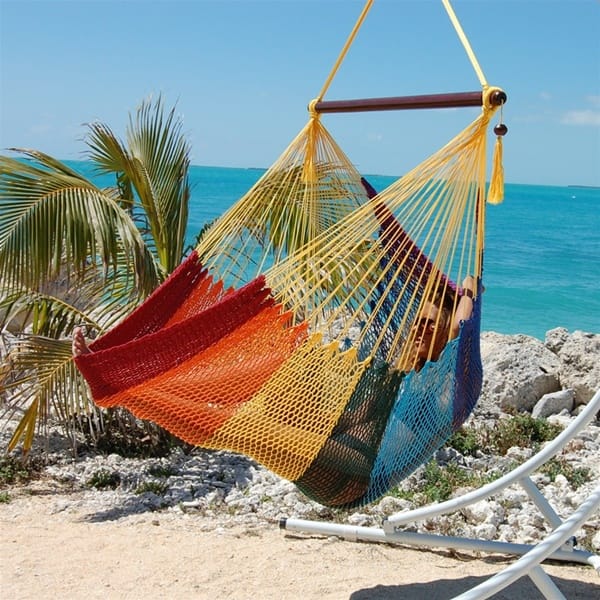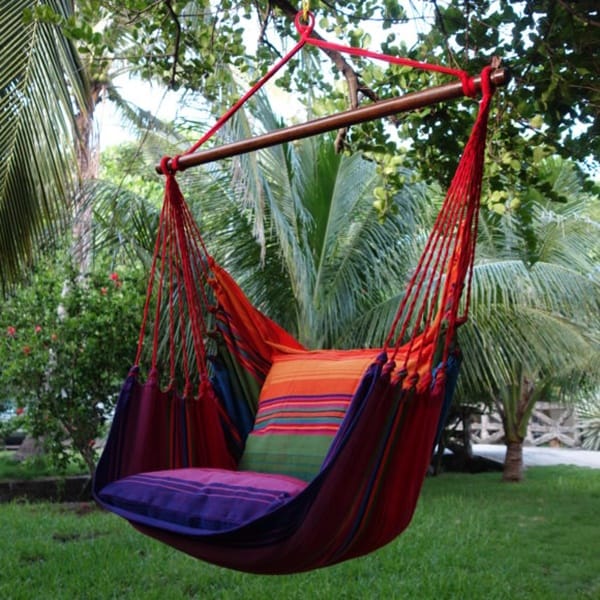 Do you really think fabrics can't give you a good swing? If so, you are really wrong. You can also make beautiful swings out of fabric. Fabric garden swings are very comfortable and are also very durable. Very good idea for people with a small budget. Look out for some fabric flower patterns.
Family Swings: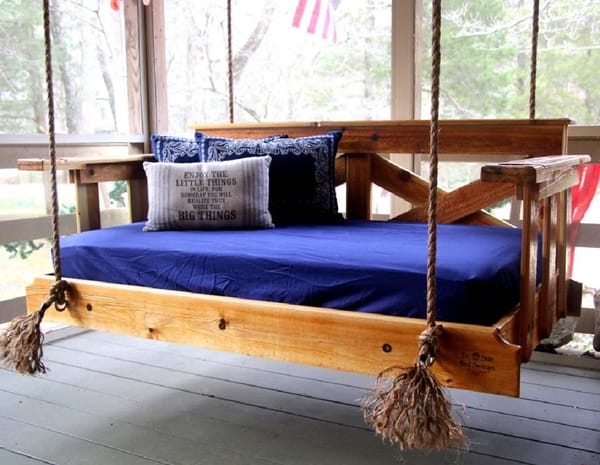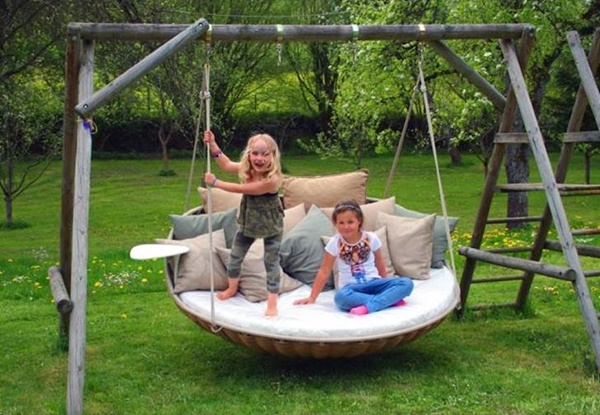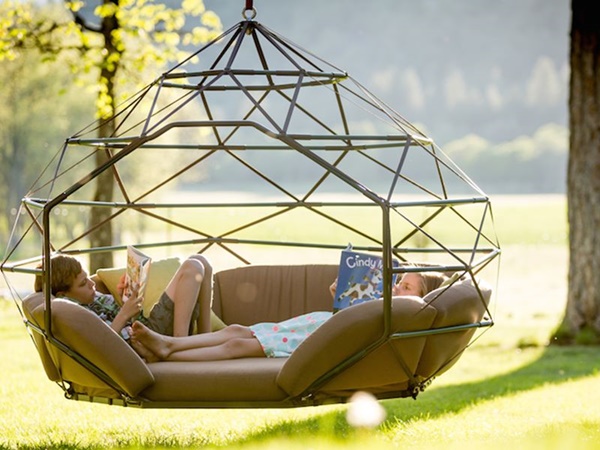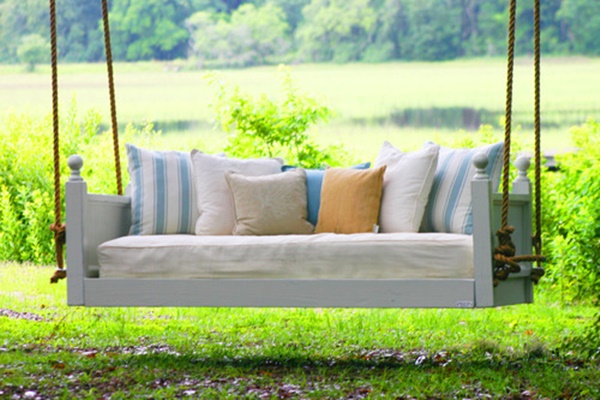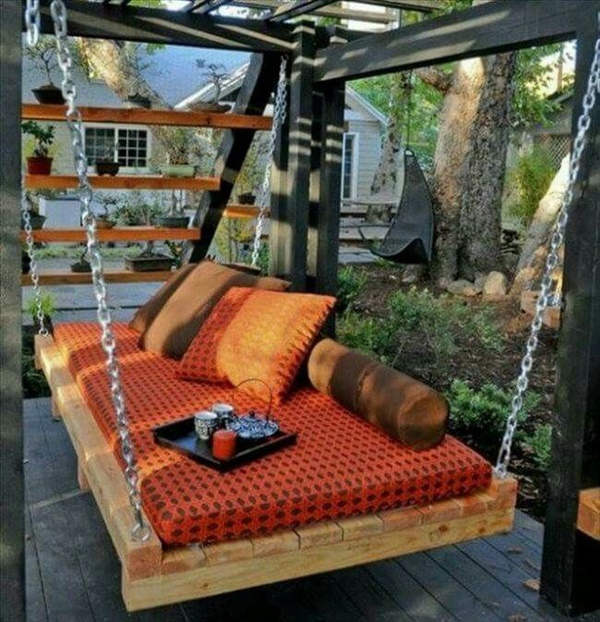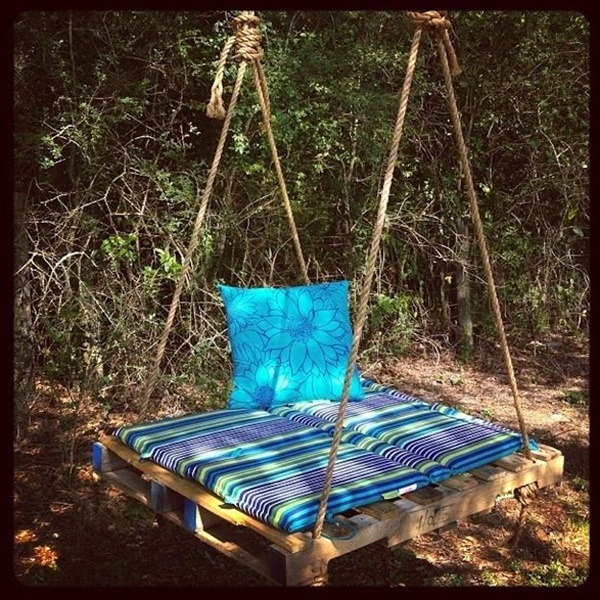 Yeah! we understand sometimes you want to swing with your whole family. That's not the worst idea instead it can give you a very romantic experience. But you will have to take help of some professionals to get one like this. You discuss your idea and they will turn your idea into an experience. Look for the idea you are searching for.
It's obvious that you can't wait to get a swing now. But it's only a wait for some steps before you relax with any of these magical garden swing ideas. When you are really tired, slow swing with a glass of wine can make you forget about all your tensions and when it is in the garden, it's also a cuddle of nature which is rare to get these times. So waiting anymore is the most foolish decision you are making. Also check out the things to remember while planning for a garden.