Summer is here and you can enjoy plenty of sunlight in your house. Catch these sunrays and make your home interior dazzle with beautiful Suncatchers. Suncatchers are very easy and fun to make. These suncatchers are colorful which delight your eyes and also spread happiness all over the home.
Make your children learn amazing art pieces through which you can also decorate your home. Put a smile on your loved ones face by giving a handmade gift from a matchbox. Take out the artist in you and make use of the empty matchboxes in your house. Before you start with these Artistic Ways To Reuse Empty Matchbox, make sure you have your art kit ready to make your own masterpieces.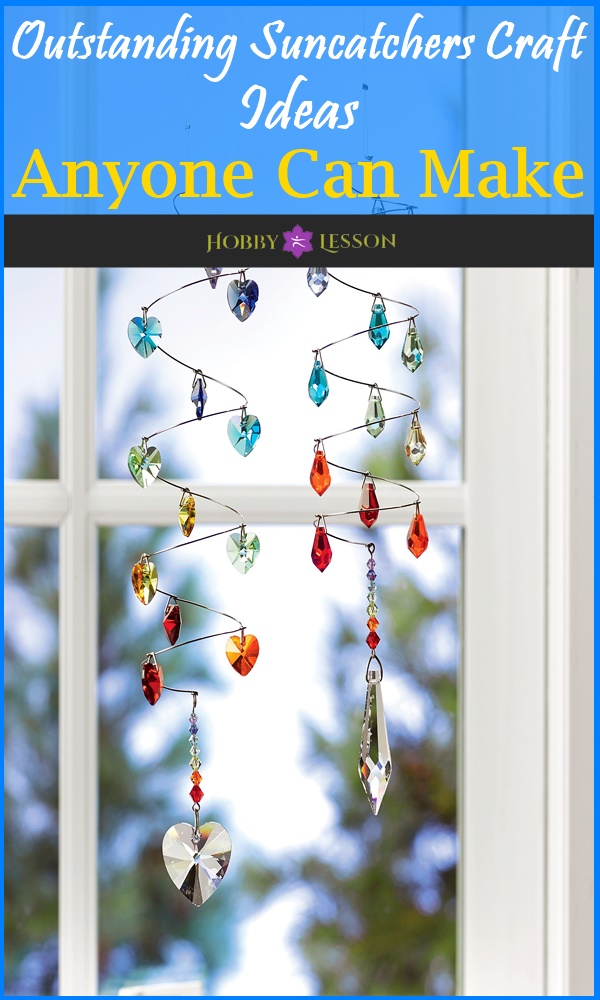 There is a huge number of Suncatchers ideas made with different materials. It is too easy to make even kids can join you making this great fun craft. Here are some Outstanding Suncatchers Craft Ideas anyone can make and enjoy these simple craft. You can go with the resources you have with you can try these awesome craft ideas.
Outstanding Suncatchers Craft Ideas Anyone Can Make
Apple shape beads suncatcher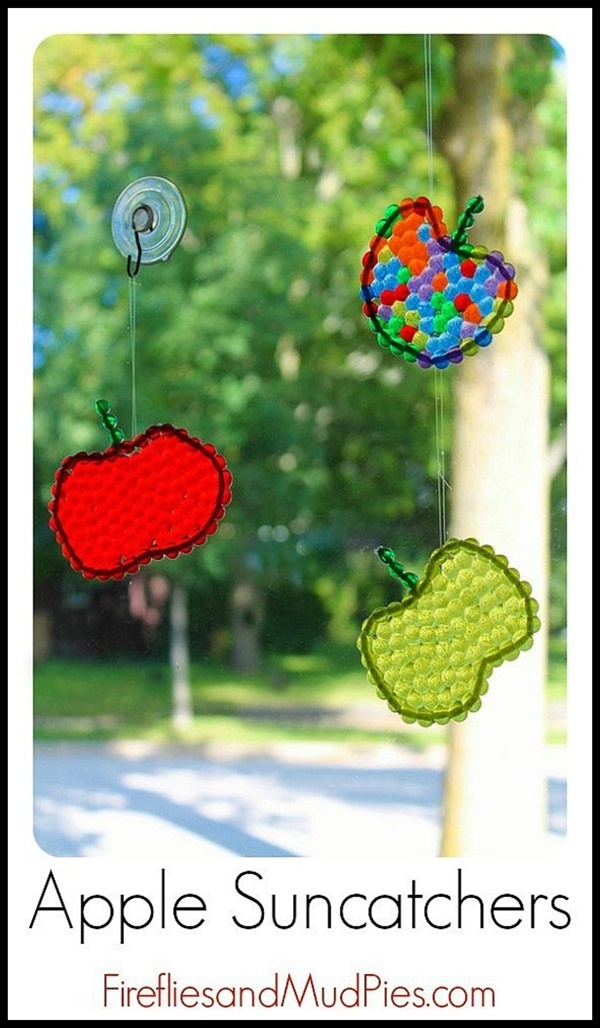 Collect the faceted beads and chenille stems to make this suncatcher. String these red and green beads in chenille stem. You have to put green beads at the end to make apple stem. Turn this chenille stem to an apple shape.
Now keep this shape on the cookie sheet and bake at 350 degrees for 10 minutes. Let it cool down to normal temperature and it is ready to hang in the window. Hang this bright apple shape suncatcher and enjoy the summer.
If, however, you feel a deeper connection with birds, then there is no harm in keeping your home decoration bird-themed. For ideas, check out these DIY Indoor Decoration Ideas For Bird Lover.
Suncatcher with paint and bottle caps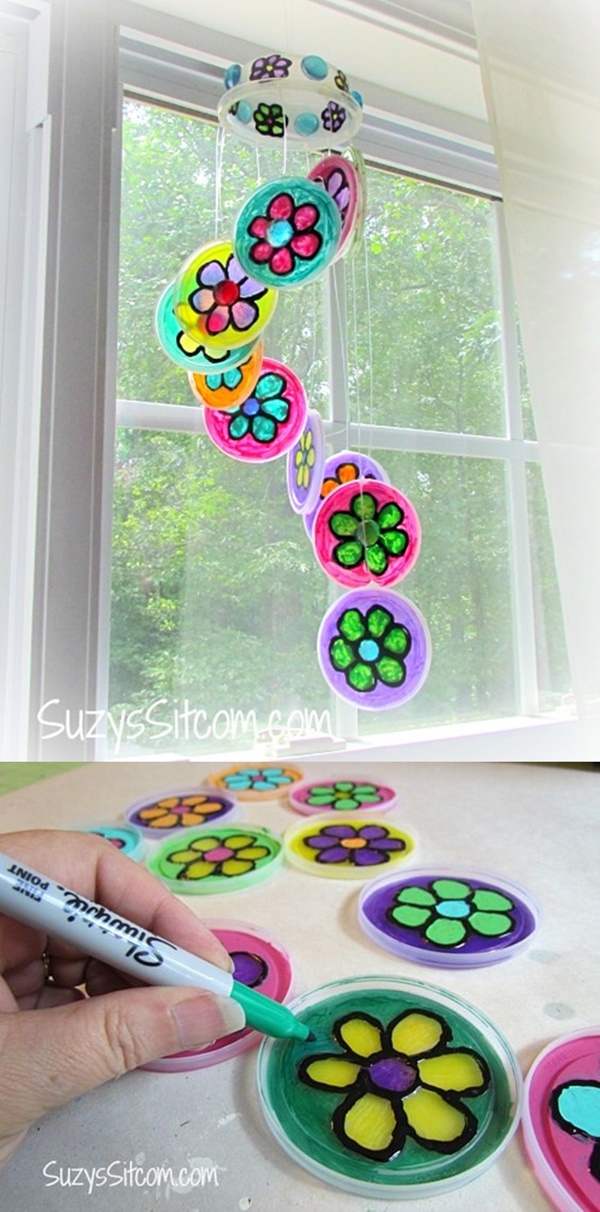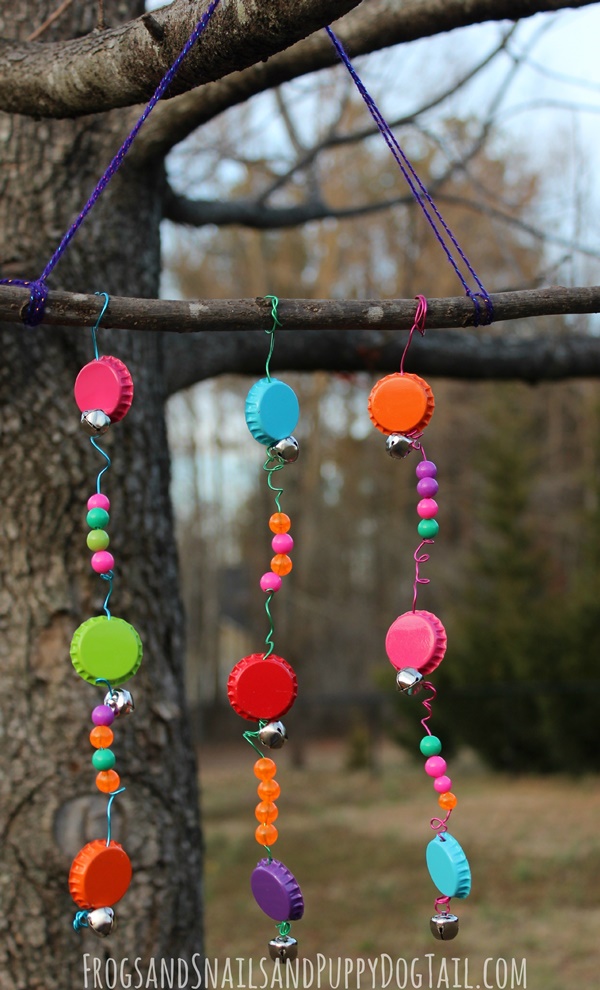 For the suncatcher, you need wax paper, paint and a bottle cap only. Start with pouring paint dots on the wax paper. Use different complimenting colors to make the suncatcher bright and colorful.
Bottle caps will now work as the paintbrush. Press this bottle cap on these painted dots and start blending the dots together. This is the easiest among the all listed Outstanding Suncatchers Craft Ideas anyone can make.
 Jeweled Suncatcher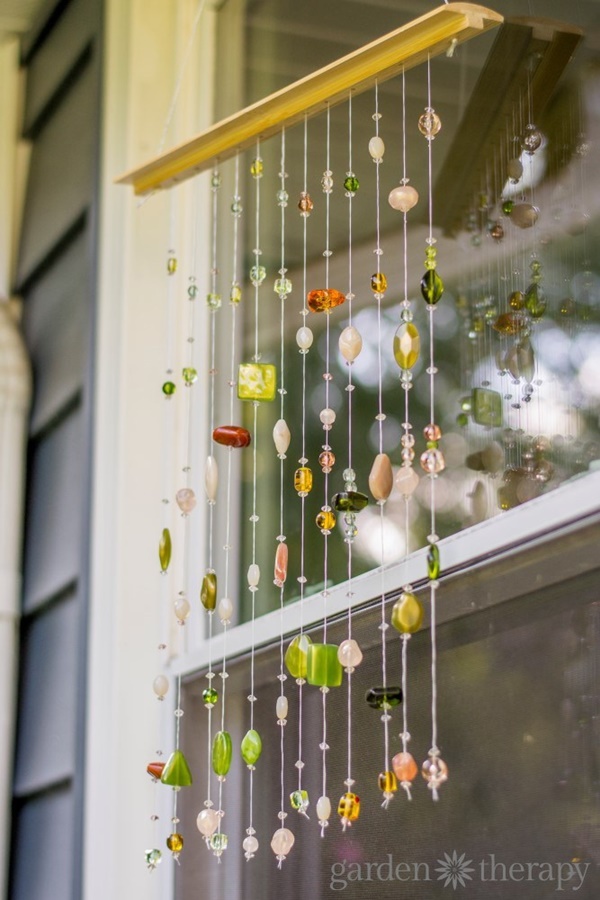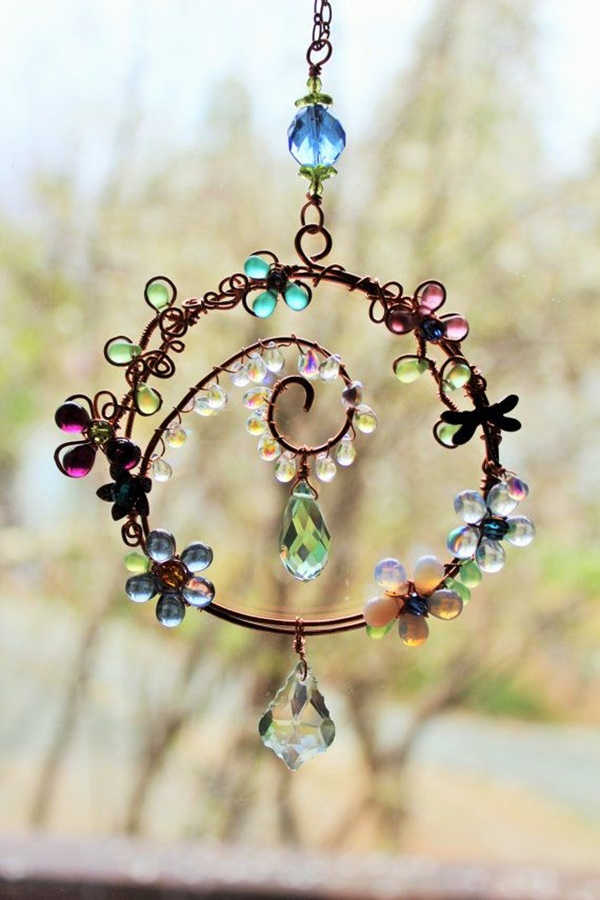 You can hang twinkling suncatcher in your window by using a plastic bottle and some colorful jewels. Cut down the plastic bottle into a hard shape or any shape of your choice.
Stick the jewels on this cutout using hot glue or glue stick. Use multiple color jewels in different shapes and size. This will make a beautiful suncatcher which will attract all eyes.
Eco-friendly paper plate suncatcher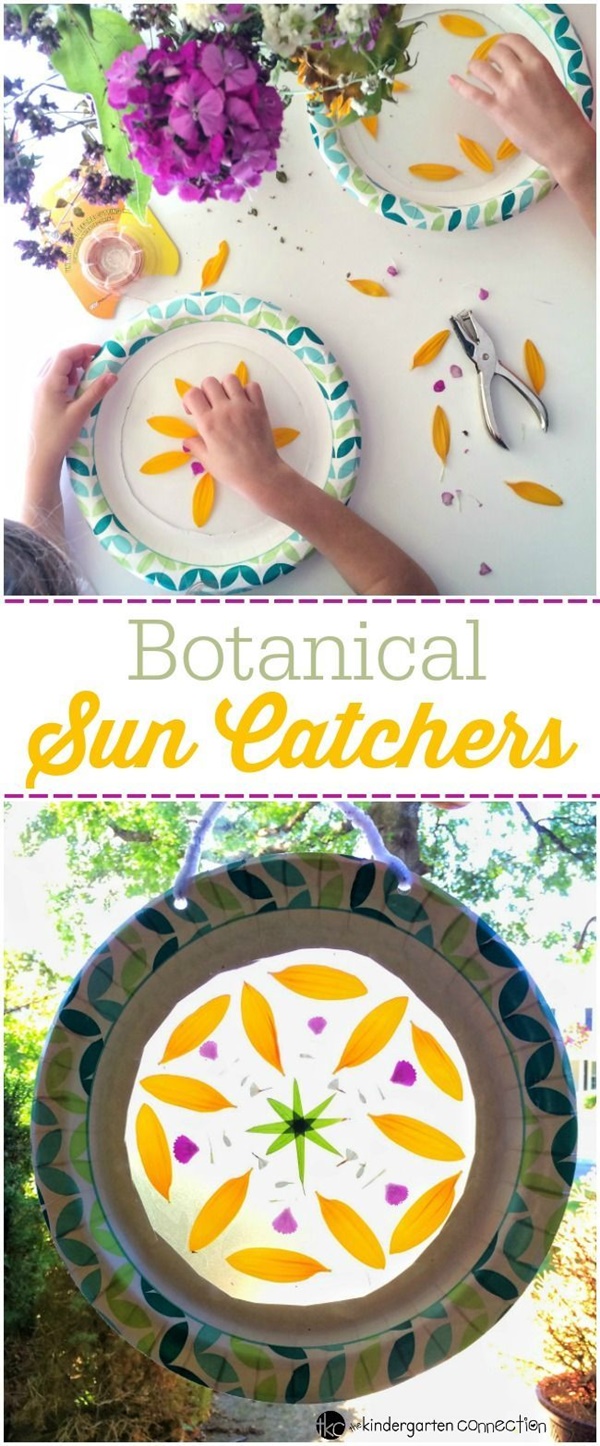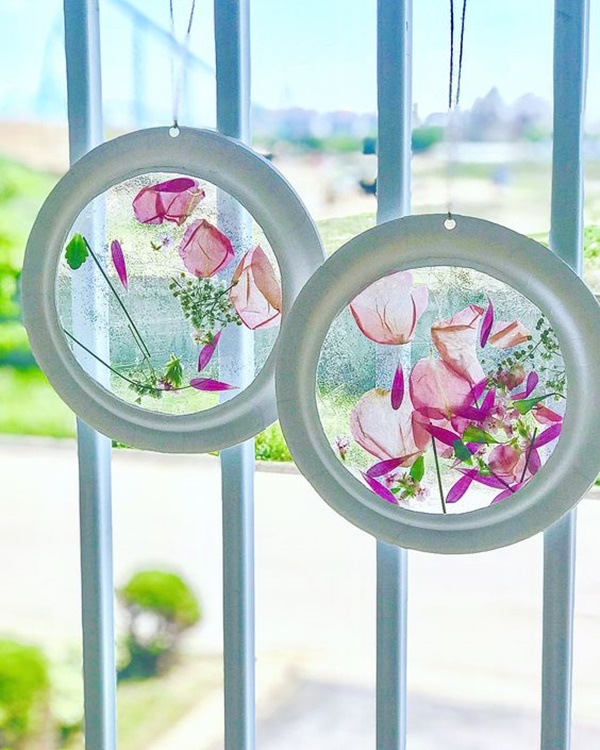 Do you want to go eco-friendly with the suncatcher craft? This is the best craft in all Outstanding Suncatchers Craft Ideas anyone can make. We are going to use an eco-friendly paper plate and natural treasures for this suncatcher.
Cut the paper plate in its center and replace that portion with clear contact paper. Collect nature treasures like flowers, petals, and leaves. Now stick all this on the clear paper area. It's ready. You can take inspiration from these Cool DIY Keys and Mail Organizing Ideas and make some for yourself.
Use ribbons and laces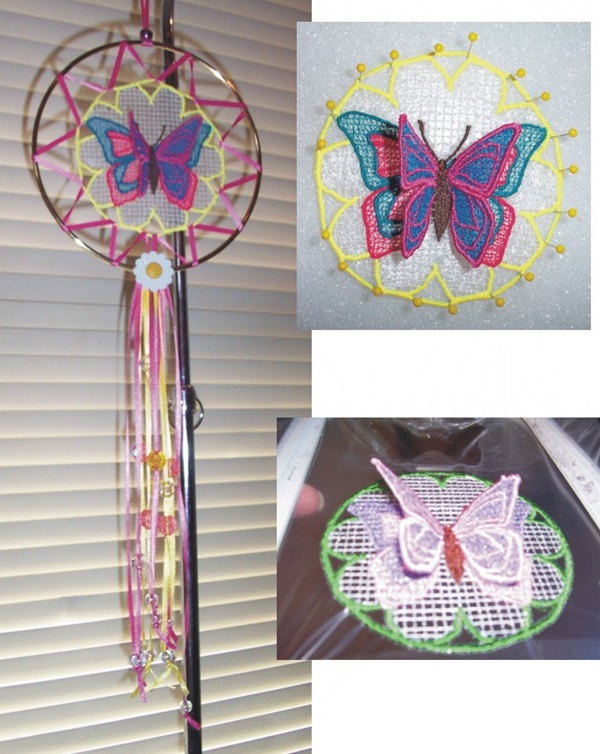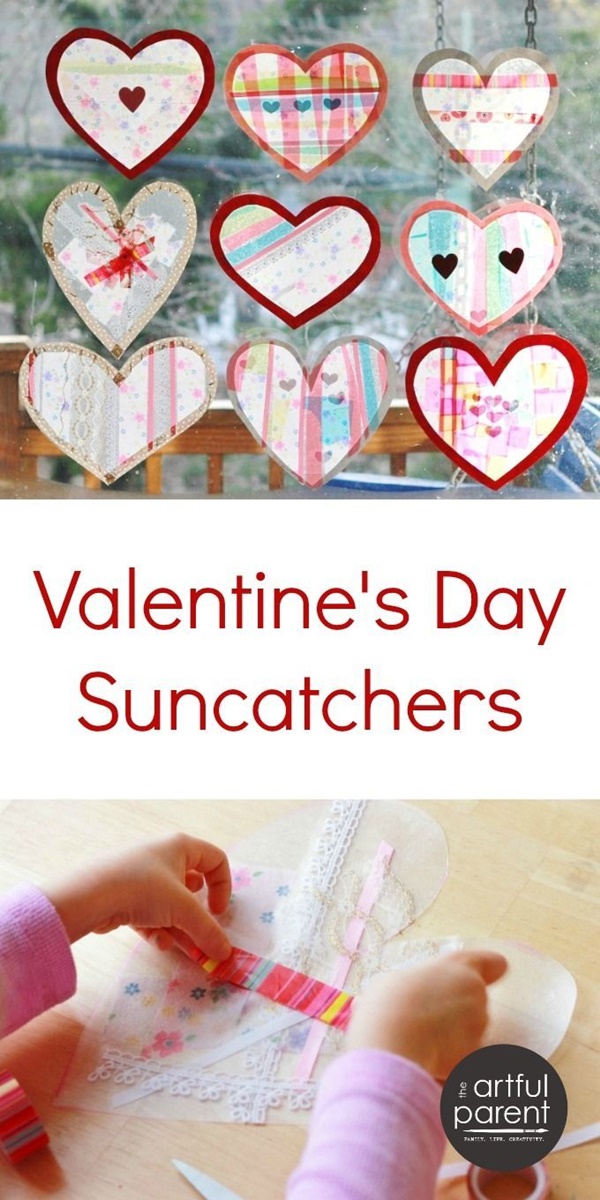 We can get a variety of ribbons and laces in the market. Buy such colorful and affordable ribbons and laces you like. Cut the contact paper in shapes like heart, square or triangles and place the ribbons and laces to craft hanging suncatcher for your house.
Straw suncatcher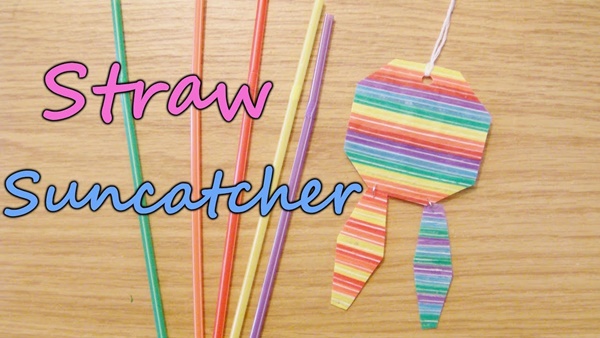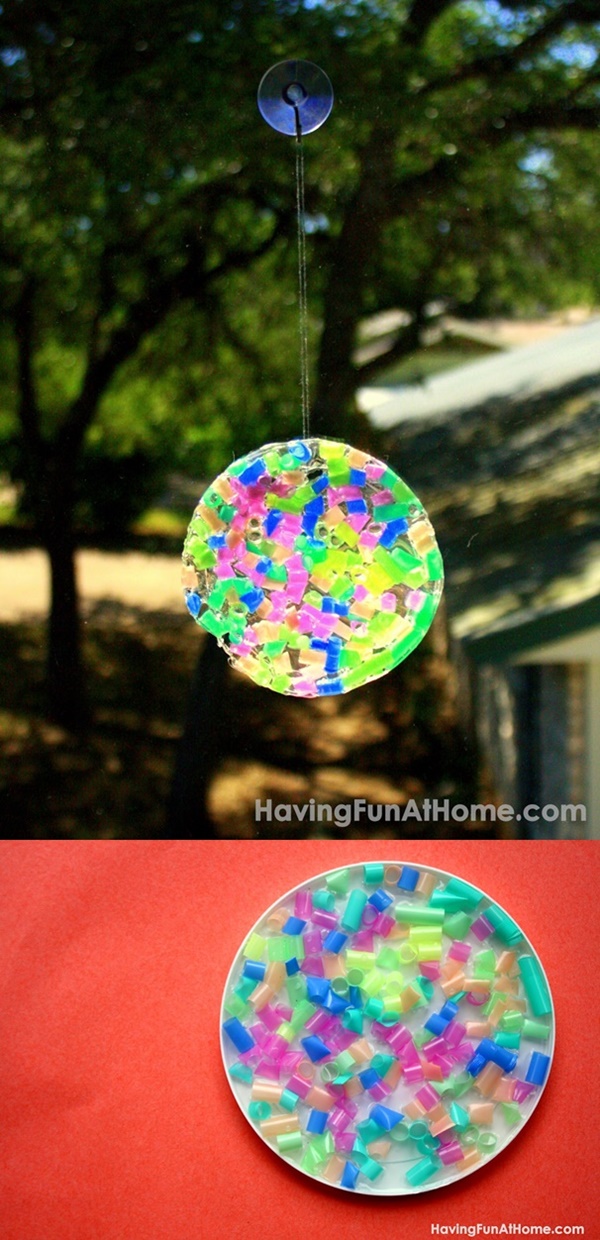 This is the easiest craft idea in Outstanding Suncatchers Craft Ideas anyone can make to make best out of waste. You have to cut down the spare drinking straws. Glue these pieces of straw on the transparent paper to make a beautiful suncatcher. It will look great with various colors of straws. It is a super cool craft idea for kids as well as adults.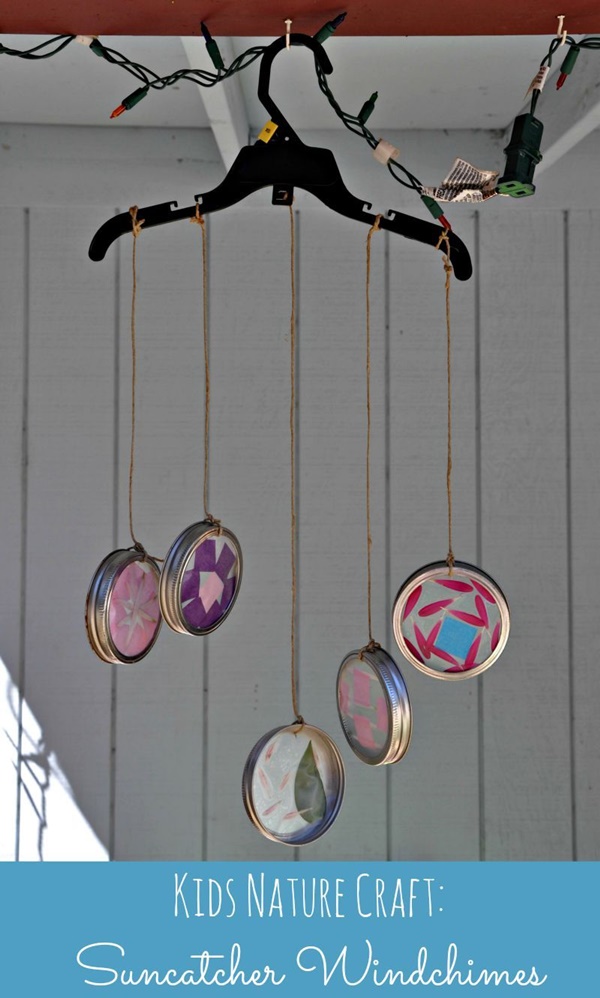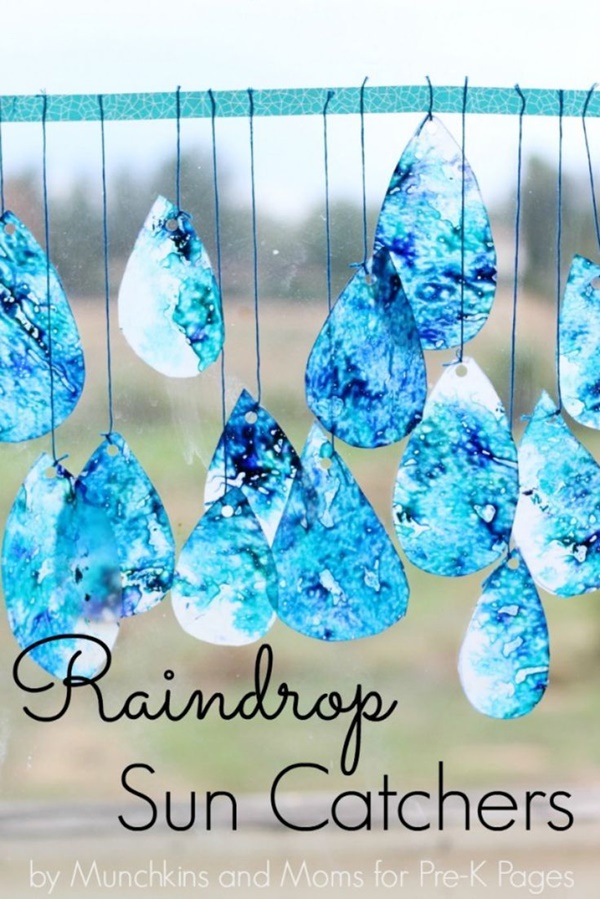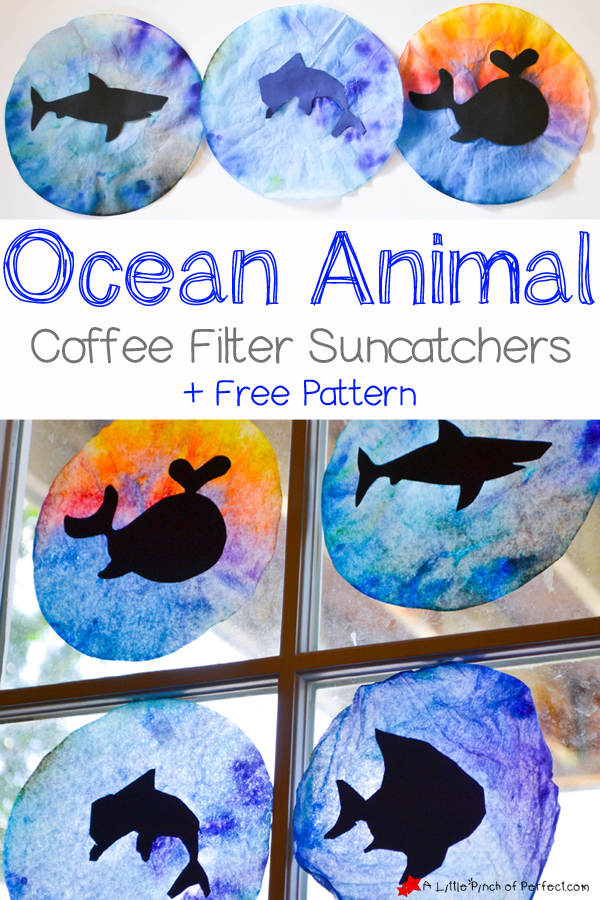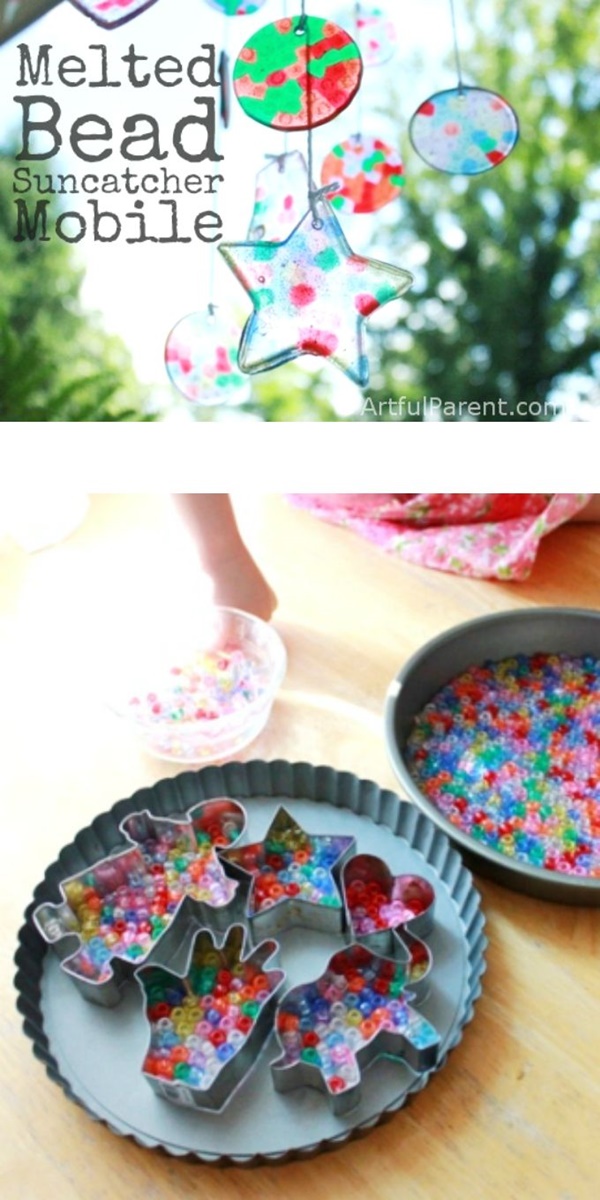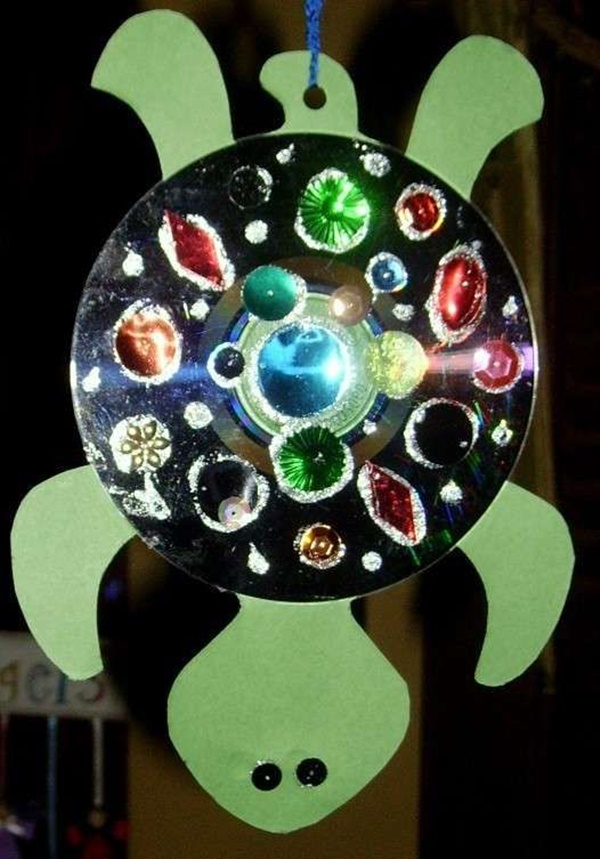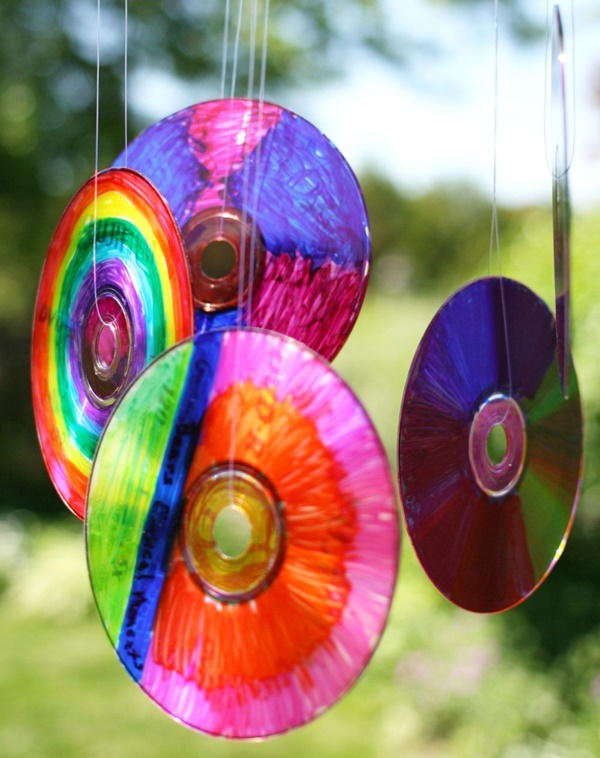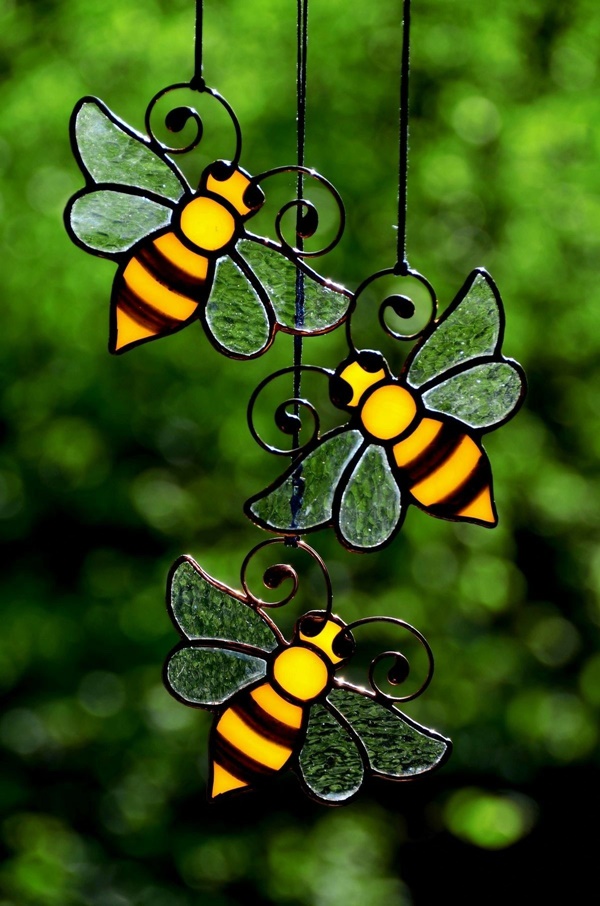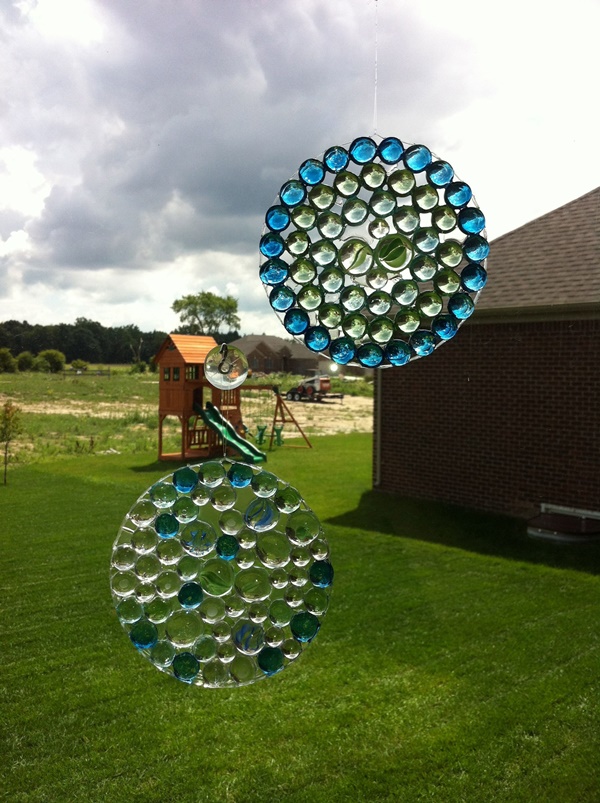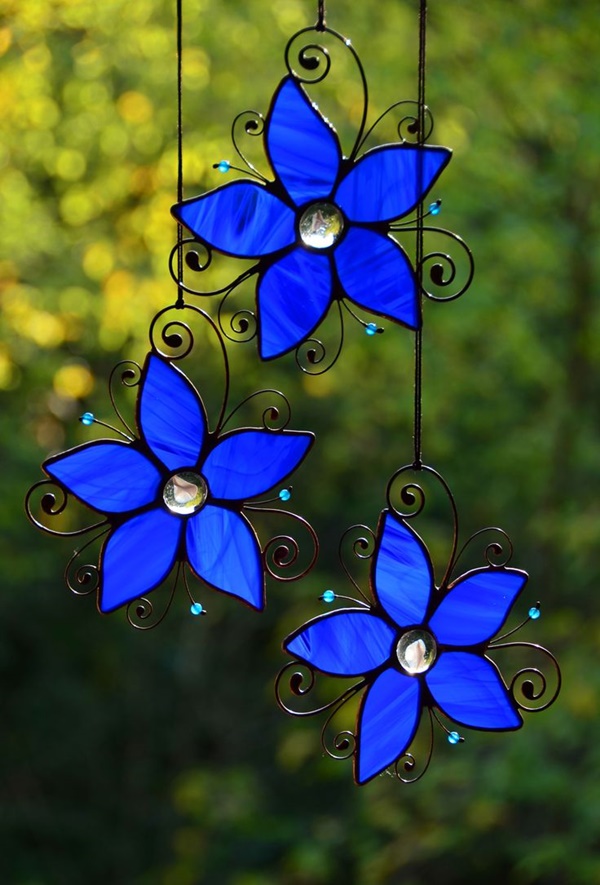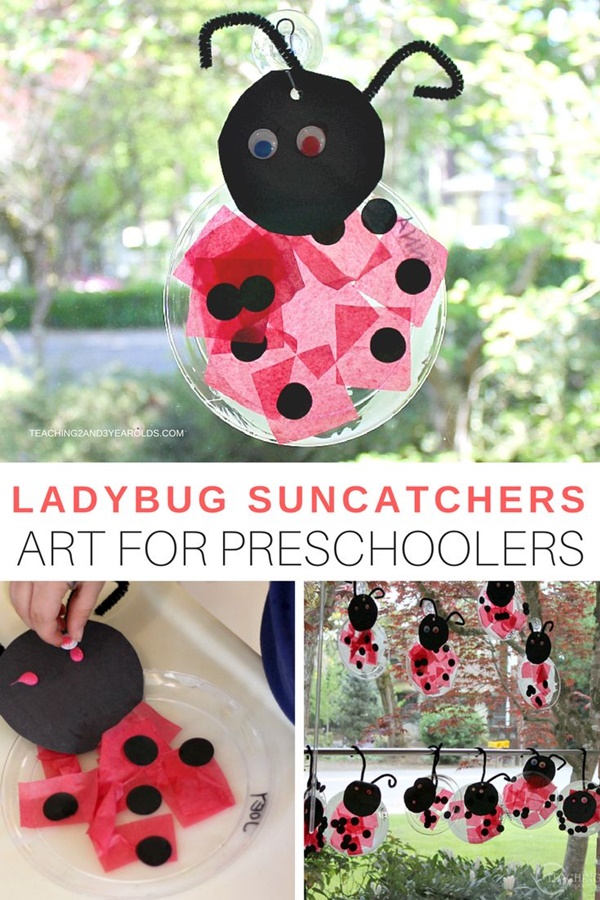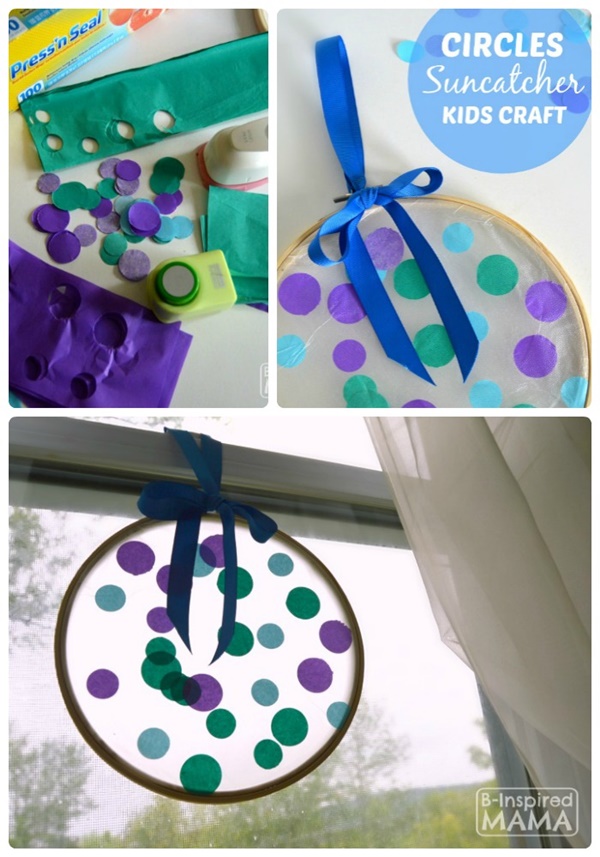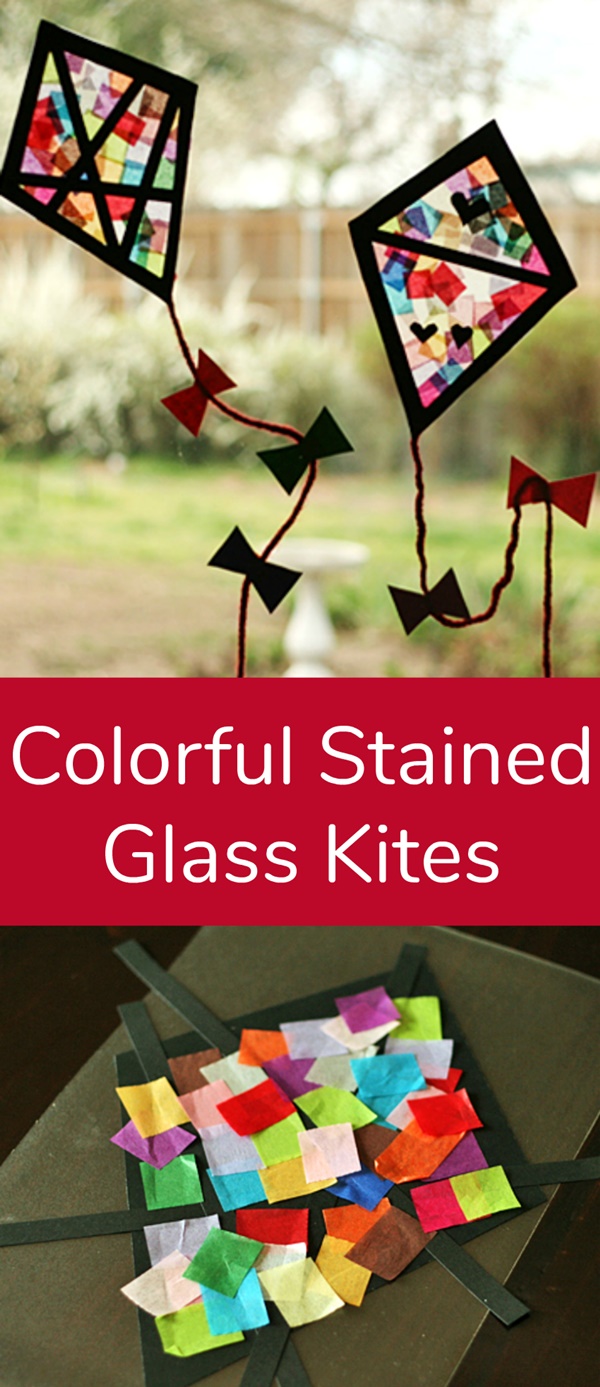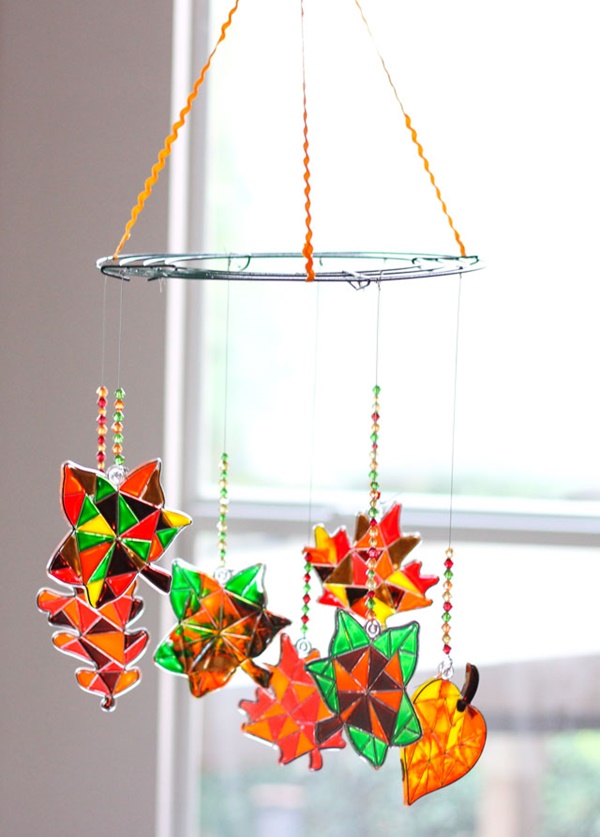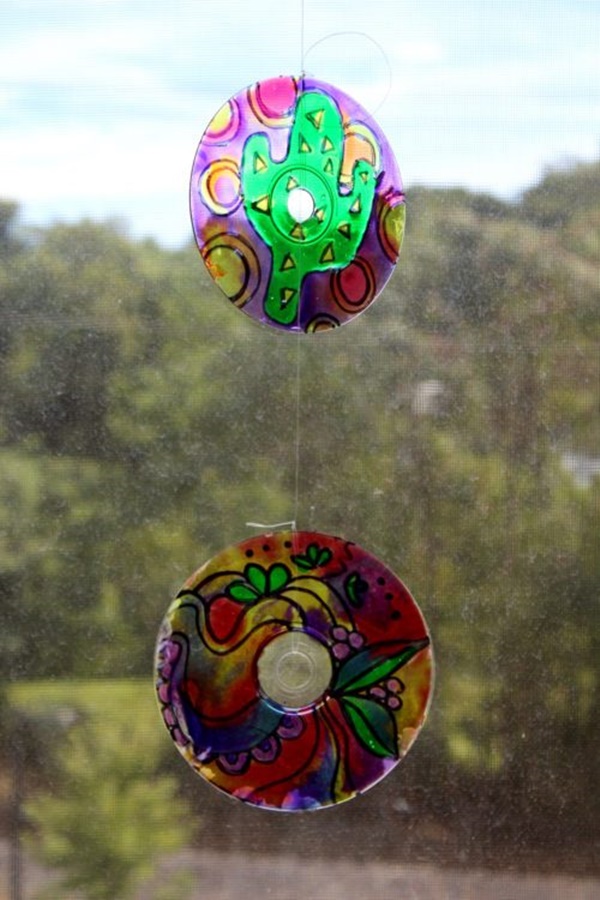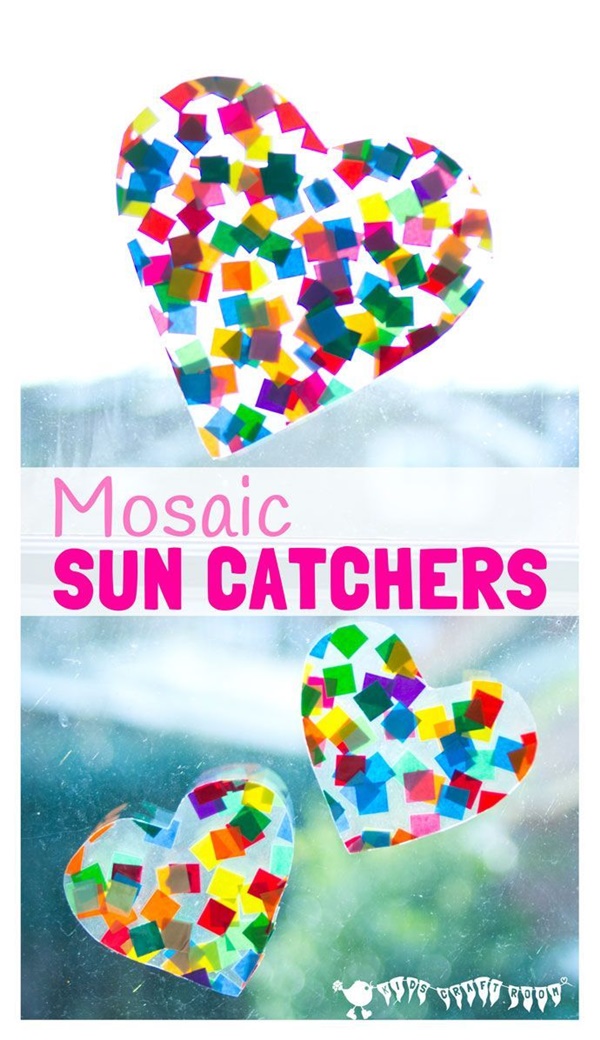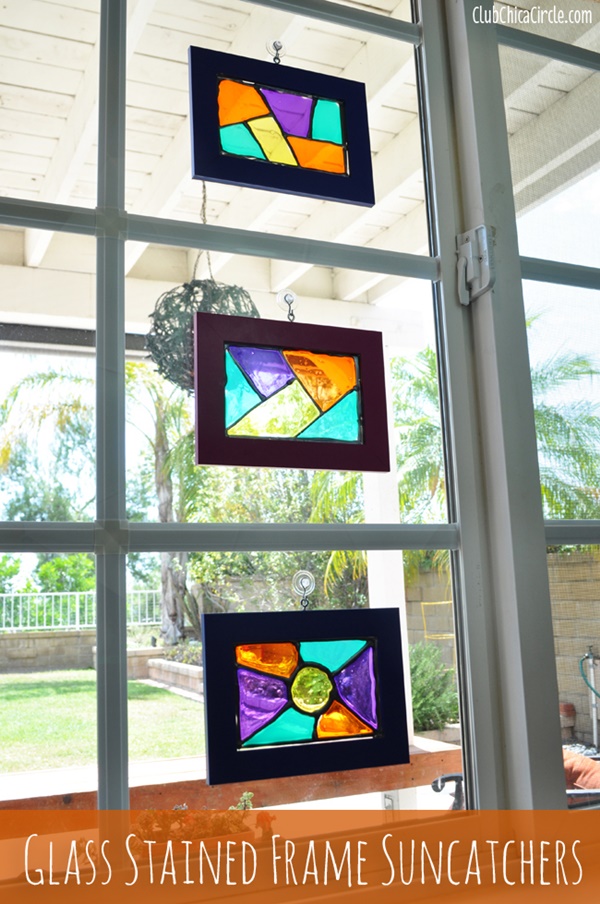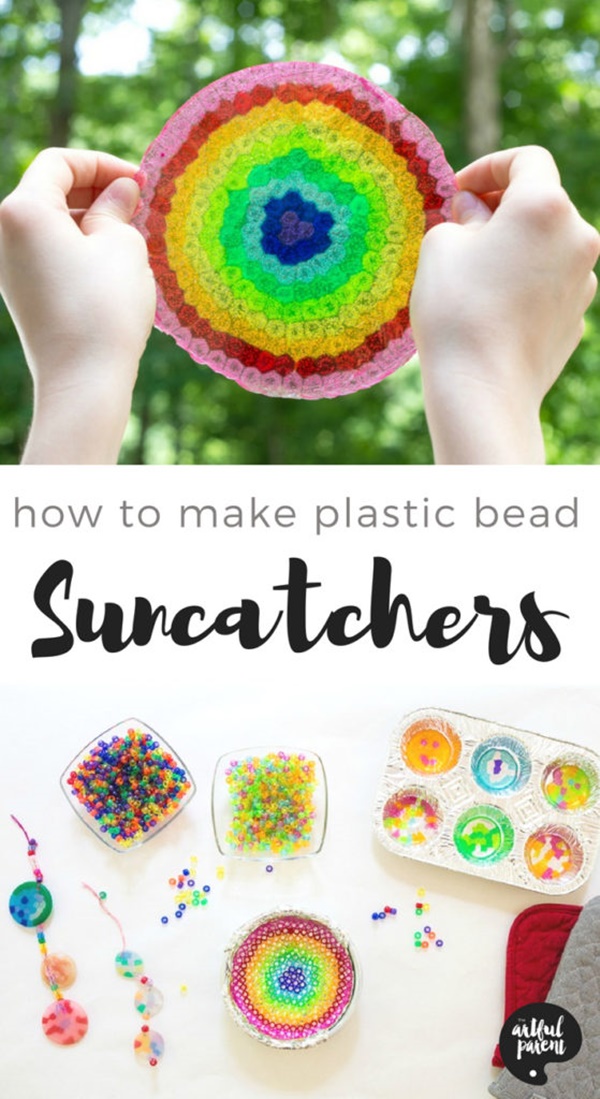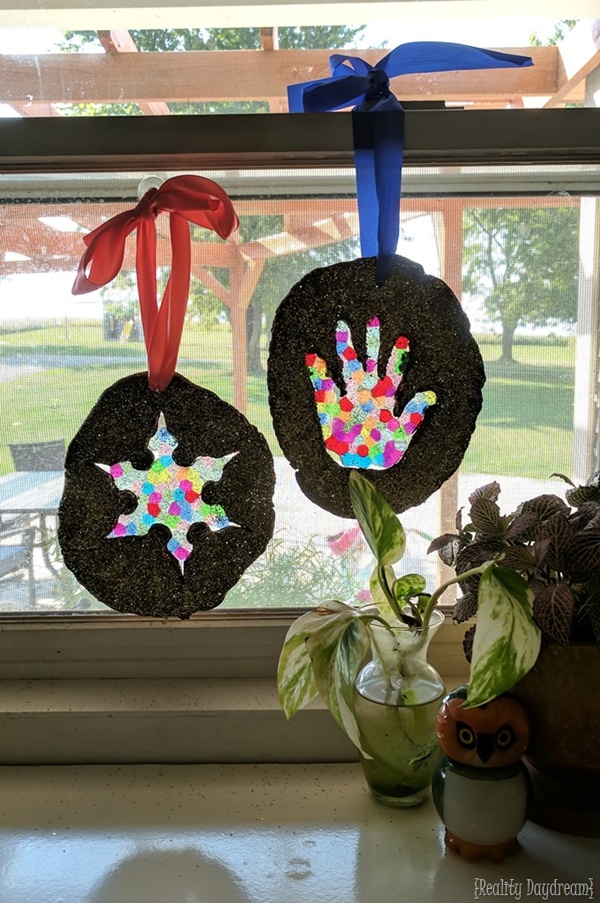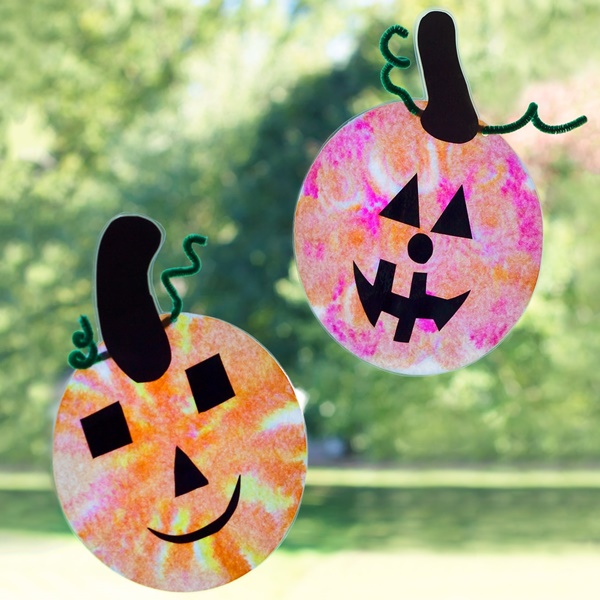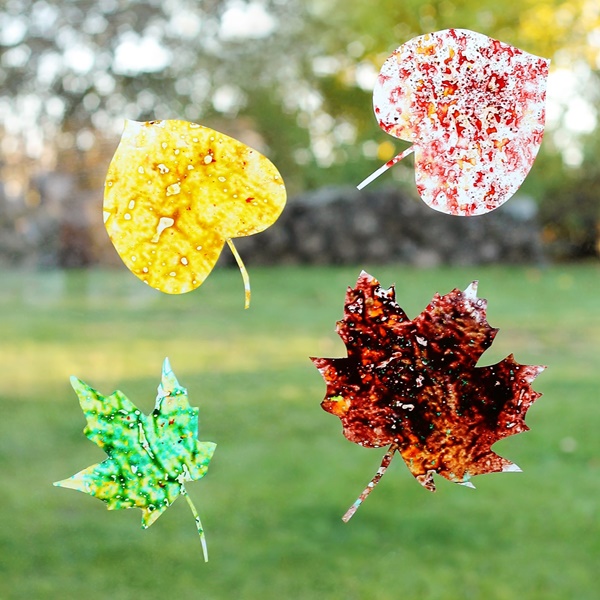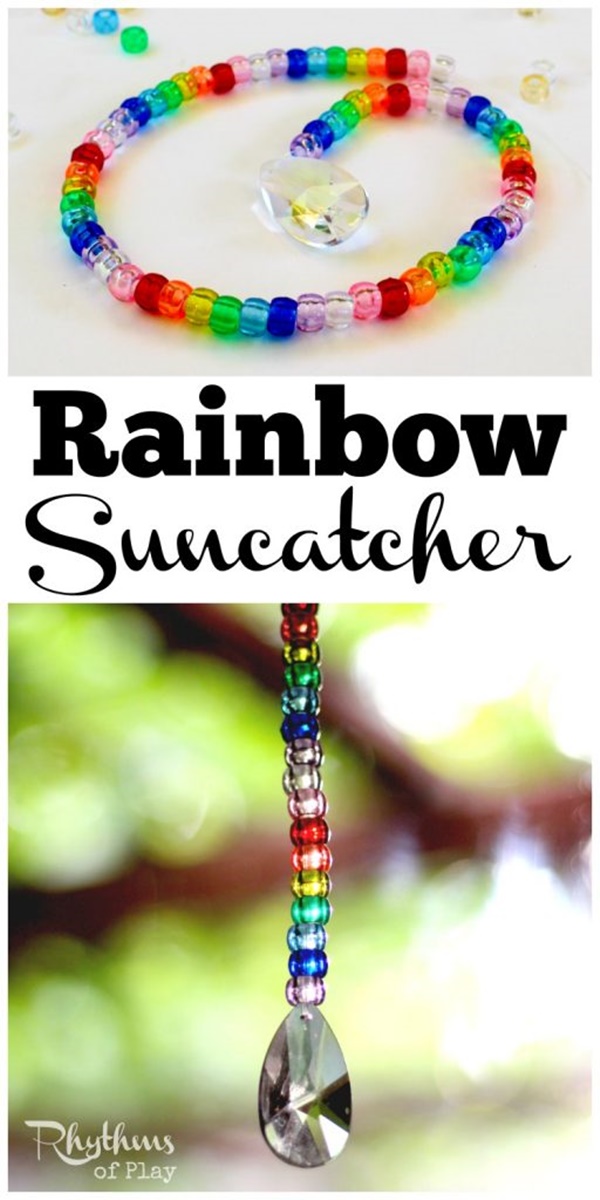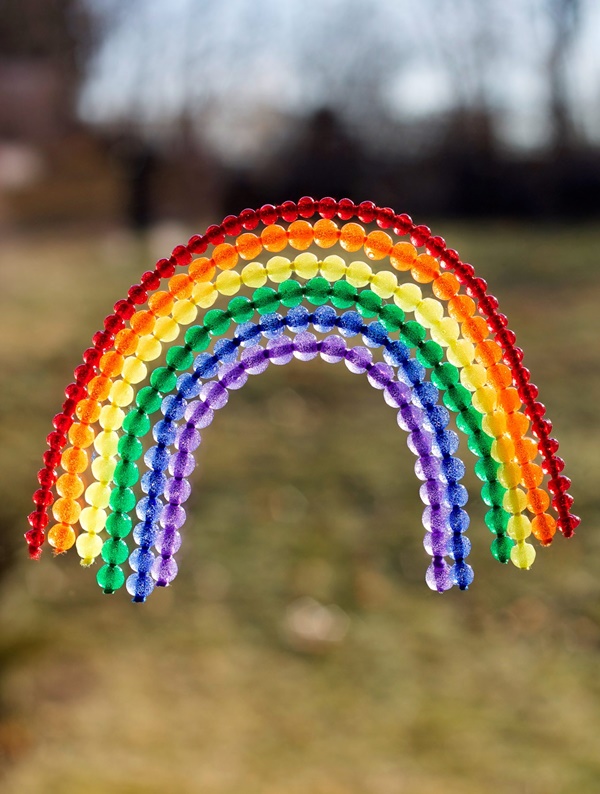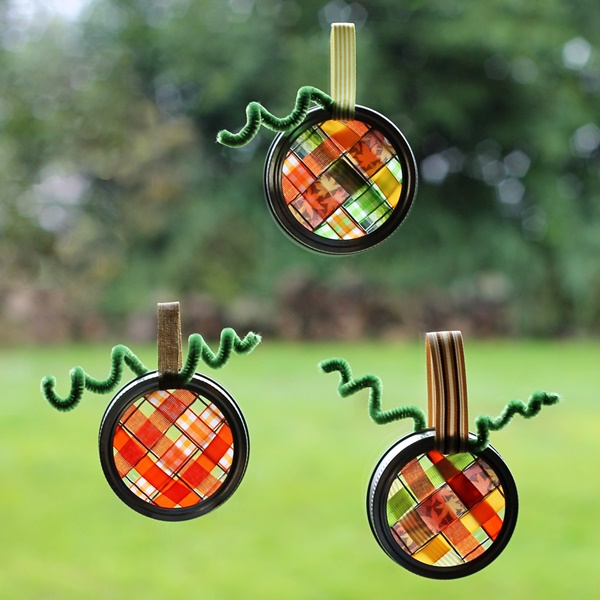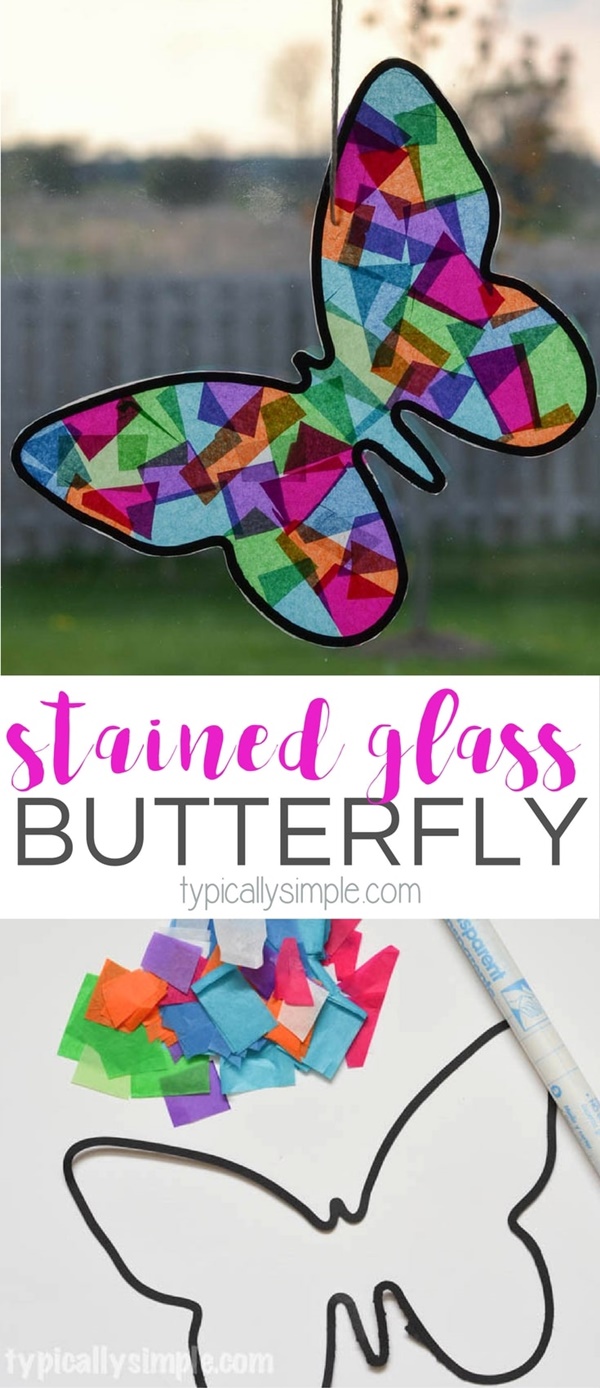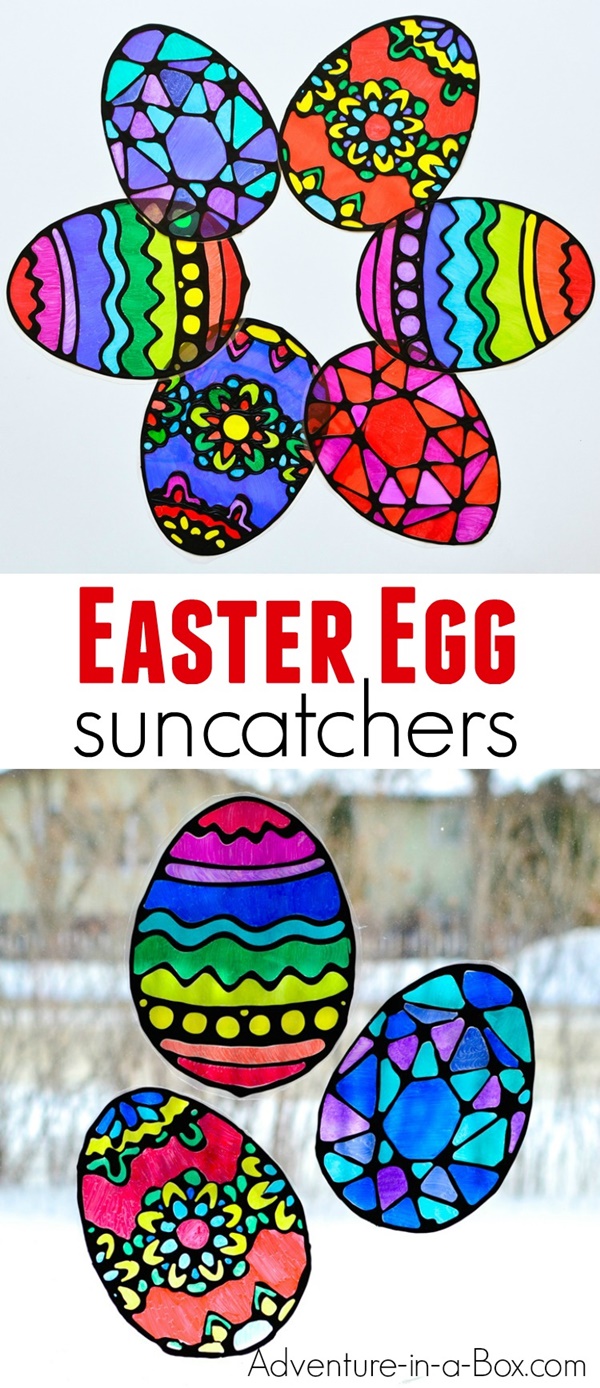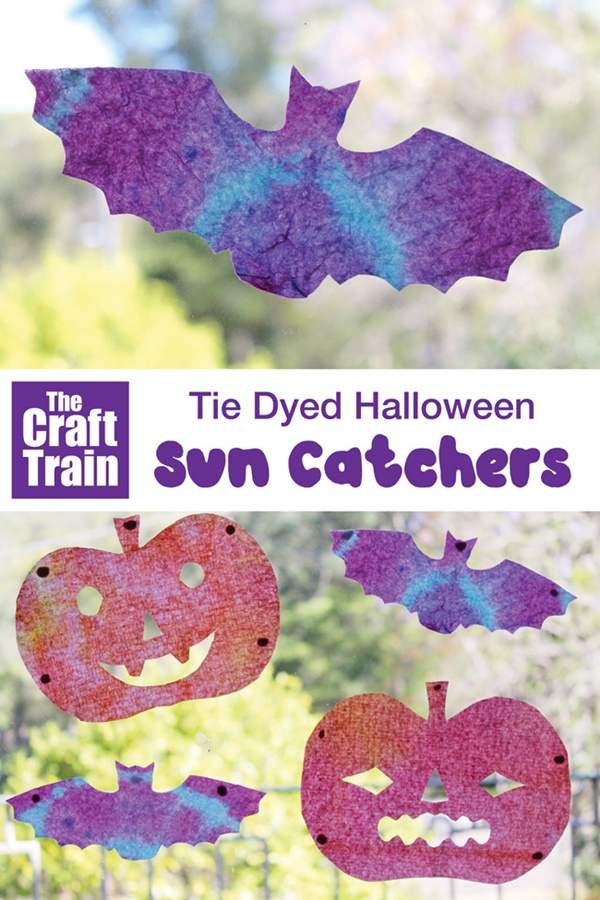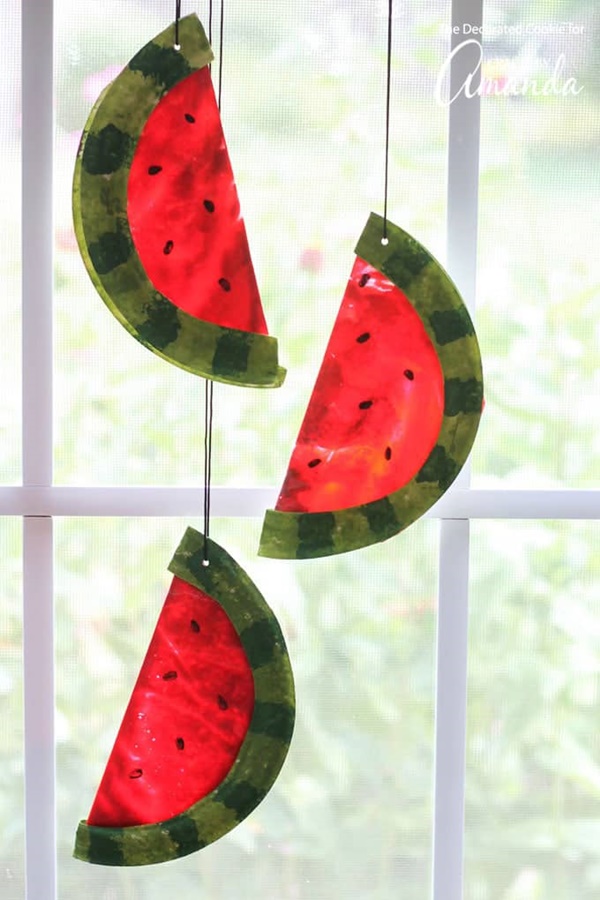 Recycling several plastic materials, have now become a trend these days. Have piles of plastic bags here and there, pull out your creative skills and make these DIY Plastic Bag Recycling Projects work well for your kids.
Make these simple suncatchers and let sunlight come to your house and spread the joy. All the listed Outstanding Suncatchers Craft Ideas anyone can make are so easy and simple. You need to try them out this season. Start with the stuff you have and make awesome suncatchers. You can also mix these ideas and make your own creation. Enjoy these easy to make fun craft ideas with kids an friends.