If you are really trying up your hand to work with sewing, it's very necessary to learn some technique that will really help you to master the art. Each and every things in this earth has to be learnt in a proper way. So when you are looking for some really necessary sewing techniques that will help you to grow the skill then it is the best place you have come to. We actually think about the hobbies you people and have and try to enrich your hobbies so that you can spend some of your beautiful time with the hobbies by producing some creative things. Here are the 10 techniques you will learn now that will help you a lot in sewing art.
Simple and easy Sewing Techniques for the Beginners:
1. Know how to press: Most of the people confuse between ironing and pressing. Two of these things are completely different. When you are ironing, you are pressing the fabric back and forth over the garment. But ironing is a bit different, it may distort the fibers. So it's very important to press and not iron when sewing. Pressing actually helps to set and blend the stitches.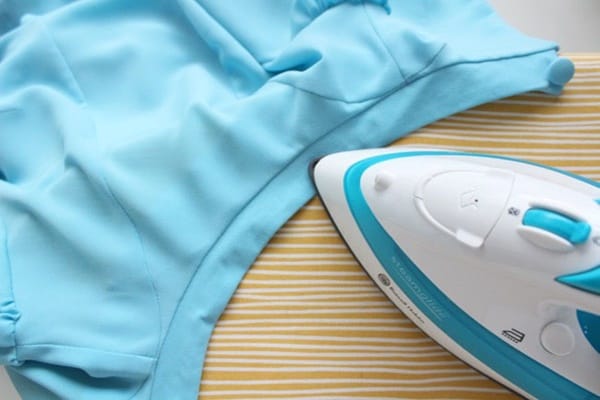 2. Stay stitching: Stay stitching is a process that will prevent distortion to curves. To stay stitch a curve set your stitching length to 1.5. Remember that your stitching should be 1/8" in from your sewing line. The best ideal thing is to stay stitch any curves just after cutting. Moving the fabric around a couple of times can also distort.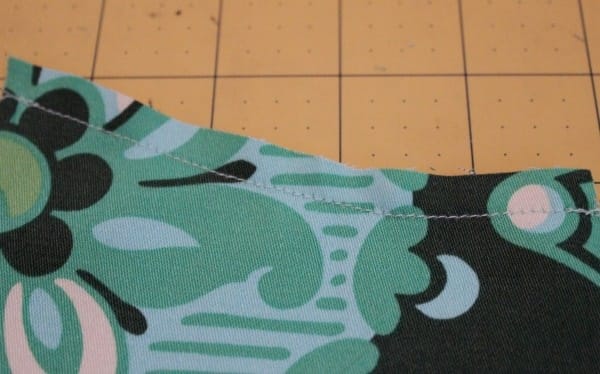 3. Clipping Corners and Curves: This is actually a very simple technique that can make a huge difference in your work. Seams can actually be bulky on the projects with corners and curves. So it's a good idea to clip a corner at a diagonal getting close to the seam, you will be easily getting a nice corner. Again, the same principle also applies to the curves.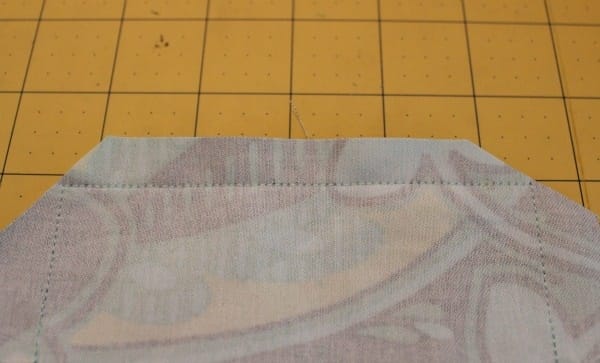 4. Seam Finishes: As a beginner you should know that sewing a seam doesn't means that the work is done. It's very important to finish your seams to prevent the raveling. Though the best seam finish depends on the fabric and just you have to keep in mind that the inside also should look nice as the outside.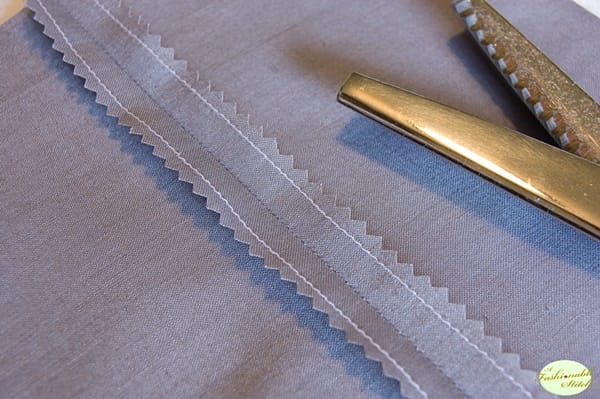 5. Hems: As seam is very important in a garment, hem is also a very important factor that makes your garment look more attractive. The perfect hem will always depend on the fabric and the style of the garment. So it's the best idea to get familiarize with almost all types of hems so that you can easily pick one that's the suitable for you.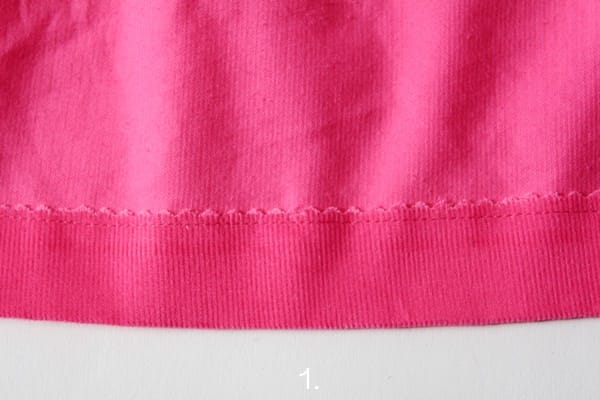 6. Using a Rotary Cutter: The rotary cutter and the rotary mat, two of these things are very much important for a sewist. Actually, it's very tough to master the cutting technique with rotary cutter. The process is actually amazing and you just can't even think how fast you can cut using a rotary cutter. Don't forget to keep your rotary blades sharp for a smooth cut.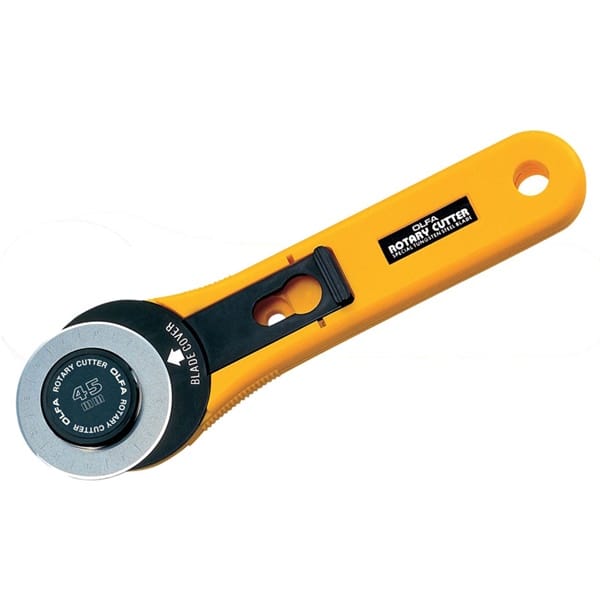 7. Fussy Cutting: This process is actually used for patterned fabrics. Roughly cut around the motif, which you want to isolate. But yes, you will have to keep some extra room. Now you will have to trim the motif in size making sure that you have a seam allowance. Place the motif on the fabric. You can apply spray adhesive to keep the appliqué in place and then stitch around using a satin stitch.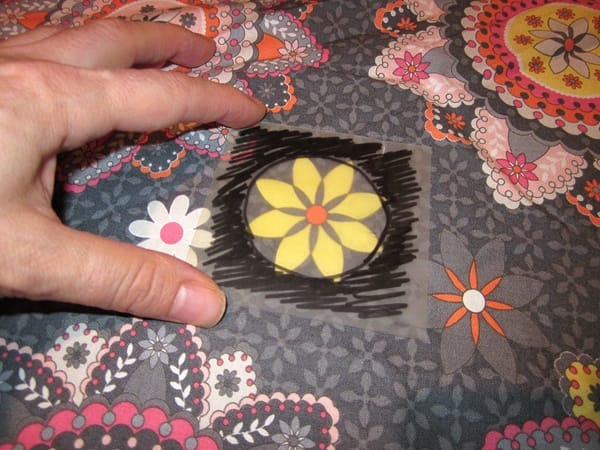 8. Bar Tacks: Making bar tacks are very necessary for the areas that will receive a lot of stress. One such example is the pocket openings. This can be sewed by machine using the zigzag stitch or otherwise you can use whipstitch by hand.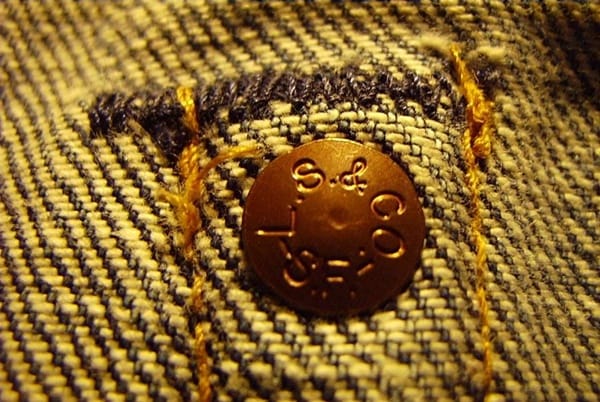 9. Dog Ear Pockets: The corners of the pockets should always added with a bit more stability and for that dog ear is used. Adding small triangles in the corner reinforce the pocket and prevent it from separating from the garment. Simply stitch a short diagonal line in both the upper corners after you have attached the pockets.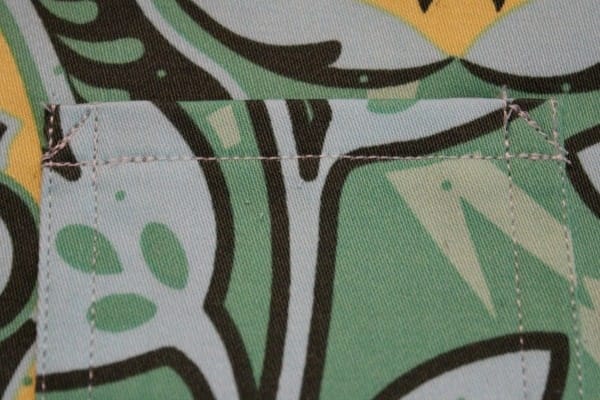 10. Calculation: If you are ok with making your own bias tape, but you may find something confusing when you will have to calculate the much of yardage you will need to create the amount of bias tape for your project. Actually, there is a formula and you will have to learn that. So it's time to end the guessing procedure.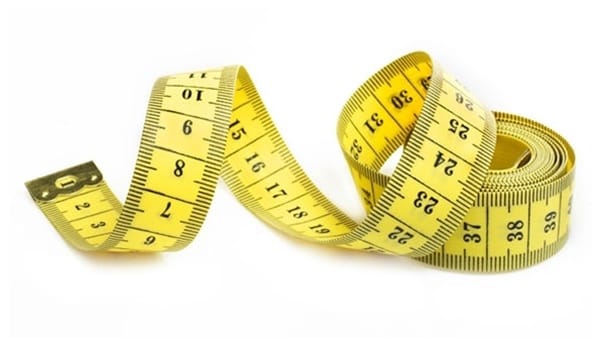 Now the thing is that you will feel a bit skilled when you will be sewing for the next time. That's only because you have gone through the article and you have grown some confidence in yourself. So sewing has been made easier to you. Next, it's time to work with your hobby.