Every time Halloween comes near, there is a ray of excitement and happiness that moves across people's minds. Do you know that Halloween is a part of many cultures for thousands of years? It is a legacy or getting bumped with the creepy things and awaiting the bright morning of hope.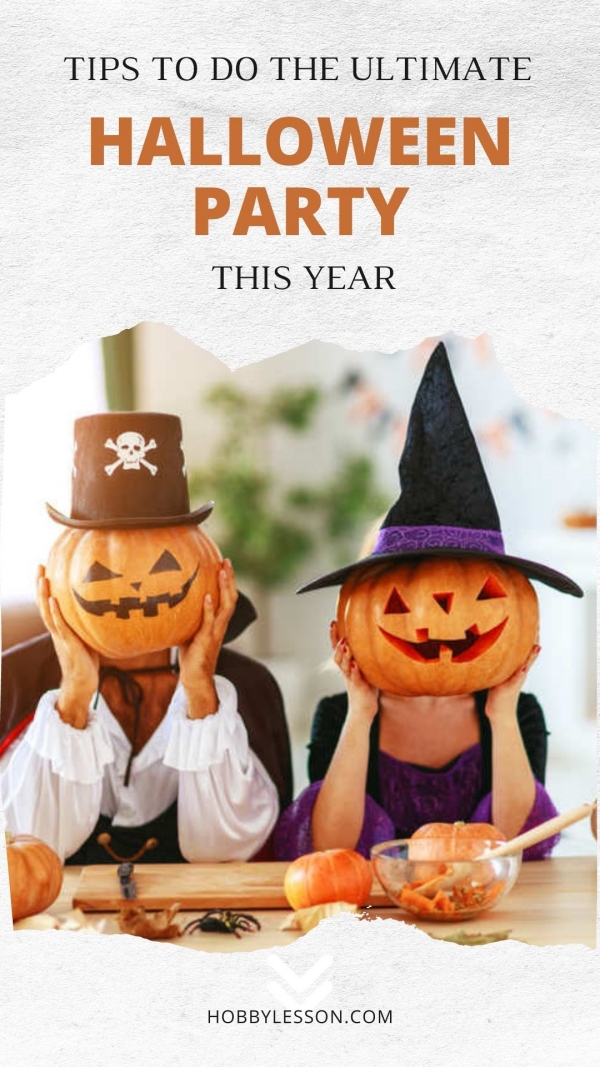 Are you looking for some spooky Halloween party tips? It comprises dramatic costumes, creepy candies and a horrific ambiance to celebrate. Let's sneak out on the tips to do the ultimate Halloween party this year!
Tips To Do The Ultimate Halloween Party This Year
1 Make Ghostly Invitees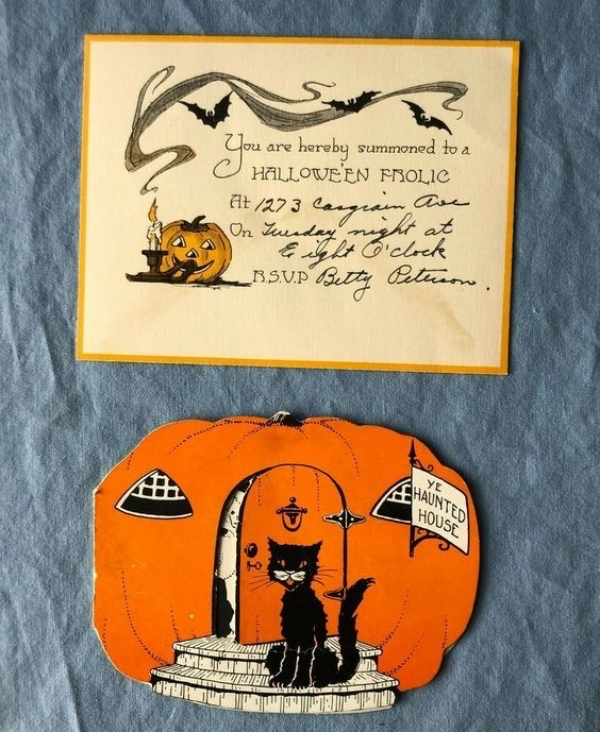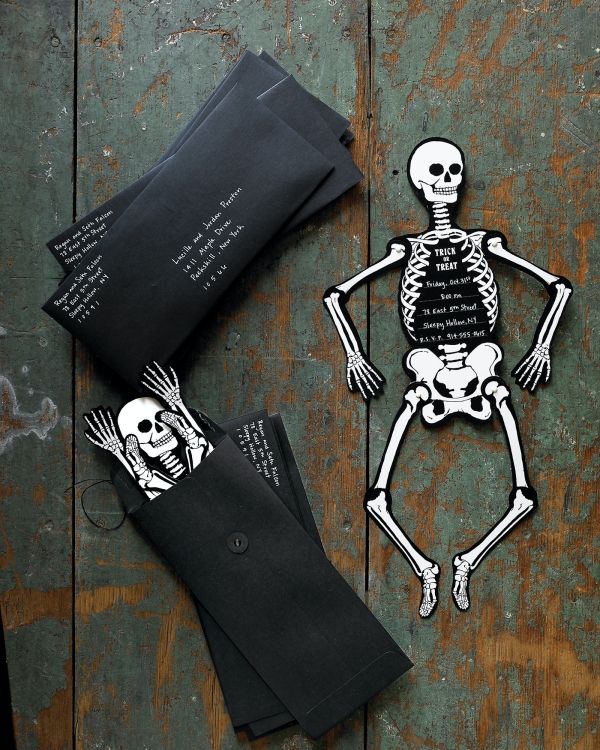 The vibes and aura of your party begin right from its invitation card. Keep it at the top of your Halloween party tips to make the most of it. Creating good invitations can help in creating a wonderful ambiance even before the party begins. Once the mood is set, you can let people know about the party with a spooky yet humorous template. Look out for some creepy Halloween quotes to surge up the craze for the thematic party! And yes, do not forget to mention the dress code for the creepy party.
2 Come up with Interesting Halloween Food ideas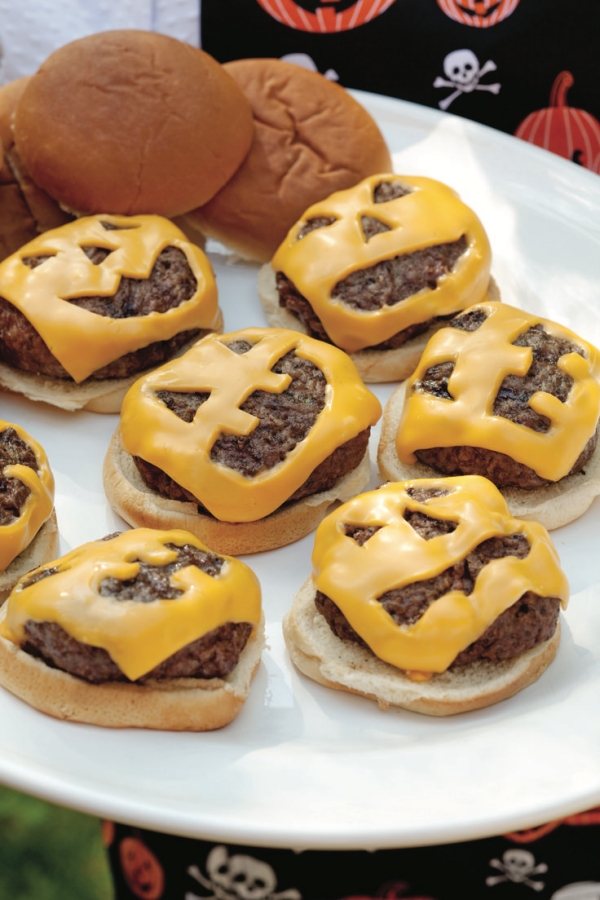 Next on the list of Halloween party ideas is the exciting food option. Nothing can beat the charm of unappetizing and disturbing food treats for this one day in a year! Go for an endless hunt of thoughts and bring out some ghost cookies that could attract your guests and kids especially. Meatball brains, weird finger chips, and creepy red noodles could be a marvel's delight this Halloween. Whether it is an appetizer, main course, or dessert, go creative in everything. And the blazing centerpiece cake filled with a strawberry crush can bleed at the perfect celebration moment!
3 Get around the Cauldron for a festive punch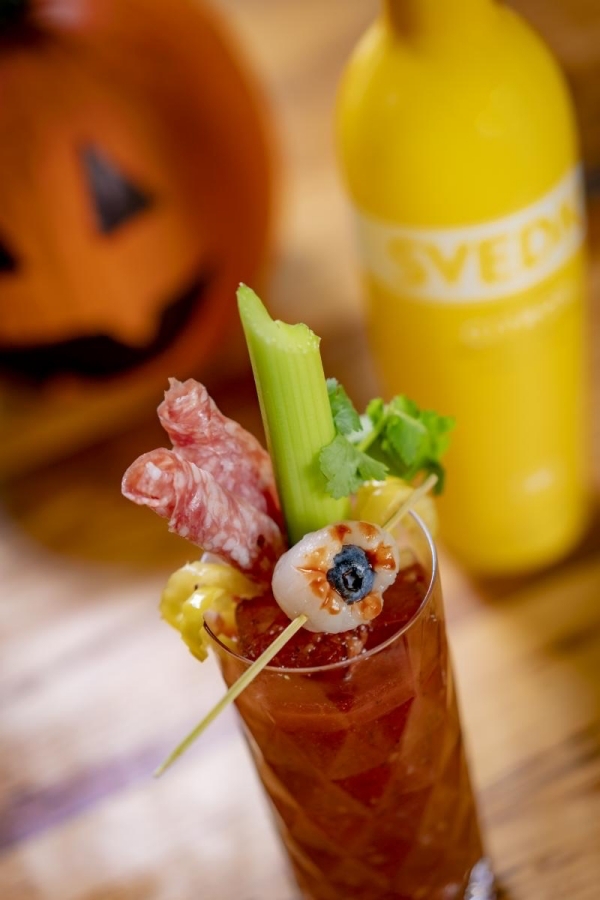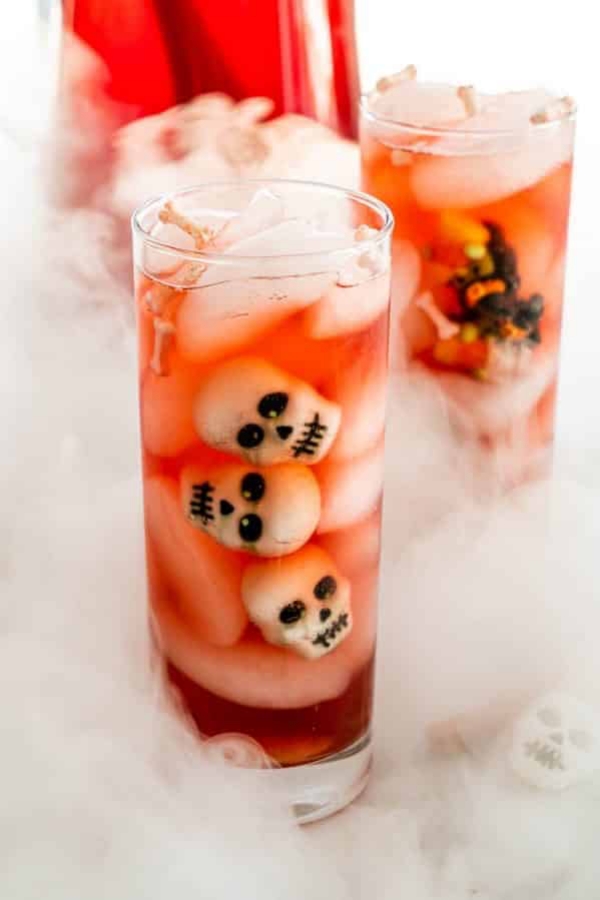 Want to get more tips to do the ultimate Halloween party this year? Go for a cauldron gathering and present some freaky drinks to your guests. You can amaze them with a zombie hand that holds the ladle for serving punch drinks. Add some Halloween party games like guessing the drink with mystic flavors. Imagine offering the festive drinks with skull-shaped ice cubes or eyeballs floating in them!
4 Pep up a Party Playlist to dance till dawn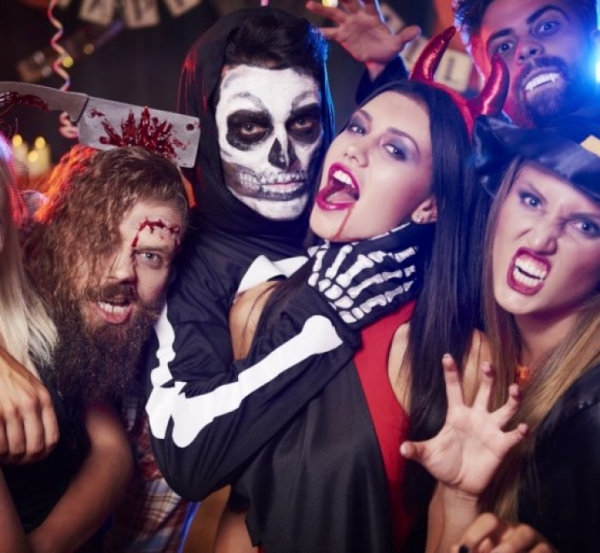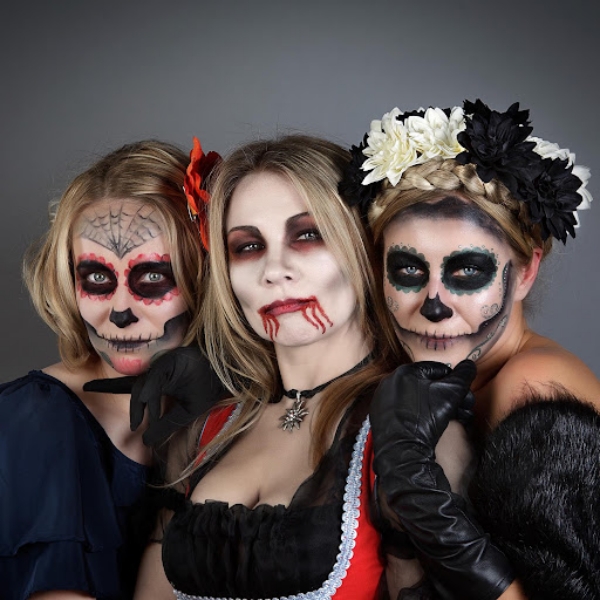 Halloween party tips can be endless, but music and dance is an inseparable part of this list. Freak out your guests with the ghostly music and create a playlist with thematic sounds that could freeze their nerves! Thriller songs and cranky sounds can surge up the Halloween fever and make the party go wild like it's the last night! Play your tunes through streaming devices and hook them to the speaker for loud sounds.
5 Party theme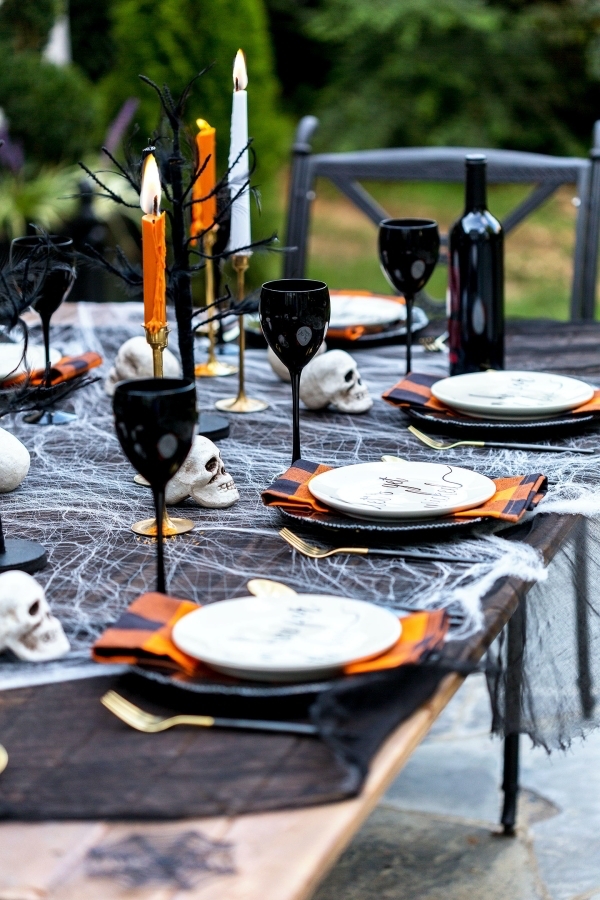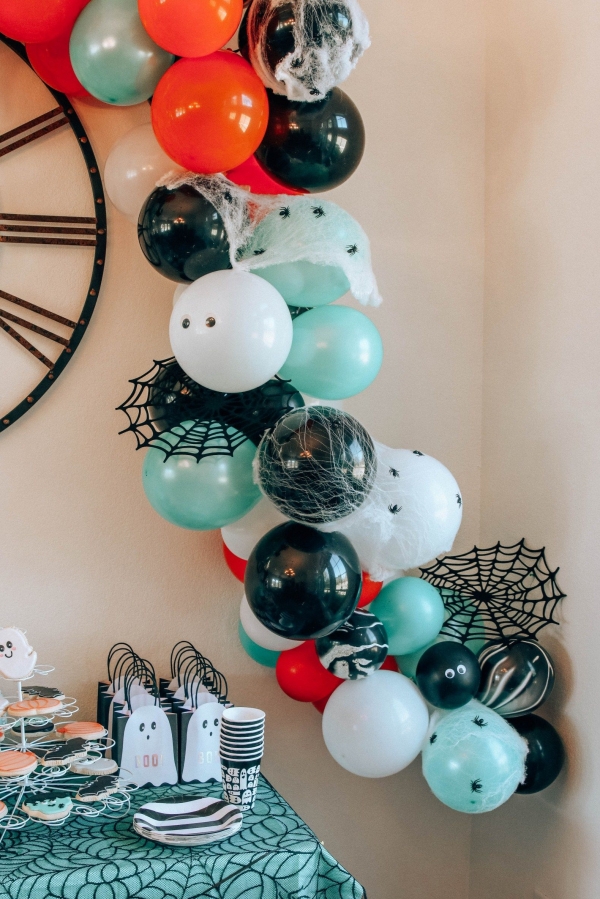 Halloween party ideas can comprise many themes and options to try. It is your sole wish to host a subtle costume contest or opt for a ghostly adventure that could look bizarre! Such tips for doing the ultimate Halloween party this year can envision something exciting and unexpected for the guests. For celebrating the fun side of Halloween, you can also pick a cute theme with smiling friend ghosts welcoming the guests!
6 Opt for engrossing Halloween activities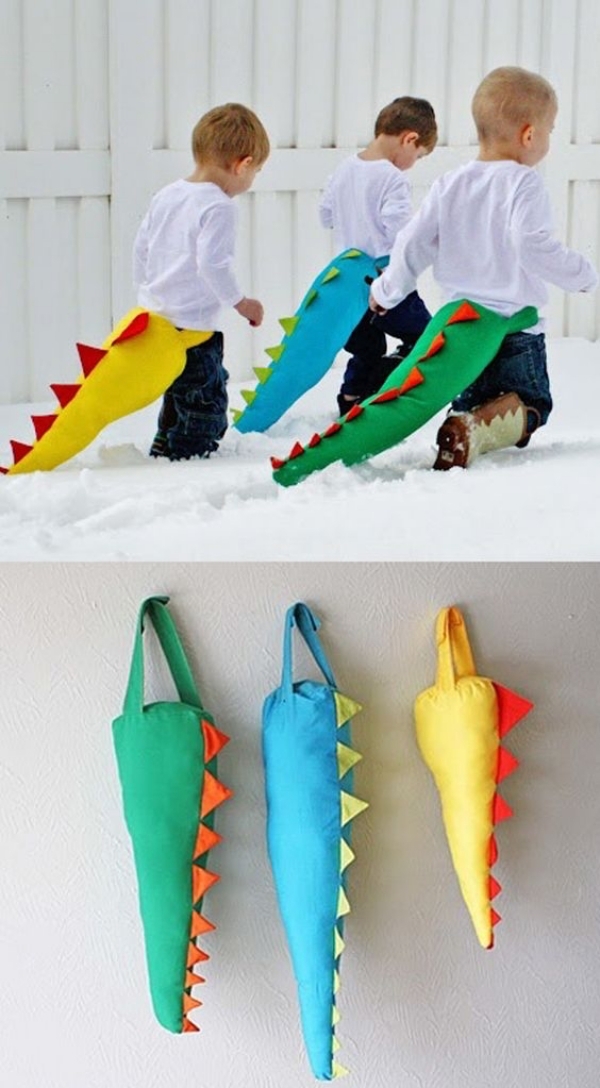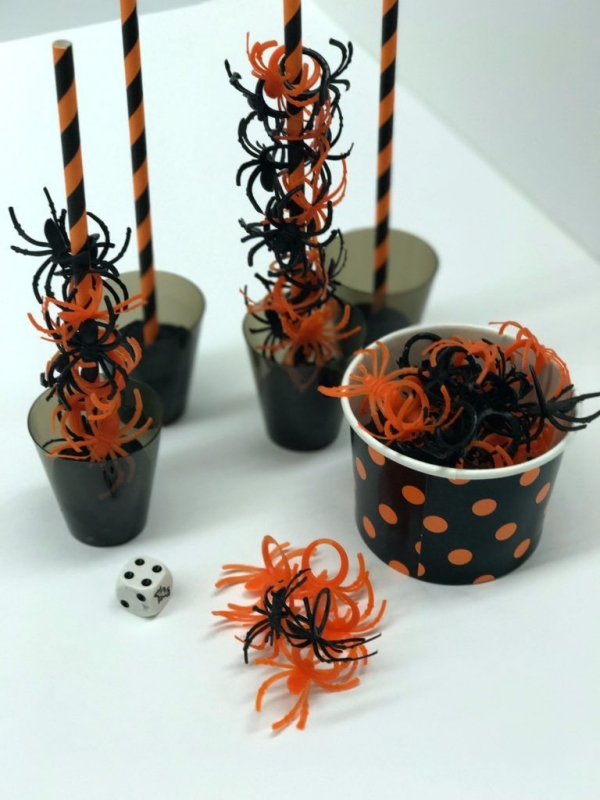 Incorporating amazing Halloween party games or ideas can be a great pick to make most of this party. Do you think adults can't enjoy games? Unwind yourself to the party mode and stop being self-conscious about the celebrations. Organize interesting Halloween games and lose out to the fun that captures you all over. Check the web for engaging Halloween party ideas to surprise the visitors with new and different activities.
7 Decorate house entry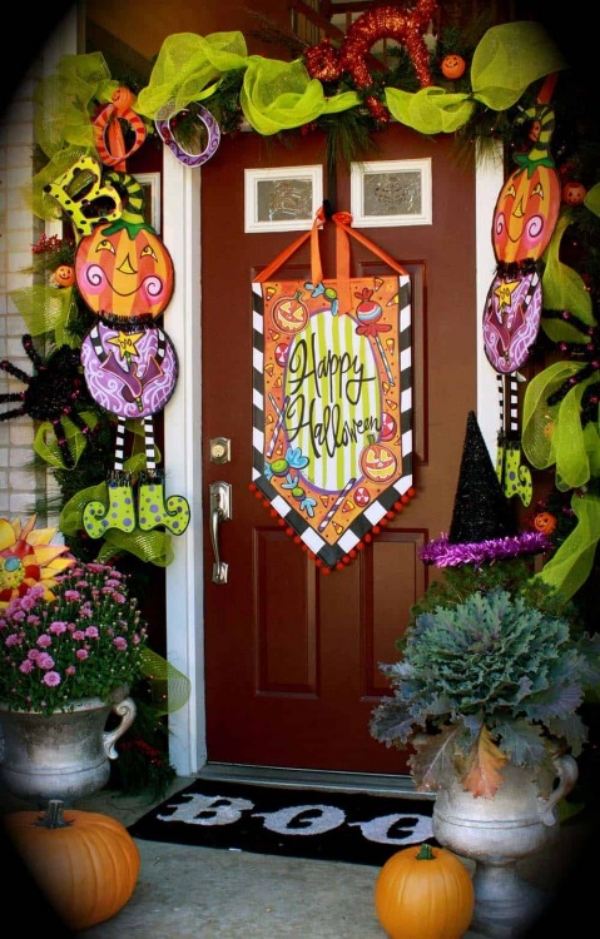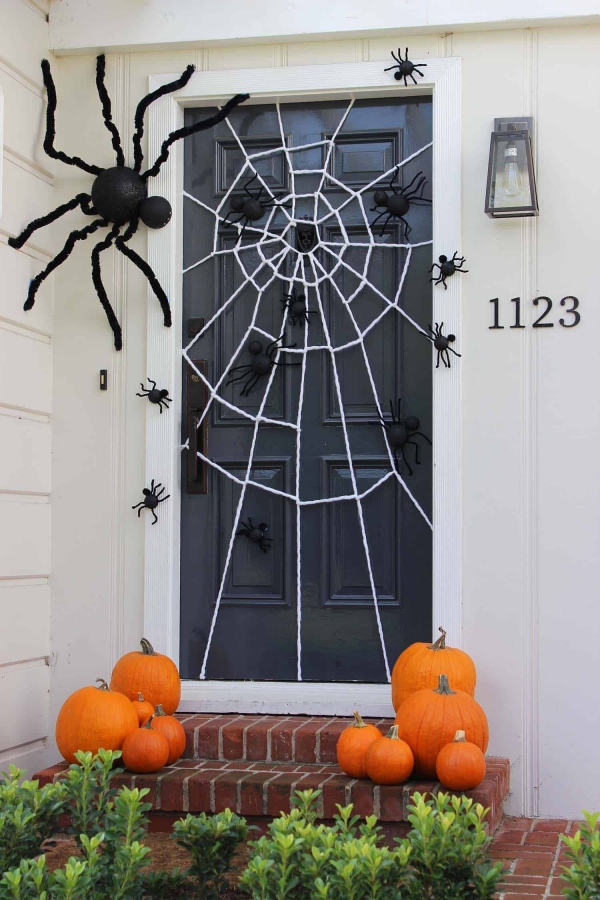 Are you planning for an indoor Halloween party? Then start by decorating the house front wonderfully. As the guests arrive, they should get mesmerized with the incredible décor and wonder if it's your address. You can make use of cobwebs, scarecrows, and fog machines along with motion sensors to greet your guests.
8 Give Goodie bags to guests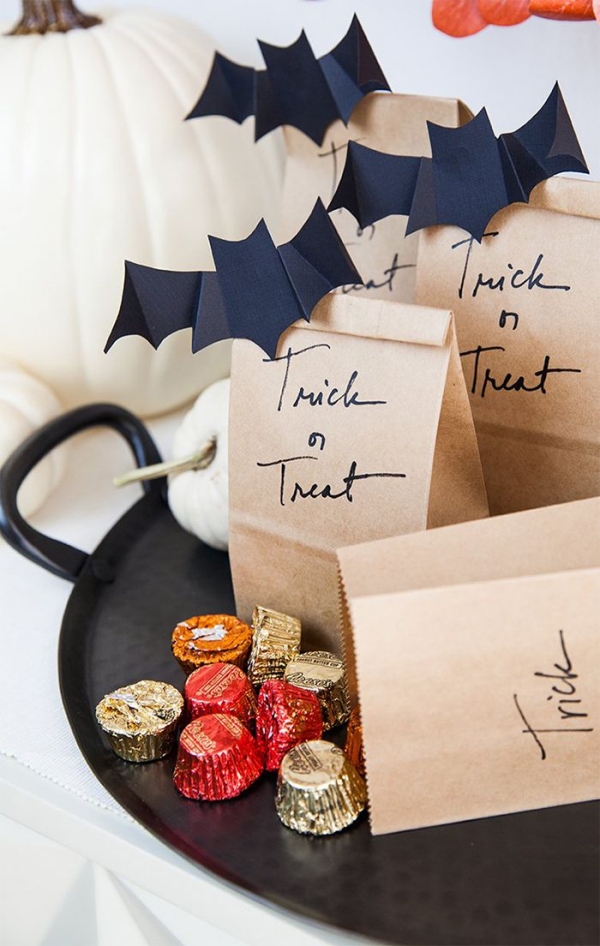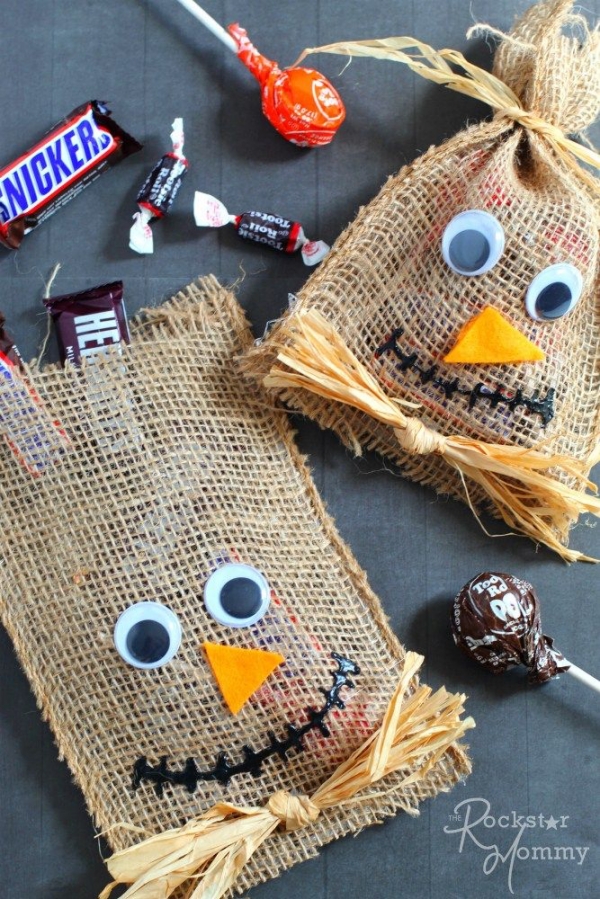 Host interesting Halloween party games and treat winners with goodie bags as gifts. You can also distribute it as a fun party favor for all guests coming over there. However, you can also use vampire's teeth, candies, masks, and fake blood to retain the party's feel even after they go back home.
9 Develop a perfect ambiance with lighting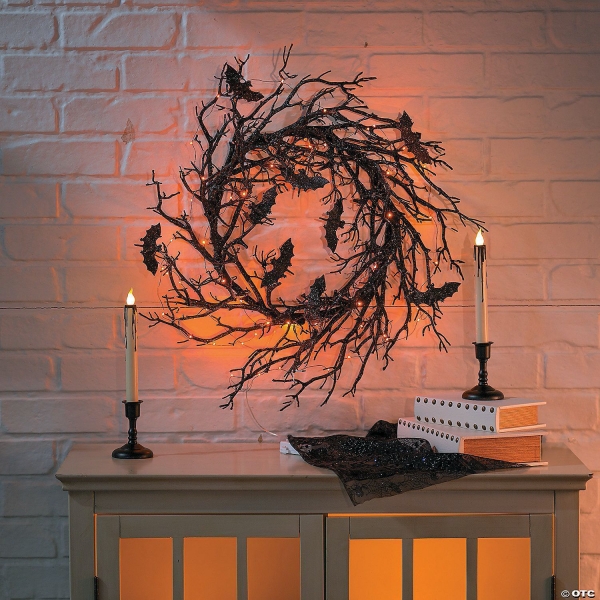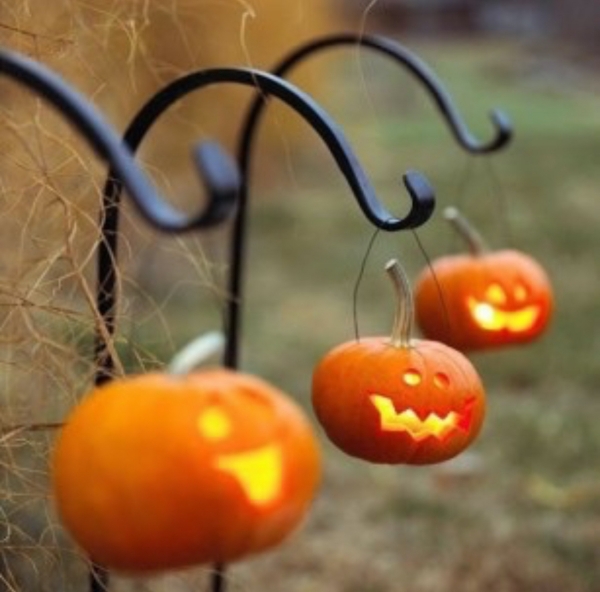 Next important in the queue of tips to do the ultimate Halloween party this year is the exciting ambiance. Can you imagine the mysterious and dark atmosphere that comprises an exciting party environment? Pick some dark or neon-colored lights along with candles and strobe lights to make the overall ambiance interesting. Pay special attention to areas where you serve drinks and food. Illuminate it with bright lights for clear visibility of creepy artistry!
10 Buy Party décor from a thrift store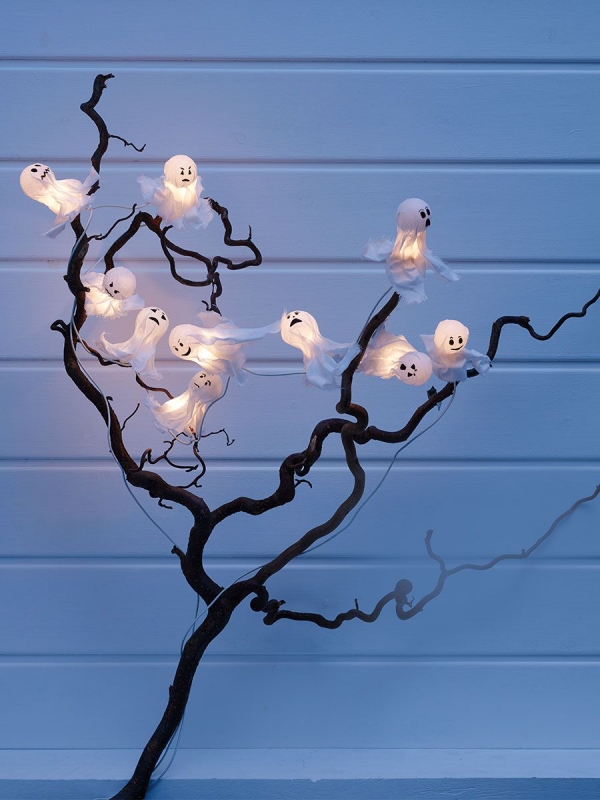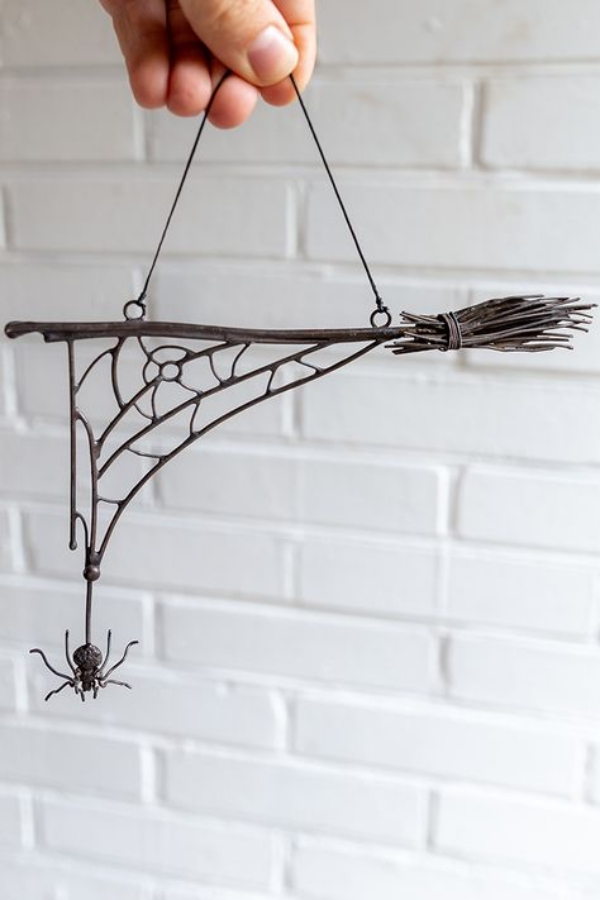 Once you have Halloween party ideas in your mind, the next step is to purchase party décor. Getting party decorations from a nearby store can impart a better Halloween experience as you could explore new party items for purchase. Scouting at the local thrift shop in your locality can help in finding items that suit your perfectly. Buying creaky wooden furniture or a horror doll can amp up the fear levels at the party!
11 Spooky candies are a must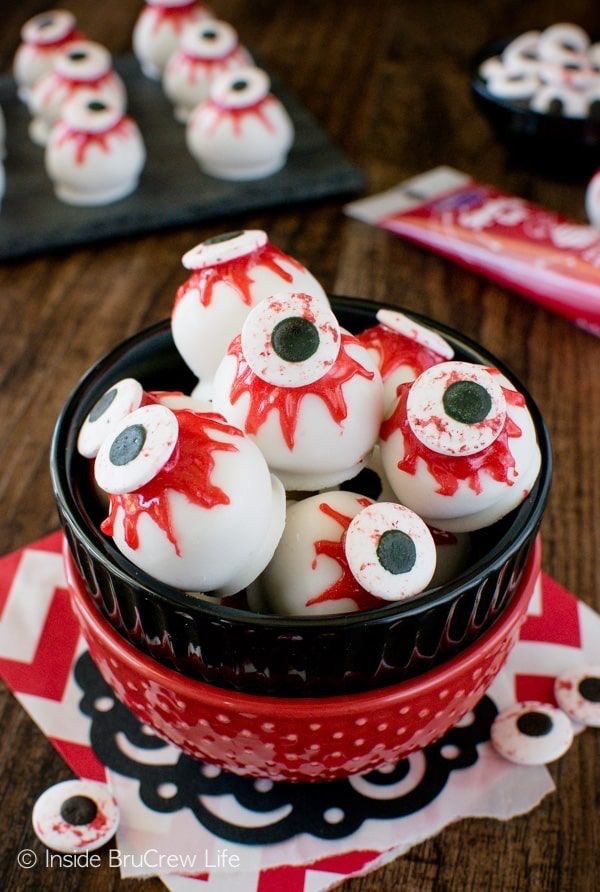 Halloween celebration remains incomplete until you add some spooky candies as a part of your treat. You can also hide them in the cupcakes and offer a sweet surprise to any of the guests in the form of prizes. Optimize your craft skills by decorating the cookies with small candles or carving pumpkins as bowls to display them. You can enjoy this time.
12 Do creepy tricks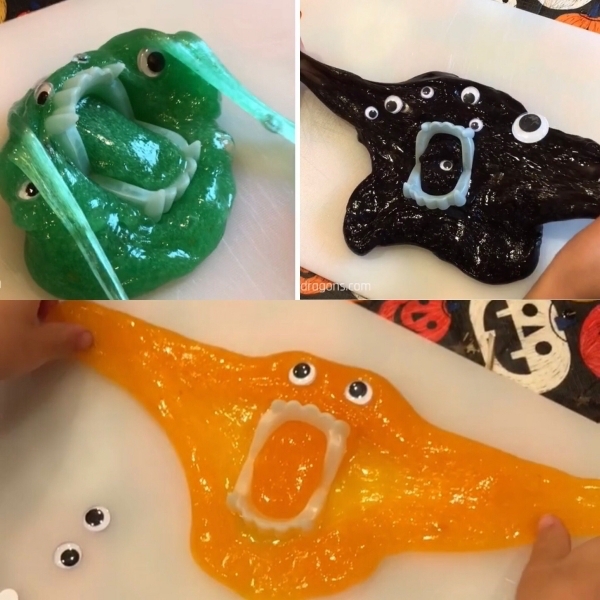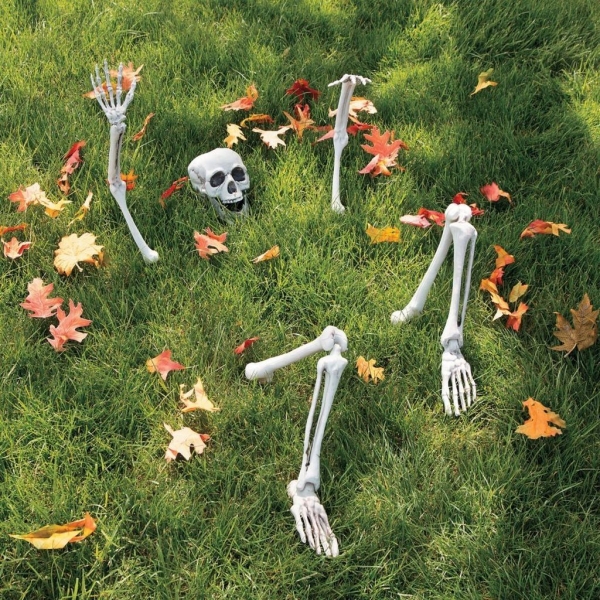 Halloween party tips also include ways to entertain your friends and engross them in exciting things! Scare out your friends by making them sit in a circle and starting with guessing Halloween party games. Invest in some creepy slimes or squishy things and coat it with a scary story while the passing game goes on. Refrigerate spaghetti in scary brains or use steak as the tongue. There's a lot in your kitchen to make guests scream with the surprising tricks.
13 Halloween hashtag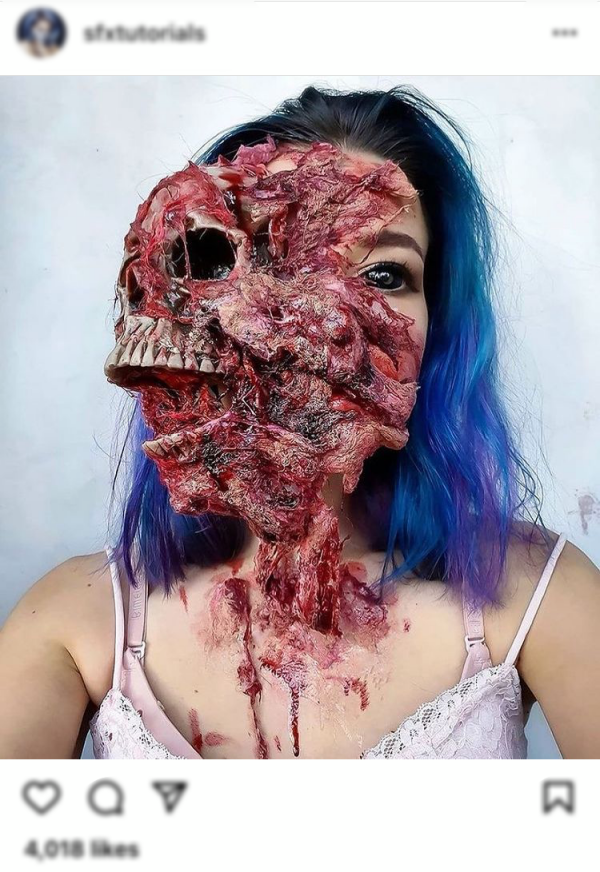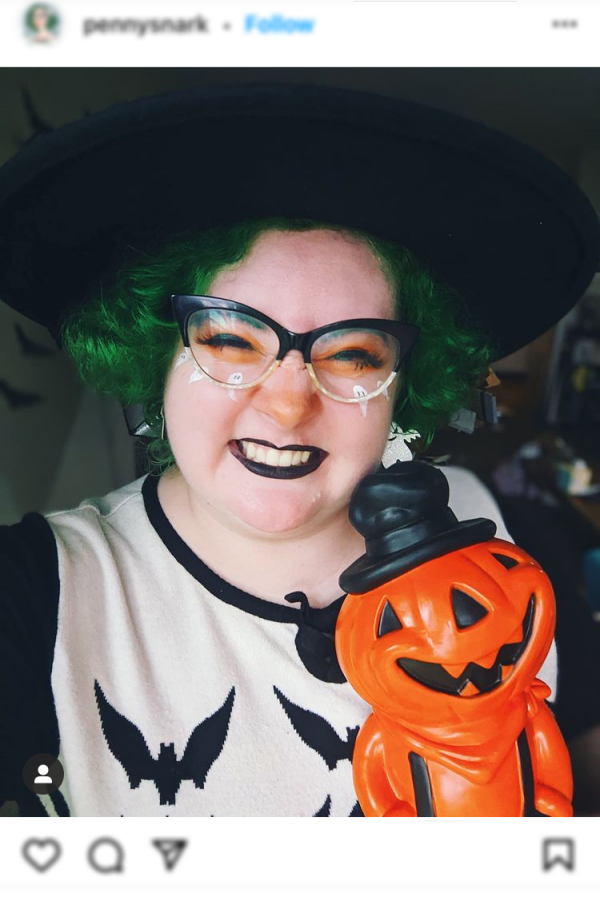 Spend some time thinking about unique and exemplary Halloween hashtags. After all, you would wish to create memories by glancing at the photos from the event. Ask your guests to quote the party pictures on social media with a unique hashtag and cherish it as a memory forever!
14 Buy snacks from wholesale shops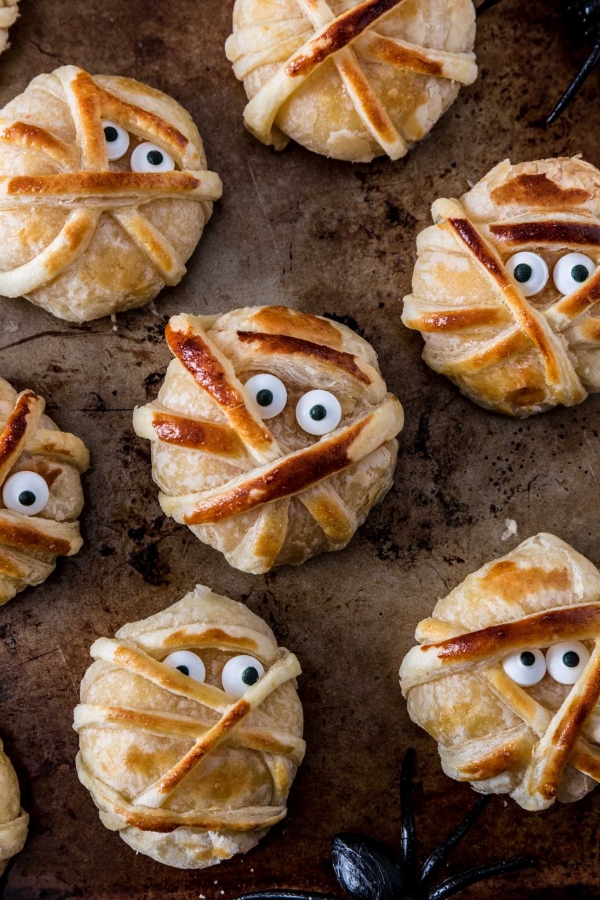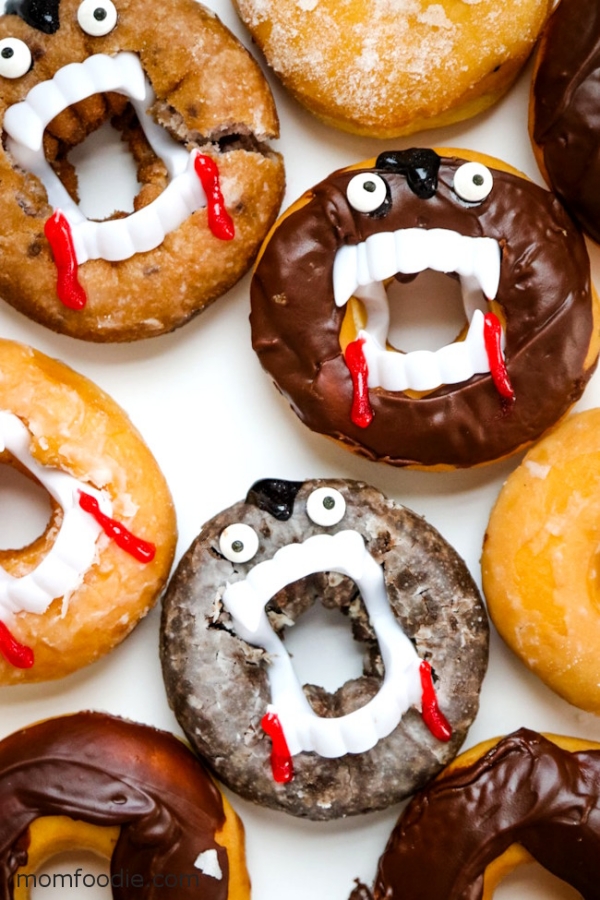 Now, how's that relevant to Halloween? Halloween party also needs to be cost-efficient, and you need a lot of food for keeping the people happy around. Buy the bulk amount of substantial meals so that the guests can enjoy every bite happily.
15 Make DIY Halloween craft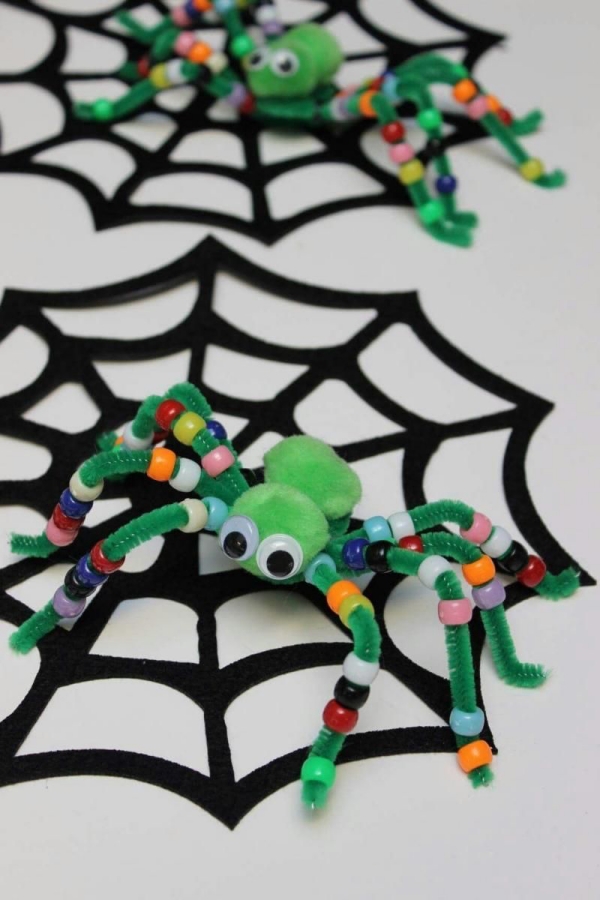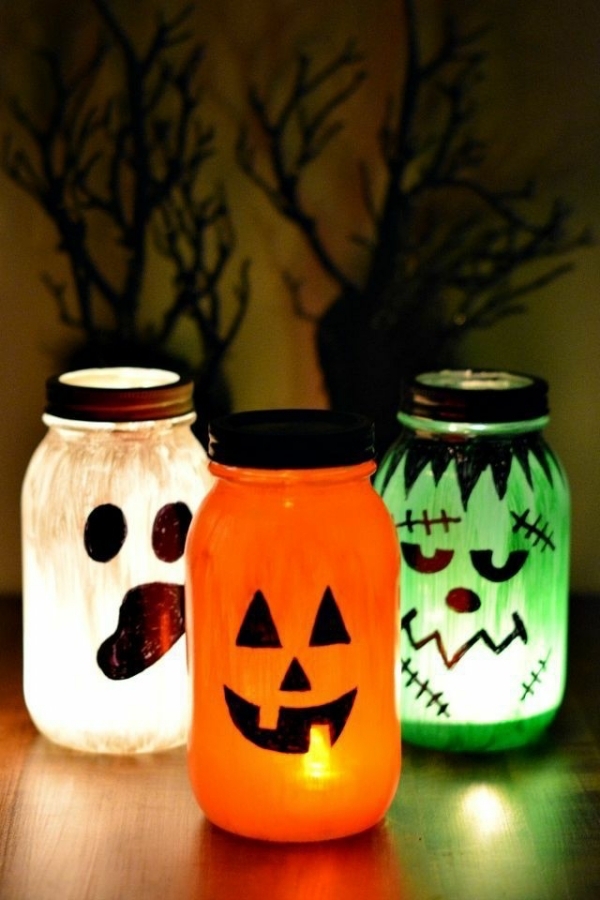 Halloween party is all about going creative, and you need to invest in many craft materials for creating impressive products and party supplies. Buy napkins, cups, plates, and utensils from a dollar store online. Create some re-usable décor that could be used again for the next party as well!
Wrapping up
Its Halloween on the festive cards, and the spooky themes and creepy accessories would surely capture your sight. Decorate the party space with friendly ghosts and skull lanterns to light up festive vibes. There can be a character theme party as well that includes vampires, zombies, and witches. Check out the Tips To Do The Ultimate Halloween Party This Year above to bolster the party fun with captivating Halloween party ideas. Getting fascinated with mind-boggling Halloween party games is a usual thing! Pep up to host the best and unique Halloween party in October this year.