It's not a bad idea to be creative with the mug which helps you in bringing lot of good ideas in your mind. We drink coffee or tea to enrich our mind and that also through these mugs. It's amazing that when you make out new creative ideas to decorate or personalize these mugs in your own creative way. Although you will have to be a lot of creativity to make out these ideas, unfortunately, all humans are not creative and so for them, it becomes tough to make out these ideas on their own. Here this article will help you to gear up your creative idea which you can perform with your mugs. Making hand painted mugs seems like a childish job but still, it is a great gift to give others. In this article, you will get a range of ideas that will hopefully serve you as an inspiration and for your own project.
Creative Coffee Mugs Painting Ideas
1. Hand Painted Mug: We are starting the list with a very simple idea. You will need just three things to complete the whole project Porcelain mug, porcelain outliner and a bit of patience. Start painting the simple white mug with a thin brush or the tube itself. Once you're finished, let the paint dry for a day. To make it dishwasher safe, put it in an oven and heat for some time, after that let it be cool at room temperature.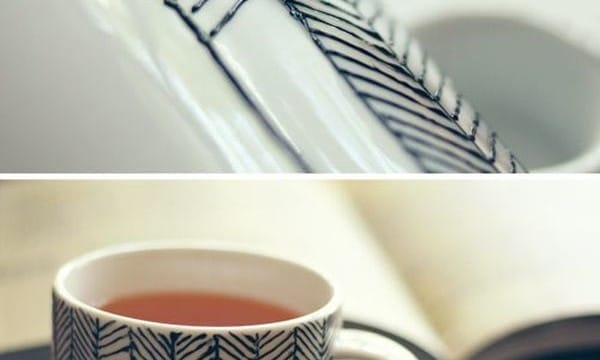 2. Fun Mug: If you are looking for something funny in this list, this one is the most suitable. This tutorial will give you some designs to be really funny with your coffee mug. You will need mugs, liquid lead glass stain and acrylic glass paint.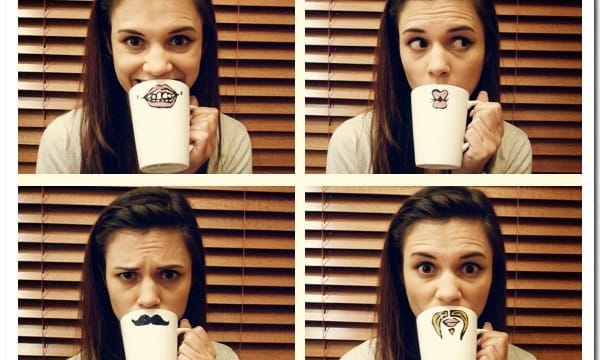 3. Monogram Mug: Now personalize your mugs with monogram. This tutorial will show you step by step method to go through the full project.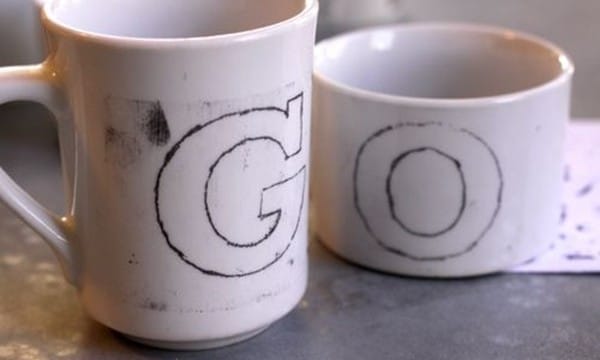 4. Chalkboard Mug: A great way to be creative with your mug. This unique design is the perfect way to show your inner creativity sense.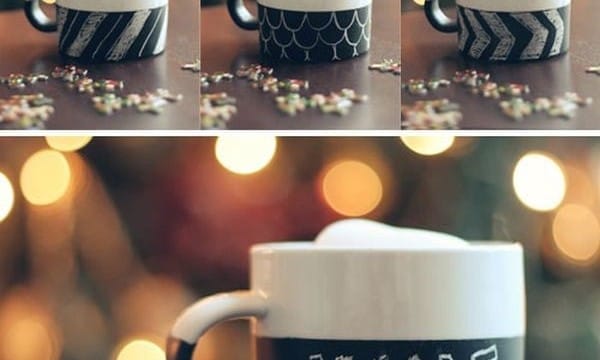 5. Striped Mug: If you are a lover of stripes then you should obviously use this mug customizing design. It's a very simple way to design your mugs.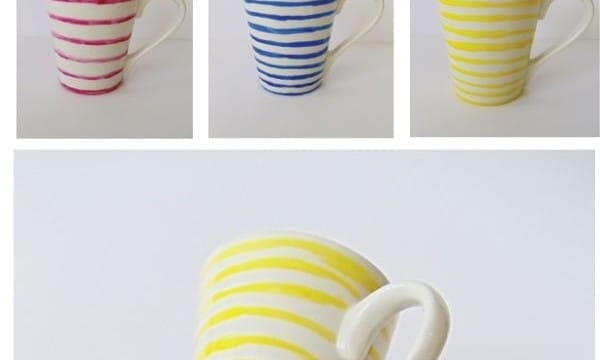 6. Mug Messages: If you want to express some message with your coffee mug that is also possible here. This tutorial will show the details process.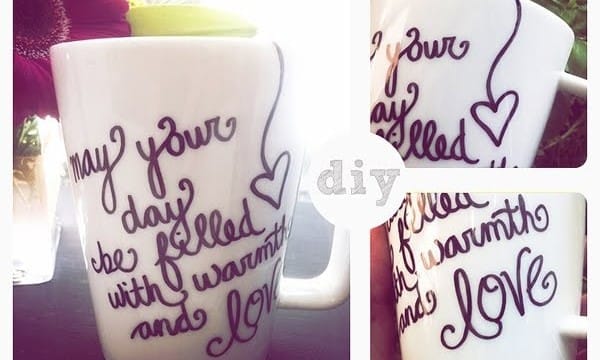 7. Painted Mugs: Now practice your painting sense above the mugs in a creative way. Even you can allow your kid to paint it on the cup.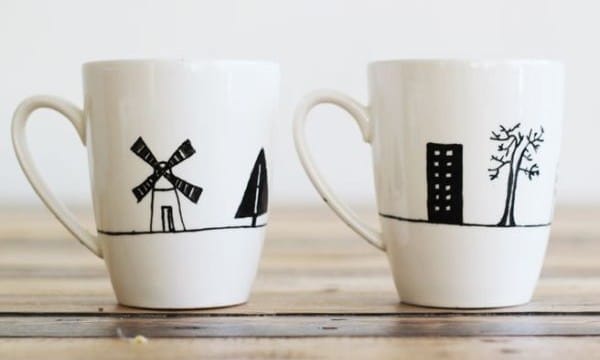 8. Gold Painted Mug: With a gold leaf pen you can't imagine what you can do. You can do design according to your own wish.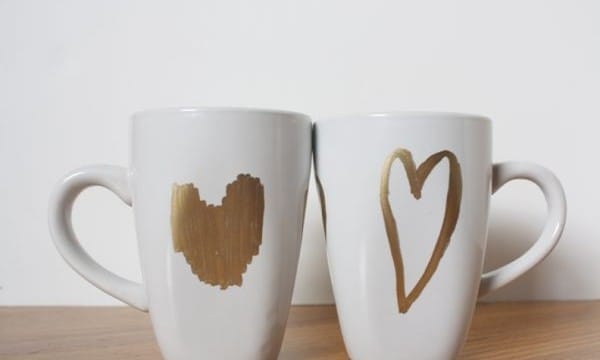 9. Chalkboard Mug 2: Here's another example of chalkboard mug painting.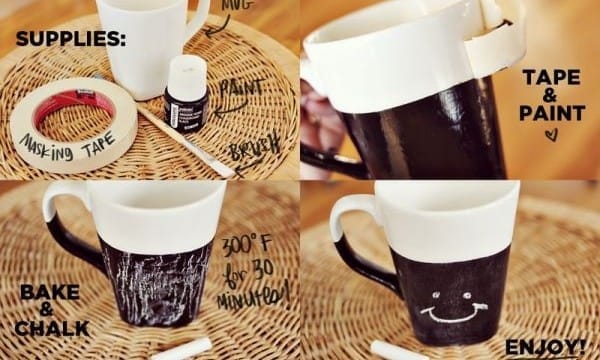 10. His or Her Cup Set: If you really want to make a couple mugs set, go with this one.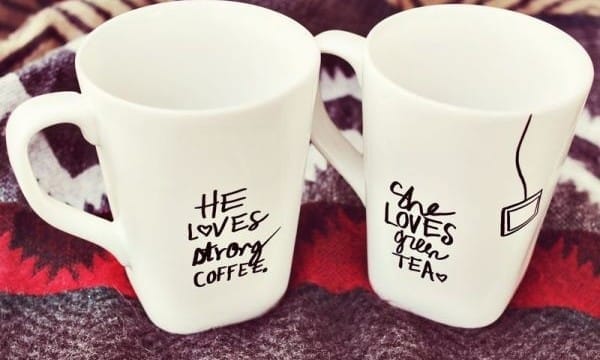 11. Colorful Hand Painted Mug Art DIY: Show your artistic works with your mug.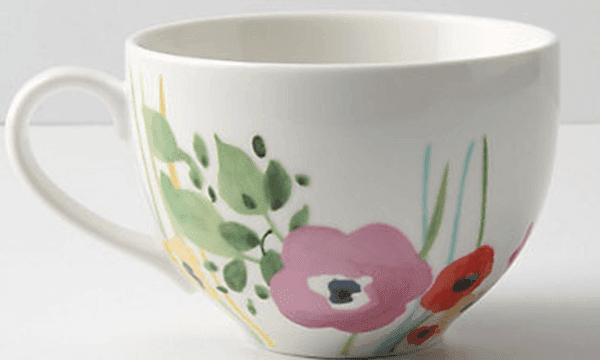 12. DIY 99 Cent Store Mug Art: Create a magic with gold color during coffee time.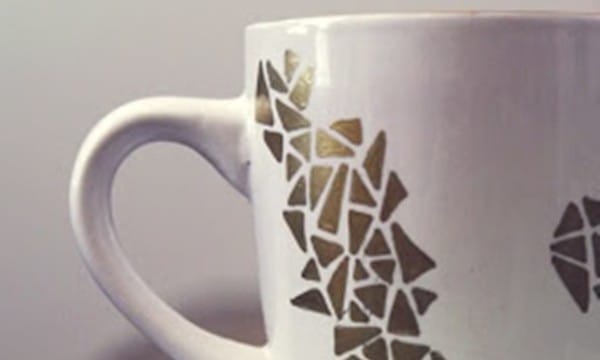 13. DIY Lady and Mister Mugs: Really a great design idea for couples.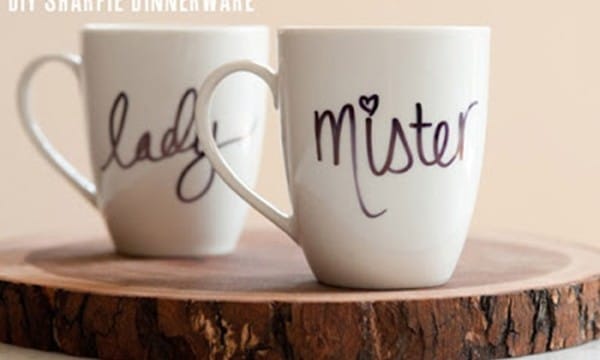 14. DIY Mixed Tape Mug Fun: A great idea for the audio lovers all over.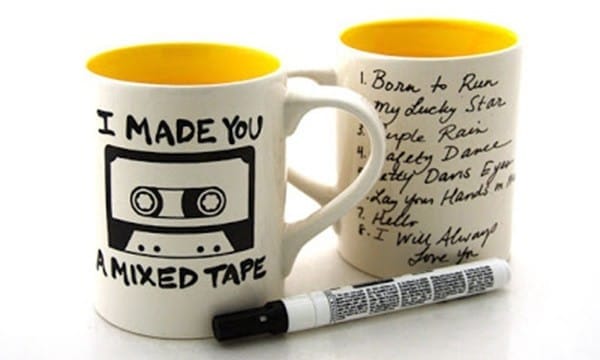 15. DIY Mug Message Art: Write Beautiful messages on your coffee mug.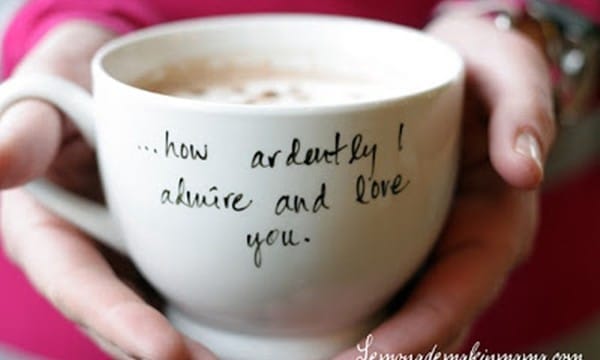 16. DIY Mug Art: It's time to go tribal in your home.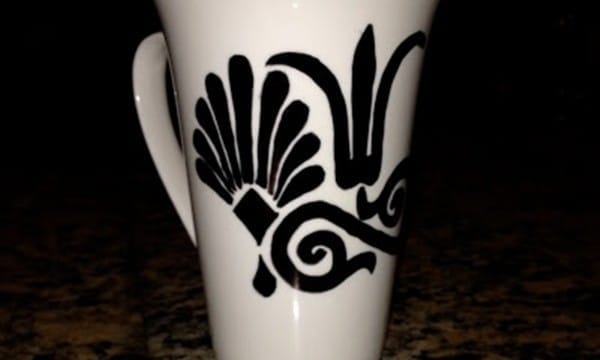 17. DIY Fathers Day special Mug Art: Create a beautiful mug art for your father and gift it on father's day.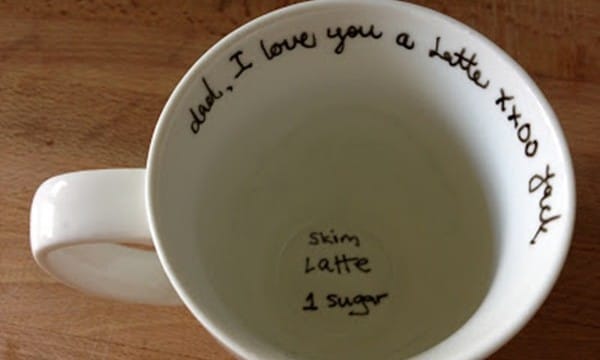 18. DIY Hand Printed Coffee Mugs: Draw some professional mug art with a great tutorial.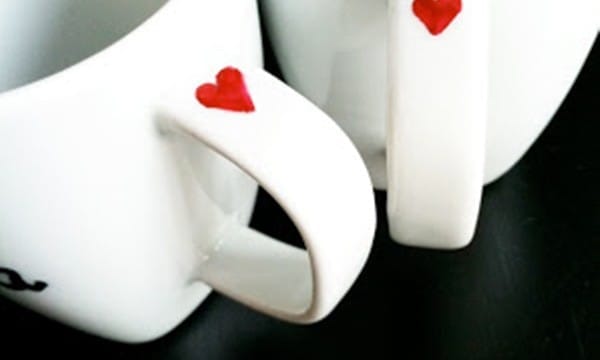 19. Botanical Garden Mug Set: If you love botanical environment during your coffee or tea time, this is the tutorial for you.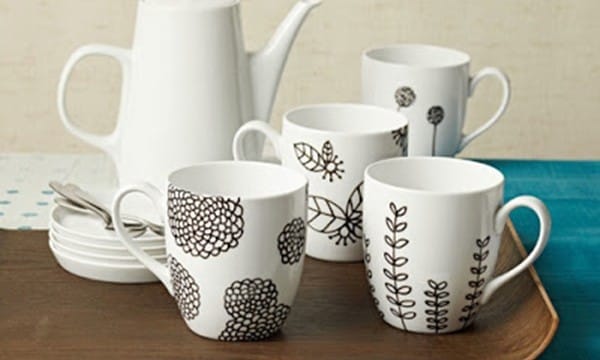 20. DIY Literary Quotes Mug Art: Now it's time to spend some time with literature.