We love animals and there is hardly any confusion about it. The most interesting fact is that our loves towards the innocent animals are always expressed through various mediums. Most likely, we think of various different things to express our love towards the innocent animals. But here we will talk about a brand new idea that you have ever thought of. Have you ever seen animal shaped objects that can be easily used to decorate your home? Yes it looks really amazing. So the only cause that we have made this article is that all these animals will look really interesting in your house of you really love animals. Have a look at 8 beautiful objects that will really appeal to everyone.
Animal Shaped Objects that will Appeal to Everyone:
1. Puppy Paper Towel Holder: Who doesn't need a paper towel holder at home? Yes it's a very necessary object in our daily life. But the fact is that, here we have brought a towel holder in a different form. This is a very trusty wooden hound that you can buy for your daily use. And it's also very cheap.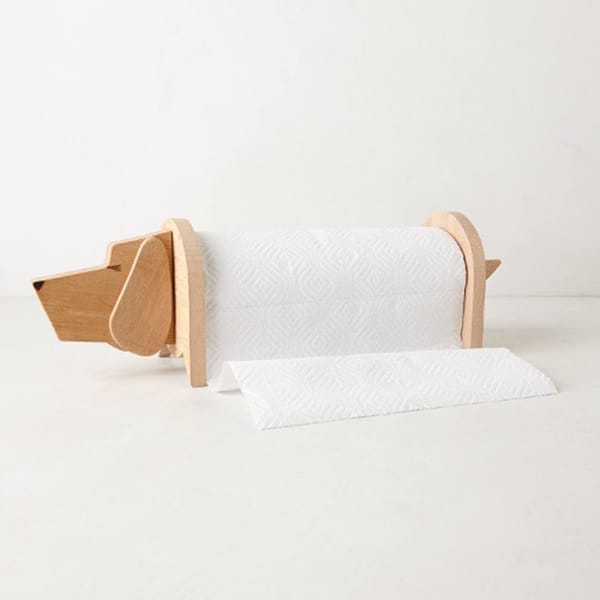 2. Meaow Measuring Cups: If you are a cat lover and want to spend all your time with a cat feeling. This is the ultimate object that you can bring your home. It is a set of measuring cups that you can use for various purposes according to your need. It costs about $ 35 and it is obviously in your budget. So show your love towards cats by this awesome item.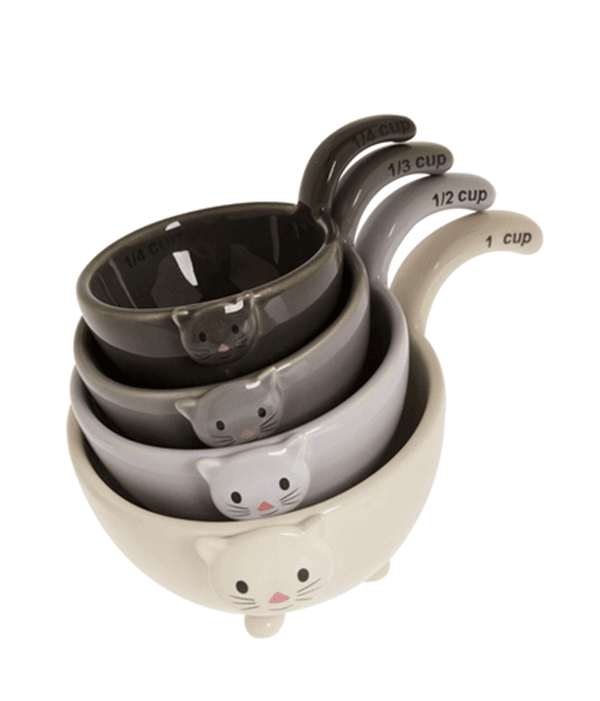 3. Animal Tape Dispenser: Actually we have said earlier that there are many ways to show your love towards animals. But you have to select the way you want to express it. Now just see this beautiful thing. But the fact is that you will have to make this one on your own and yes you can't buy it. Think of any animal shape and make out this useful tape dispenser.

4. Natural Wooden Accessory: Just planning to buy a card and note organizer for your office or home? Yes it's the ultimate place for you. Look at this amazing product. It can hold cards and notes in a beautiful way and also it is shaped in a hedgehog form. So if you really have this one, nobody can deny that you are an animal lover. Just look it out.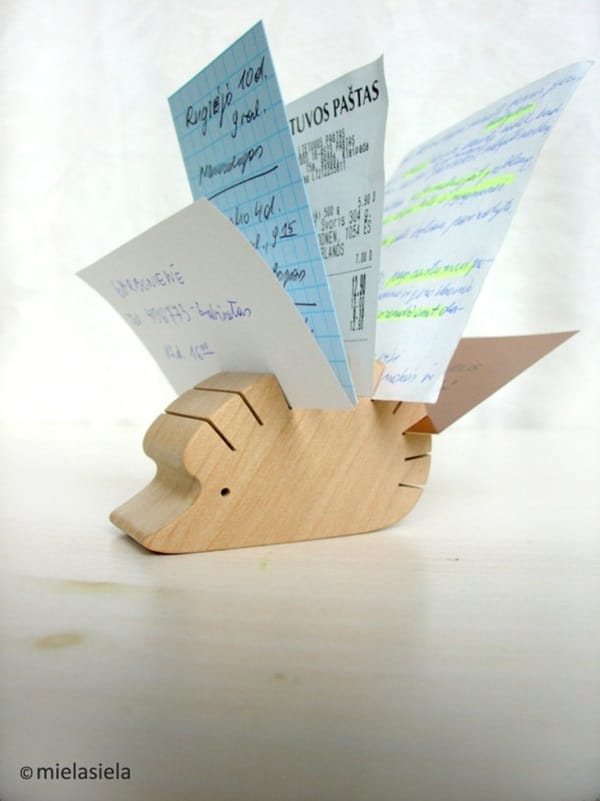 5. Greedy Hippo Pen Stand: This you can say as a desk friend of yours near your desktop or laptop whatever may be. The fact is that it can be your partner for the whole day with some amazing uses. It can also hold your pen so that it doesn't become hard for you to find the pen when you urgently need that.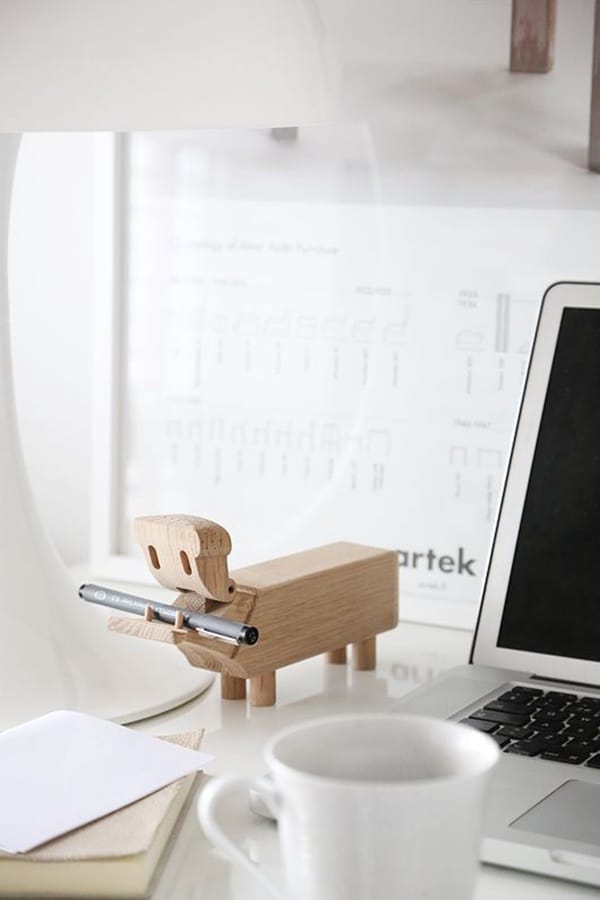 6. Snug Bear: This is a shaped wooden bear with no eyes, no mouth, no nose but it really looks very cute in its form. You can use it for various purposes and actually it's the time you let this play with you like a bear. This is a very clean and simple design. So this is the time to get this beautiful object.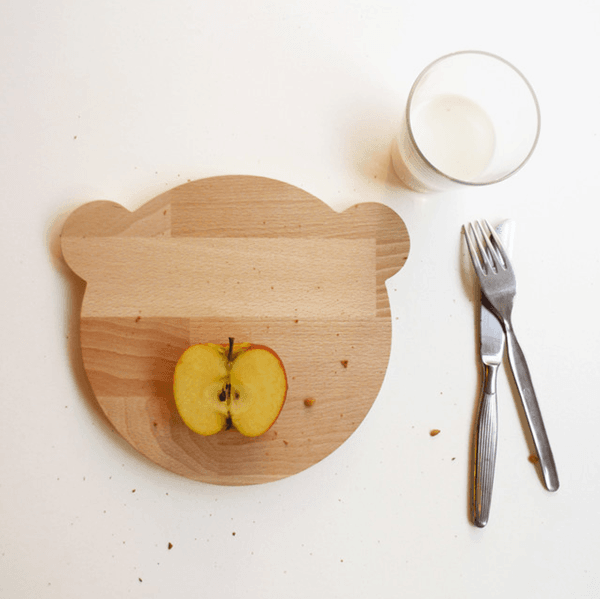 7. Baby Panda Dish: Panda is always the favorite of humans and actually they are very cute. Their appearance and amazing calm attitude make pandas one of the most fascinated animals in this world. Here if you really love them, bring this amazing panda dish for your home. Even this baby panda dish is also great for the kids.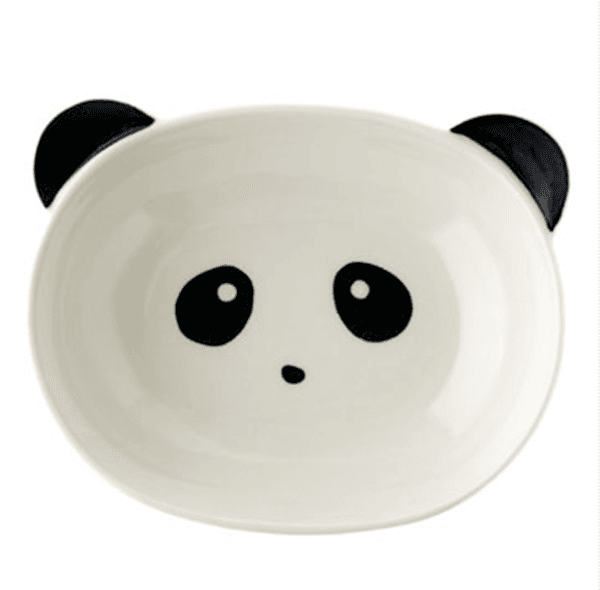 8. Coin Shaped Fox and Squirrel: This is an amazing cute product from the Misala. It is a coin shaped object that really makes a sense. It's so beautiful that you can't resist yourself from getting that. So have a look at it first. Also there are different types of product in this store, which you can also look into.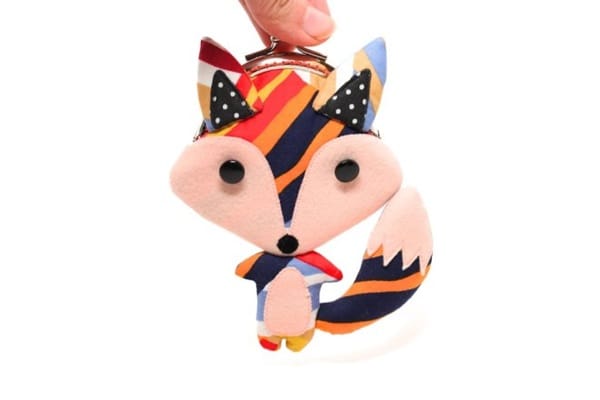 Now it's time to spend all your time with animals. It's really an awesome experience so never miss it out. If you are an animal lover, just try to keep them in your different places and works and just think of them all the time. Isn't it interesting?