If you love to spend most of your leisure time squeezing into books, then you should go through this article to get the name of the best books you should read this year. May be some of the books mentioned here has been already read by you and some are left. But if you are a book worm then don't miss any of the books in this list. Remember, reading books is the only way to spend on yourself. It is a type of investment you are making for yourself to enrich your knowledge and gear up your mind. So spend a month with a single book.
Books You must Read This Year
Dark Places, by Gillian Flynn: Gillian Flynn is already a very popular writer with one of her previous novel Gone Girl. But it is better to pick up this copy of the book before a movie comes up based on this novel. If you have already gone through her previous book, then you should know this is much better from the previous one. So don't miss a chance.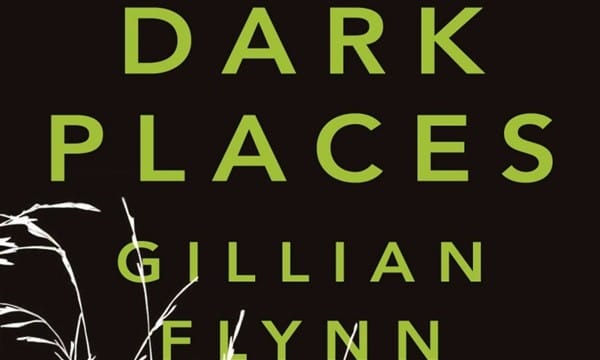 A Fall of Marigolds by Susan Meissner: This book was actually released on 2014. But the only cause of the recommendation of this book is its subject. The lead character of the story was actually impacted by the attack of 9/11. But surely you will be sticked with the heart touching way of narrating the story by the writer. Really it's one of the best books in this list.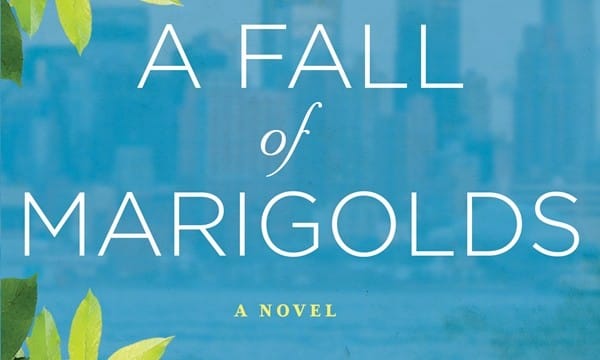 First Frost by Sarah Addison Allen: Sarah Allen has been the best writer for many book worms over years. She wrote awesome novels in her lifetime but this time came up with a First Frost novel which is also an attractive one like the previous ones. Probably this is the 20th book of her. Actually she has a beautiful way of telling her stories by capturing both mind and heart.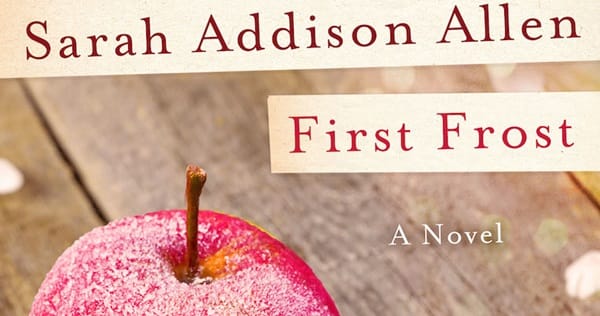 Before I Go by Colleen Oakley: If you are looking for a satiric novel, here's the best choice for you. In fact you may also need to keep tissues near you to wipe your eyes while reading the novel. The story actually revolves around a woman who looks for her replacement for her husband before she passes on seems captivating. It is really a tear jerker novel and not the kind of book everyone would recommend.
Landline by Rainbow Rowell: This book is an average choice of people as when asking about this book to readers, you will get mixed reviews. Actually Rowell, the writer of this book has a unique style to capture the young adults. But maybe this can be one of your best book choices of the year.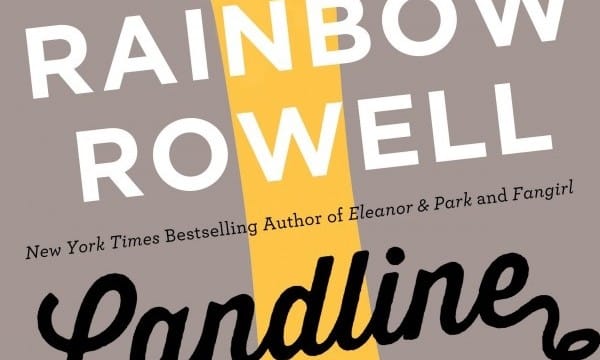 The Girl on the Train by Paula Hawkins: A really sizzling psychological thriller, The girl on the train will be loved by you if you are a reader of this kind of thriller books. Even while reading it, it will keep you up at night until you have finished. Keep in mind that it is one of the best sold books of this year already.
The Last time we say Goodbye by Cynthia Hand: Cynthia Hand is already very popular and one of the bestselling author according to NY times. Her sense about Love, Loss and Mystery looks to be a book you are going to like this year. Her writing is very famous among the young adults.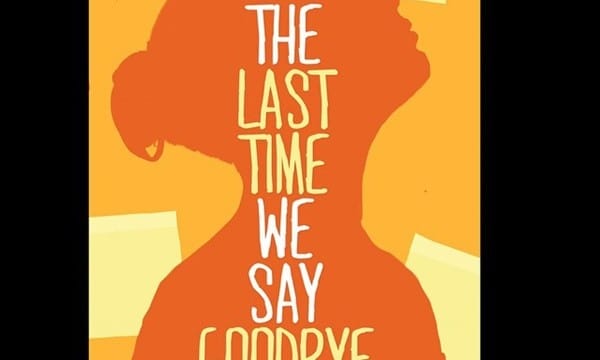 Things you won't Say by Sarah Pekkanen: You are looking for a deep fiction, here's one for you. She is one of the best fiction writers on demand. Her novels will entertain you in a different manner. Along the whole book you will find a down to earth attitude. Probably the book will release at the end of May 2015. So don't forget to pre order your copy.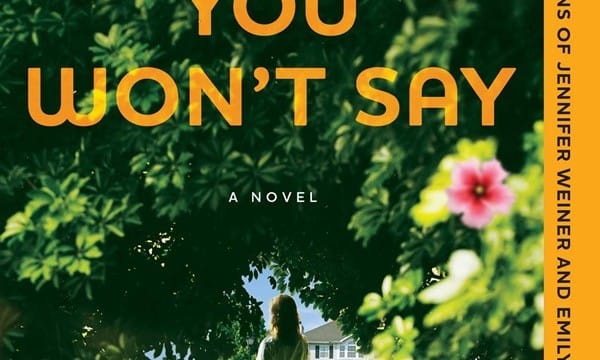 The Boston Girl by Anita Diamant: If you know about this writer you may probably know about her last novel which came up in the last winter. But this novel has an amazing side of story that is a grandmother telling the whole story to her granddaughter. Isn't it amazing?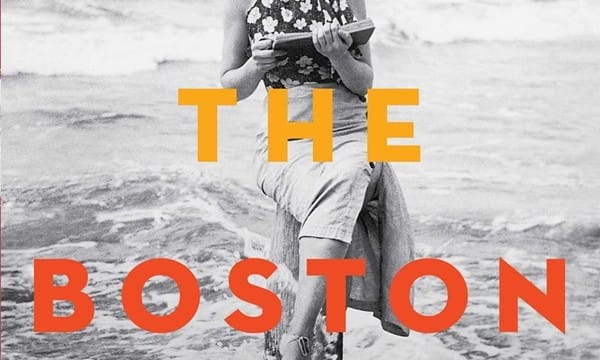 The Book of Unknown Americans by Christina Henriquez: This book has an awesome power of attraction. It will pull you repeatedly to get the details of the immigrant teenagers of America those who face a lot of turmoil, hatred, hope and love. You will get the paperback version of this book comes out this march.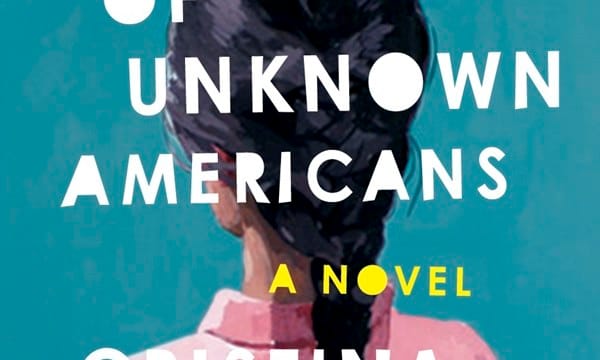 Inside the O'Briens by Lisa Genova: She is one of the very popular writers in the world. Her all previous novels has been good sellers and specially the first one Still Alice is very powerful and heart touching. This book is all about a man suffering from Huntington's disease which will be released this April.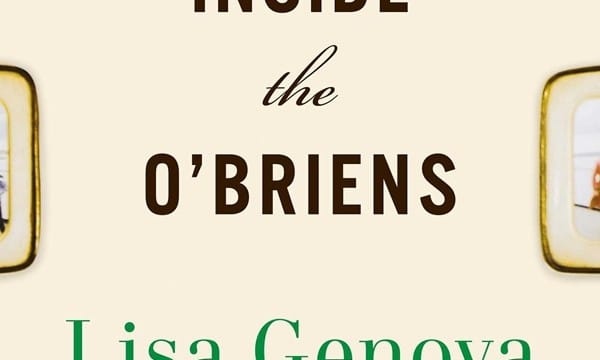 Yes Please by Amy Poehler: Amy is a very entertaining writer and this novel is also going to be one of the great novel. And because of her realistic writing, she makes her place in the hearts of her readers. You should pick her book every year to have a fun with reading.