Now if it's time to get ready for a party, this article is a must read for you. Whatever maybe the occasion a birthday or an anniversary, party is always special for us. It is a special moment to remember for the rest of our life. But what is the main substance that makes your party more special and exciting? Yes guess about that. Yeah! You are thinking right my dear reader. It's all about decoration. The first thing that you will have to keep in mind for a party is its decoration and theme.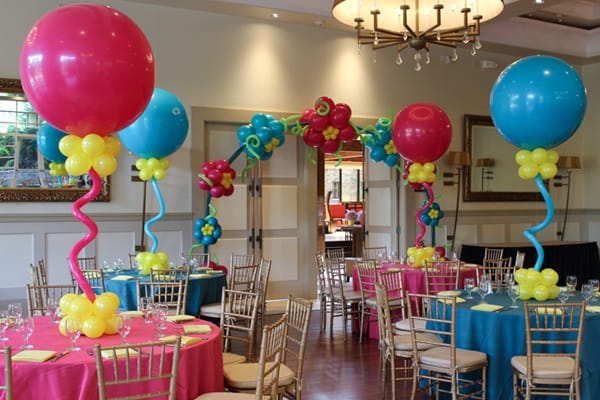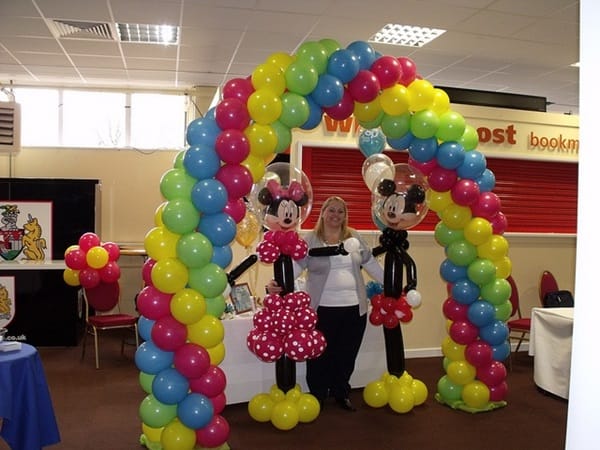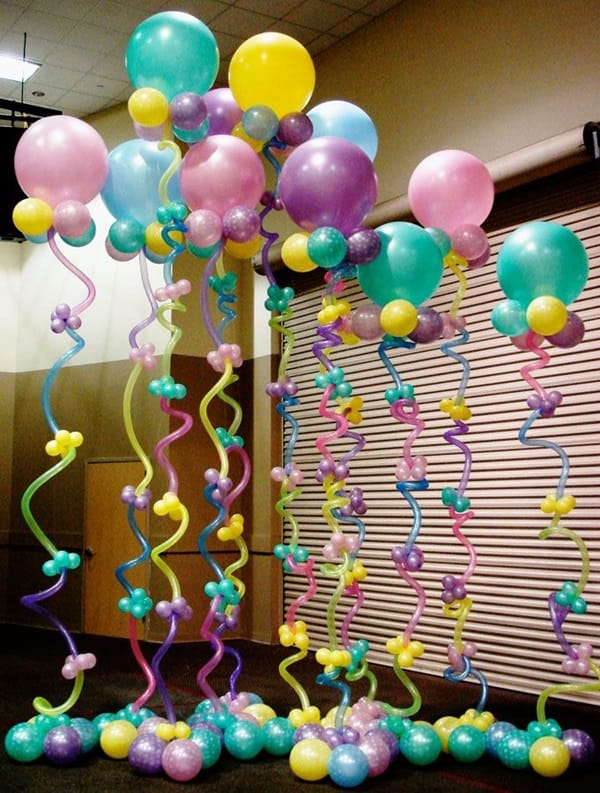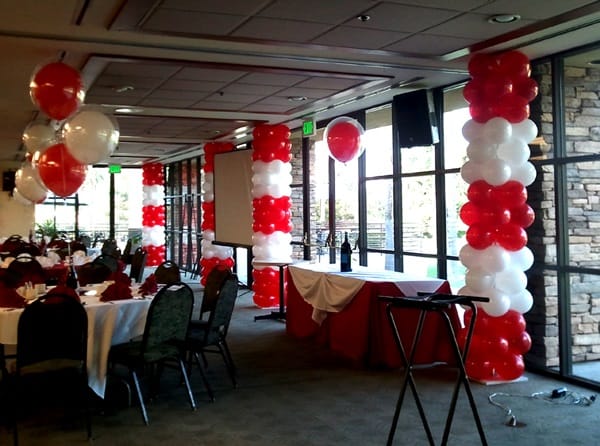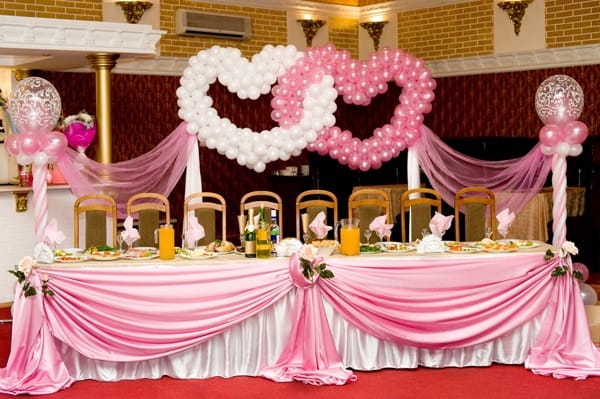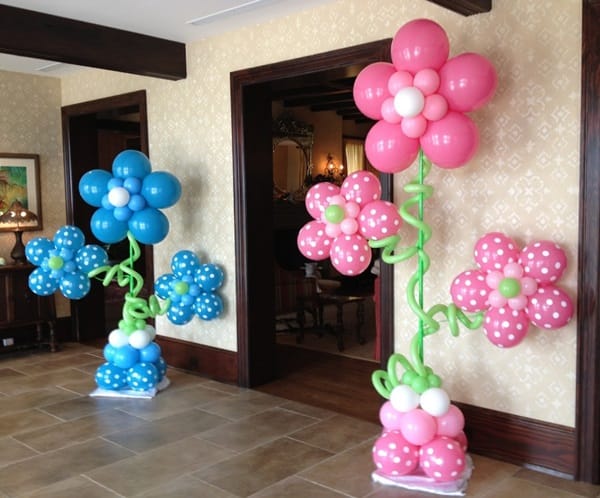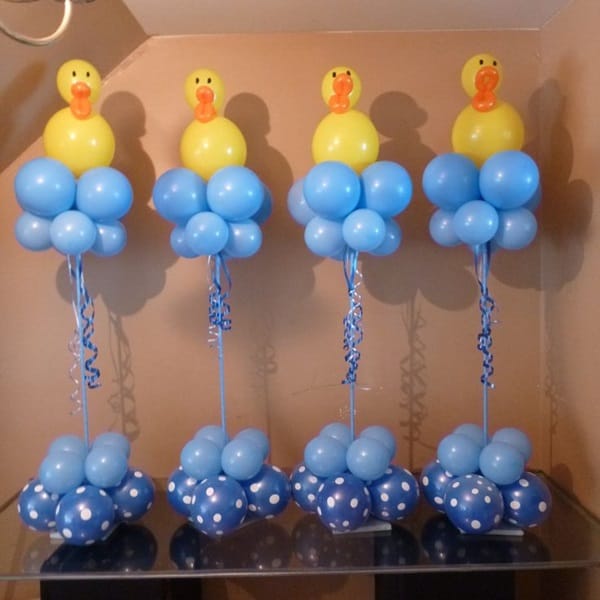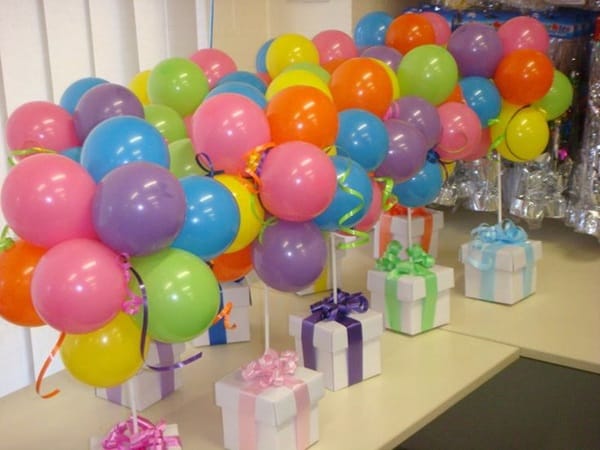 Creative Balloon Decoration Ideas for Parties:
So now you have got that decoration is a vital factor of the party but now you have to think the ways by which you can make the decoration really special and attractive. Yes guessing that is not an easy thing but actually the easiest part is that you already know that there is thing common for every party. We are talking about balloons and that makes everything special. Balloons are really very special and we just can't think of a party without balloons. In this aspect, balloons are really very crucial part of a party decoration. So here are some creative balloon decoration ideas for parties that you can already see here.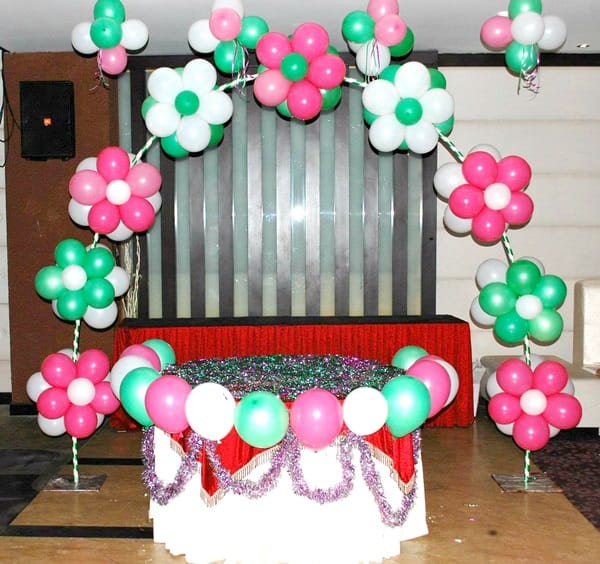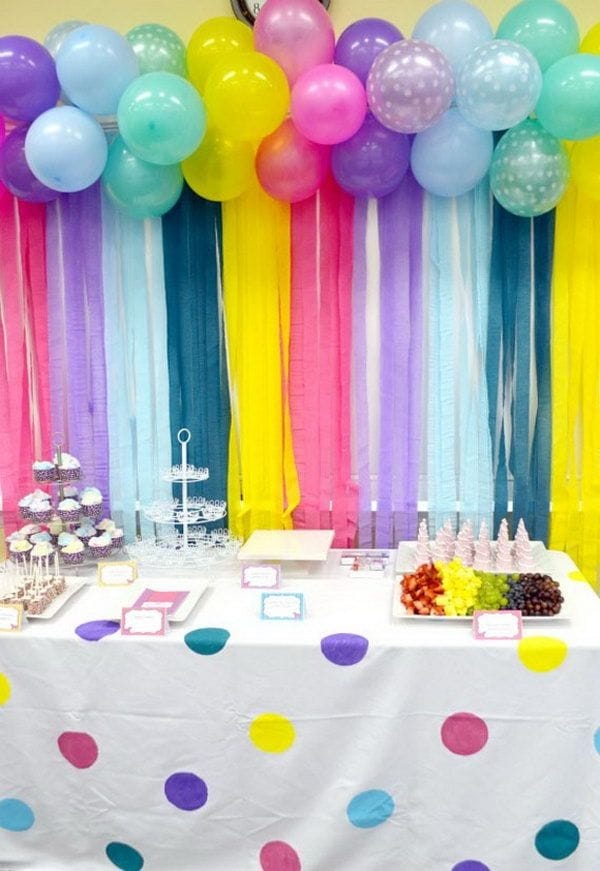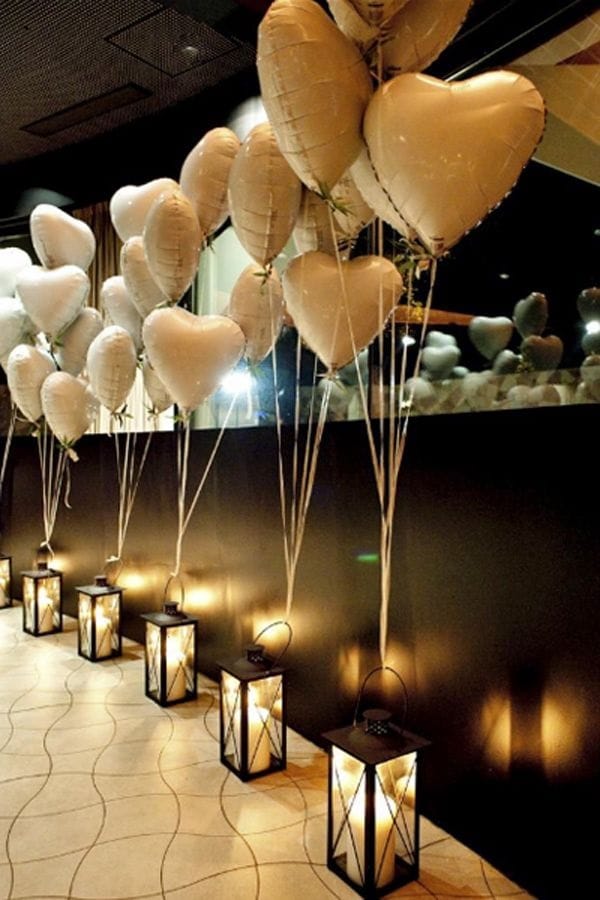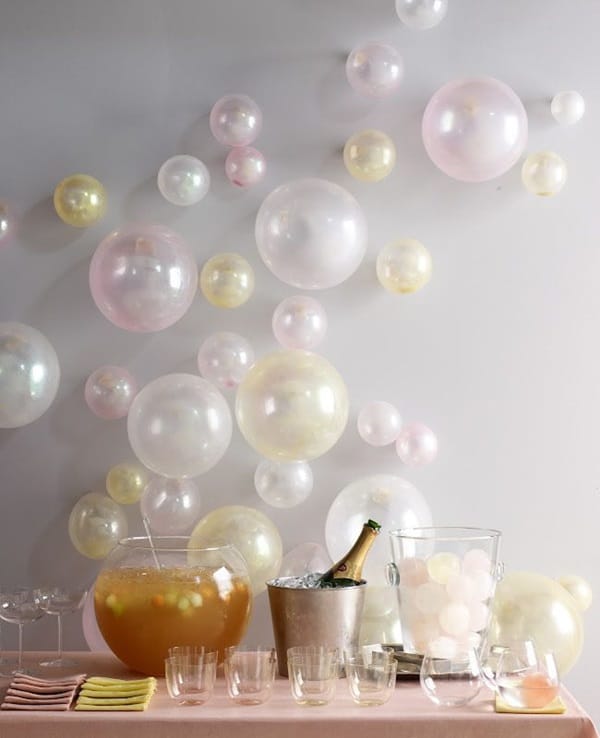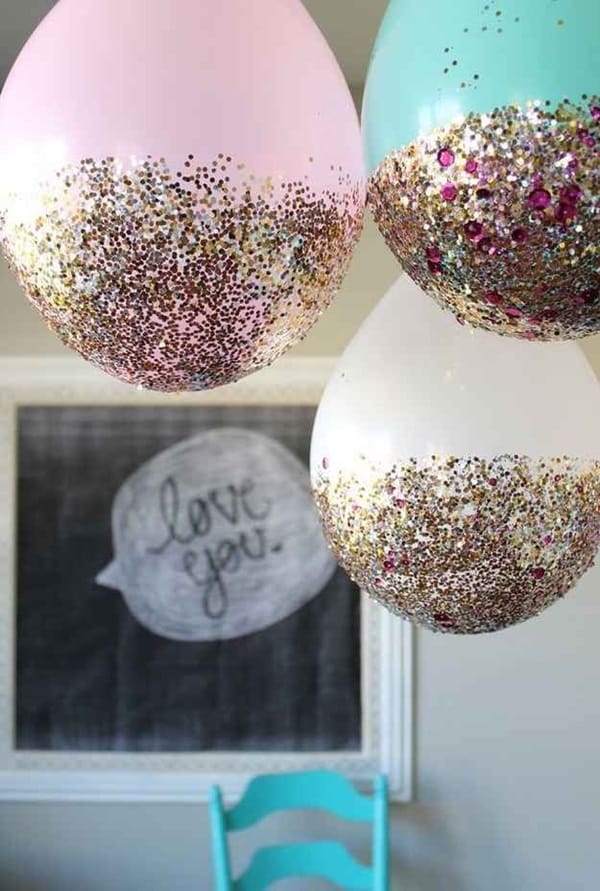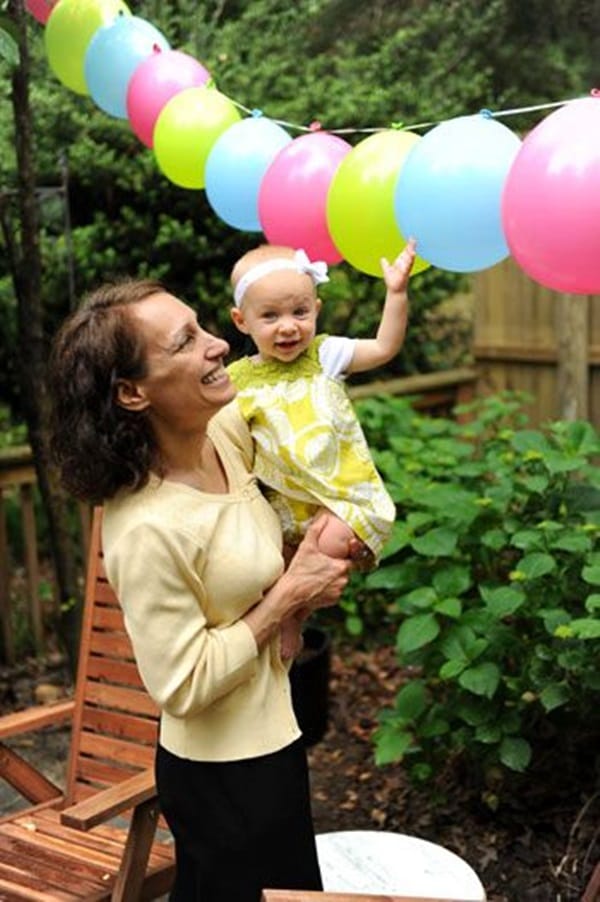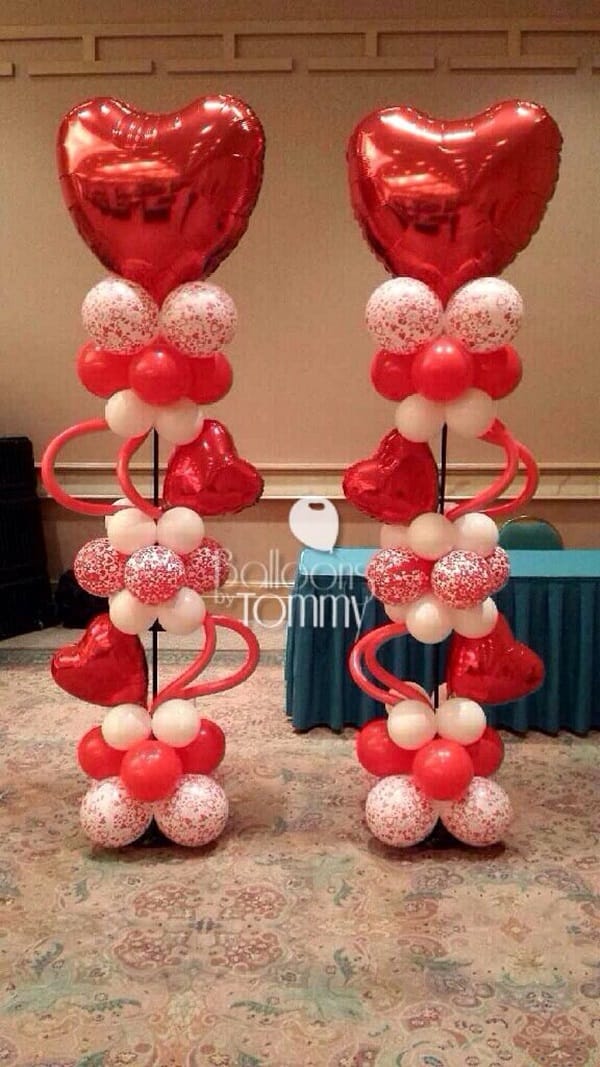 First of all kids really love balloons and you can't stop then playing with it. Balloons are actually great for decorations and playing both. Suppose you are throwing a birthday party of your kid and that also without any balloons. You just can't think how much boring the kids will get. It is never possible to throw birthday party without balloon. Even not only the kids we adult also have an interest towards balloon decoration. That gets projected when we think about decorating the party premises.