Clay is fascinating and working with it is definitely fun. Pottery can be a hobby for some while for some it is an integral part of their life. It is not an easy art and needs a hell of a lot of attention, care, and work but in the end, it is definitely worth it. And if you are thinking of trying your hands in this beautiful art then I would suggest you start with these Cute Miniature Pottery Examples to Try.
Recycling several plastic materials, have now become a trend these days. Have piles of plastic bags here and there, pull out your creative skills and make these DIY Plastic Bag Recycling Projects work well for your kids.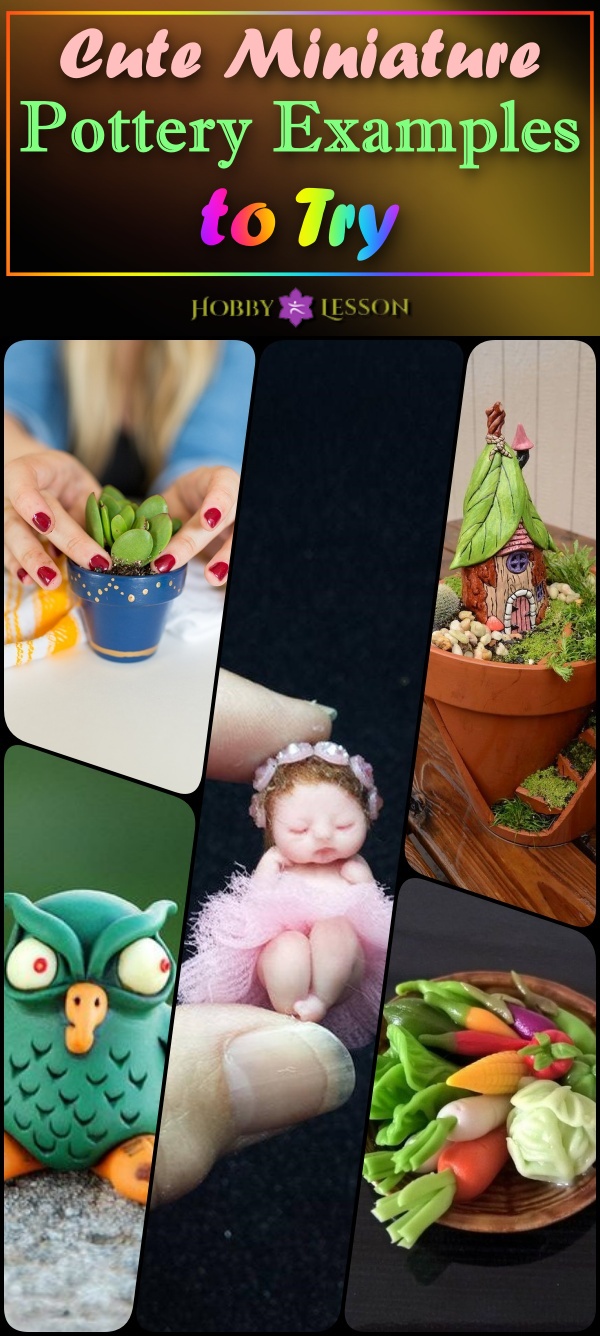 Don't doubt your ability if you are just a beginner. You can make these cute little miniatures without having mastered this art. Believe me when I say that pottery is an adventure that you can explore and create whatever you want. From cute little pots to tiny figurines, you can make just about anything with clay. Not to mention these items will make a great home décor.
Cute Miniature Pottery Examples to Try
Cute Mini Figurines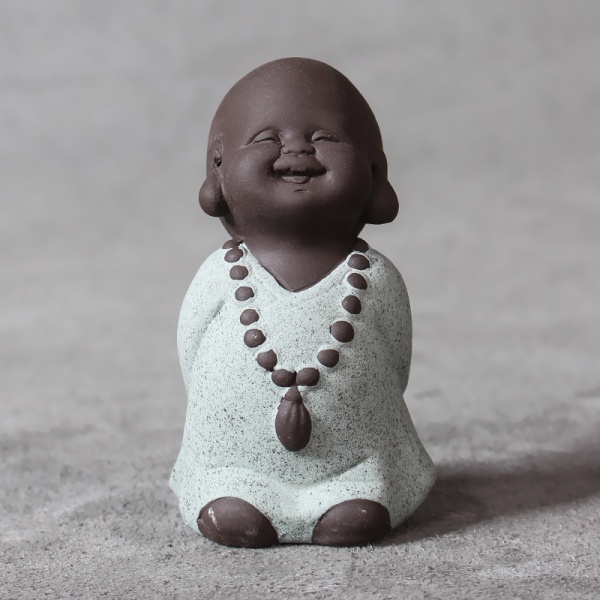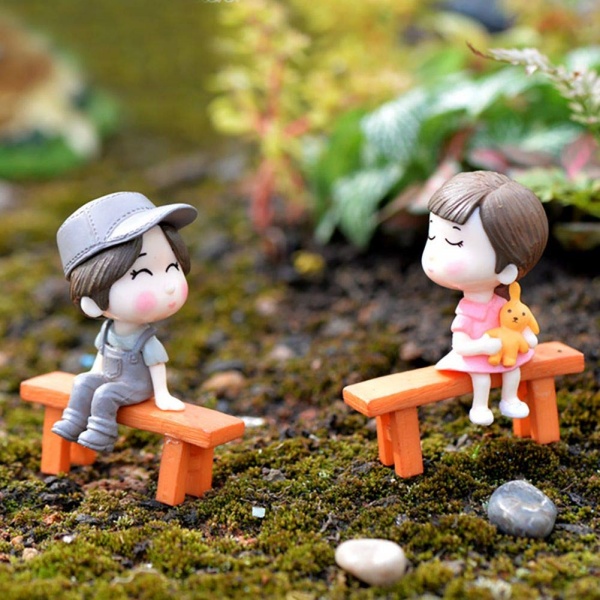 One look at these cute figurines and your guests won't help but say "Aww". These are cute! Rather than spending 20 to 70 dollars on these figurines, you can create them on your own at home. From a Japanese girl wearing kimono to an Indian girl wearing saree, you can create any figurine you want.
Mini Painted Pots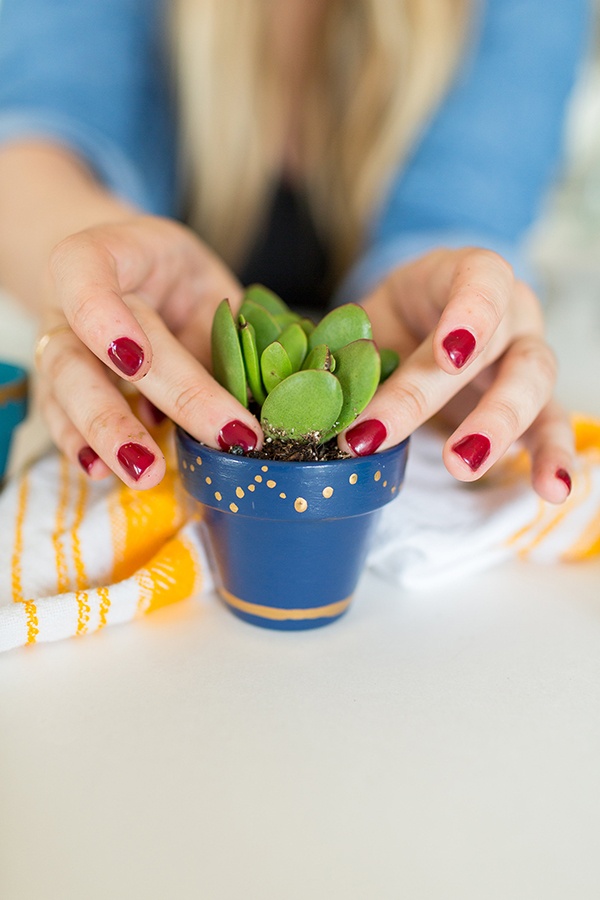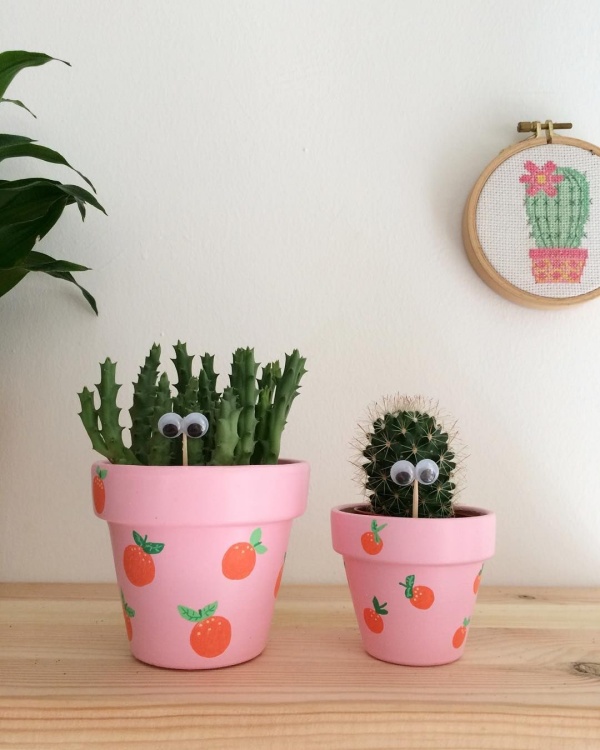 Give your table setting an adorable touch with these mini painted pots. Create tiny little pots and then paint them with acrylic paints or use a gold spray to add bling to them. These cute pots will look great once you place the mini succulents in them.
You can now create Soft Drink Bottle Craft Ideas and shake some creativity, you do not need a lot of materials. Just some tape, scissors and a lot of creativity. So, grab your pen and book to start making notes peeps!
Clay Calla Lily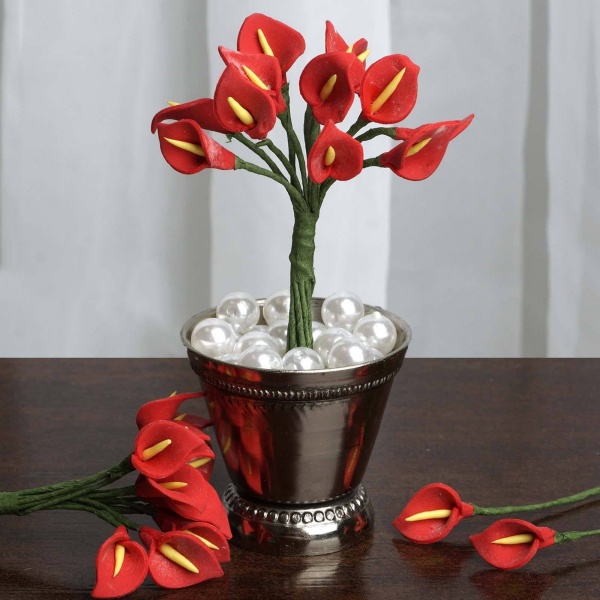 Any Jesse Ward fan in here? If yes, then you must know all about this beautiful flower which played a great role in the trilogy of This Man book series. The flower is known for its simplicity and purity and is often used in hand bouquets and wedding decorations. Just imagine how cute these will look in miniature form. P. S. They won't even die because they will be made from clay! Wink!
Tiny Fat Owls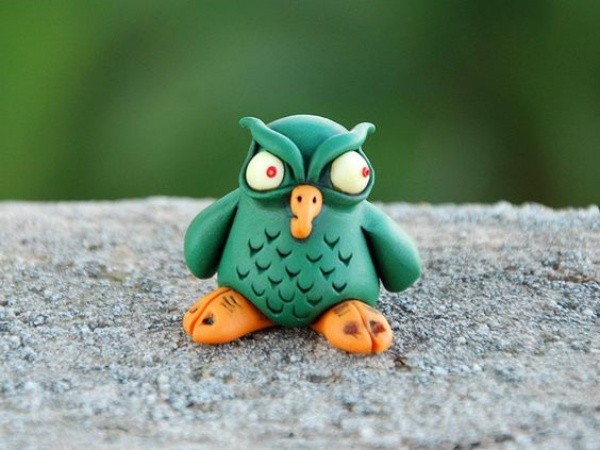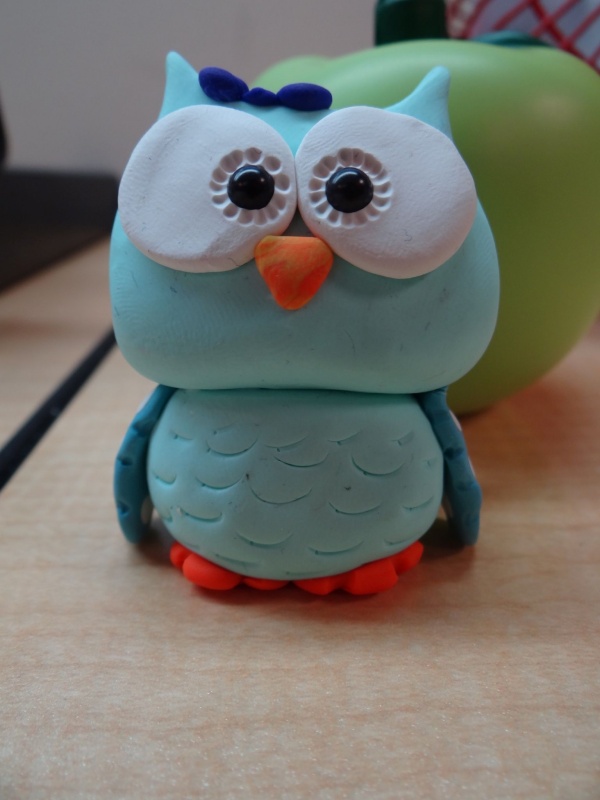 Owls might look scary when they are big but when you create miniatures of them in different colors then they look absolutely adorable. You can create a tiny little jungle of your own by making tiny animals and keep them on display for everyone to gape at.
Dragon Egg Shell Candle Holders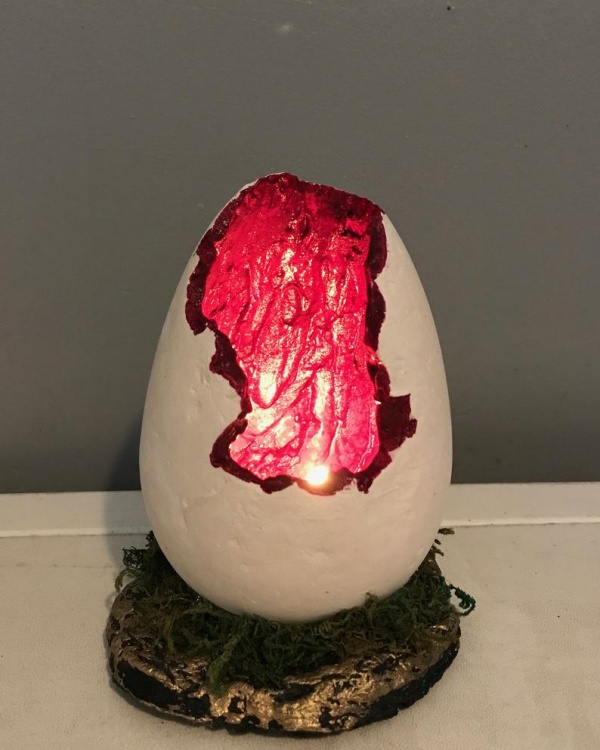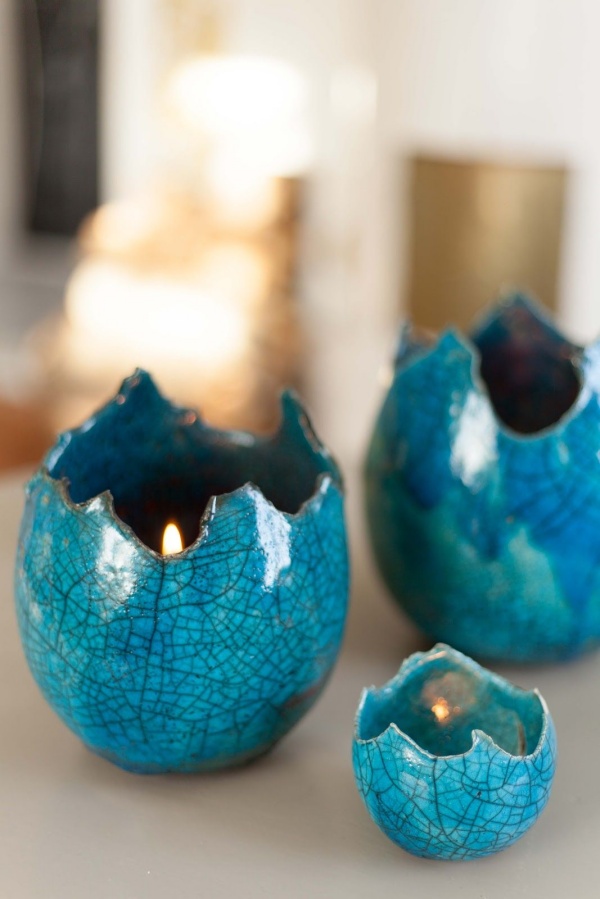 Use that clay to make some tiny little dragon eggshell which you can use as a candle holder. You will need to paint these eggs with a glossy glaze and your cute little candle holders will be ready for this festive season.
If you simply cannot resist the awe of the dream catcher, here are Creative Dream Catcher Ideas To Try right away…
Fairy Garden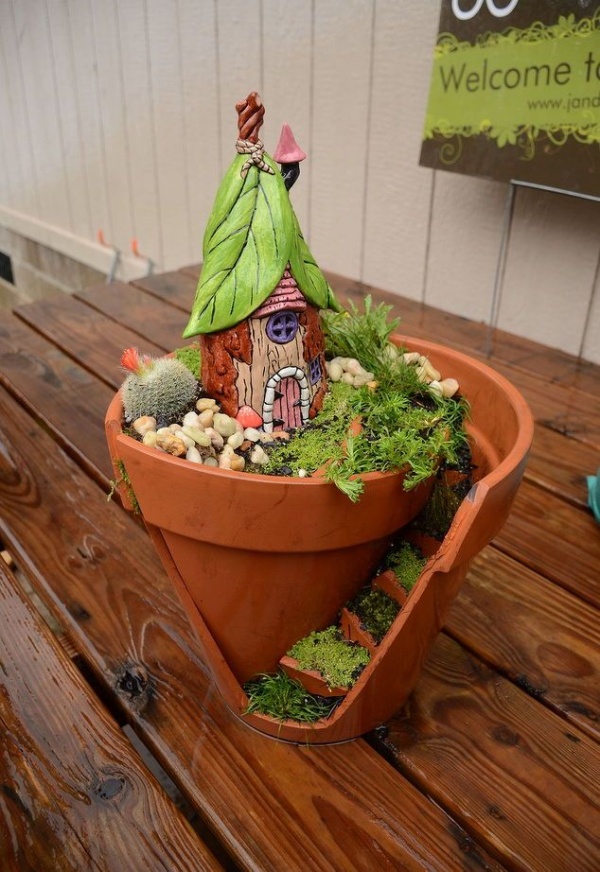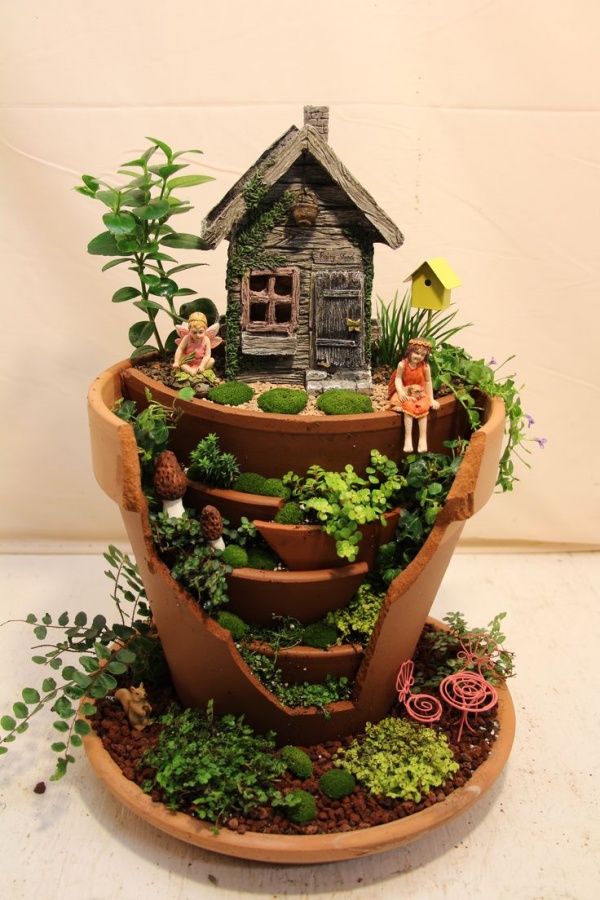 Who doesn't love fairy gardens? Create a fairyland of your own using clay. Make tiny houses with varying textures of the roof and paint them in different colors. You can make a fairy figurine and place them inside this fairy garden.
Vegetable Clay Miniatures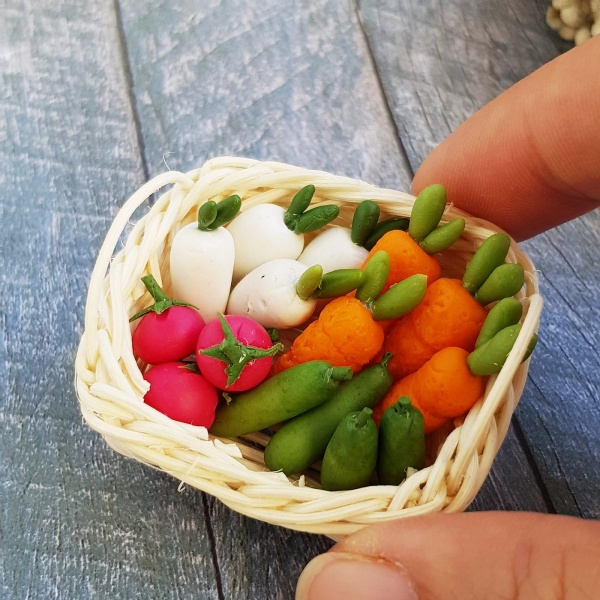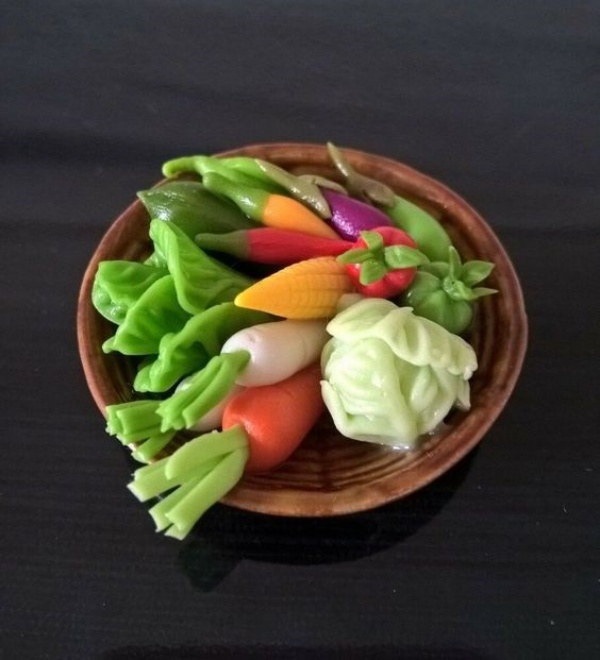 This is one of the easiest and fun activities that you can do with kids. Making vegetable clay miniatures is really very easy. And though this pottery project seems very simple, once you place these vegetables into a mini basket, you would realize just how charming it looks.
Here we present some Beautiful Crafts which are helpful for your Crafty Business.
Clay Bowls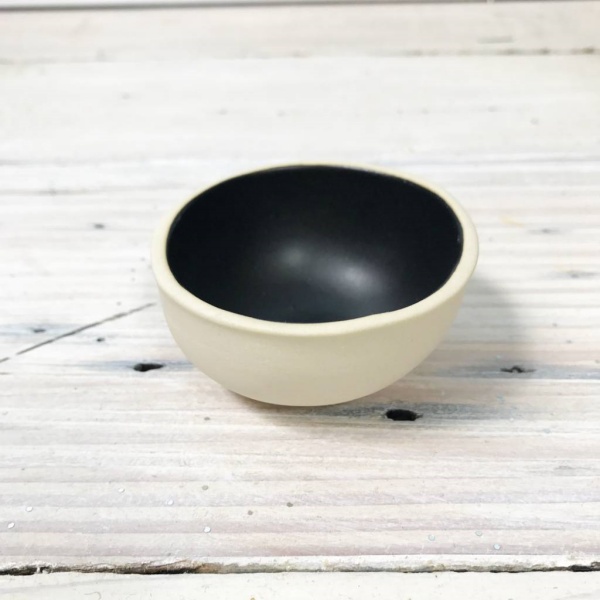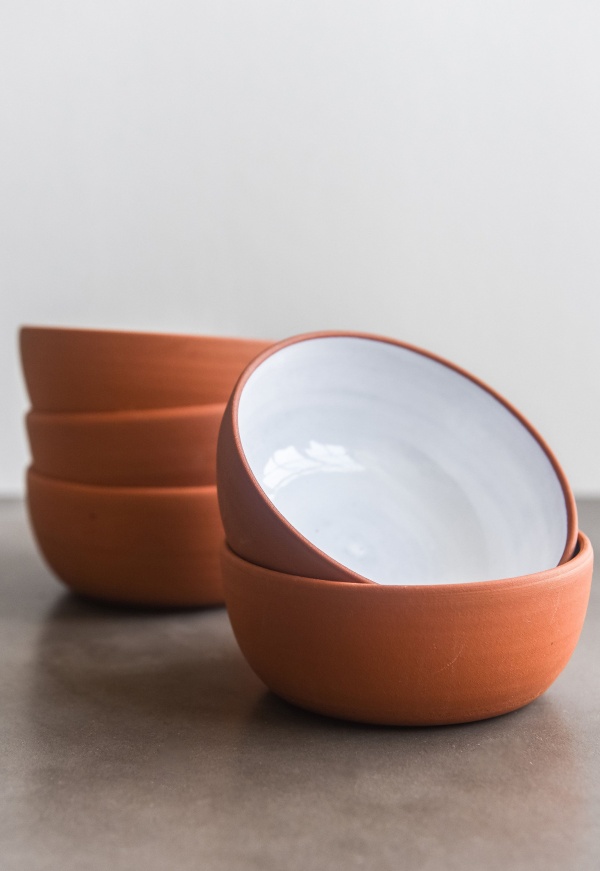 Create some little clay bowls and use them for different purposes like as a candle holder or jewelry holder. You can create them with a particular theme in mind and then stamp the apt words on these bowls. You can even use the leaf to make clay leaf bowls which will have an appealing texture of a leaf.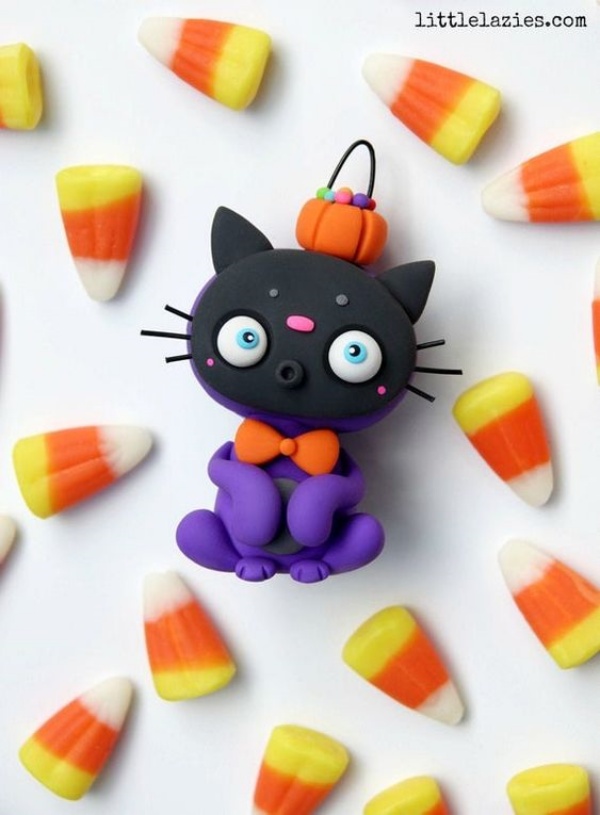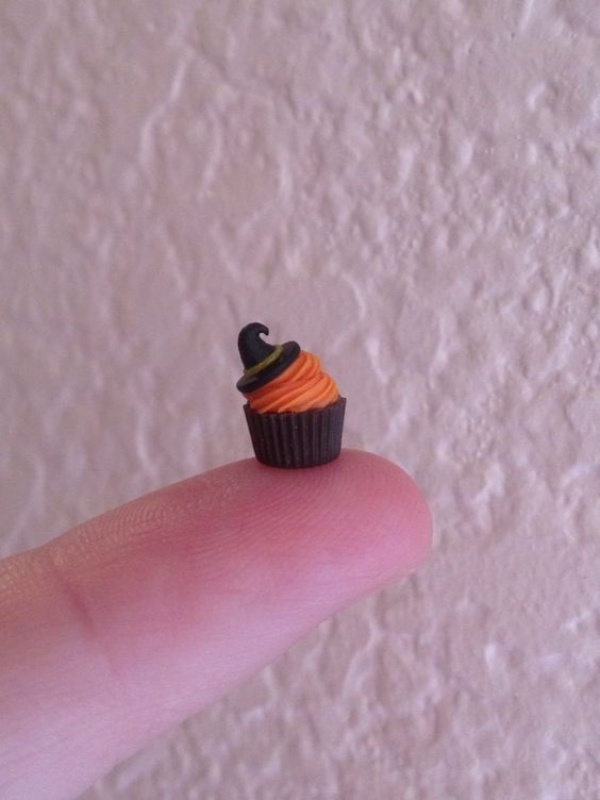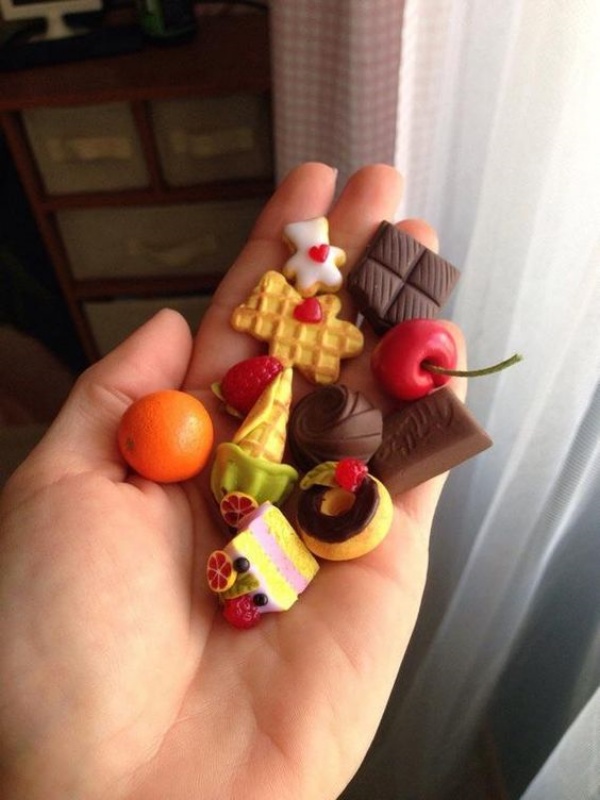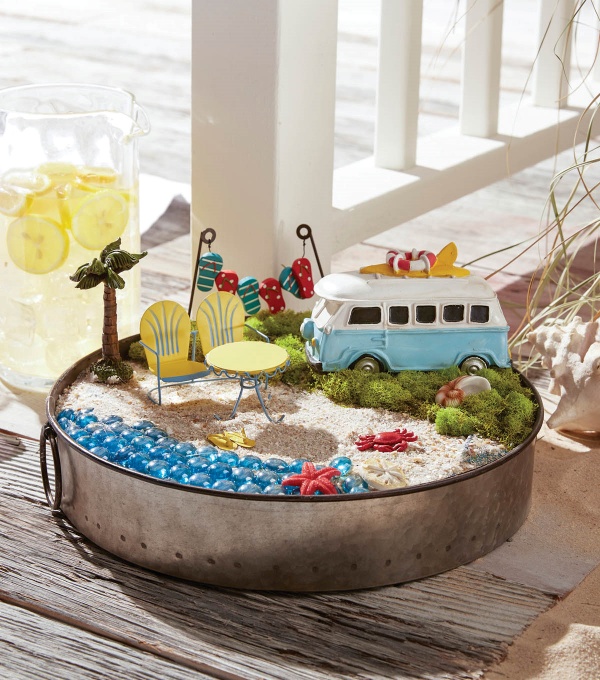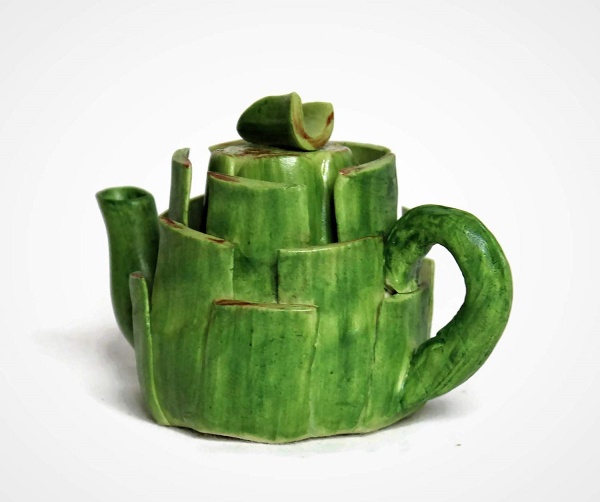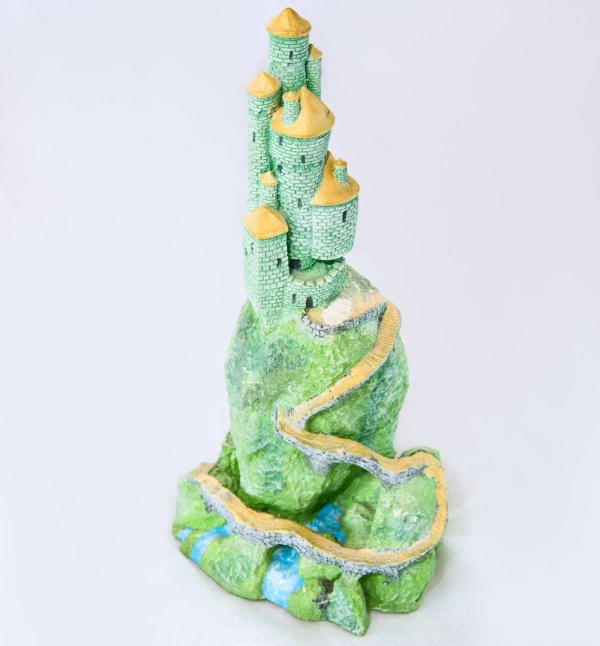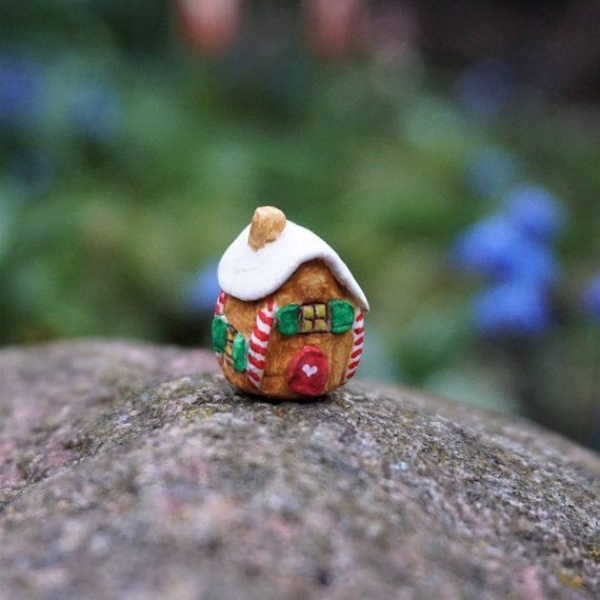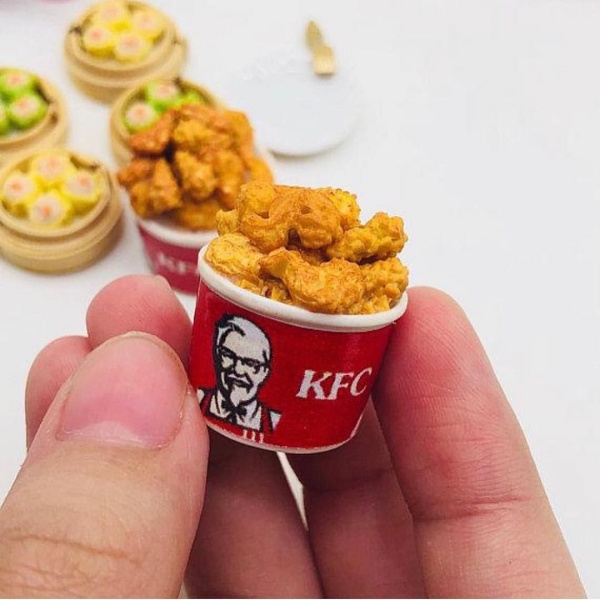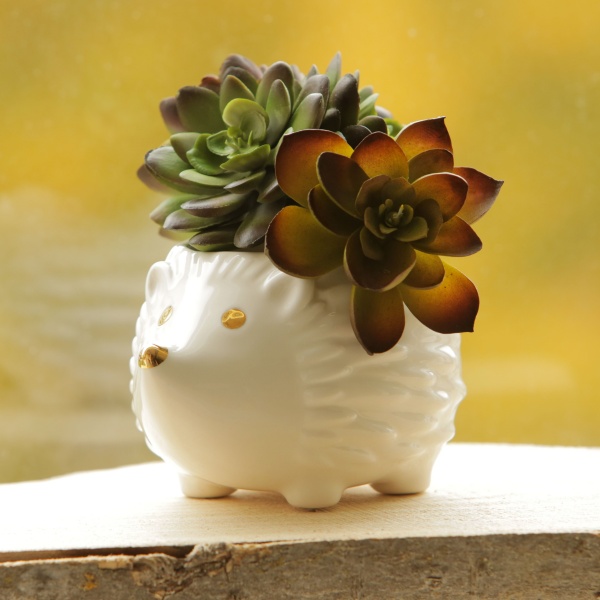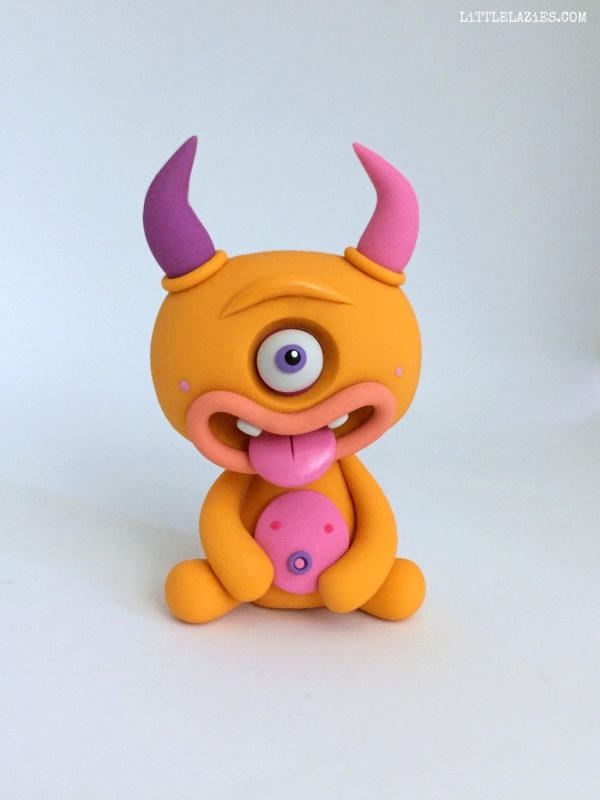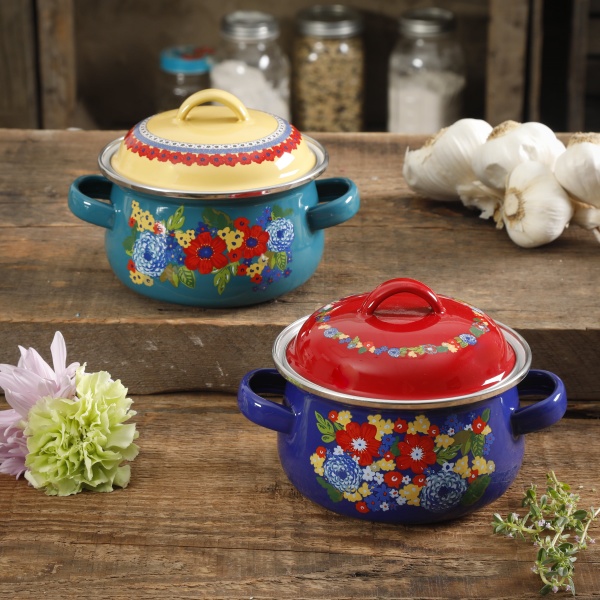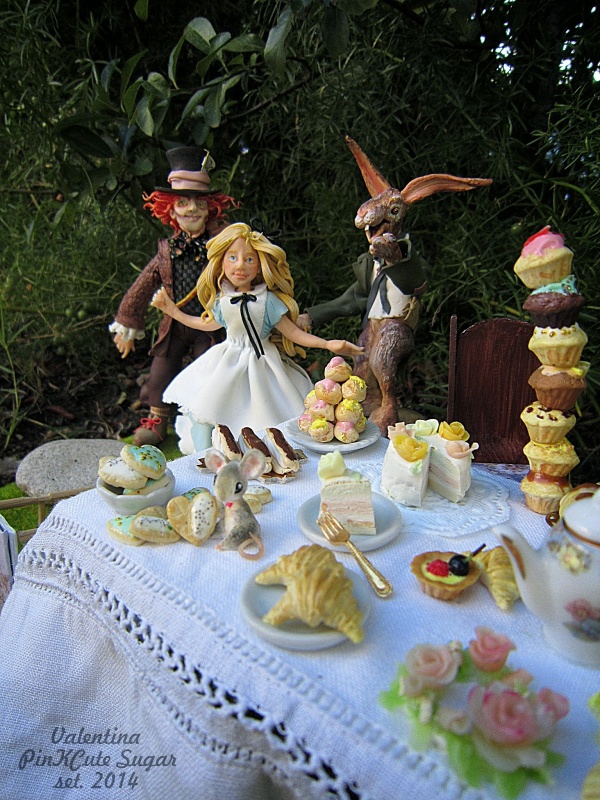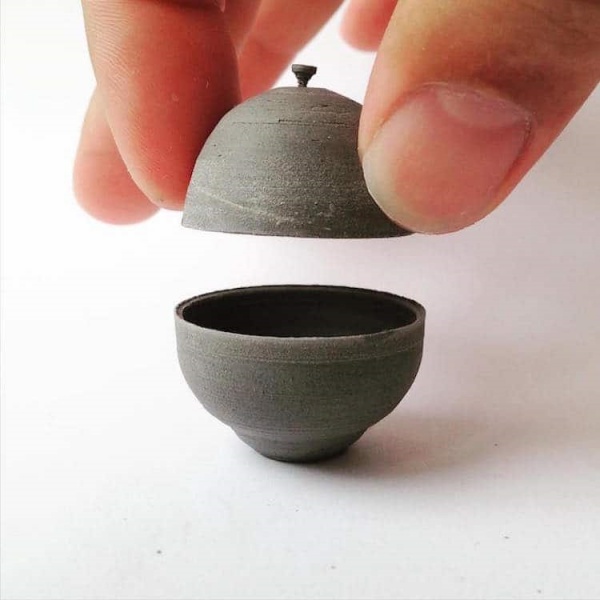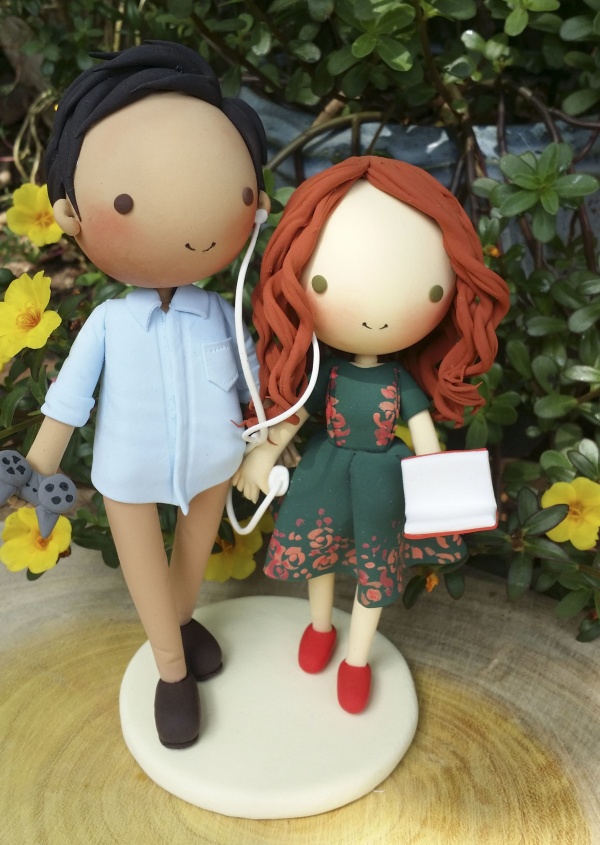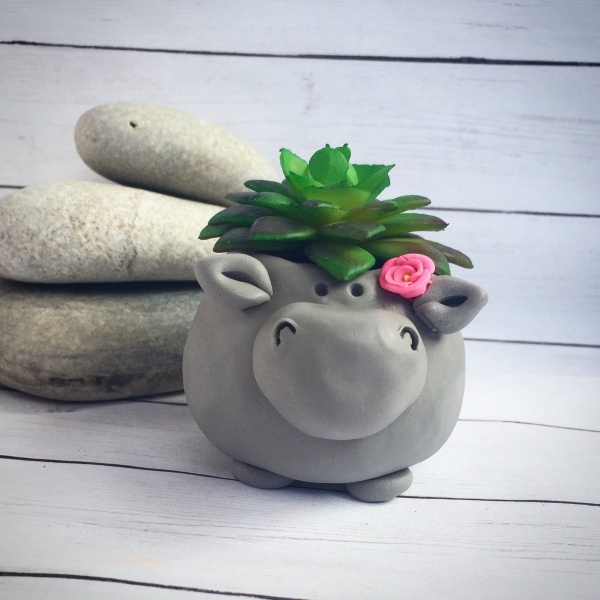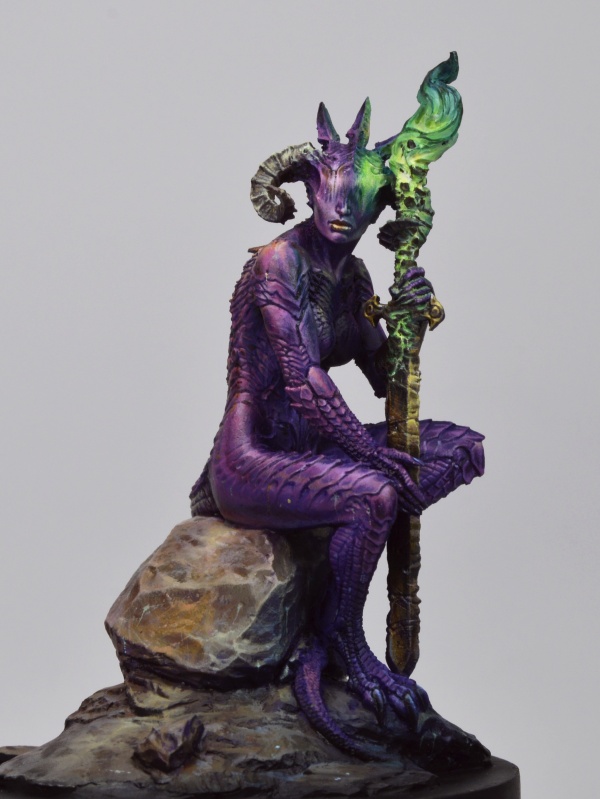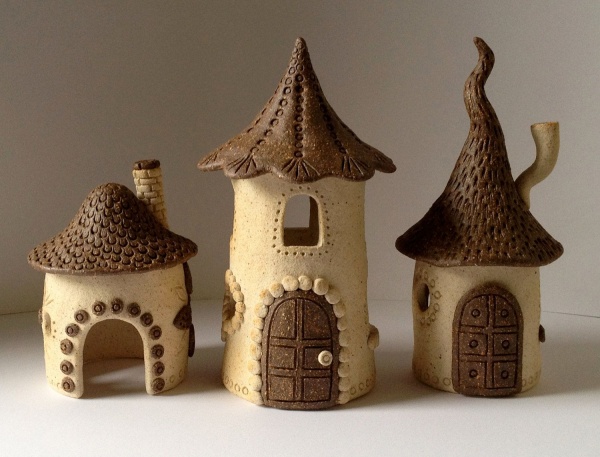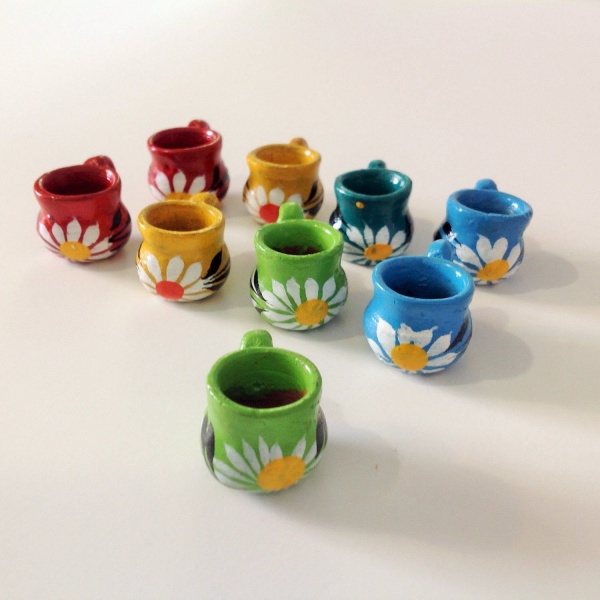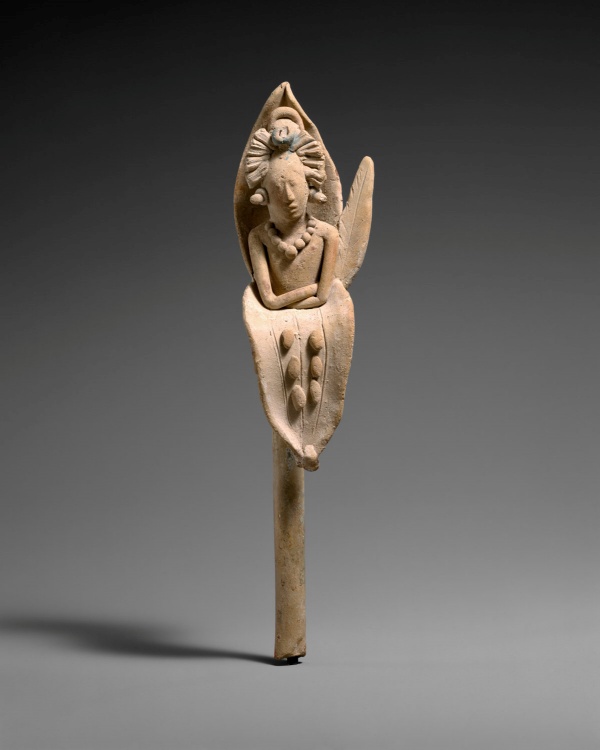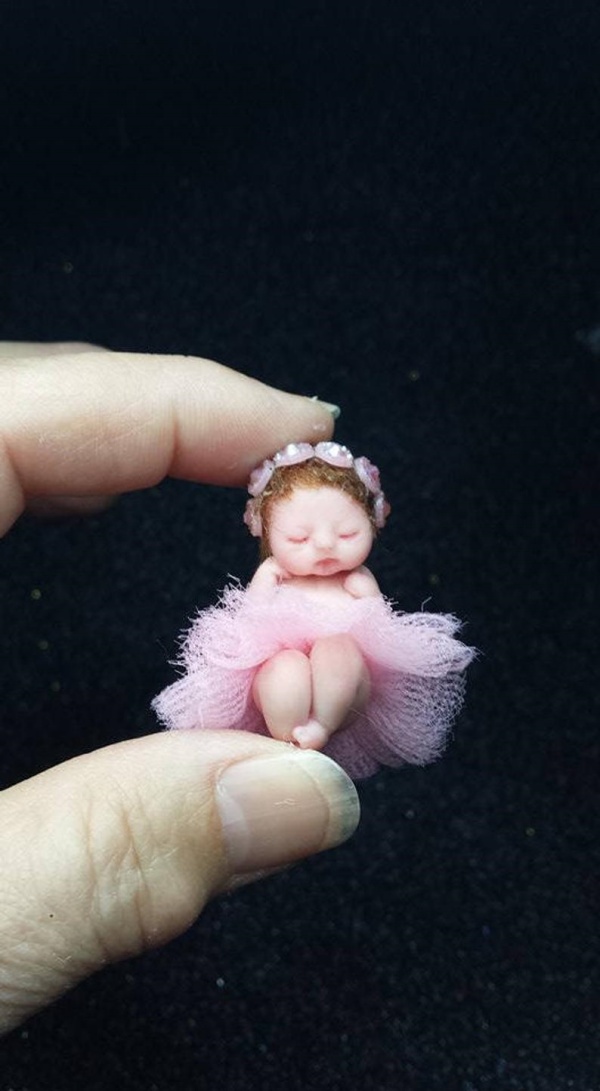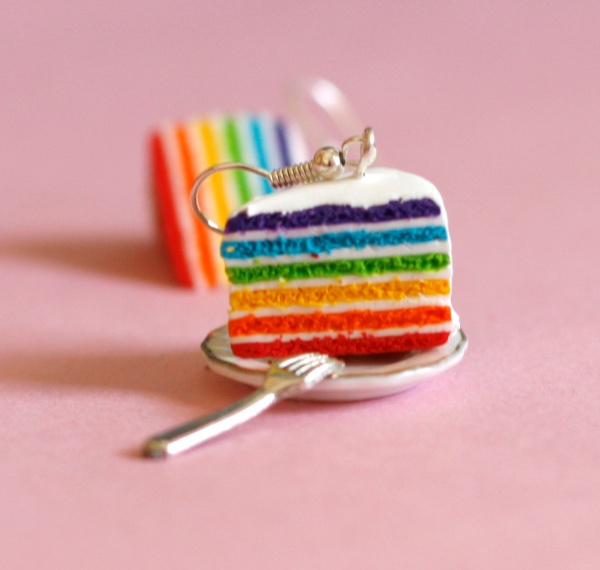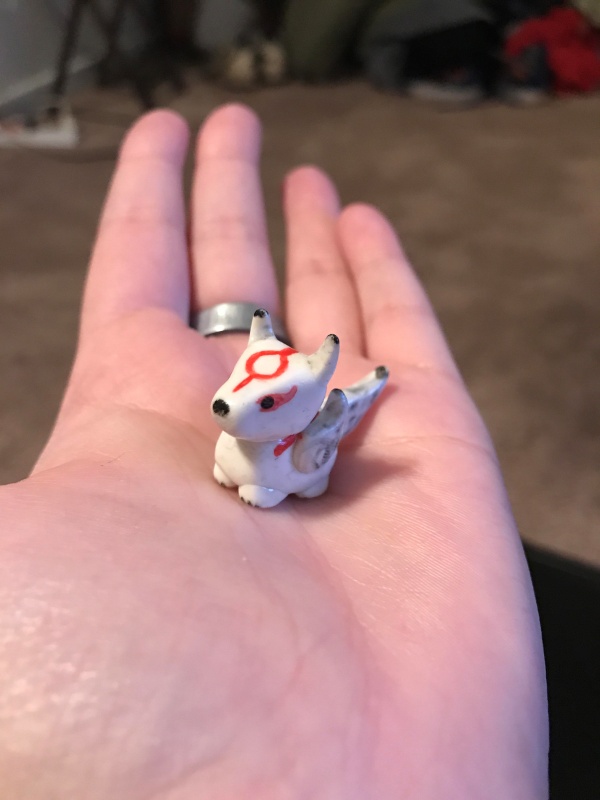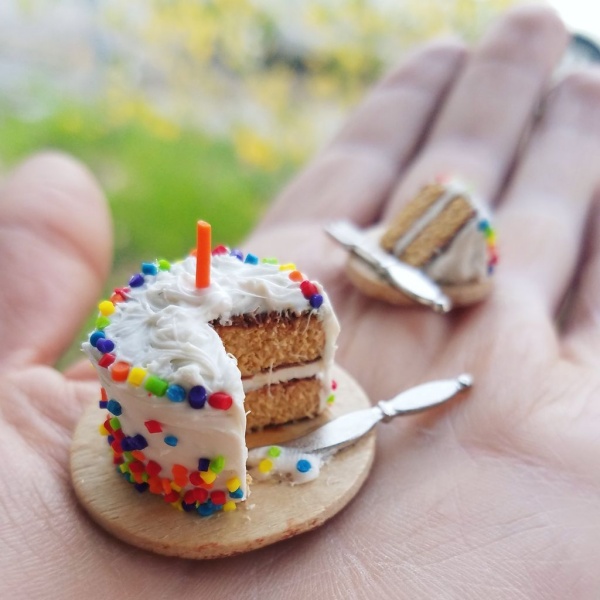 If, however, you feel a deeper connection with birds, then there is no harm in keeping your home decoration bird-themed. For ideas, check out these DIY Indoor Decoration Ideas For Bird Lover.
Isn't playing with clay an amazing art? Pottery is a great hobby to pick up and fill your free time to create adorable items. With each new item that you make, you cannot just master this art of Cute Miniature Pottery Examples to Try but also enhance your home décor. So, it's a win-win!