Life is never that easy we usually think, but when you have a shoulder to lean on or someone special with whom you can share everything, it helps you in fighting through the darkest time with ease. Sometimes, it's tough to handle the situation – when someone you love – your girlfriend is going through a tough phase of life. It can be anything, maybe competition at the workplace or maybe she's having some issues with family or friends. The reason could be anything? But, being a good boyfriend, if you're looking for cute ways to cheer up your girlfriend – here are few awesome tips on how you can cheer up your girlfriend.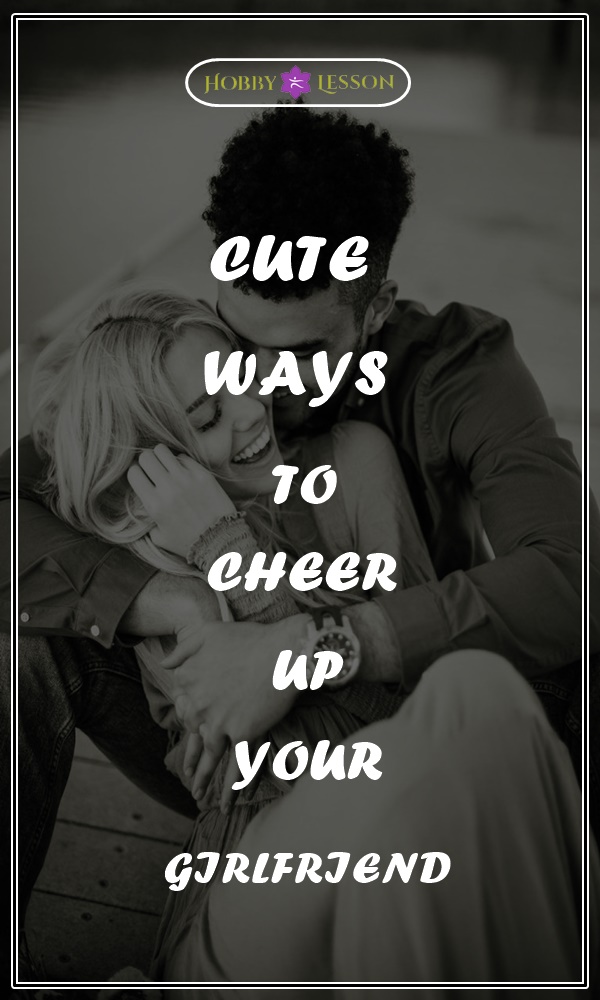 Here we present some Healthy Relationship Advice For Men And Women. Check out-
There is a number of things you can do to cheer up your girl and to make her feel comfortable. So, check the list below to make your girlfriend smile when she's sad –
CUTE WAYS TO CHEER UP YOUR GIRLFRIEND
Motivate her to do Physical Activity!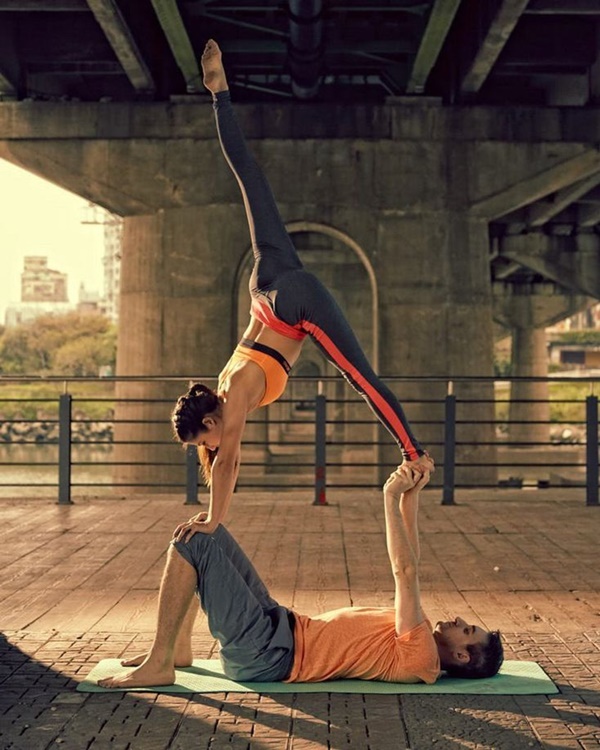 Anaerobic exercise has proven to be helpful in stimulating people's mood. This will help her think more widely and clearly. So, it's nice if you take her out for dancing, go for a morning walk or to a yoga class, join a good meditation center – this will help her reap the mood-boosting effects of illness.
Cook Her Favorite Meal!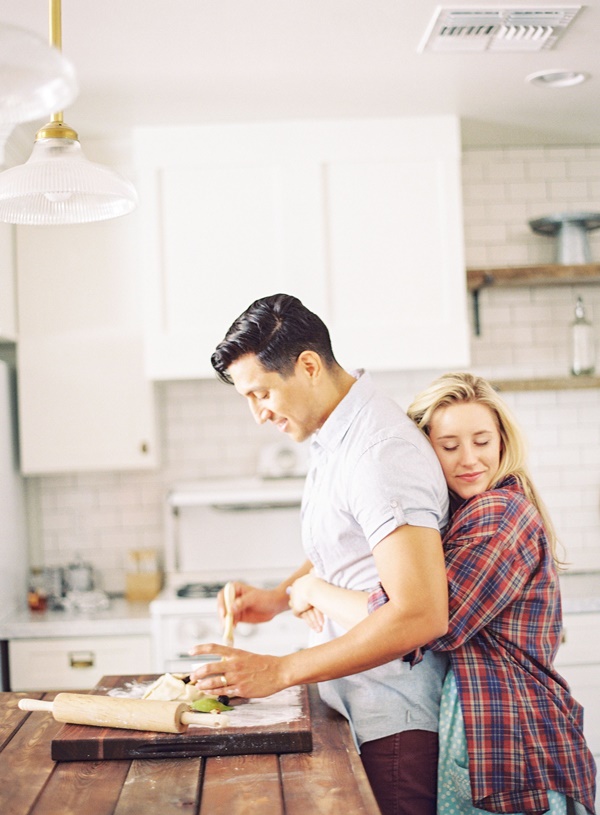 Cooking for the person you love from the bottom of your heart is a wonderful gesture to make her feel happy. Prepare her favorite food, pair it with a bottle of wine and fresh flowers, play slow music and light up some candles for a romantic ambiance.
Give Her a Massage!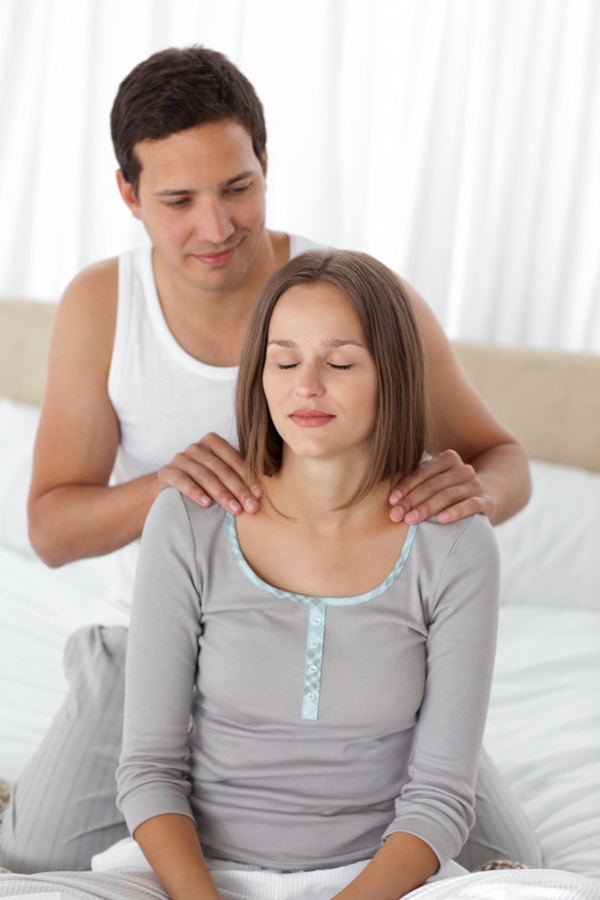 When your girlfriend is stressed out, giving her a long massage proves to be one of the cutest ways to cheer up your girlfriend as this helps in de-stressing her. She will be thankful to you for such a grateful act. This little boost of self-esteem and confidence will definitely lift her mood. In this way, you can literally throw away all tensions out from her mind.
Try some Humor!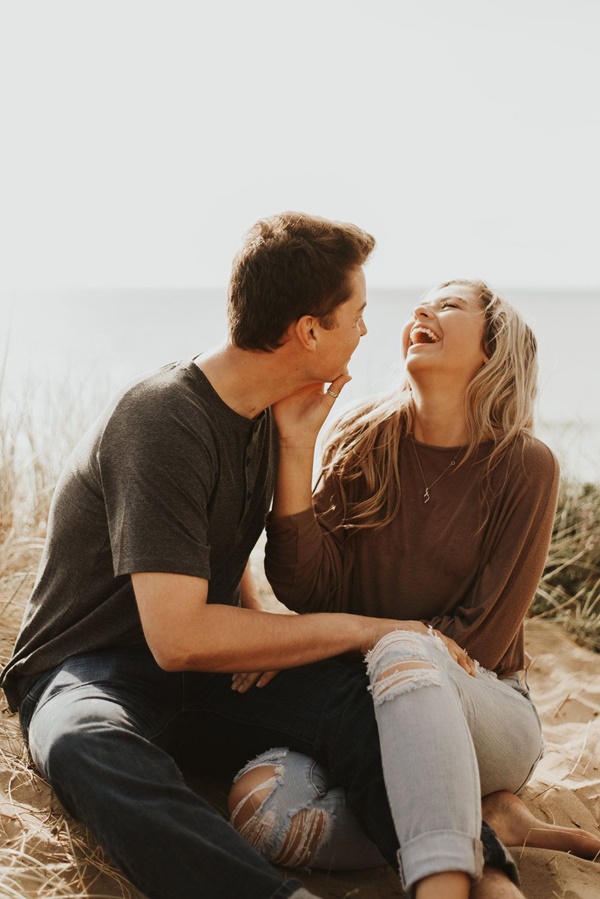 Yes, off course…why not? Laughter is the best medicine to make someone happy. So, in order to lift your girlfriend's mood – crack up silly jokes and narrate a few silly stories to make her forget all the worries.
Cuddle with Her!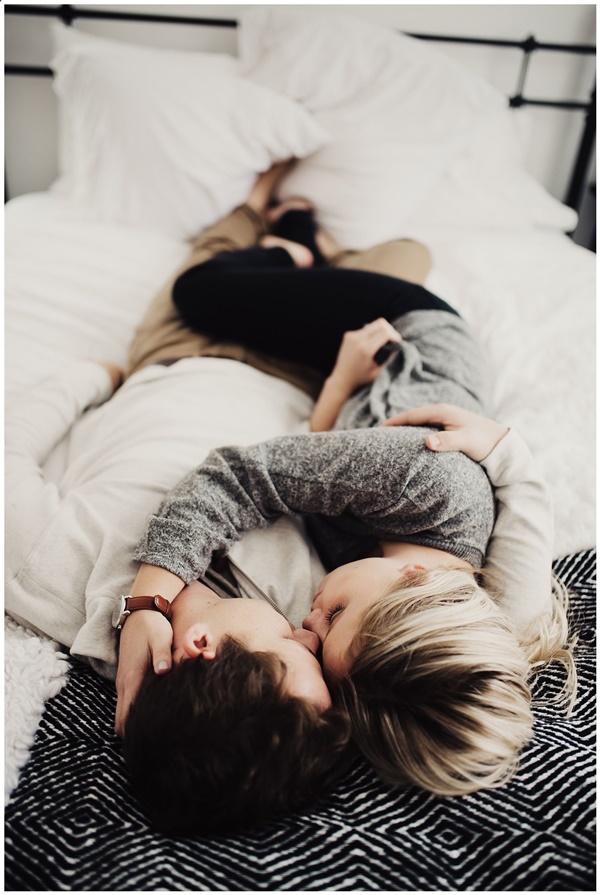 If you're looking for a sure shot way to make the relationship you two share with each other stronger, then cuddling with her when she is feeling down about something or craving for something is the best remedy. Giving hugs is a great alternative for a ton of stuff like stress, negative thoughts, and tiredness.
Long-distance relationships are incredible but at the same time, it is also torture to be far from your love. Distances will never matter if your love is true. You can be miles apart but cute gift ideas for long Distance Relationship listed below will remind your love that your hearts are close to each other.
Write a post for her on Social Media!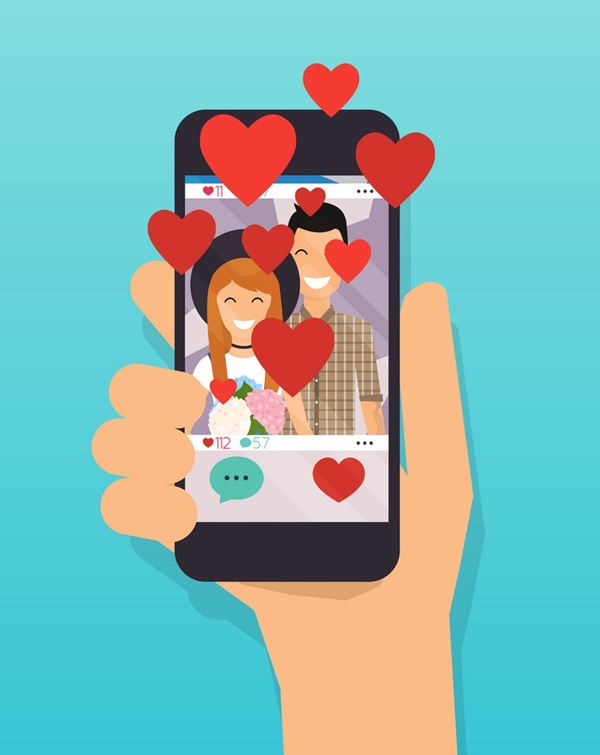 Letting your love know you're thinking about her all time is a sweet way to make her feel special, agree? Take out a minute and post a picture of two of you together on Facebook and write a mesmerizing message for her to cheer up her and to bring a smile on her face.
Travel with Her!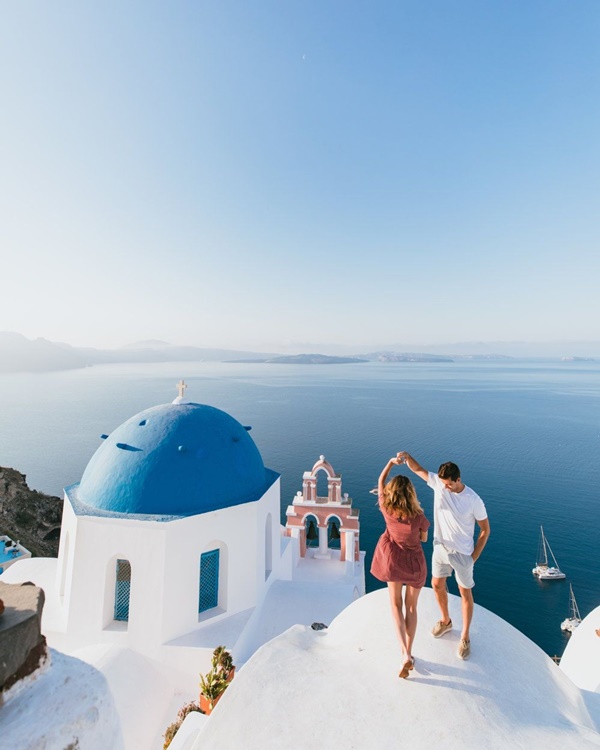 Don't you think planning a mini-vacation for her and showing her that you care for her feelings falls under cute ways to cheer up your girlfriend? Well, it's quite beneficial in boosting up her mood and spending quality together. When you see new sites within the comfort of an exciting venue, it feels like you are on top of the world.
Hold Her Hand!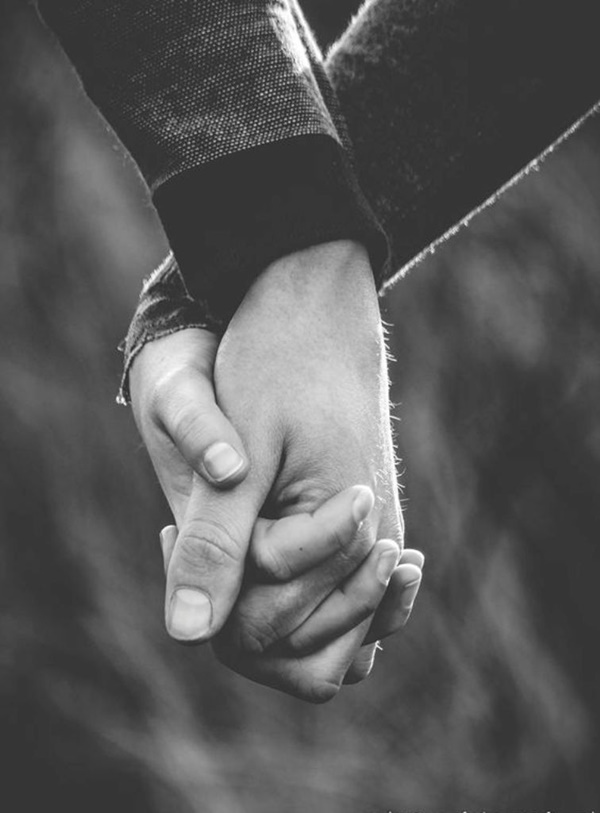 This may sound stupid, but holding her hand will always cheer her up. If you're aware that she had a hectic day at the office or if she is stressed out about something, so just be there and grab her hand. It's all about showing your love and care for little things that happen in her life.
Here we have some Funeral Quotes For A Loved Ones. Have a look-
What about an Animate GIF?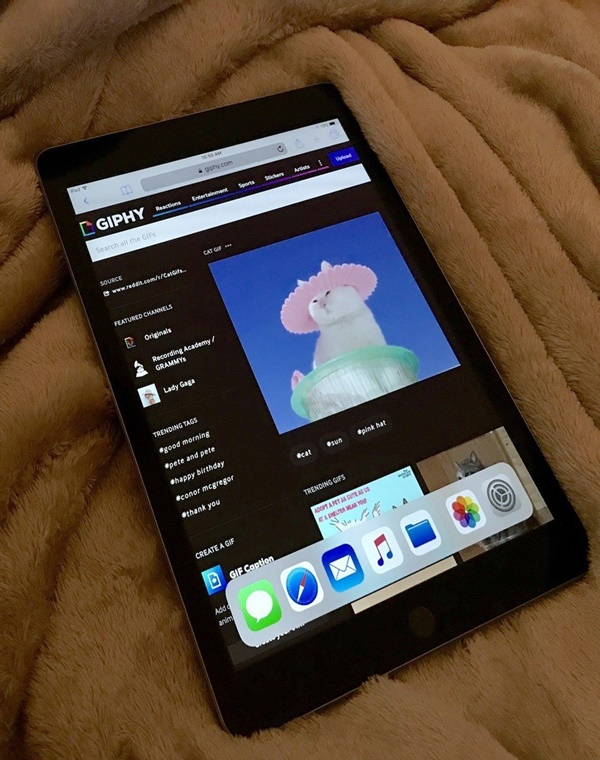 You don't always need to do fancy things, you can just send her a cute animated GIF and she will be really lucky to have a boyfriend like you. Sending her a picture of cute cats and puppies together makes for creative and cute ways to cheer up your girlfriend.
Give Her a Hug!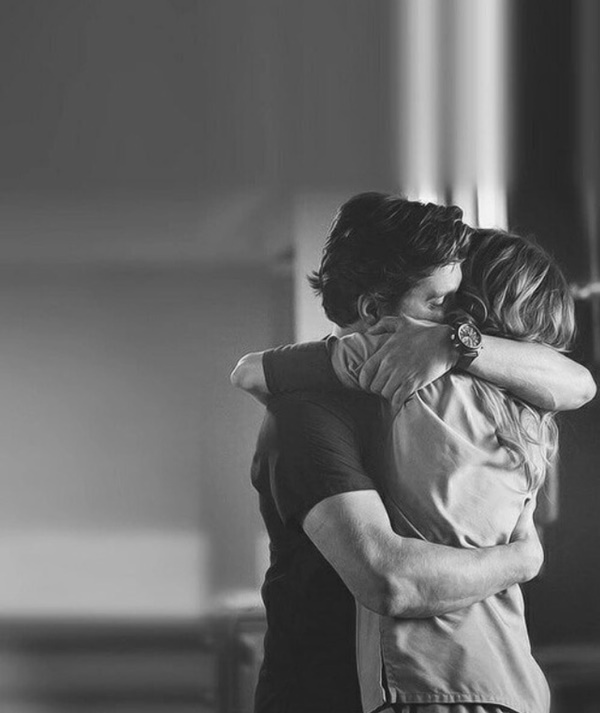 When she pours her heart feelings out to you, give her a warm hug to brighten up her mood. Yes, physical affection is effective in providing emotional support and may be exactly what your girlfriend needs.
If you're waiting for some miracle to transform your girlfriend's bad mood, let's make it very clear that it takes almost nothing from you to achieve this feast. Give her your undivided attention, unconditional love, allow her to speak for as long as she needs, acknowledge and validate her feelings. Besides this, being supportive to your girlfriend in her tough times is actually a measurement of the strength of your relationship.
Here are some tips on How To End A Relationship Without Hurting Her that you can keep in mind while breaking up. Have a look-
In short, everyone has a different way of dealing with the problems in their lives. Your girlfriend may not feel comfortable to open up to you right away. To make her know that you're there for her at every step of life – these are some of the easy and cute ways to cheer up your girlfriend and will surely help you turn your girlfriend from a sulk machine into a cheerful girl. These ideas will work and she will feel better, trust us!!