Are you really fond of that beautiful tinkling sound of chimes that soothes your ear? Nothing can be the best than the combination of a cup of tea and a melodious friction of the chimes in a garden. Though you believe the ancient Feng shui culture or you're don't have faith in all those things, this percussive instrument can give you a lovely vibration of sounds in your ear. So before trying one for your home, you should have a look at all these beautiful DIY wind chime designs to try in 2017. Gear up with some cool DIY ideas to try this weekend. 
It's a popular home decoration item all over the world, but it was actually used by the ancient Romans and Asian cultures since thousands of years ago. It was mainly popularized by China and later became a part of Feng Shui and thus believed to bring good luck to the home. So let's check out what you can make this year that brings a lovely percussive effect to your home.
DIY Wind Chime Designs to Try in 2017:
Glass Wind Chimes: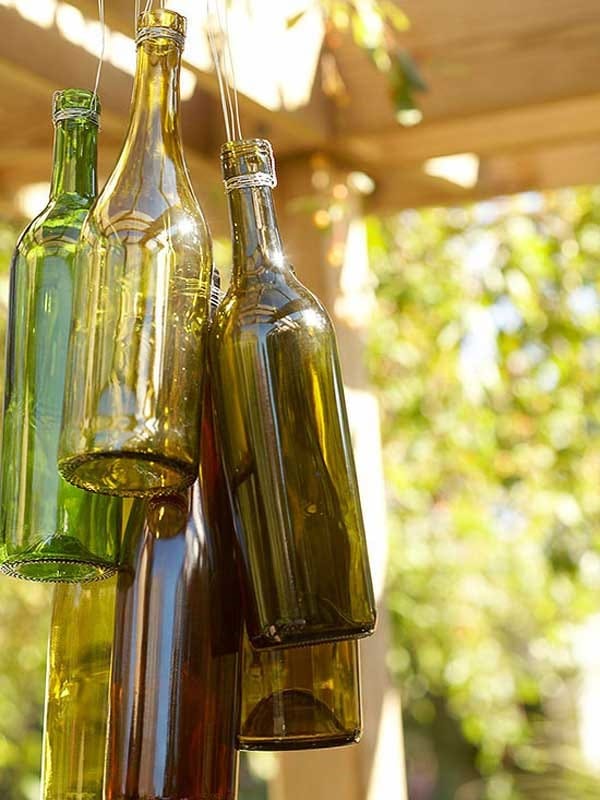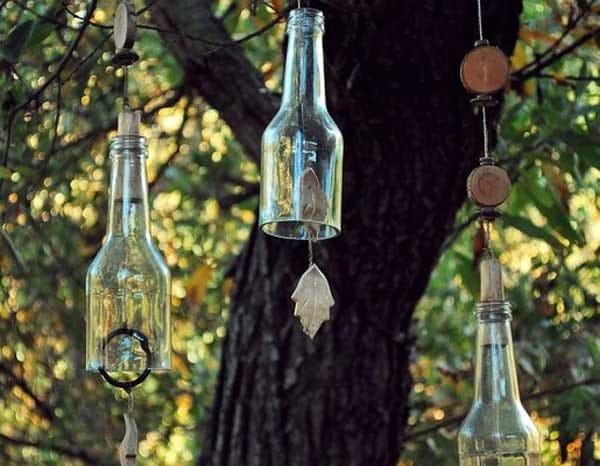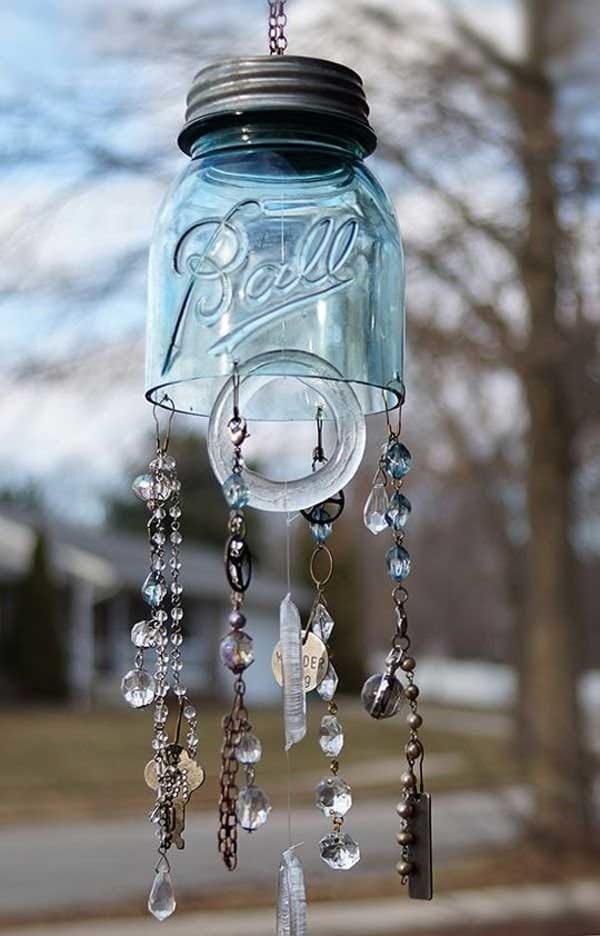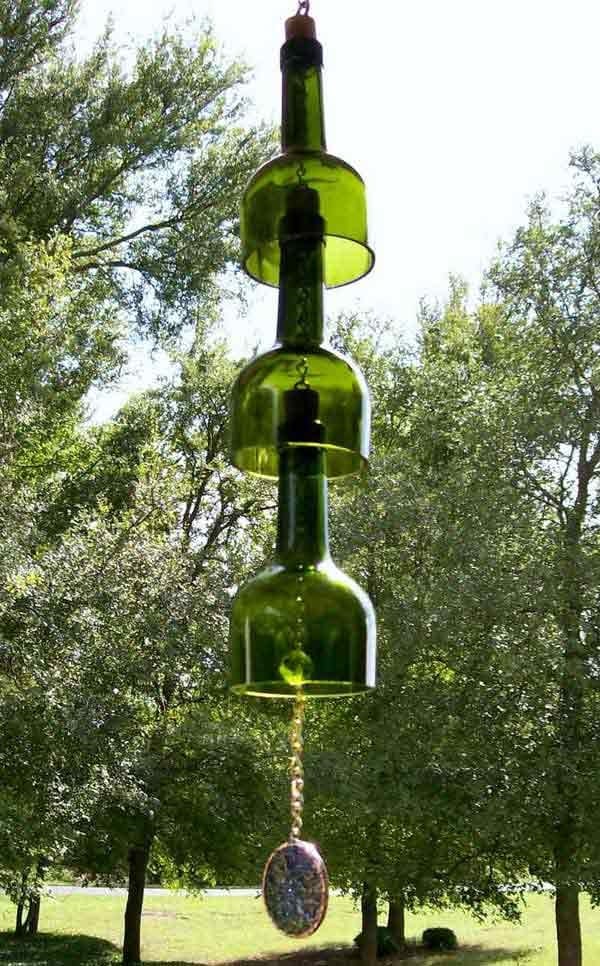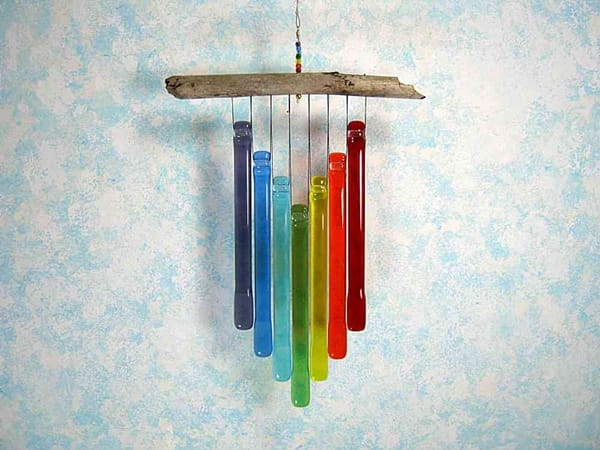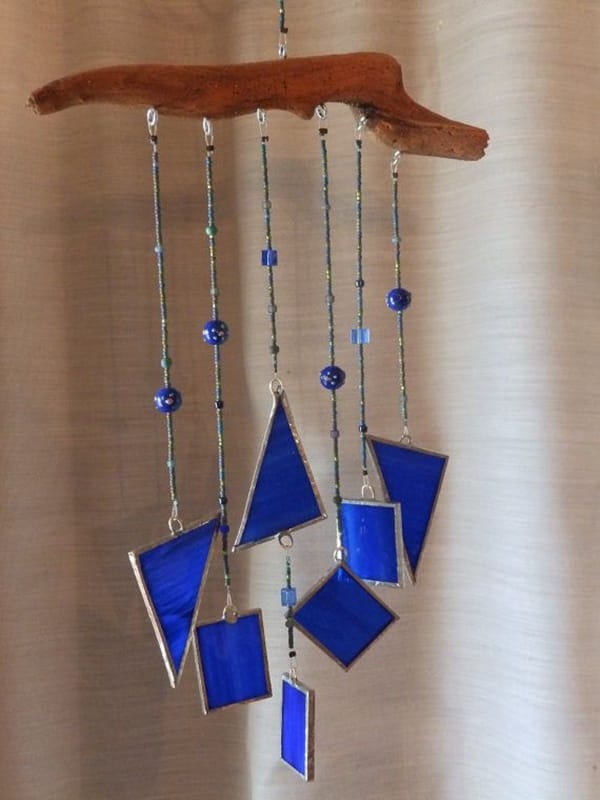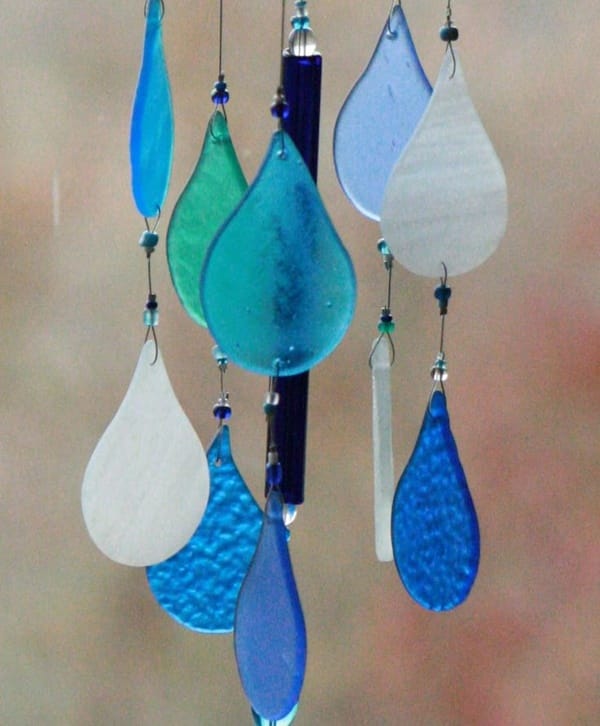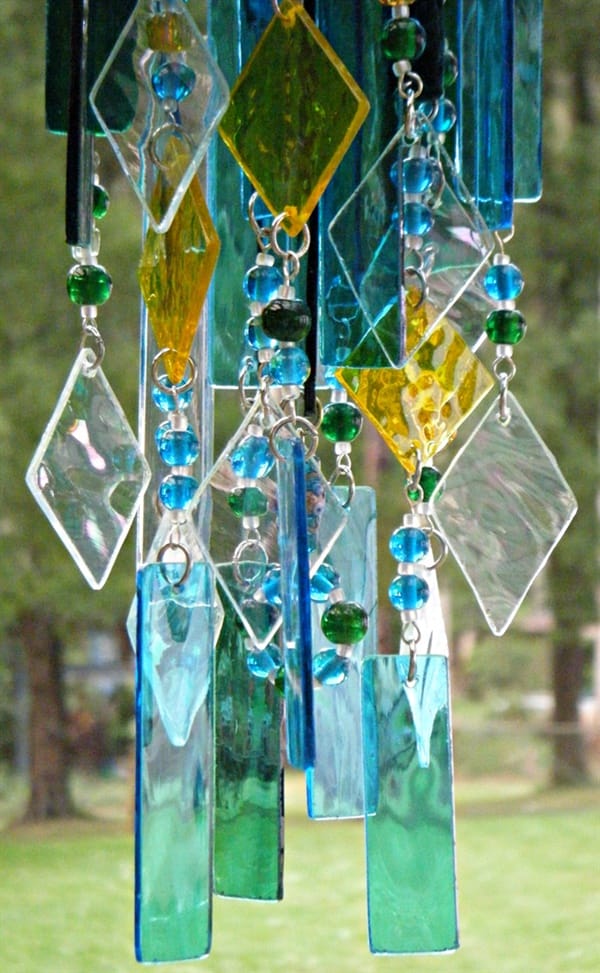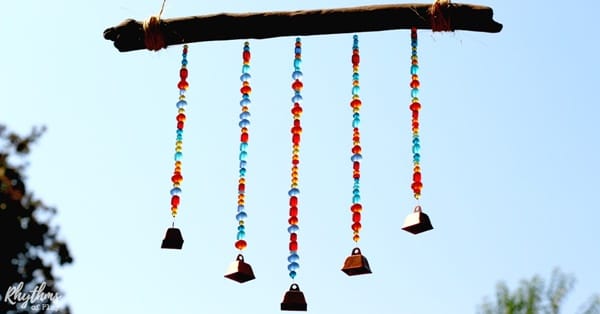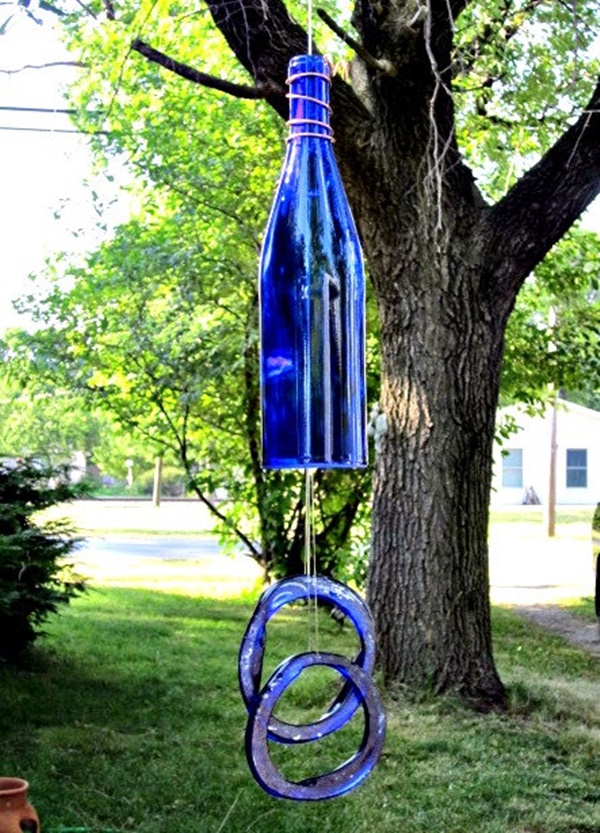 You can use almost anything to make a wind chime, but here we have come up with some specific choices that are the most demanding this year. Making a chime with any glass item looks really outstanding. Yeah! we throw away many glass items of our regular users, but instead of that, if we can reuse that interestingly, that will be really a great experience. Taking from wine bottles to mason jars, anything can come to use. Look at some outstanding wine bottle decoration ideas. 
Metal Wind Chimes: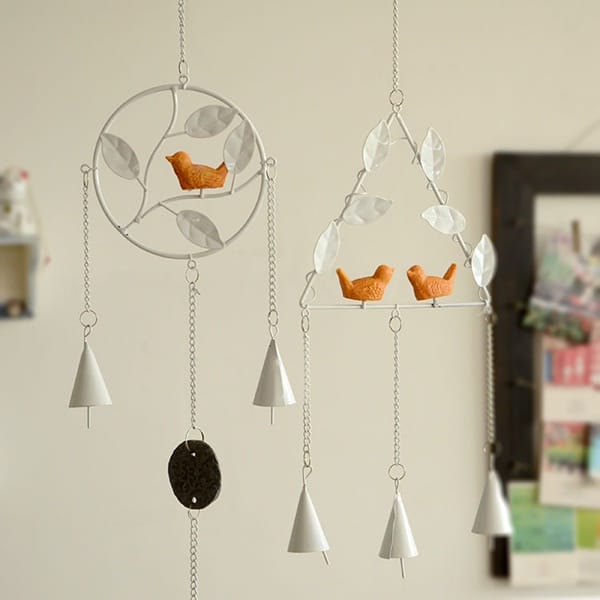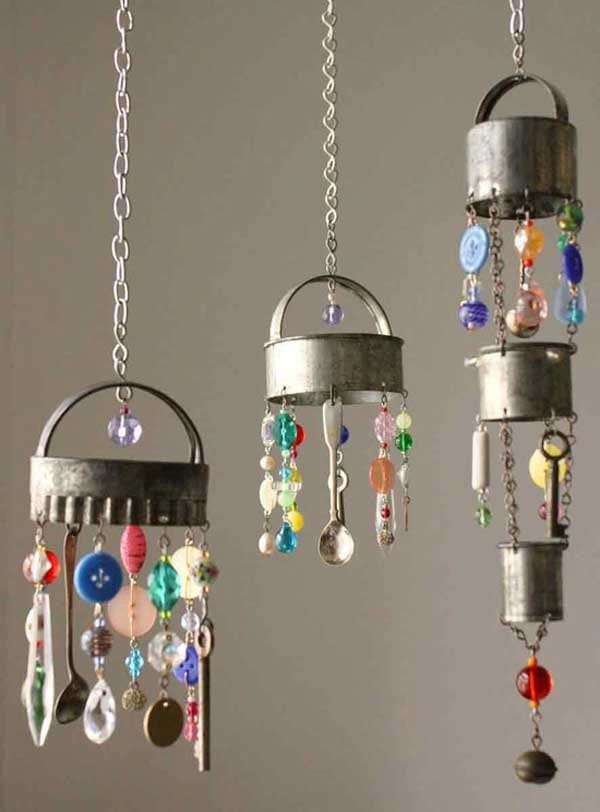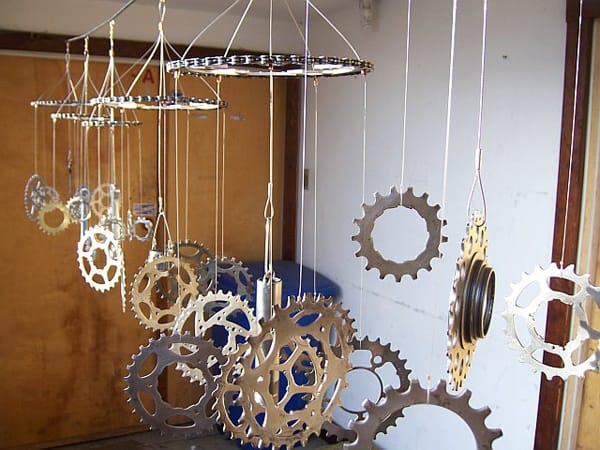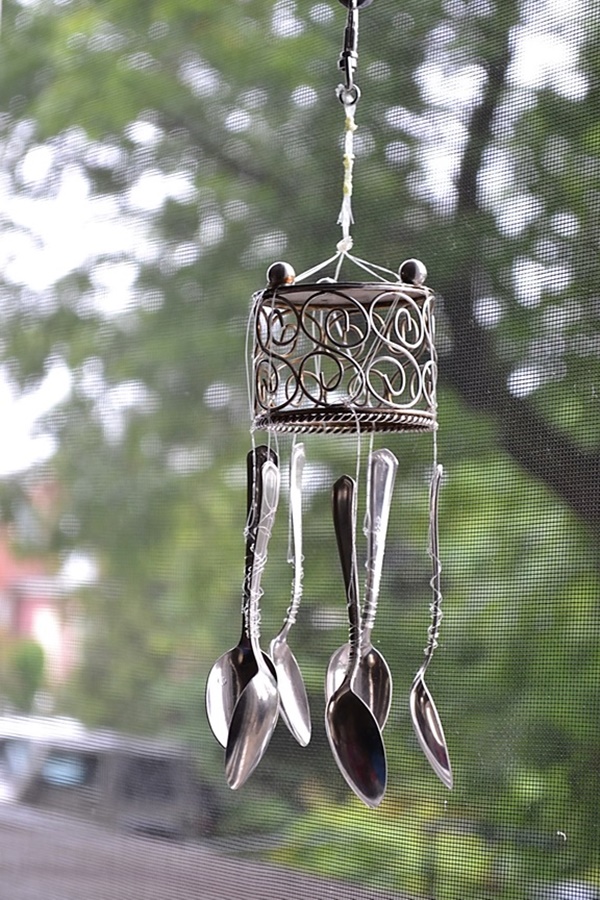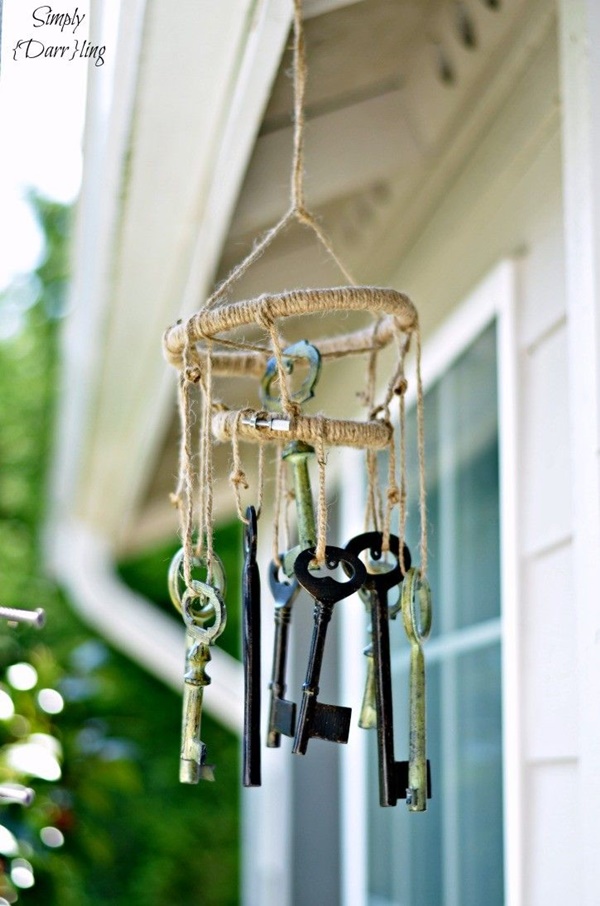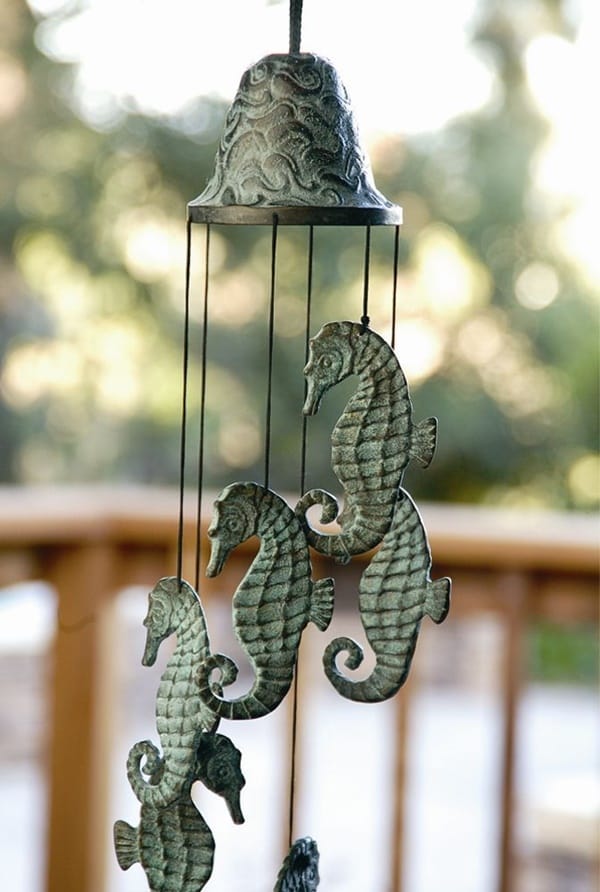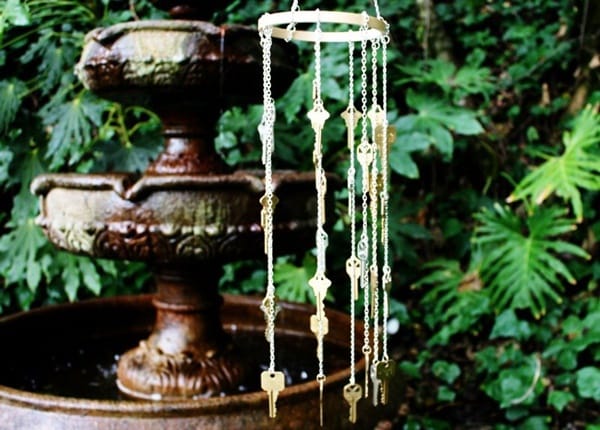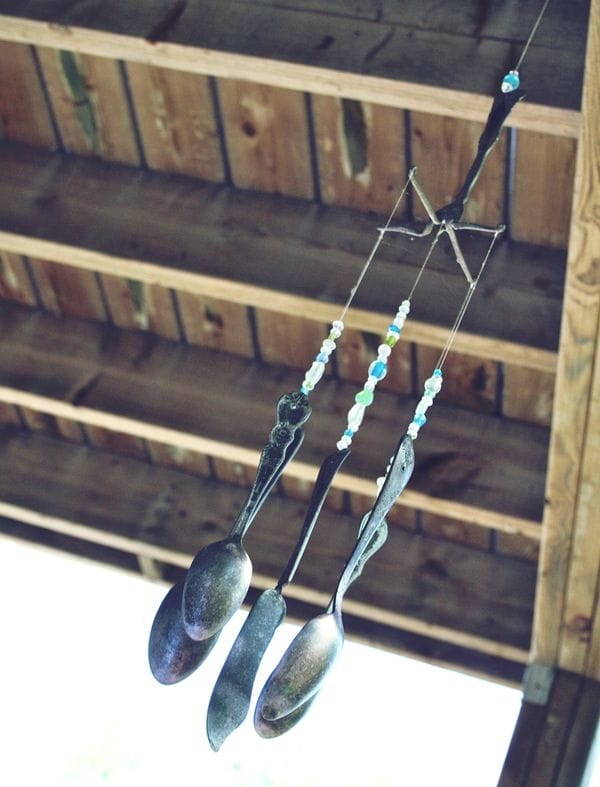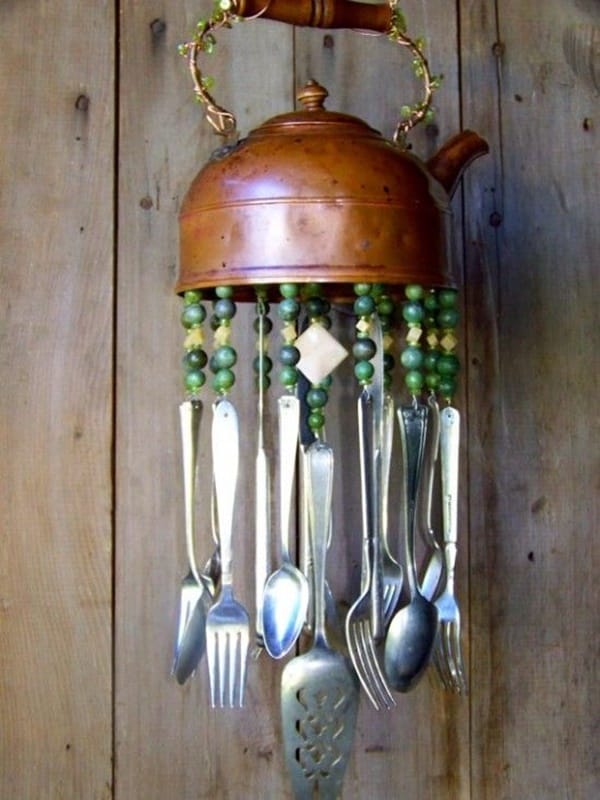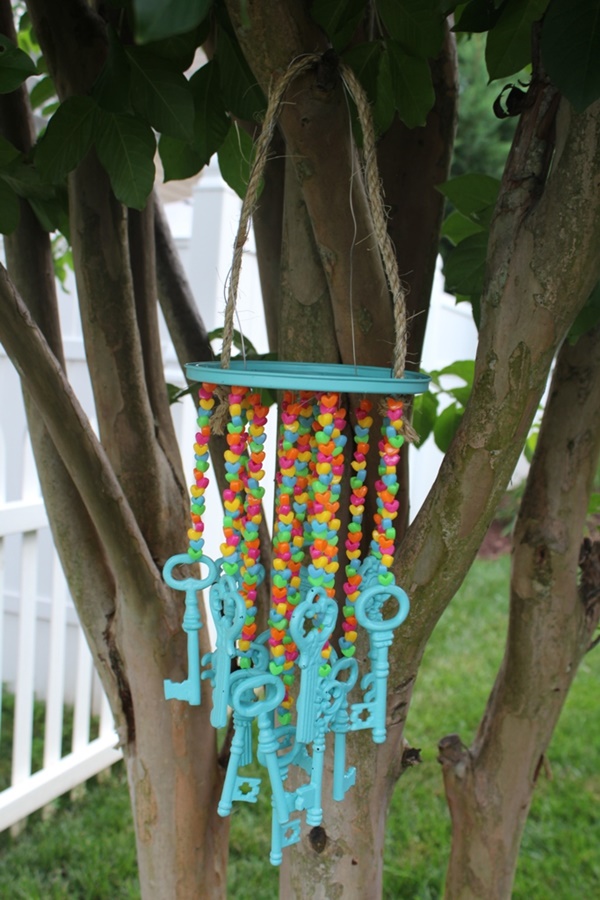 Now talking about the most popular wind chime idea that we probably use. Actually, metal items produce a beautiful sound and it is also easily available around us. But as it is popular, it is common too. So you will have to go with designs that are truly trendy and creative. Use anything from your home that is lightweight and can produce sound. The best items are small unused keys and spoons. Chains also do better in some designs.
Decorative Chimes: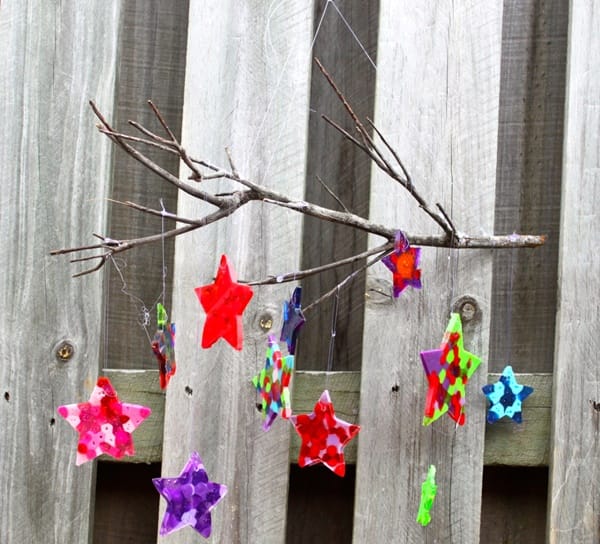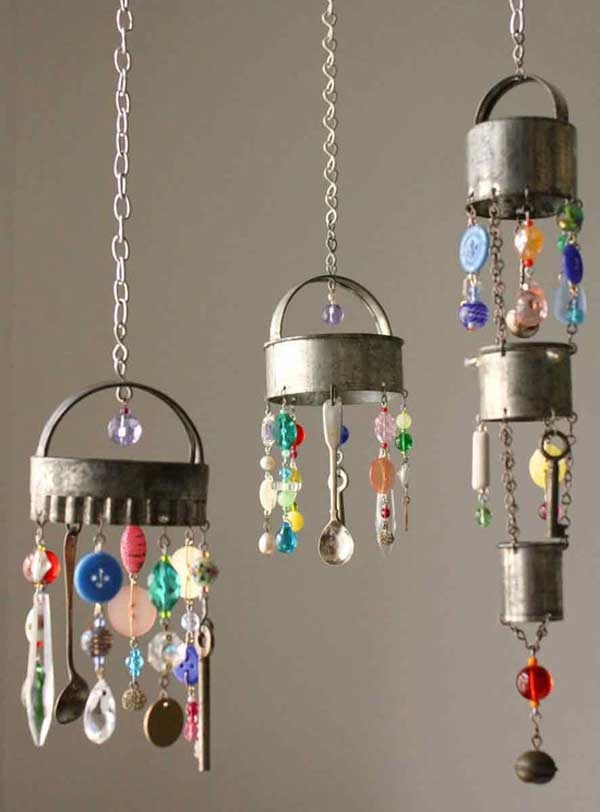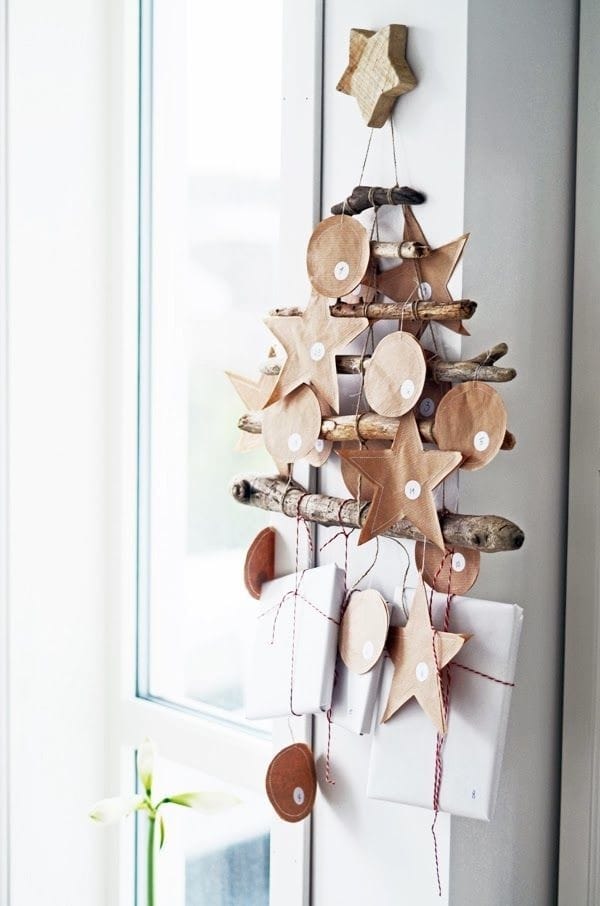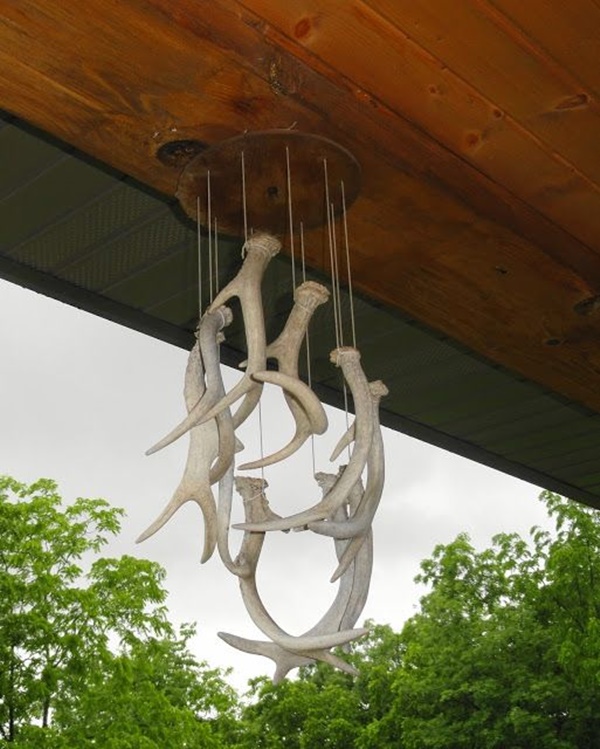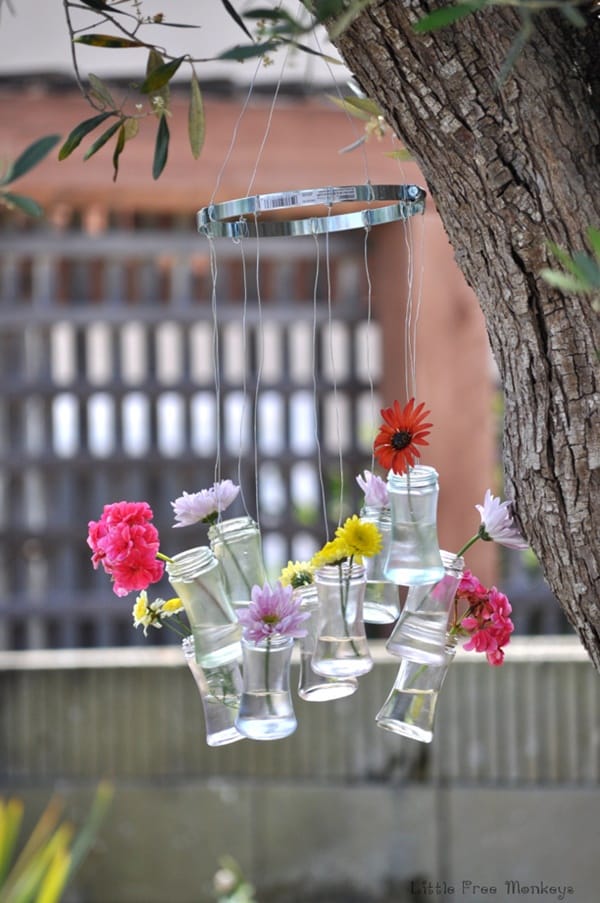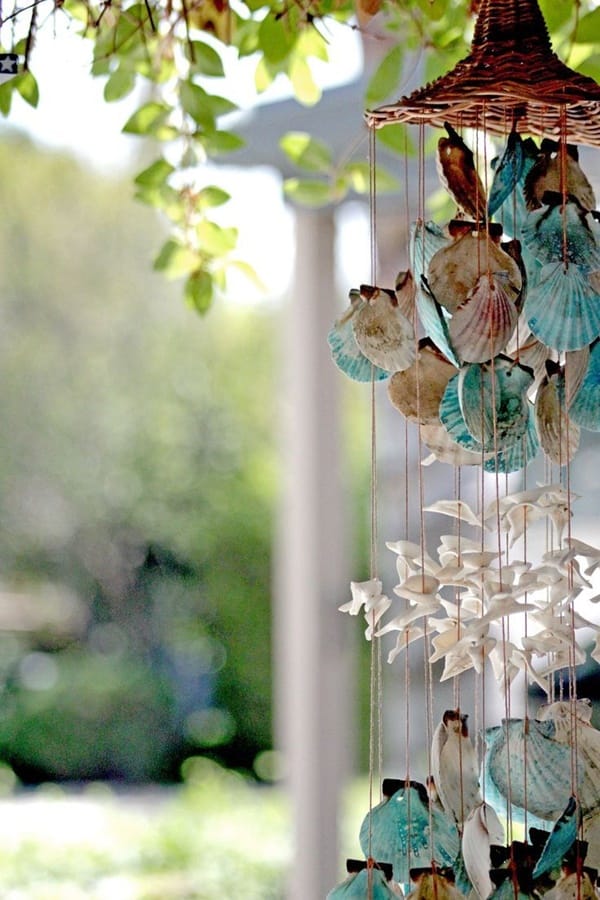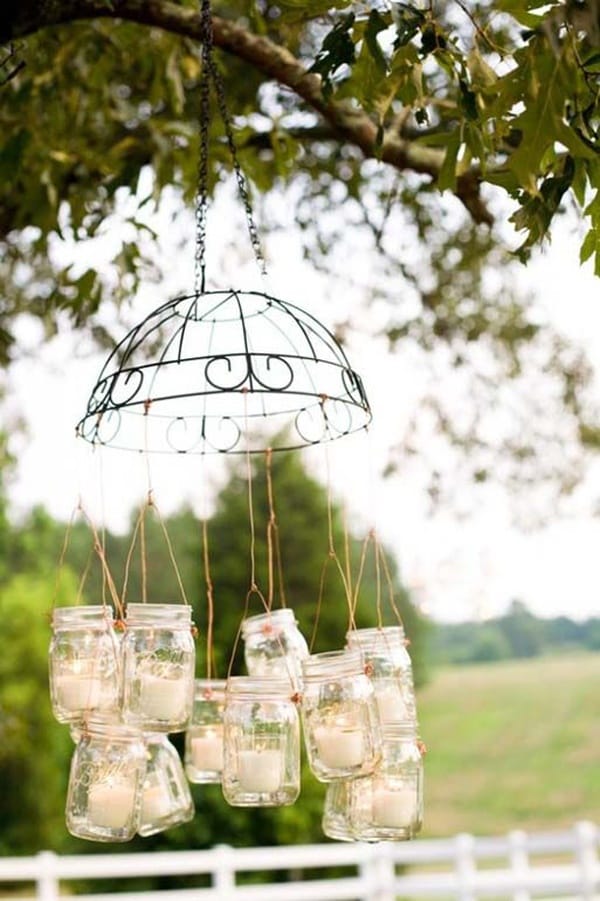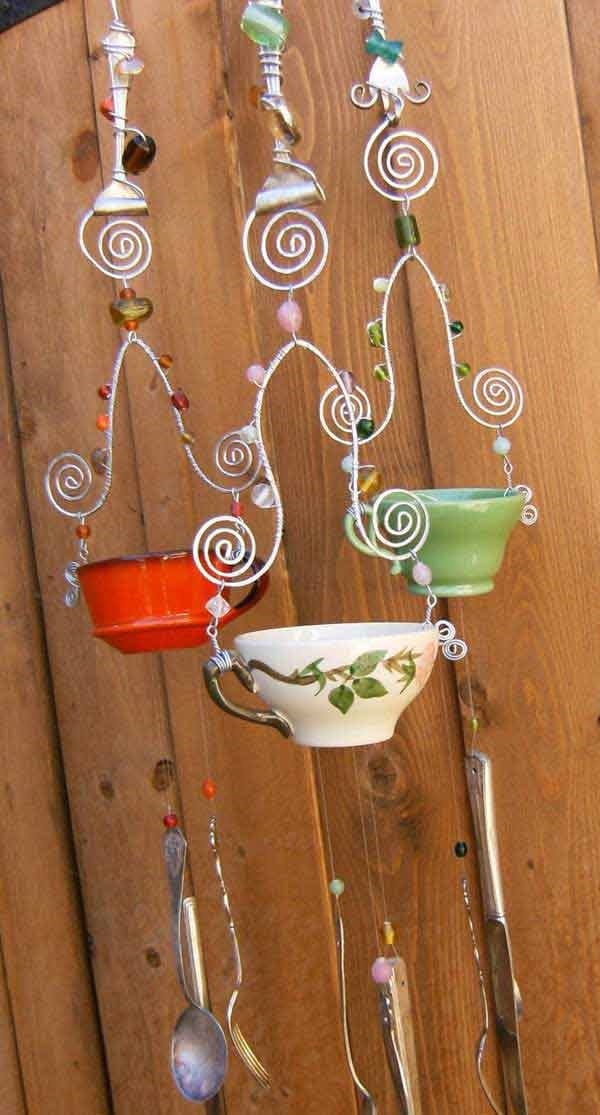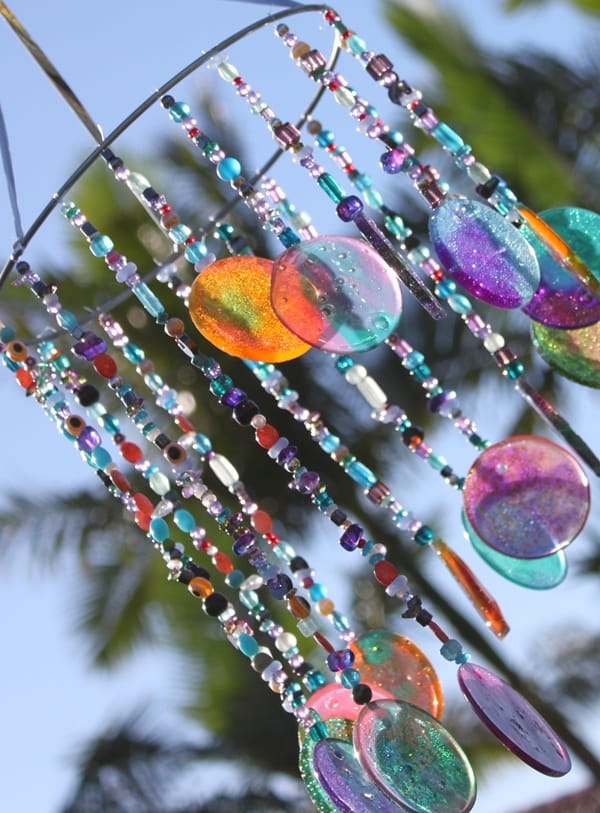 As the designs are mainly focused on creativity, making your wind chime look attractive is also a factor. According to the choice, some people love to get decorative items in the home. Yes, it's an important factor as it can solve two of your purposes. Firstly it works as a wind chime and secondly, it adds a visual effect to your house. Sometimes it is also made very colorful so that it looks more attractive. Keeping in mind all these factors, we have come up with some trendy DIY wind chime designs for you all. Clever amd cheap DIY ideas to try out this season.
Experimenting something Out-of-the-box: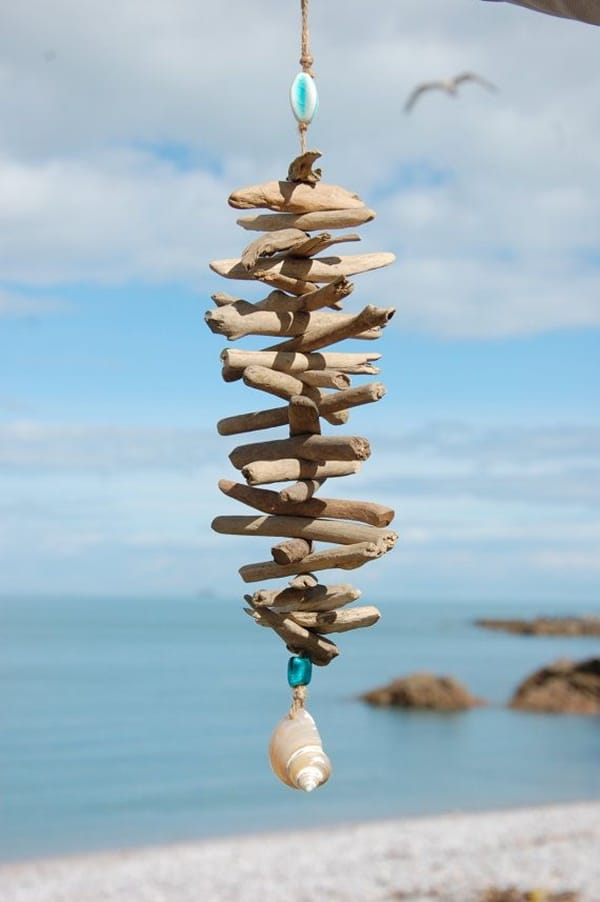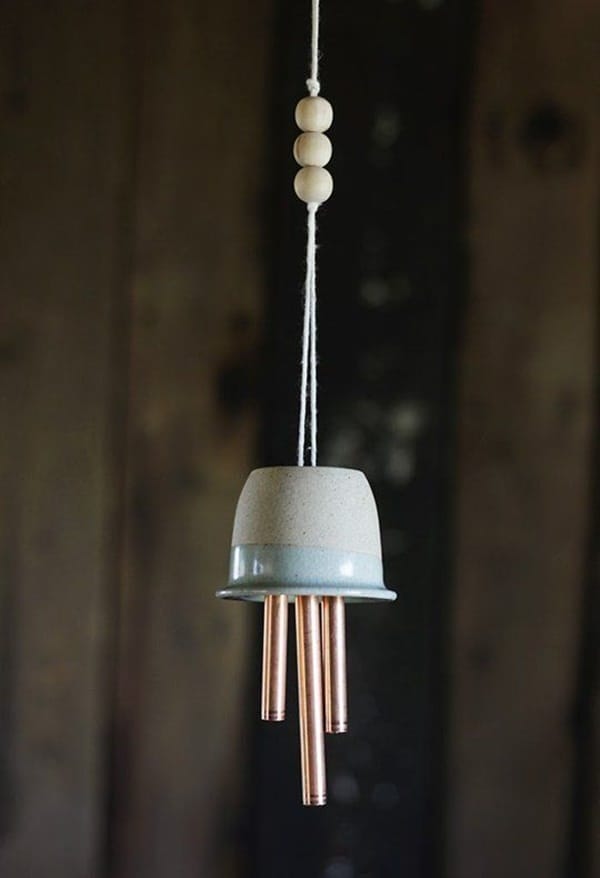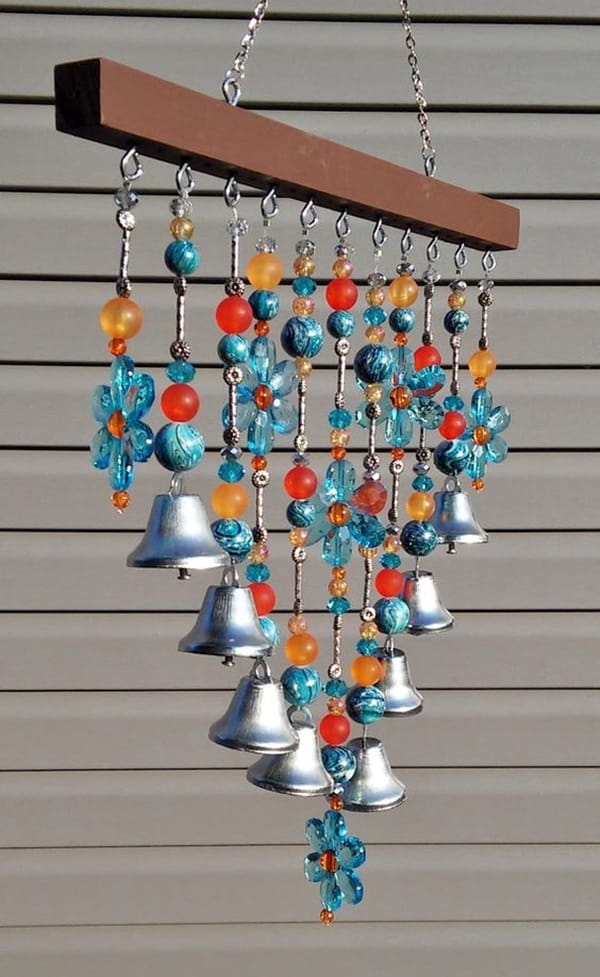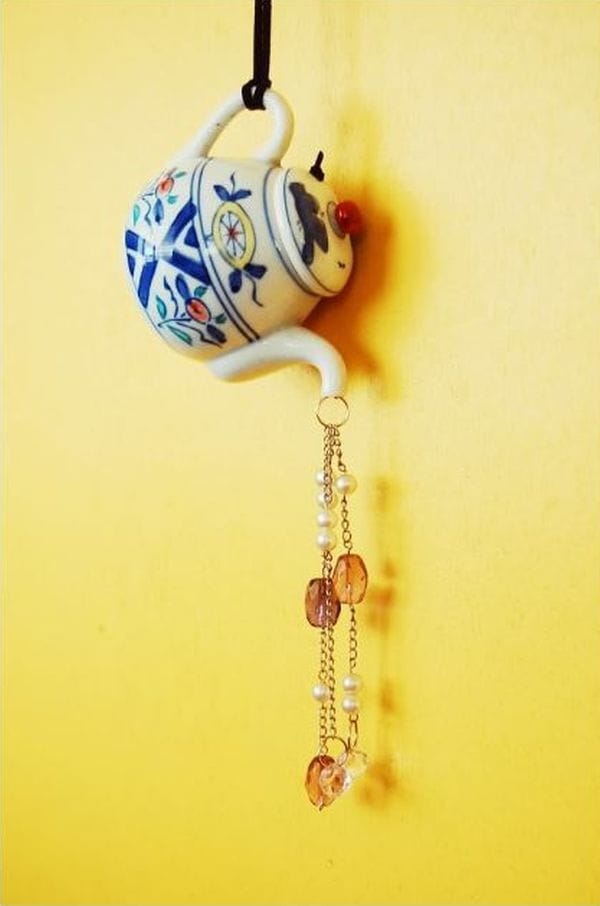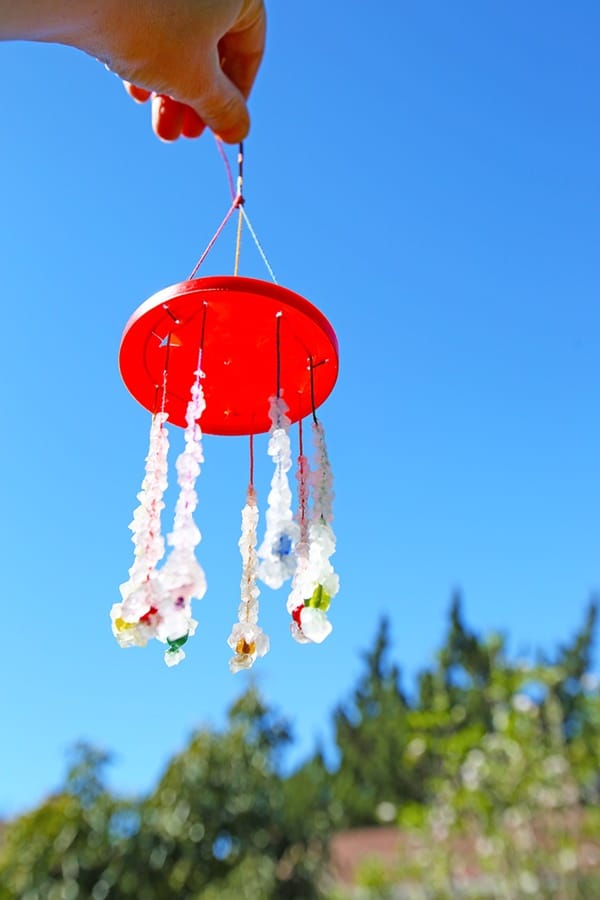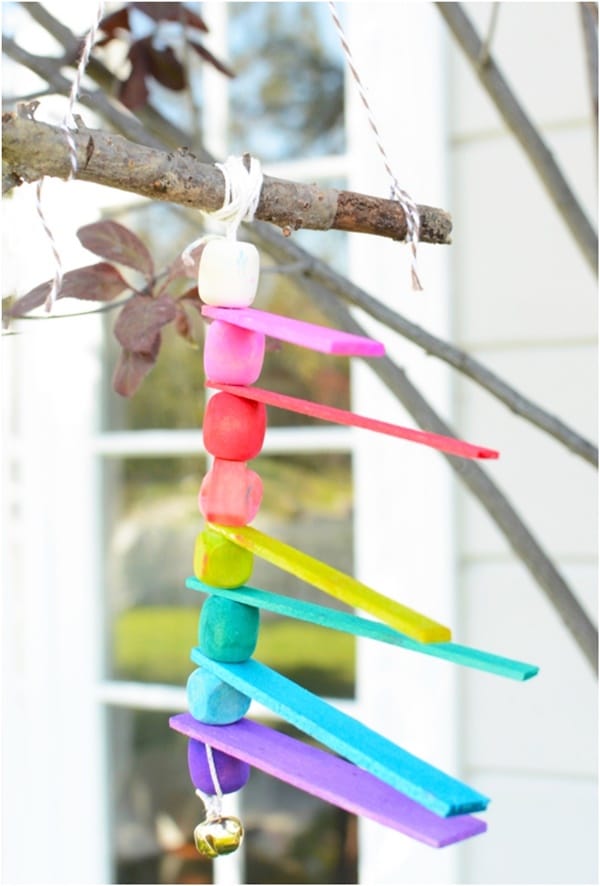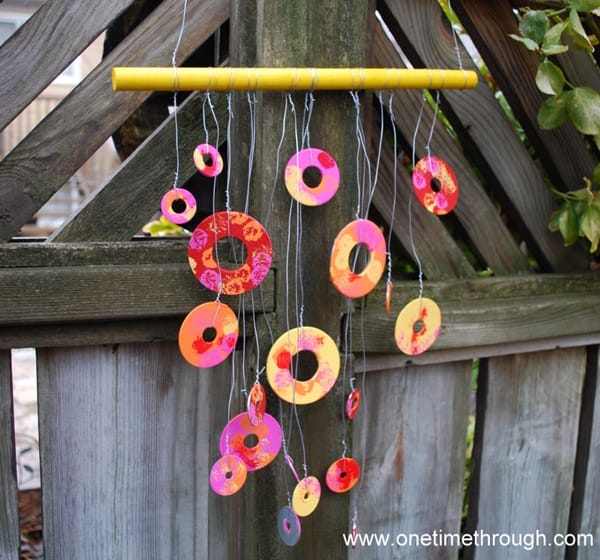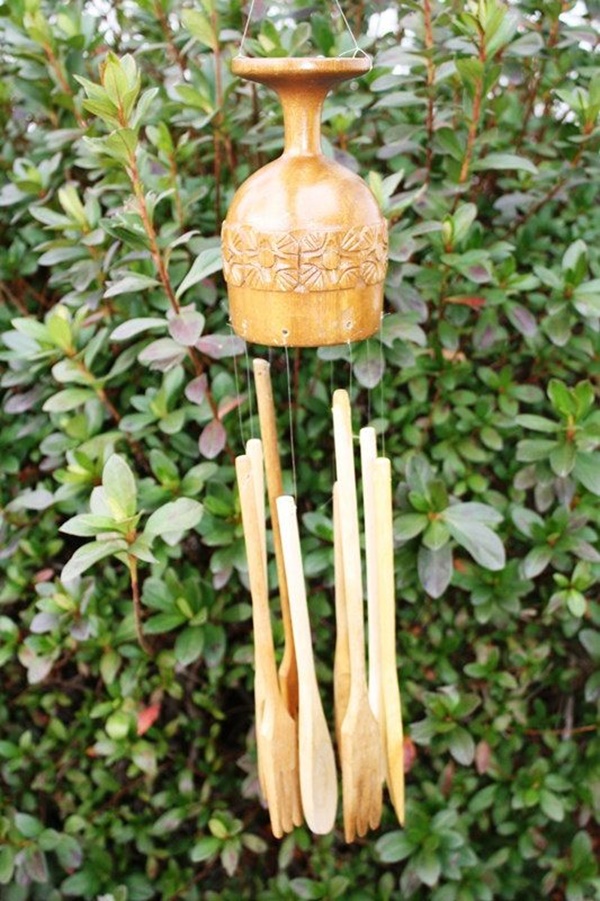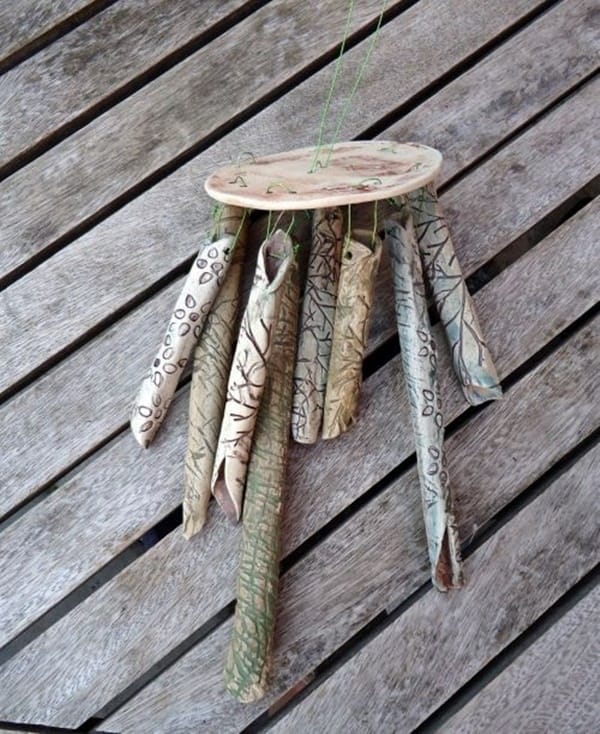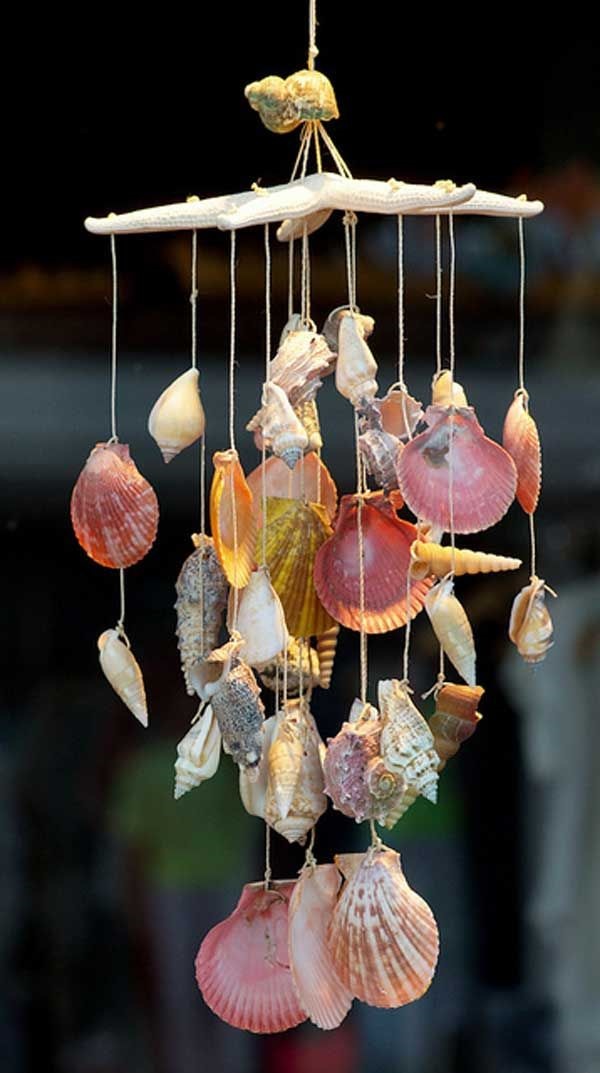 Though you can see this as the last point, we give it the first preference for DIY lovers. Actually experimenting with various items to make a beautiful wind chime needs a lot of sense and dedication. So you can easily understand that's going to be something really fascinating. Using stones, colorful beads, woods, and even cups and plates that you don't use in your house. Everything can be your choice. Here are some designs to inspire you, hope you get the idea for your own wind chime that is completely unique and one your guests have ever seen.
Hope you have got the charge you needed to make a wind chime. All of these designs are budget friendly and will cost you just a few bucks to complete the full project. So fall is about to come and nature will blow its lovely wind. Make your wind chime play with the mild wind to make beautiful sounds all over your home. Don't miss out the DIY Wind Chime Designs to Try in 2017.