Macro, as one can understand is zooming into the photograph, to capture the ground realities of it! *like literally, ground realities seem so close to the art of macro photography*! While you can have tons of options for photography outdoors, why look elsewhere, when you can actually begin at home? Yes! You are getting it right – like how charity begins at home, the art to excel in macro photography can also start at home. All you need to work these Macro Photography Ideas At Home is, look around and you will have tons of things to start your photography skills. So, what are you waiting for? Get going, grab your camera and zoom it in for all macro photography.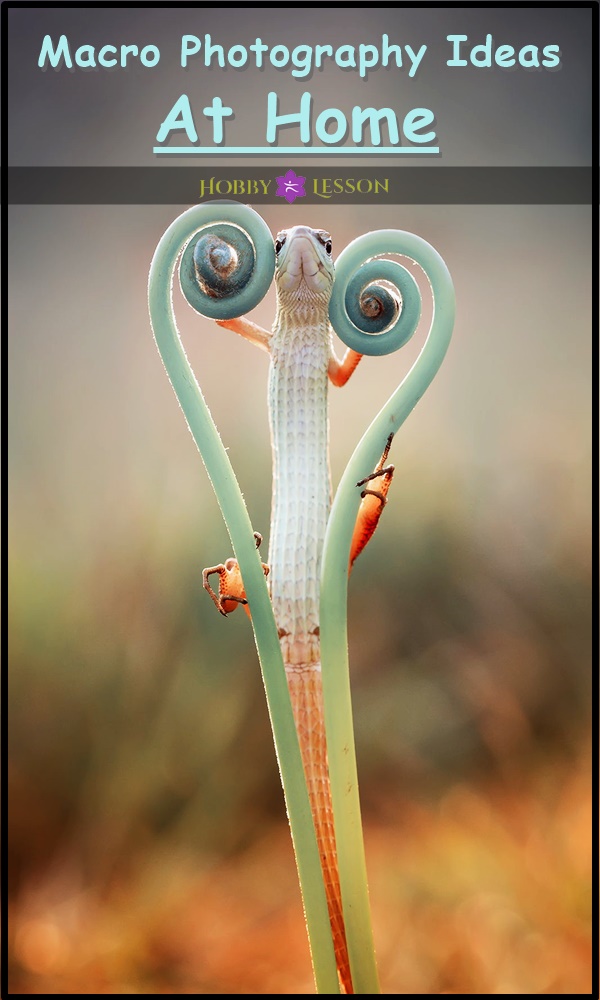 Car fashion is all about car paint jobs, today. Stop scratching your head thinking which out of the many Super cool Car Paint Job Art Ideas to go for, the under-mentioned Car Painting Ideas can be your absolute go-to. Have a look
Macro Photography Ideas At Home
The Water Drop Photo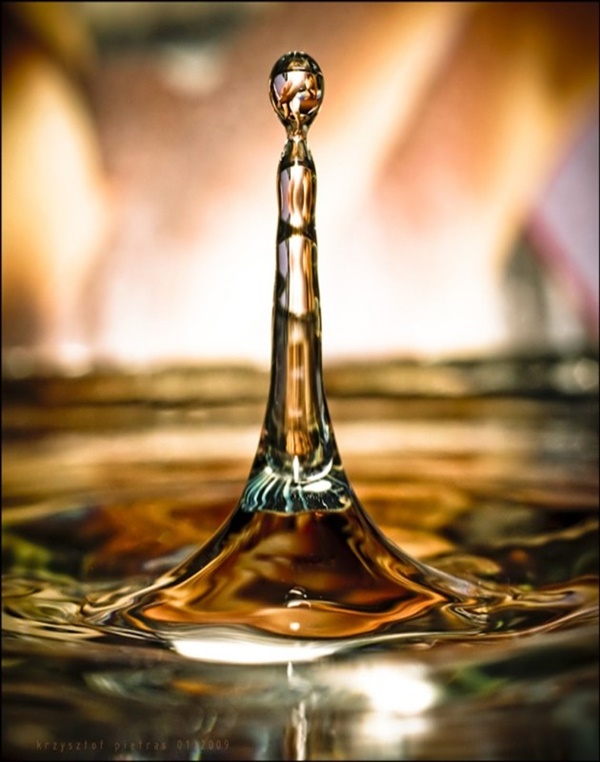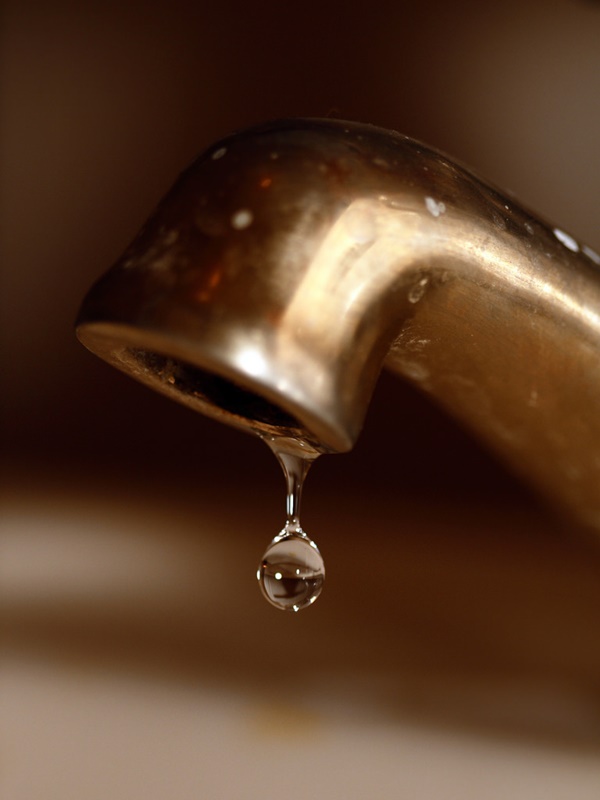 Go clichéd, by capturing the most common image when it comes to Macro Photography Ideas At Home. In fact, water droplets act as a magnifying glass to the images they fall on – so you can capture that image and the water droplet. You can also choose another liquid – like pour milk into a glass from the top and capture that fall in your macro lens.
Keep The Candle Glowing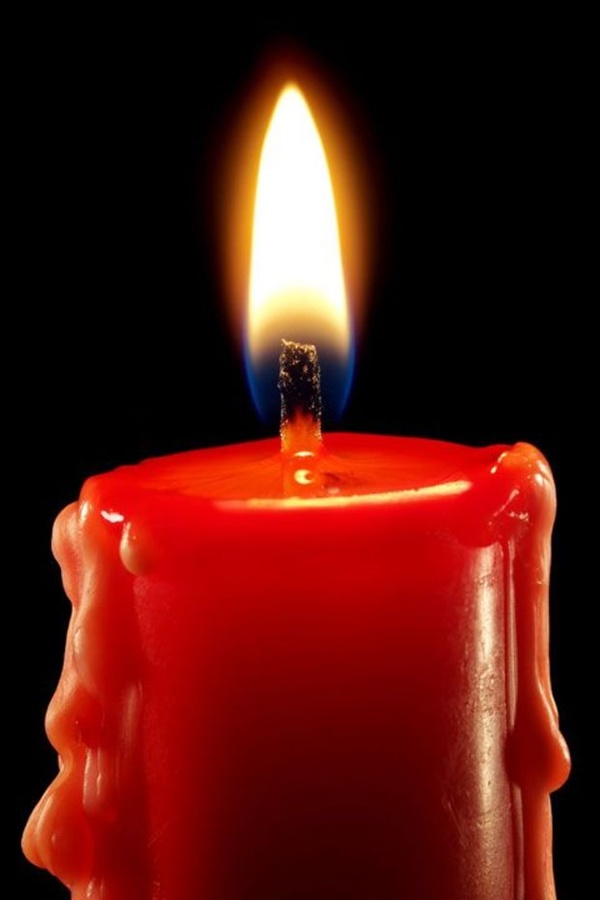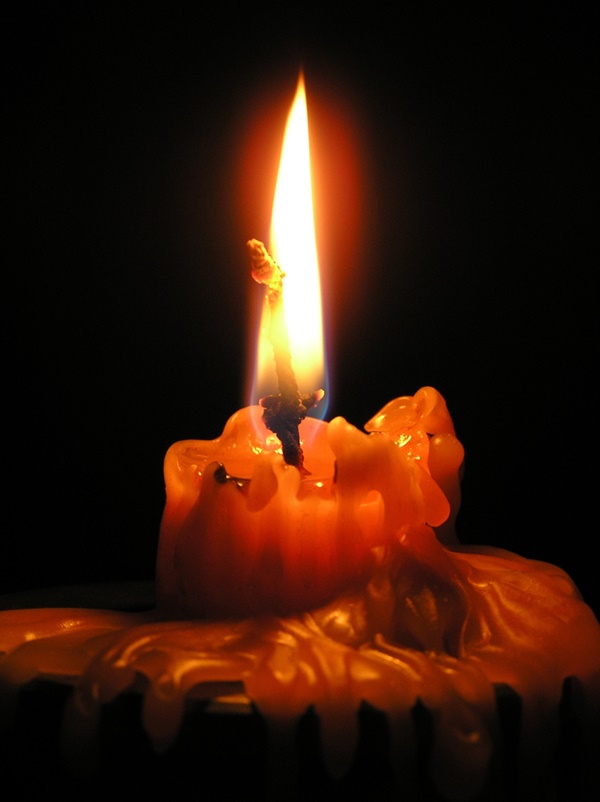 Candles bring in beauty not only to the place but if captured through a zoomed lens, they are great images. You can choose patterned and design candles to have a wholesome image. If not, just go for the candlewick, and the wax surrounding it for your basic Macro Photography Ideas At Home.
Capture The Fruits And Veggies In Macro Style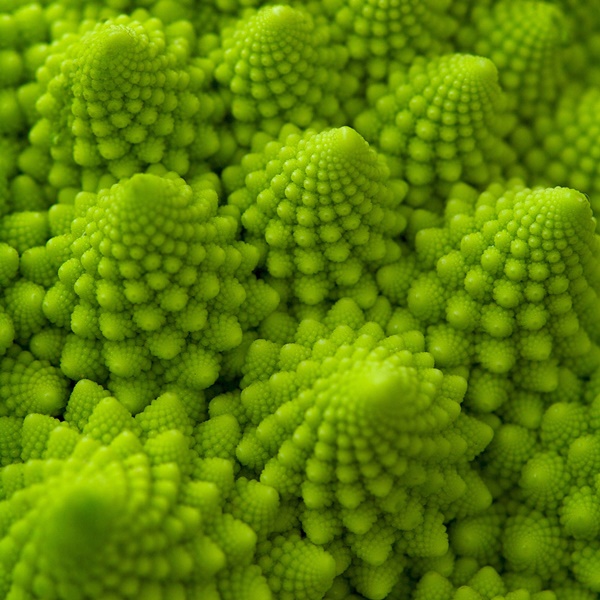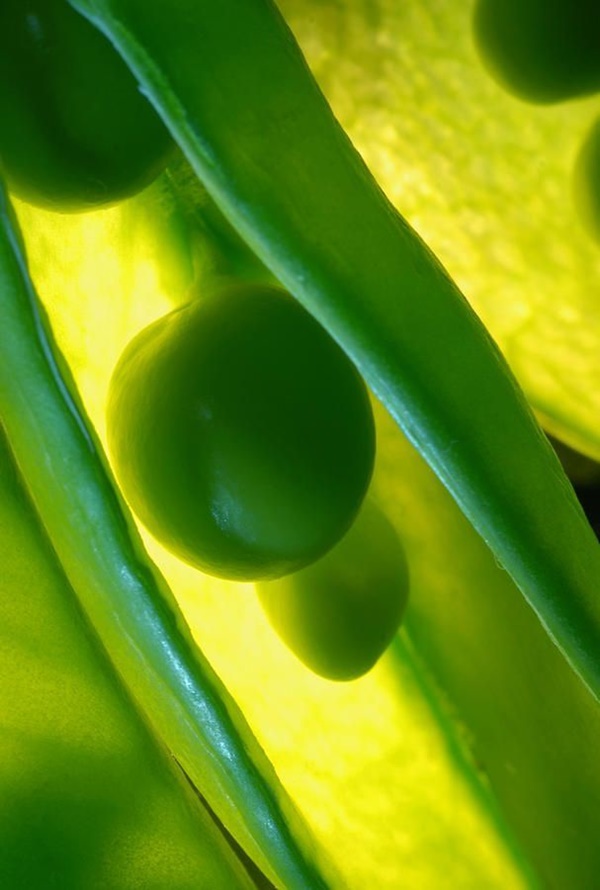 The reason why fruits and vegetables are as a suggested option for macro photography is because of their various shapes and colours. Also, if you look at some interesting veggies like cauliflower, they have their own layers, that can be encapsulated beautifully though macro photography. Go more creative by capturing sliced pieces of fruits and veggies.
Jewellery Makes A Great Start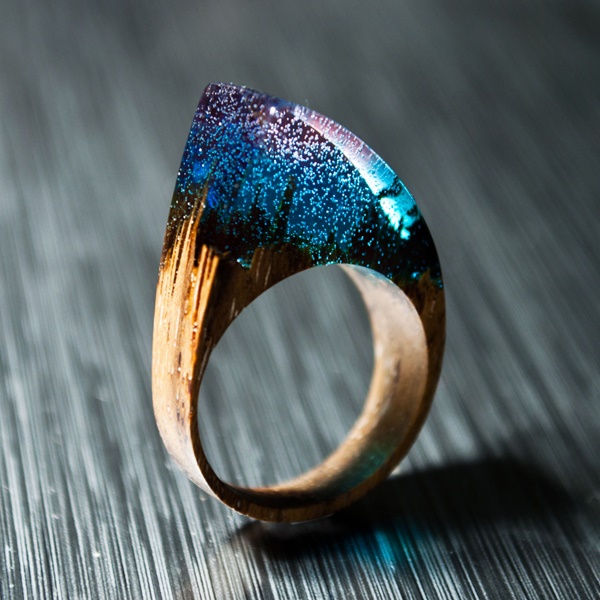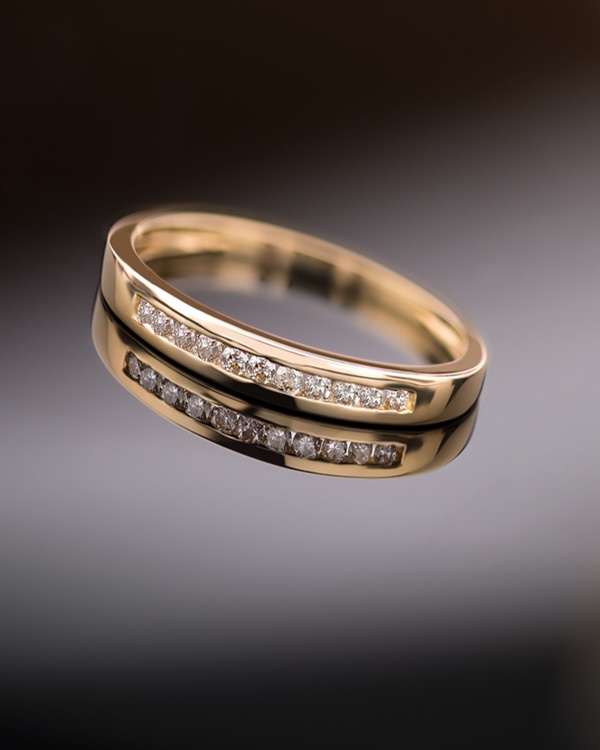 Zoom into the pearls or the strings of your jewellery to capture the beauty of the object. Macro photography is actually used for all jewellery advertisements as well, as it enhances the elegance of the piece. Experiment with light to capture the perfect shot of the jewellery in macro photography.
We have come up with some really interesting hobby ideas for people so that choosing a hobby becomes easier considering your character. It might sound a bit difficult but it's really easy to find hobbies that suit your character. Let's check it out.
Food Photography Is The Best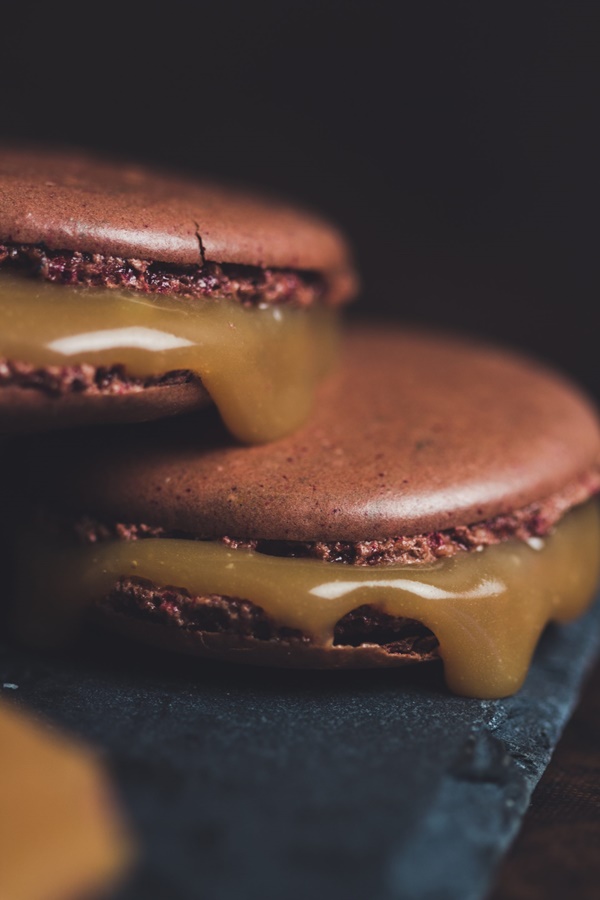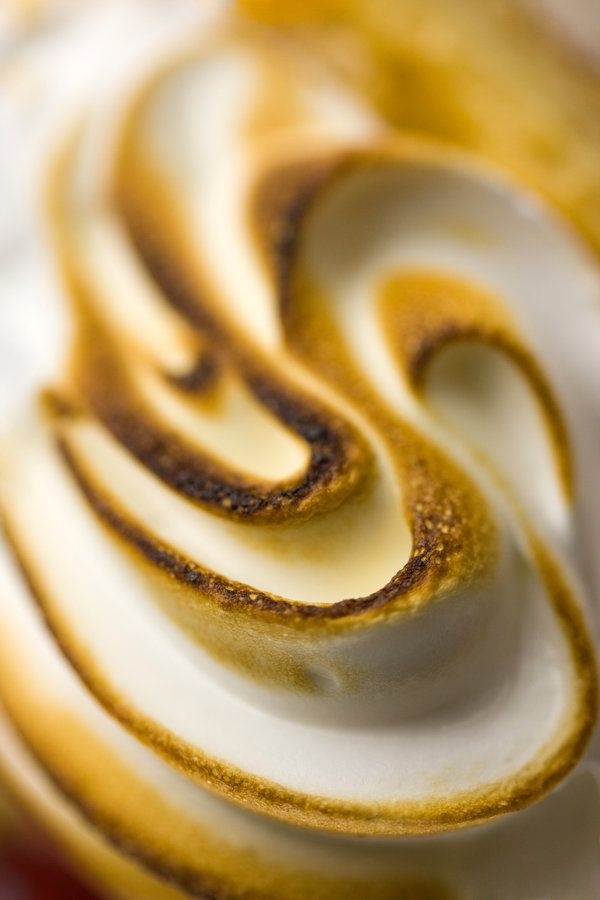 While we all love to eat, why not capture them with zoomed lenses before you can indulge in guilt-free eating? You can go closer to the image and capture the textures and colours of the food. Keep the food on a wooden table or plain bases, to get the best overall picture – though, the base may not be covered, but in case it is forming a part of your image, choose the right contrast.
Use The Matchsticks For Your Macro Photography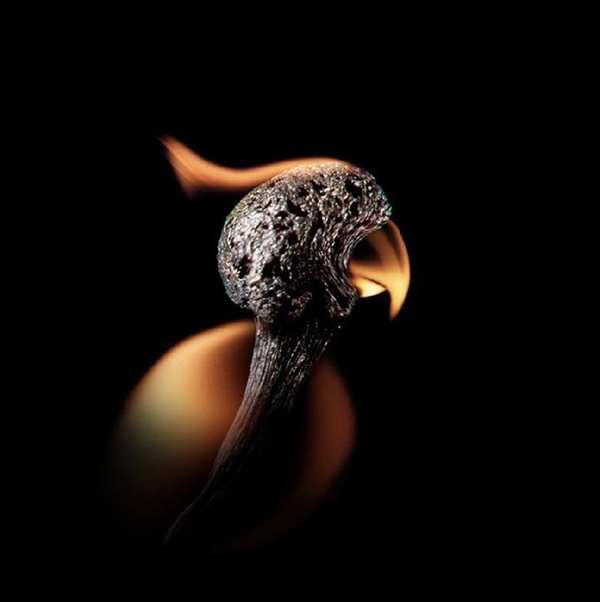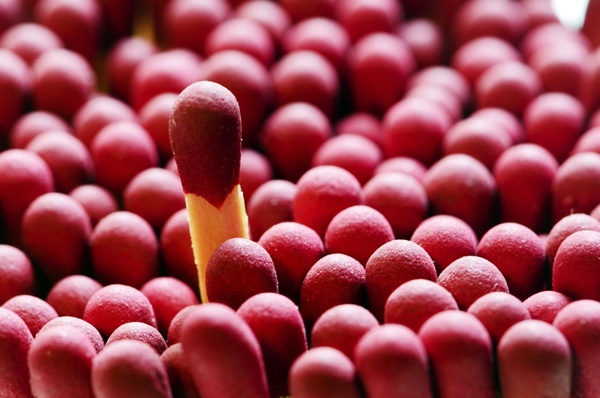 Arrange matchsticks to form a shape, and then click – you can form various designs with match wicks at one side or on opposite sides. Then, capture it. You can also light the match stick and capture the fire with the zoomed lens. Or, why not have all the matches standing against support and capture?
Glass Crystals That Can Be Found In Your House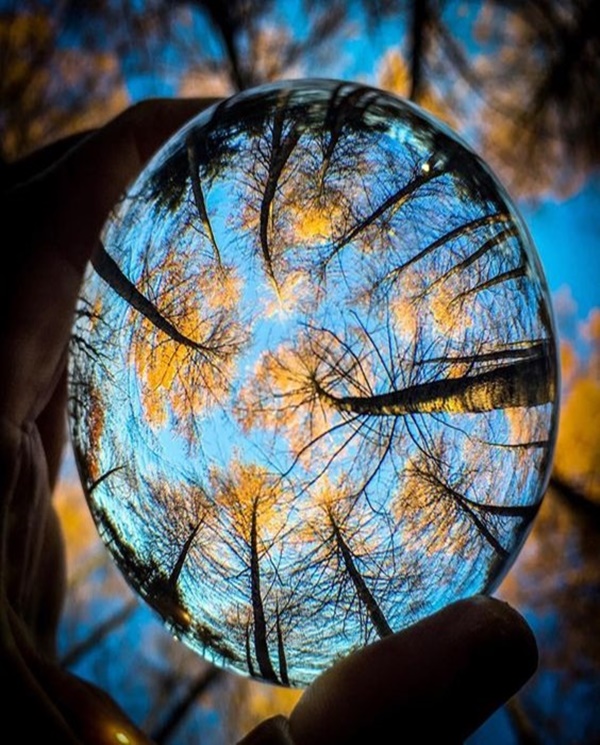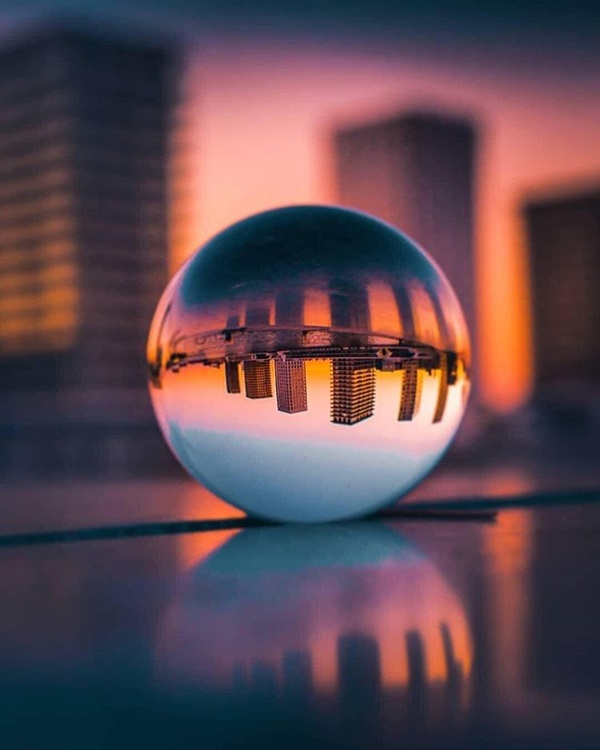 To those glasses that you have in your house, why not arrange them in a particular order and then zoom in with your macro lens. You could use the chandeliers or go basic with the design plates that you have. When light passes through glass, the colours change, and they will make your image more beautiful.
If you are someone who loves journaling and documenting life then urban sketching for Beginners is a brilliant idea to start off.
Insects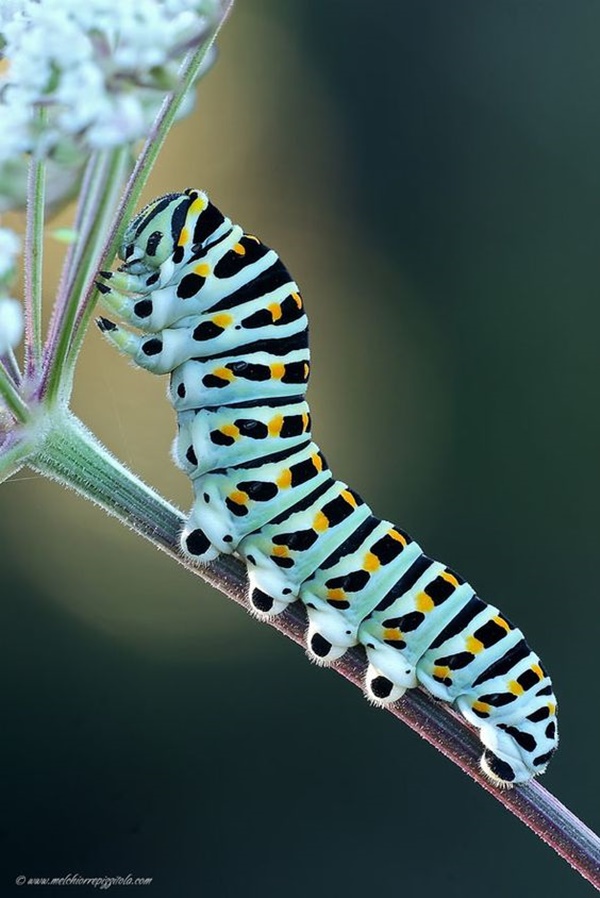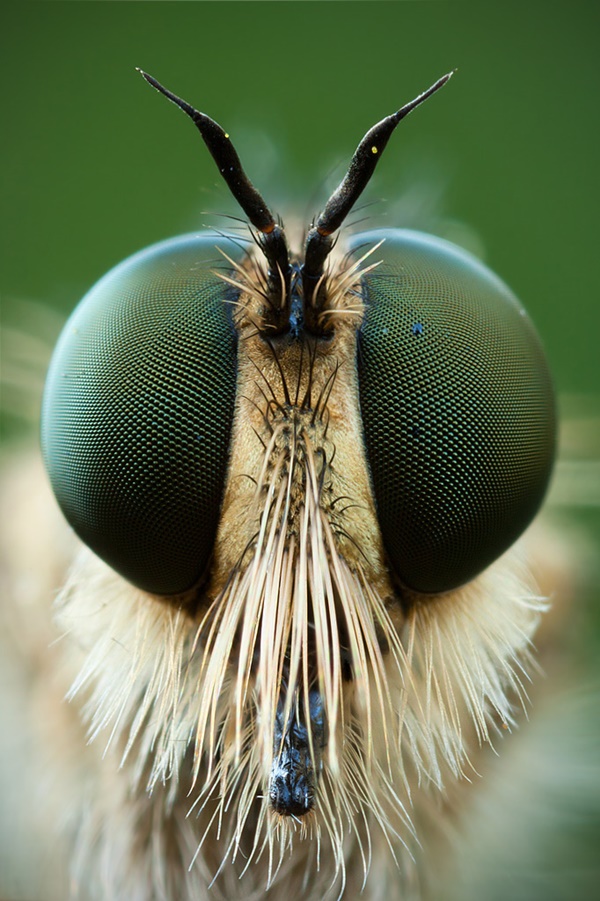 Of course, there may be few insects lingering in your house. Before you can shoo them off, why not take grab your camera, add the macro lens to it and capture a zoomed image of the insect. You can experiment by capturing a bunch of them together or just zoom into the one that you find.
Textures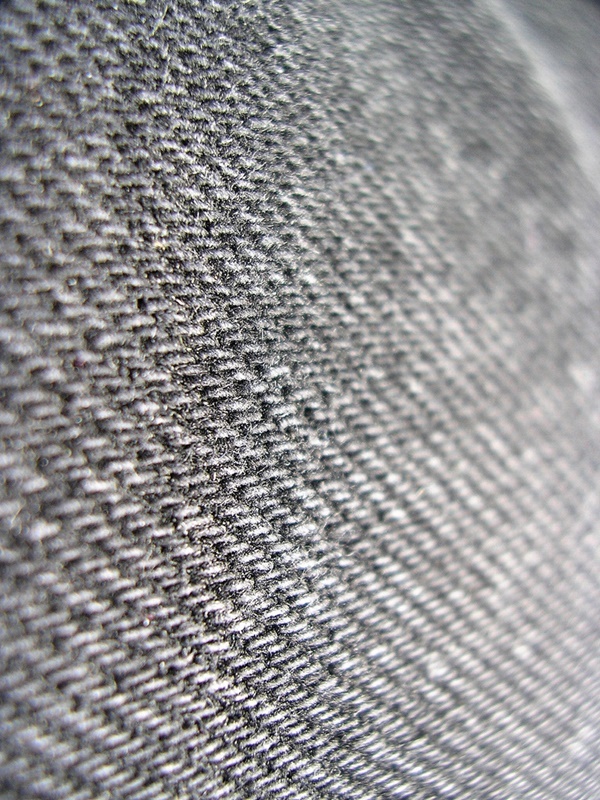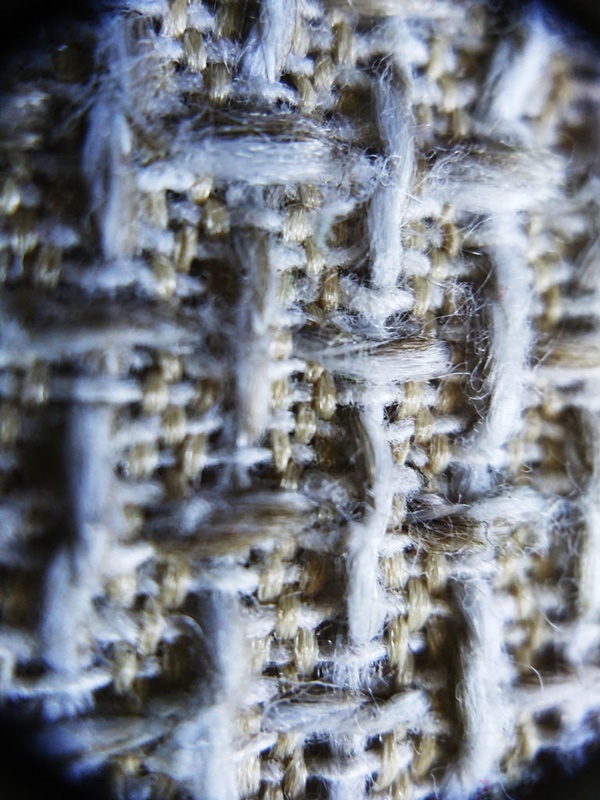 If you are going room by room looking for the perfect piece or picture for your macro photography, ditch everything and just look around where you are sitting. The cloth and textures can be a great start for your macro photography. Just zoom in with your lens or move as close as you can to capture the threads and textures of the clothes.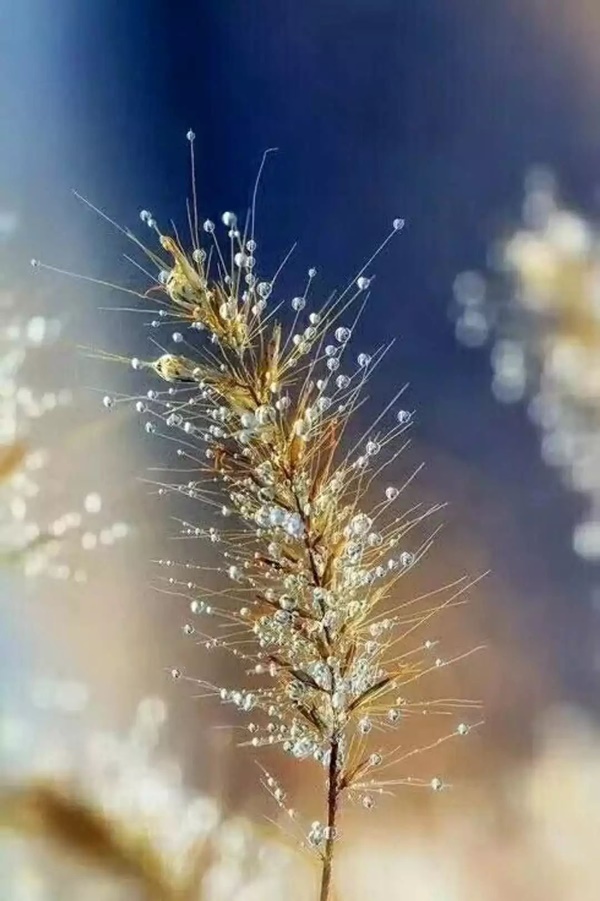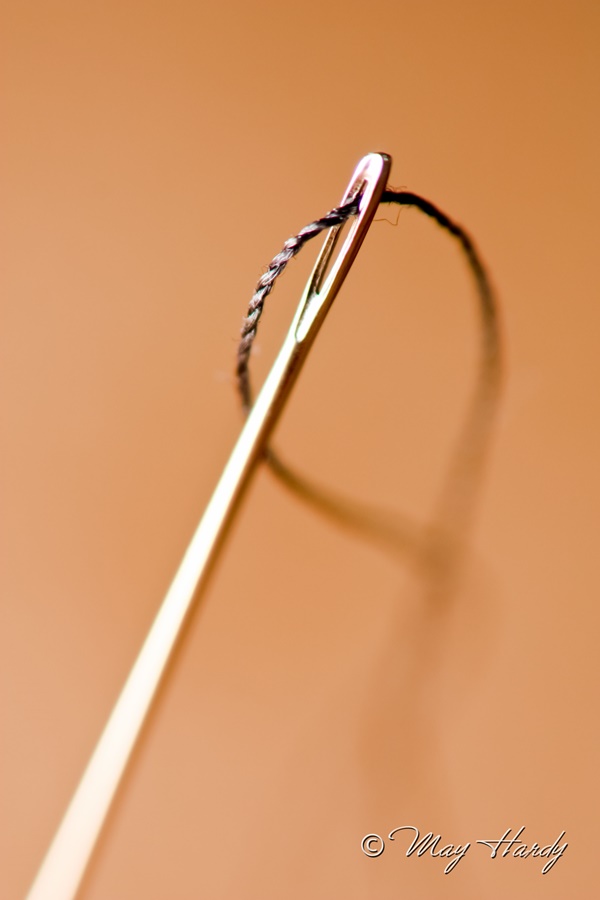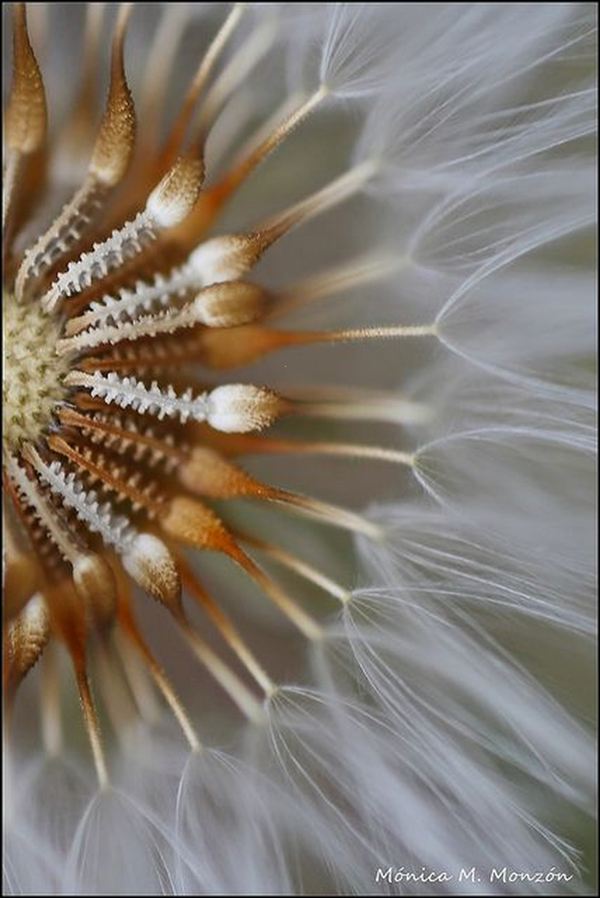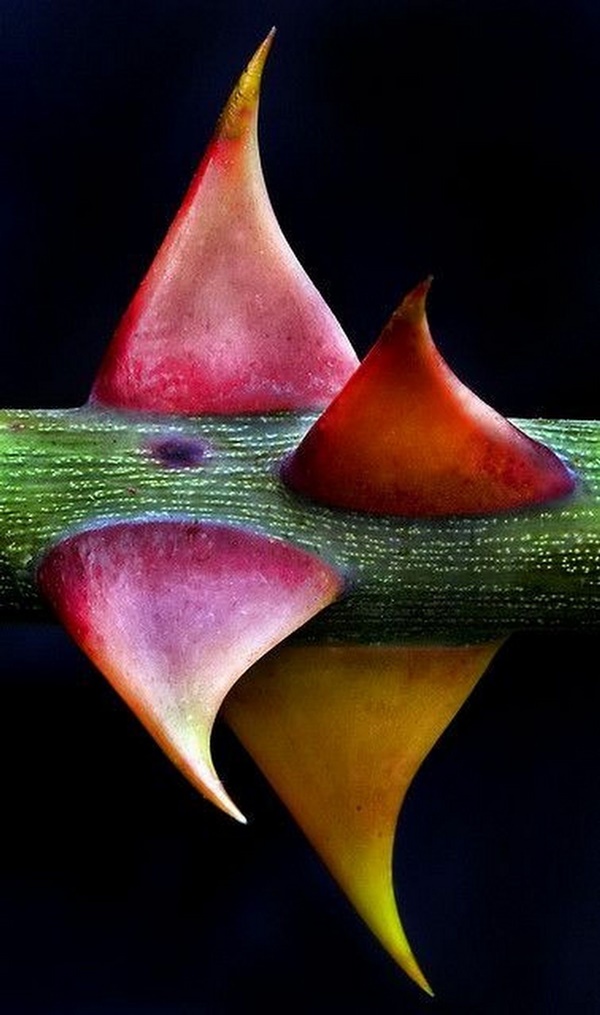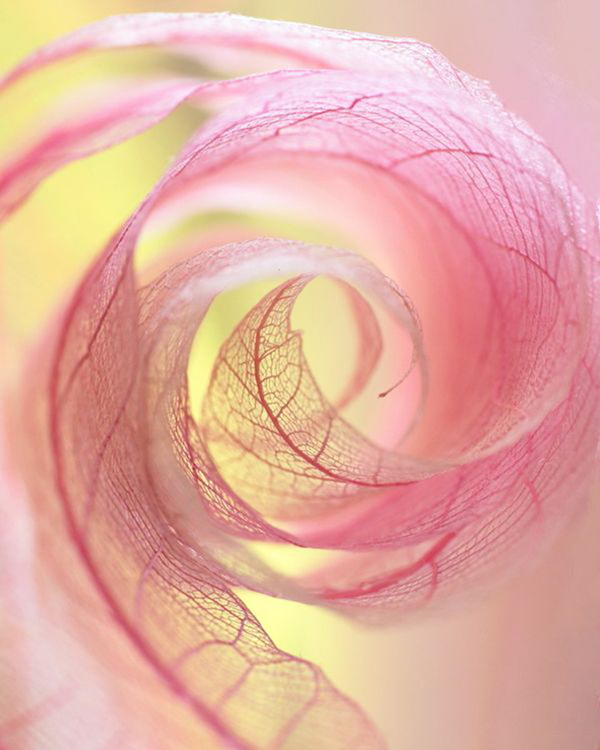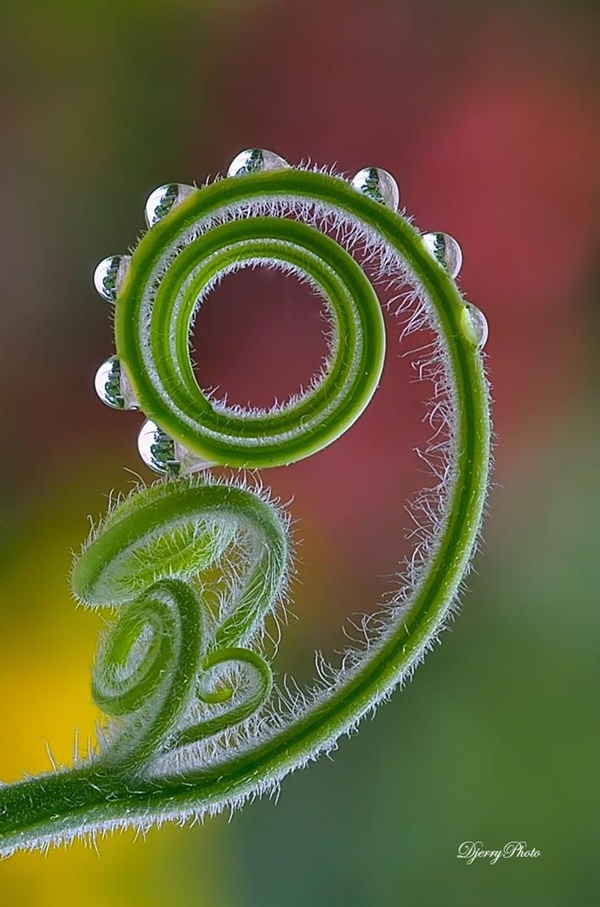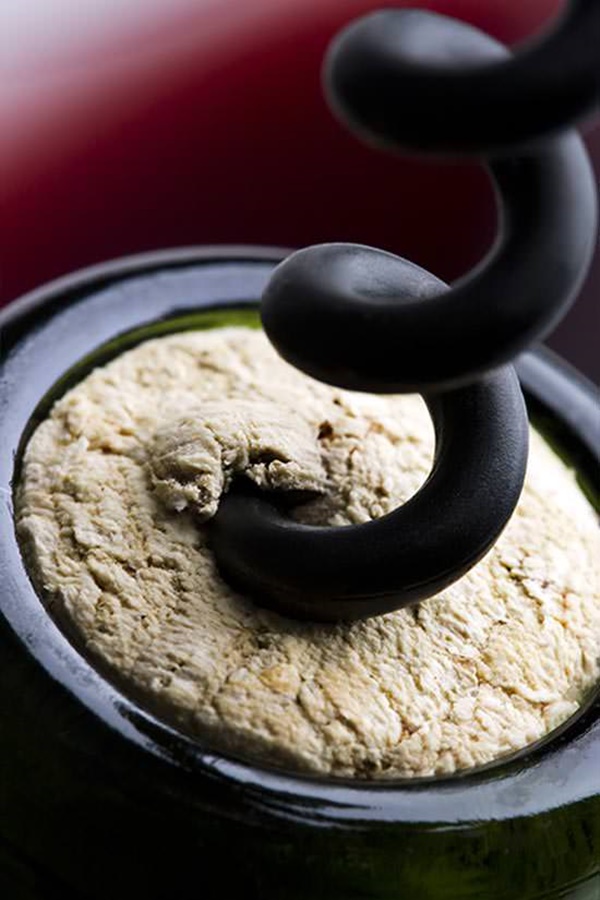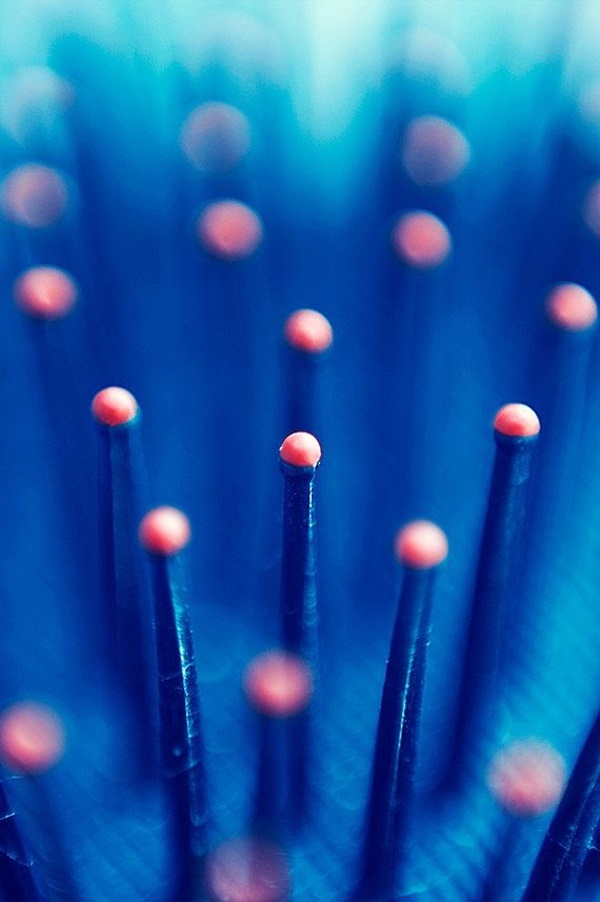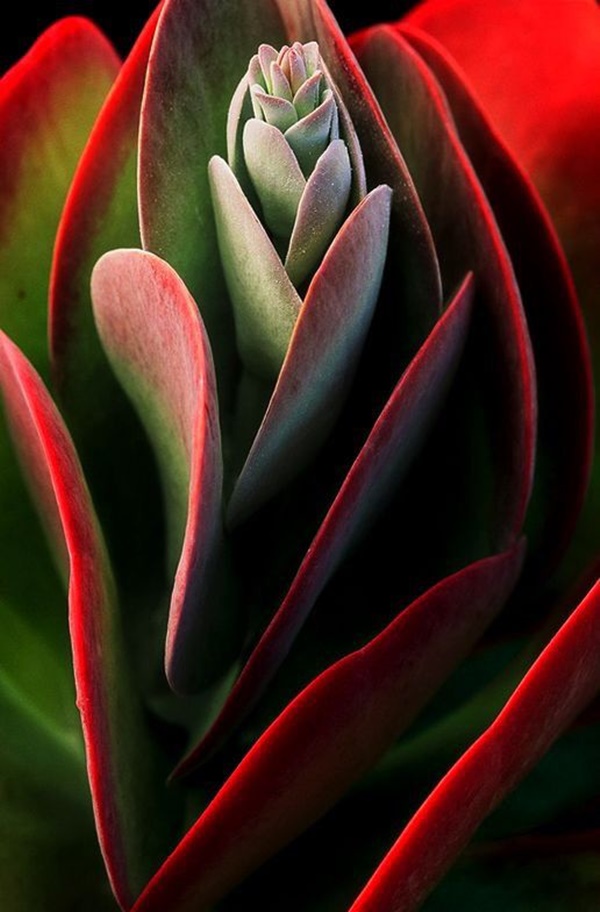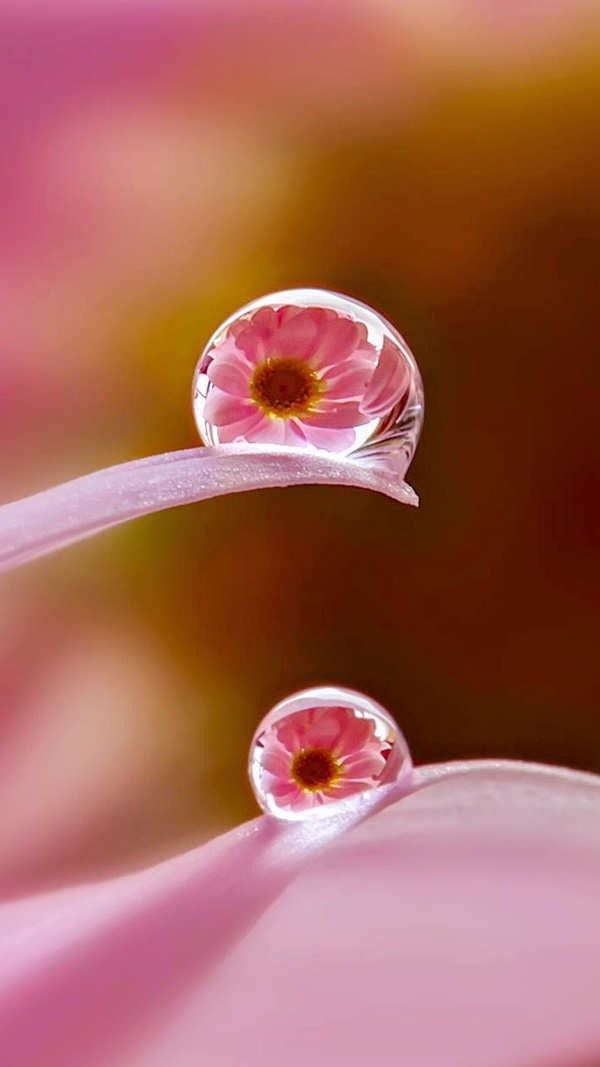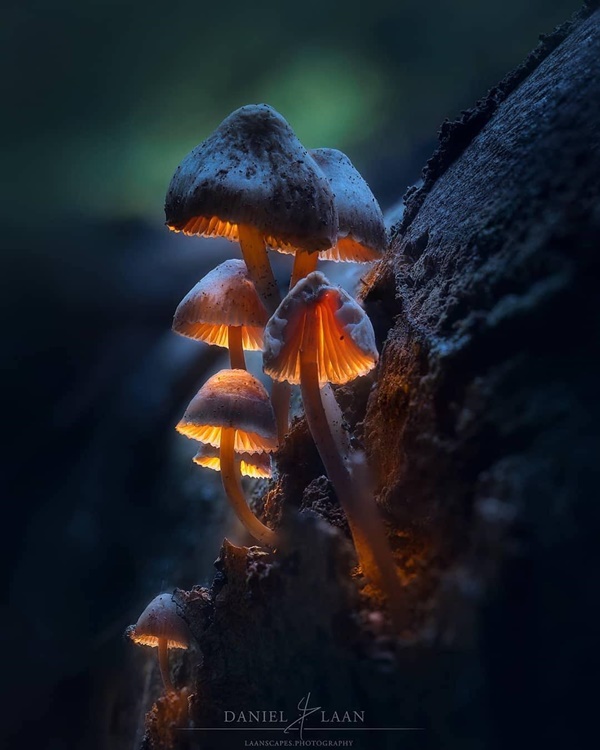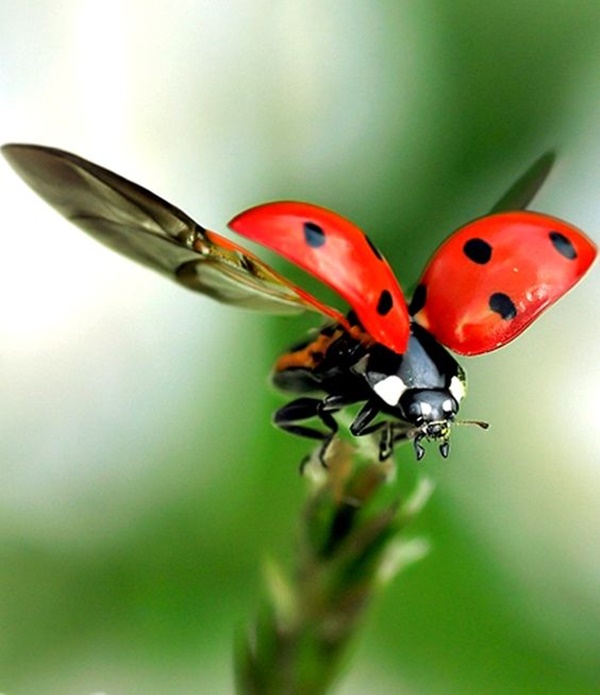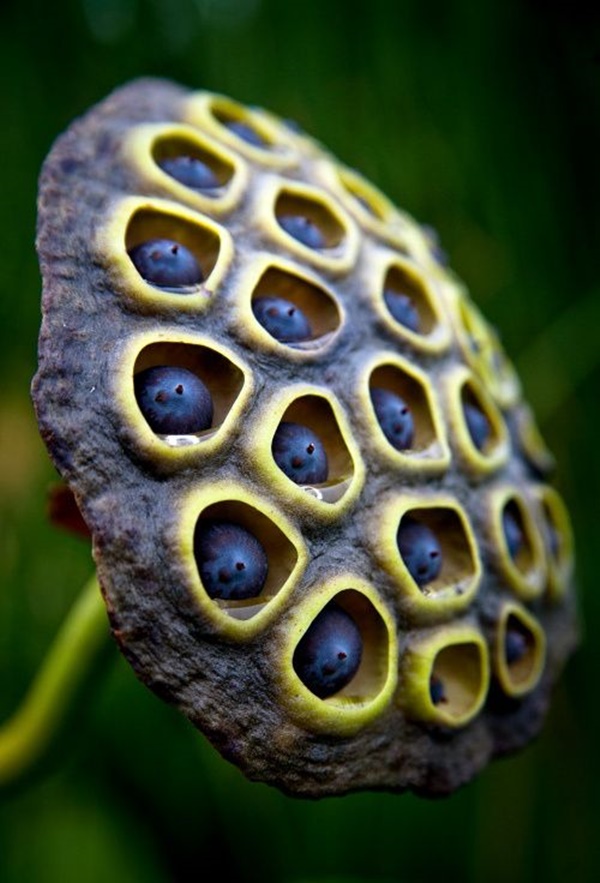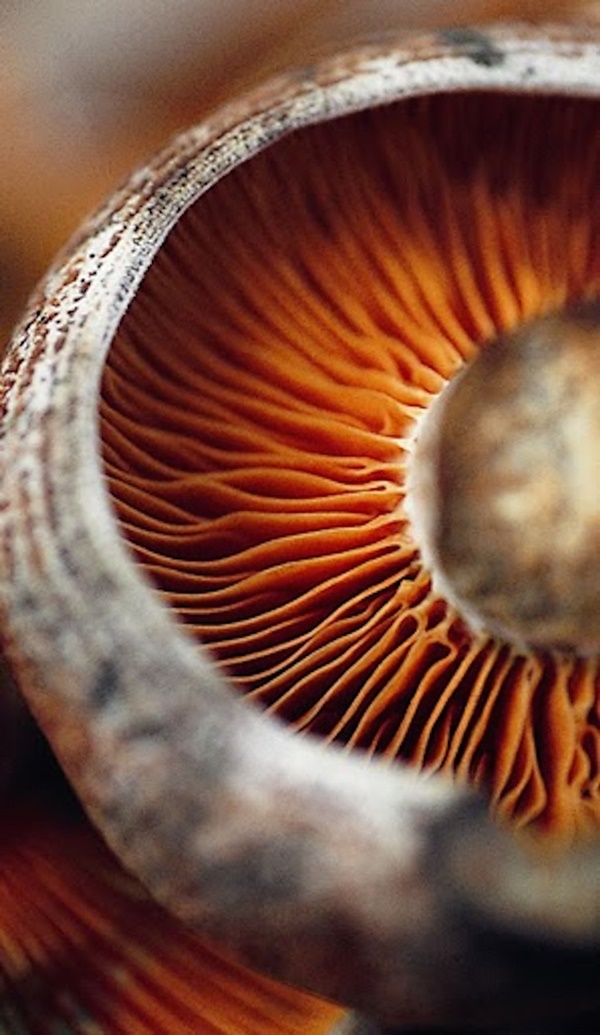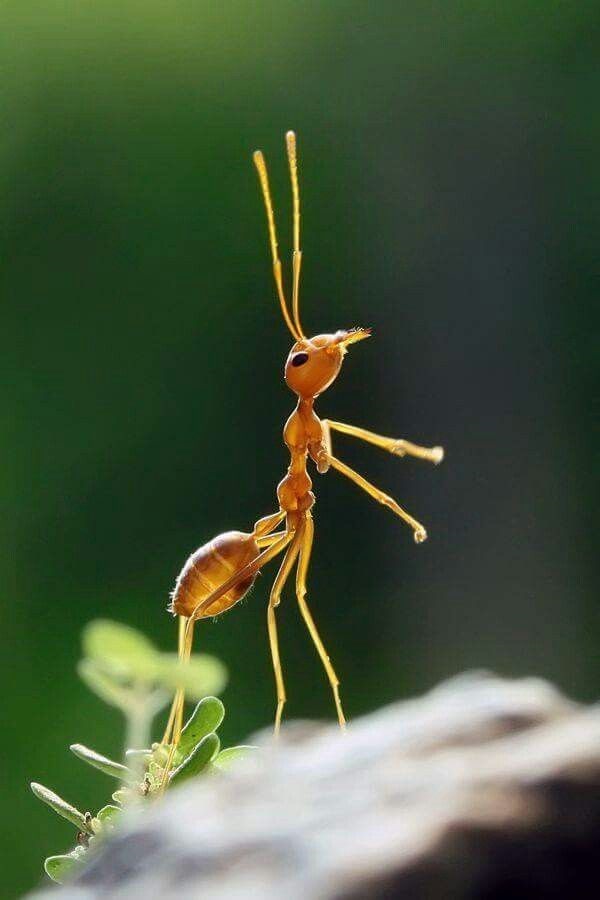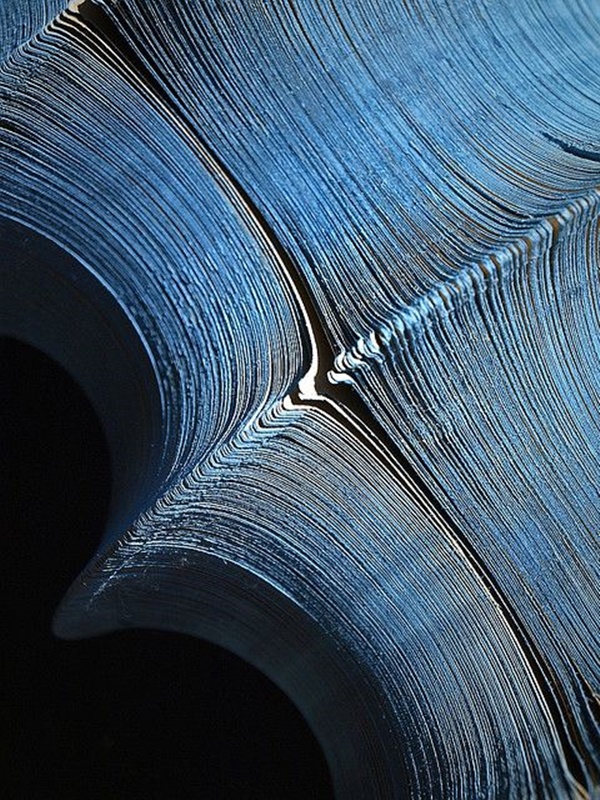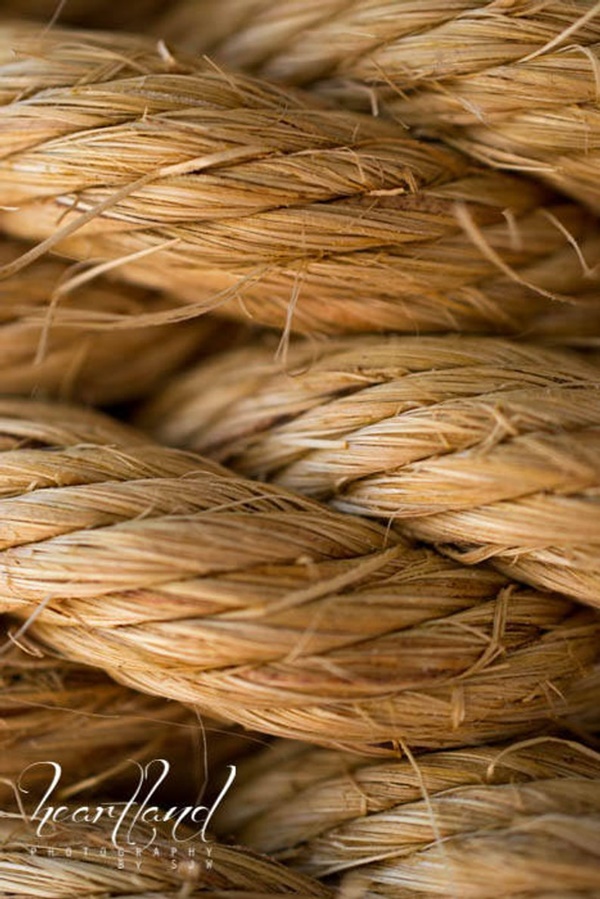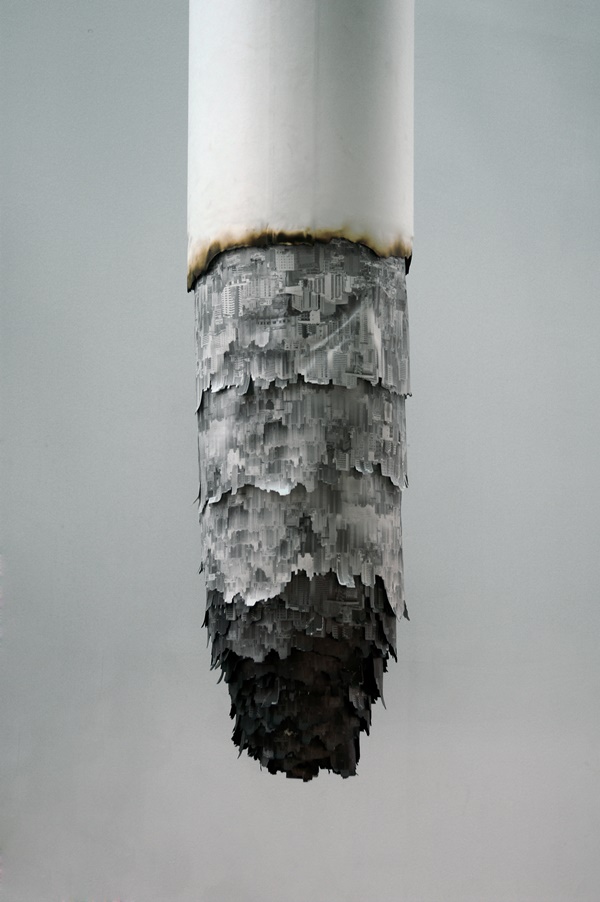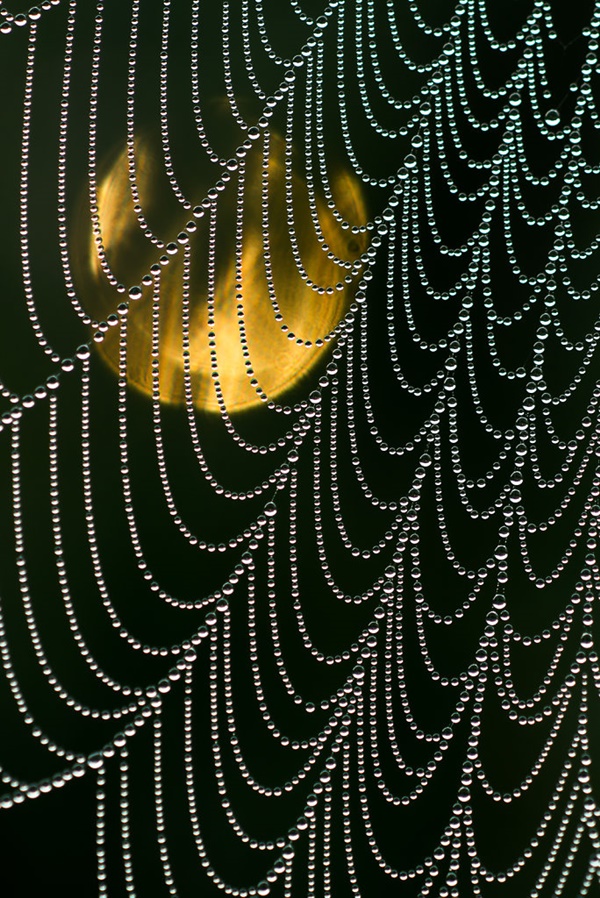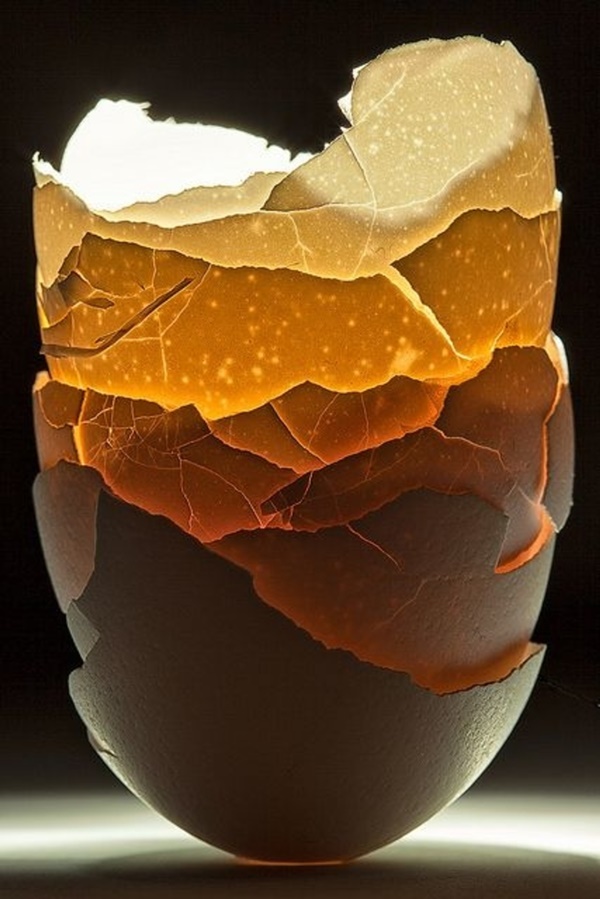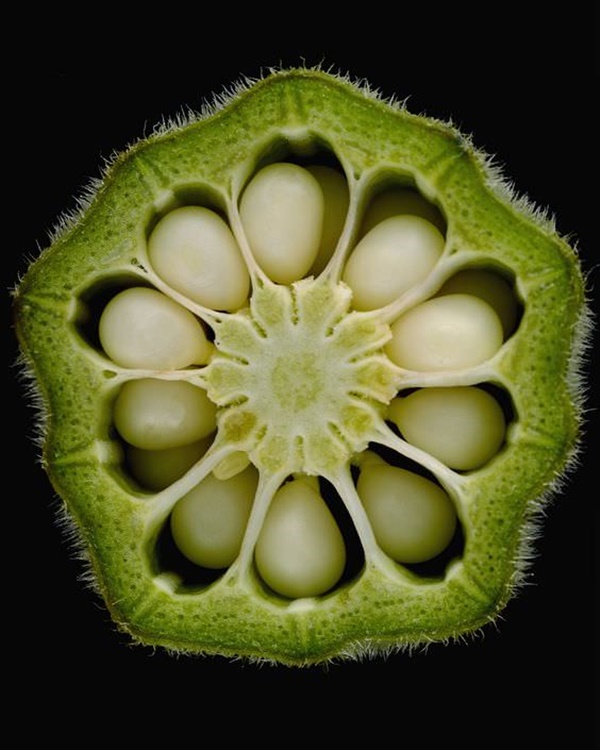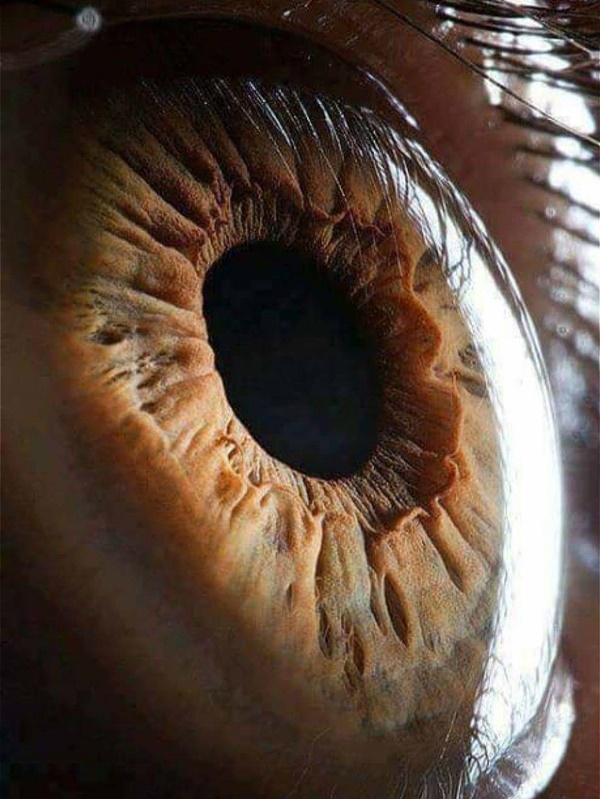 Here we present some amazing Colorful Pictures to Relax your Mind. Take a look-
You can thank us later. For now, while we have given you some cool option, to begin with, your macro photography ideas at home, get going and let us know how you could combine few ideas as well, to get the best click. You can also head out to your garden for some amazing Macro Photography Ideas At Home.