Sometimes children get more satisfaction in playing a game they have made themselves. It may be a simple one or may be a tough one depending on the age, but there is a different fun in making something of our own. Yeah! today we will give you some ideas to make a game at home with your kids and your kids will love more leaving anything else. It's an assurance. But while making the game, you will have to give their ideas more importance as every single kid wants their idea to happen in real. So it's possible and you can make your own homemade games for kids.
Actually, kids grow up with various ideas in their mind, these come from every incident they see happening around them. Yeah! they don't tell you all of these ideas, rather they try to think it with their minimal knowledge. Now when you will say your kid to make a game of your own, they will get excited and will try to add some rules from their own. Give it an importance and you can see them happy with the game.
Make your Own Homemade Games for Kids: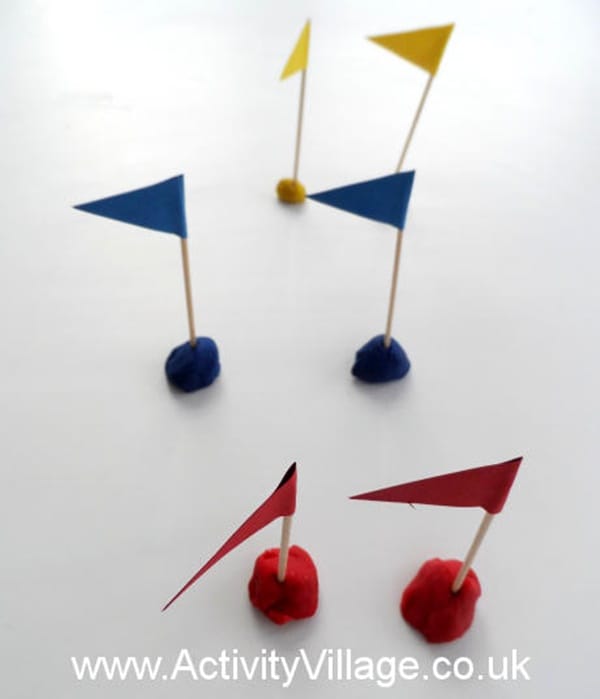 Want to think a game for the lovely chilled winter? Here's one for you and your kid. You have always imagined of skiing from your childhood, but it didn't happen, unfortunately. But now it's going to happen with your kid in a creative way. You will need some cocktail sticks or toothpicks, color paper, glue stick, play dough, ball, and drinking. That's the complete list you will have to manage. Still thinking what you will be doing with these things? Just have a look at this tutorial. Yes, it's a blow skiing.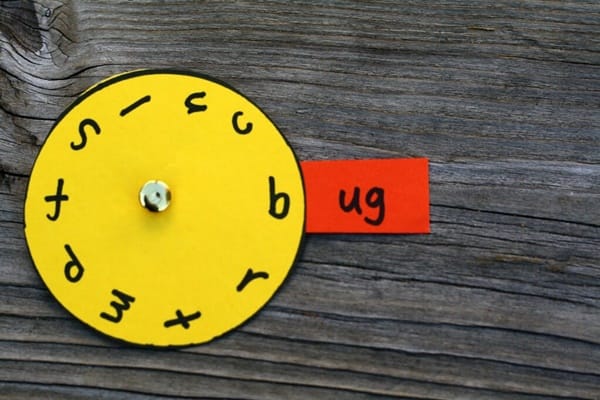 This is a very interesting game for your kid. It will teach your kid and it will also make their word power strong. Just let them play with the alphabets. Your kid is going to spin the word family. Learning and playing this doesn't happen in all the games, but with this game, it's going to happen. So start your journey finding out new words with your kid. Check out the link and you will find out what the things you will need. You will also get the tutorial of the word spinner and the rules to play the game.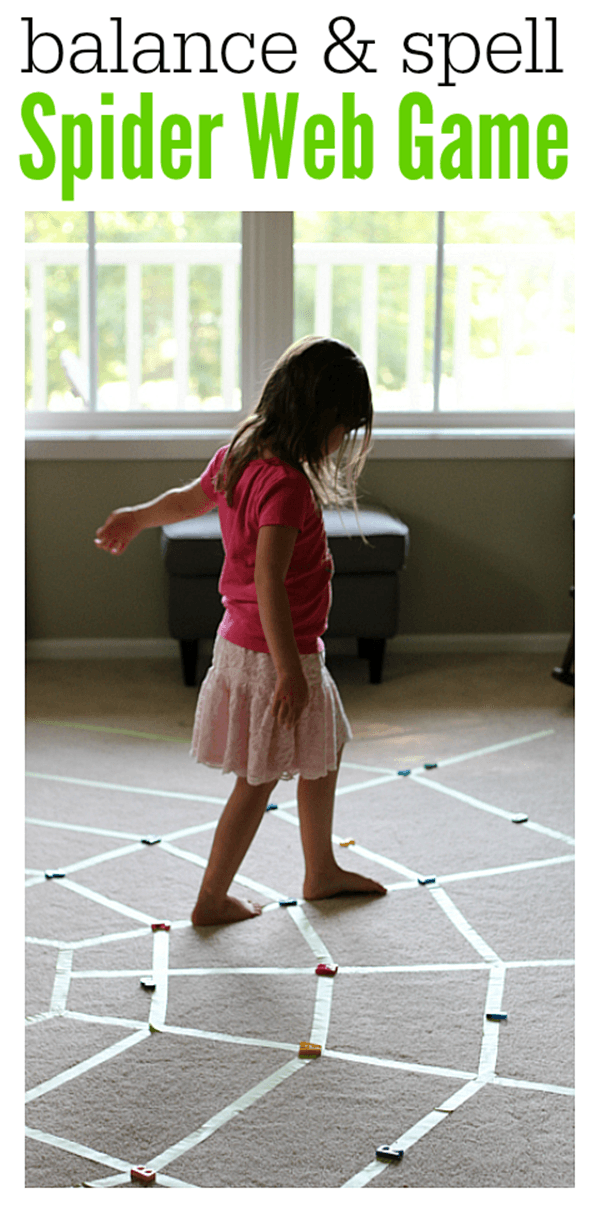 Looking for a very interesting indoor game for your girl kid? As we have focused on the games that teach kids simultaneously while playing, this one also falls into that category. You will have to gather some materials to play this. In another word, you can call it as a spelling game. They will learn the spellings and plus it's a great body activate. Perfect game for the kids between 4-8 years of age and it will be very easy for them to adapt it within a day or two.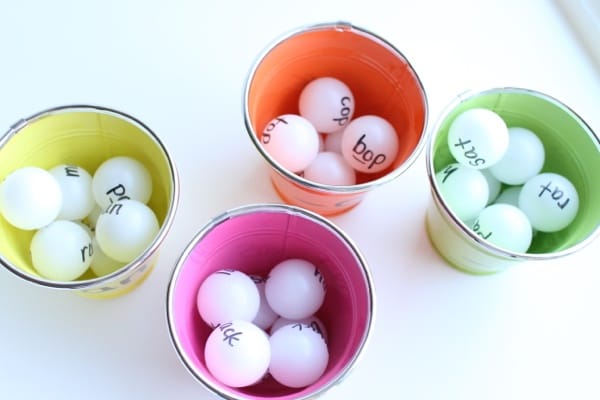 Teaching children is not that easy as they are not that serious in that age. As they grow up they start being serious towards their studies. But at the basic step, you will have to make your kid understand the studies in a playful way. Yes, it is possible, if you know the right ways. Here's one game that will help you to do that. This word family snowball toss name makes you understand there is something amazing about words there.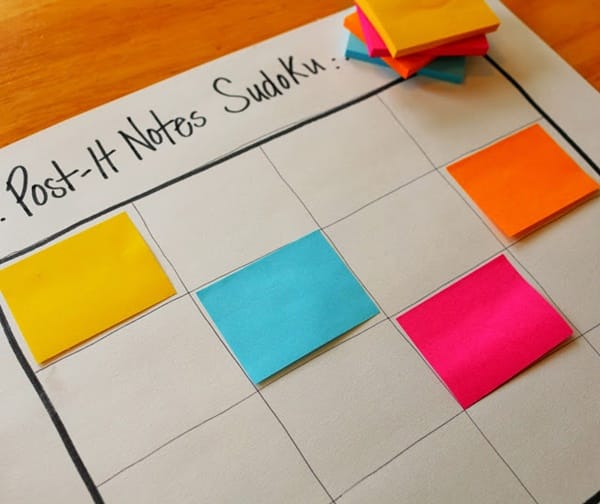 We are going have to have some fun with this game. As the author of the game says, this is a game where logic and fine motor skills meet in a single place. Have you heard of Sudoku? If you have heard so, then this game will be a bit easier for you. At first, you may get confused a bit, but you try to understand this game with a cool mind, you will understand. But don't let your kid miss out this cool logic game.
After reading this article, you can proudly say that studies are not about seriousness, it can also be done in a playful way. It's all about how you see your studies. This is the time and prepares your kid for future. All these games are really beautiful and each of them helps your kids learn something new and interesting. That's the main theme, apart from that making own homemade games for kids is really a great experience as you are applying all your own ideas. That's truly mesmerizing.