Hobby is something very special and important in every human life. In our regular schedule, it is very normal that we get bored of our work and at the end of the week, hobby charges up with all its energy. It is something that we all want to do in our leisure time. Now if you have a small baby sometimes it becomes difficult to devote yourself fully in your hobby. But that's only possible when you will know to enjoy it with your baby also. But that depends on the hobby you are having. So below here are some hobbies you can also enjoy with your baby.
Hobbies you can also enjoy with your Baby:
1. Making Music: Music is something that can please everybody. Whether you know to play an instrument or you just love music. Just engage your baby into playing music instruments and that is very beneficial for their mind and mental health. After a long weekday in schools, give them a pleasurable weekend full of music.
2. Photography: If you are fond of photography and love to click different moments indoors or outdoors, you can also engage your kid to come with you. Just show them up some basics and let them click some photographs of what they like. You can spend much time with that and also they will really enjoy that. So pick up your camera.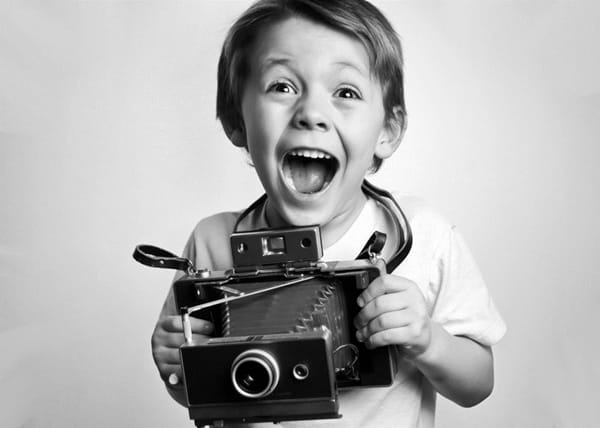 3. Exploring Nature: This is one of the best hobbies that can be shared by both of you. In addition, it helps to gather a lot of knowledge. You can know about various plants, places, birds and animals. Nature is full of exploration and we should use that chance. Go for a long walk or for a hiking with your kid. They will also start loving the nature.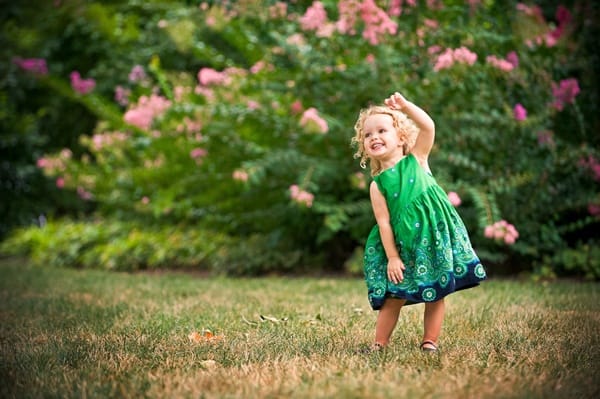 4. Scrapbooking: This is a great way to share your memories with your baby. Scrapbooking also teaches us to be more creative as it is full of creative ideas. So work with some interesting and creative craft tasks and decorate your memories in a delicate way.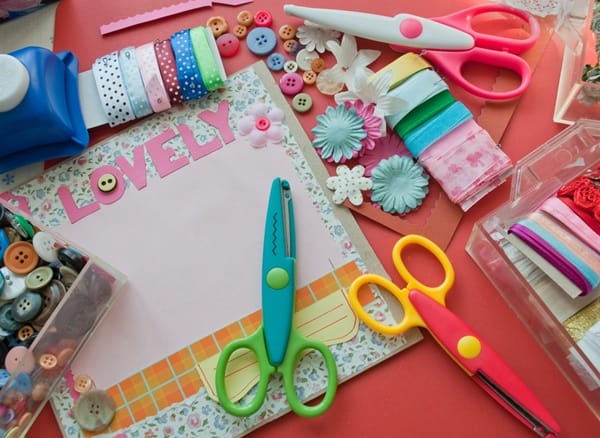 5. Collection: Collection of various items also increases a lot of knowledge. For example going to any antique stores and looking for something, really unique and later studying the history of that is very interesting and it is a very brilliant hobby. You can also collect stamps and old coins for some useful information.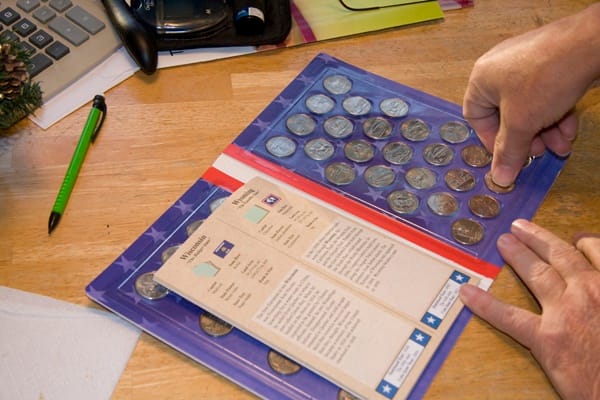 6. Cinema: Spending time with some beautiful cinemas with your baby is a great going. There are many films that can be seen together with your baby. Choose some of that and make them understand what's going on in the movie. They will get a great interest and at last ask them about all the incidents in the movie. This will increase their memory power and understanding various social
messages.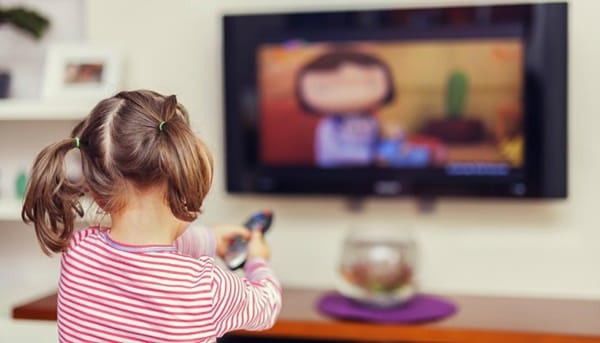 7. Art and Craft: If there is class going on in your locality which deals with teaching the art and craft, you can take your kid with you and both of you will be learning the art and craft lessons. Later come at home and try any project together to make a beautiful art piece.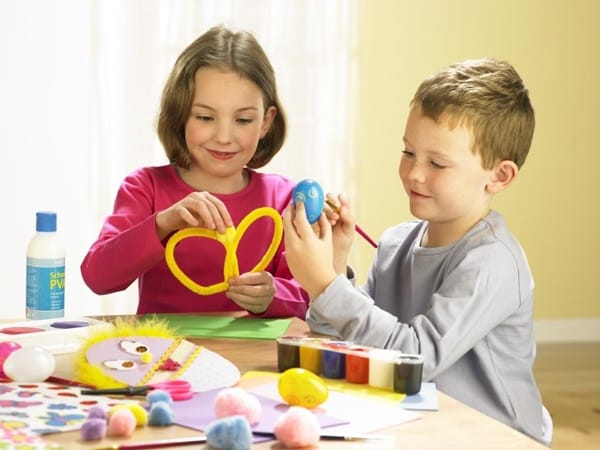 8. Exhibitions: If you love to visit various types of exhibitions and want your kid to go with you, you can also do that. Take them along with you and make them learn about various things in the exhibitions. Give them a description of what you see in the exhibition. Slowly they will start growing interest about it. But the exhibition has to be child friendly.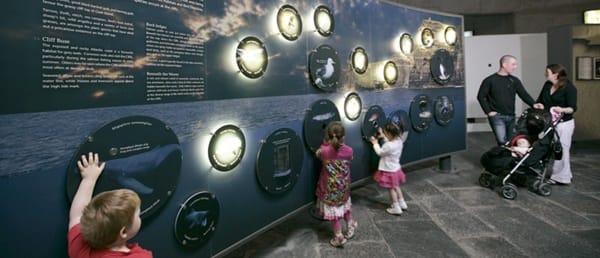 9. Cookery Classes: Cooking food is all about fun. Look in the internet for recipes that you can cook with your kid. They can help you in the process and will also get a great interest in knowing the ways to cook food. Finally, they will be getting a great food to eat.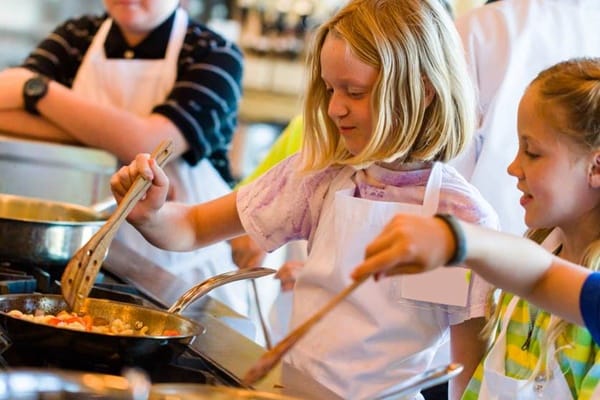 10. Gardening: You will agree that kids love dirt and so they will also love gardening. Gardening is always a beautiful experience especially when you will see the plants growing up in front of your eyes. So if you see that you kid is loving that and have a great interest in gardening with you, just don't stop them. Let them stay in touch with plants, as they will come to know about a lot of things, in addition they will also stay healthy.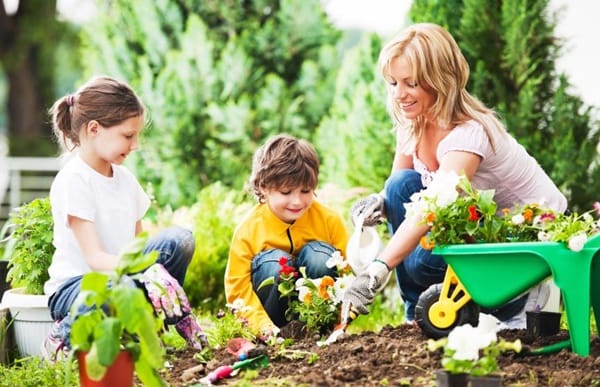 So try to share the hobby and enjoy together. Now you know about some of the hobbies you can also enjoy with your baby. So, there is nothing to get afraid of just keep an eye on them and they will do the best for you. Kids are great at exploring new things and above all, they do all the things dedicatedly. Enjoy your life and stay healthy and sound. There are lots of things to learn from hobbies.