"When your hobbies get in the way of your work – that's OK; but when your hobbies get in the way of themselves…well." – Steve Martin
Raise your hand up in the air if you can relate to the above quote! Wondering what's so cool about having a hobby? Frankly, the answer is very simple as to why you must have a hobby – Hobbies can make you happy. The pleasure in doing something creative is a unique one, and nothing else can bring that satisfaction and sense of achievement, then doing something that you like to do. These reasons everyone must have hobby should convince you to find your own creative outlet.
Reasons Everyone Must Have Hobby
Bust your Stress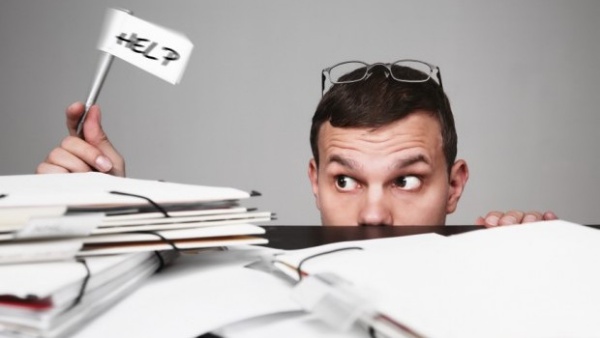 Image Source
The world that we live in, stress is a constant companion. Infinite projects to prepare and personal life messed up finding some or the other reason to make it difficult for you to win. Though, a nice hobby is one of the best stress busters that will give you a break from the humdrum of daily life. Some quality personal time where you do what you love or are passionate about lets you away from all the stress.
All Work and No Play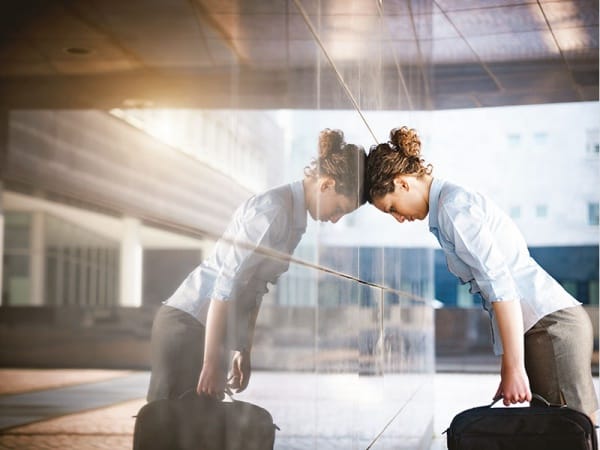 Image Source
All work and no play make Jack a dull boy and Jill a dull girl. A hobby will help make you a more interesting person. Don't make it all about work, work, and more work. That is why these reasons everyone must have hobby are so important! Life would be so monotonous and boring and automaton-types if you don't do something that thrives and refreshes you inside out!
Hobby Helps Socializing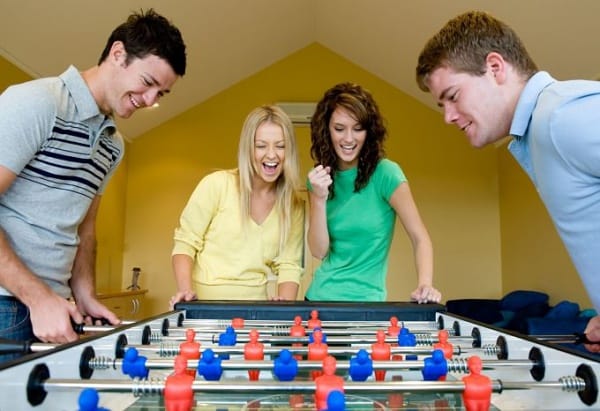 Image Source
People, these days, are so busy working their own mandatory stuff that doesn't come out of interest but out of the profession that they just forget that he has "human is a social animal" part to play too. Learning a new hobby is a great way to make new friends – and what's more than making friends who have similar interests. You can share your knowledge, learn together, and explore every facet. And with social media, finding such like-minded people is just a click away.
New Horizons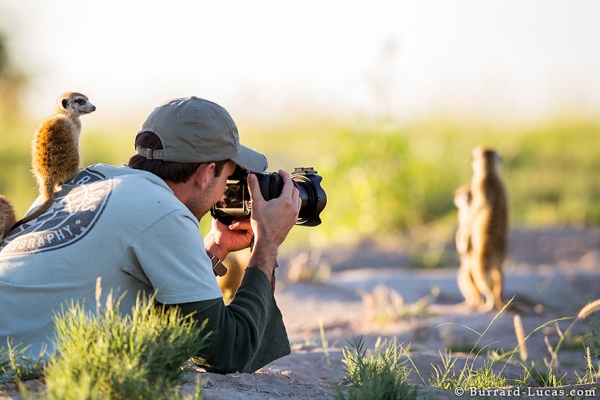 Image Source
A new hobby opens up a whole new door of opportunities – you could find the love of your life or a new job option and in an instant, your life could take a 360-degree turn! Wouldn't that just be the perfect ending? Think of it – it could be the plot of a story. You are stuck in a dull job and suddenly one day you find a hobby that you make into your profession. You start loving your job and the story continues… Have I been able to convince you?
Avoid Burn Out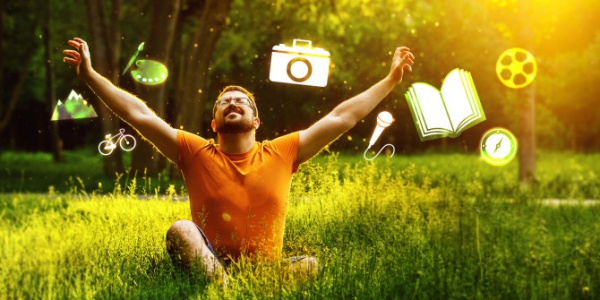 Image Source
If you are the obsessive type and all you can think about is your work, it's high time you take a break and usher in a new hobby to lighten things up. Don't make your life a drag – find some time for fun too!
Fresh Achievements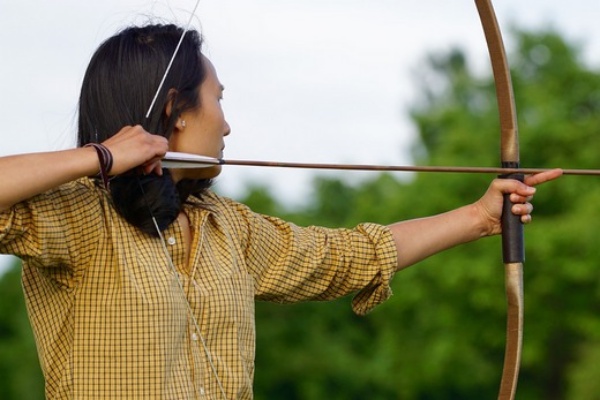 Image Source
If all you have excelled in is in academics or work, then a hobby will give you a new field to excel in. This can work wonders to boost your self-esteem. And those are the key reasons everyone must have a hobby!
Break the Ice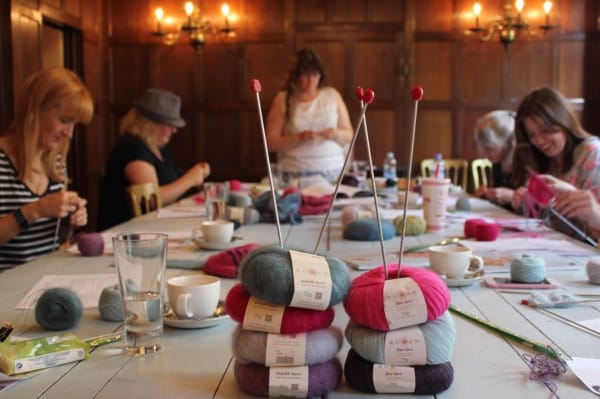 Image Source
If you are the shy and quiet type and have difficulty in starting a conversation, worry not! Your hobby will give you a topic to talk about. In turn, new people can come into your life, maybe not the like-minded ones but nevertheless new connections.
Fun – Remember it?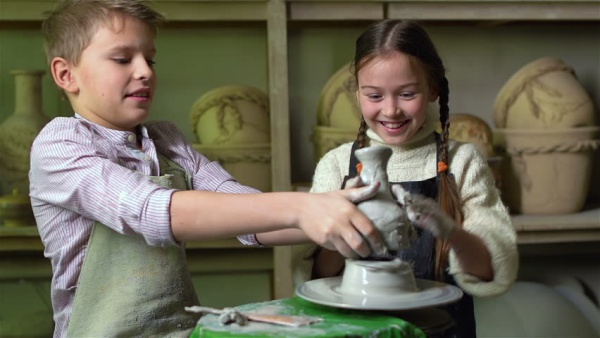 Image Source
It's almost an extinct word – what with the pressures of life and work and so on. A hobby will bring fun back into your life. You will find something you thoroughly enjoy. And if these reasons everyone must have hobby has not convinced you, what will?
Stay in the Present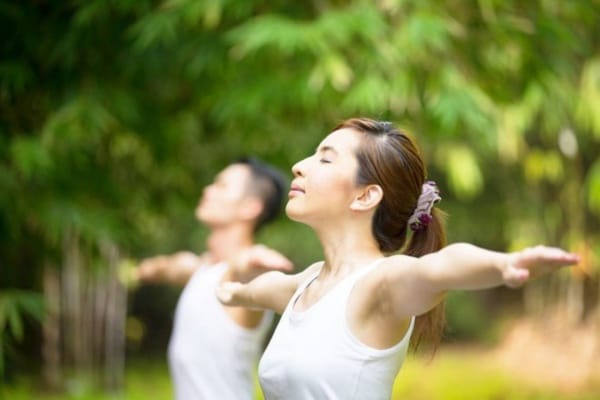 Image Source
Hobbies help you to stay in the present. Once you really like what you are doing, your focus becomes that moment itself, and not anything beyond that. The hours can just fly when you are occupied doing something you love. So you will not worry about the future or brood about the past, you will instead be in the then and there, absorbed in your hobby.
Health Benefits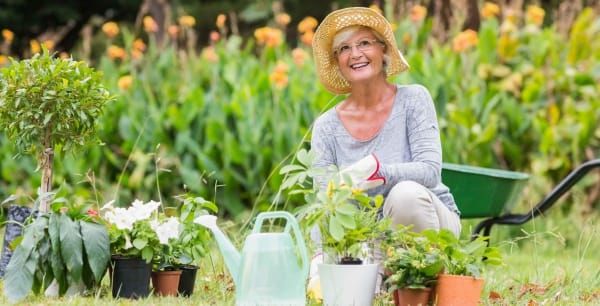 Image Source
Studies have proved that if you do something you find relaxing and fun, your blood pressure goes down, as does your cortisol levels, waist size, and body mass index. A hobby also has been shown to bring about a positive psychological state and decrease depressive tendencies or negative effects. A hobby is good for your mind and body!
If you are searching for new hobbies here are some articles of our site will help you:
25 Super Cheap Hobbies and Activities for Couples
Top 45 Manly Hobbies for Real Men
10 Best Hobbies for Old Age People
Now that you have read these reasons everyone must have a hobby, you no longer have any excuse to put it off. Make some time out of that busy schedule of yours and start a hobby. You can start with a simple one or do something you have always longed to do, but was never able to. Let your creative juices flow and find yourself on the brink of a whole new world. Meet other like-minded people who share the same hobbies and you will be amazed by how much you actually start enjoying it.