For years there has been news that watching movies with your partner can cut down your risk for divorce in half. However, this goes against the typical advice given to long-term couples to avoid movie night and instead spend that time to talk with each other and interact. So what's the best approach? Can a movie actually improve your relationship?
It turns out that discussing the film after the movie is what you two get talking about your relationship, really looking at your contributions and being honest about your needs, through the view of an onscreen couple. Below is a list of Romantic movies to restore your relationship in tough times. If you can watch all these movies, you may have a higher chance of uncovering real depths in your relationship.
Did You Hear About the Morgans?
Recently separated, the couple witnesses a murder and now have to live together under witness protection. Did You Hear About The Morgans is an inspirational film when going through any conflict or recent disagreement. Their time in witness protection ends up being therapeutic for themselves and their relationship. Meanwhile, you may pick up a few tips from their hosts. Every couple should watch this film. For example, it has many moments of wisdom to process, heal, repair, and prevent mistakes that break trust.
50 First Dates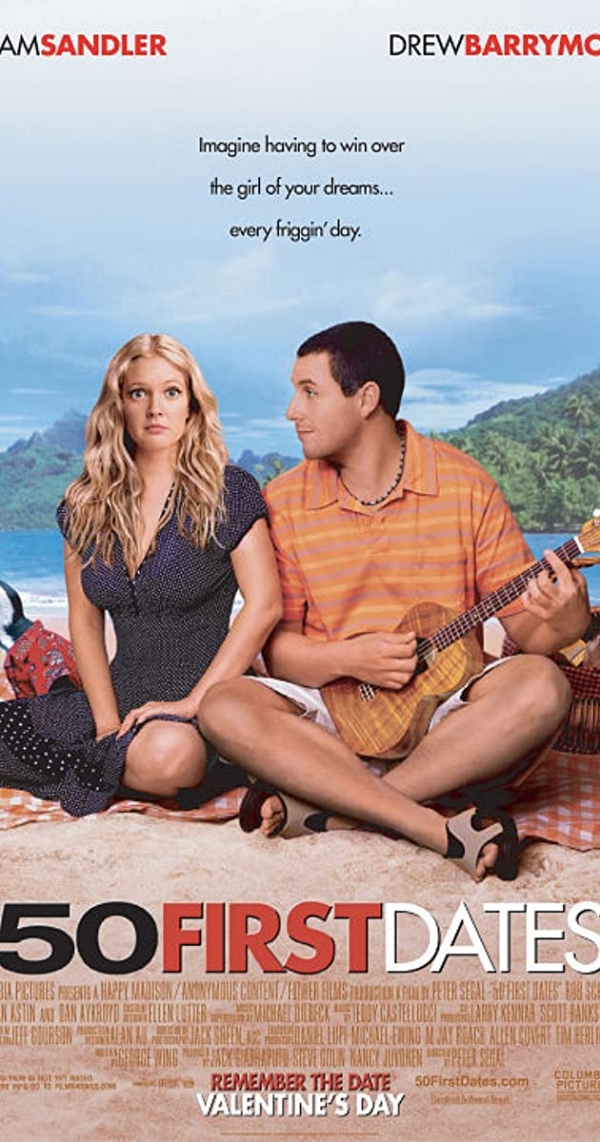 Watching 50 First Dates taking place in Hawaii might make you wish you were on vacation. If you don't mind the sexual humor, you'll be inspired to renew your love with your partner past the honeymoon stage. It's a great message to stand by in how to treat your partner in the long term.
When Harry Met Sally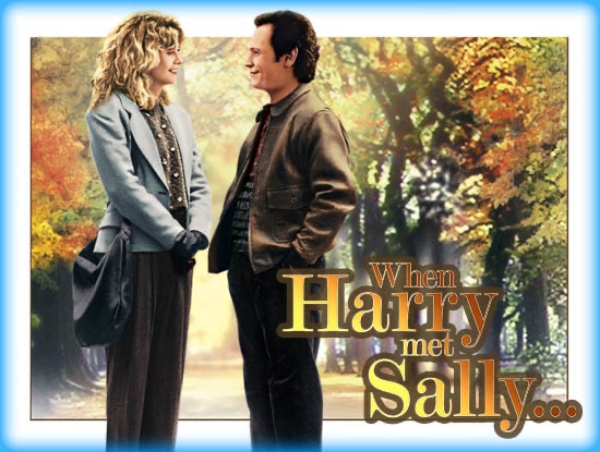 Young college students who started off on the wrong foot end up building a solid friendship. When Harry Met Sally is an extraordinary film on what a romantic relationship is about. It's a realistic portrayal of the ups and downs of relationships, not a fairy tale story. They didn't meet and fall in love at first sight, but developed friendship and support for one another. They had their irritations and grown respect for one another. It's one of the beautiful Romantic movies to restore your relationship in tough times.
Silver Linings Playbook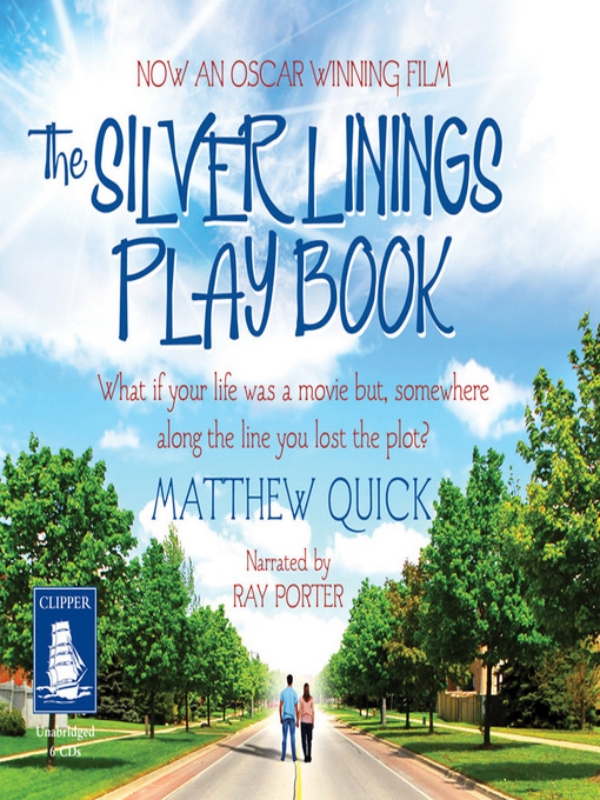 An estranged husband meets a widower, both with mental illness, start an unlikely friendship and enter a dance competition. It is a refreshing film with the less typical onscreen couple that has it all together, come from great families, and knows what to say while not having to face any real struggles. It's a bit more relatable to the fact that we all face difficult challenges in life and finding that silver lining can be quite tricky.
The Family Man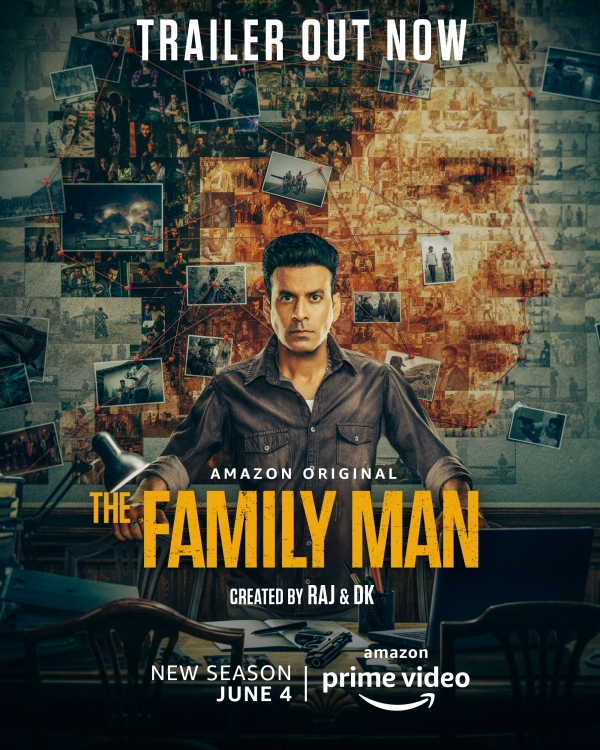 A bachelor investment broker gets to see how his life would be like if he had married his sweetheart and had kids. The mundaneness of family life traps us into taking things for granted—or so we think. It's hard work, it's not fun, and we're pulled to be unselfish more than we hope to be. The Family Man takes us to a life without that partner we clicked with and shows us the loneliness of being selfish. We appreciate what we have when it's lost, and then we hope to gain it back.
The Jane Austin Book Club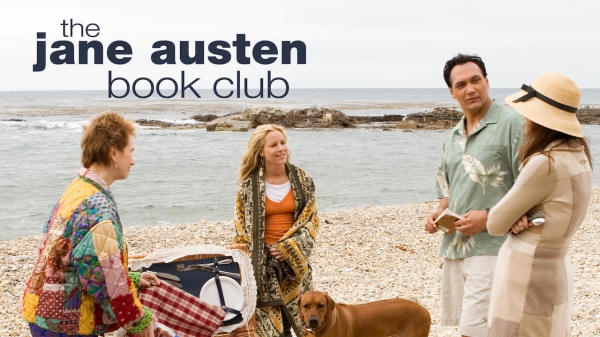 A book club is started to help a friend through her possible divorce, and ends up serving as a life lesson for modern relationships. If you're up for a raw film with more of a reality check of what modern relationships go through, The Jane Austen Book Club is a perfect flick to help you process your own setbacks and feelings. It seems a full spectrum of modern, intimate challenges is presented in this film. Most importantly, it's a relief to see someone else has the same worries and concerns we all go through.
When A Man Loves A Woman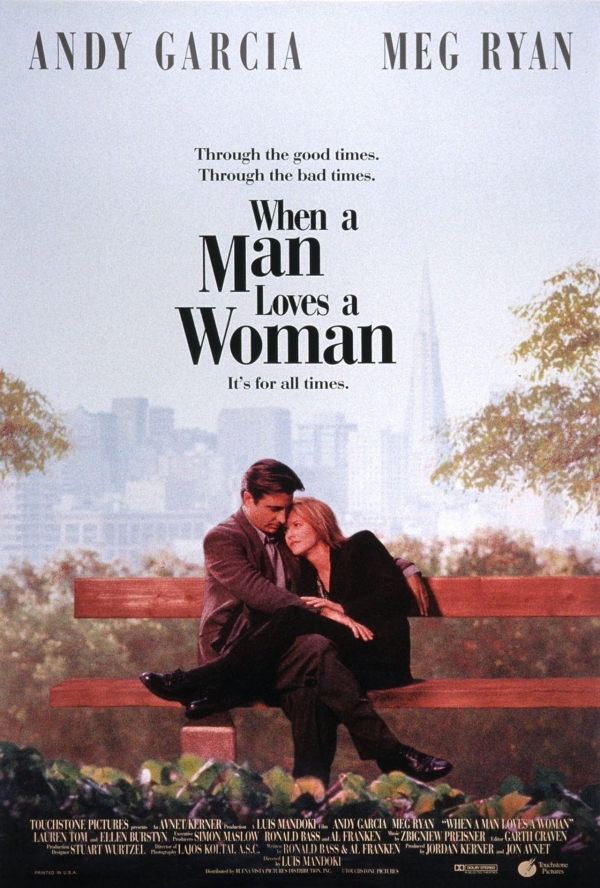 A committed and devoted couple face the challenge of alcoholism. It's not easy to choose who we love. Harder so to accept and support our partner through some bad decisions or bad habits. With one in eight American adults meeting the criteria for alcohol use disorder, there are many partners or spouses dealing with the challenges of alcoholism. Likewise, several other habits distress the relationship, and it may not be obvious, such as humiliating our partner with our friends, not making any time for them, flirting with others freely, or controlling finances to get our way. Although this film have some distressing moments, but it's truly relieving to see their struggles so intimately.
The Notebook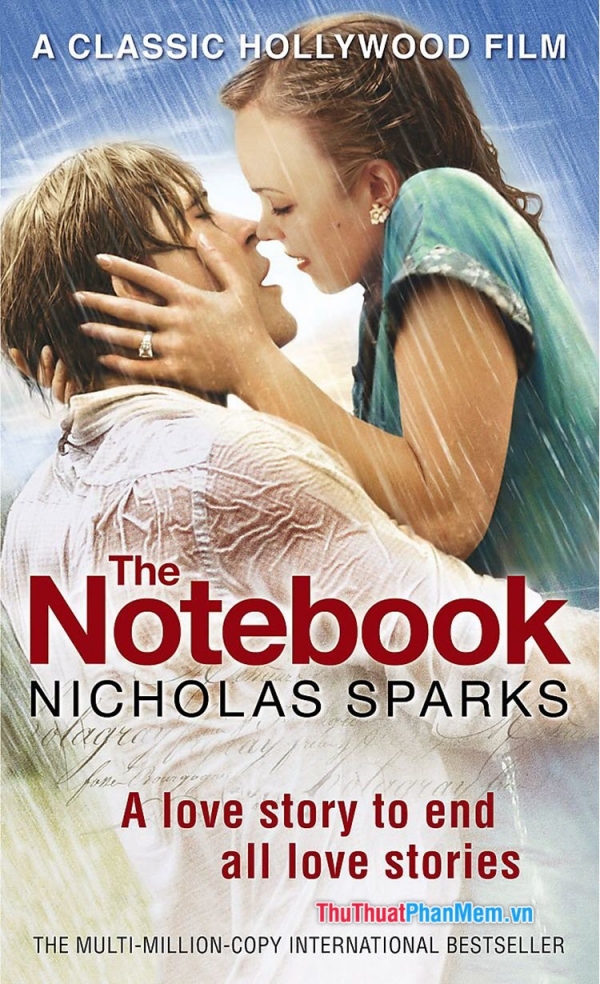 Taking place in the 1940s, a couple is challenged by their social class differences. The Notebook is regarded by popular culture as one of the best Romantic movies to restore your relationship in tough times. Before you start it, make sure you have a box of tissues nearby. It's a good test to see if your partner can sit through to the end dry-eyed.
While You Were Sleeping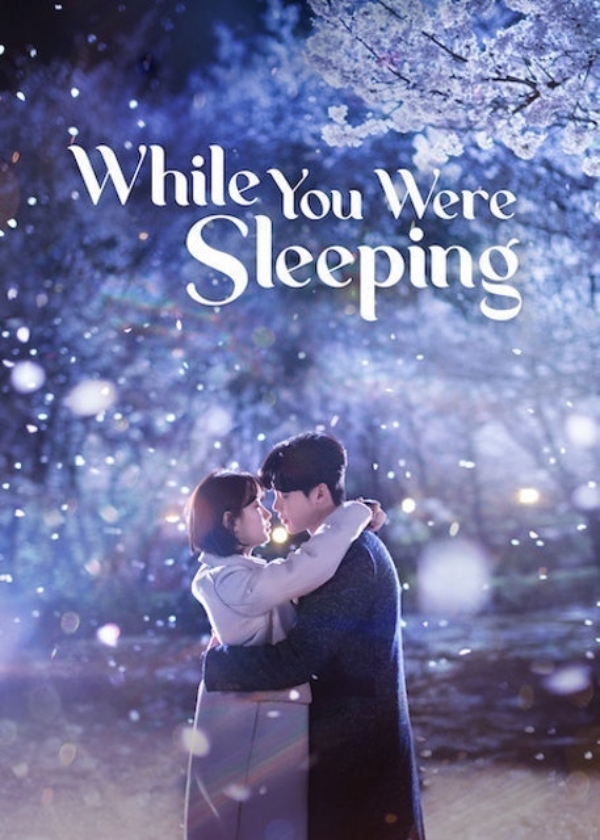 A lonely hopeless romantic is mistaken for the fiancée of a coma patient. Loneliness is a real feeling even in a relationship. In While You Were Sleeping, Sandra Bullock's character doesn't have anyone to count on. When she is mistaken for a coma patient's fiancée, consequently she is accepted into a warm family.
500 Days of Summer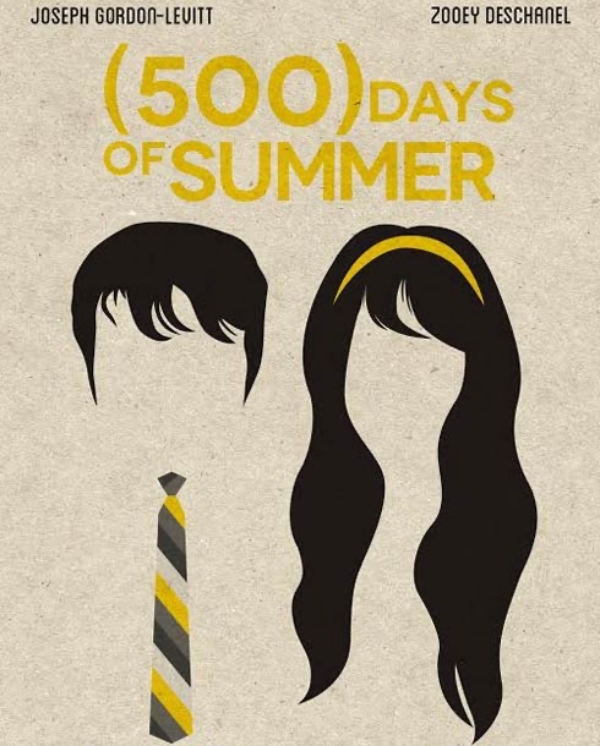 An offbeat romantic comedy about a woman (Summer) who doesn't believe true love exists, and a guy (Tom) who falls madly in love with her. One of the top Romantic movies to restore your relationship in tough times that shows love doesn't always work out how we expect it. It can be messy and sometimes feels like a let-down. Just because we love someone deeply and share the same interests, it doesn't mean they are the perfect one for us. Go with the flow, detach and let life send you someone when you're complete and ready.