Practicing a lifestyle of integrated wellness includes more than eating right and working out, it also includes having a hobby, not in a way just to pass the time but to improve the quality of life. Spending time for yourself and doing what you love gives your brain a much-needed break. A hobby gives you a sense of efficacy, benefitting your overall well being in many ways. Engaging in leisure activities boosts creativity, productivity, and reduces stress. Individuals these days, often kill their time on screen, leisure time when spent on screen, is why we're never rested and rejuvenated.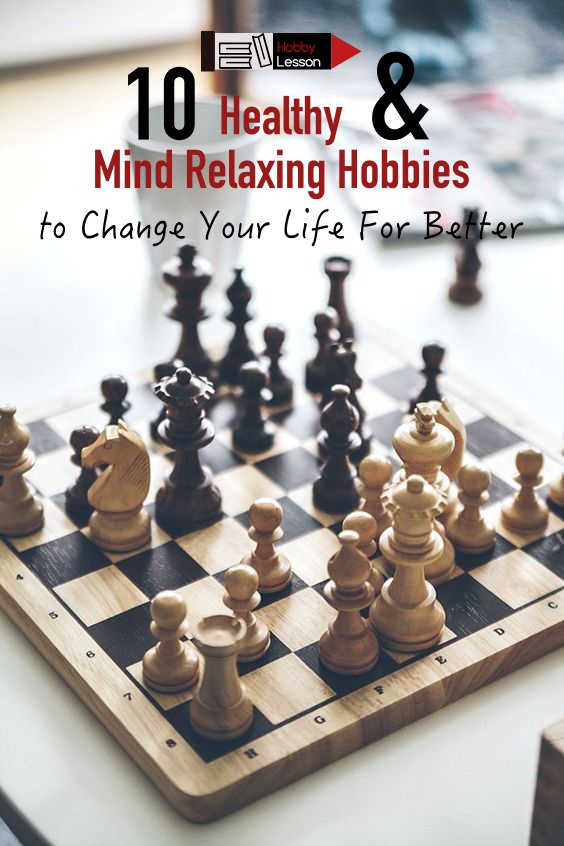 Turn your hobbies into winning combination of health and fun for holistic wellness, here are 10 healthy hobbies to change your life for better.
Healthy and Mind Relaxing to Change Your Life For Better
1.Dancing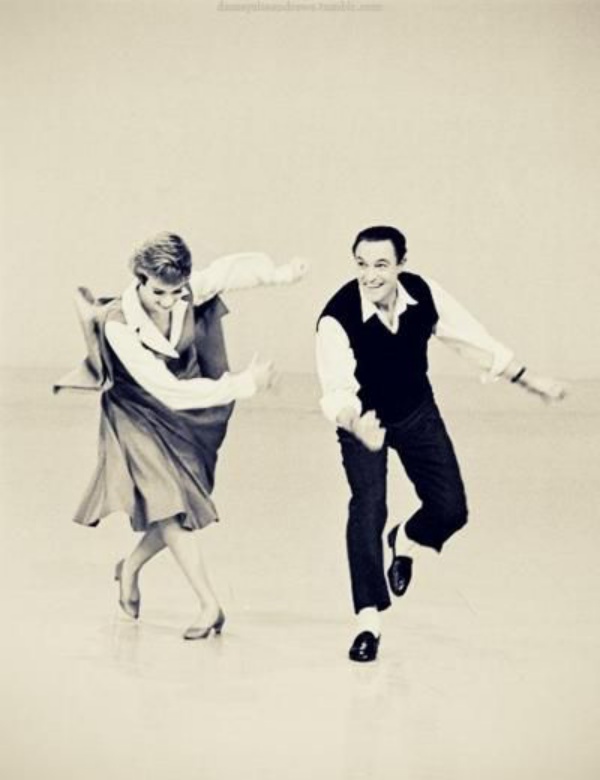 Dancing is a great cardiovascular workout, it promotes heart health, strengthens muscles and bones and manages weight. Besides being a wonderful exercise, dancing is a lot of fun too. There are various styles of dance form- hip-hop, salsa, street dance etc. It reduces your stress hormones and changes your life for better.The citric flavor of lemon drinks helps to keep us fresh from the tired day. The most interesting thing is to making various types of healthy and mood-boosting lemon drinks on our own and with some really common items always available at home.
2. Cooking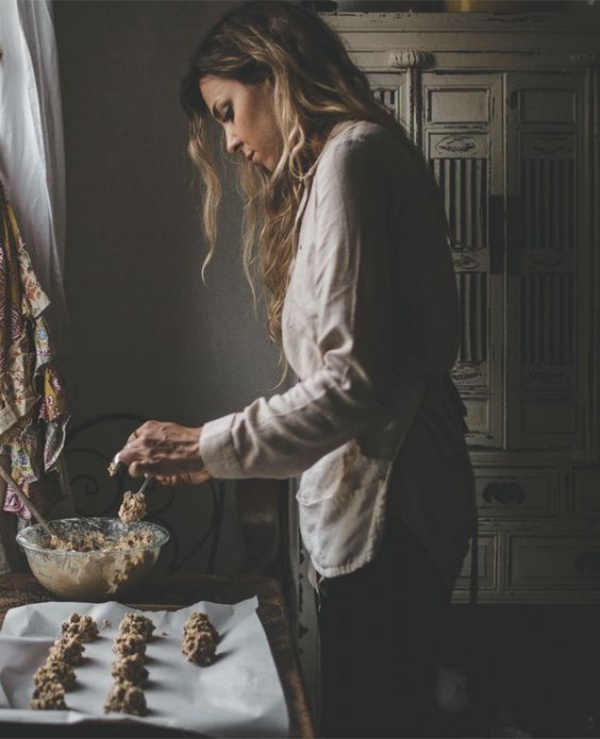 Add charm to your busy life schedule with cooking, Studies show that those who cook their own food are healthier, stress-free and live longer than the rest. Save your money, cook food at home and make healthy food choices.
Cooking is like a meditation, you get engrossed in it and passion for cooking intensifies over time.
3. Gardening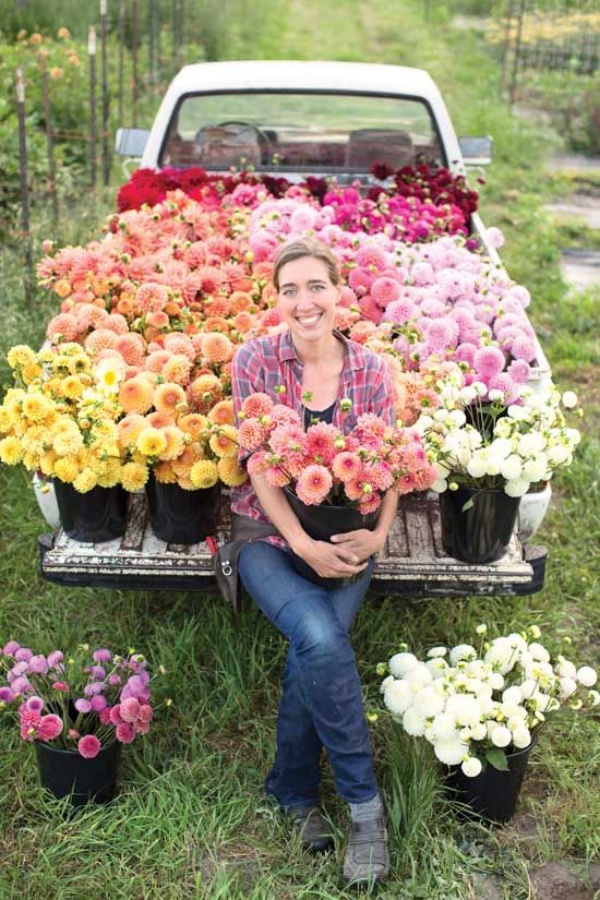 You'll be surprised to know how beneficial gardening can be, it reduces your level of cortisol (stress hormone) and reduces dementia by 36%. Get your hands dirty, grow your own little garden of different flowers, vegetable, and fruits. On top of it all, gardening puts you close to nature and reinforce your ability to bring positivity into life as you grow a plant from seeds to fruits/ vegetable bearing.
4. Yoga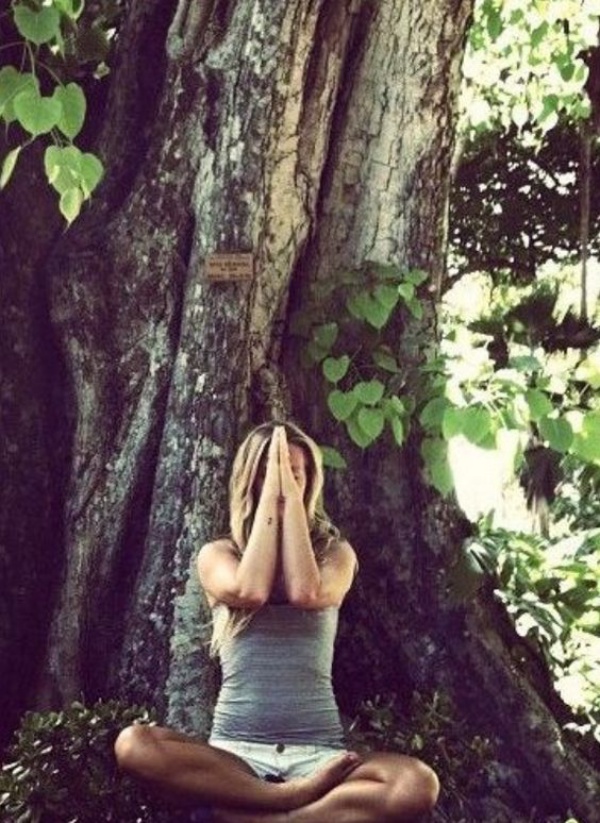 Perhaps you started practicing yoga for body shaping or because you already owned the cool yoga pants then you did it right, yoga is the most efficient healthy hobby that can change your life completely. Even the most asanas can be mind-bending, it kicks you out of your comfort zone. Even the chaotic mind can find yogic serenity by practicing yoga daily. You learn to listen to your body, noticing every sensation and honoring every journey it takes you to.
5. Travelling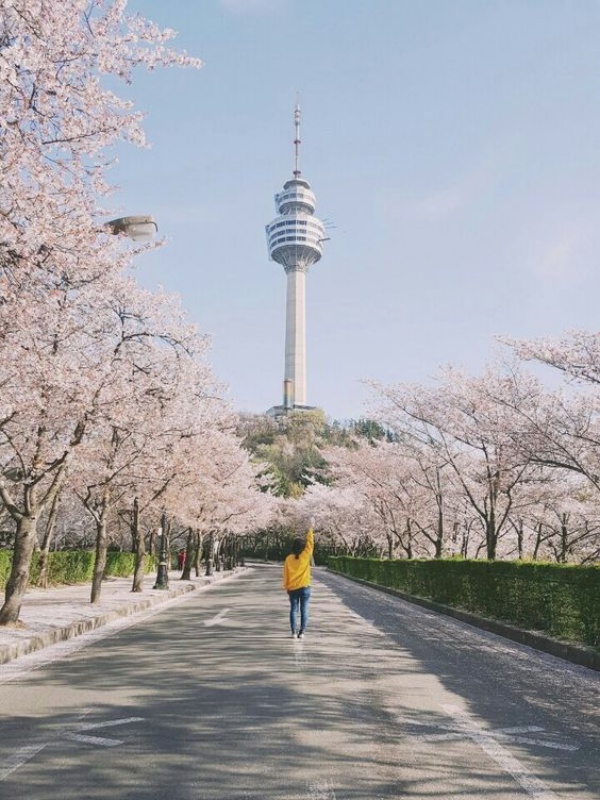 Some people can never realize how rewarding and incredible travelling can be, it is very easy to get caught up in the routine life and get facilitated by being surrounded by same people. Go out and venture out of your comfort zone. Distance yourself from the drama of life and escape into the world full of adventures. Meet new people, become more cultured and explore the new interest. Travelling always gives you a unique insight.Always remember some important things to do Before Leaving on vacation so you can roam around carefree and stress-less without having to ask the neighbor to check if you forgot to switch off any lights.
6. Reading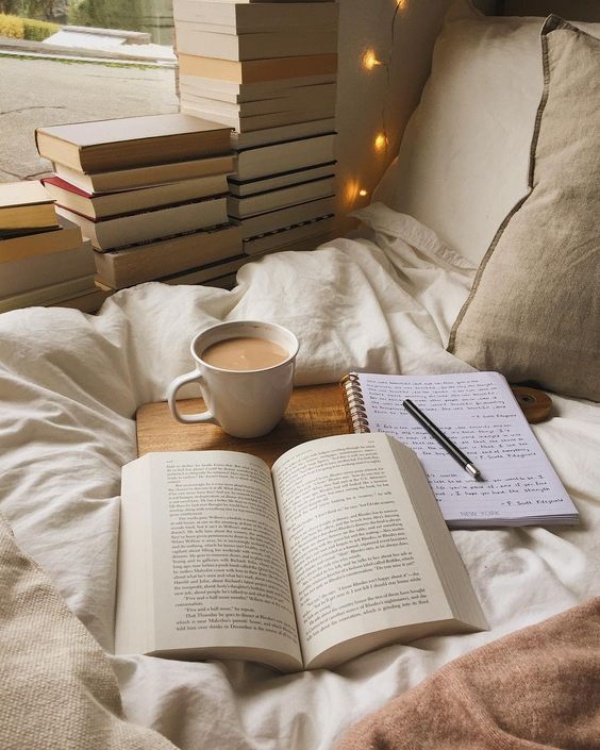 Reading is a lot more than a pass time, it helps you relax. It's fun and entertaining, also it produces a sense of tranquility. Pick up your favorite book and spend few hours getting lost in your novel, magazine or blog. It can be anything and done anywhere, reducing your stress level, and also being the inexpensive hobby one could have. Reading definitely improves your vocabulary and makes you smart and noble.If you are not a book lover person than, try these simple ways to increase your reading habit.
7. Writing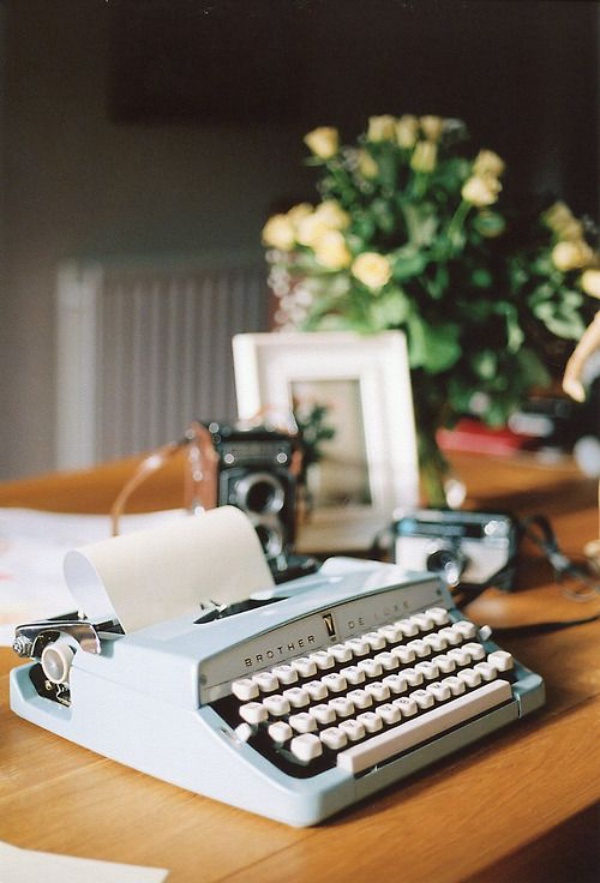 Writing helps you express your inner thoughts and sparks imagination. Writing can outlive your life and change it completely. Scientifically, writing helps you sleep better at night and reduces stress. Never give up on writing, it makes you determined, strongly opinionated and enriches your vocabulary and writing style. Invest some writing off screen, maintain a daily journal, it can change your life for better. Write about your daily chores and views.
8. Play a Music Instrument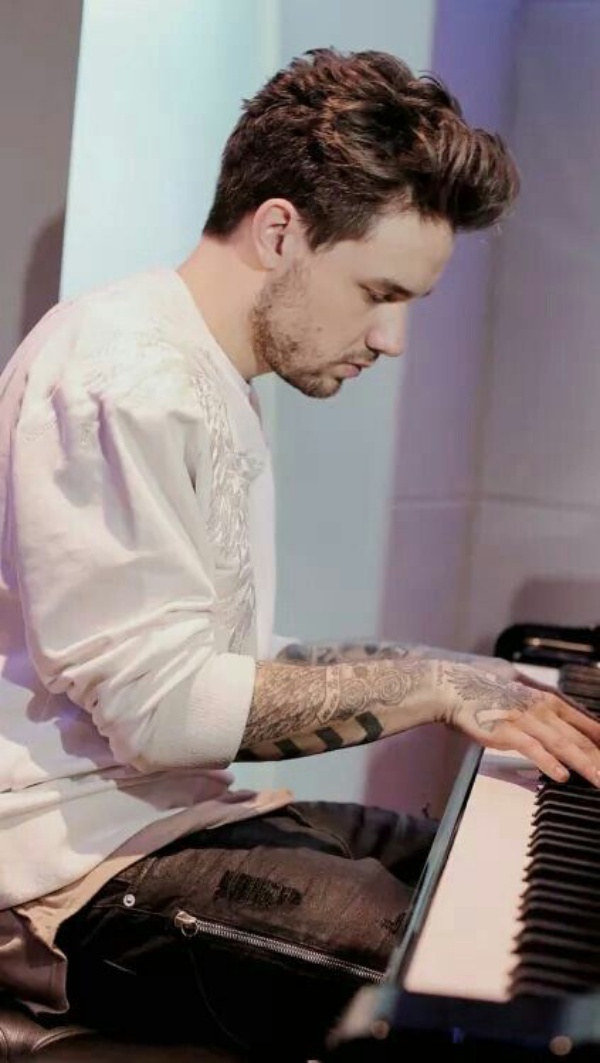 Tickle the ivories and increase your cognitive development by learning to play a musical instrument, it could be piano, violin, guitar, drum or any musical instrument that interests you. It improves your motion skills, hand and eyes coordination, in addition to that any instrument requires a lot of practice, hence making you determined and punctual. During summer breaks, join any class to learn an instrument, it helps you connect with your soul.
9. Play Chess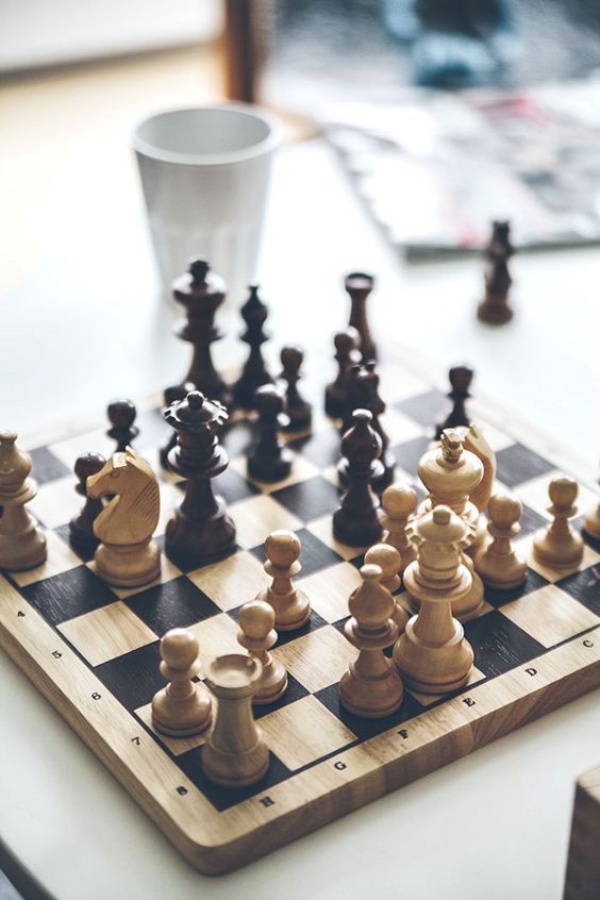 Chess is the great hobby to improve your brain cognitive functionality. It tricks your mind and exercises your left hemisphere of the brain. Chess is game that improves your memory and develops logical and strategic thinking. You can only get good at chess if you love the game. It stimulates your brain, boosts morale and confidence. Chess is very easy to learn and fun, play on board or online.
10. Owning a Pet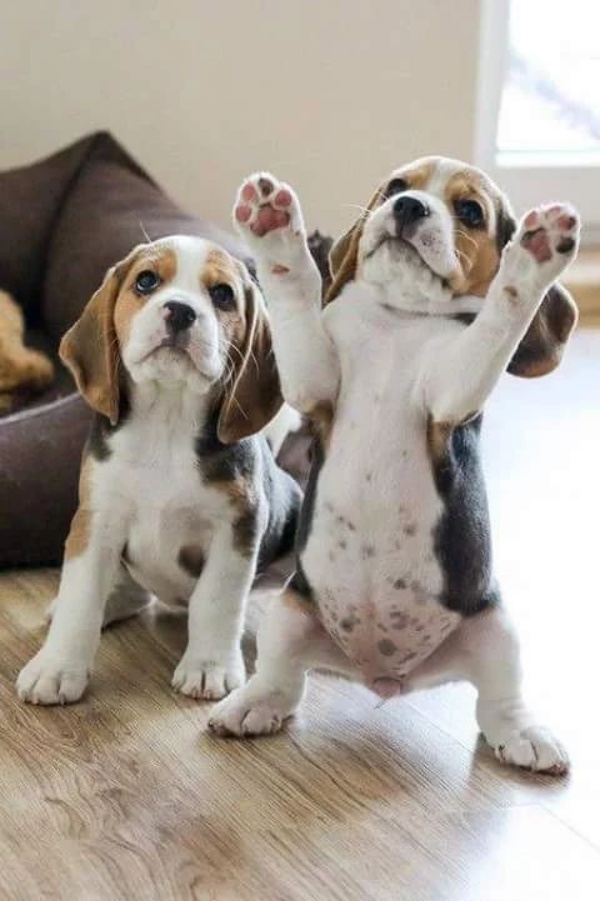 Having a pet makes us healthier, reduces depression, stress, and anxiety.
Cuddle up with your joy bundle, go for a walk or have a fun playtime. Yes, spending time with animals is also considered a hobby, no one can argue against the calming effect of having a playtime with your pet dog or cat.
Next time you feel bored or stressed out, pick up one of these healthy hobbies to change your life for better.