Are you the one who feels bad while throwing the old things out? Well! what do you do with your extra things, then? Like what do you do with those extra buttons? I am sure you always collect the buttons before throwing the torn bags and cloths away. Now, the trouble is that you end up with lots of buttons. Don't worry today we have got you some astonishing Smart Button Craft Ideas. Yes, you heard right button crafts ideas, this way you'll not have to throw those extra buttons. Even you can create wonderful crafts with these Smart Button Craft Ideas.
Make your children learn amazing art pieces through which you can also decorate your home. Put a smile on your loved ones face by giving a handmade gift from a matchbox. Take out the artist in you and make use of the empty matchboxes in your house. Before you start with these Artistic Ways To Reuse Empty Matchbox, make sure you have your art kit ready to make your own masterpieces.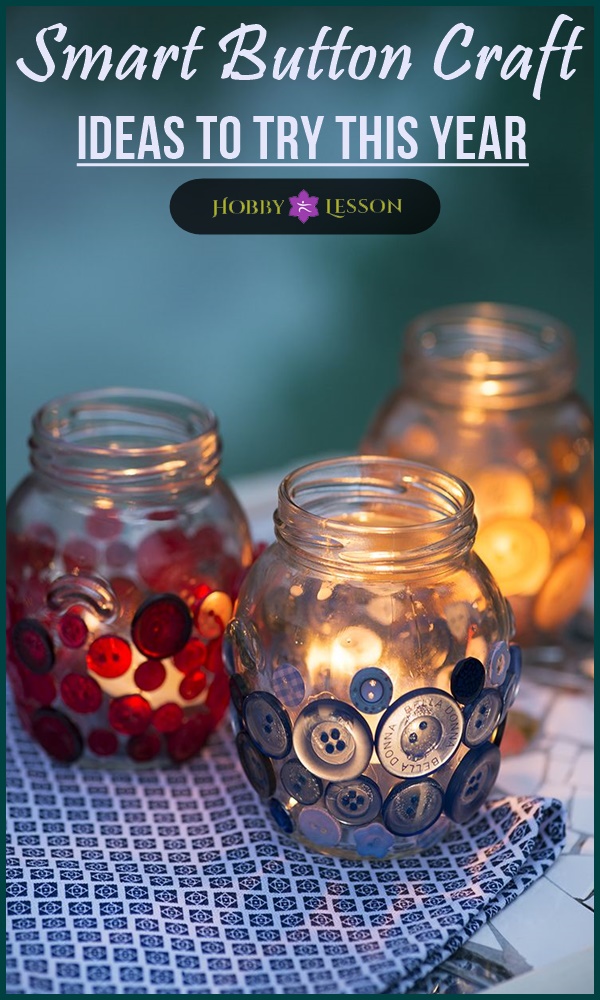 From weaving to fixing somewhere, buttons are the perfect thing to add a creative hint to anything. If nothing then just paste buttons on one another and create a stack. These Smart Button Craft Ideas are really easy to try at home. So, start making notes, and hey! Don't forget to start collecting all types of buttons already.
Smart Button Craft Ideas to Try This Year
1. Hair Band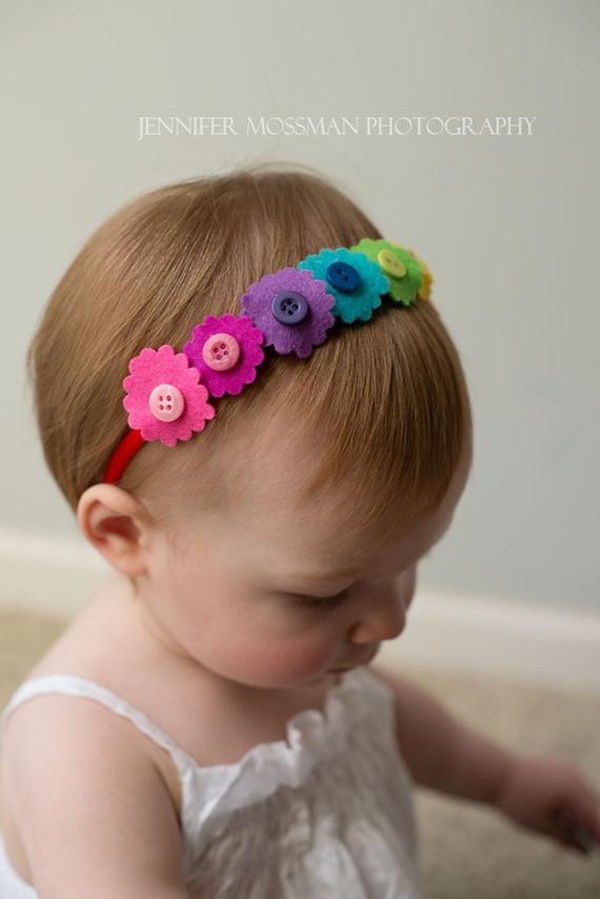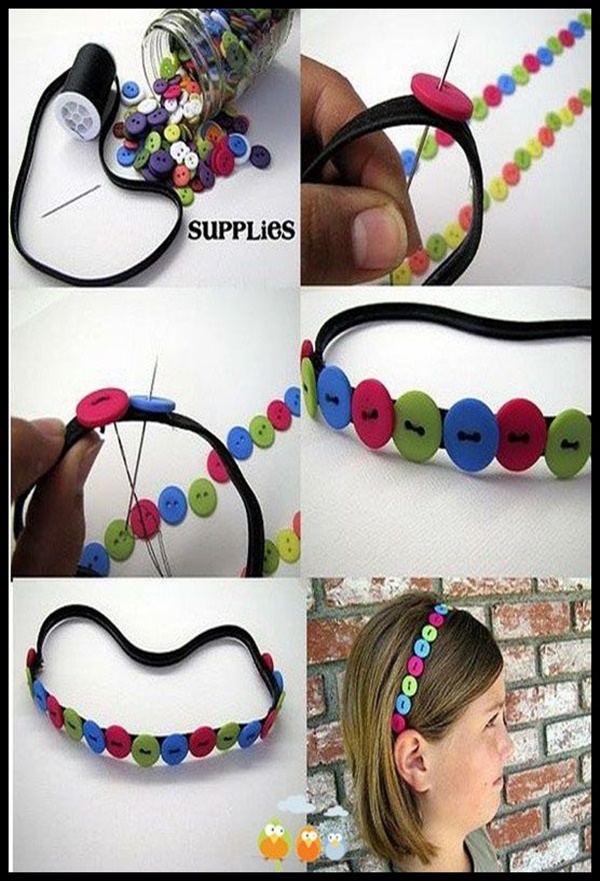 A hairband crafted with buttons. Imagine how unique would it look? Well! It is really easy to try. All you need is just an old hairband and some buttons. Paste those buttons on the hairband and your new inventive band is ready! You can try the multi-color button or can even go with a single color. It will look amazing both ways.
2. Versatile Bowls

You must be thinking that what is a versatile bowl, well it is an amazing decorative piece made with an old bowl and some buttons. Just take a useless bowl and colorful buttons. Paste the buttons on the bowl. You can use it to as a decorative piece on your center table, corner table, dining table and anywhere you want.
Before you head out to make your very own wood animal sculpture or before investing in one of the ready-made sculpture available in the market, let us learn about the different types of wood carving and the tools used to make those Realistic Handmade Wooden Animals Sculptures.
3. A Creative Button Box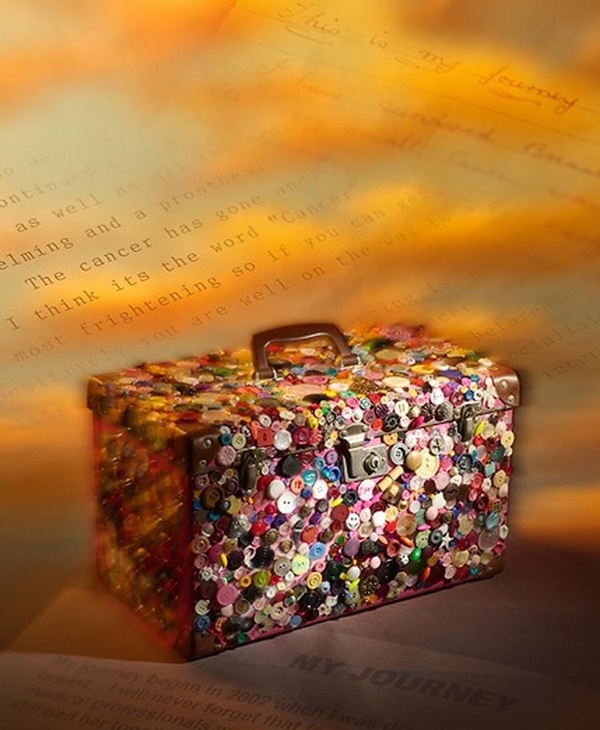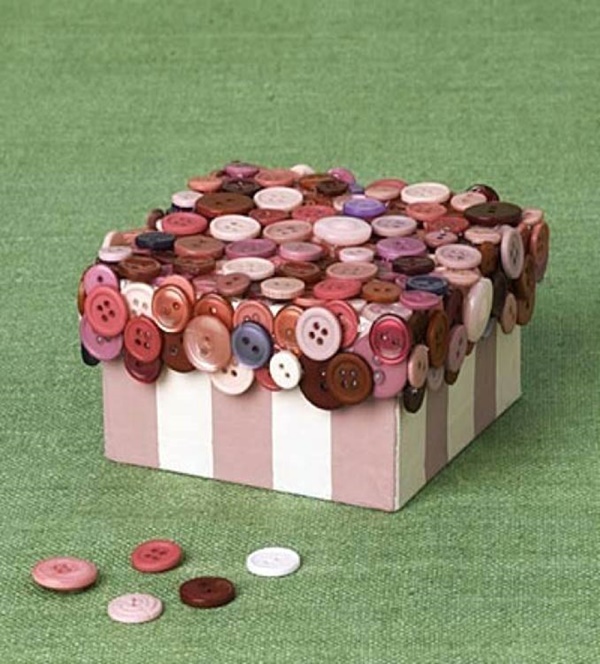 You must be having boxes at home. Stop bearing those old boxes and do something creative with them. You can decorate boxes with those useless buttons. You can do it in various different ways. For example, paste buttons only on the lower part of the box or the upper part. Or maybe on the entire box. It will look amazing in all the ways.
4. A Button Pendant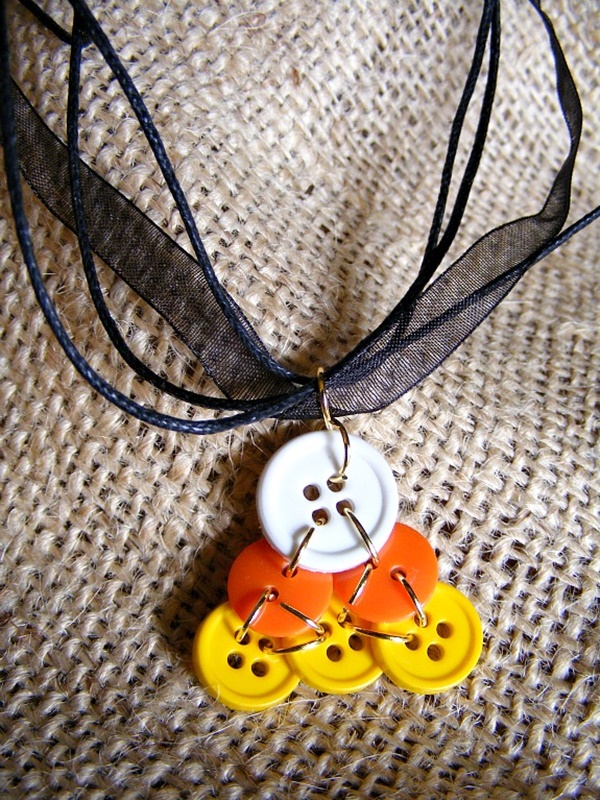 This is one of the easiest Smart Button Craft Ideas on the list. Just take any of your pendants and add some buttons to it. If you have a simple chain, you can fix a colorful button in that too. It is not necessary to put multiple buttons, just one big fancy button will also look amazing.
Here's to get you started on this spooky little journey of yours, some super easy yet Scary Skeleton Decor Ideas to try this Halloween for preparing a bunch of your own ghosts. Let's find the evilness quotient in you, just kidding!
5. Monogrammed Letters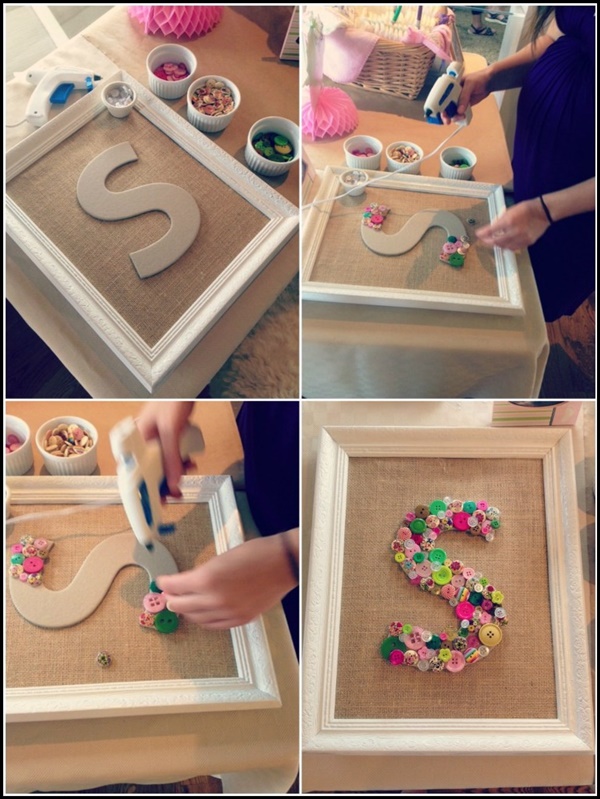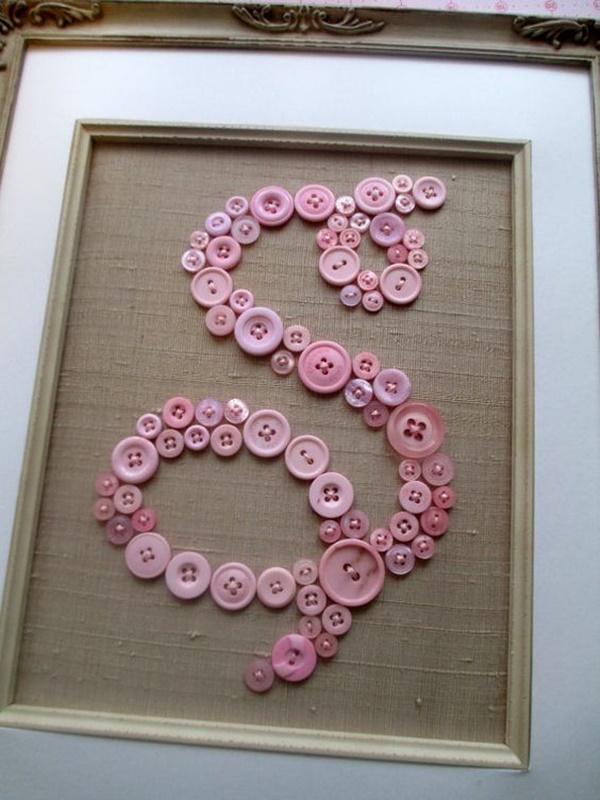 This one simple idea can be used as a perfect decorative material. This can be a nice addition to your children's room. Not only the letters, but you can also do numeric and different geometrical shapes too.
6. Button Bouquet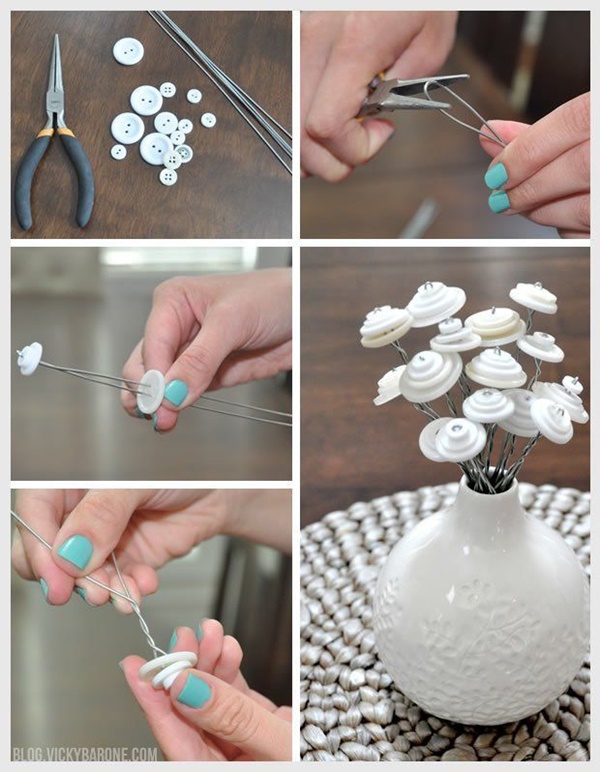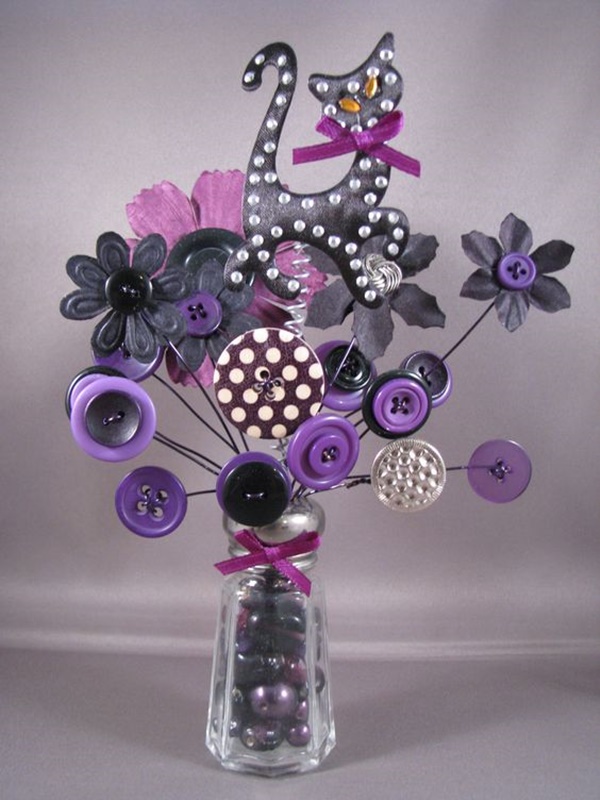 Well, well! After trying this one, you will never have a waste button at home. A button bouquet is easy to make. Just take some simple sticks, arrange them in a cute bottle and paste buttons on the sticks. Its simplicity has the capacity to mesmerize anyone in just a blink.
You can take inspiration from these Cool DIY Keys and Mail Organizing Ideas and make some for yourself.
7. Button Eggs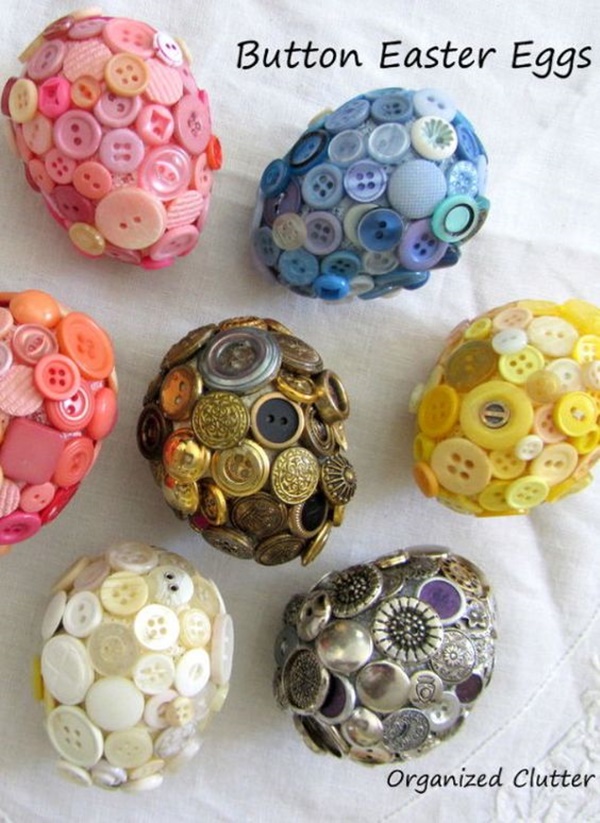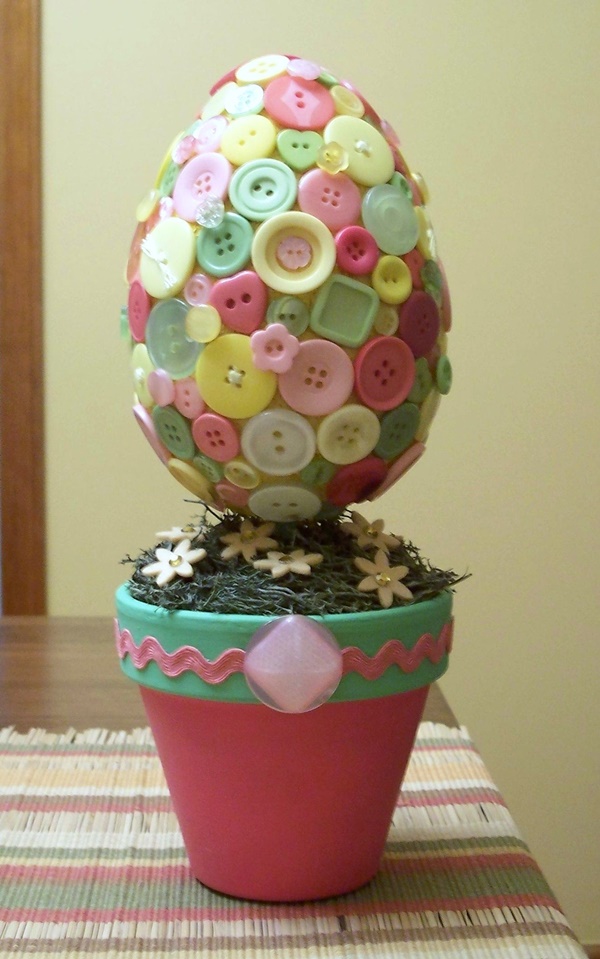 We all have eggs at home! You know besides eating, you can use the egg for other purposes as well. Like decorating your home. You can paste some buttons on the egg and use it as a decorative material. It will look just lovely and enhance the artistic value of your place.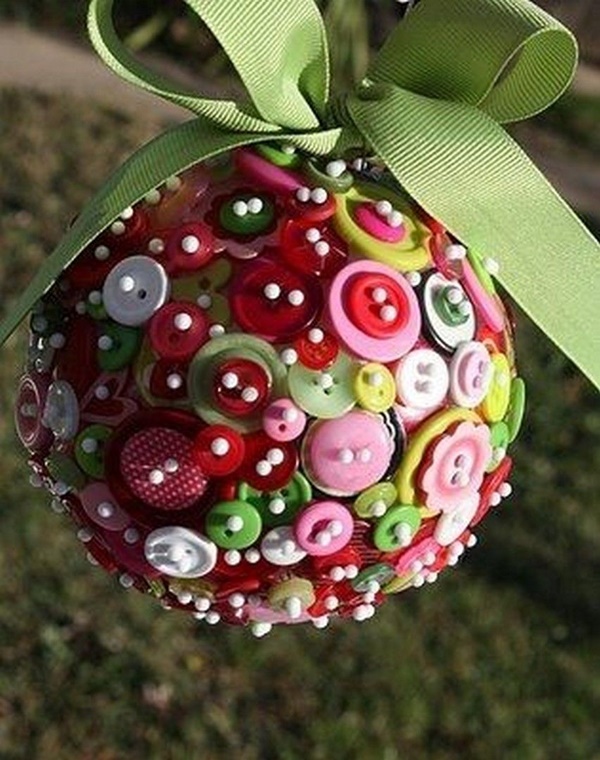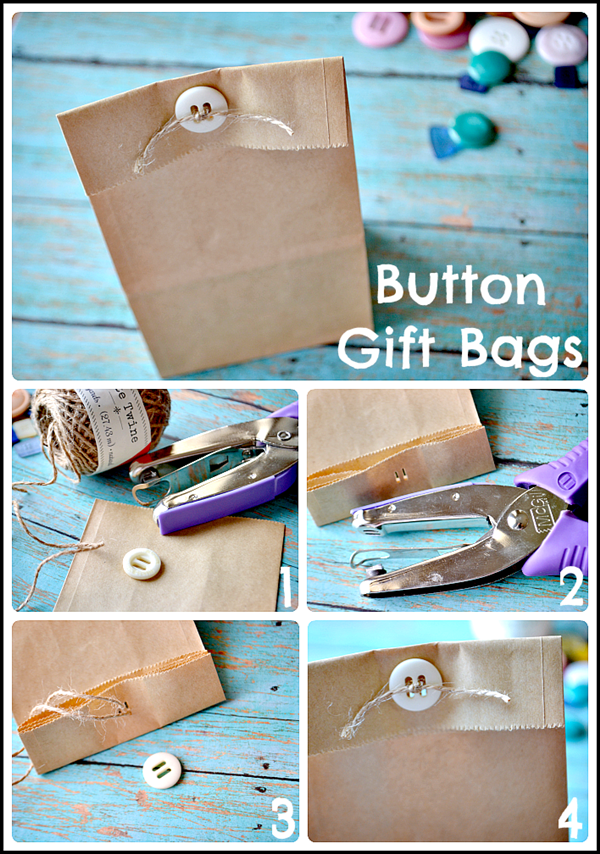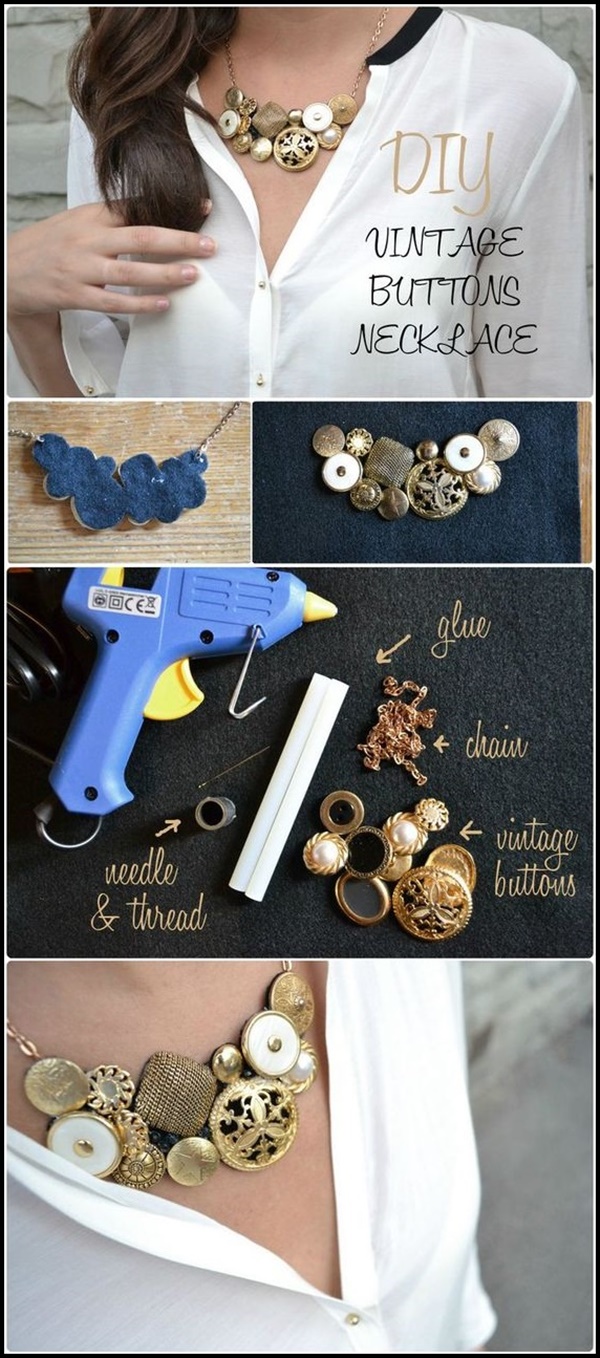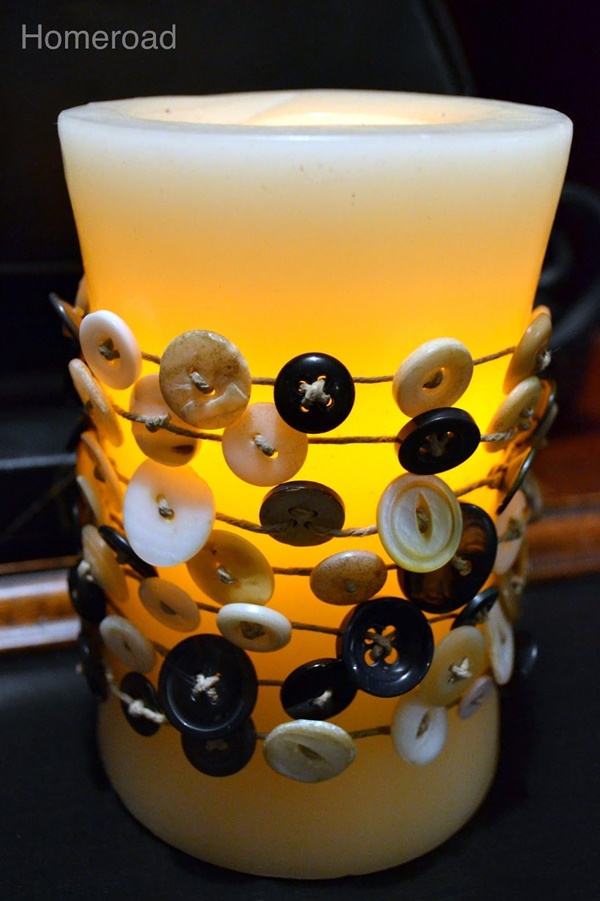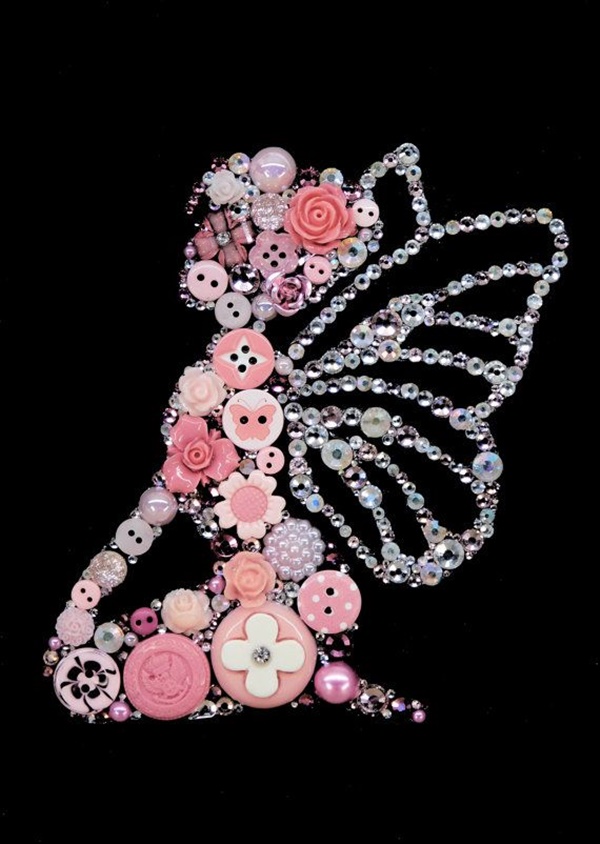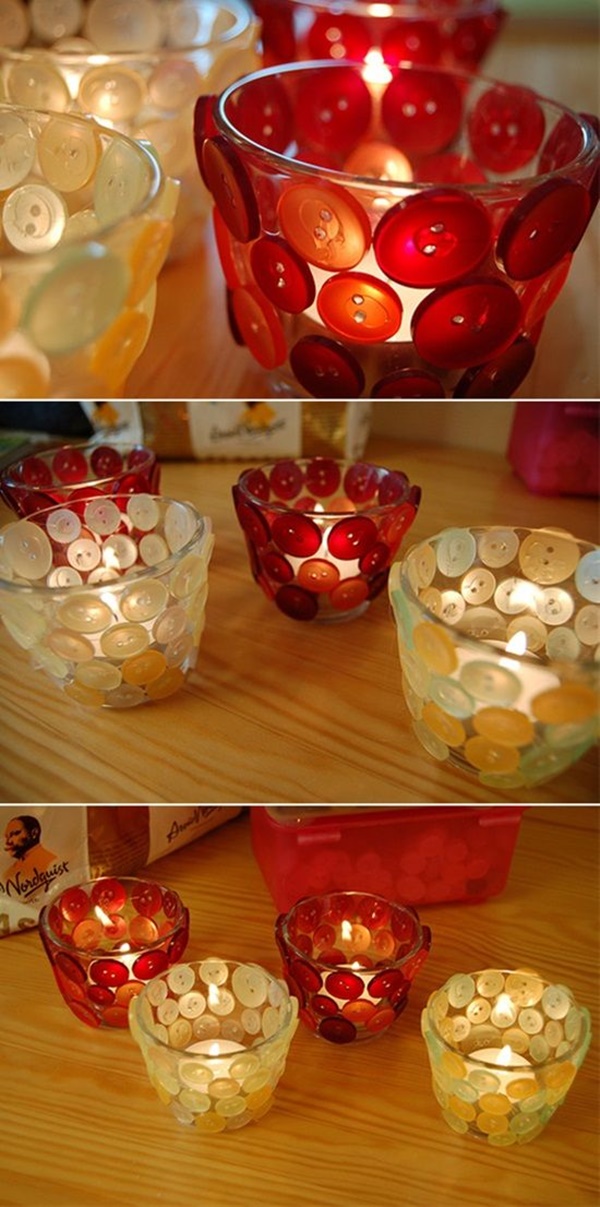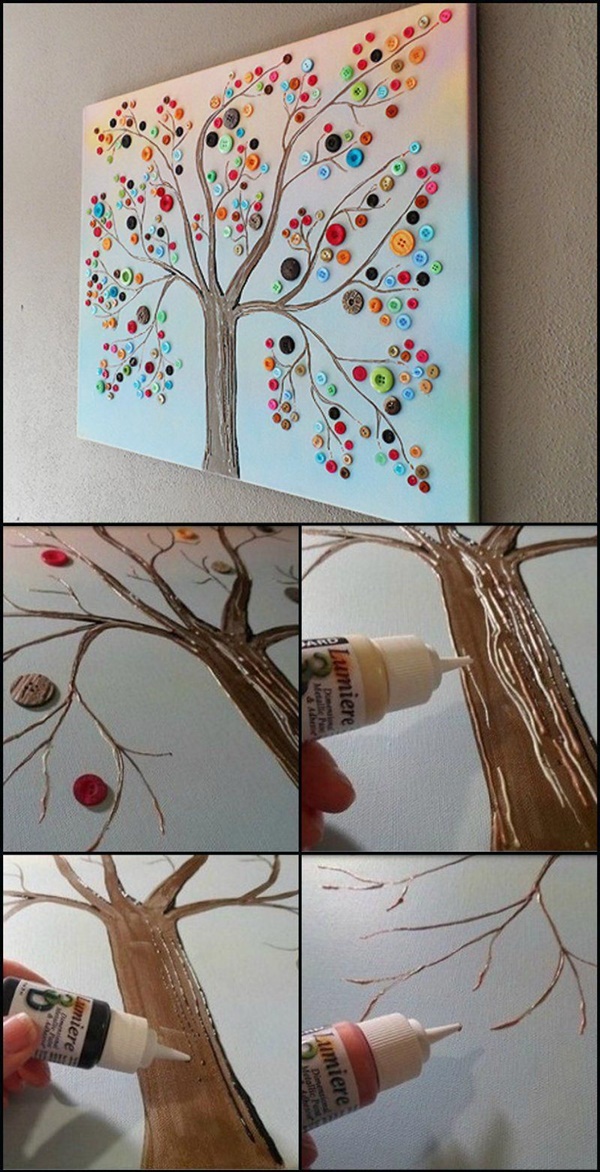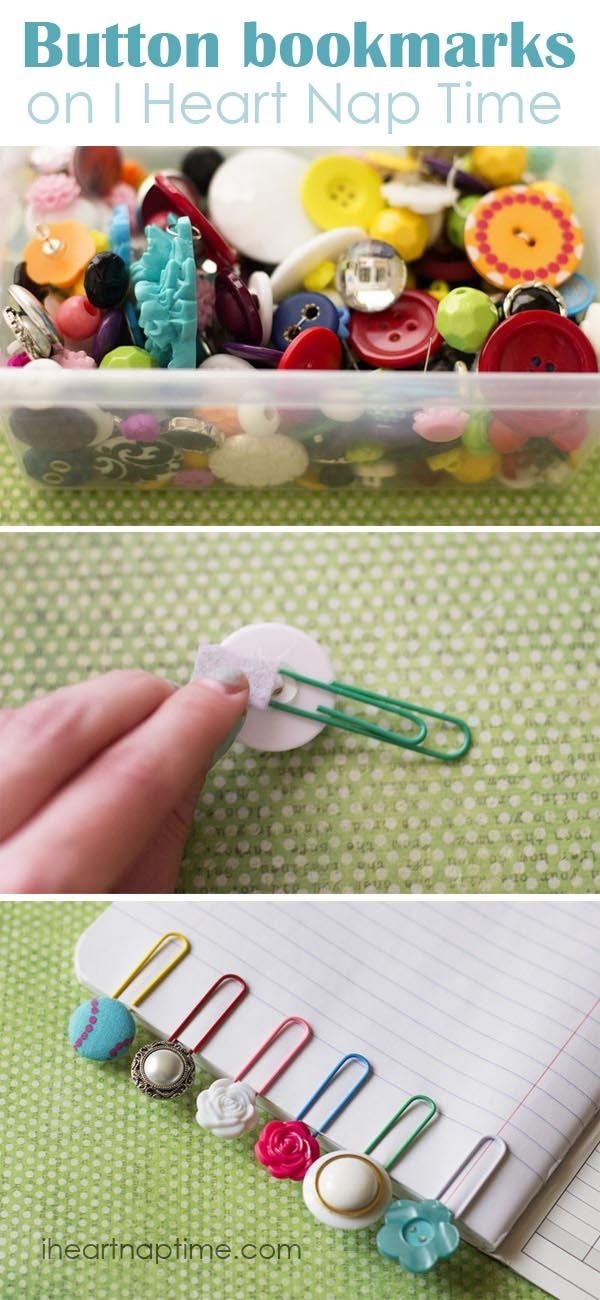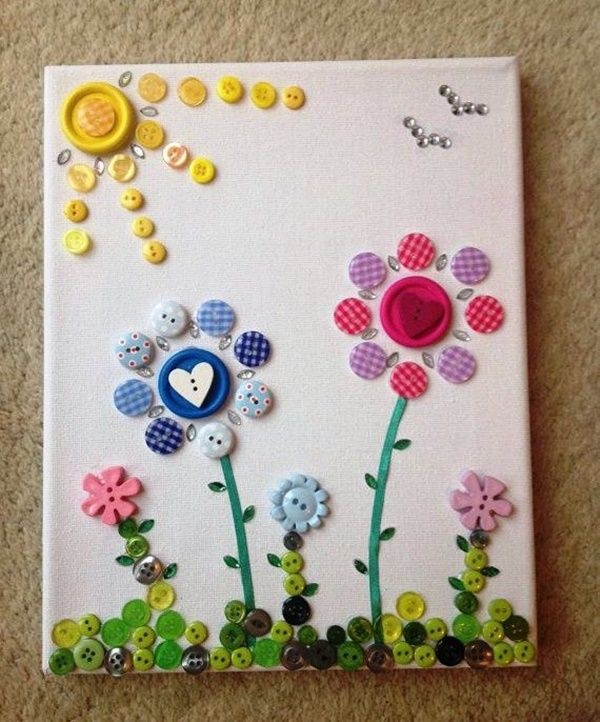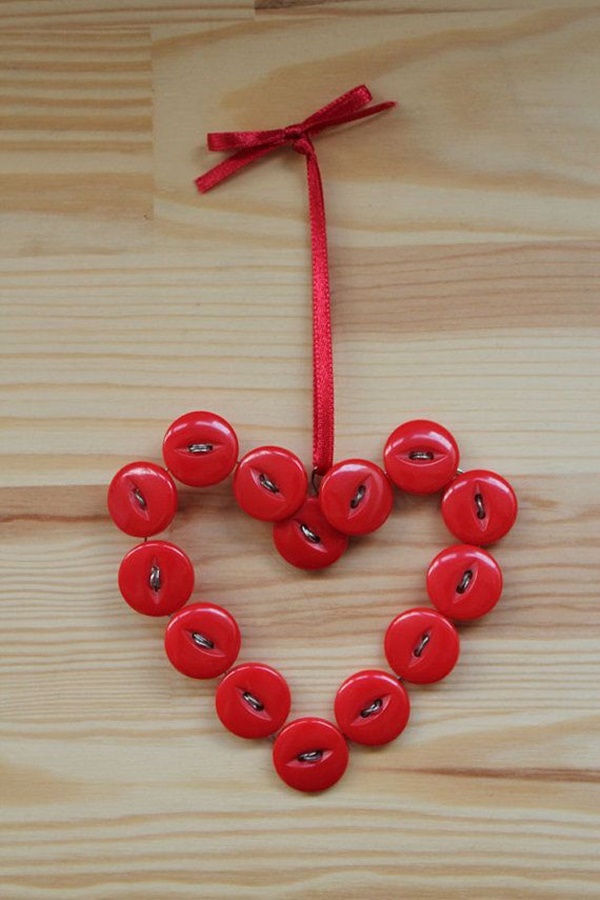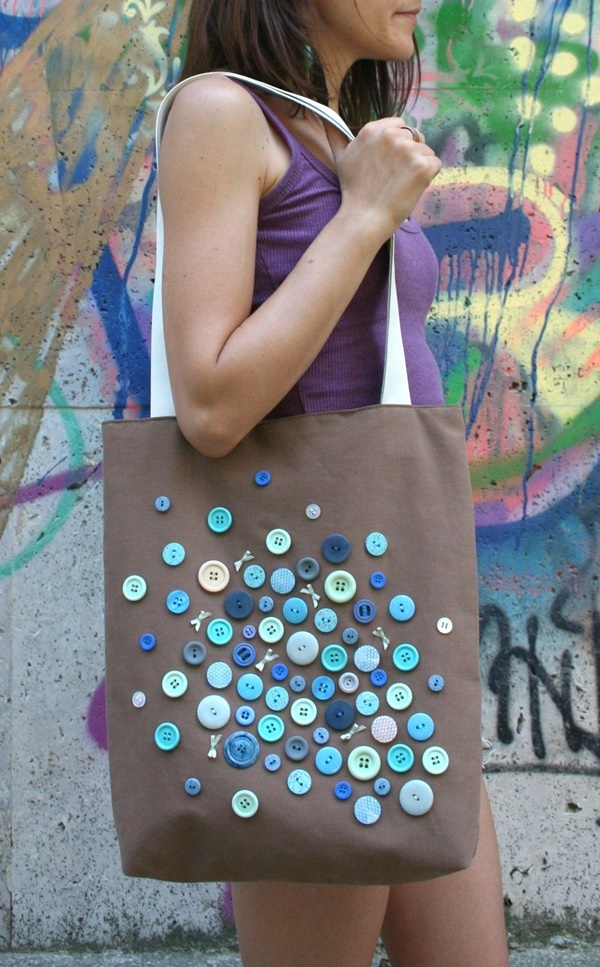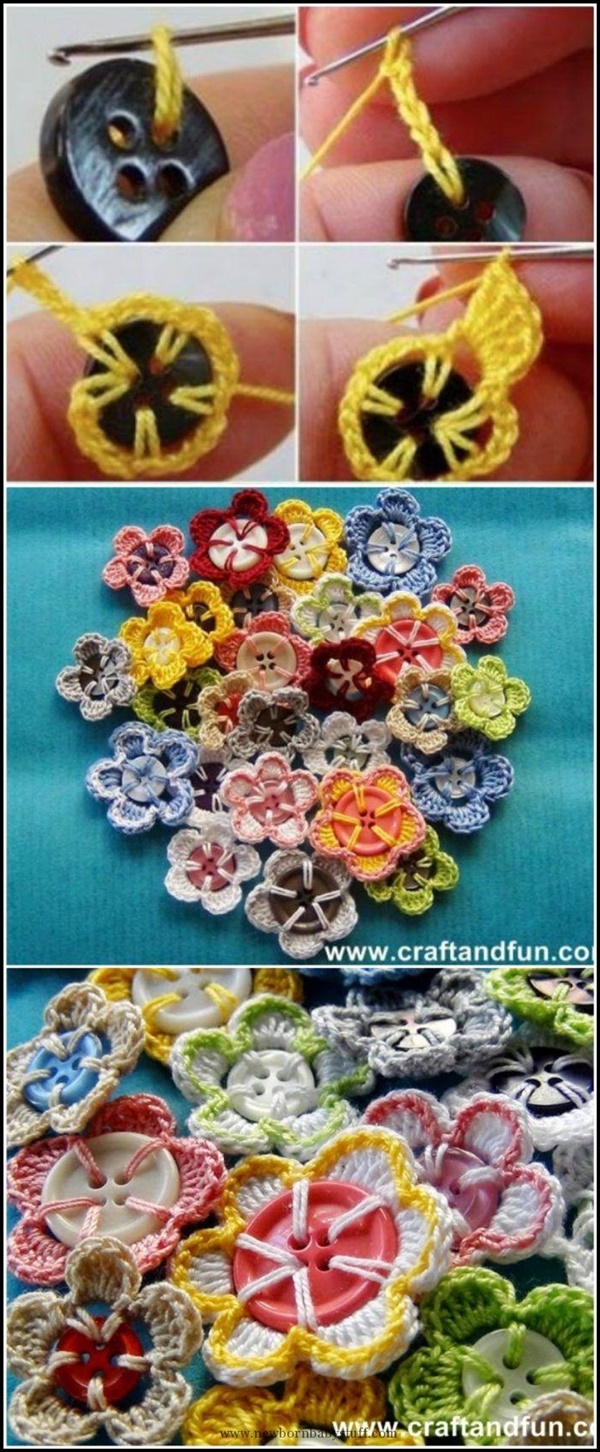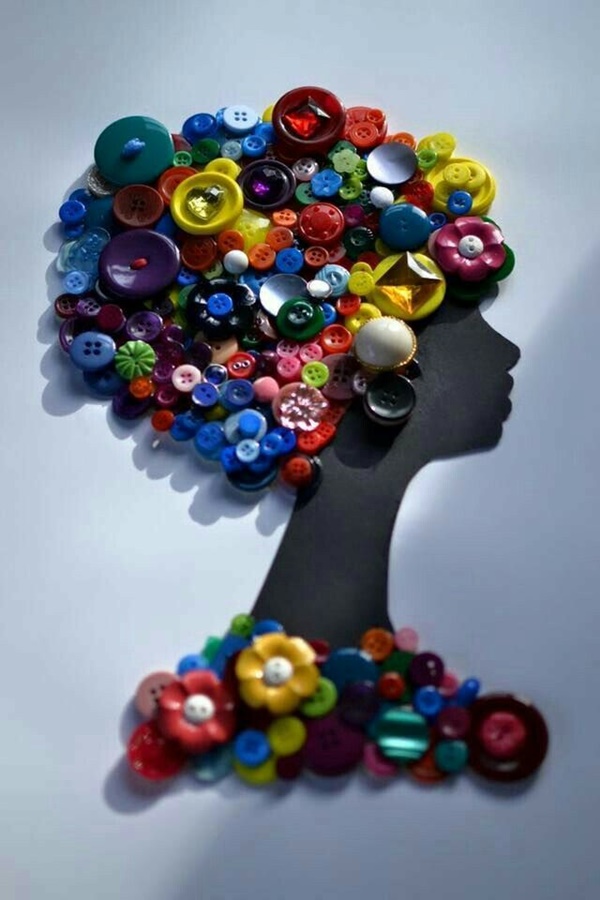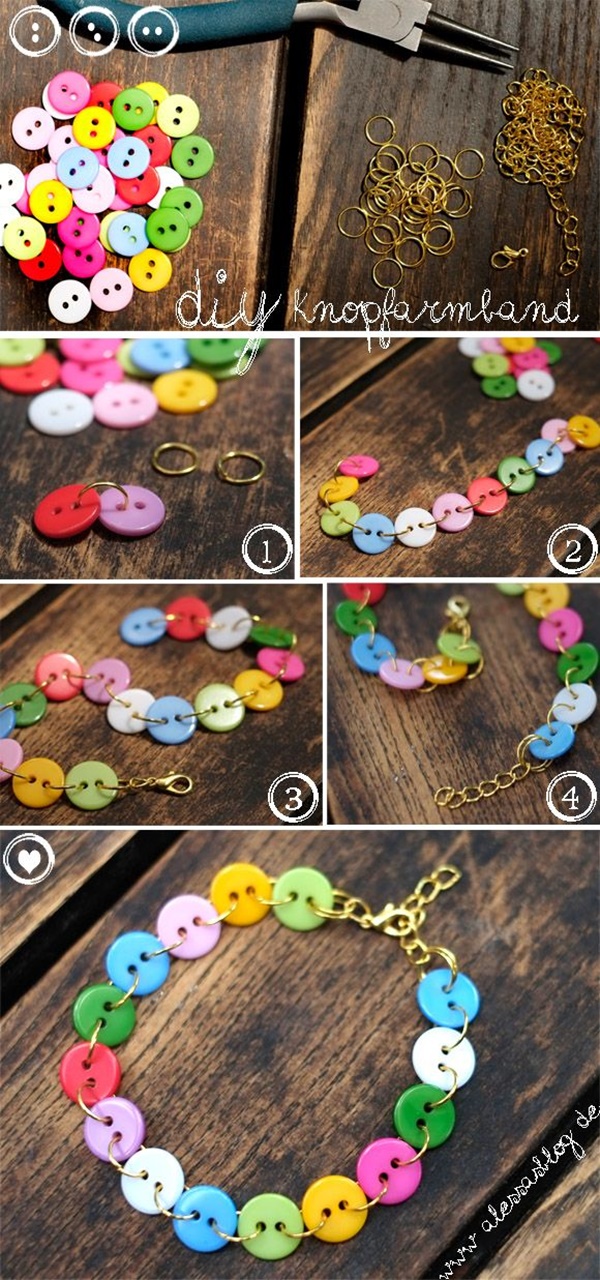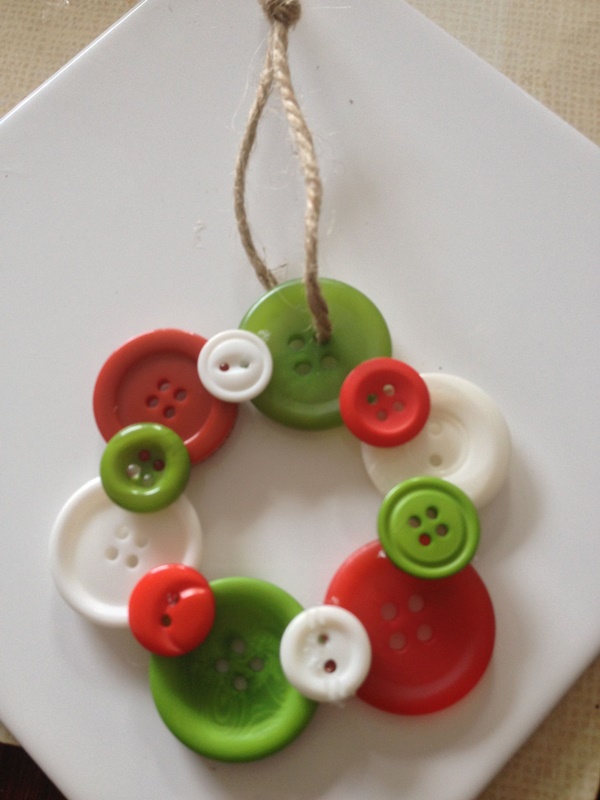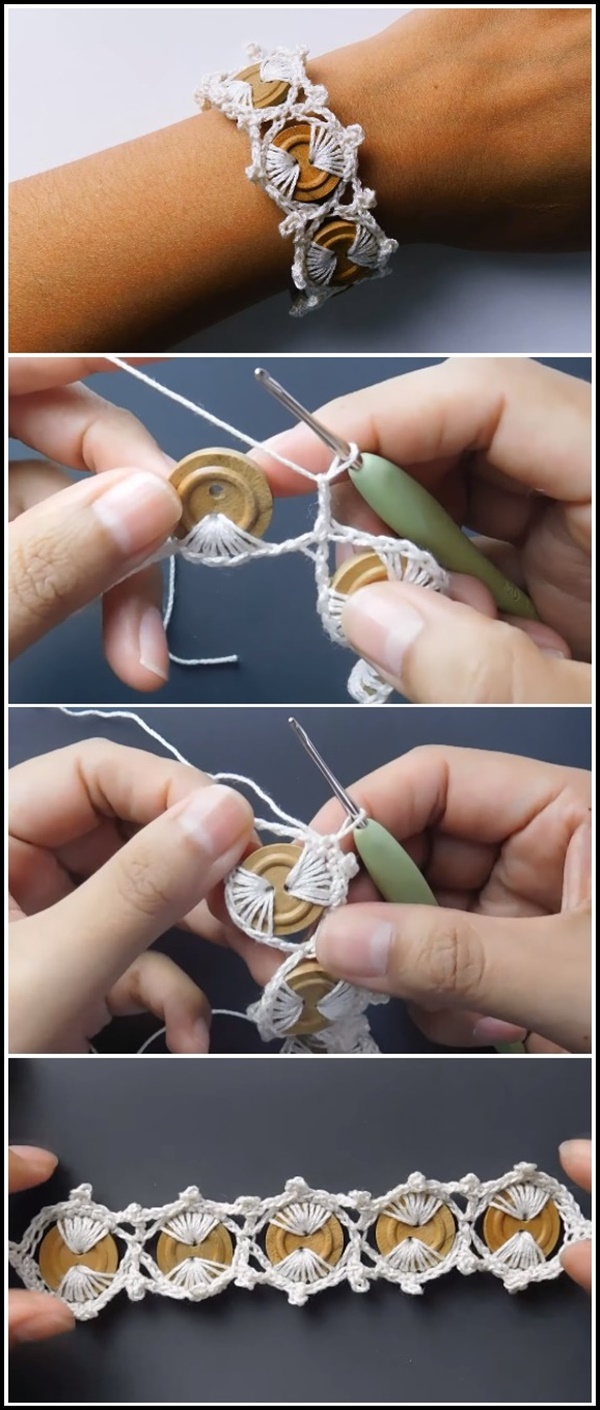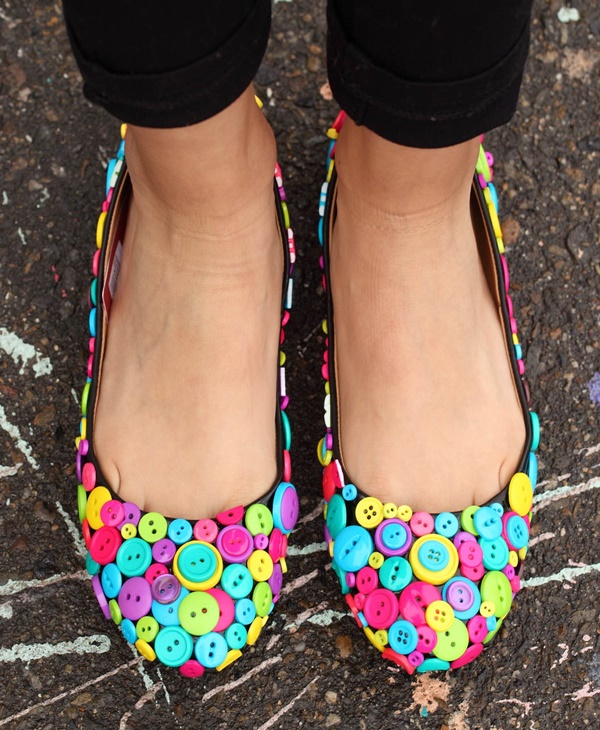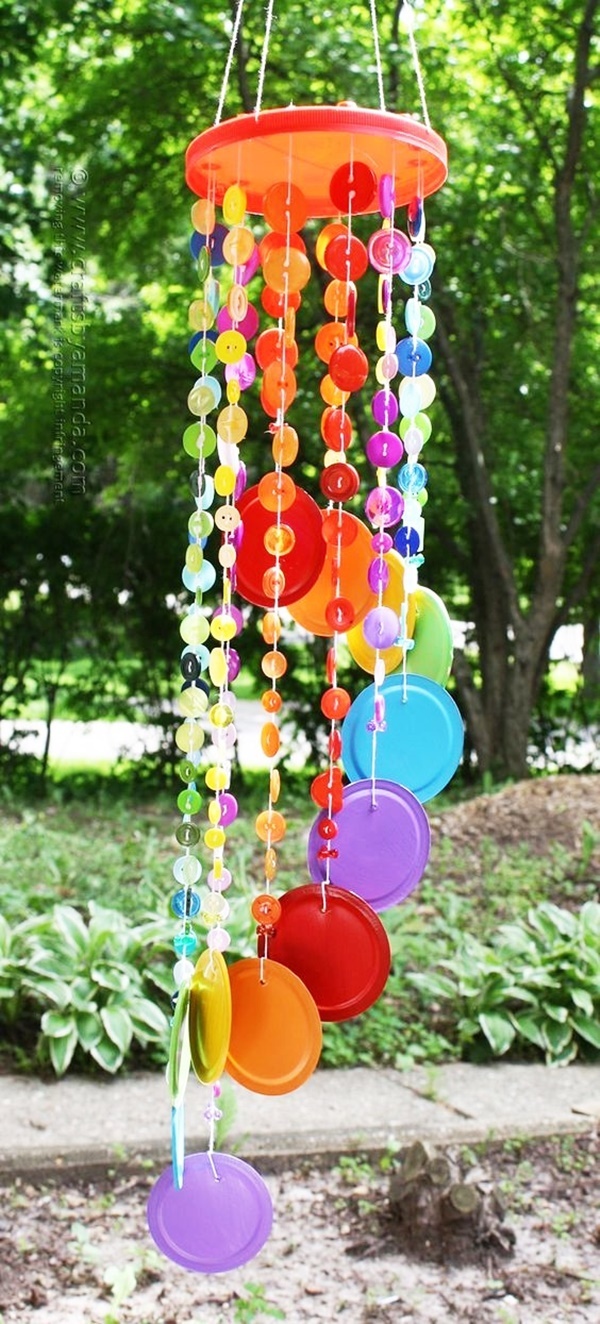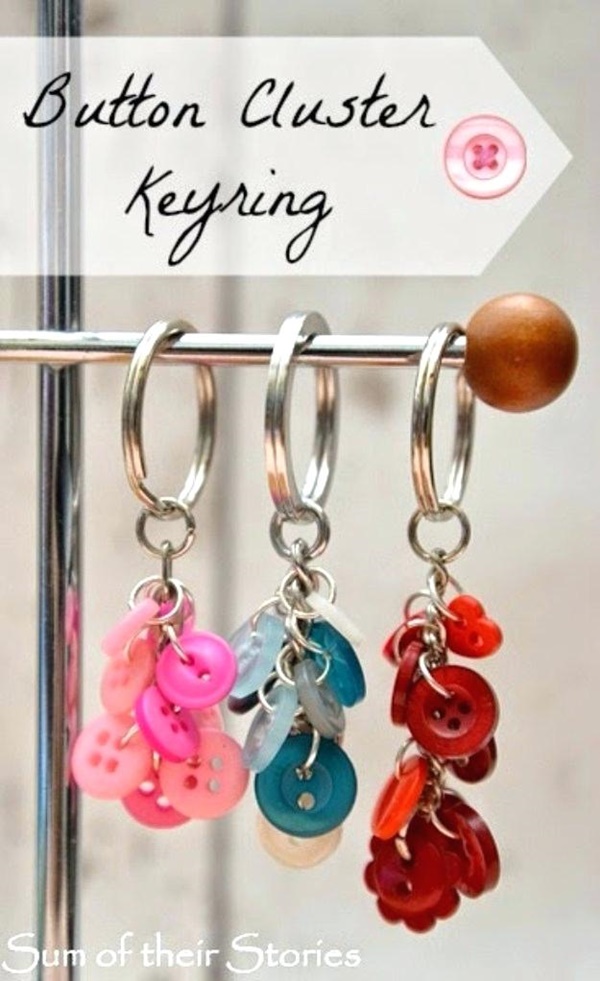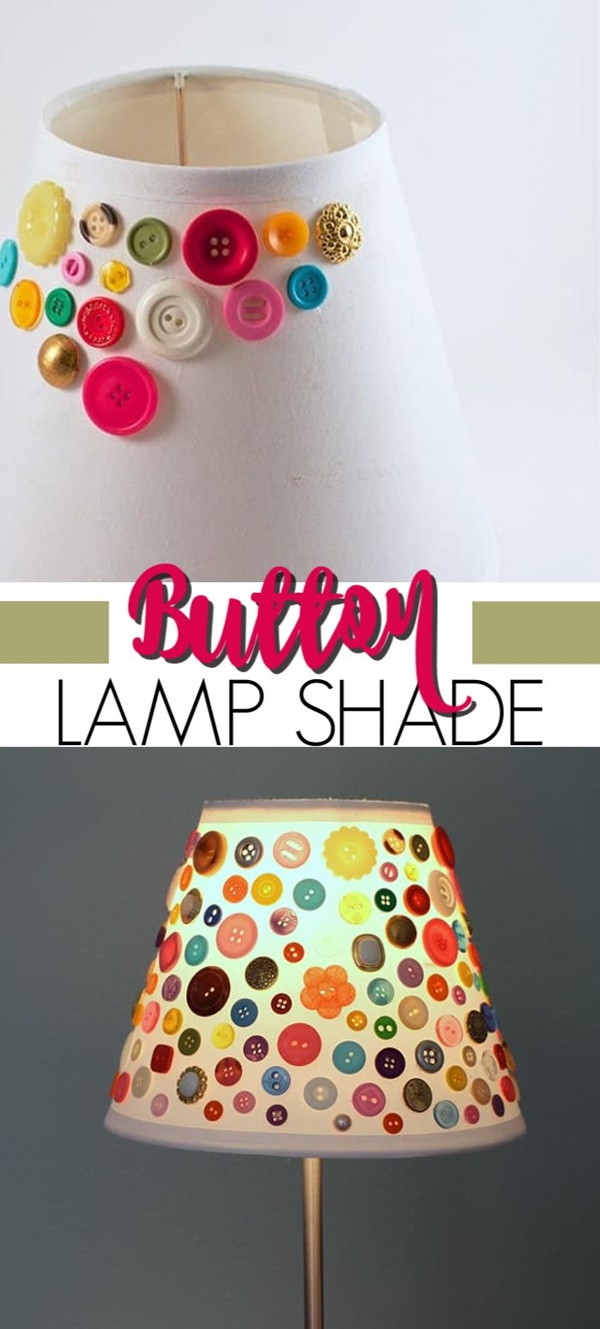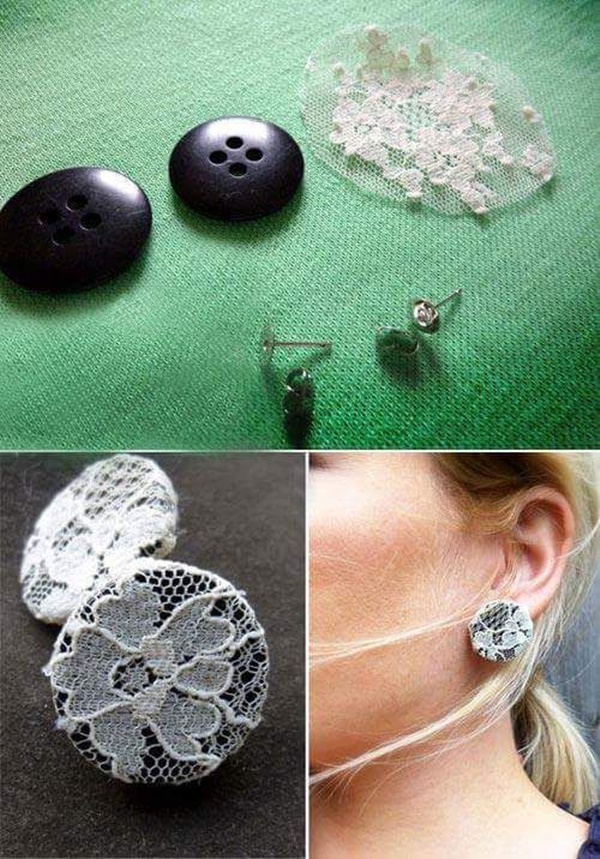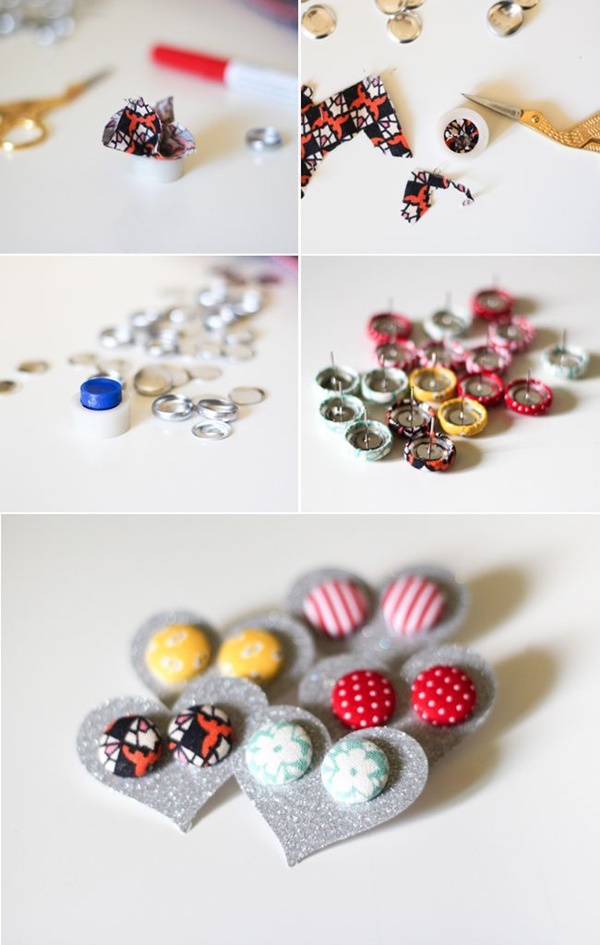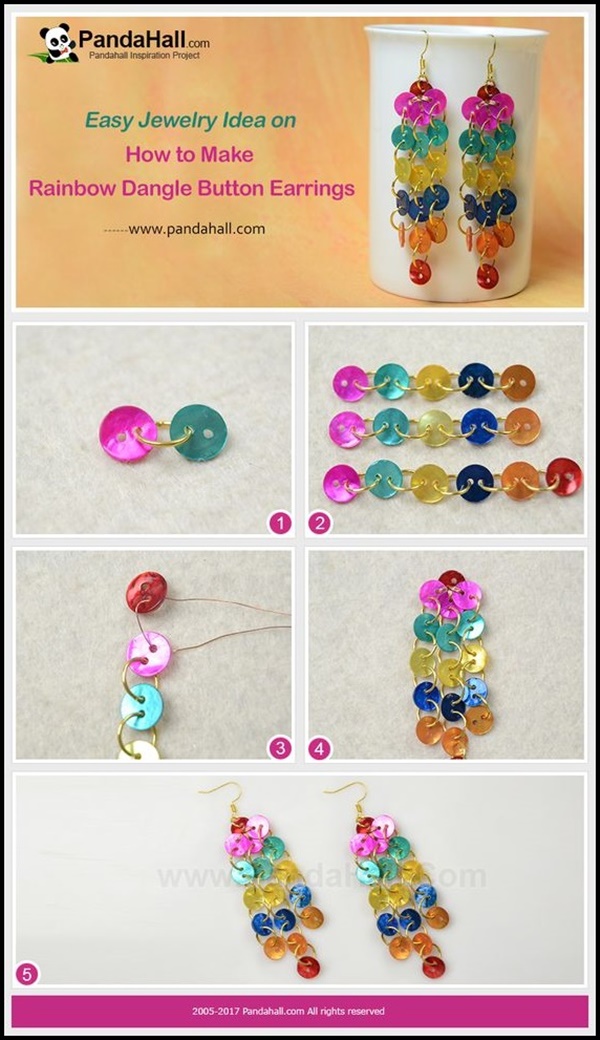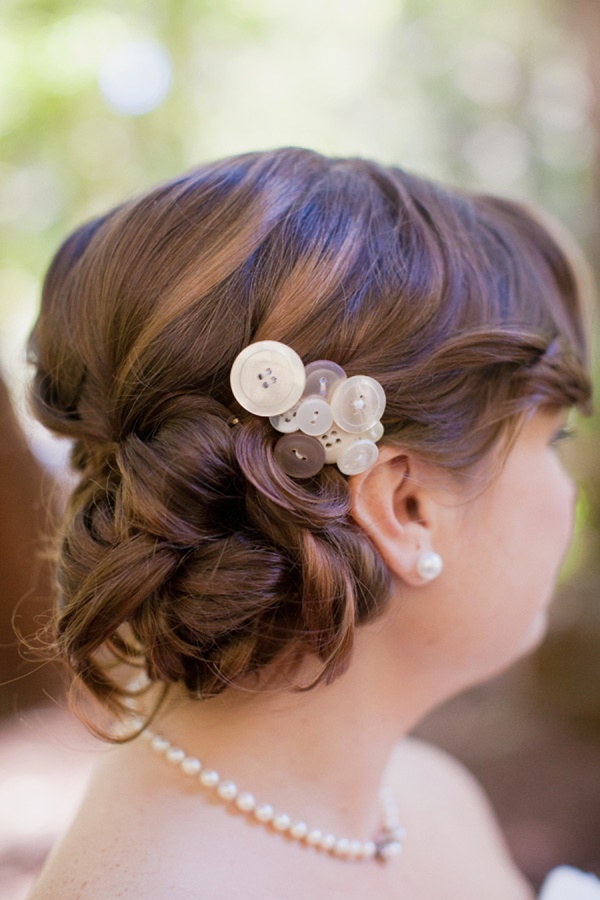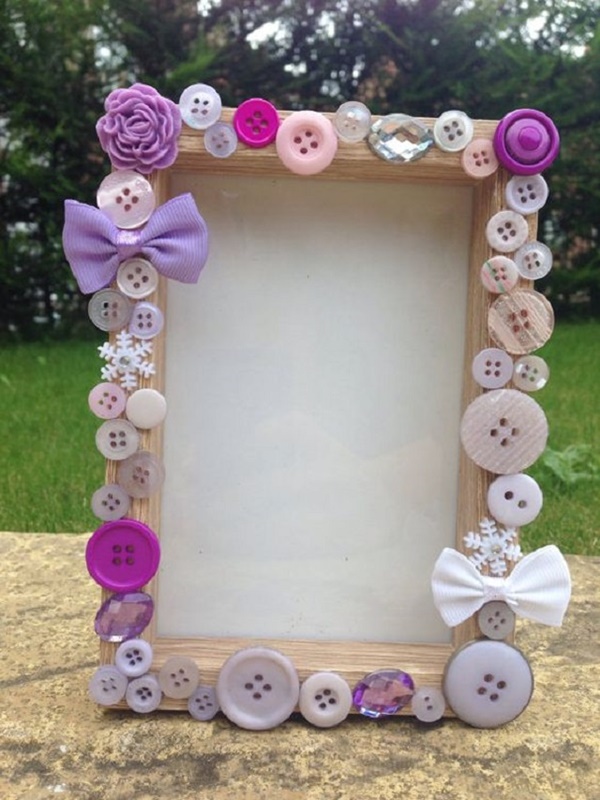 Recycling several plastic materials, have now become a trend these days. Have piles of plastic bags here and there, pull out your creative skills and make these DIY Plastic Bag Recycling Projects work well for your kids.
Let us tell you that the aforementioned ideas are easy to try but that doesn't mean you stick only to these. You can use the button in any or every sort of craftwork. Buttons are the easiest decorative material that you can use anywhere. So, what are you waiting for? Just bring out the useless buttons and execute your Smart Button Craft Ideas.