These small, yellow creatures, wearing denim dungaree like dresses are reigning almost everywhere. From social media to television commercials minions are in huge demand. Bob, Kevin and Stuart- the trio have become household names. Despicable Me, (release year: 2010) was the first movie where we could see these creatures. After that we got Despicable Me 2 in the year 2013 and then Minions in the year 2015 and with every new released movie minions have become even more favorite among its audiences. Besides, there are seven released short films which feature the minions. These adorable, round cylindrical creatures are so "in" in the market that starting from the kid's toy shop to the hot and happening theme parties they are creating craze everywhere. In this article we will be making you laugh out loud by presenting you with 30 such funny minion quotes with pictures which are hilarious and you can post them on Facebook or share with your friend as well.
Funny Minion Quotes with Pictures: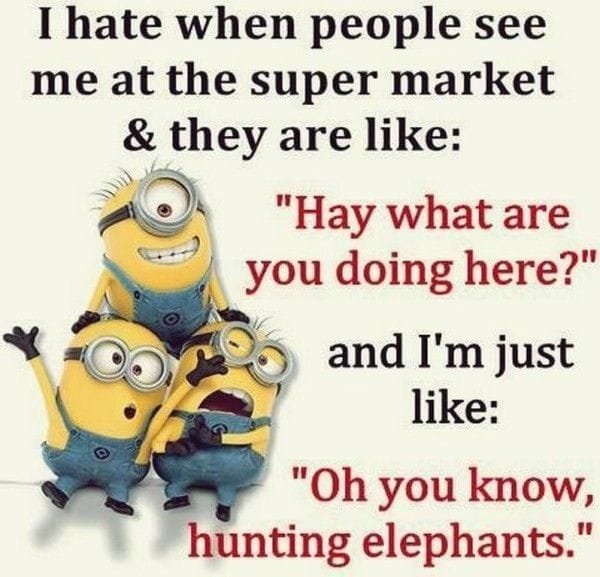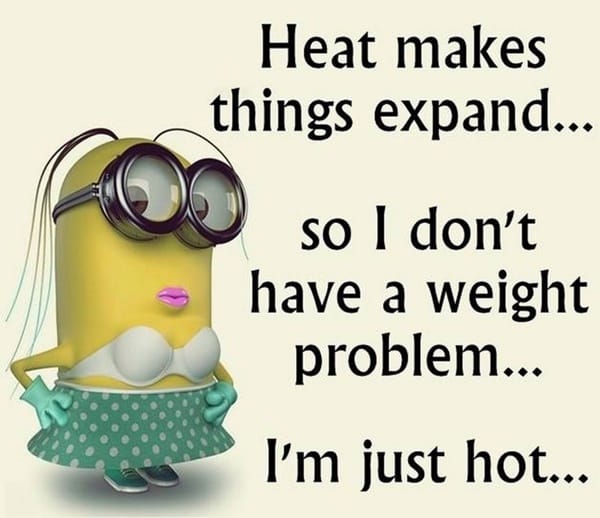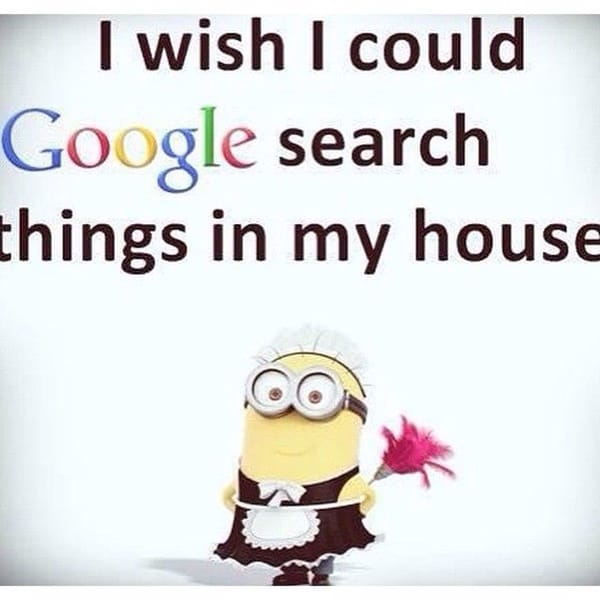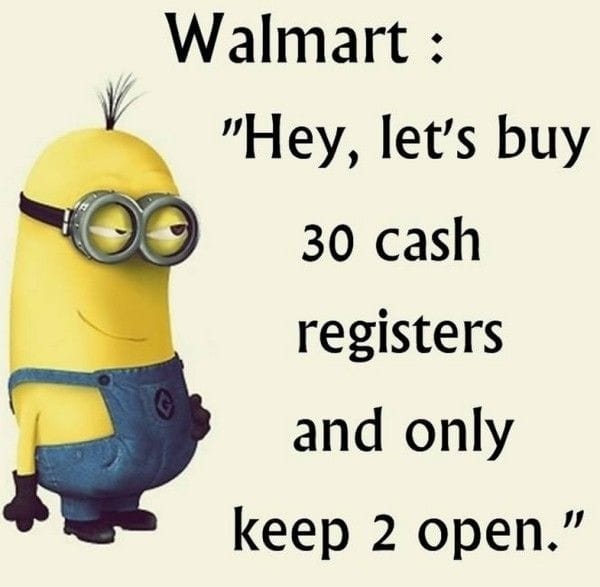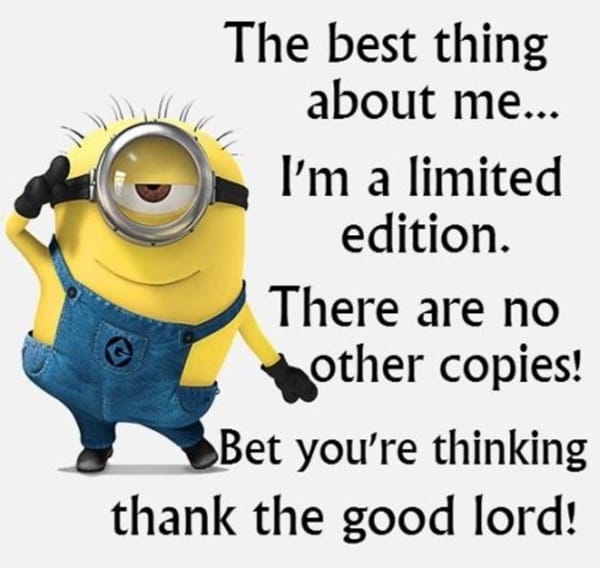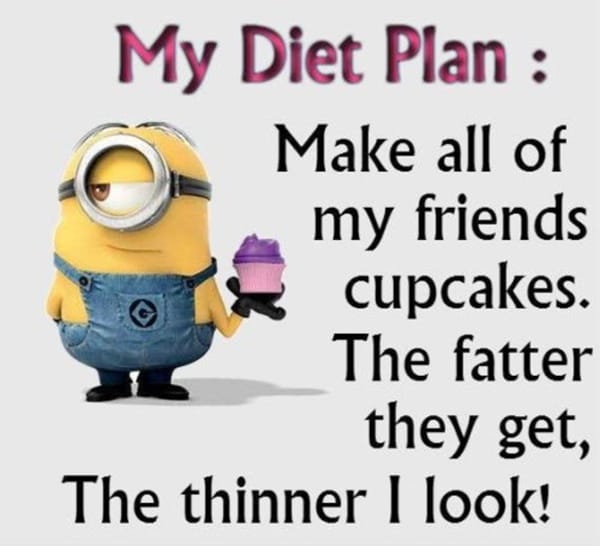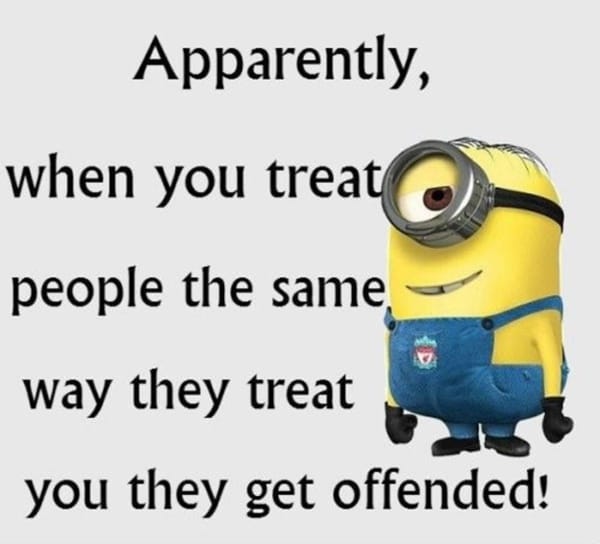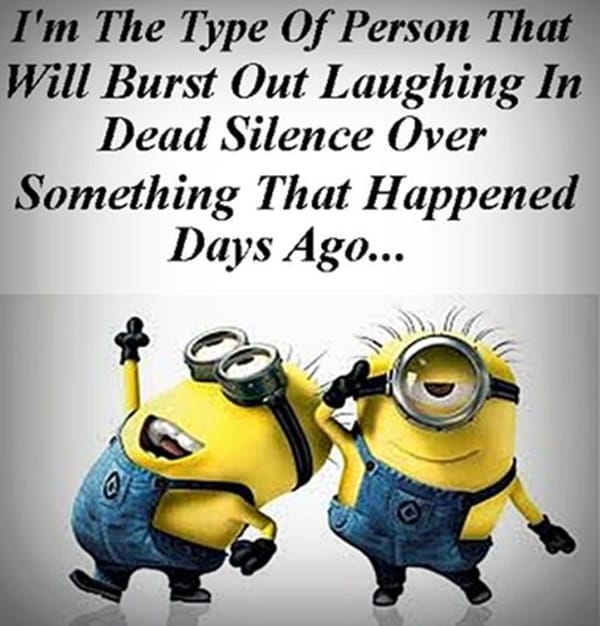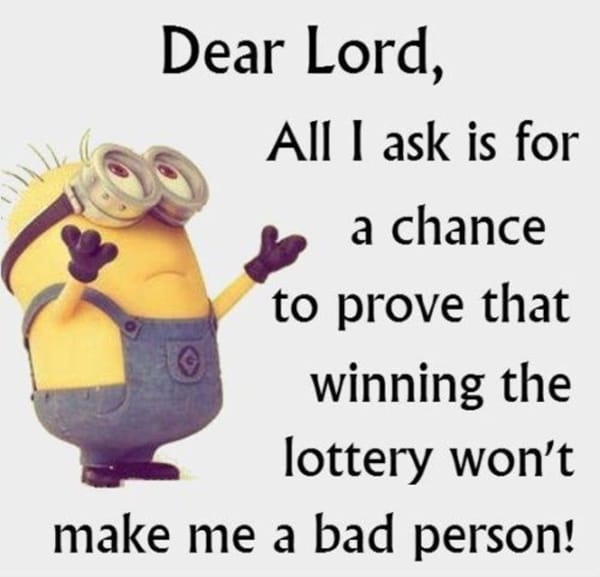 Director Pierre Coffin and Chris Renaud directed the first and the second movies Despicable Me and Despicable Me 2 and the last movie Minions was directed by Pierre Coffin and Kyle Balda. The latest movie got so huge response that it grossed over $1.1 billion worldwide which made it the highest grossing non-Disney animated film ever. Even Despicable Me 2 bagged Two Oscar nominations. The poster of the second movie, "Despicable Me 2" contains more than 10400 individual minions which is a delight to look at. And one more funny fact about the minions is that the director Pierre Coffin himself voiced Kevin, Bob, Stuart and the other minions. For the movie Minions, he voiced for reportedly 899 different characters. Astonishing indeed!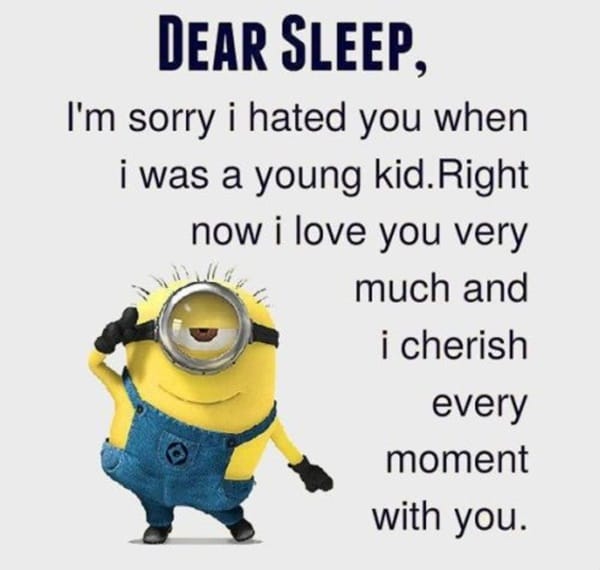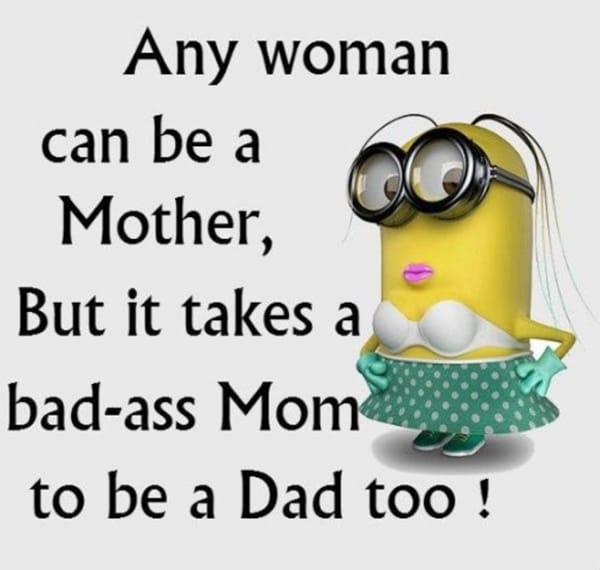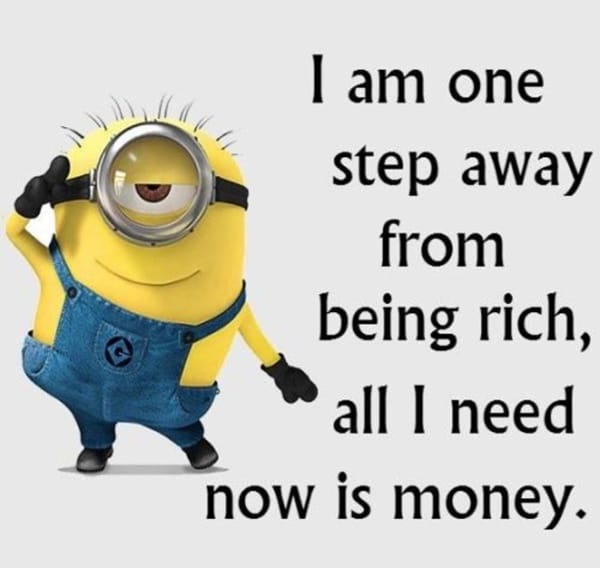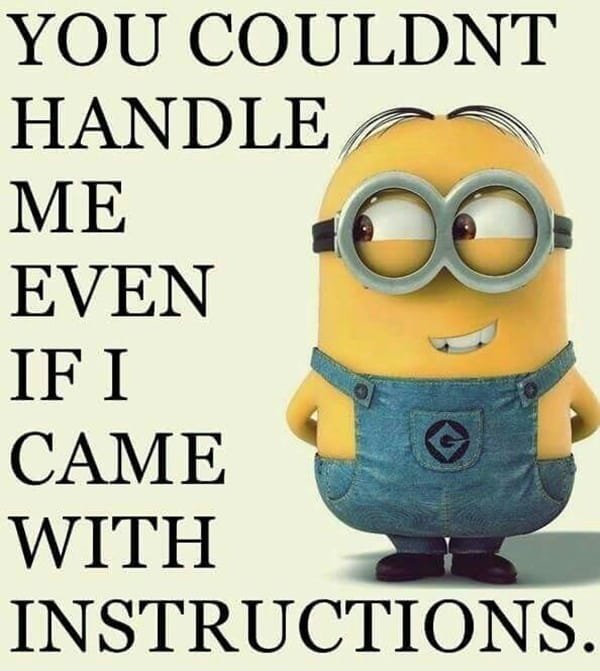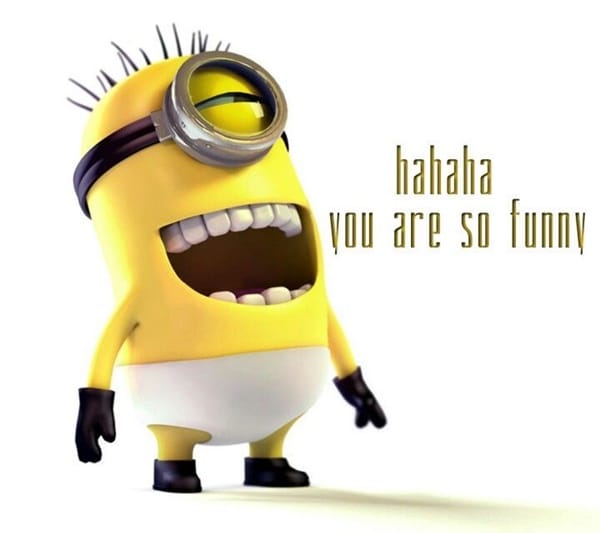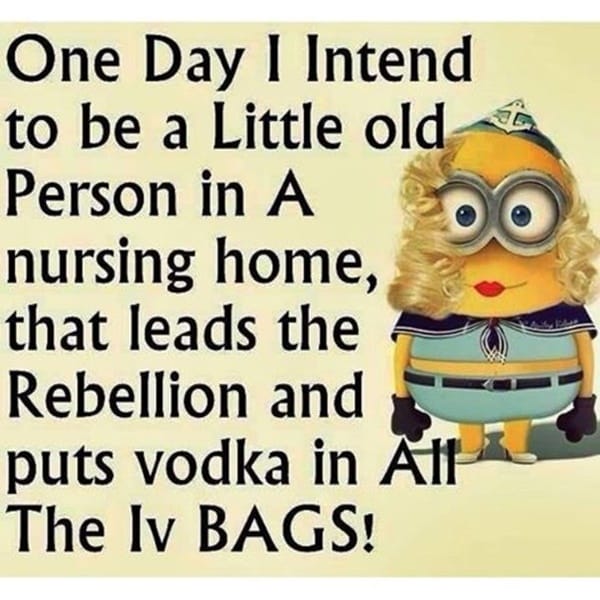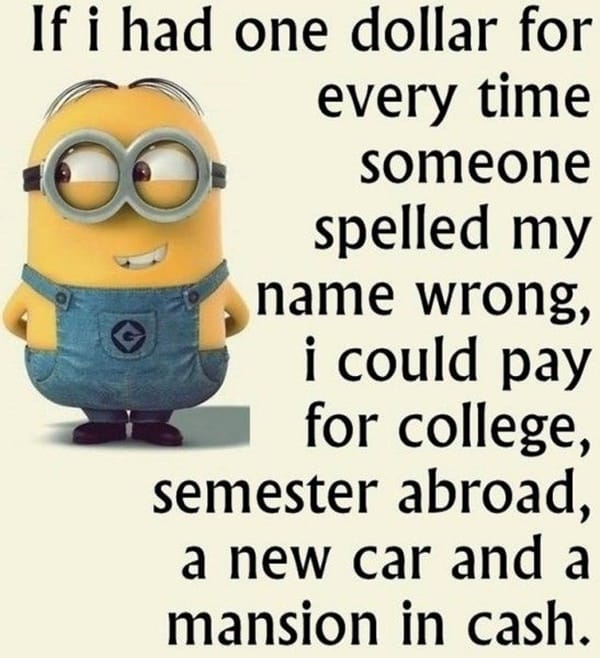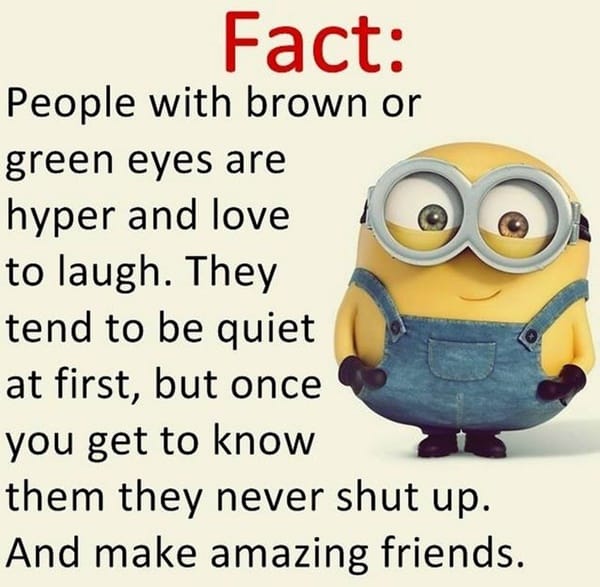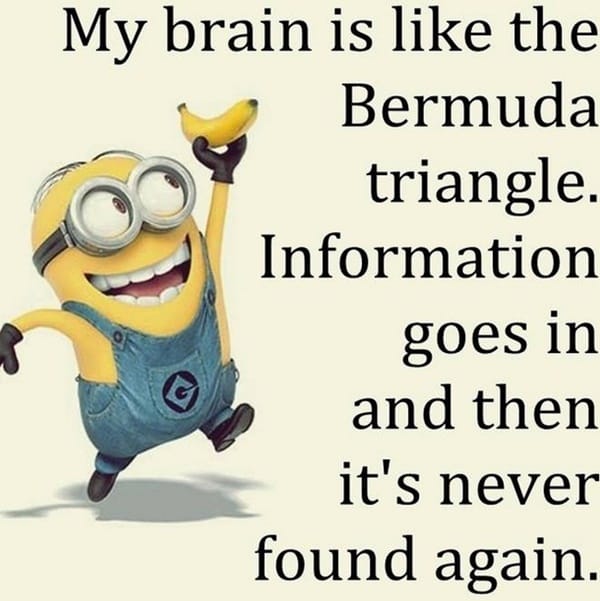 You can't just ignore these yellow henchmen. Their presence on screen will just not allow you to ignore them. The minions' design was inspired by the Jawas from Star Wars and Oompa Loompas from Willy Wonka and the Chocolate Factory. The minions as we can know from the movie are ancient and prehistoric characters that have been originated to save various masters from around the world and they just can't do without masters. They were supposed to be tall enough than what they actually are. But that didn't happen somehow! And they stand at 105 cm in height on an average. One-eyed minions are rarely tall and the tall minions have same haircut. They talk in a language called 'Minionese' which is actually a mixture of Spanish, English, French and Italian with a touch of Russian and Korean. You can even relate with some words such as 'Banana' (banana), 'Bapples' (apple). 'Para tA' means 'for you' and 'gelato' means ice cream. They are multilingual, right?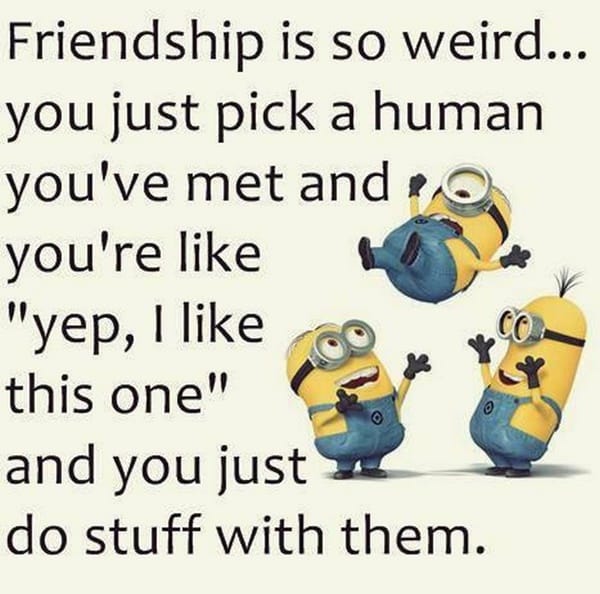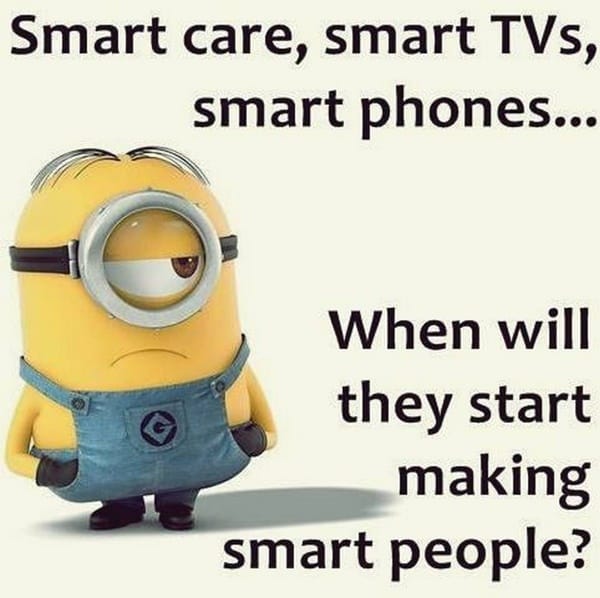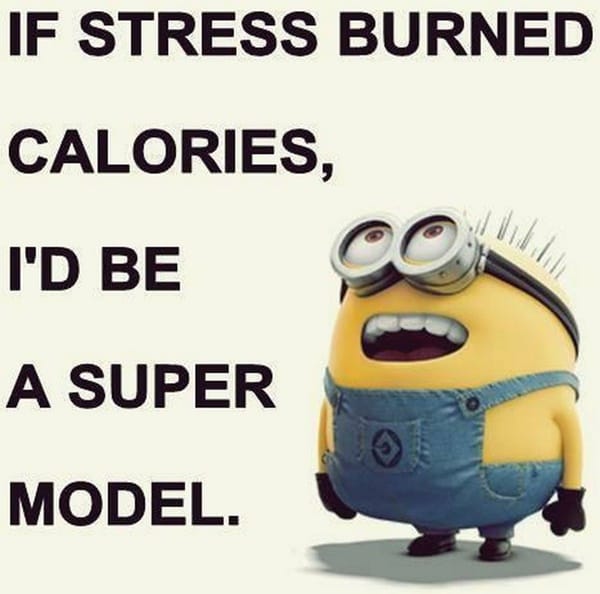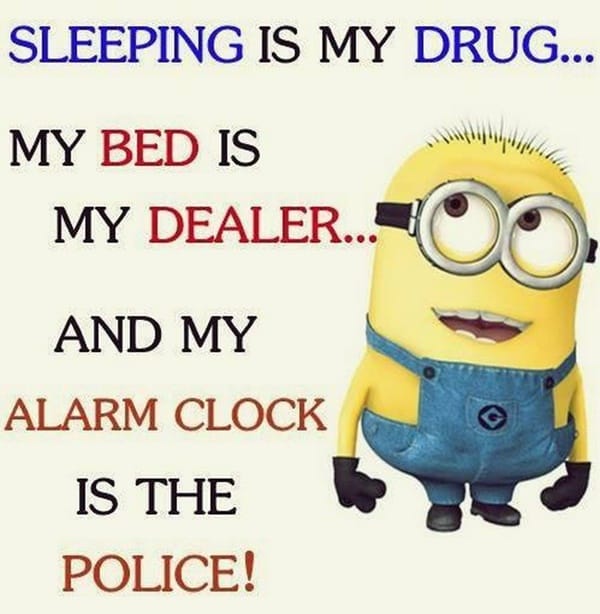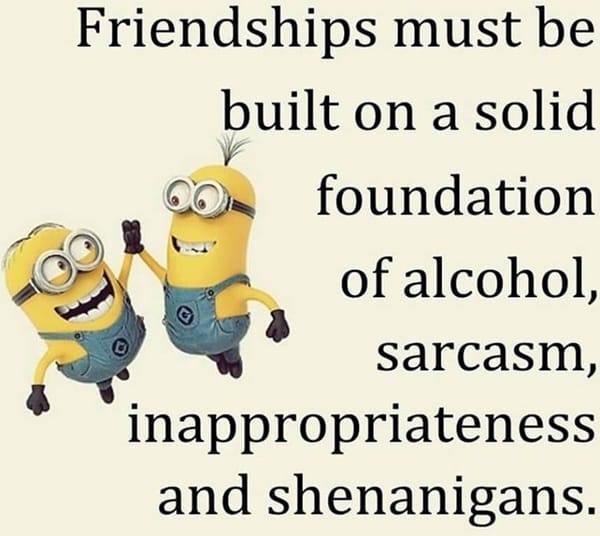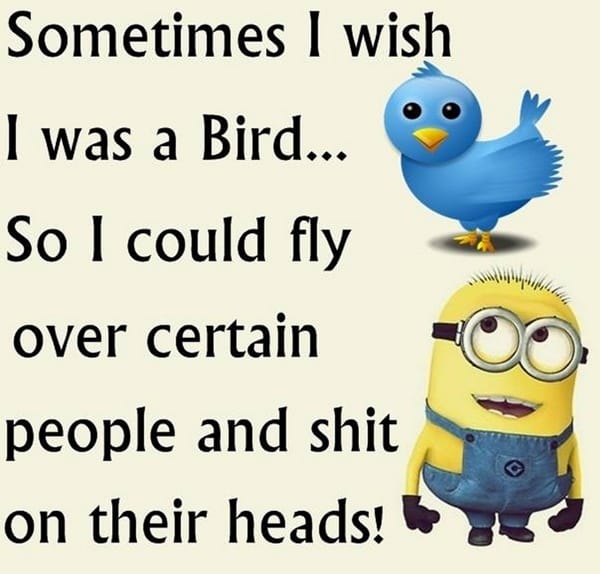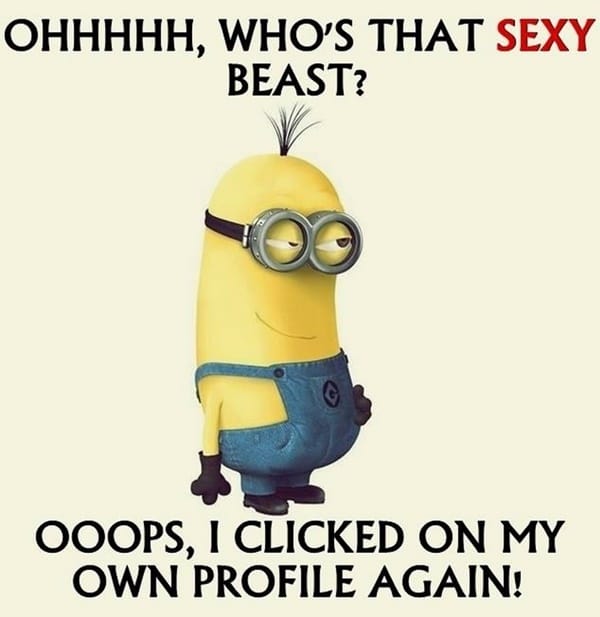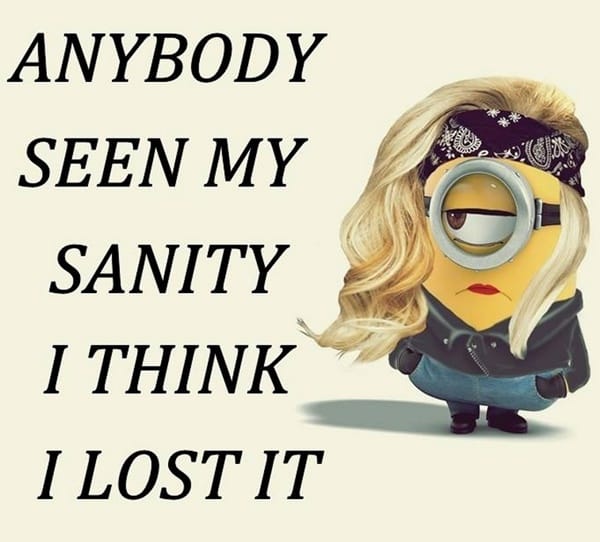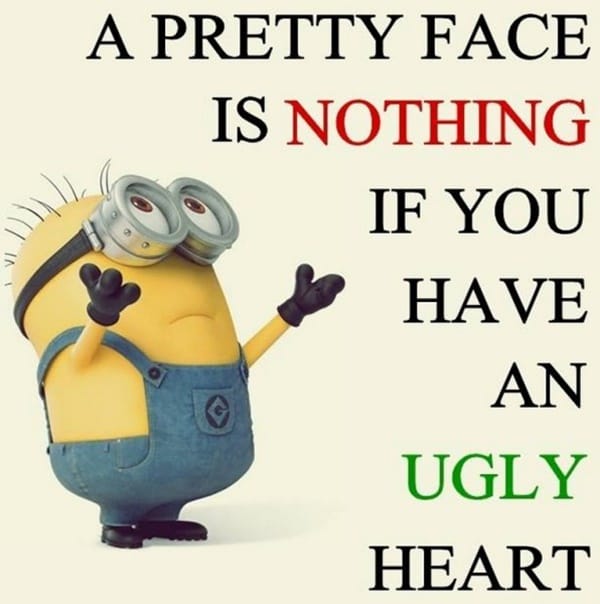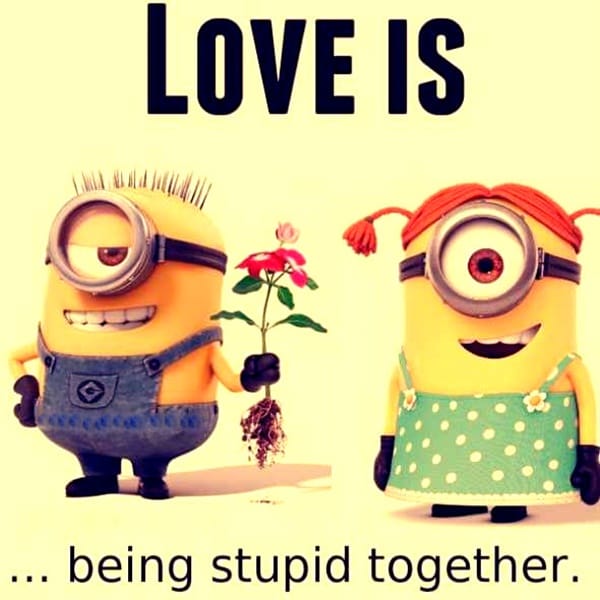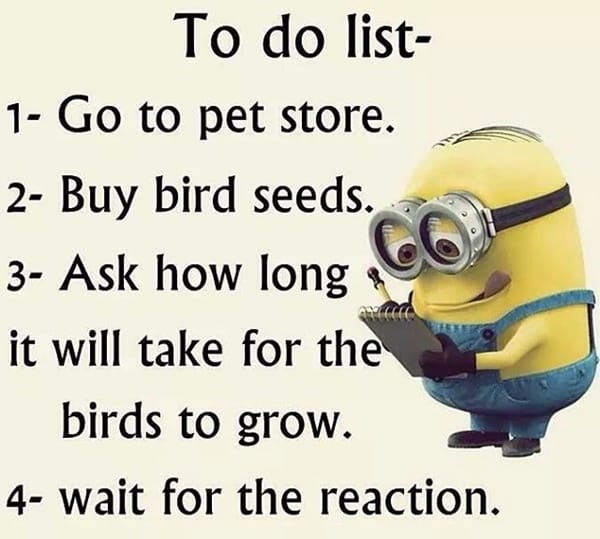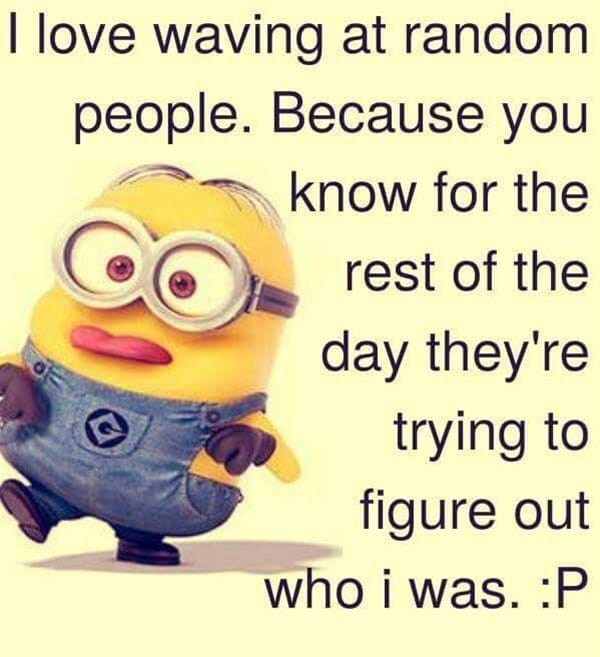 You get to see two different colored minions. One is of yellow color and the others are of purple or violet color. The purples are evil and you see how scientific this is- purple and yellow are on the opposite sides of the color spectrum.Wow! They have only three fingers which are packed into the little black gloves and they mainly showcase five different hairstyles, one of that is completely bald. The minions are have become so much famous that they are now the official mascot of The Illumination Entertainment and yes, according to Universal Movies we are having our next minions' movie in Summer, 2017 which will be Despicable Me 3. So friends enjoy these funny minion quotes over a cup of coffee and let's wait for the new movie to come out so that we can get to see a truck load of new minion activities which is gonna be a pure laugh affair.