People all around the world are known to have some amazing hobbies. Here we are going to discuss about one of them. If scrapbooking is one of your hobbies, then you are one of that people in the world. Yes we should say that scrapbooking is an amazing hobby because it can only be done by the creative persons. Actually it is a method of preserving personal and family history in a form of scrapbook. The books are designed and decorated in a creative manner and it is a very common hobby practiced around the world. But do you know the history of scrapbooking?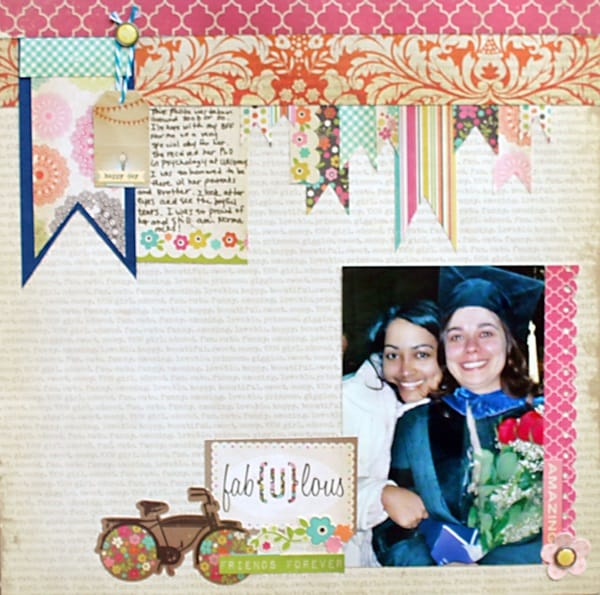 Scrapbooking is although a very interesting idea to preserve all your favorite memories in a single place. From the very childhood if you can grow the habit of scrapbooking it will not be very hard to memorize all the past days. Nowadays it has become very easy as you can get readymade scrapbook to buy from the market and then you can decorate it on your own. Some creative people also like to make scrapbook on their own instead of buying a readymade one from the market. As if you make your own scrapbook, you can do it according to your style.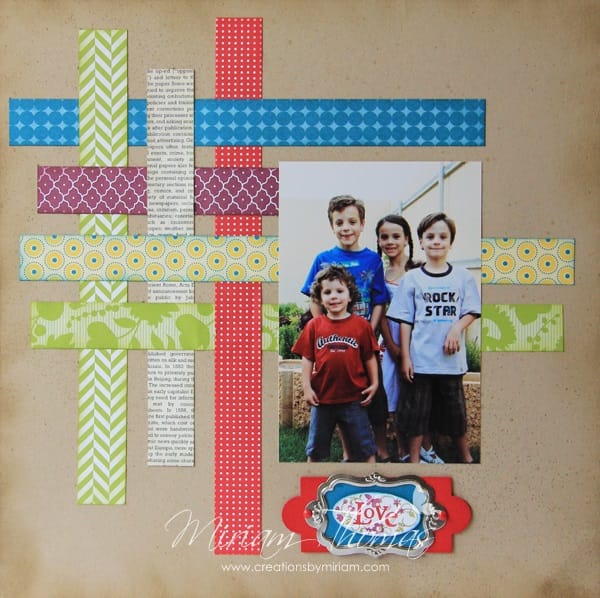 Keeping in mind about the demand of scrapbooks over the internet, we decided to make a beautiful as well as useful collection of scrapbook ideas that will really turn you on. Here we have collected various useful scrapbook ideas for you all as inspiration for your amazing hobby. Go on preserving all your memories from today but of course in a creative manner.
Pretty and Cool Scrapbook Ideas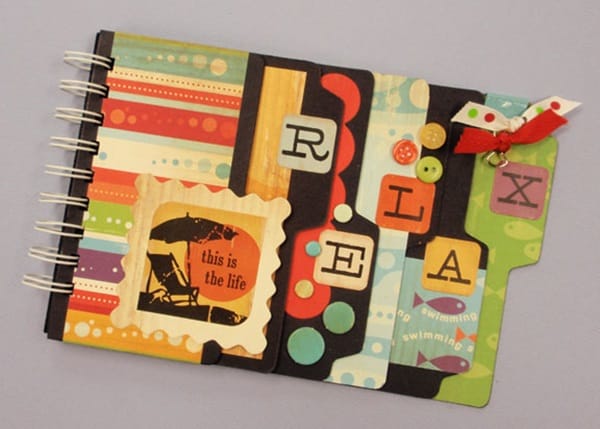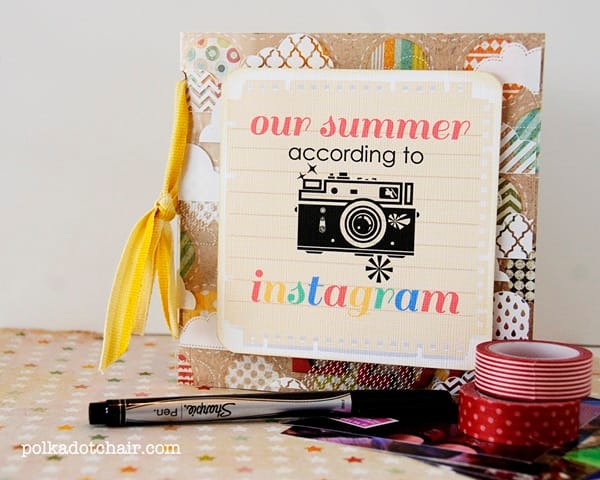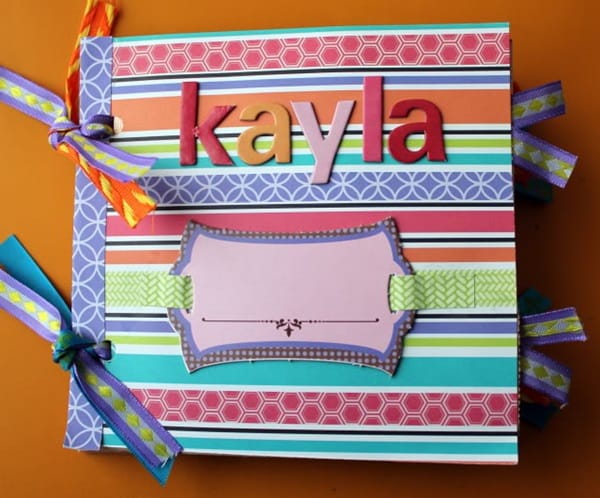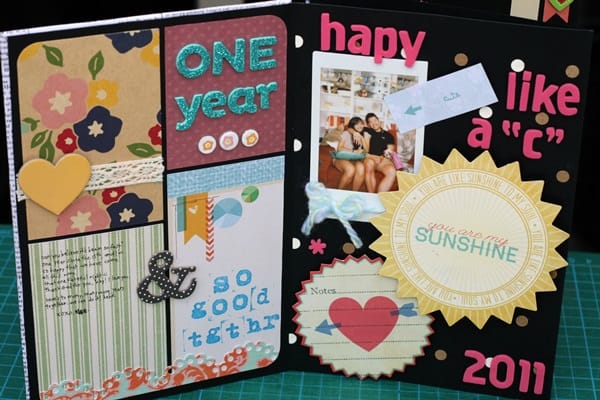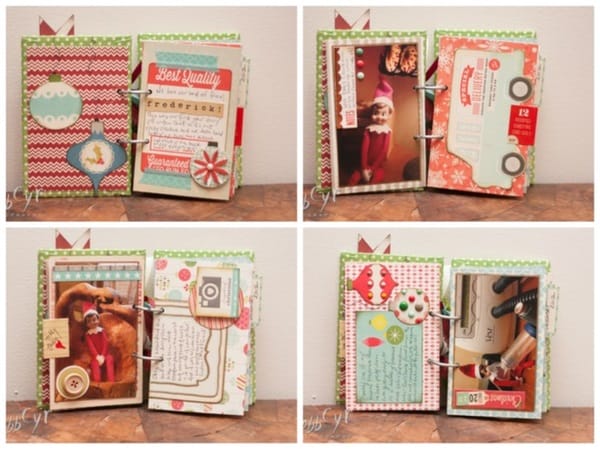 It is a practice that started in the 15th century in Europe and later became very popular. At that time the name of this practice was commonplace books. It contained poems, quotations, letters, recipes etc showcased in a very creative manner. But from the 17th century the scenario changed a bit. These books also started containing memories and history in a decorated form. Modern day scrapbooking started later and it was very different from the ancient style of scrapbooking. Mary Ellen of United States is credited as the beginner of modern scrapbooking idea. She started designing creative pages for her family's photo memories. The people who have the hobby of scrapbooking are also known as 'Scrappers' or 'Scrap Bookers'.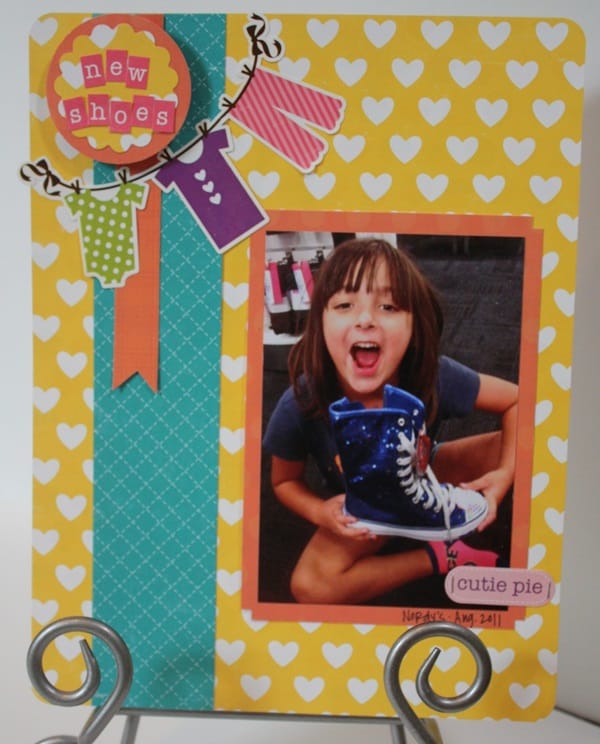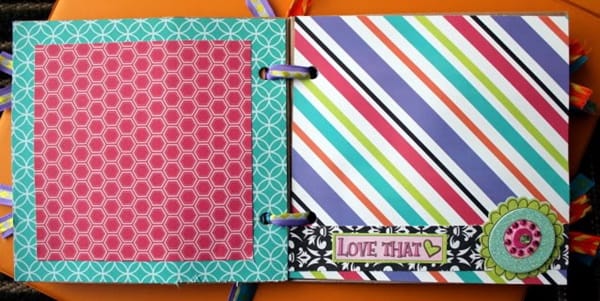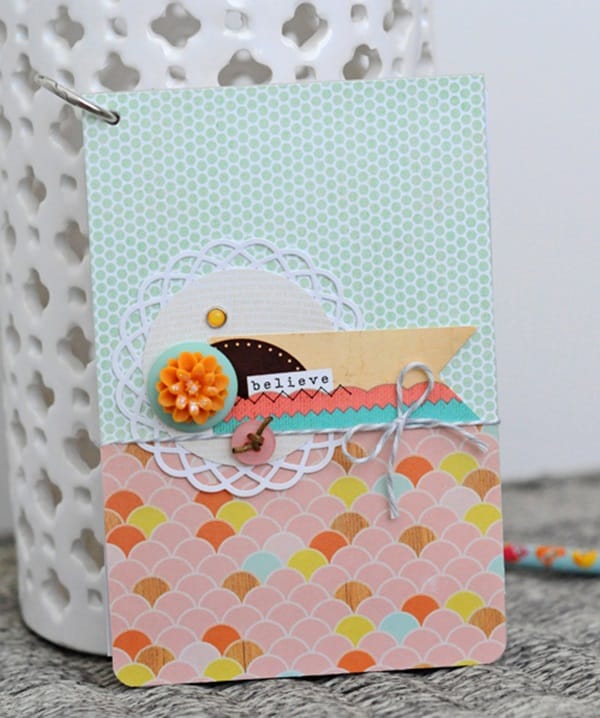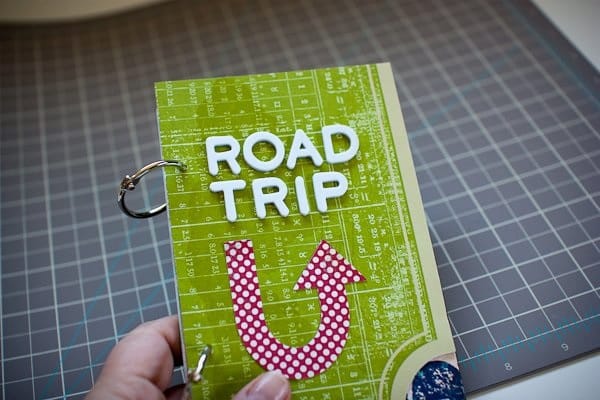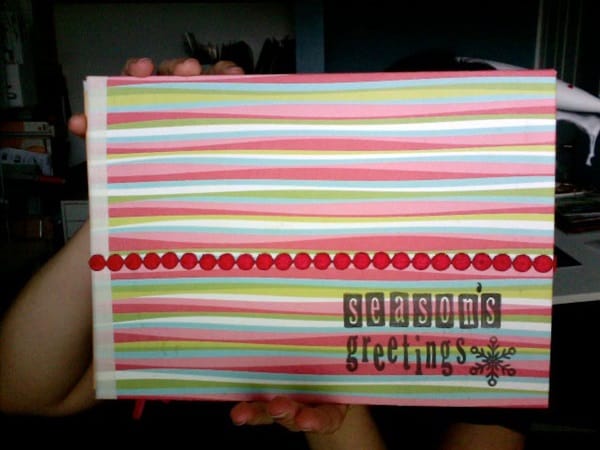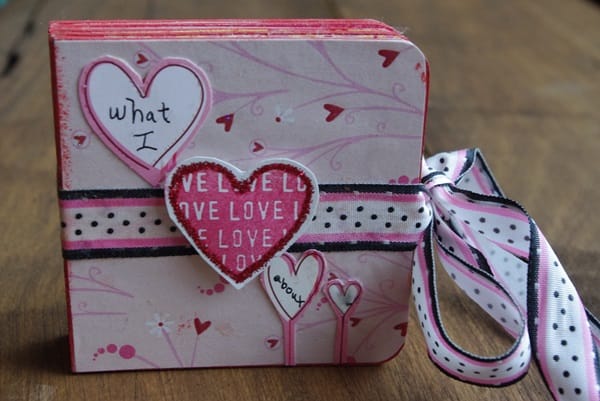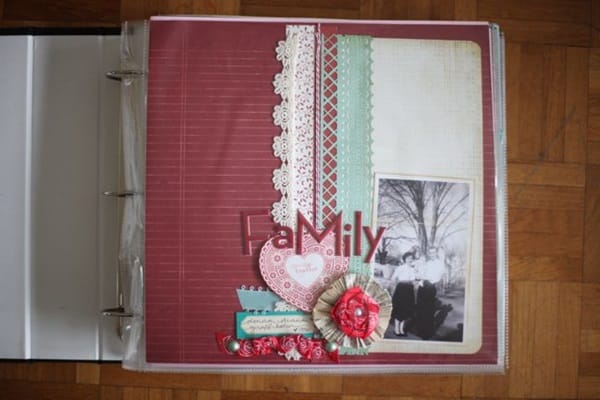 Due to the advancement of technology, nowadays, digital scrapbooking has also become very popular. It is although easy in terms of making a scrapbook manually but still as people has grown very tech savvy it has become widely popular. The internet also allows their users to self publish the scrapbook works online. Tech savvy people say that digital scrapbooking is a lot more cost effective and it has less environmental impact. The use of image editing software gives a lot of options to manipulate the pages in different forms without making permanent adjustments. Early digital scrapbooks were actually created from digital photos uploaded to an external site. But later various software developed which allows the user to organize their photos in a systematic manner.