If you have a kid, whose age is almost 5 years know you have to think that he is not a baby although. Even he is not too grown up to have all the senses. But this is the age from when your kids start building skills. But your duty lies here is to engage them in such activities from where they can build skills. They don't have any idea of good or bad so you are the one going to guide them. Reading story books and seeing Discovery channel will give your kids a lot of knowledge. But for sure it is not going to build their skills. Instead read this full article to get an idea about some skill building Activities for your 5 year old boy or girl.
Skill Building Activities for your 5 Year Old Boy:
Finger Knitting: You may think that finger knitting will be a very boring activity for a 5 year old boy. But remember kids take it very interestingly. Even they will not mind to sit for long hours spending time with finger knitting. Kids like to create something new and when they does that they gets excited. But before that you have to learn finger knitting just only to teach your kid. Never force although let them do it whenever they likes. Forcing anything results in grow of dislike. So go with your child's mentality not yours.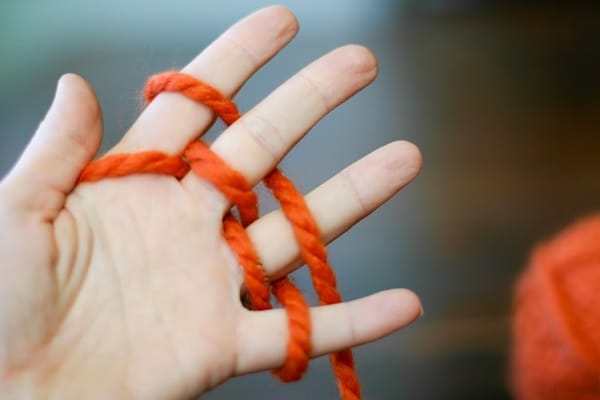 Sweeping: This may seem too hard, but no engage them in household works from this age. You will see that they will do it with fun. If not, teach them to take any work with fun and do it with simplicity. Yes they can do the job for keeping your home floor clean. This is a great duty for increasing diligence. Everything depends on your teachings, so teach your kid to take any work like a challenge or a game which he have to win. This confidence will take him through the work.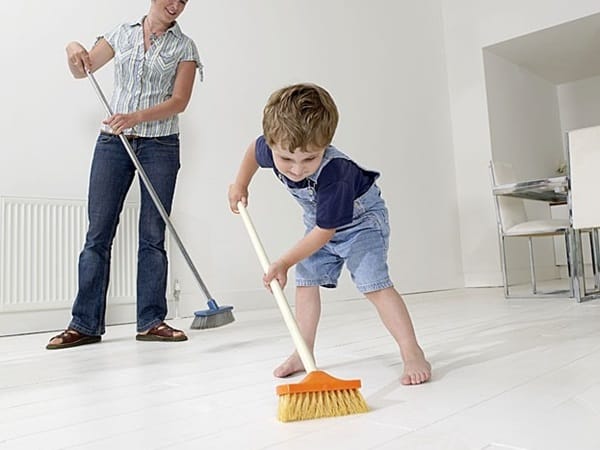 Cutting: Here cutting means cutting his own food or cutting vegetables to help you in preparing foods. No please don't think that your kid can't hold a sharp blade or he will go through a big accident by cutting his small fingers. If you think this you will lack their confidence. Actually cutting helps in increasing confidence level in your kid. This is psychologically proved activity and your kid can easily do that if you let them do it. But teach them about the precautions, ways to handle it safely, never to be in a hurry and of course to respect the tool.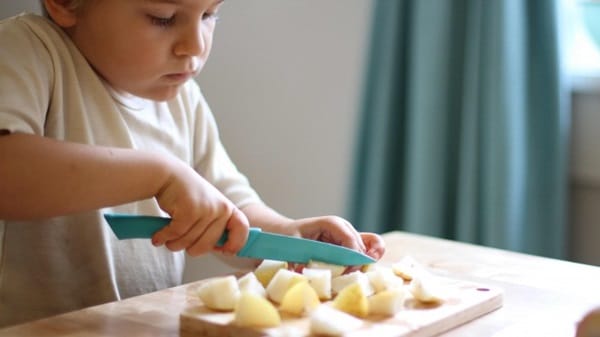 Making Own Toy: Always appreciate your kids to make their own toys instead of buying costly toys from the market. We are not saying that you shouldn't give your kid any toy but that in a limited manner. Let them make toys for their own. It's a great idea and they will find it very interesting. Actually this will also give some basic idea of mechanics to your kids. There are lots of things to learn from these things so let your boy do it. And you should be proud that your 5 year old boy is not a just a consumer he is also a creator.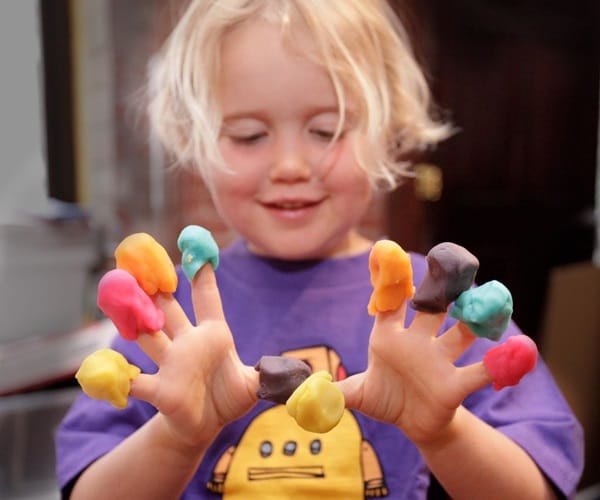 A Safe Adventure: Never put your boy in front of the video game all the time. Instead of doing any better thing it affects the mind of the kids. Instead of the artificial adventures on the video game, give your kid a taste of real adventure but of course it should be safe. Take them to nearby adventurous places and let them make some real adventure. Obviously don't leave them alone, instead stay behind them. Let them lead for a day. They will learn many things from adventures and of course they will acquire some guts.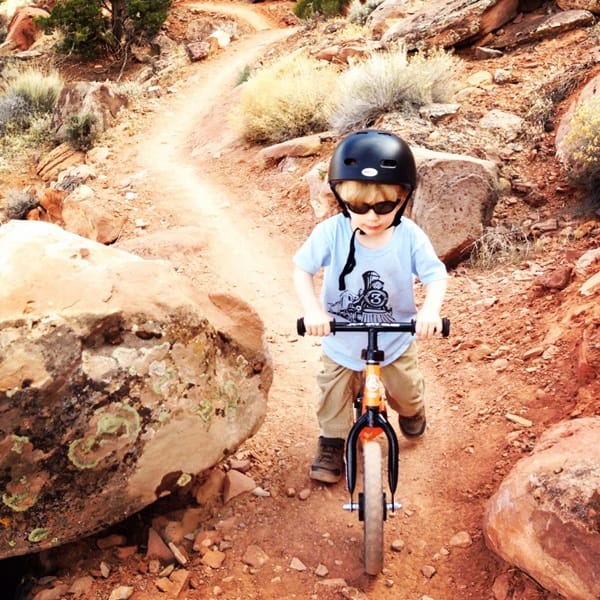 Let them help you washing the Car: When you are going to wash your car in the lawns every weekend, take them with you. They can also help you washing the car and of course know something about the car mechanics. Open the car bonnet and teach them about the various instruments and machines fitted in it. They will be quite anxious to know about all those things.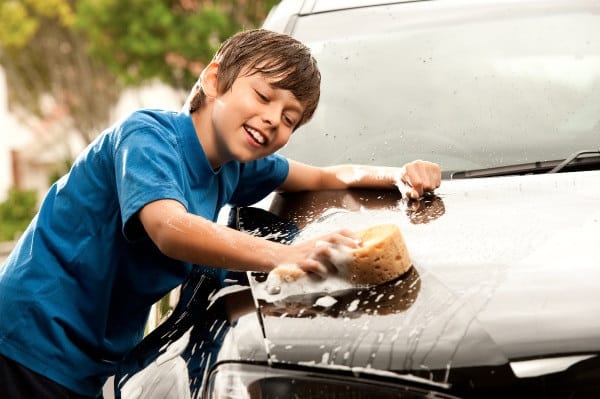 Gardening: If your favorite hobby is gardening, then for sure there is a garden at your home. And when you spend a day in a week doing some gardening stuffs let your boy accompany you. This is a great idea to increase the knowledge about plants in your kid. Show them the different techniques of plantation and how to deal with the plants and how to keep your garden full of flowers. They will get a lot of interest in these matters. So you shouldn't feel anything wrong in that. Remember kids are very anxious in nature and they will learn whatever you will teach them.