Dining table is very important in that sense as when you invite guests at home, this the main place where your guest will be spending the most crucial time eating and gossiping. Whether it's a holiday dinner party or a weekend meal it's the only place where we come together with our guests. So importantly, dining table will always encourage you to celebrate your signature style. Now the fact depends that what is your taste. If you want to decorate it in a traditional way that is also very beautiful and if you love modern decoration in case of dining table, it is also fantastic. So the only fact is that you will have to look for a unique and attractive decoration idea for your table.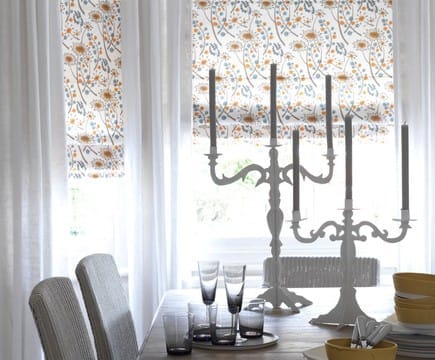 While decorating you should keep in mind that the more less decoration the more attractive it is. But to be simple it is not easy enough. It needs a lot of creative ideas to be more with less. Yes we are really speaking that dining table should contain the less numbers of decorating objects in it as there should be enough space for the foods and eating. Try to be a little dramatic in the decoration sense. Simple decoration will also save a lot of your money and keep you on budget. But as the decoration is all up to you the most important thing is to be creative with it. But all the people are not creative in this matter. For them we have made this article.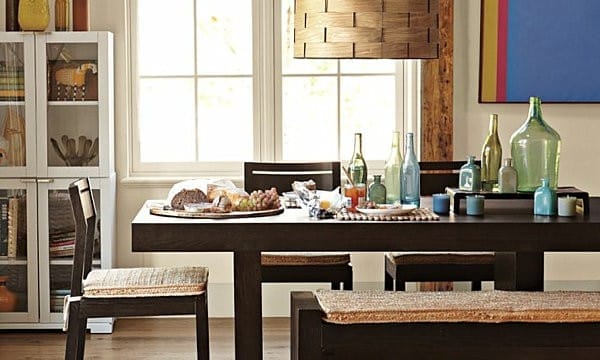 Technically there are few objects which are almost the main parts of a dining table. Suppose the centerpiece or the Linens. Talking about centre pieces, you should know that it is the most important part of your dining table. It may provide a talking point for your guests especially if it is a unique one. Centerpiece should always be attractive. It can be a flower vase or a large bowl filled with lemon or fruits but it should be unique. Don't try to make it tough, go with a very simple idea. Next are the linens you are going to use for your dining table. It injects color, texture and of course practical functions into the dining room. You can use fabric but keep natural and earthy feel. You can also use table clothes to change the temporary look of your dining table according to the theme of the party. Be a bit creative with the cloth napkins and fabric drink coasters. Keeping bottles of wine is also a good idea but that depends on the theme of the party.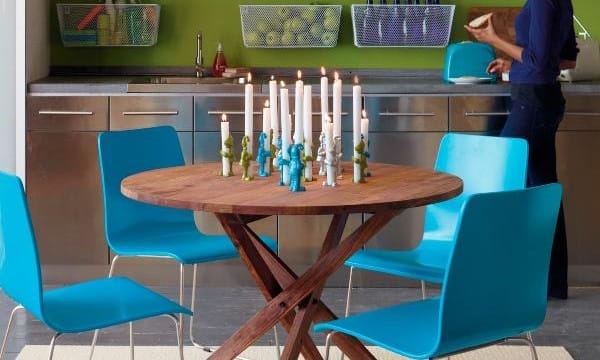 Now when you are putting the main focus on food themes, the perspective changes with the type of themes. For example when you are going with a Thai or Chinese food theme you should choose simple white crockery, bamboo themes and chopsticks. Place a single orchid at the centre table. In case of French dishes, use traditional country crockery and Breton Lace table mats. Again in case of Mexican foods rustic crockery is the best match. Last but not the least you should also be very selective in case of lighting. But remember it depends on the food type and the decoration of your whole room. The light should always be selected keeping in mind about the decoration of the decoration. But the most preferable is mild lighting. Actually it matches almost all type of decoration. Here we have collected a range of 40 useful dining table decoration ideas for you all which consist of different ranges of decoration which can match any type of theme you are looking for. Enjoy your decorative meal.
40 Useful Dining Table Decoration Ideas