Reading is the backbone of education, but sadly, many of today's kids seem to be more entertained by video games, T.V and other interactive applications that are found in iPods, I -Phone and various other hi-tech electronic gadgets. If playing games and watching videos on cell phones is the only thing that keeps your kids occupied, then it's not a good habit. It's important for kids to do other knowledgeable things like reading, drawing and playing outdoor games.
Nurturing a love of reading in our younger generation, right from their childhood days can be an insurmountable task for anyone, but with the proper and effective use of ways to encourage reading habits in your kids mentioned in this post – one can easily turn their reluctant child into a cute bookworm. Plus, reading is a great activity for kids as it doesn't cost much, increases vocabulary, boost self-confidence and it opens your child's mind to different aspects of life, without doing much effort.
if you have a small baby sometimes it becomes difficult to devote yourself fully in yours. But that's only possible when you will know to enjoy it with your baby also. But that depends on the hobby you are having. So below here are some hobbies you can also enjoy with your baby.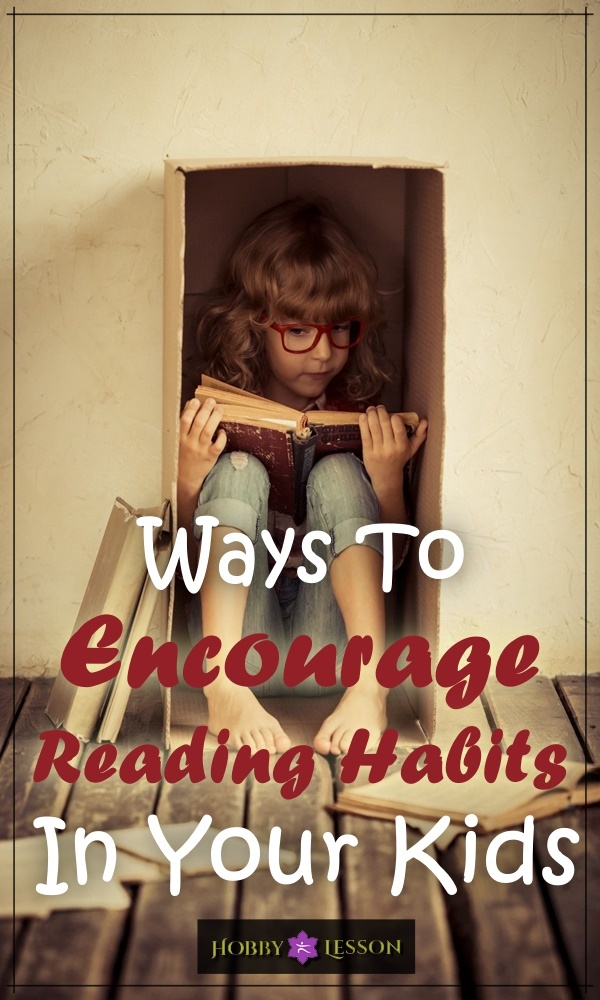 Well! There are a number of ways that parents and teachers can try to foster children's love for reading on a daily basis. Here, we share 10 best ways for your inspiration.
Ways To Encourage Reading Habits In Your Kids
Create a reading space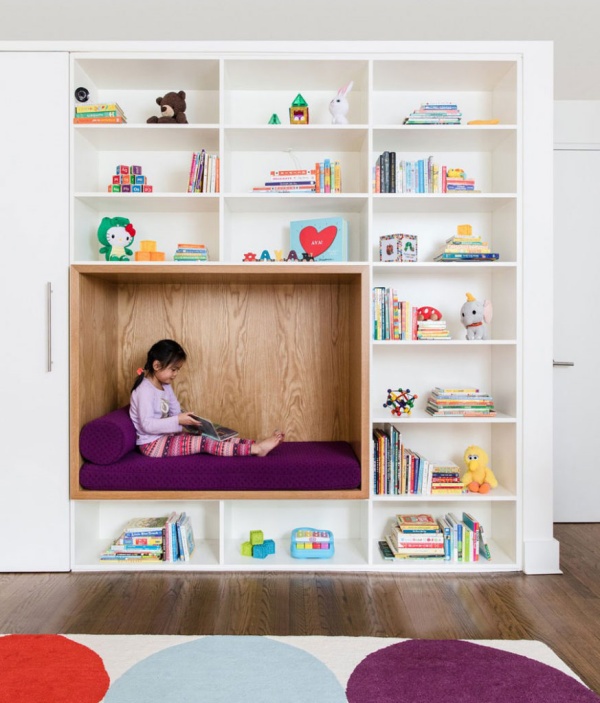 Your personal reading space doesn't have to be big or filled with a lot of bookshelves. To create a cozy reading corner, grab a couch or a chair in the room where your child can sleep. Picking a comfy spot that has enough light can help your child connect reading with comfort.
Let them choose what they can read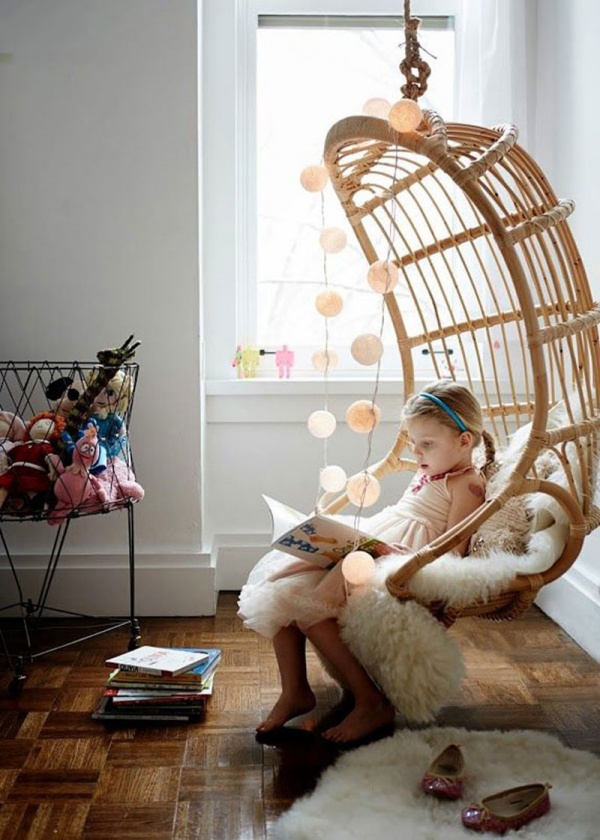 Allowing children to have choices in their reading material goes a long way in raising life-long readers and is one of the best ways to encourage reading habits in your kids. It's proved and observed by many educators that kids who choose what they want to read, regardless of whether it's a comic book, a magazine or a novel – are more likely to retain the information.
Surround your child with books
Yup, children who grow up with reading material are more engaged with what they are reading than those who grow up in the absence of reading resources. Provoke a habit of reading in your child by surrounding it with different types of interesting books at a very early age.
Demonstrate your love of reading to your kids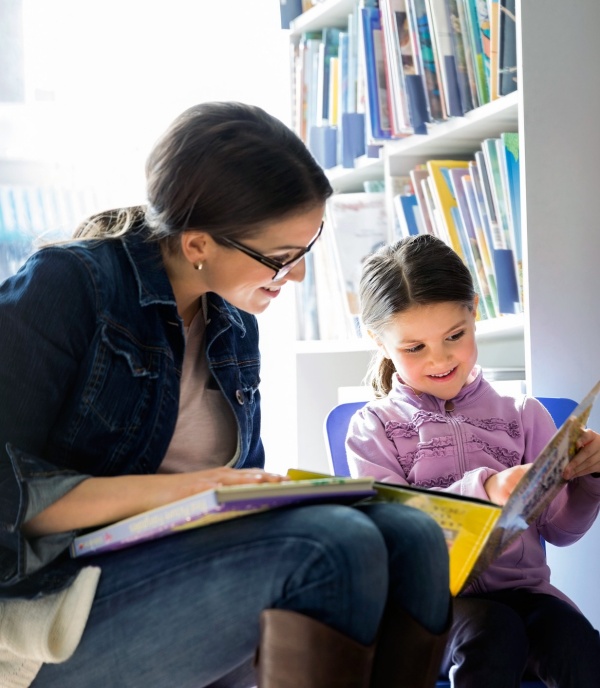 Showing your child your own love for reading will definitely help him understand why books are an essential part of life. If you spare your extra time in reading books, your little darling will also do the same way.
Expose them to Interactive Books!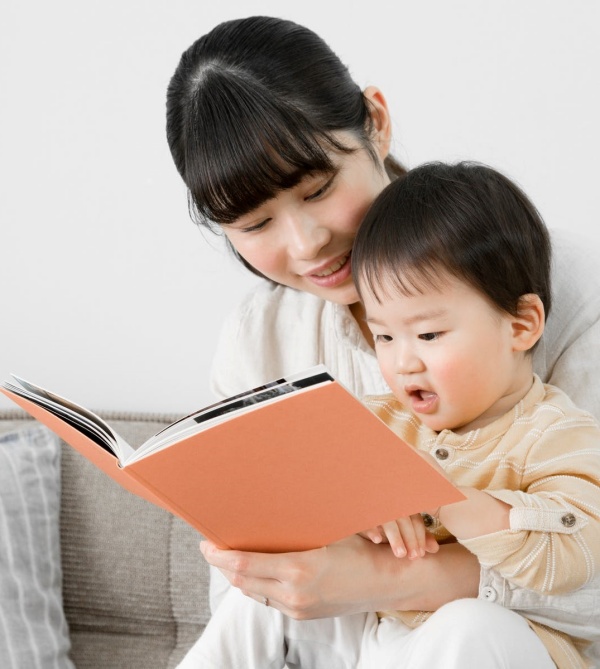 To focus on the originality of the stories, interactive books present soft sound buttons and pull-out facts. Your kid can also hear a story being read out and can follow the same by reading the words aloud.
Give rewards for reading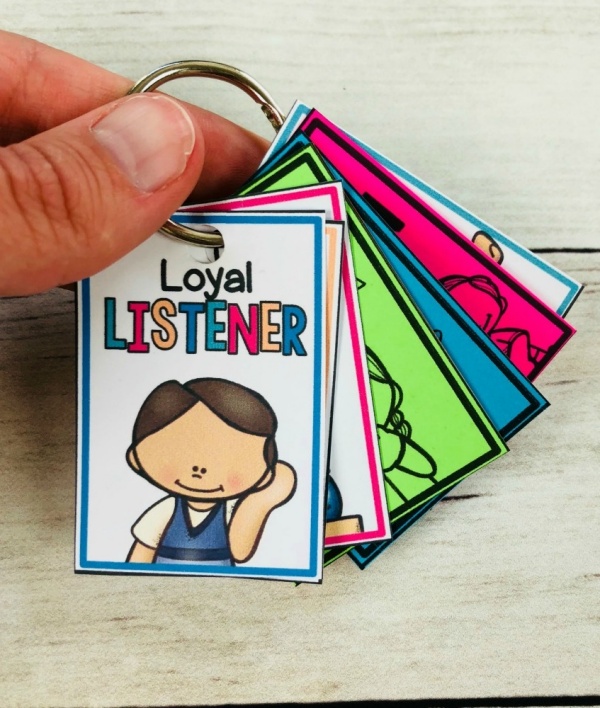 Rewarding is another best way to encourage effective reading habits in your kids. If you really want to gift something special to your little kid – give books as gifts to develop a healthy reading habit. You can also give stickers, gold stars or smiley.
If you start teaching this to them from their very childhood, the better it will be for the kids, as they will know that they should have control over what's right and wrong. But, how do we do this? Kids may have a short span of attention, and how do we teach them self-control in such cases? Now is the time to get to know this fun activity That Teaches Kids To Self Control.
Read aloud to your children every day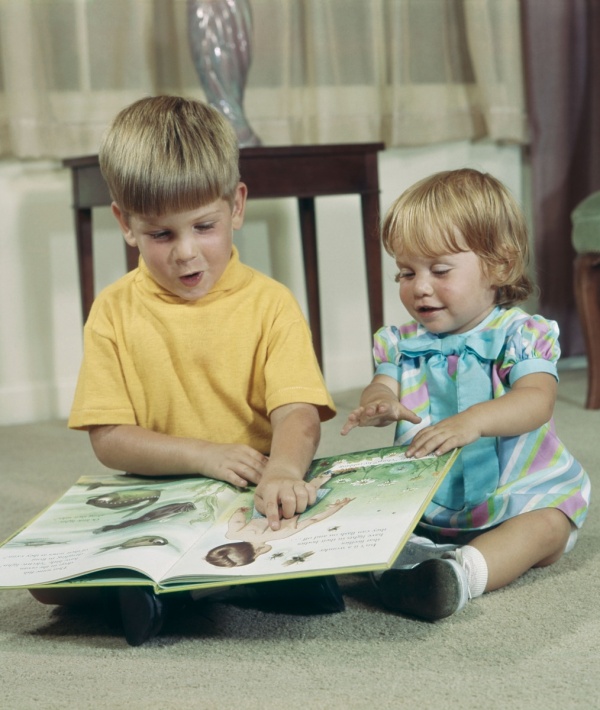 A small kid will always love to do what he or she sees their parent doing. Most of the parents usually read-aloud books to their toddlers, but this stops when the child grows older. So, to inculcate the habit of reading in your kids, you need to be always prepared to read aloud.
Reread their favorite books
When you read the same books to little ones, slowly they start noticing the pictures and then they learn to turn the pages. Continue this practice and you'll notice that he or she starts taking interest in reading too.
Turn library visits into adventures
Libraries are a small treasure for young children. Taking your child to regular story sessions and summer reading contest organized by the head of the library is the best way to encourage reading habits in your kids.
Here we have some Indoor Rainy Day Activities For Kids. Check out-
Make reading enjoyable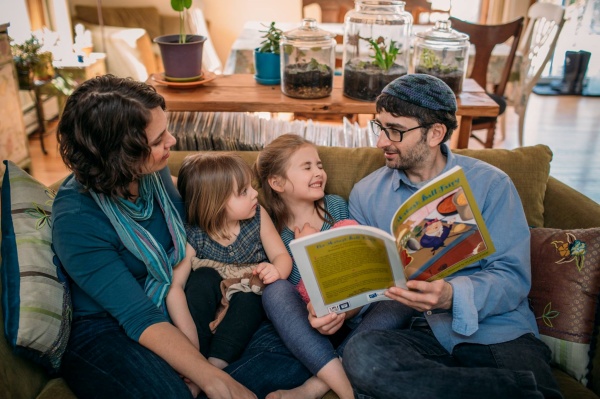 Don't you think? It becomes easier to make reading a habit if your children take pleasure in reading books. To make their reading experience enjoyable, you must try to set up an inviting and comfortable environment with fewer distractions. You can also prepare and serve snacks to your kids when reading together as a family.
Does your child faces problem in reading and needs a bit of extra help to read properly? We hope the above-mentioned ways will surely encourage good reading habits in your kids. Not only do good reading skills enhance student's knowledge academically, reading benefits them in lifelong success because it increases attention span and promotes stronger analytical thinking.
being parents, your primary responsibility is to reinforce good manners in your kids. And today's article deals with numbers of those good manners your kids must-have. So let's get deeper into those good manners which will help your kids to come out to be a great person in the future.
Moreover, inculcating reading habits in kids is of utmost importance and should not be missed from a very early age. With a little focus and direction, you can easily get your child interest in reading so that he or she becomes a better learner simultaneously.