What do you do when you're bored? Boredom could be a real torture for many people who feel that way because of their hectic lifestyle and work schedule. Yes! It's tough to kill time, but you really need to take a necessary step as boredom kills happiness. One cannot sleep all the time and wander off to his own sweet dreamland nor can scroll Instagram feeds of friends all day. So, it's time to start thinking and ask for help on what to do when bored?
We understand it totally depends on your interest that what you preferably enjoy doing when you're bored. Today, in this post we are the listing some of the best fun and creative activities for adults to stop being bored. With these ideas, you can actually turn 'I am feeling bored' to 'I am enjoying the day to the fullest'. And at the end of the day, you will realize that these ideas actually made you happy from the bottom of the heart. Plus point, you can enjoy your day even without the presence of other people. So without wasting much of your time, start with our exhaustive list of activities when you're unable to come up with the ideas to beat boredom. Here we have some Macro Photography Ideas At Home, you can try out-
FUN CREATIVE ACTIVITIES FOR ADULTS
Replace your Shelf Paper!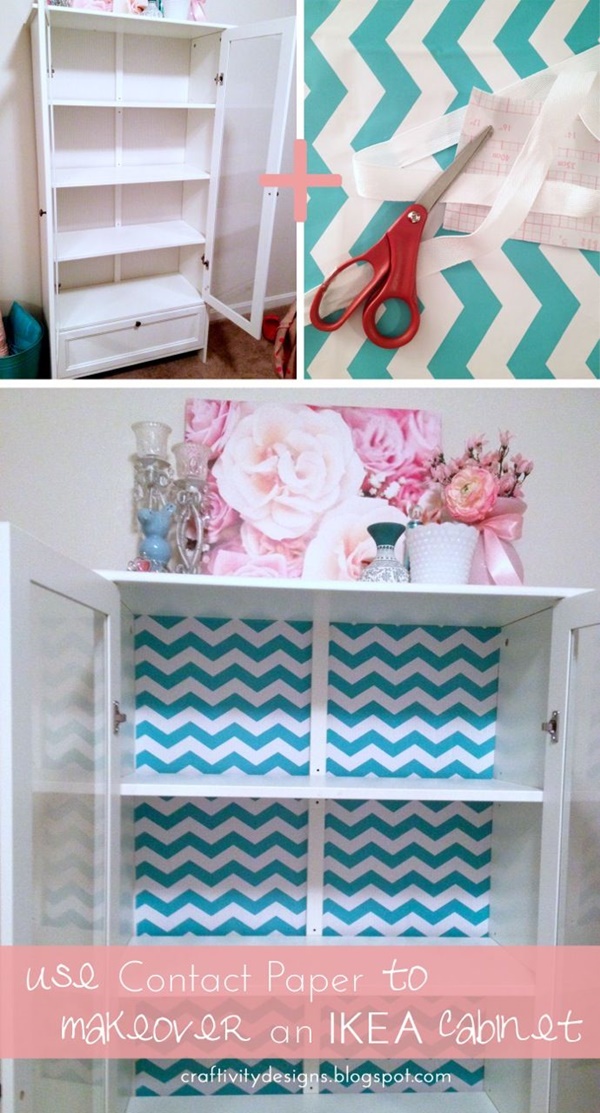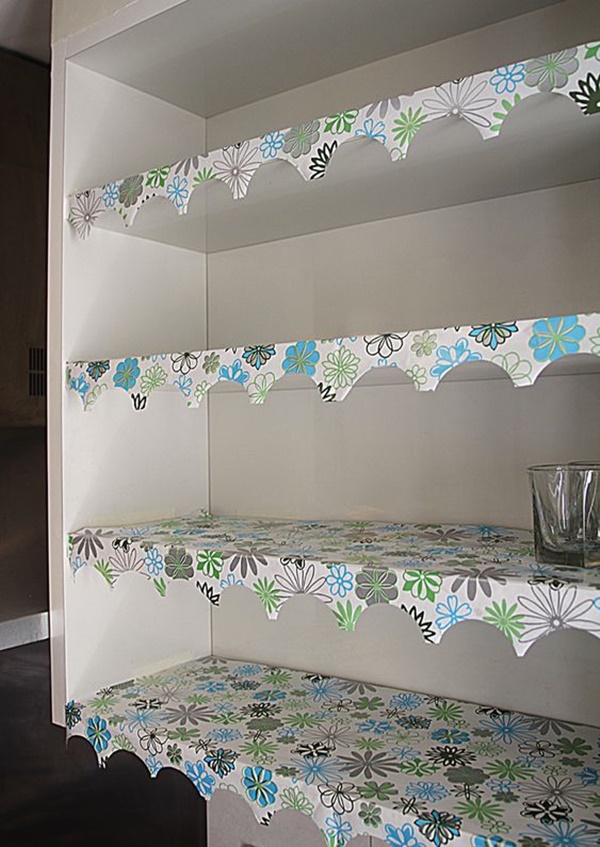 It's amazing! You will get to know how different you feel when you change the paper of your shelf and place something new. Yup, shelf paper is one of those things that no one thinks about until you open your cabinet doors and see the shabby spots of what was place 5 years ago. So, don't you think? It's a good idea to replace them and give them a fresh feel. Moreover, it's a cheap thing to try and will definitely get you focused on cleaning mission other than being bored.
Enjoy a Relaxing Bath!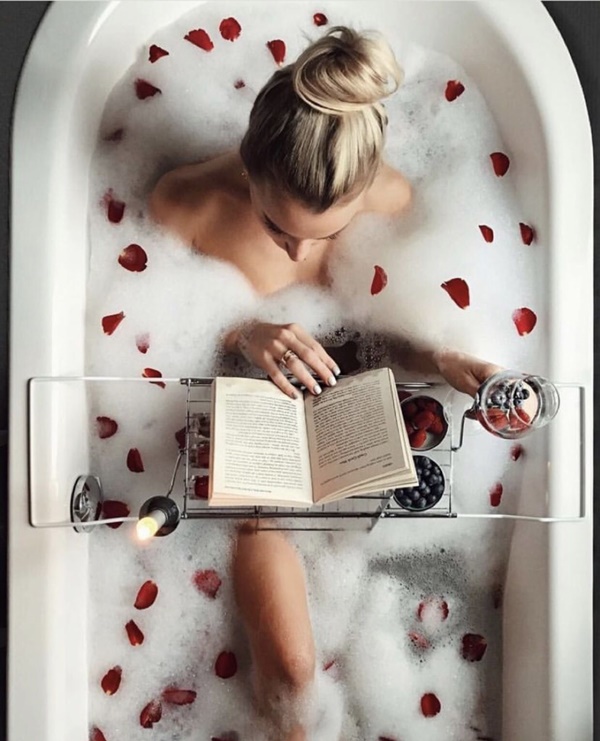 If you are exhausted and want to chill yourself just because you are bored, try this fun creative activity for adults. Friends! Put the slow music on and take a shower for 10-15 minutes or if you have a bathtub, then purchase some bath salts and get yourself a relaxing bath. It would be really soothing, you will enjoy each moment in water and time would pass quickly.
If you have always wanted to draw and still want to, these dumbfounding best pencil sketch drawings to practice and learn will set you on your way.
Start writing your own Blog!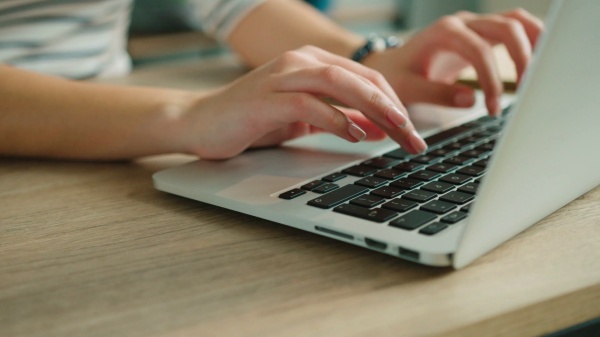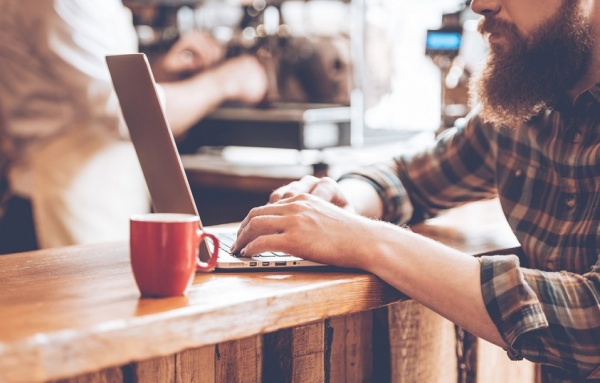 We all are born with some of the other hidden talents, agree? Have you ever thought of writing your own blog to change the mindset of others on a particular topic? Believe us, you can't think of a better way to occupy your free time than writing a blog on your favorite topic or sharing something interesting with others. Such as – write about your favorite TV show or celebrity, your hobby or any recipe. This interests others and you will feel you've become expert in educating others.
Spend Time with Pets!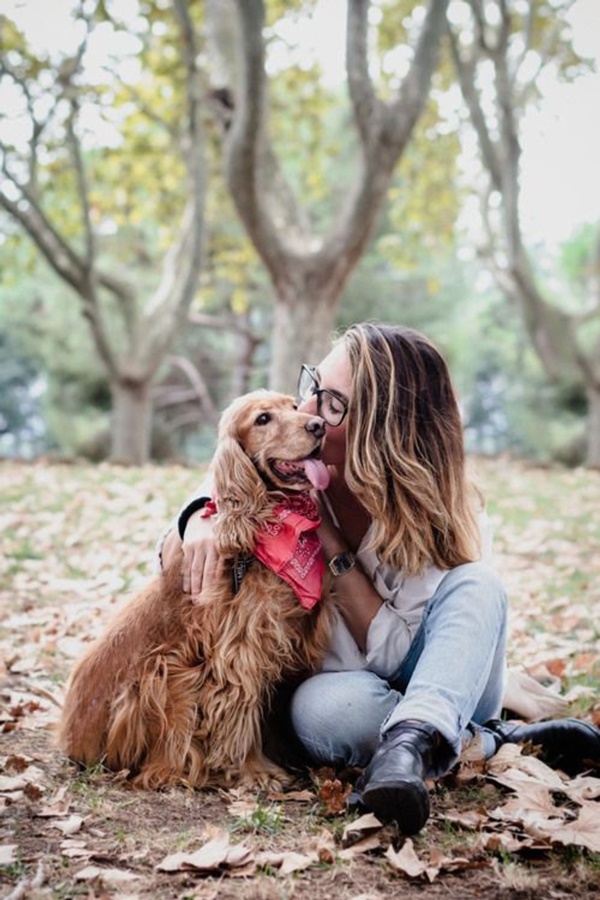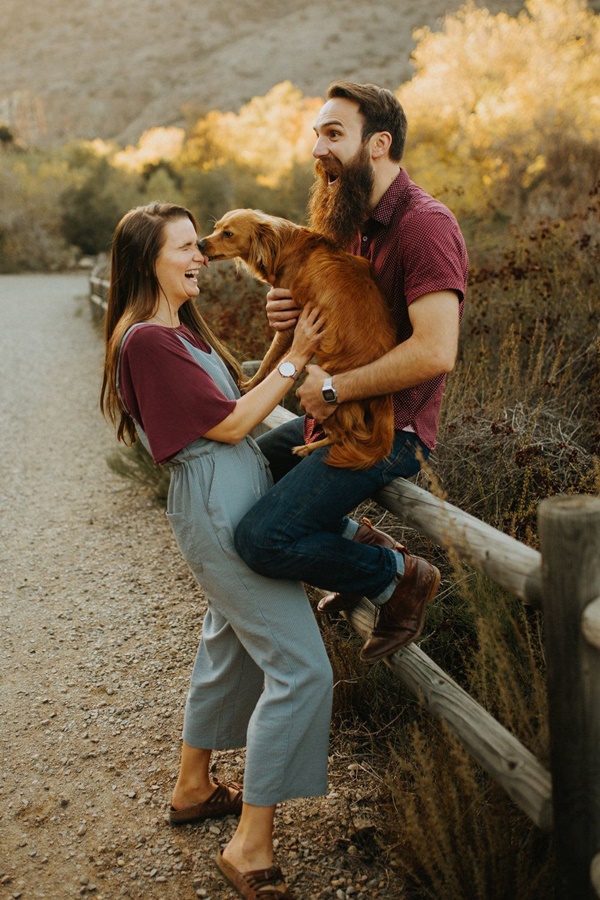 Do you have a pet? The best fun and creative activity for adults when they are bored is to spend time with pets. You may know or not, but it is true…pets die to spend time with you. So, try to play with them or take them out for a walk, give them a bath as hygiene is necessary for them as well. When you are free, teach your pet a new trick to safeguard the house in the absence of family members or at least try. I still remember those days when I used to play with my pet and teach my dog a few tricks. Trust me – he seemed to be the cutest animal in the world when he obeyed all gracefully.
Sometimes we don't even realize Possible Reasons You Are Not Enjoying Your Hobby or why it is happening to us. Now that you have read these Possible reasons everyone must have a hobby, you no longer have any excuse to put it off.
Redesign Old Bracelets!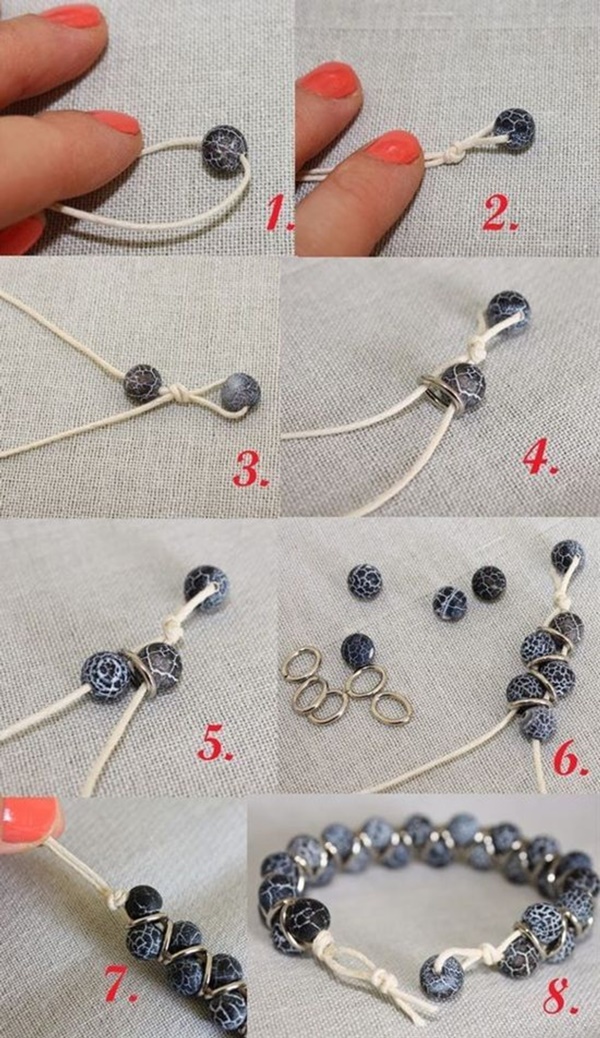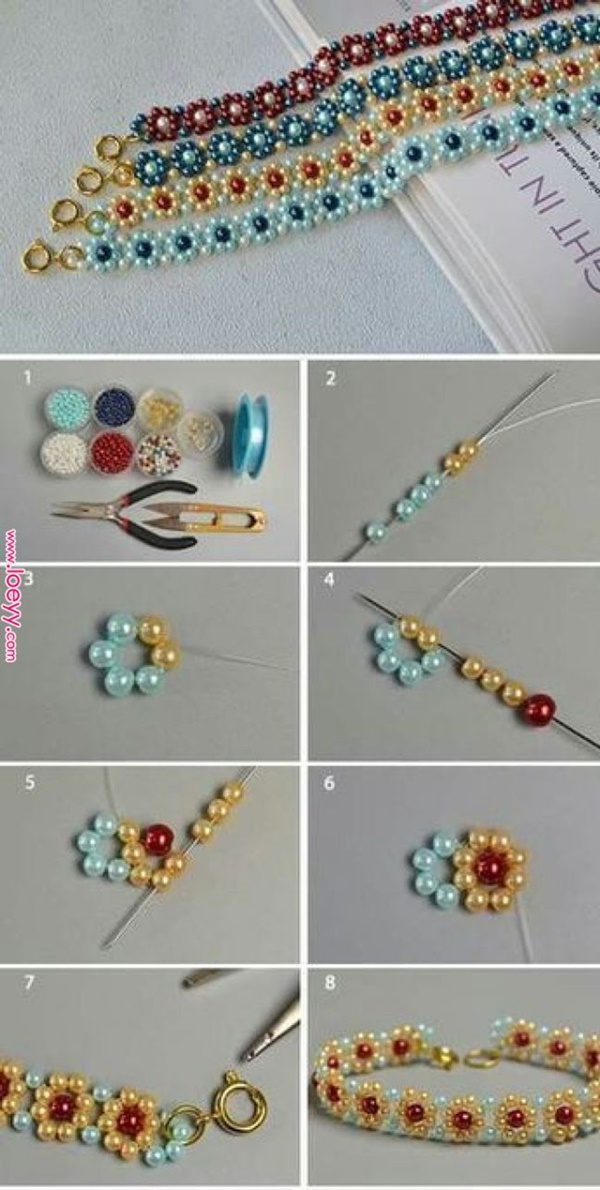 Have faith in beads power! Women probably are the most prone to feel boredom very easily and on short intervals. But ladies, don't fret – this activity is a great head-turner. To divert your mind you can actually do a lot of stuff from inside your closets. Simply open your old jewelry boxes and take out all your beaded bracelets to redesign them. In this way, your old bracelets will gain more stylish power. This idea proves to be an extremely creative endeavor to keep your interests intact.
We are here to help you get on with your journey along with lots of tips and tricks. Well, if you are someone who loves journaling and documenting life then urban sketching for Beginners is a brilliant idea to start off.
To kill your boredom, no matter whether you are an office worker, a part-time employee, a student, a teacher or a stay-at-home mom, you simply need a perfect diversion to spark up the glitch in your mind. That is why we listed this various fun and creative activities for adults to do when boredom hunts you down. Repeatedly, if you spend the whole day indoor doing household work, you may feel like going out and breathe fresh air at the same time, so try to follow these extremely unique kinds of stuff to keep your day going well with excitement and you will say goodbye to boredom forever.