When it comes to being a home mom, it is a full-time job. From the time the sun peeks above the horizon till the time the moon is ready with a lullaby, a home mom is working non-stop. It's commendable! But also sometimes leave the home moms with a feeling of inadequacy simply because they are not earning and adding to the savings for their families. If you feel the same then please throw that notion along with your babies' dirty diapers straight into the trash can. And roll up your sleeves to dive into these hobbies that make money for home moms.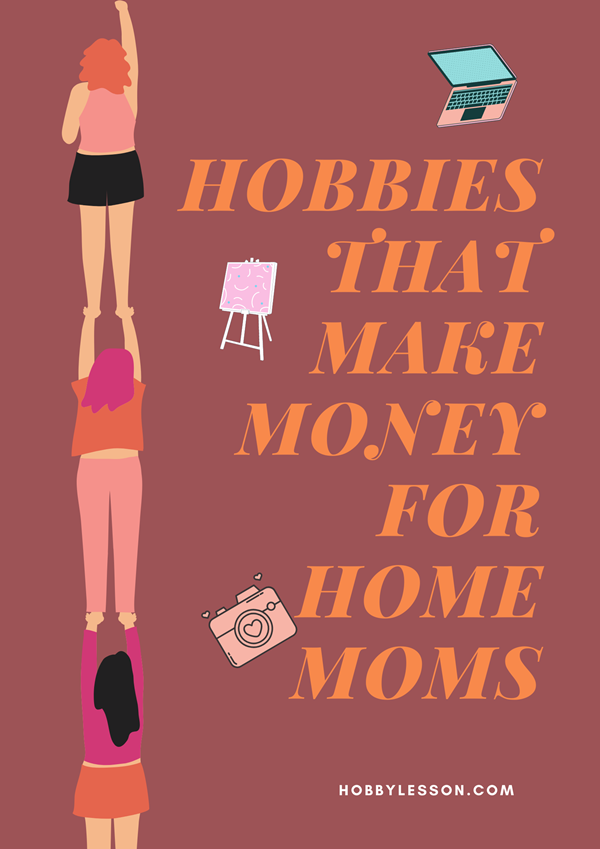 All the stay-at-home moms out there, we get it. Surely it's fun being with your babies and looking after them the whole day and even nights! But if you are also troubled by that niggling thought to earn a little then lose the frown from your face. We will tell you about the things to make at home and sell. The best part is you don't need to miss out on your family time. You just need to pick up a hobby and start right away.
Hobbies That Make Money For Home Moms
Blogging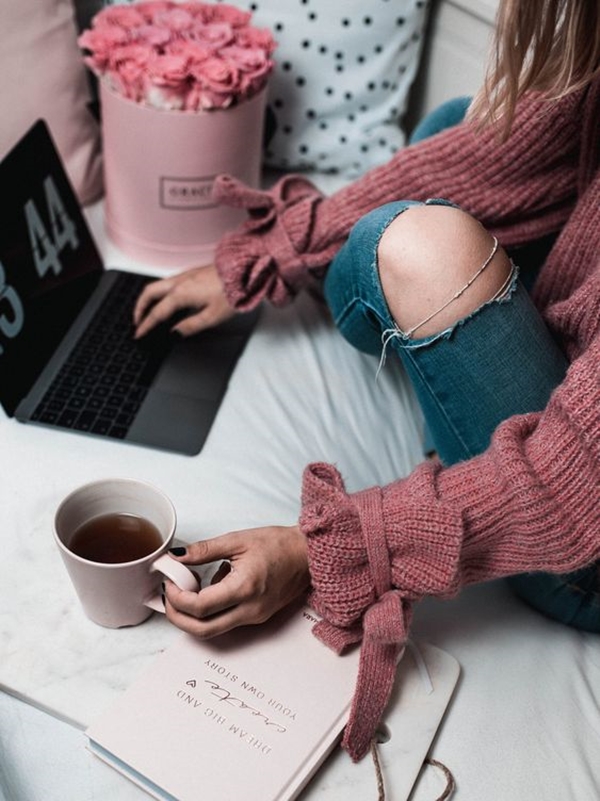 Blogging ranks among the top hobbies for a stay-at-home mom looking to earn some extra cash. Although it wouldn't be easy at first, once your blog gets a kick-start you can definitely earn a decent amount. The great thing is there is no limit when it comes to blogging. You can blog about anything. Like anything from baking, crafting to savings and health issues. If you love being the muse of a camera then you can even try your luck in YouTube vlogs.
Freelance Writing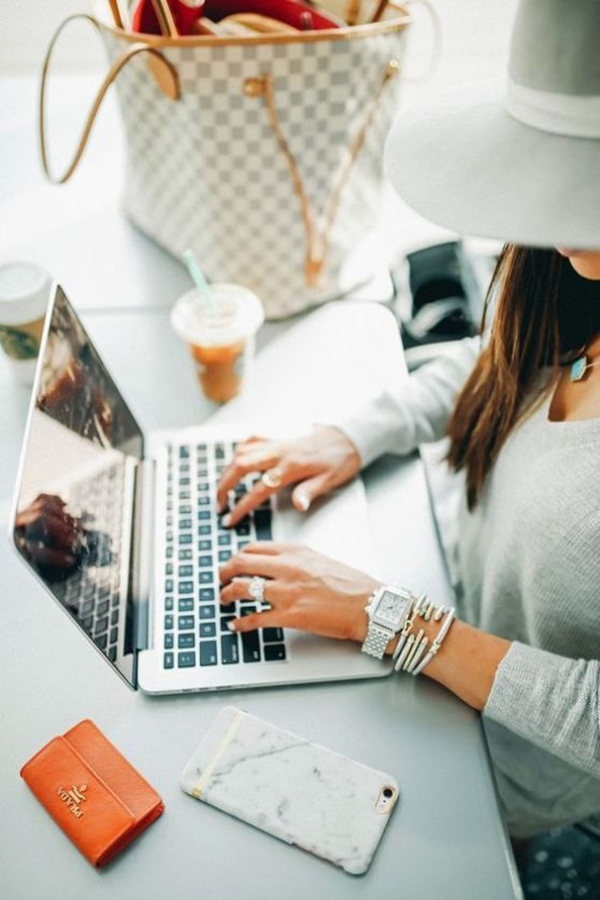 This is for the ladies who are closet writers! If you have also been filling journals for as long as you can remember then you should give freelance writing a shot. Many websites and blogs need creative writers to make their sites more appealing. You can take up some online courses before dipping your toes into the freelance writing world if that would make you feel more confident about writing.
Painting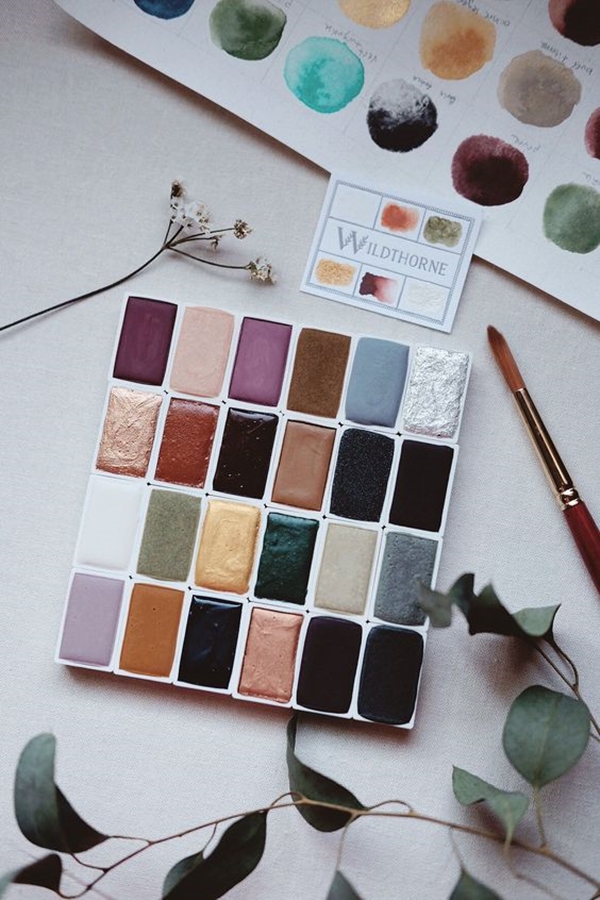 This is among the things to make at home and sell. Now, you don't need to be Picasso good to sell your paintings! As long as you get praises for your paintings, you should just lift your brush and fill that canvas faster than anything. And then you can just sell your masterpiece on sites like Etsy. You can even create your Instagram page and attract more customers.
Sewing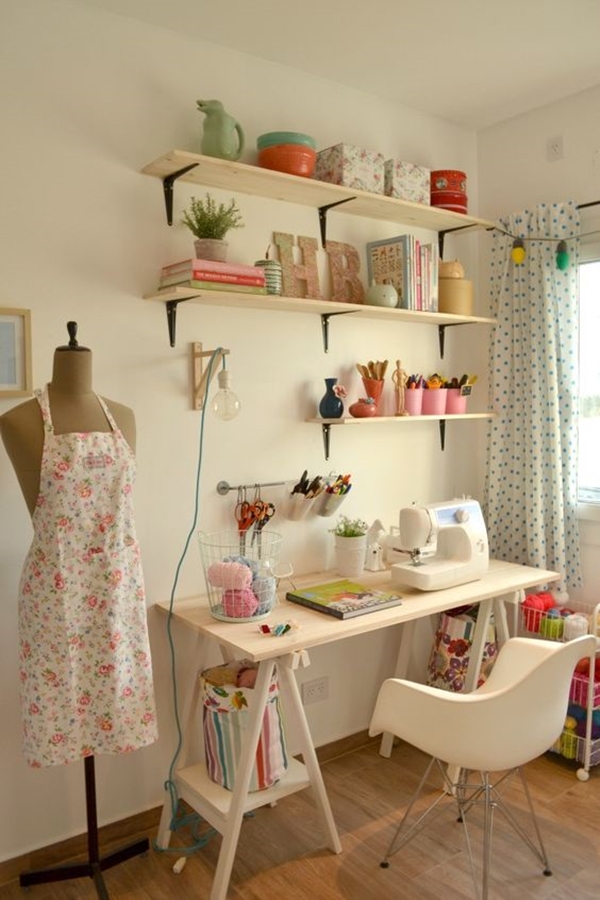 The amount of money a high-end brand charges for their items is crazy! Imagine earning even half of that with your sewing. Now, that's a hobby I would love to pick. You can sew things that you are best at and start selling them. It could be anything from sewing hair scrunchies to sewing blankets for kids.
Making Candles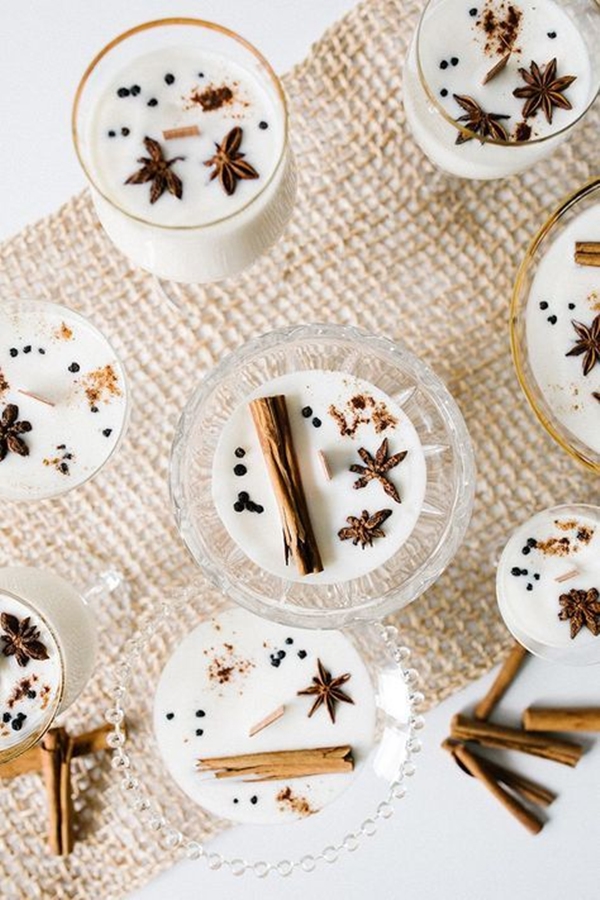 Everyone loves candles and the way they make you feel after a long tiring day. You bet creating candles is equally fun. You get to play with different molds and experiment with scents and colors. What else one could ask for! So if you don't mind playing with wax, this is a hobby you could pick and start earning.
Crocheting or Knitting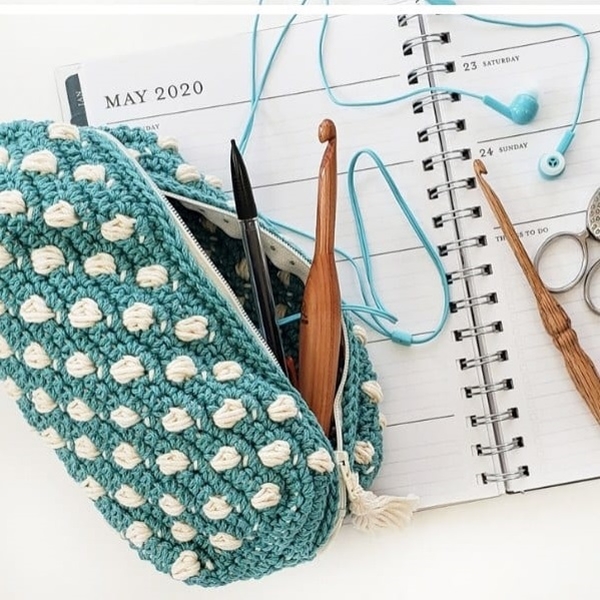 When it comes to hobbies that make money for home moms, you can't beat crocheting or knitting. I don't know how they do it. This is not my cup of tea but I envy you if you can crochet or knit like nobody's business! Crocheting and knitting is a great craft that you can use to make a great amount of money. To sum up, if you know your needles and yarns then this is the best hobby to make money.
Resell Yard Sale Treasures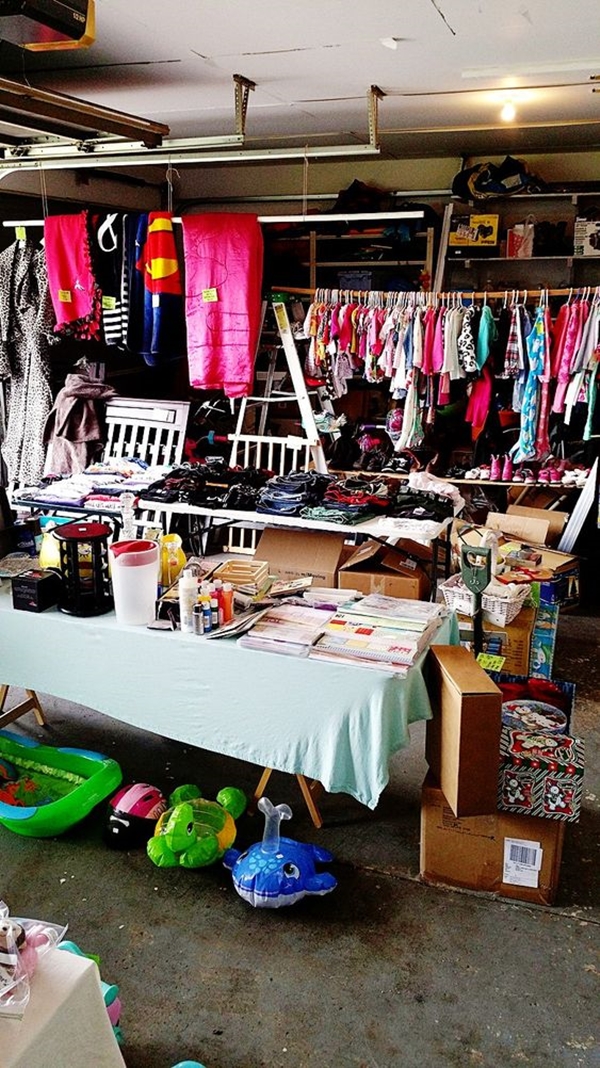 If you are a regular visitor of yard sales then this is a great idea for you. All you will need is to pick a few items that you can transform into brand new with some crafty touches. After that, add some extra zeroes to the amount you bought it with from the sale and sell these items.
Jewelry Making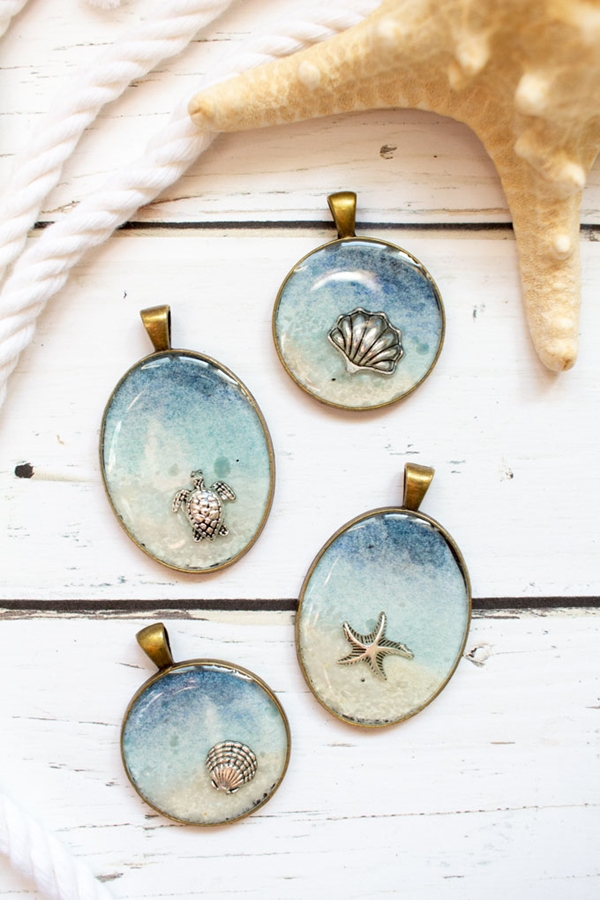 Women love jewelry. The type and designs might differ but this is the ultimate truth. This is an incredible idea for things to make at home and sell. So if you are someone who can make some beautiful jewelry items like rings, necklaces, earrings, or even hair accessories then you should definitely explore this idea.
Virtual Tutor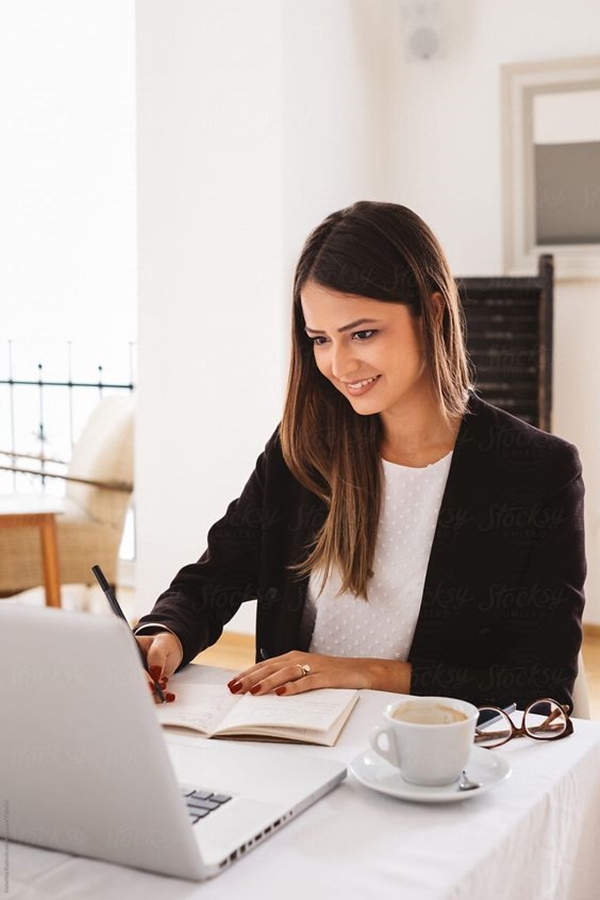 Do you love to teach? Forget the fact that you can't step out of your home because you need to take care of your little munchkins. If your answer is yes then nothing is stopping you other than yourself or a crappy Wi-Fi connection. With virtual tutoring, you can teach anything that you would like to teach. For instance, you can teach kids a few subjects of your choice or teach people how to bake or other languages you speak. Anything!
Photography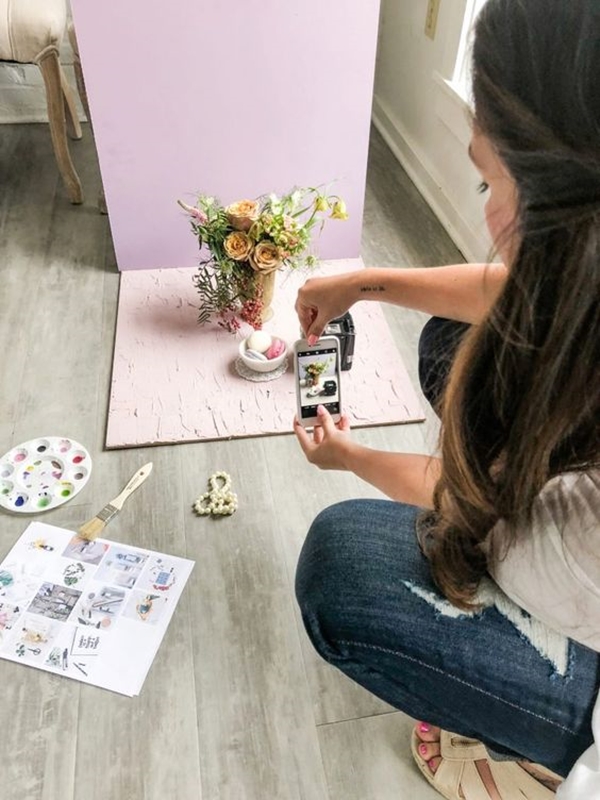 Got a knack for clicking great pictures? Well then make use of it by selling pictures for good bucks. This is a digital age. Nothing happens without good pictures. So take a few assignments where you could do your photography right there at home and you would be adding up to the savings within no time.
Bake Some Treats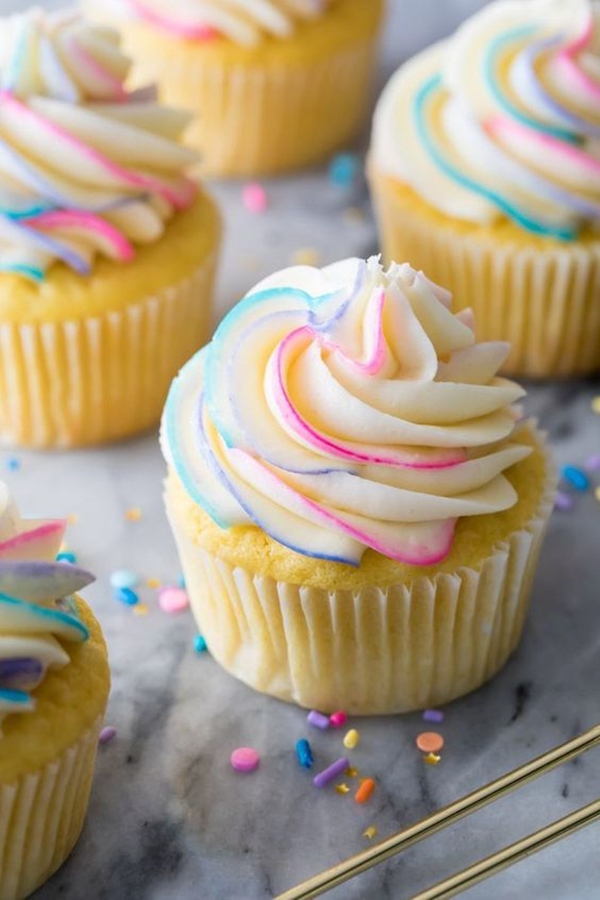 Baking is amazing! More points to you if you could give your treats some great decorative touches. You will be out of baked goods before you could even blink. You can even sell baked treats for dogs and create your own niche.
Making Stuffed Toys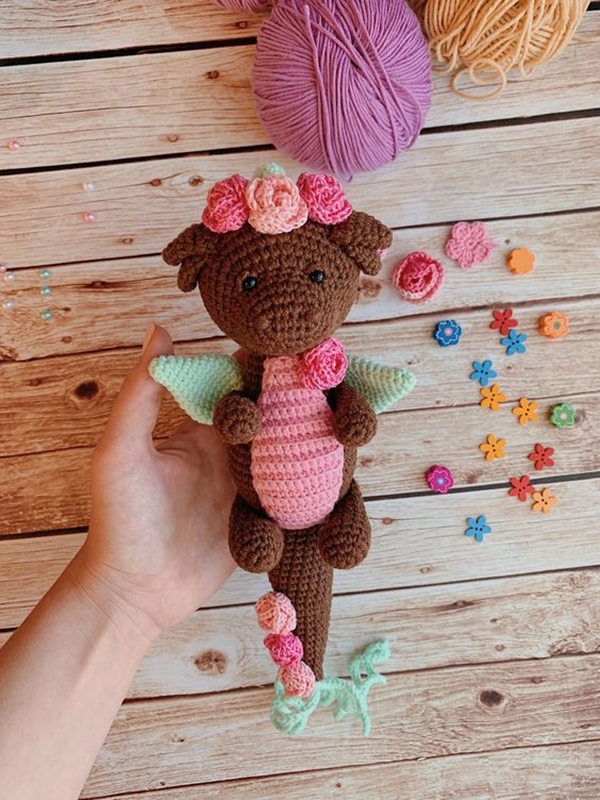 We all love squishy toys we can hug all night. In other words, you will be making loads of money if you start selling cute stuffed toys that are just begging to be hugged. Making stuffed toys is really easy and it will be a piece of cake if you know sewing.
Playing with Ceramics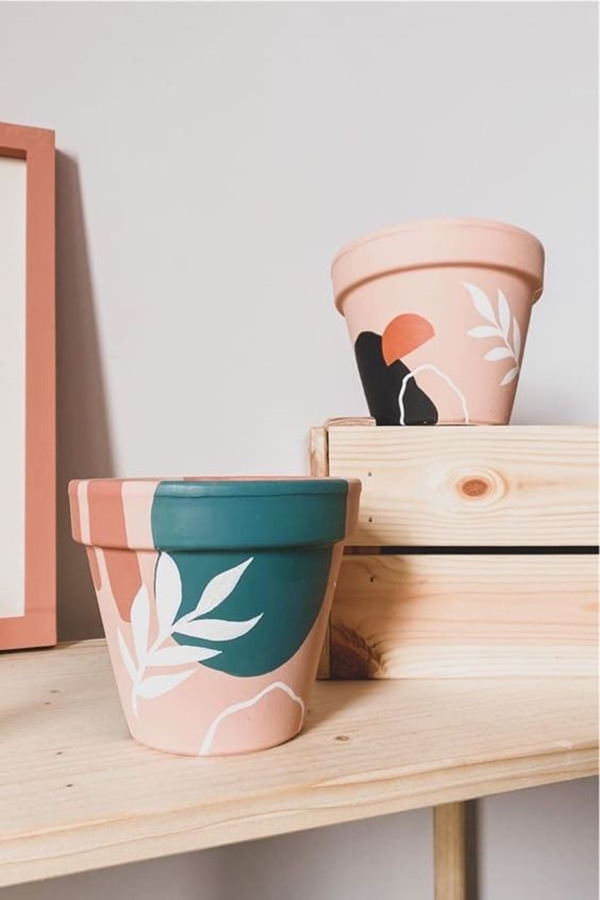 If you can paint a pot or mug and turn it from an old boring one into a beautiful piece of décor item then grab as many ceramic mugs and pots as you can and start right away. People love to stock up on adorable pots and mugs that are great conversation starters.
Soap Making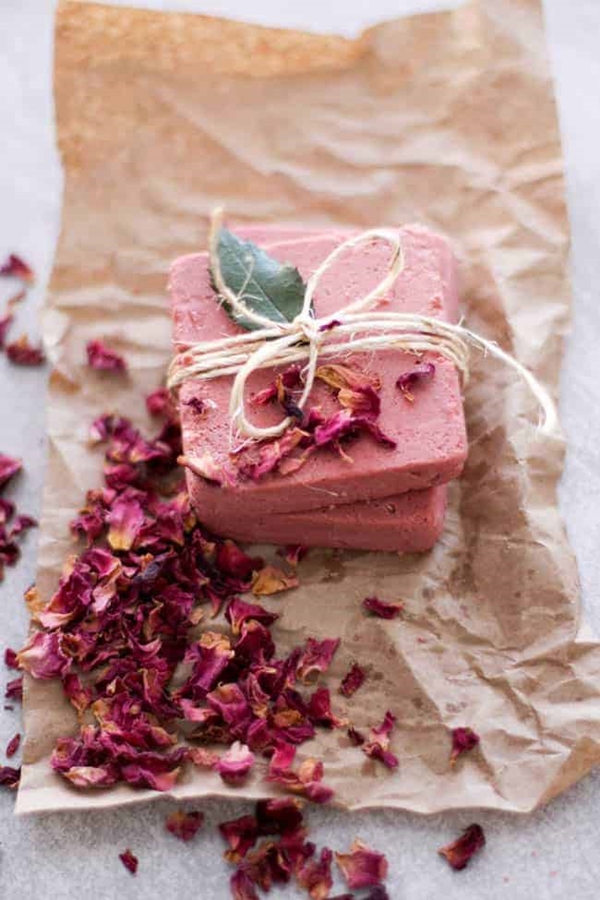 Here is one of the best hobbies that make money for home moms. Everybody needs soap. So don't you think if you could make some great ones with beautiful colors and scents then it would sell? Methinks definitely. Plus imagine the amount of fun it will be to make soaps. Mmm, very relaxing!
Sell Flowers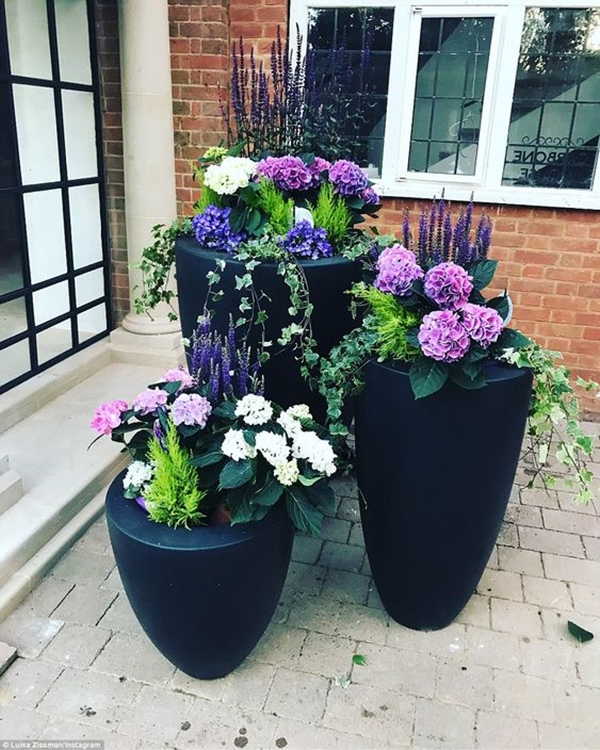 Mommies with a green thumb and a beautiful garden to die for here is your great way to start earning. Sell the fresh flowers from your garden. You can sell flowers directly to people or sell them to local florists. Nothing would change except now you would grow your money along with pretty flowers.
One thing I would like to say here is please don't be disappointed if this gig doesn't get a great start as soon as you begin. It will take a little time so you will need to be patient and not take it too hard on yourself. And we know that parenting has already taught you the art of patience! Wink! So stay focused and don't give up. Have fun being a home mommy that is also an earning mommy!